Product
F0520 RELAX SWEAT PANTS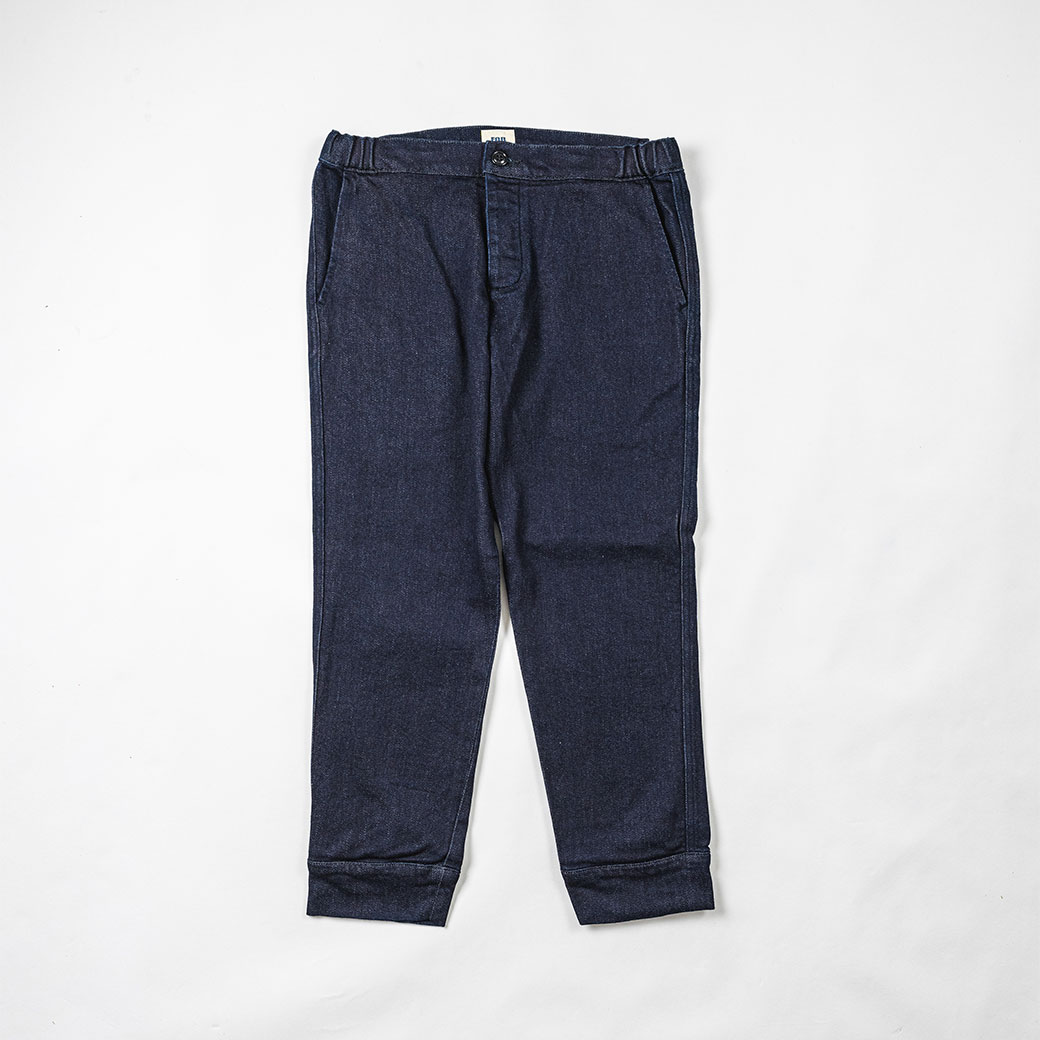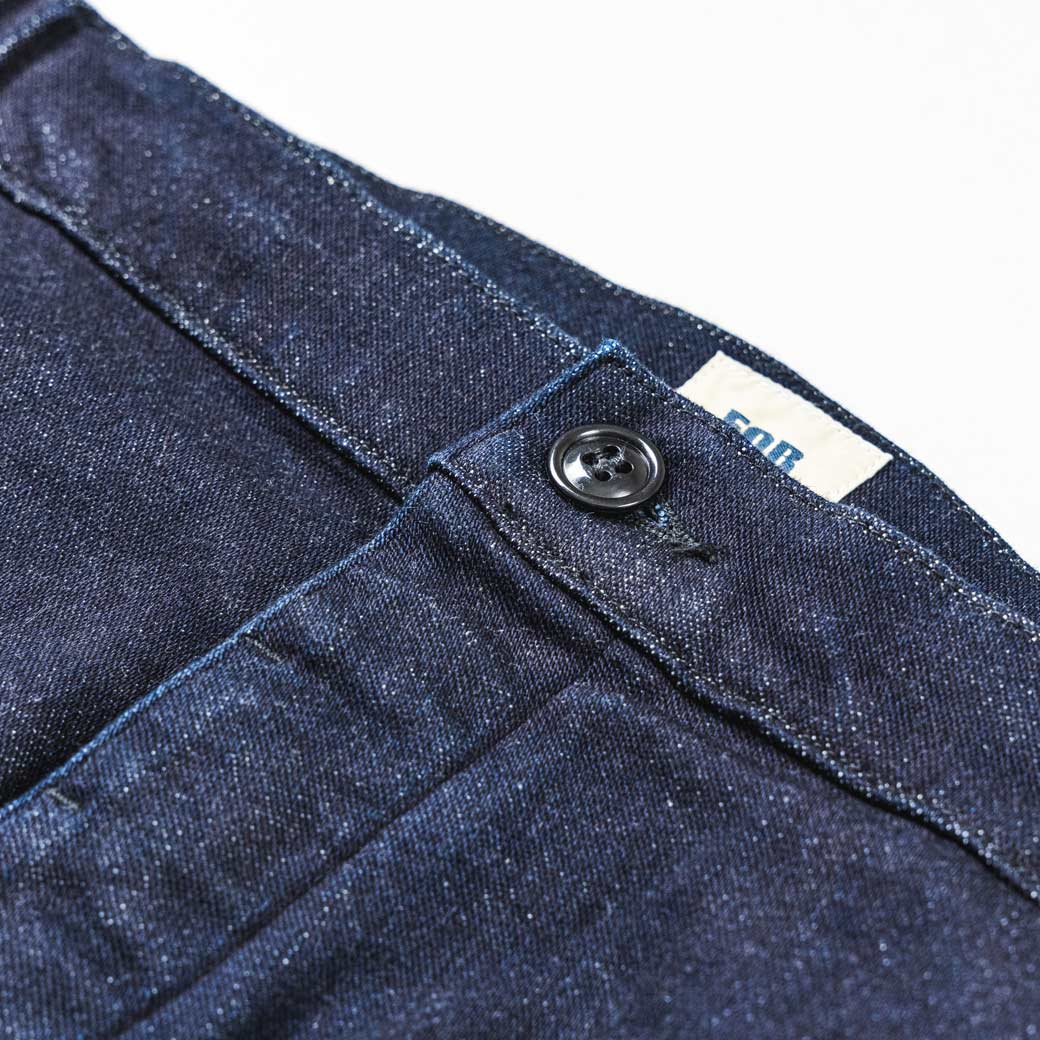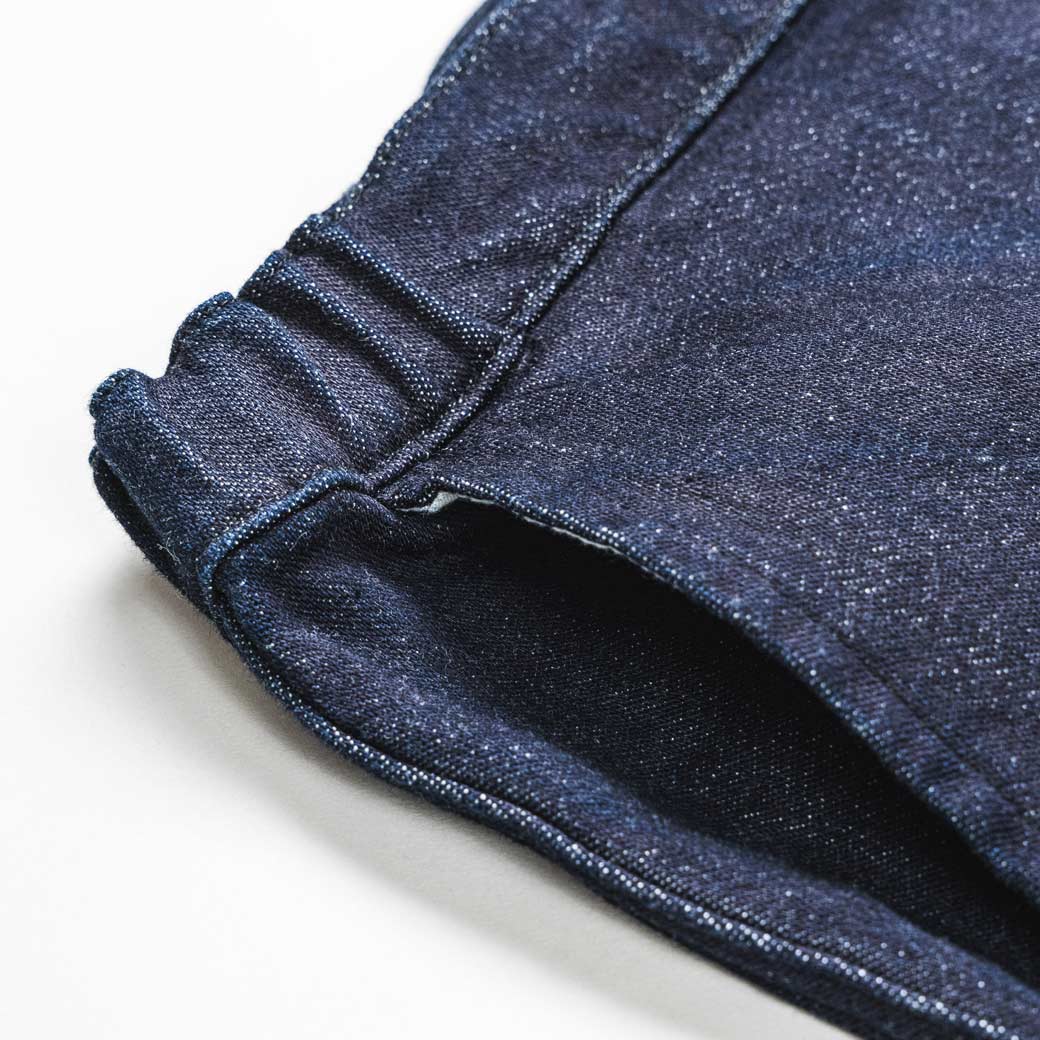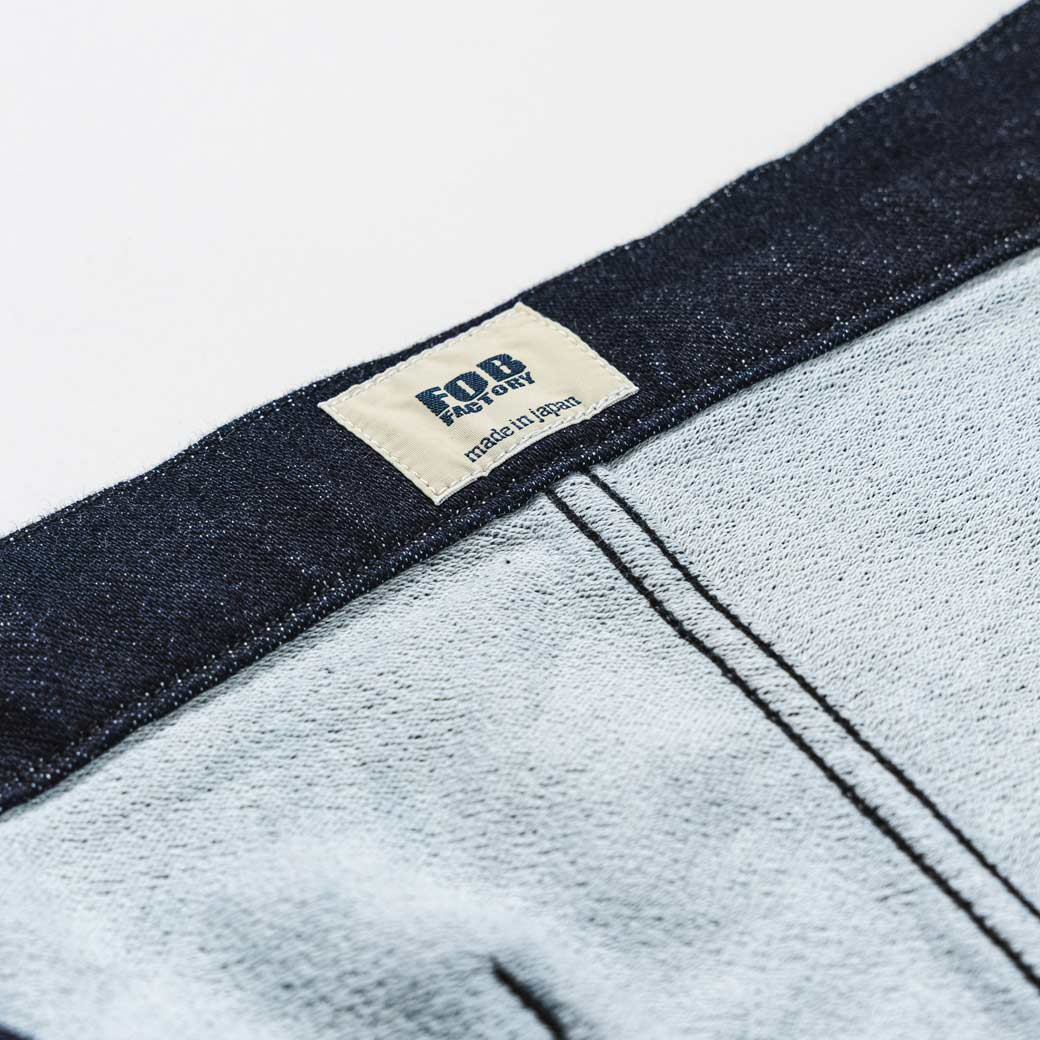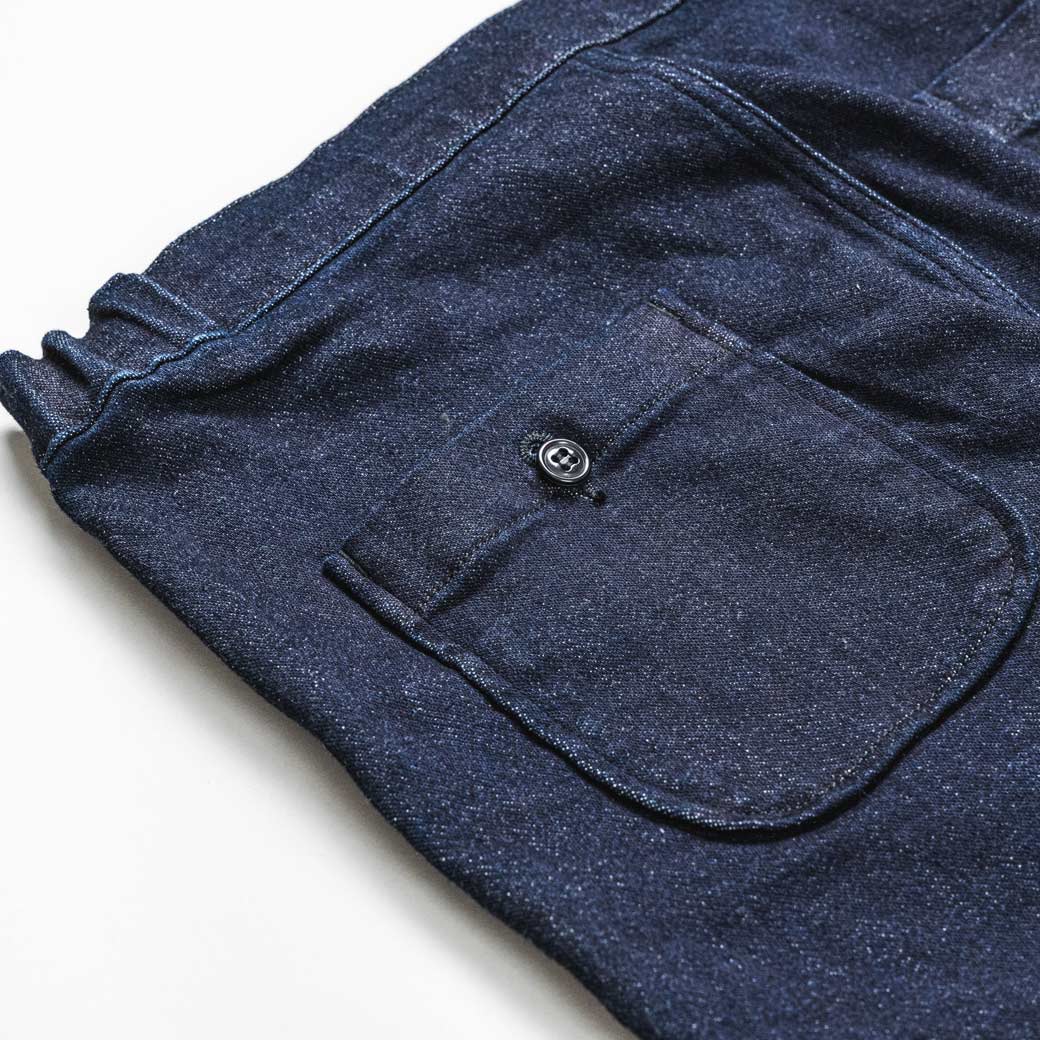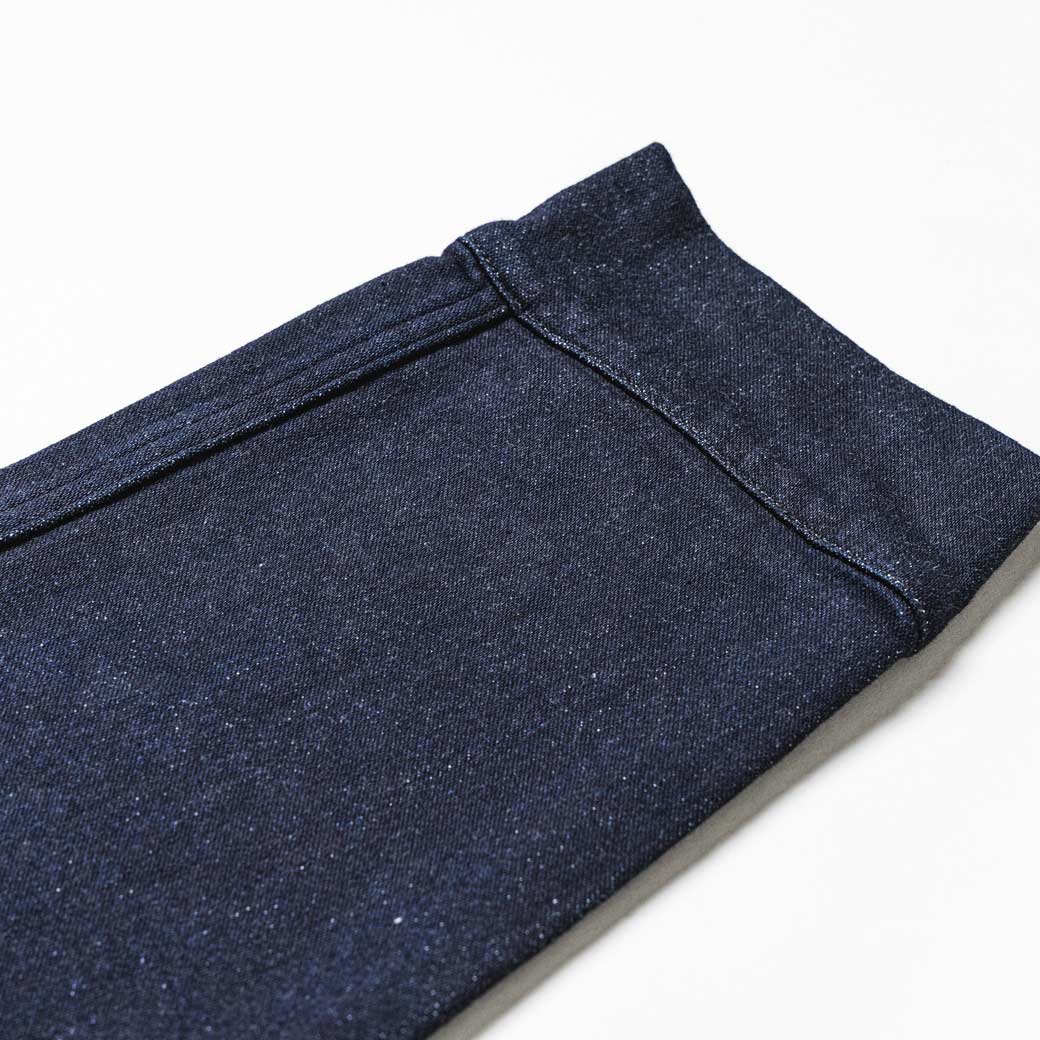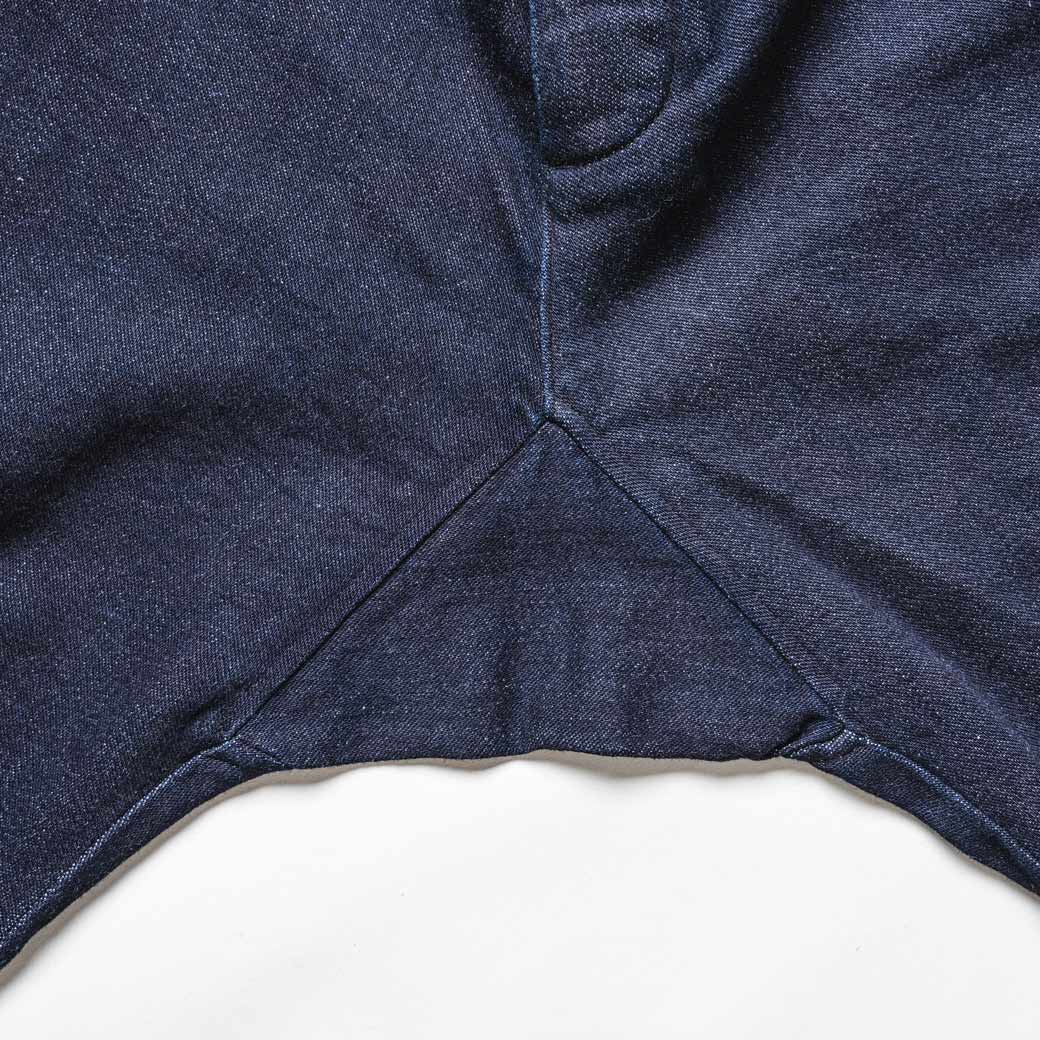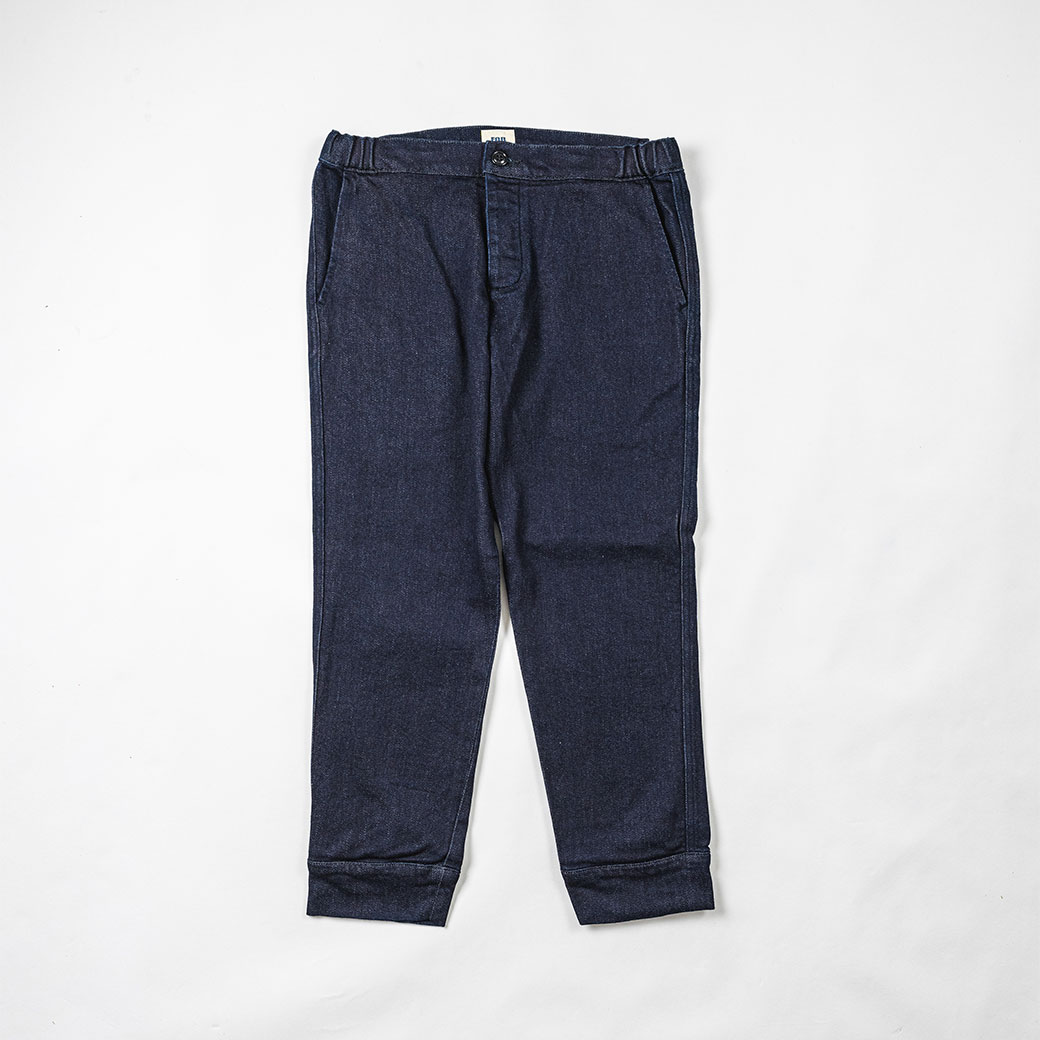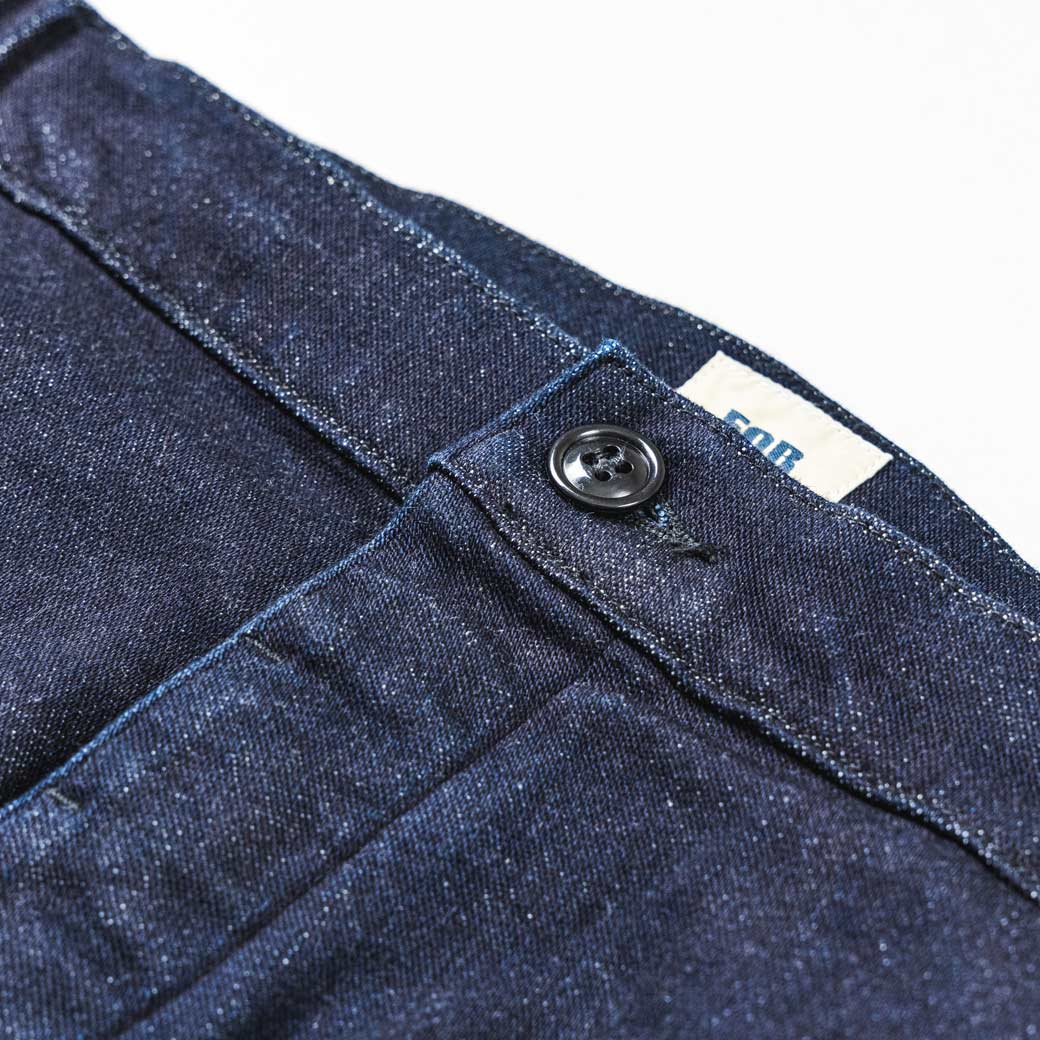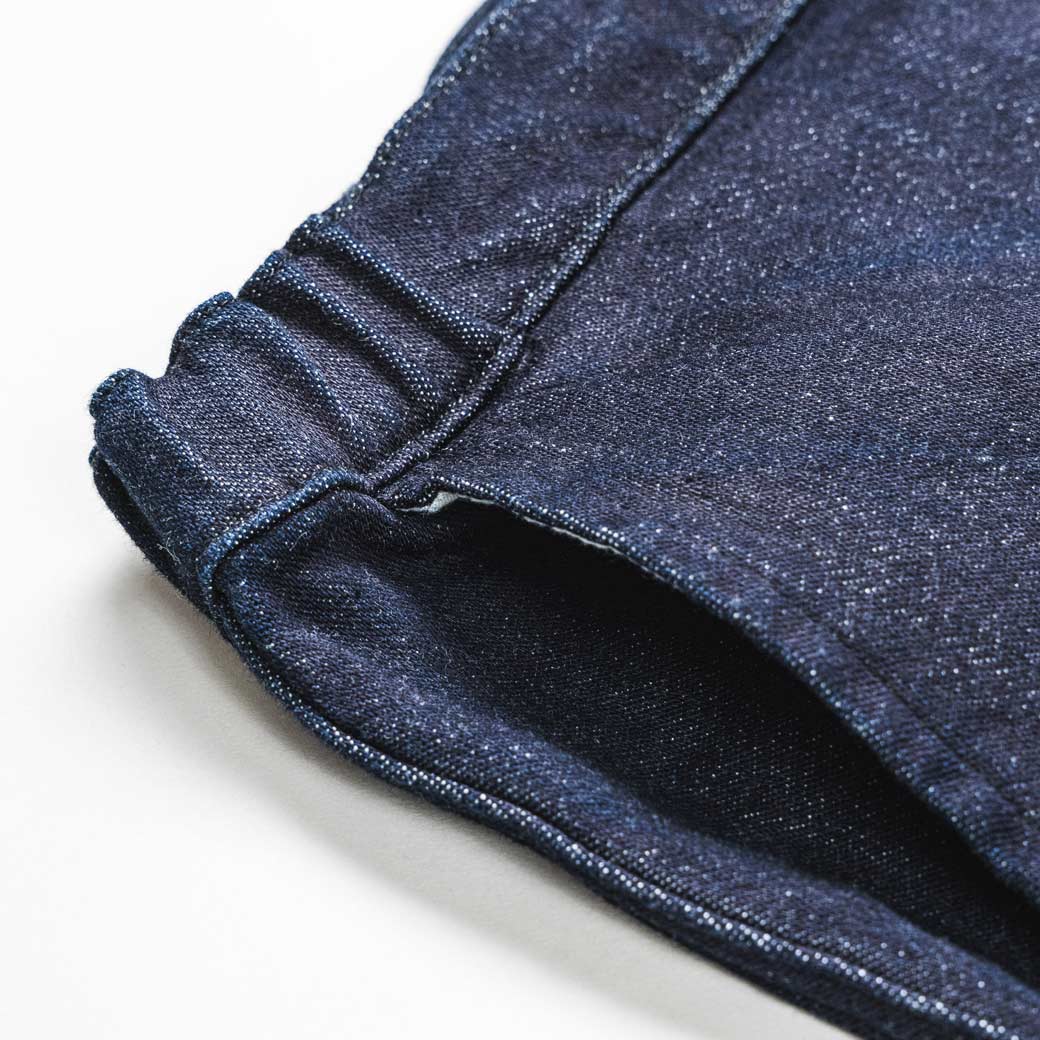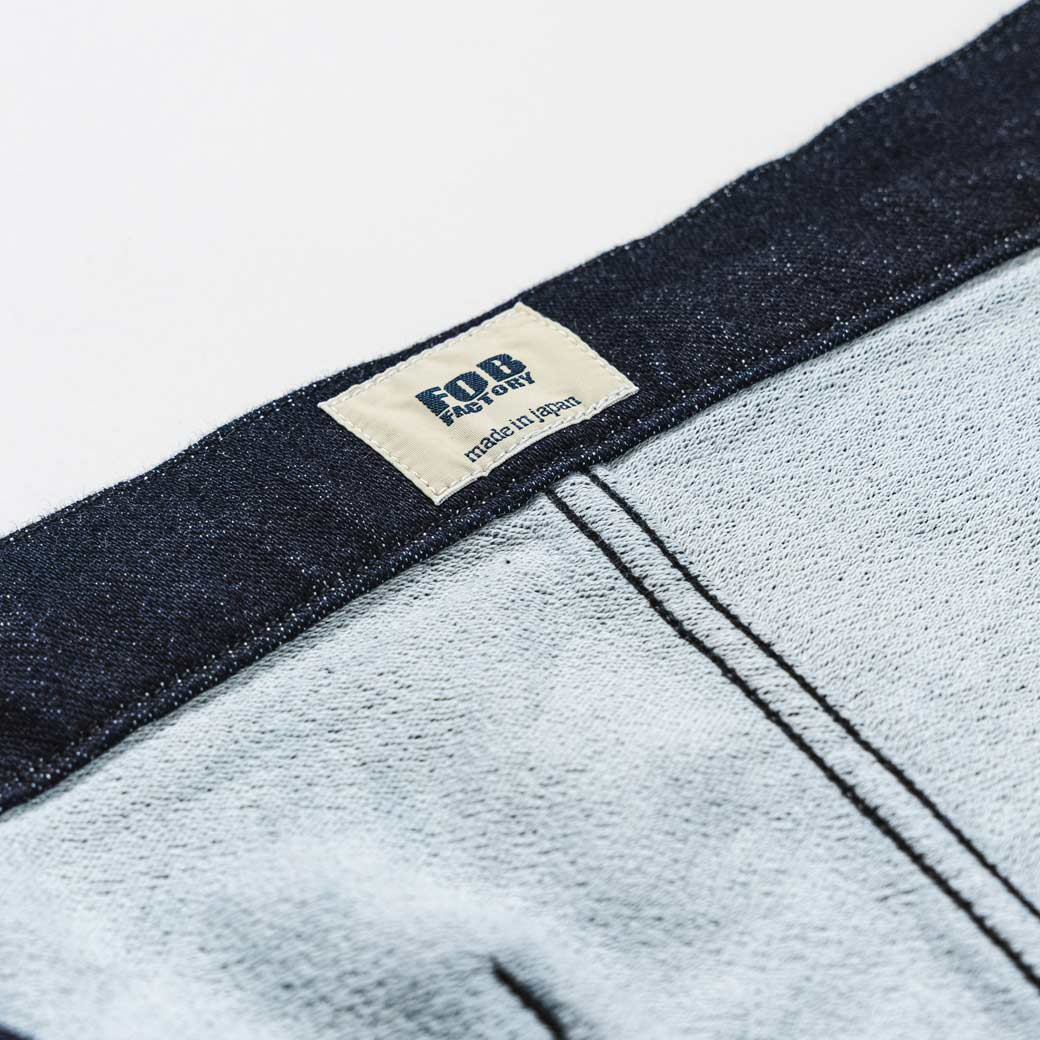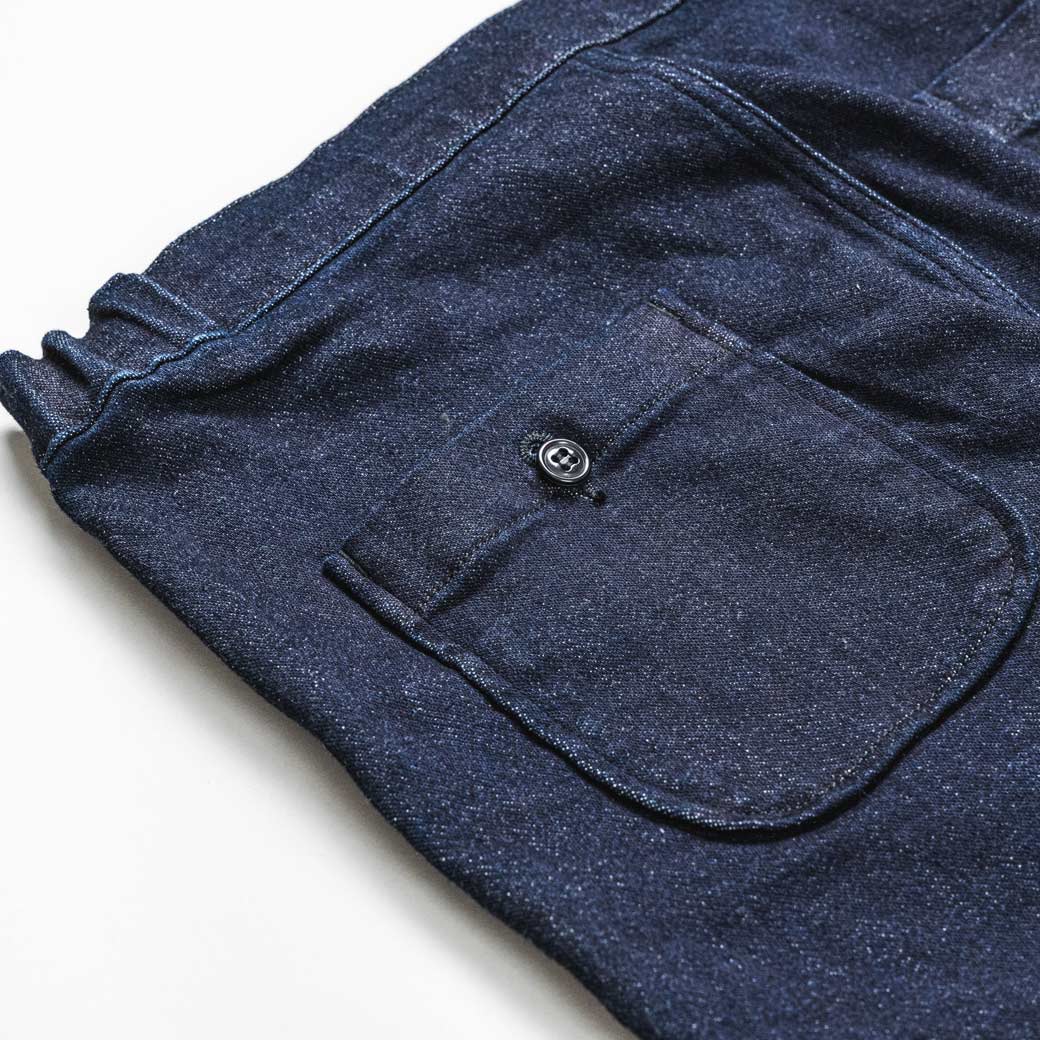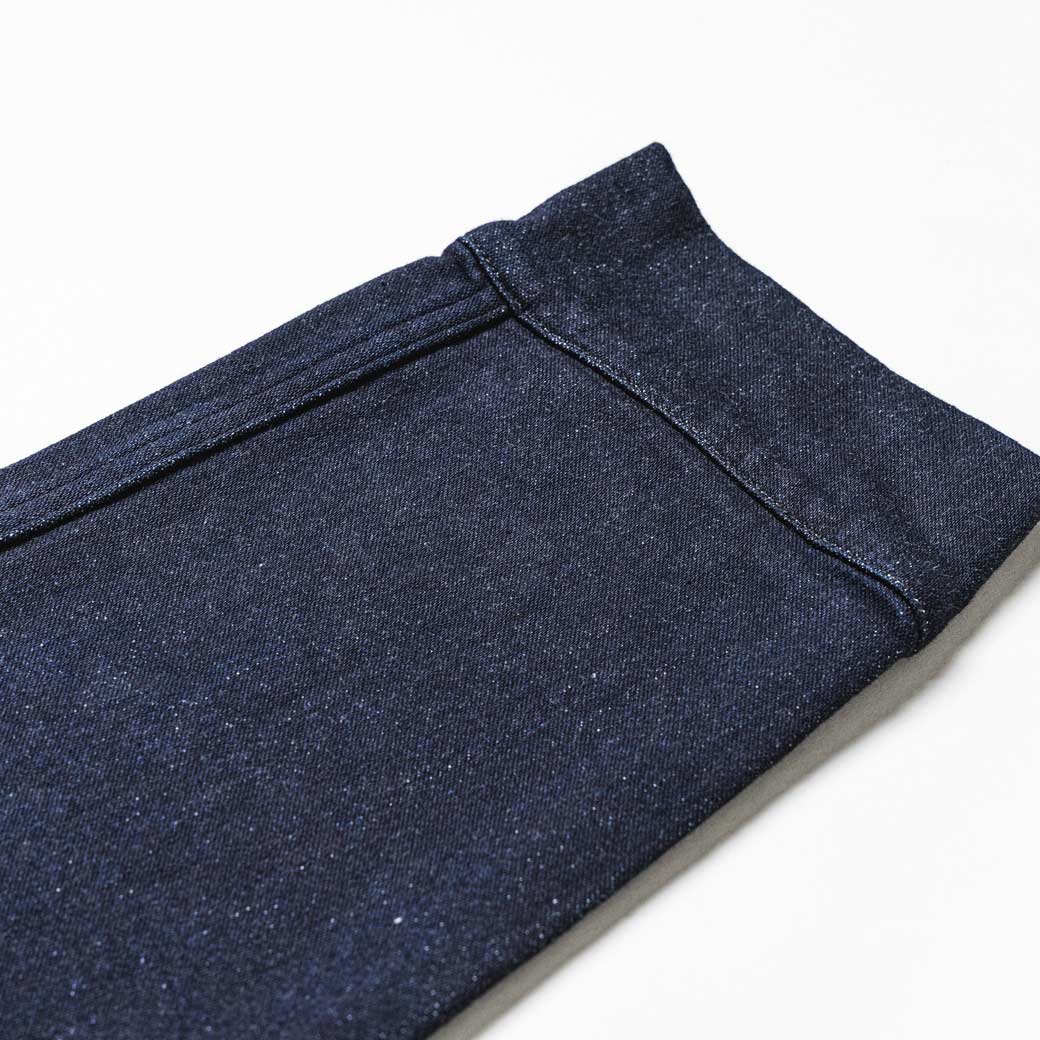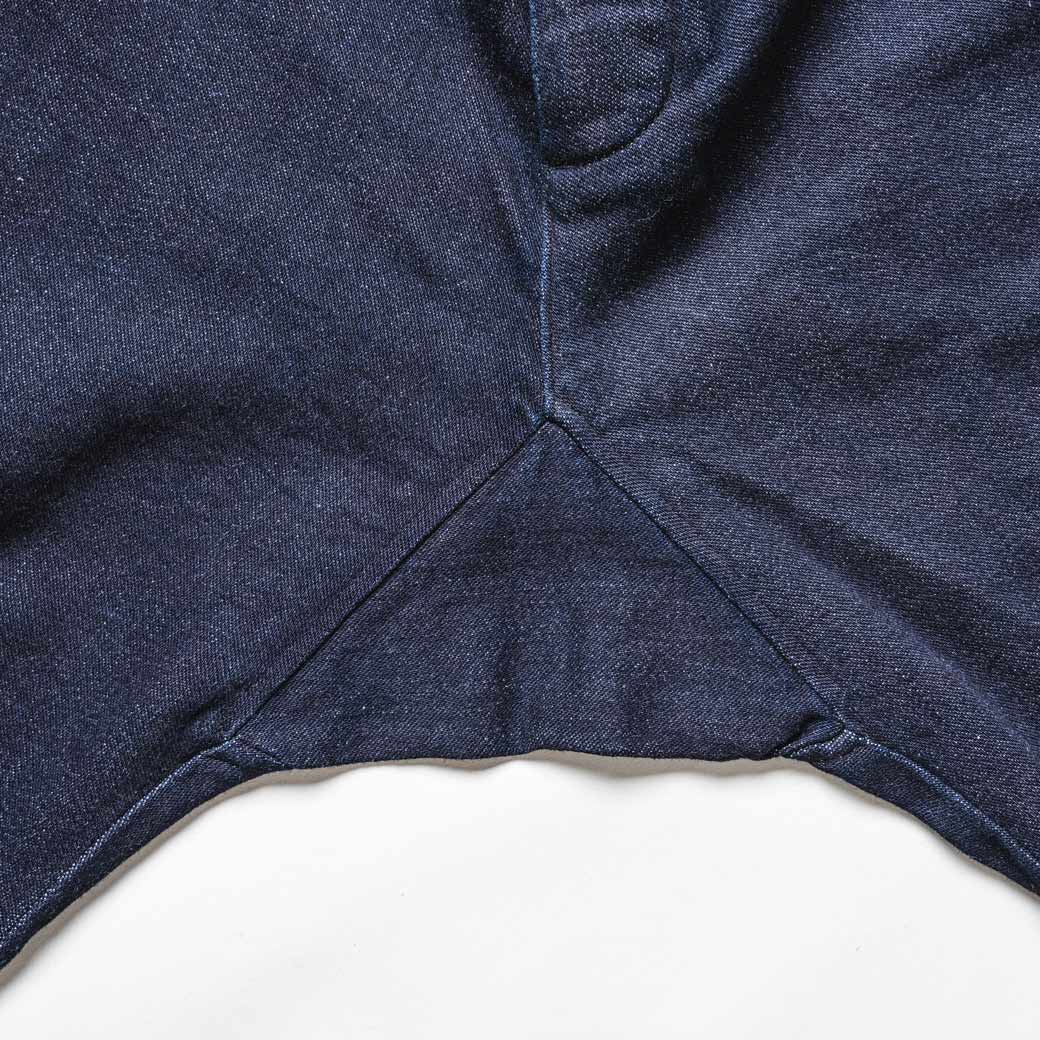 F.O.B FACTORY's unique sweatpants are completed with the original product Relax material.
While being soft and comfortable due to the characteristics of the fabric, they do not easily lose their shape and keep their beautiful lines.
The "tapered thighs" silhouette with an exquisite degree of looseness gives them an urban feel, making them an ideal product to coordinate with shirts and cardigans for a clean look.
オリジナルプロダクトRelax素材でF.O.B FACTORYならではのスウェットパンツの完成。
生地の特性上柔らかな着心地でありながら、型崩れしにくくきれいなラインが保たれる。
また、ゆるさのサジ加減が絶妙な「腿ゆるのテーパード」シルエットは都会的な雰囲気でシャツやカーディガンとのキレイ目コーディネイトにも取り入れたいプロダクトに仕上がりました。
Item Date
No
F0520
Color
#28 NAVY
Size
XS / S / M / L / LL
Price
¥14,300
Material
91% COTTON
7% NYLON
2% POLYURETHANE
Contact us