Product
F0431 BAKER PANTS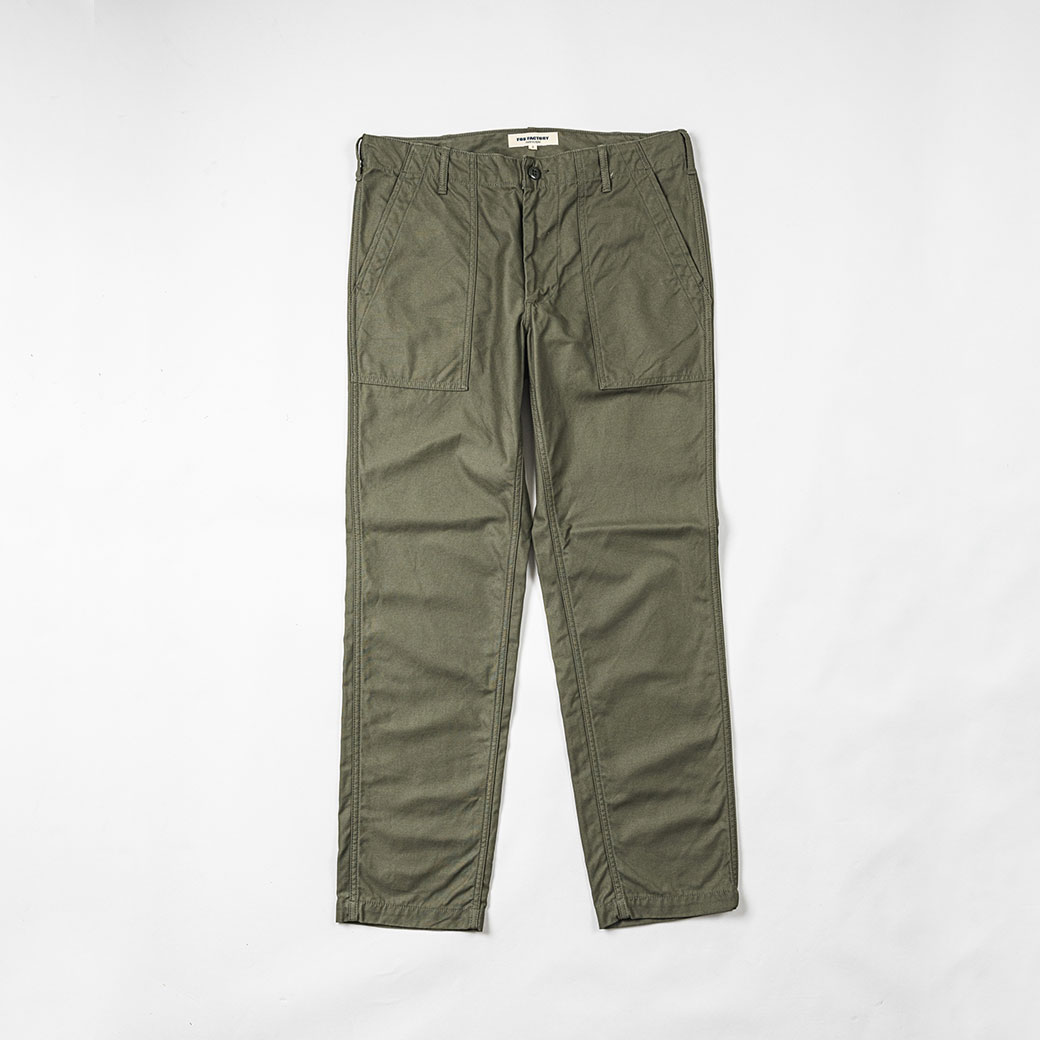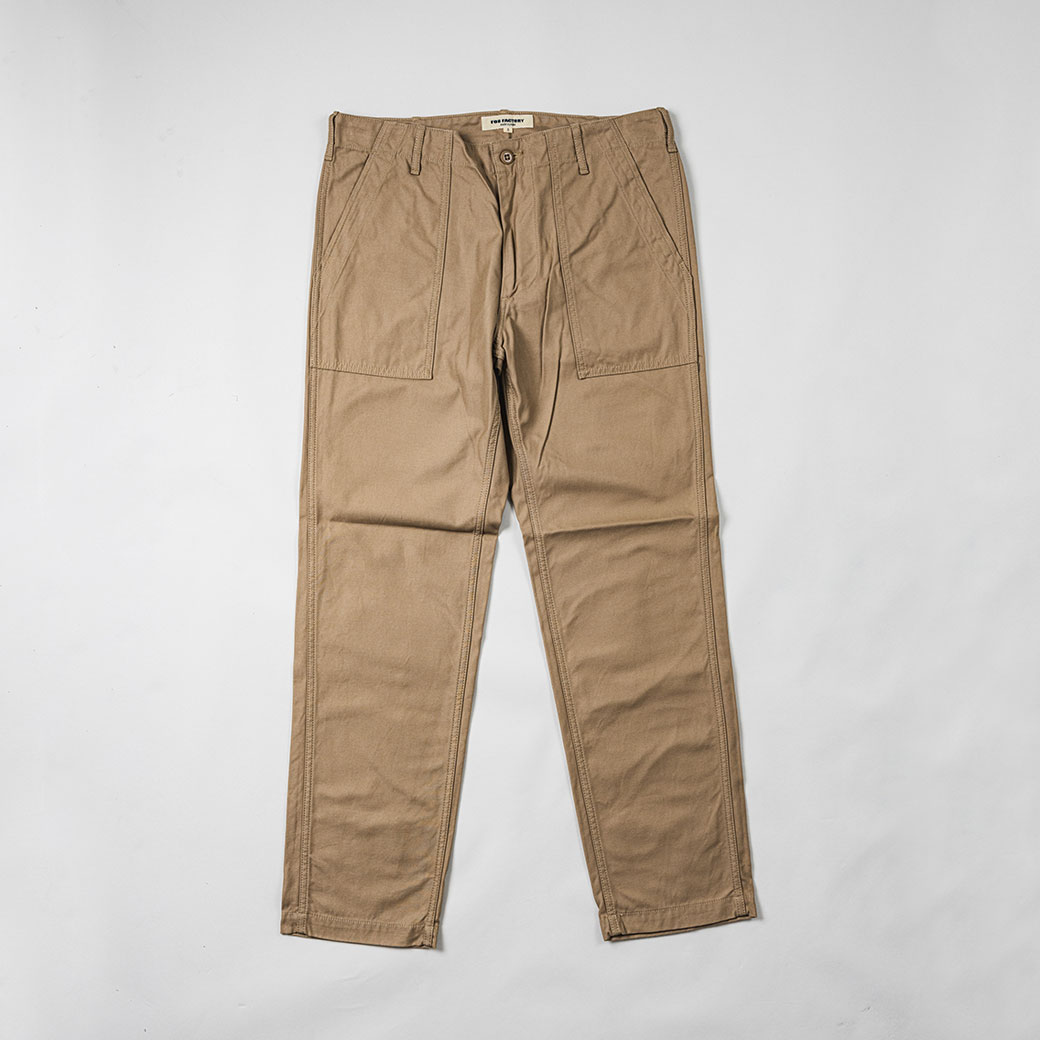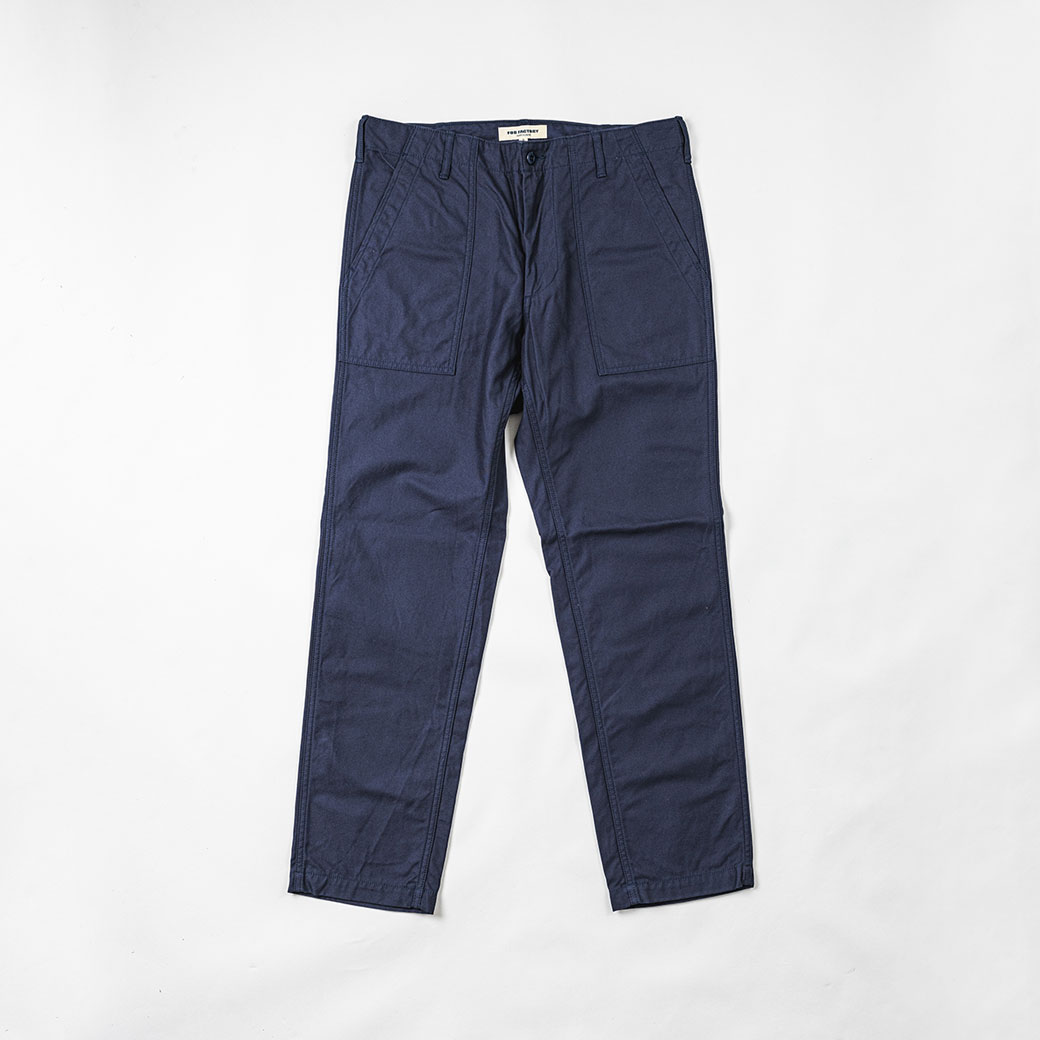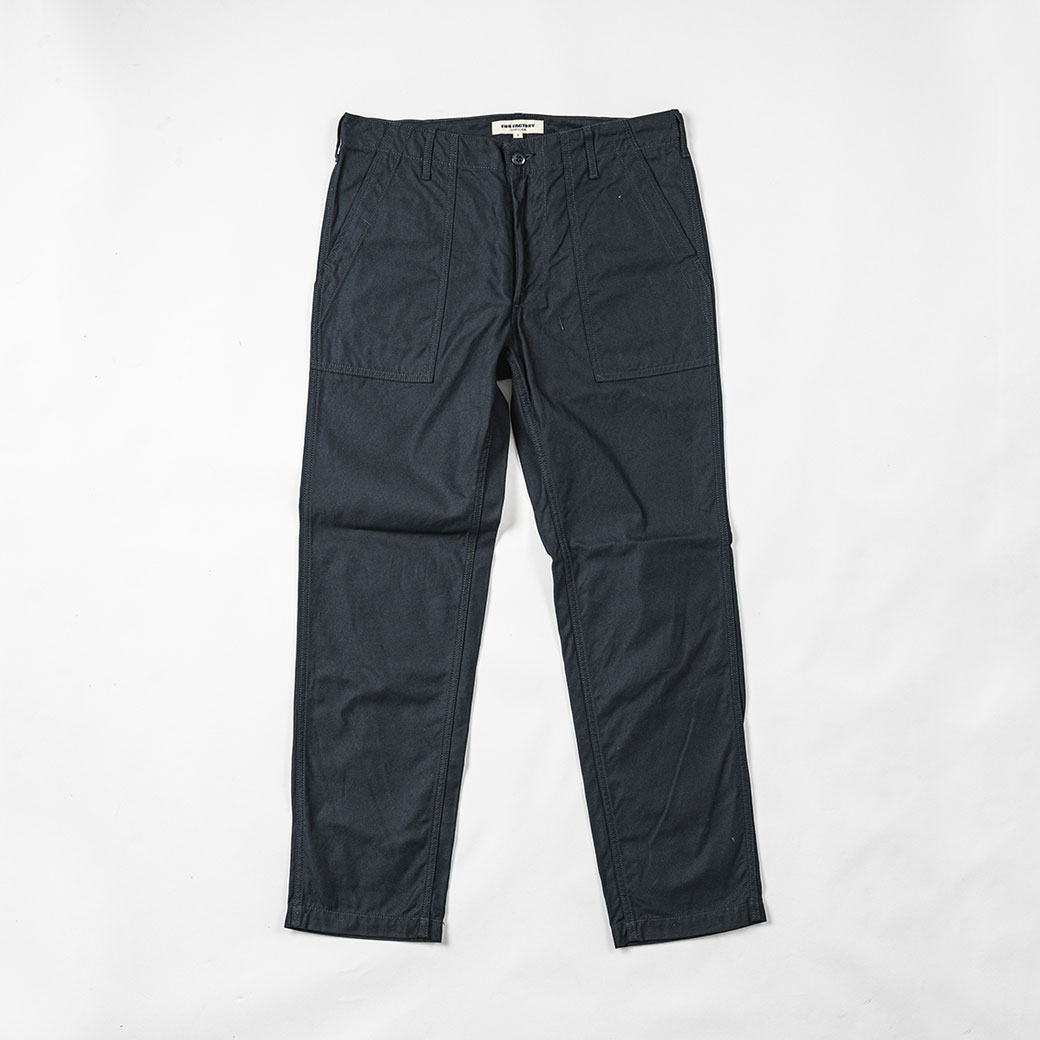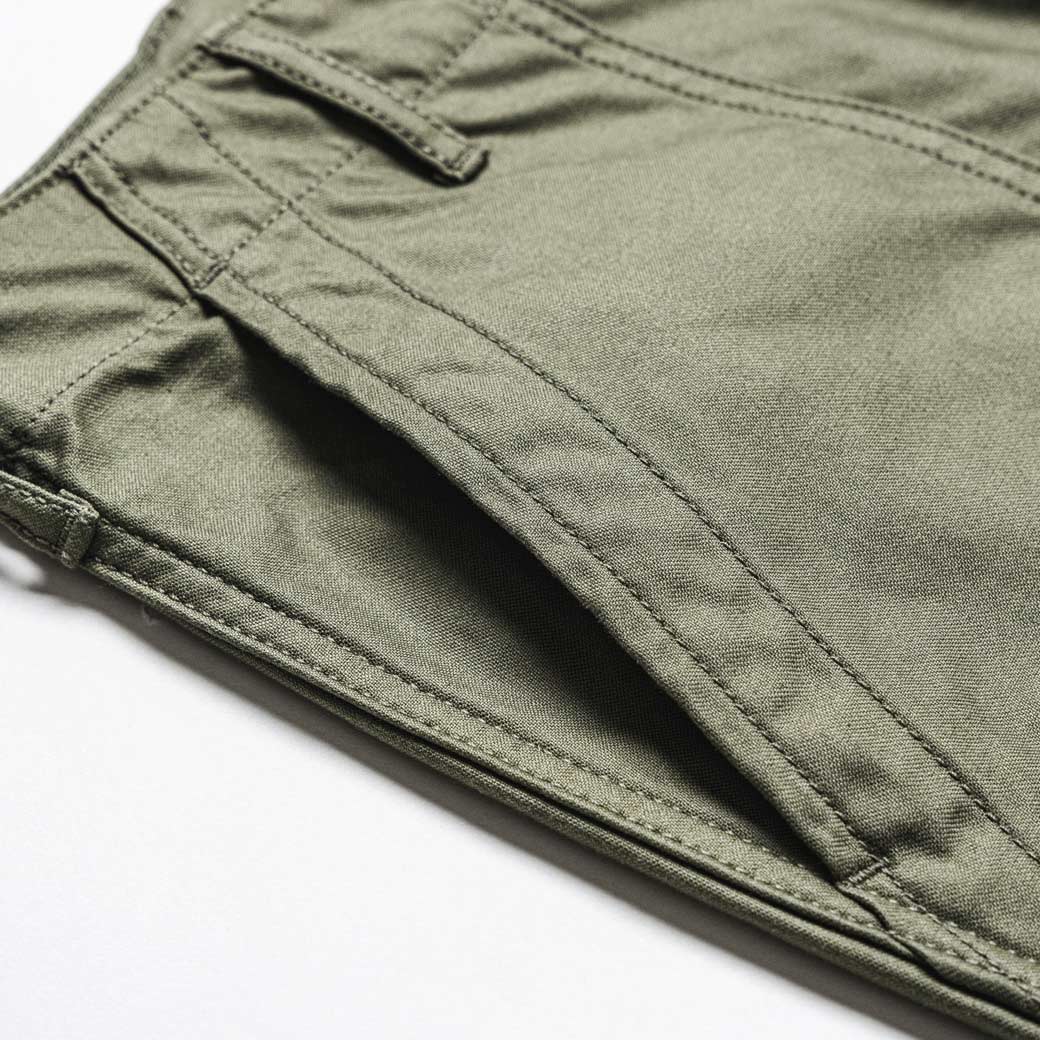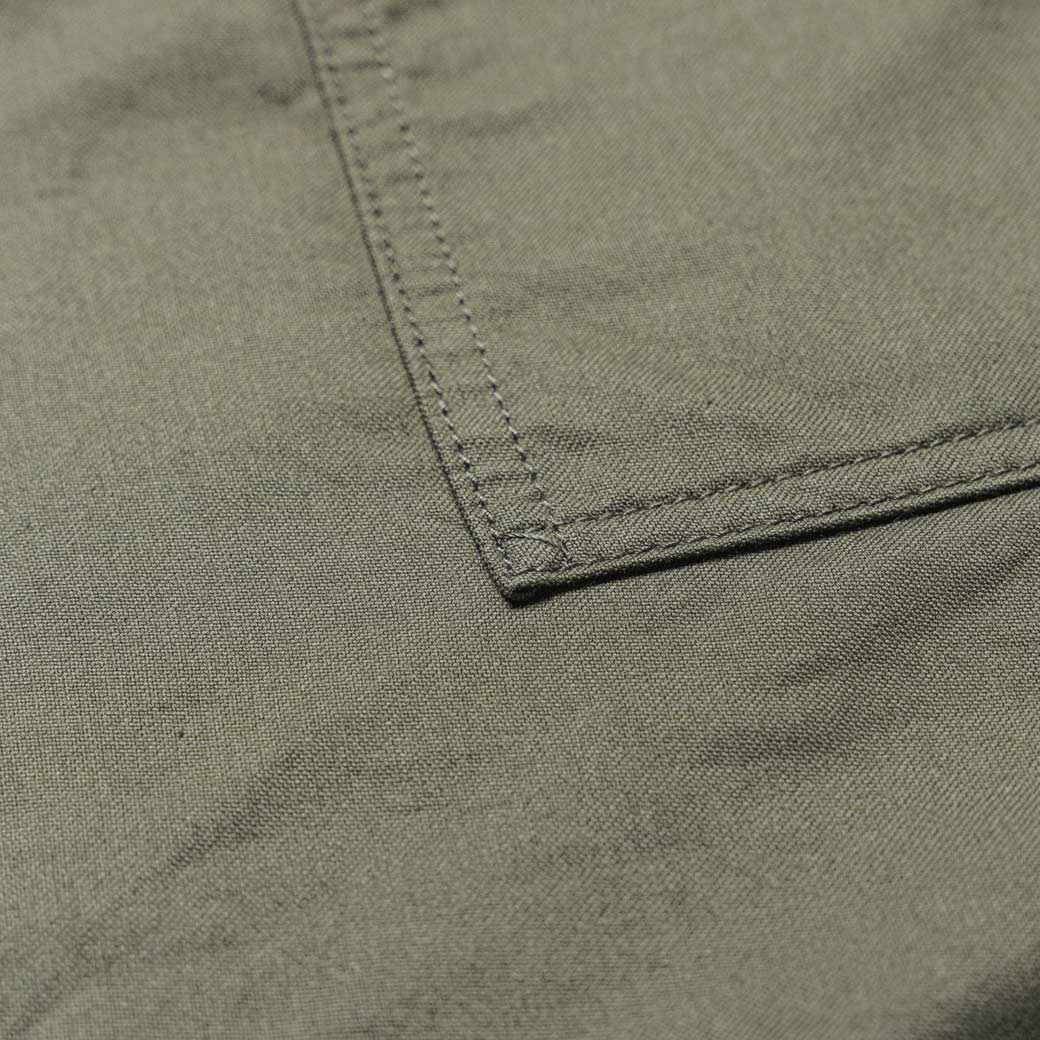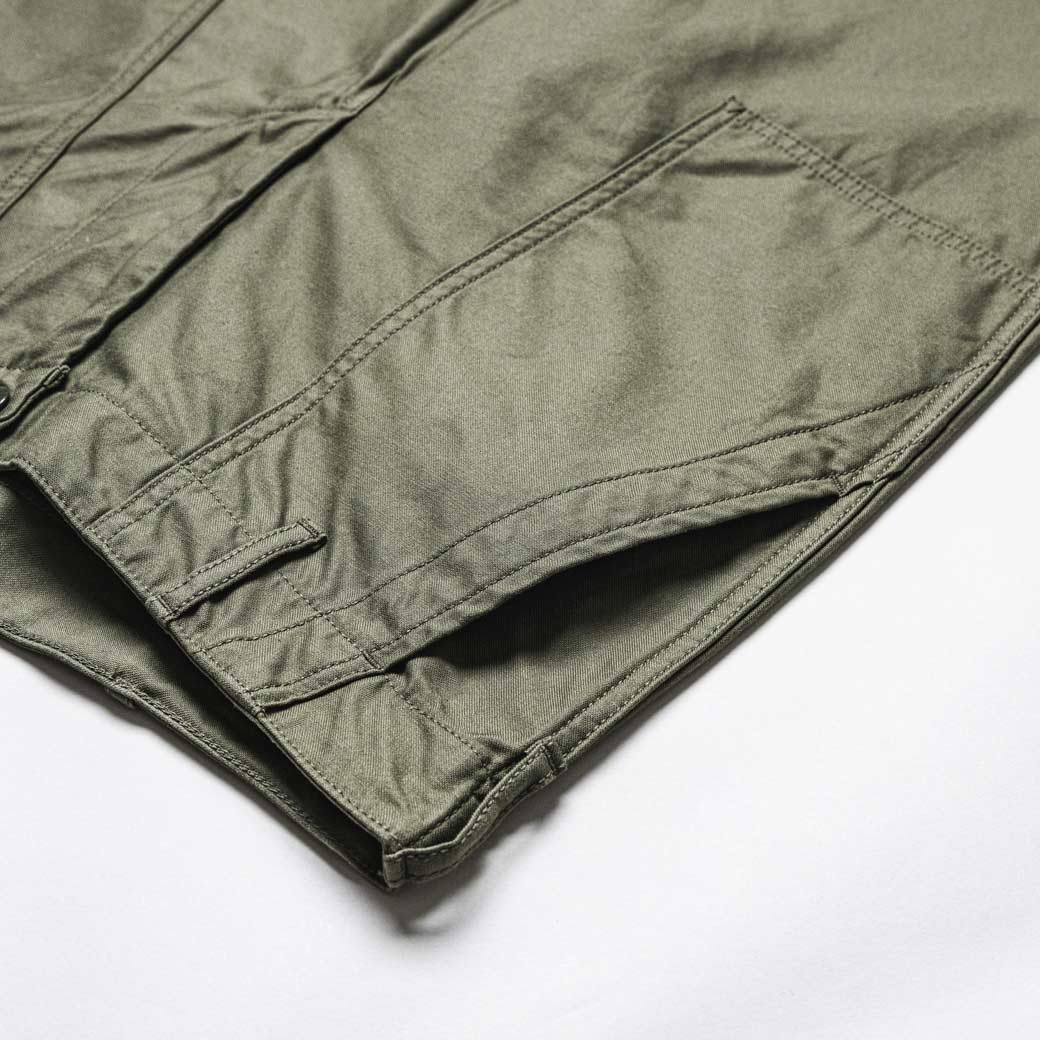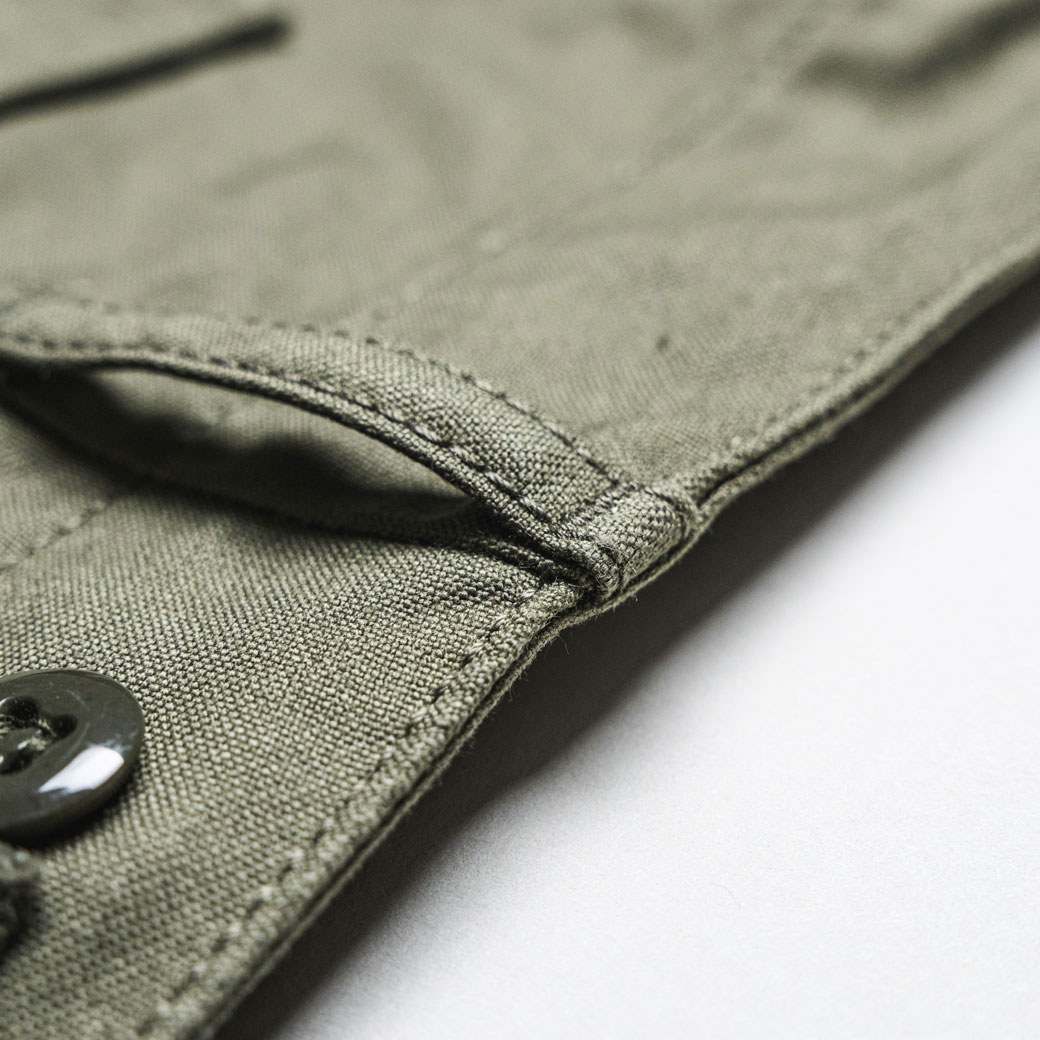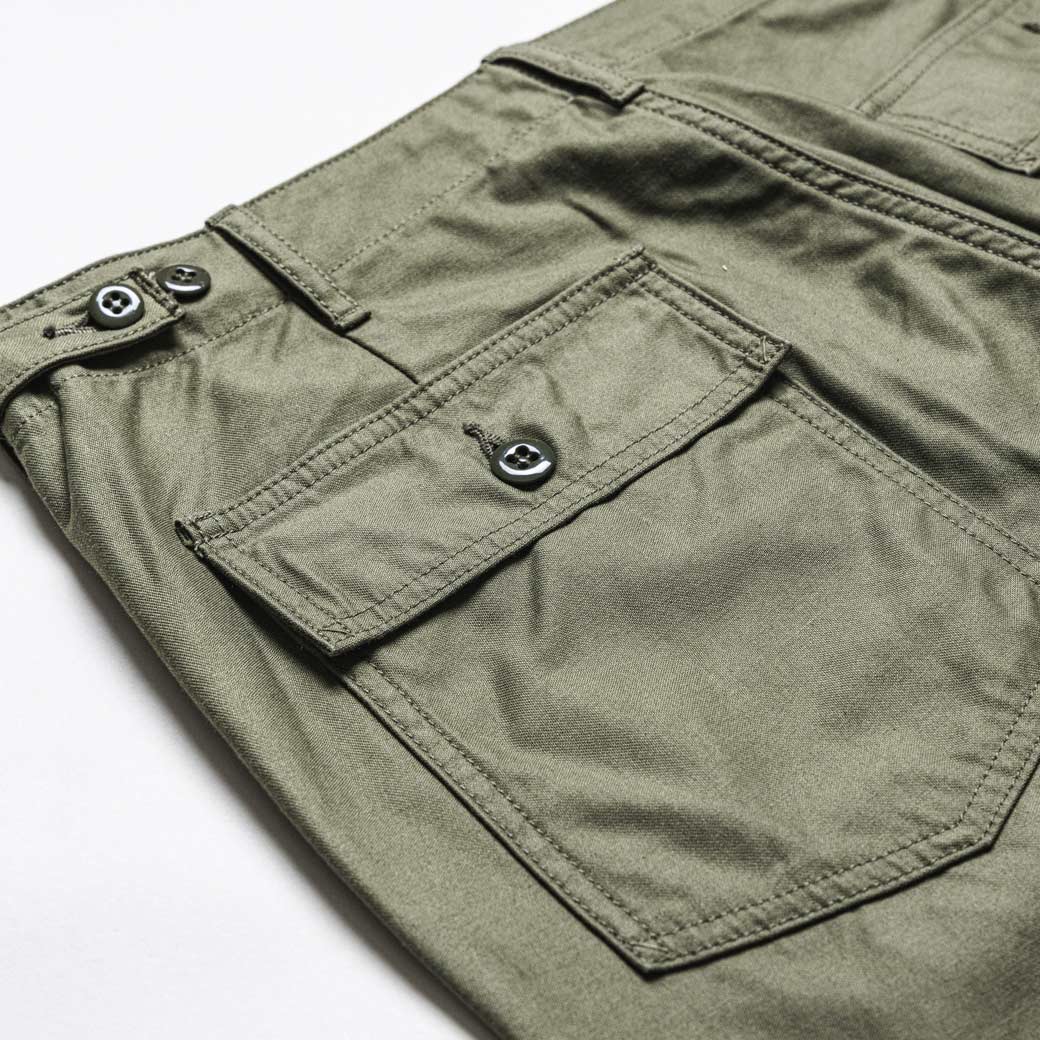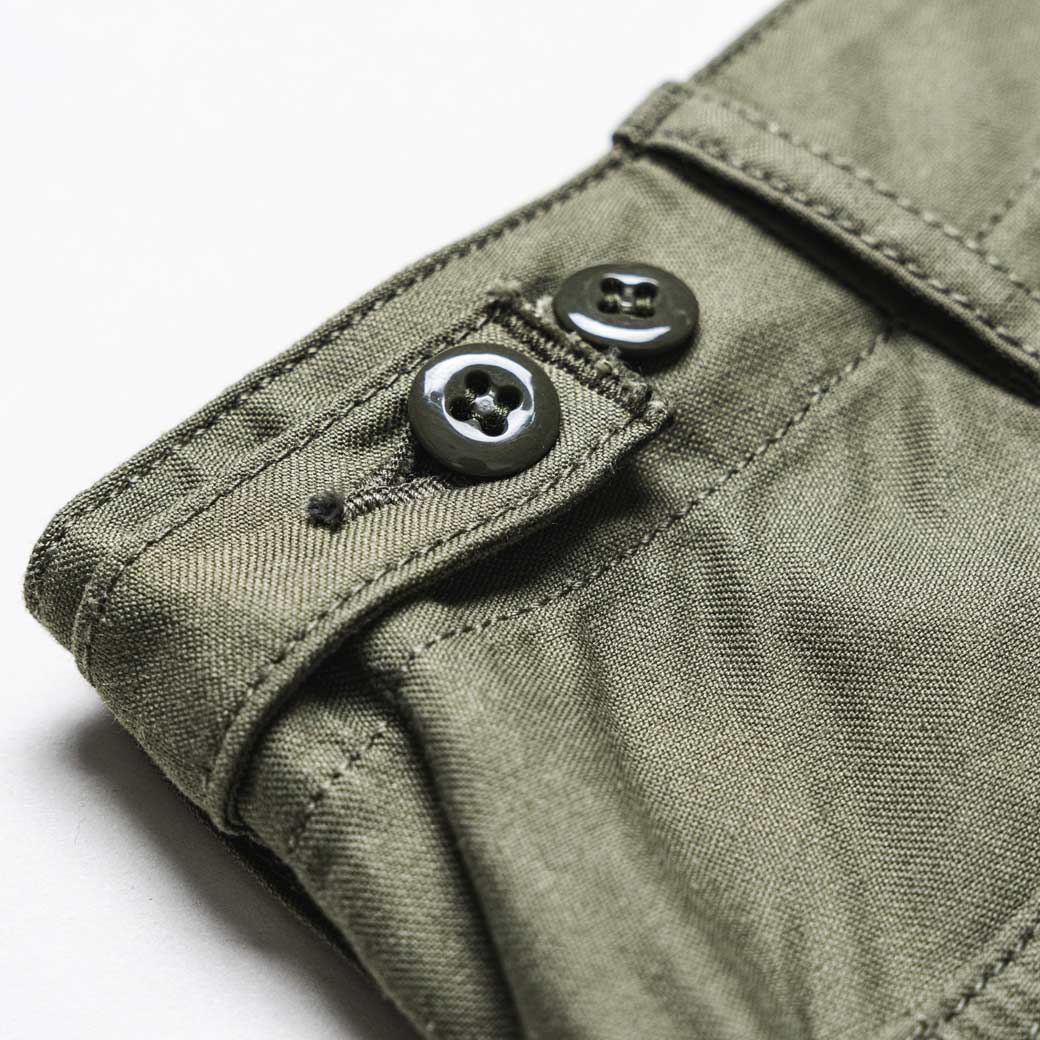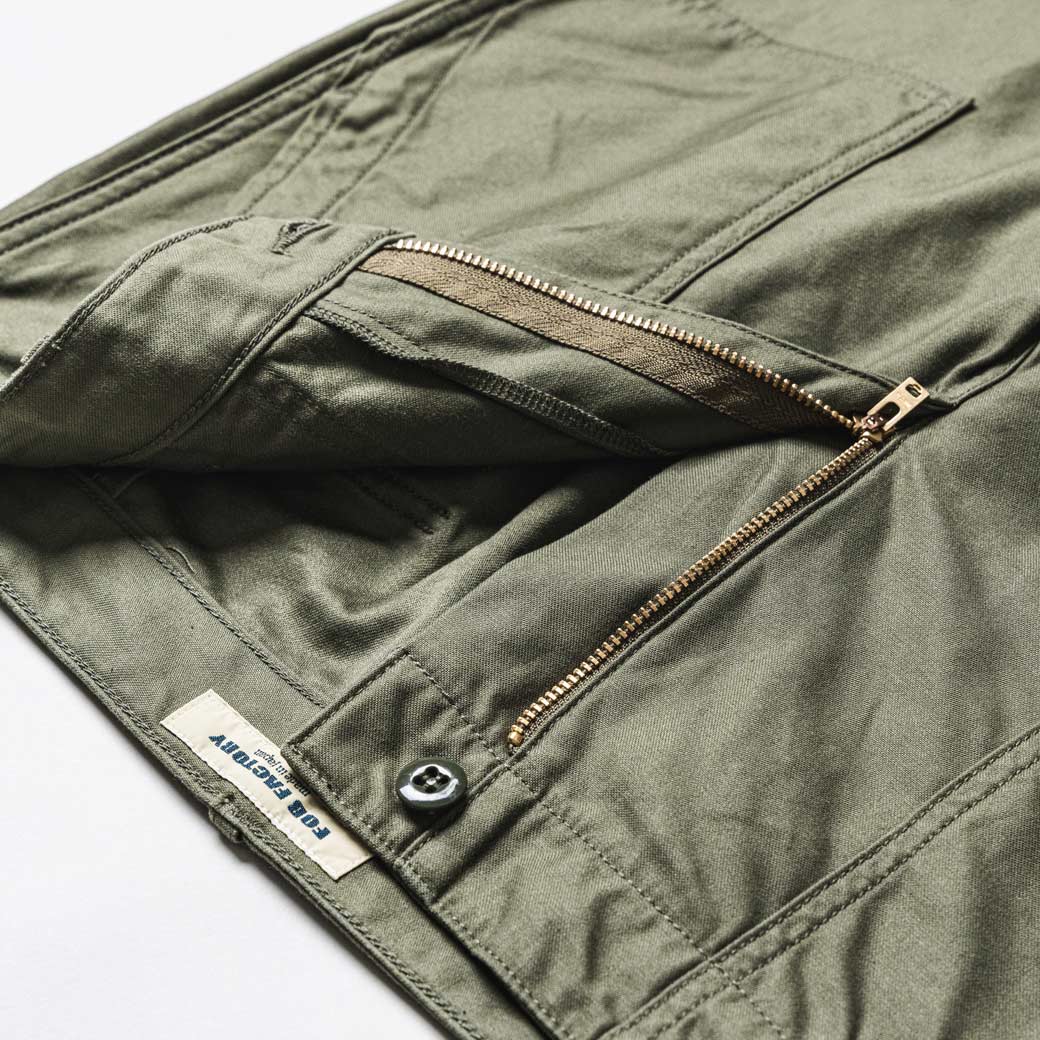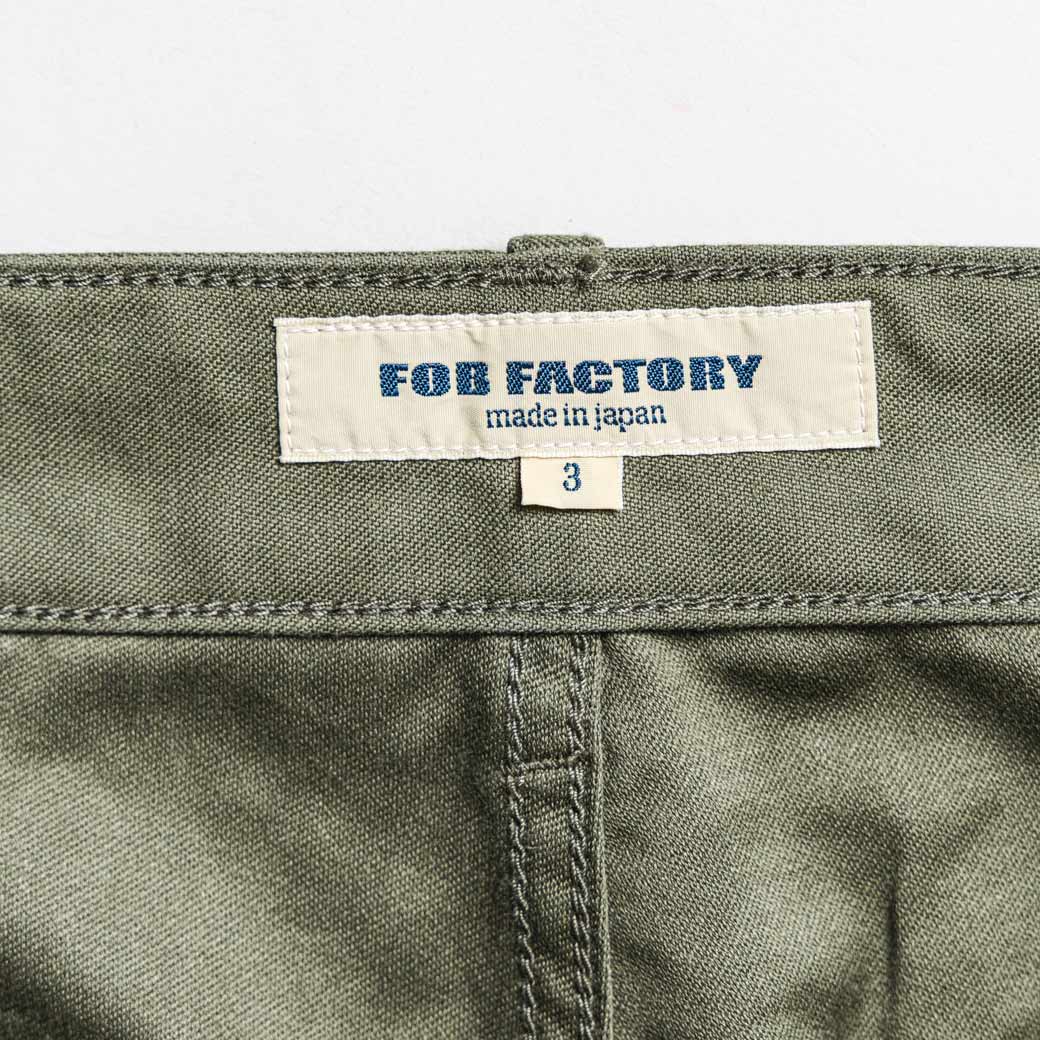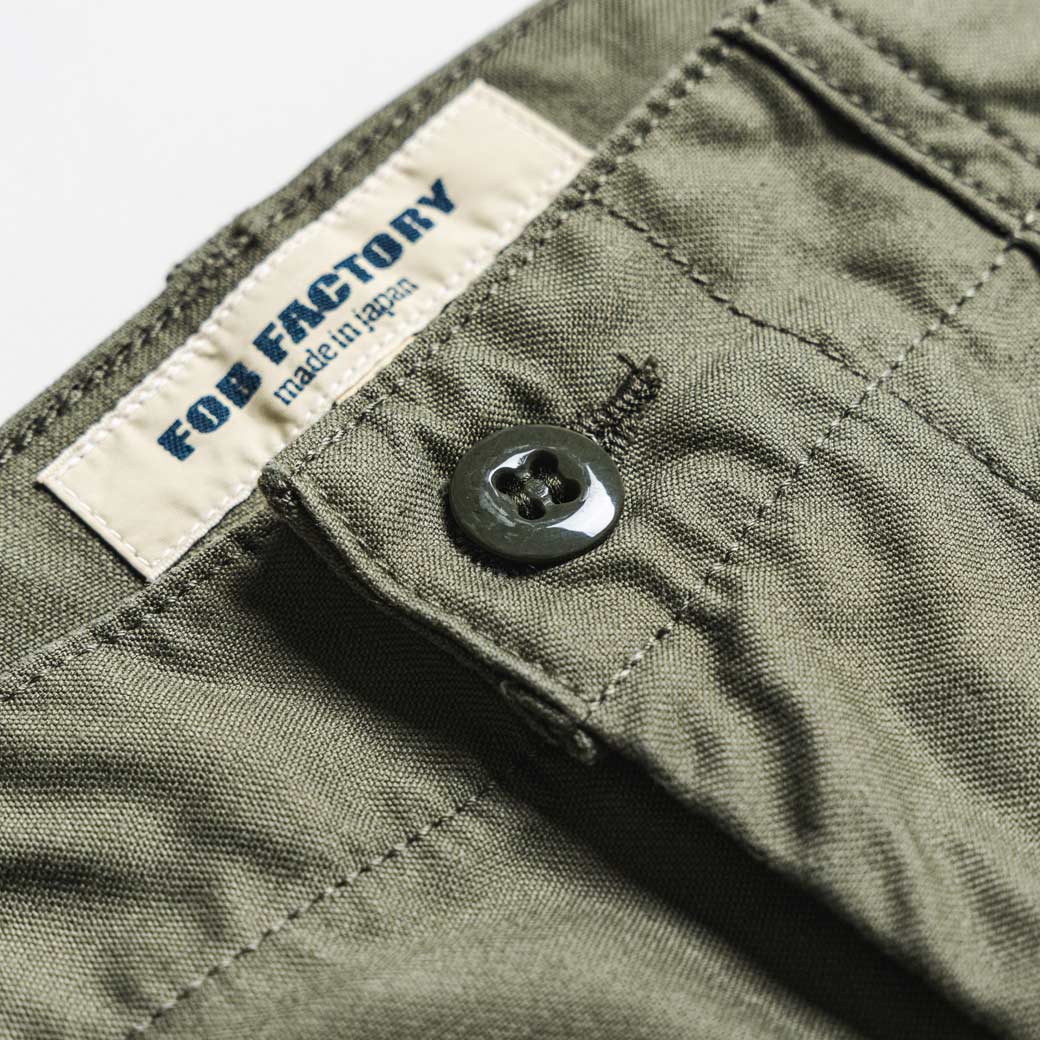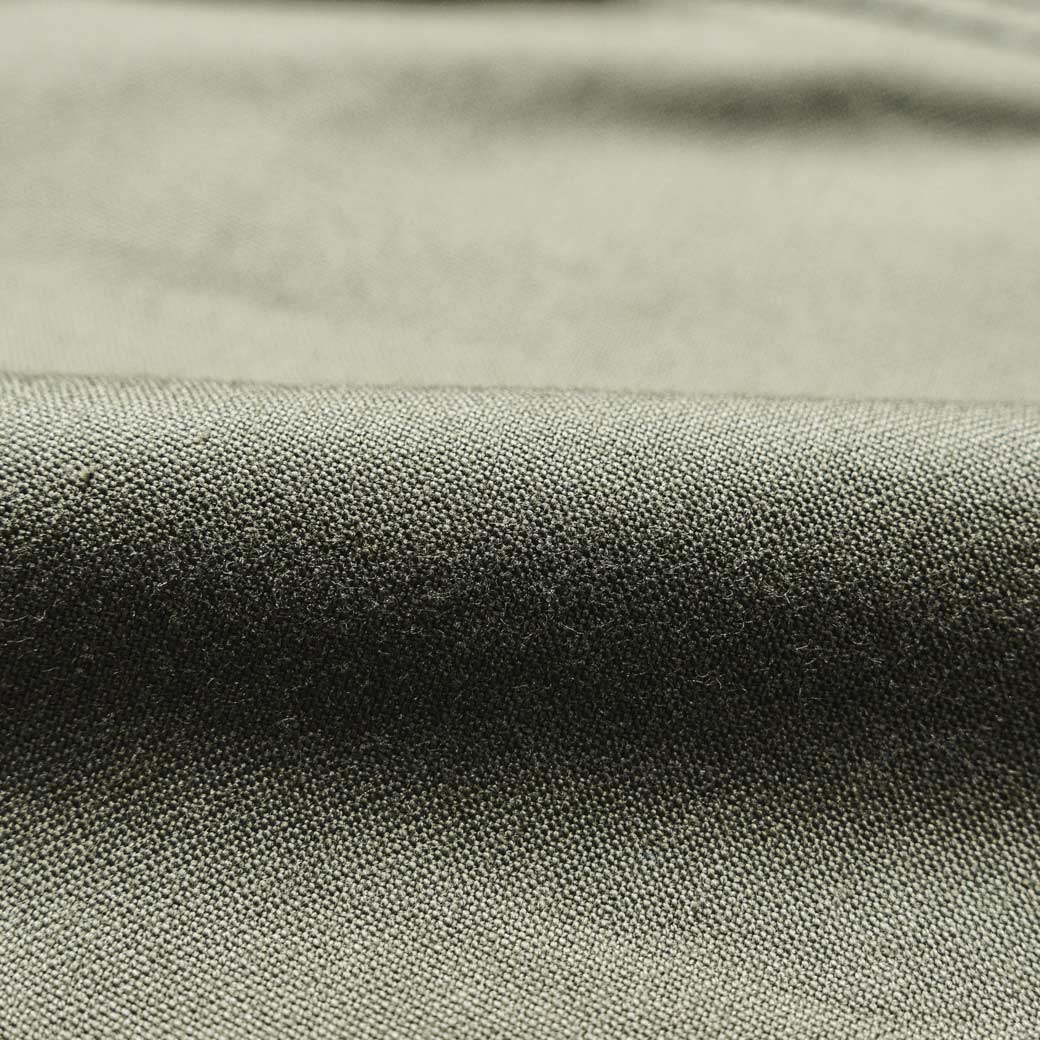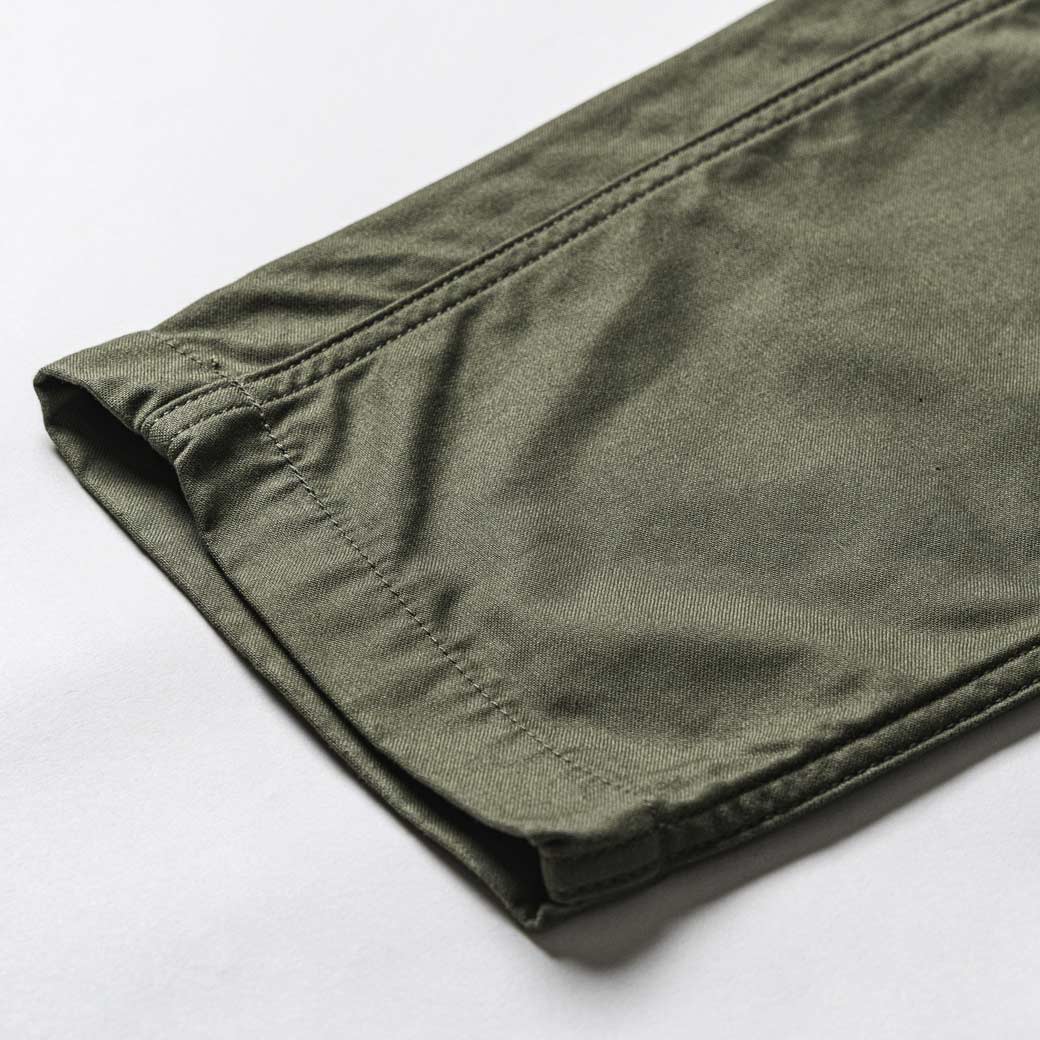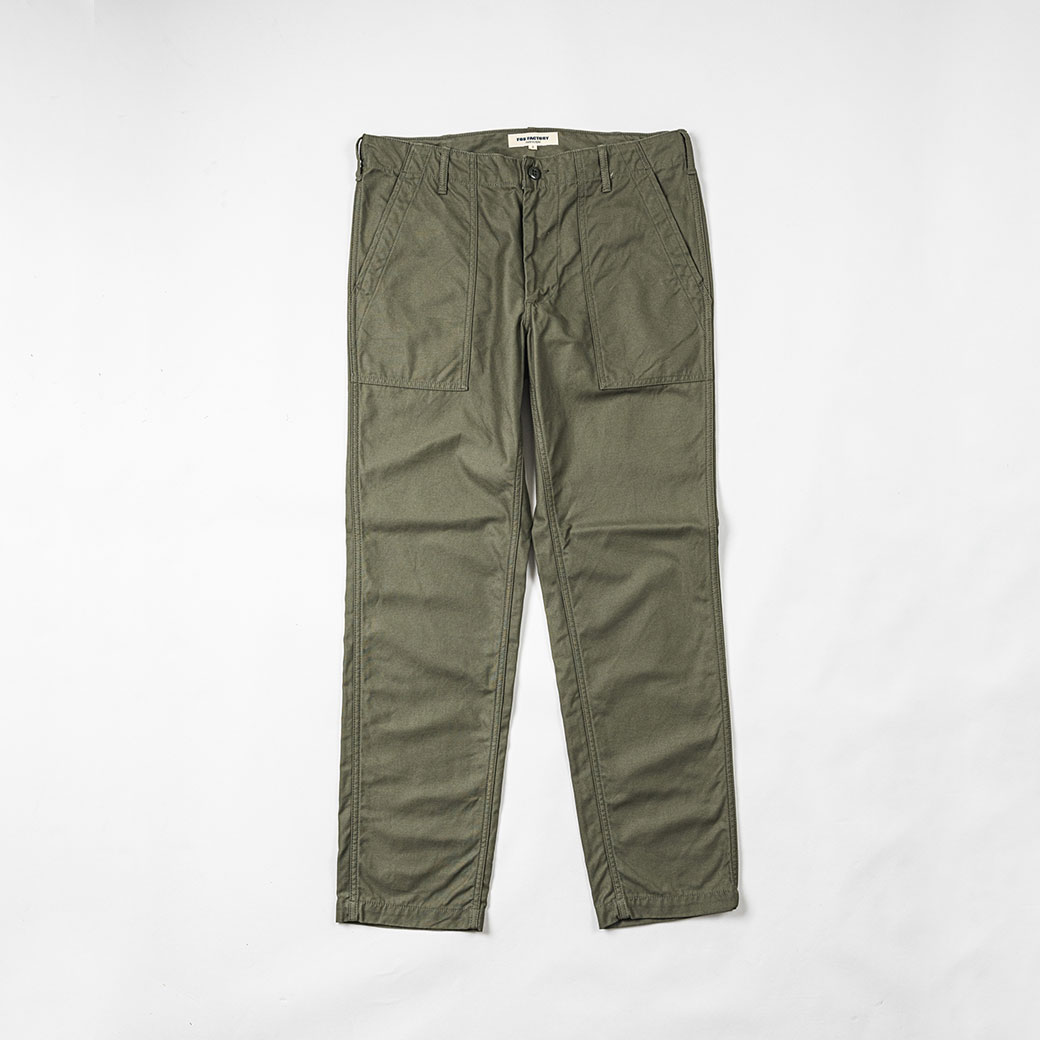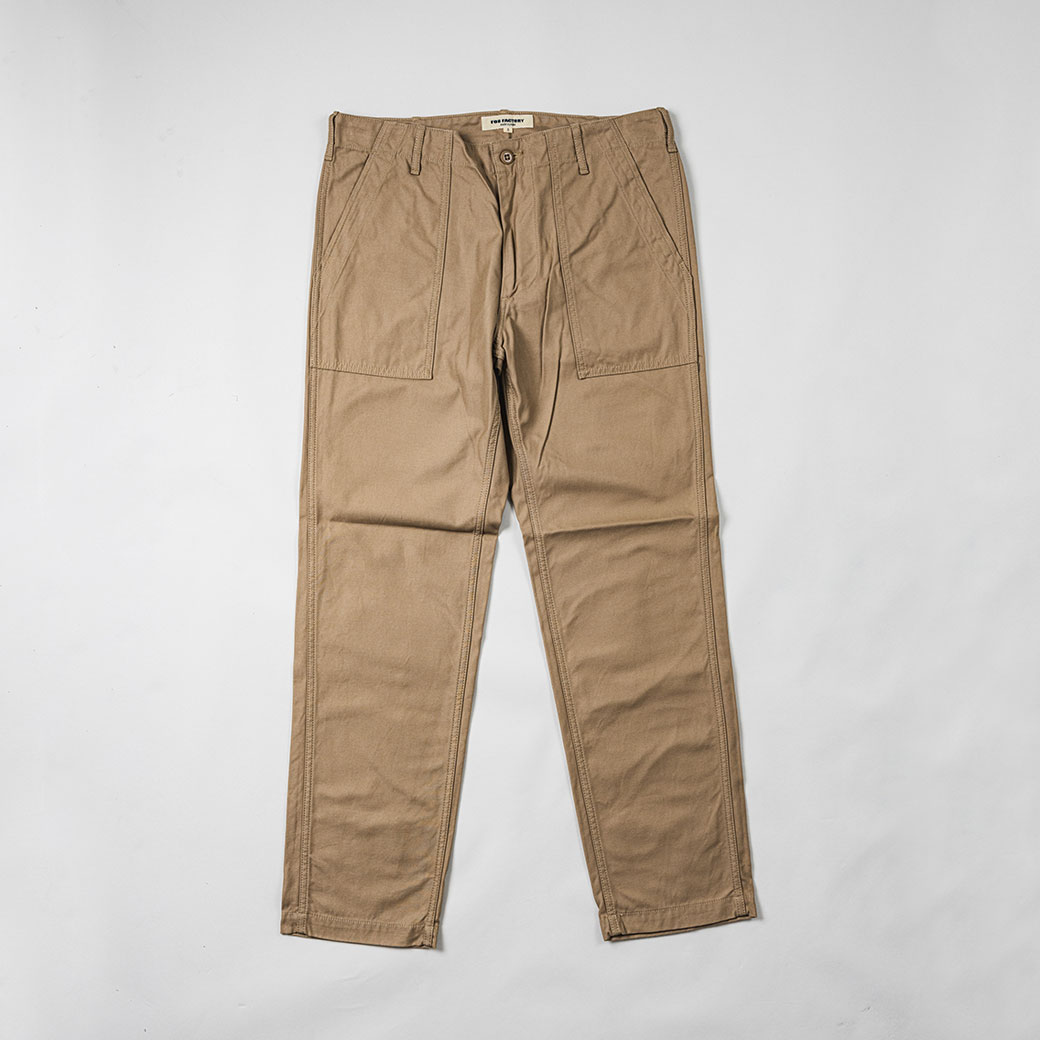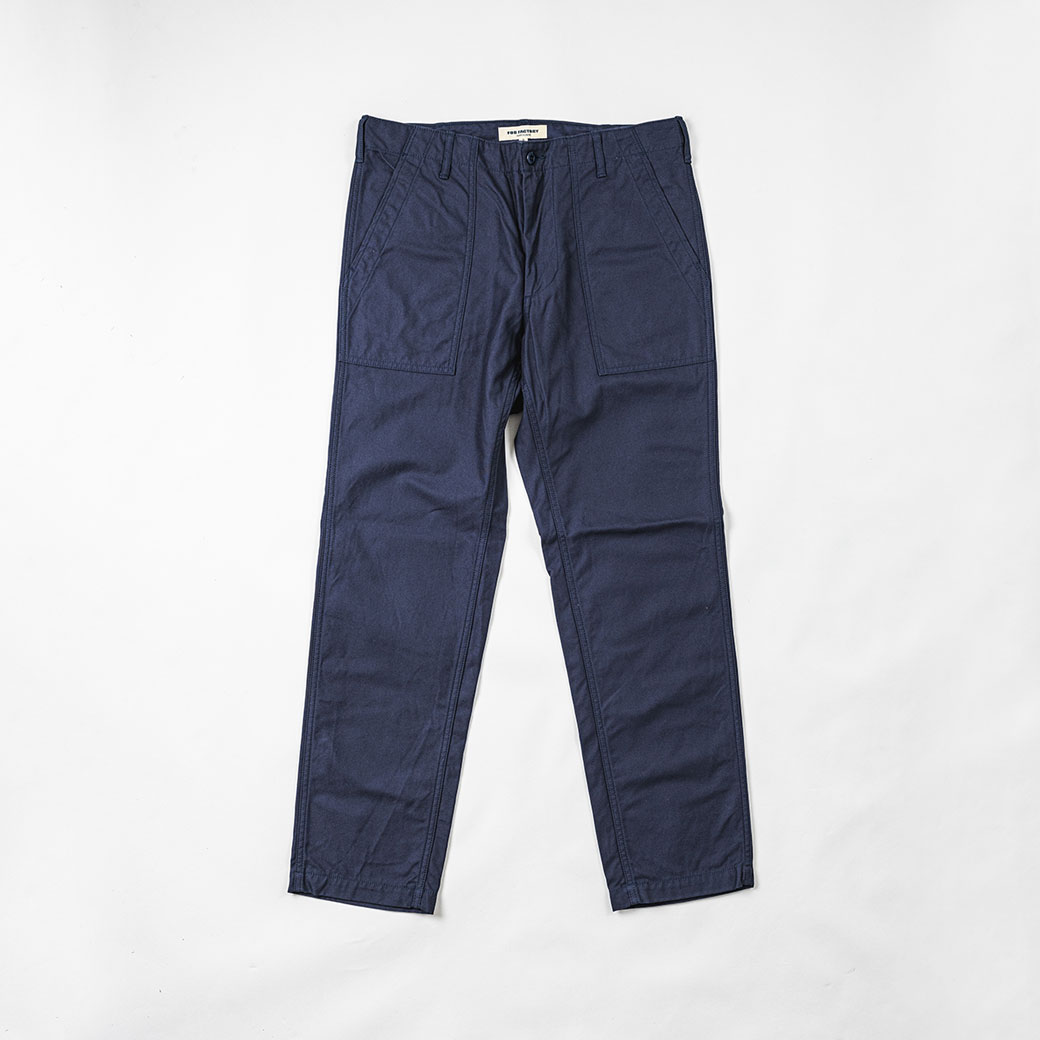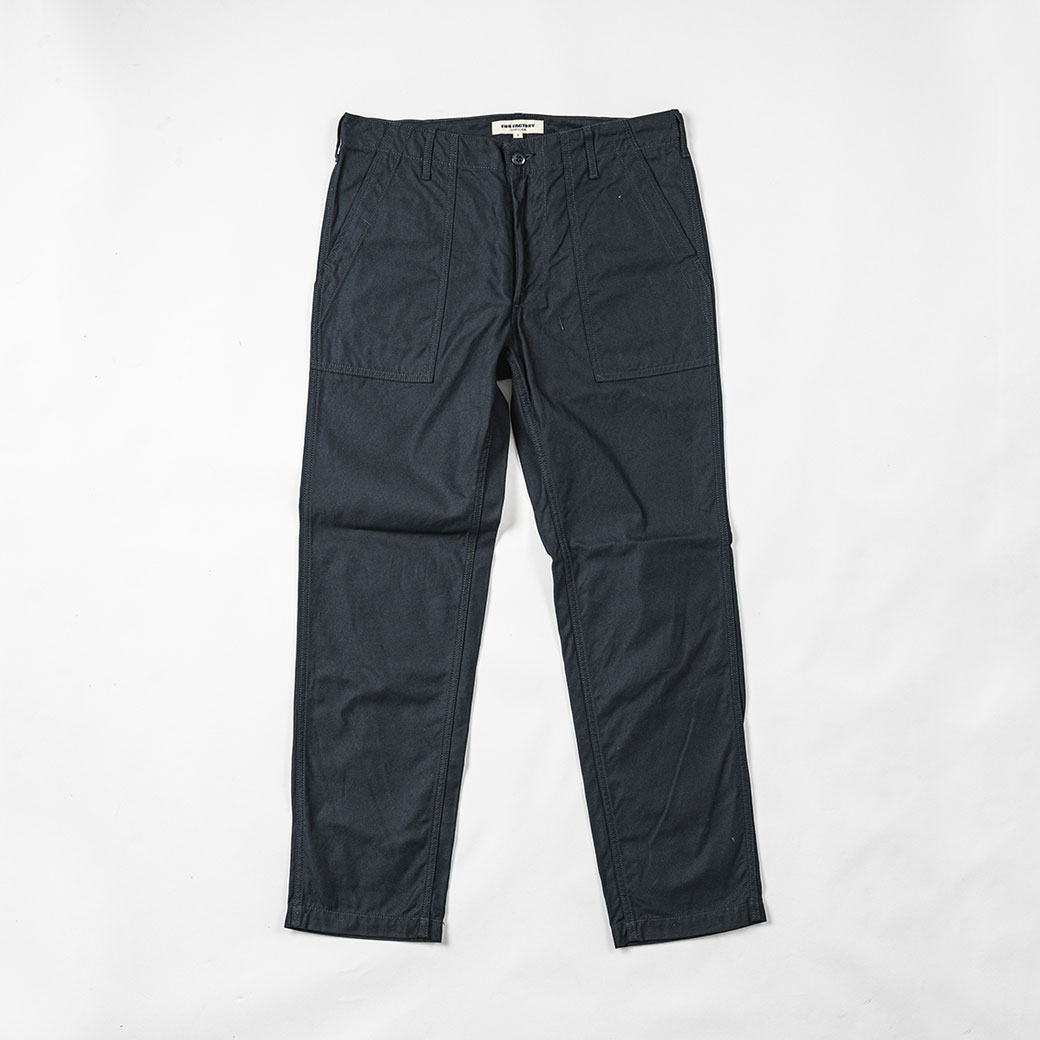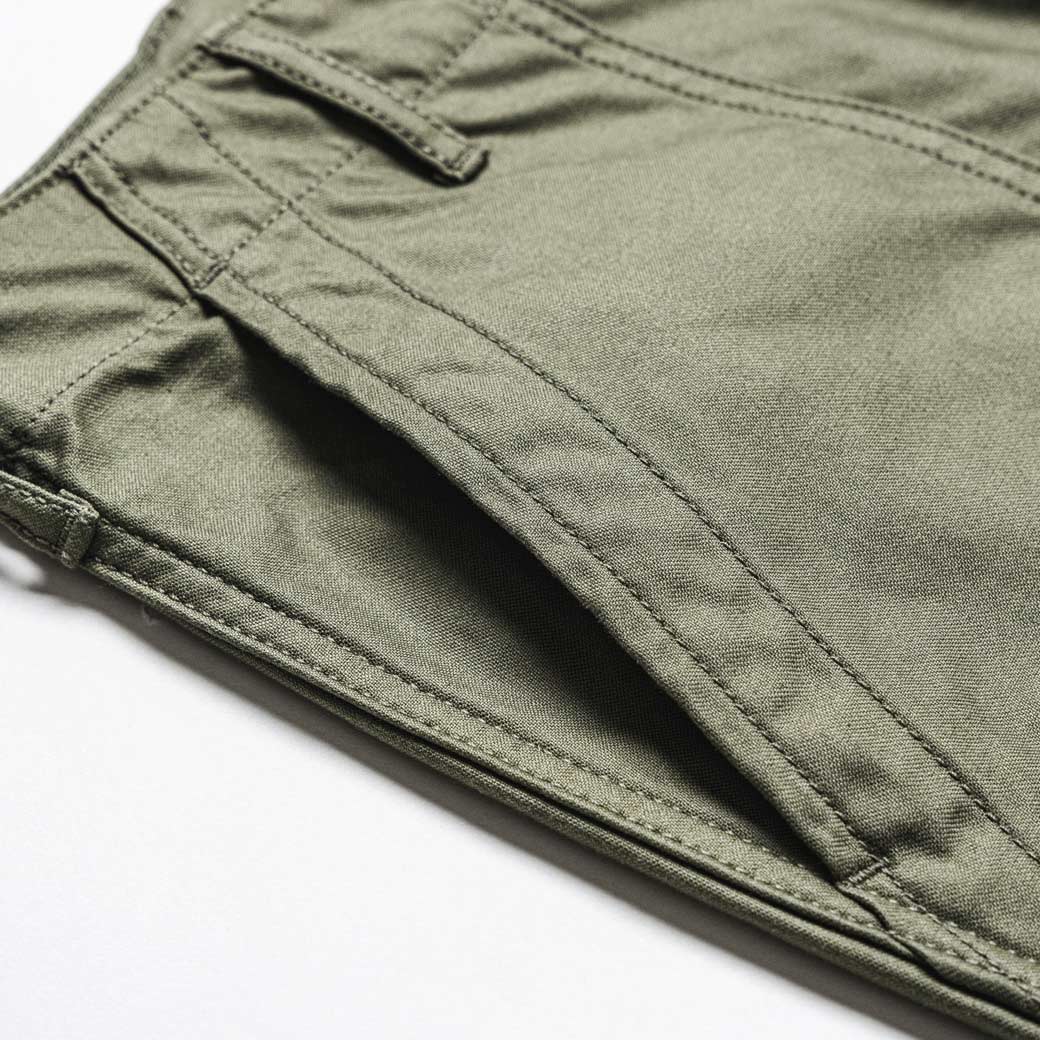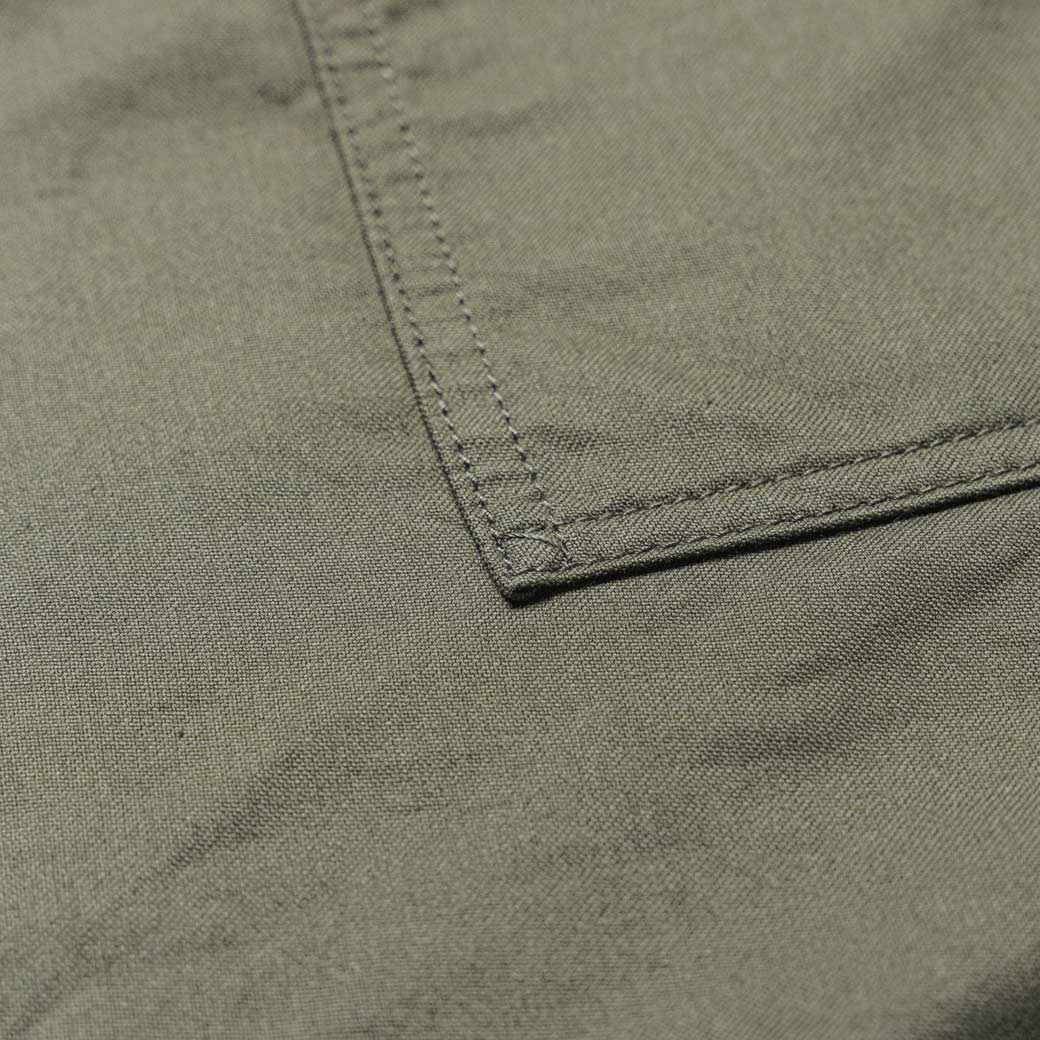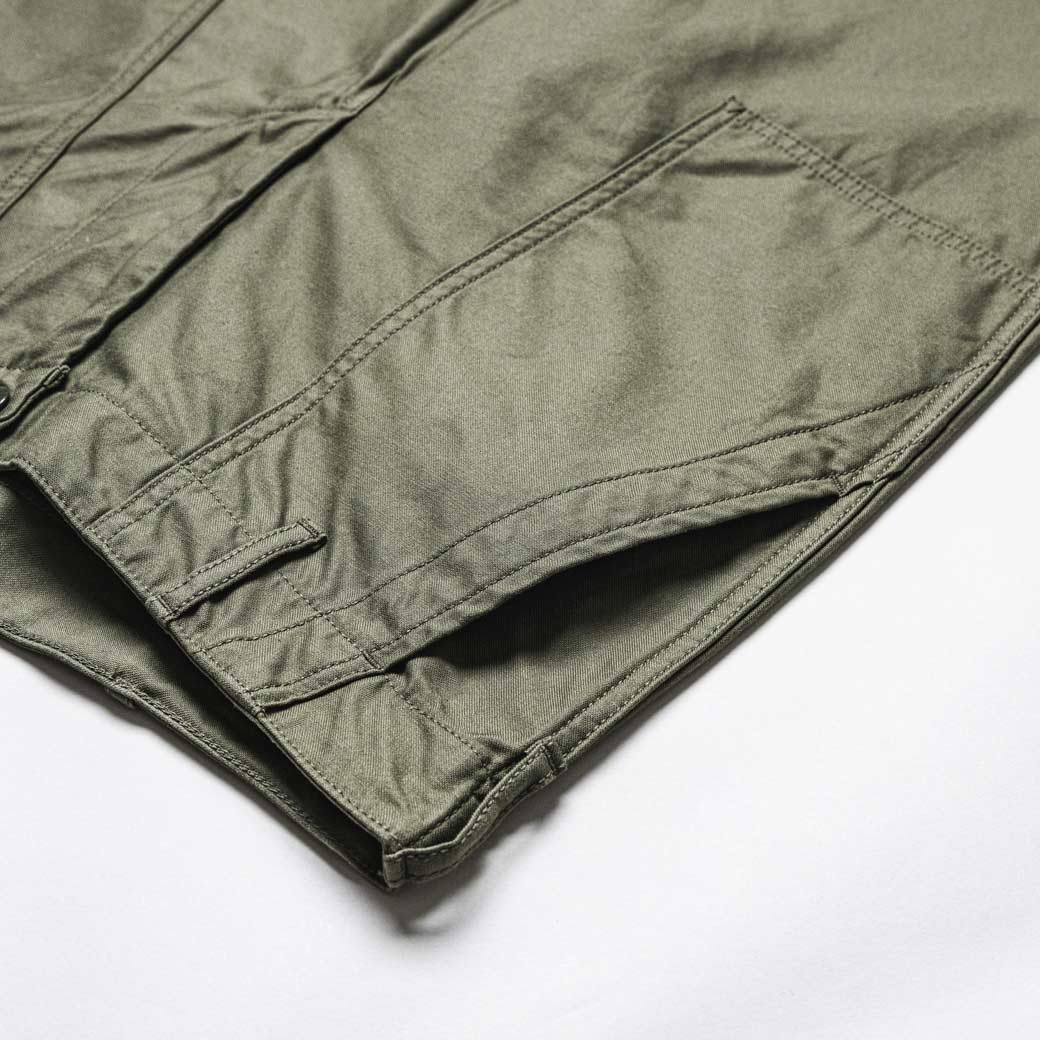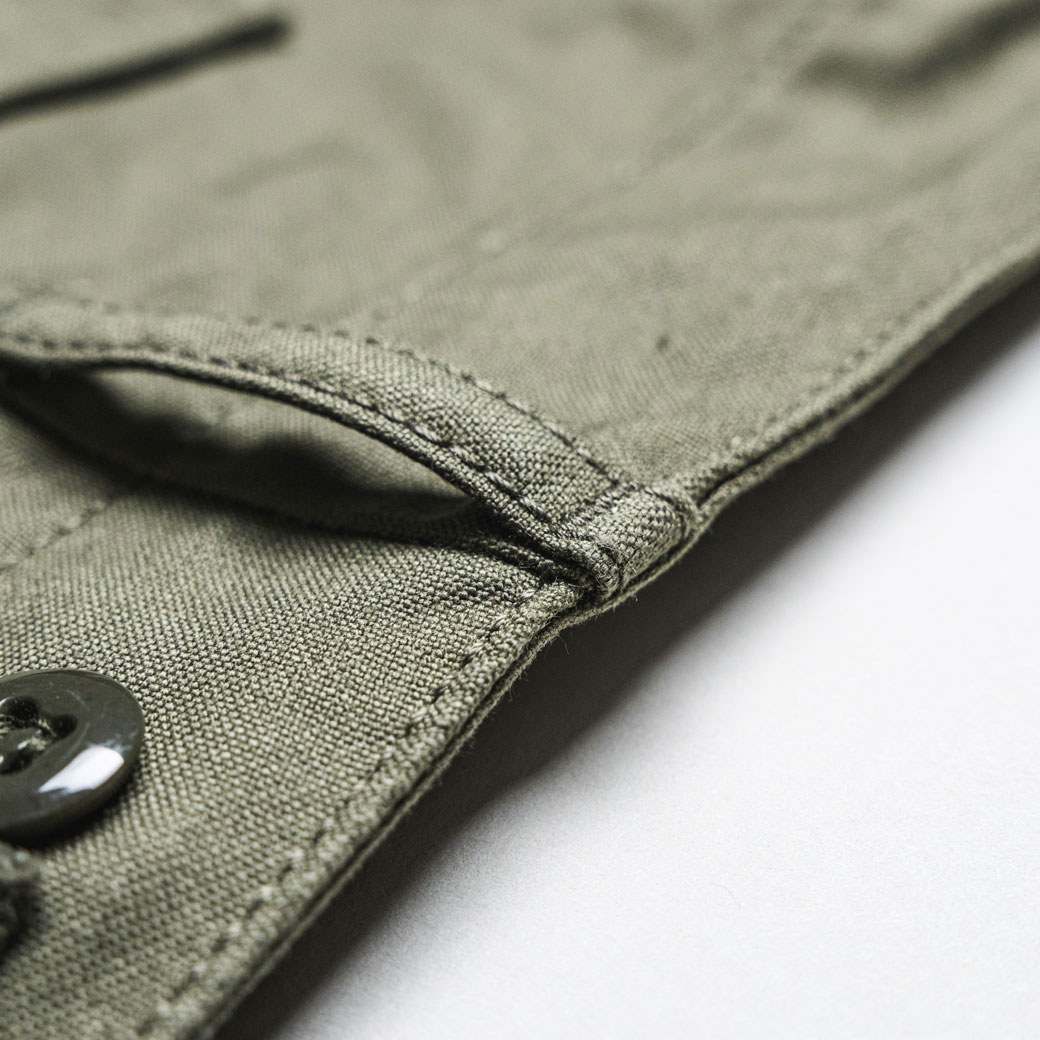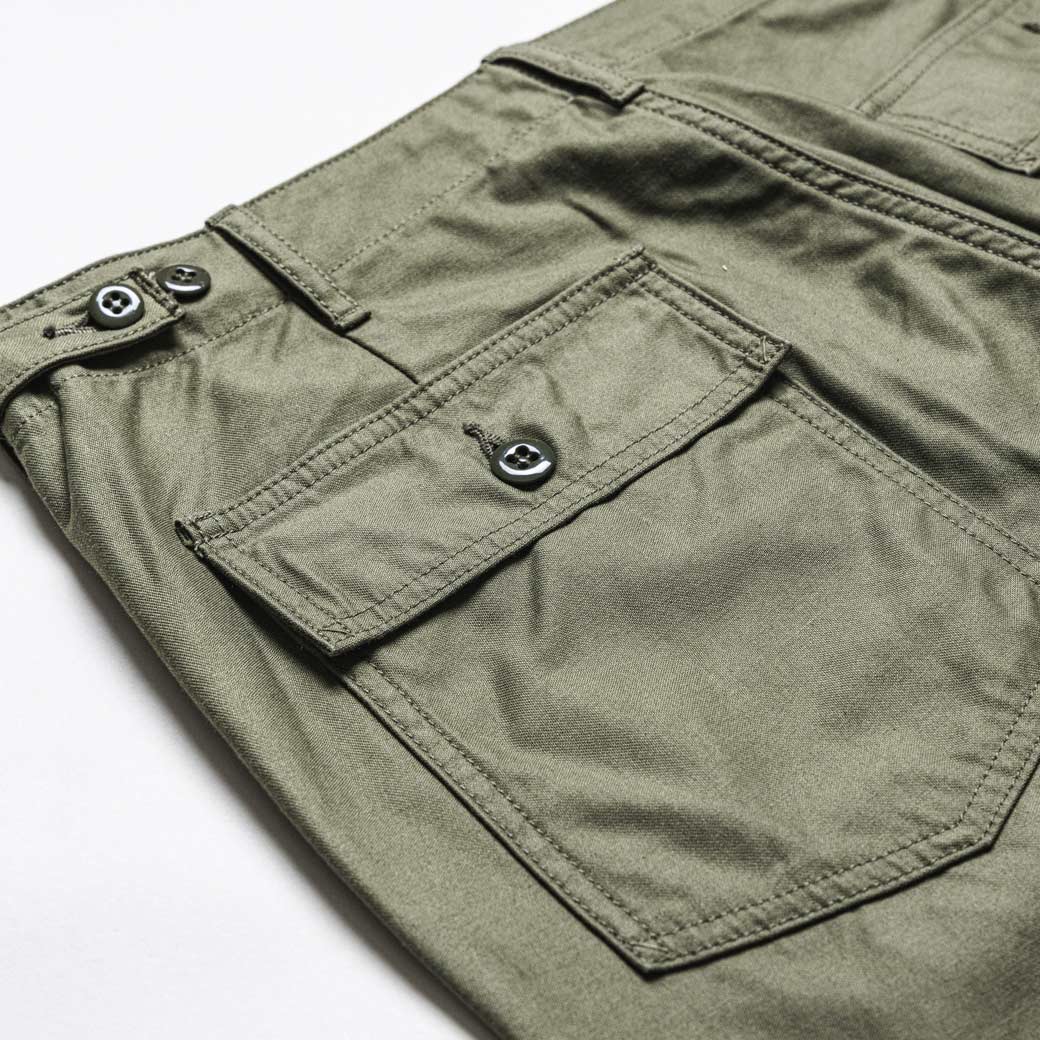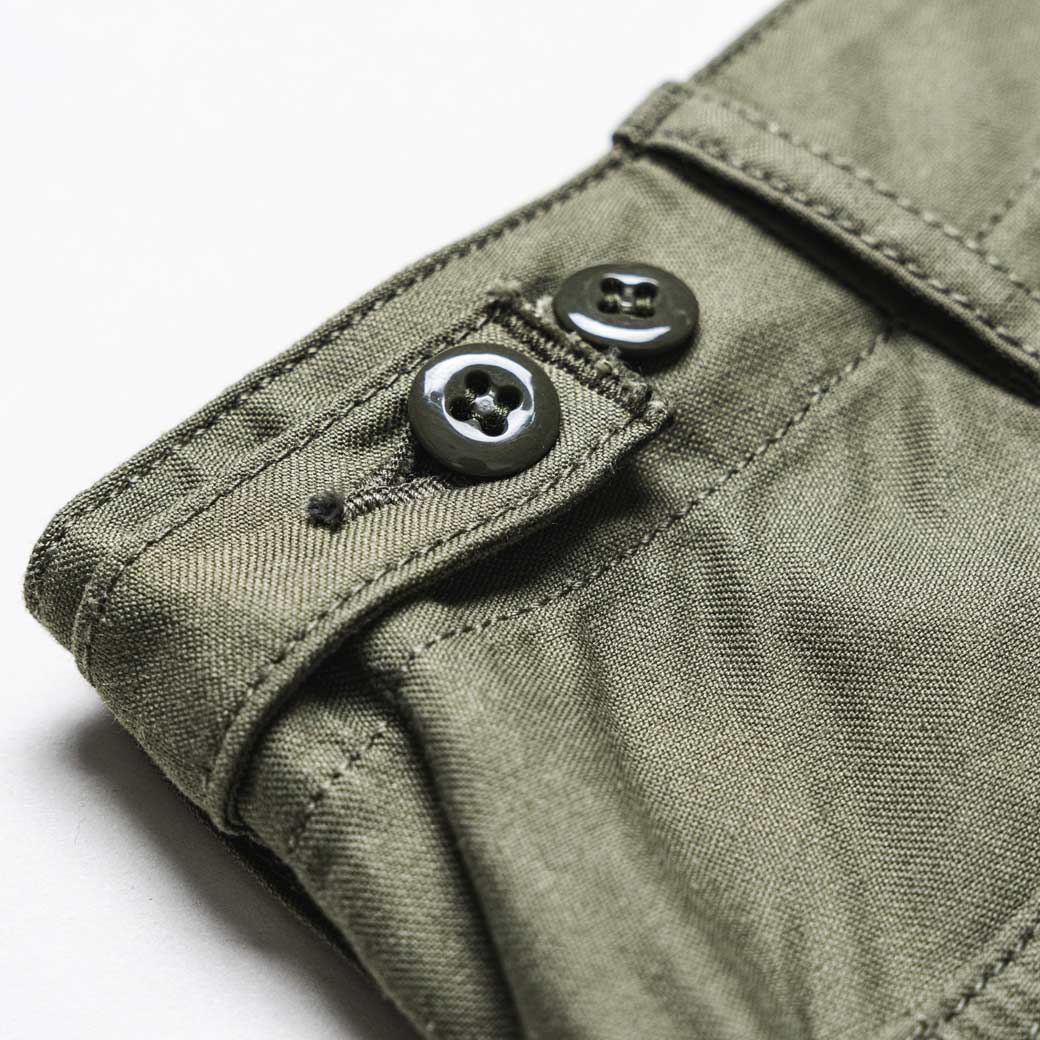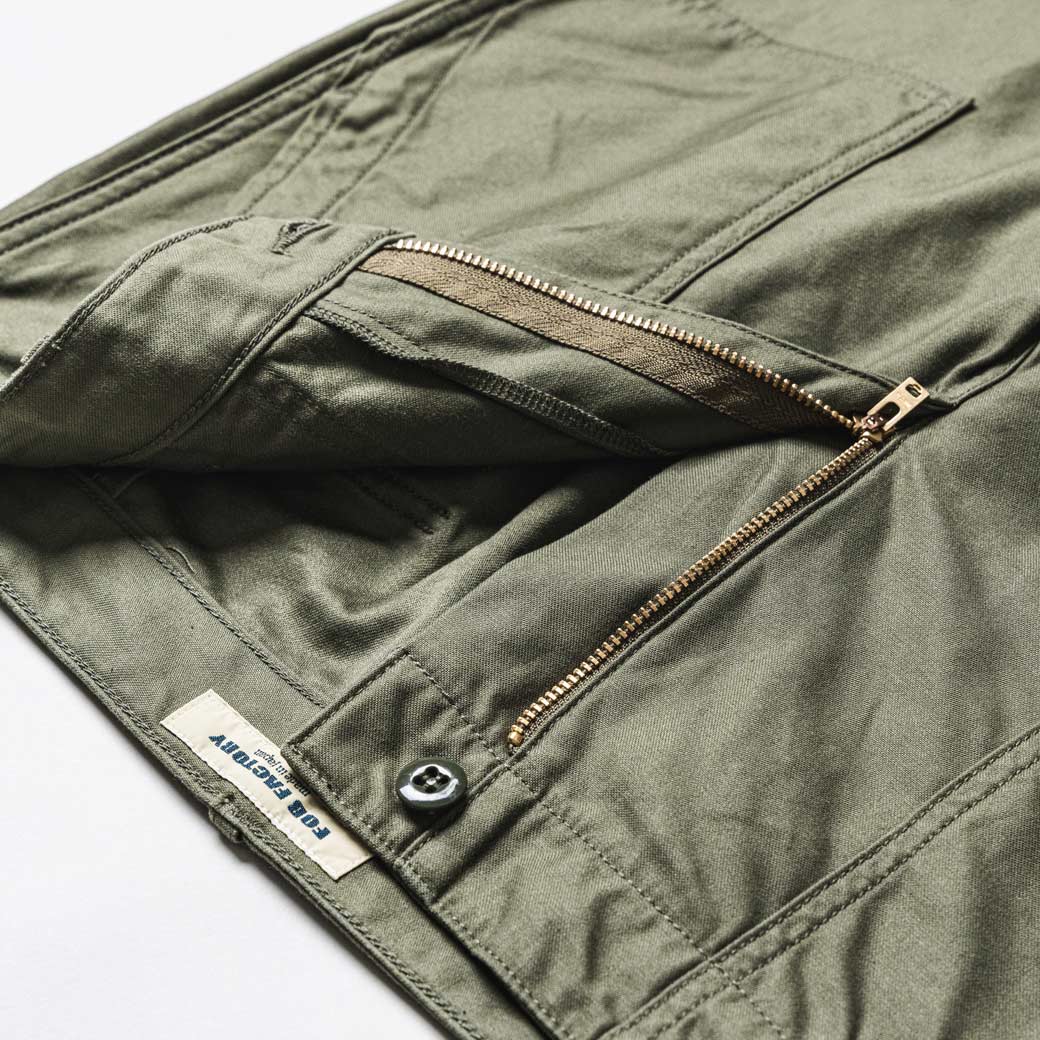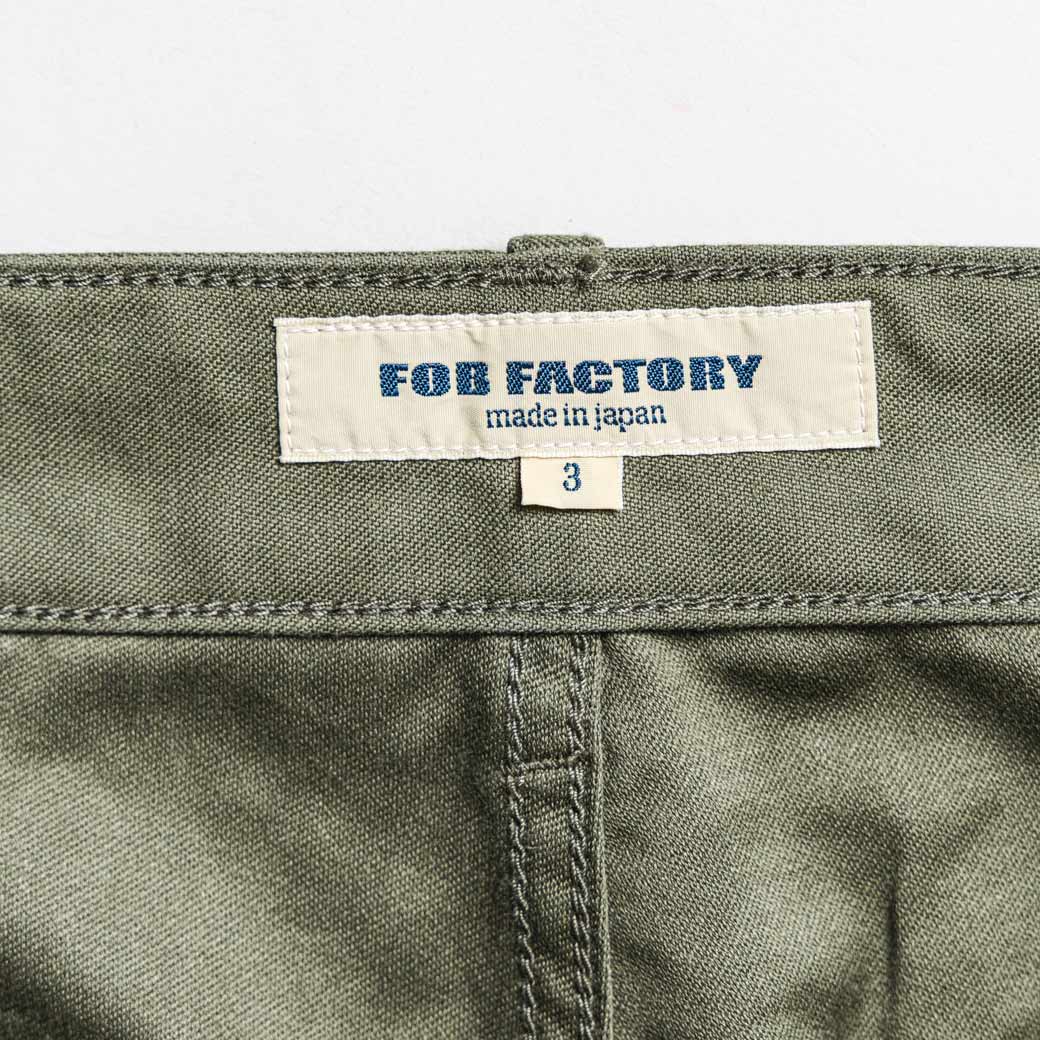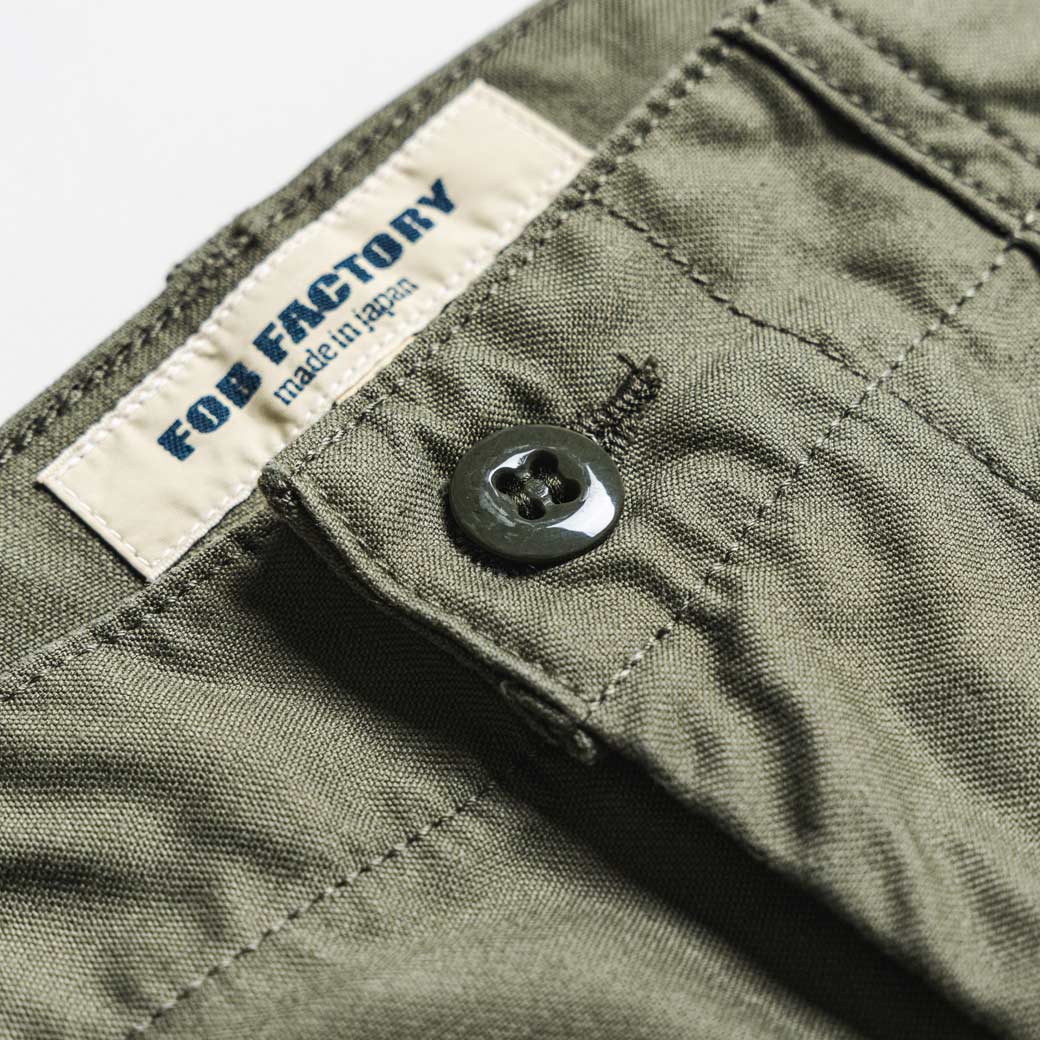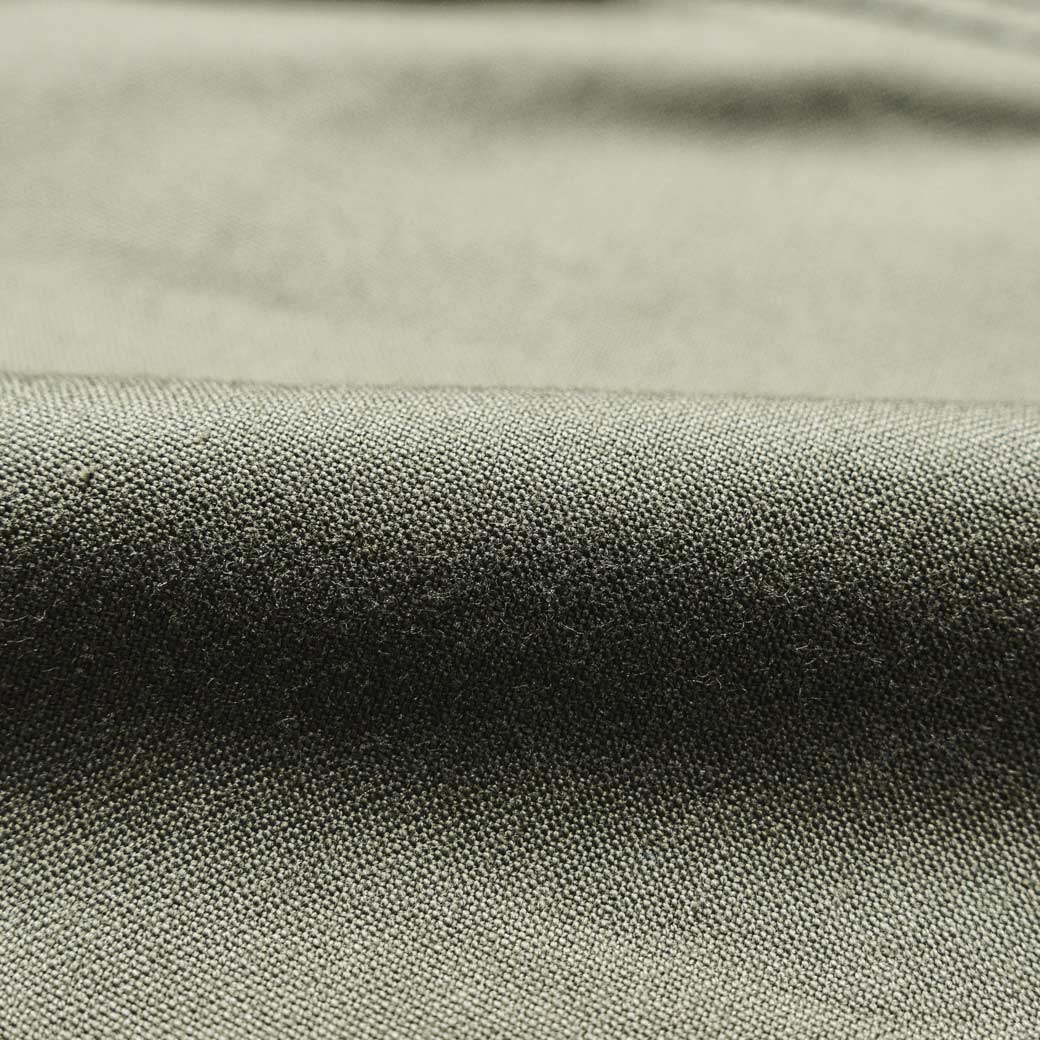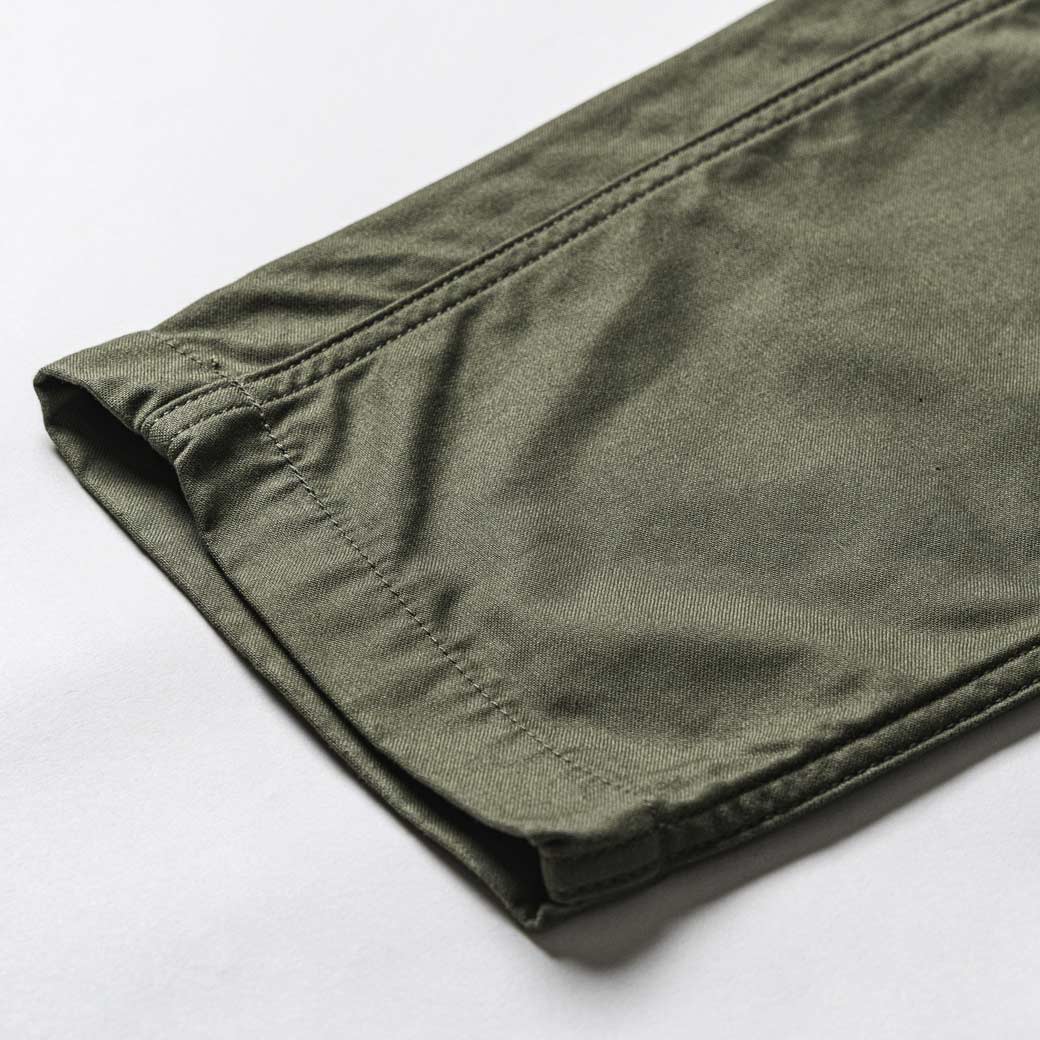 We redeveloped the back satin produced in the 1940s by the U.S. military. It was dyed with VAT DYE, and the same material as at that time was completed.
This fabric is used for the BAKER PANTS, which can be called a permanent staple.
The silhouette has been reconstructed without changing the details, resulting in a slim, tapered silhouette.
米軍で1940年代に製作されたバックサテンを再開発。染めもVAT DYEで染め、当時と同じマテリアルを完成させた。
この生地を永久定番と呼べるBAKER PANTSに採用。
ディテールはそのままにシルエットを再構築し、テーパードが効いた細身のシルエットに仕上がっている。
Item Date
| | |
| --- | --- |
| No | F0431 |
| Color | #14 OLIVE / #42 KHAKI / #61 BLACK |
| Size | XS / S / M / L / LL |
| Price | ¥16,500 (in Tax) |
| Material | 100% COTTON |
Contact us