Product
F0508 DENIM TRACK PANTS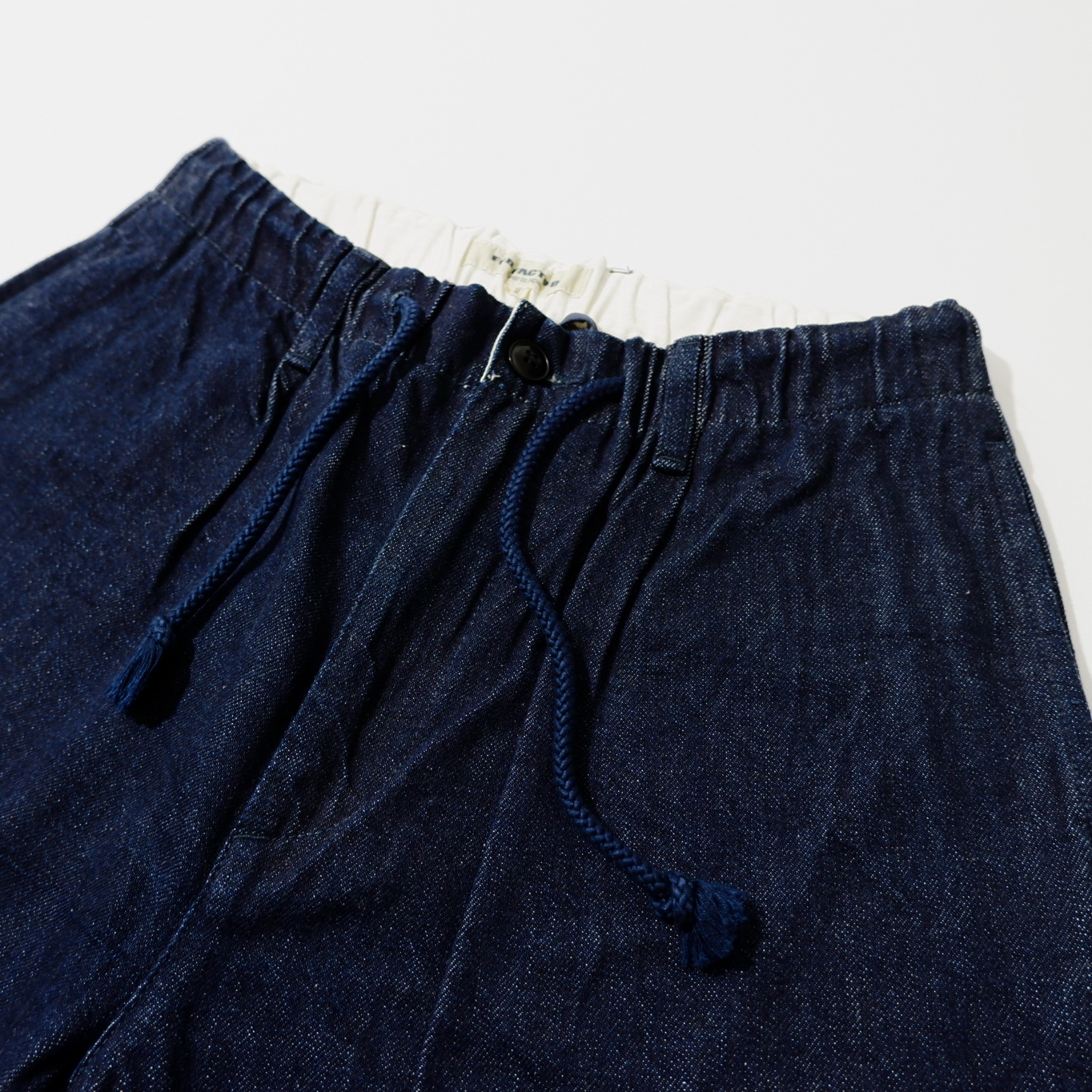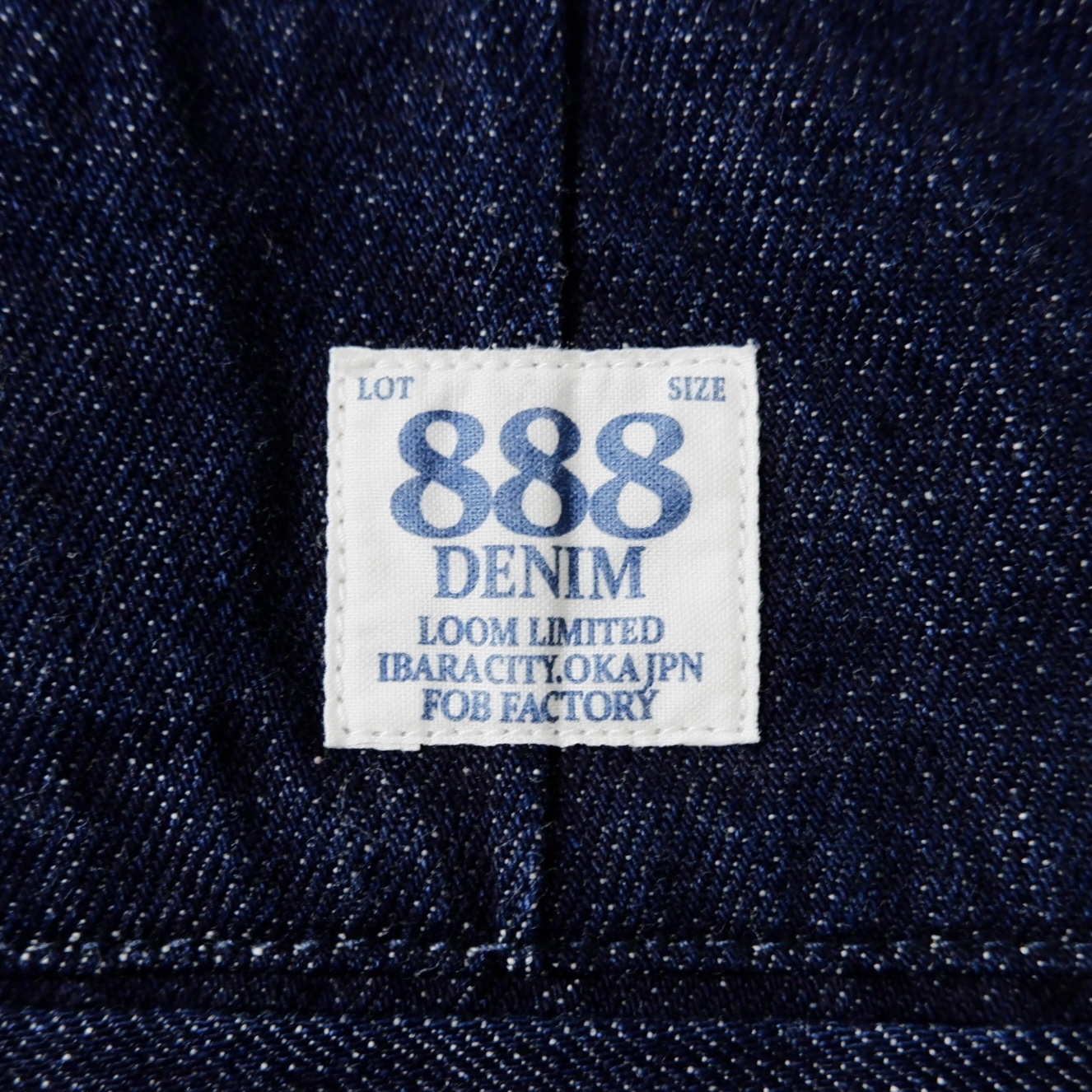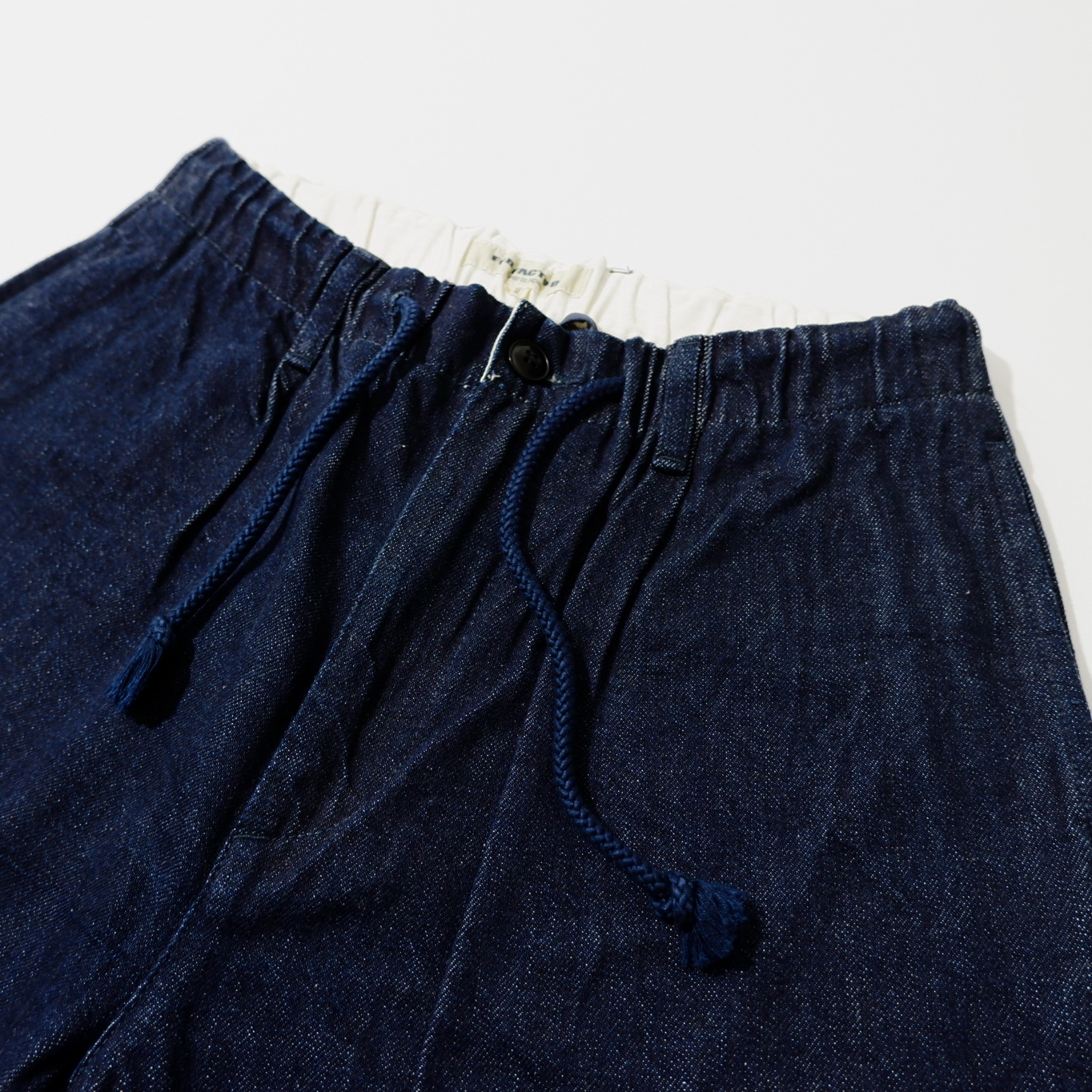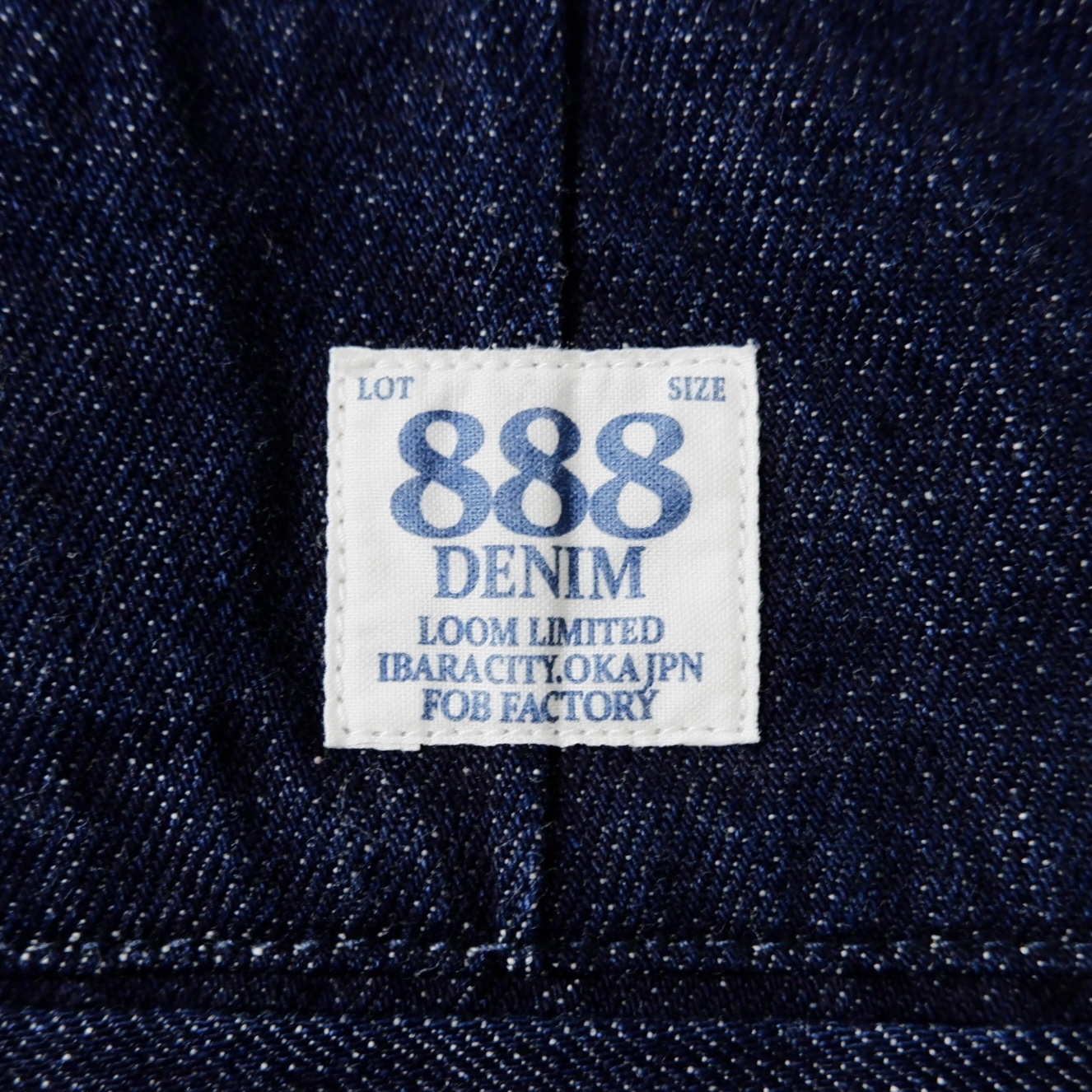 Denim fabric woven on a special loom called loom code 888
can be woven at very low tension and has a three-dimensional look at feel.
It is characterized by its three-dimensional texture.
The silhouette has a relaxed line as daily wear.
The waist is equipped with a drawcord, and in order to enhance the fit, the waist is also
equipped with a weak tension elastic.
非常にローテンションで織る事が可能な、織機コード888という特別な織機で織ったデニム生地は
立体的な表情で市場のデニムとは全く違う表情が特徴です。少しゆとりを持たせたシルエットでデイリーウエアとして
リラックス感あるシルエットラインになっています。ウエストにはドローコードを備え、またフィット感を高める為
ウエストに弱いテンションでゴムも備えています。
Item Date
| | |
| --- | --- |
| No | F0508 |
| Color | #WA One washed |
| Size | S, M, L, LL |
| Price | ¥16,500(in Tax) |
| Material | 100% COTTON |
Contact us