Product
F1134 PIQUE 5P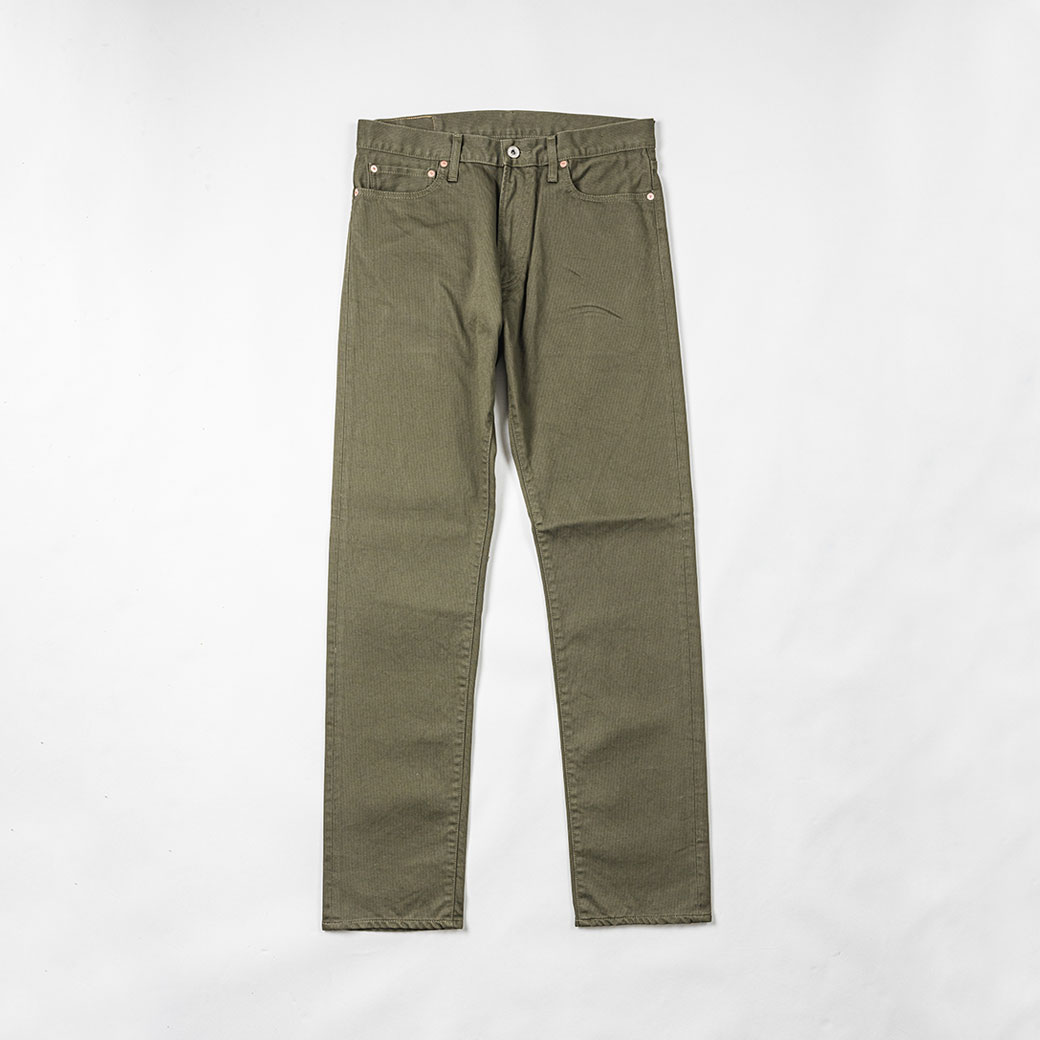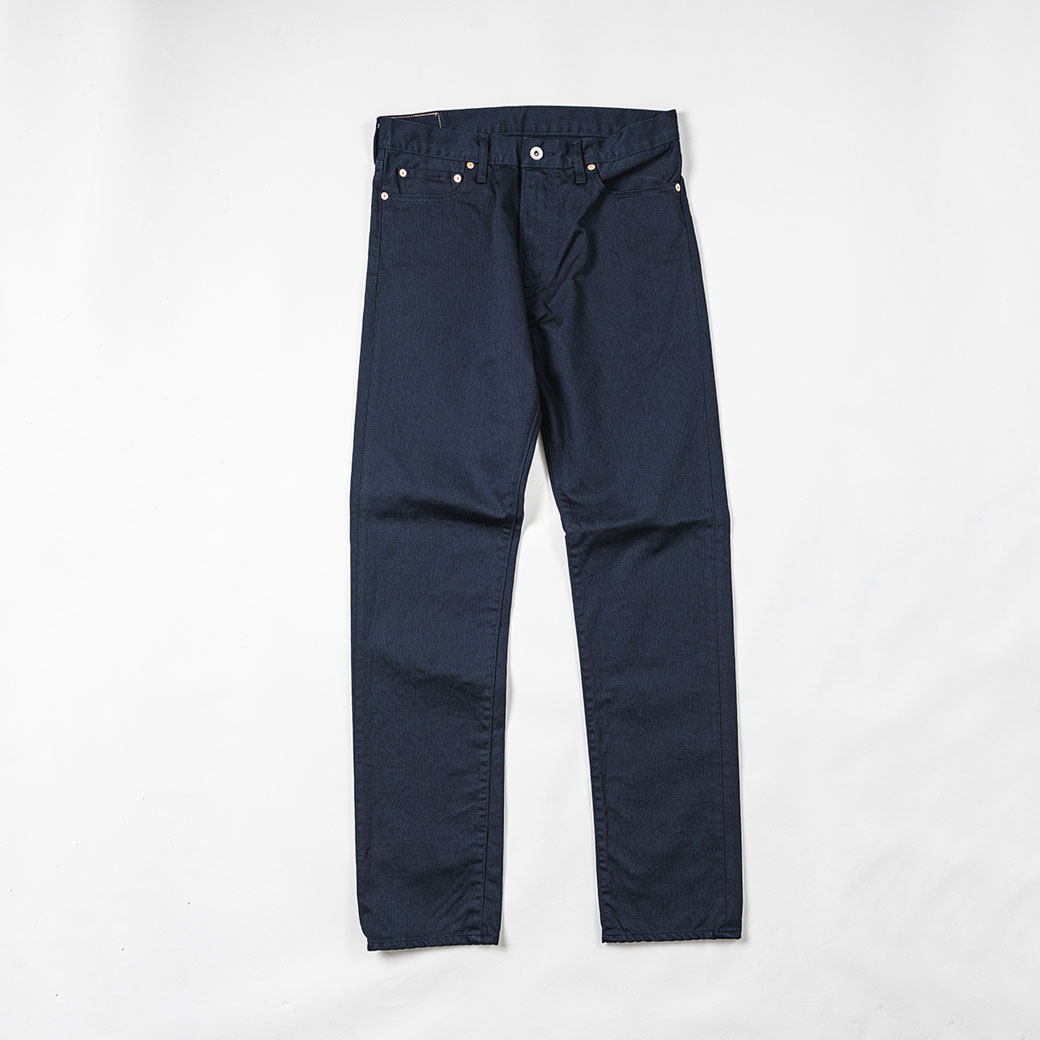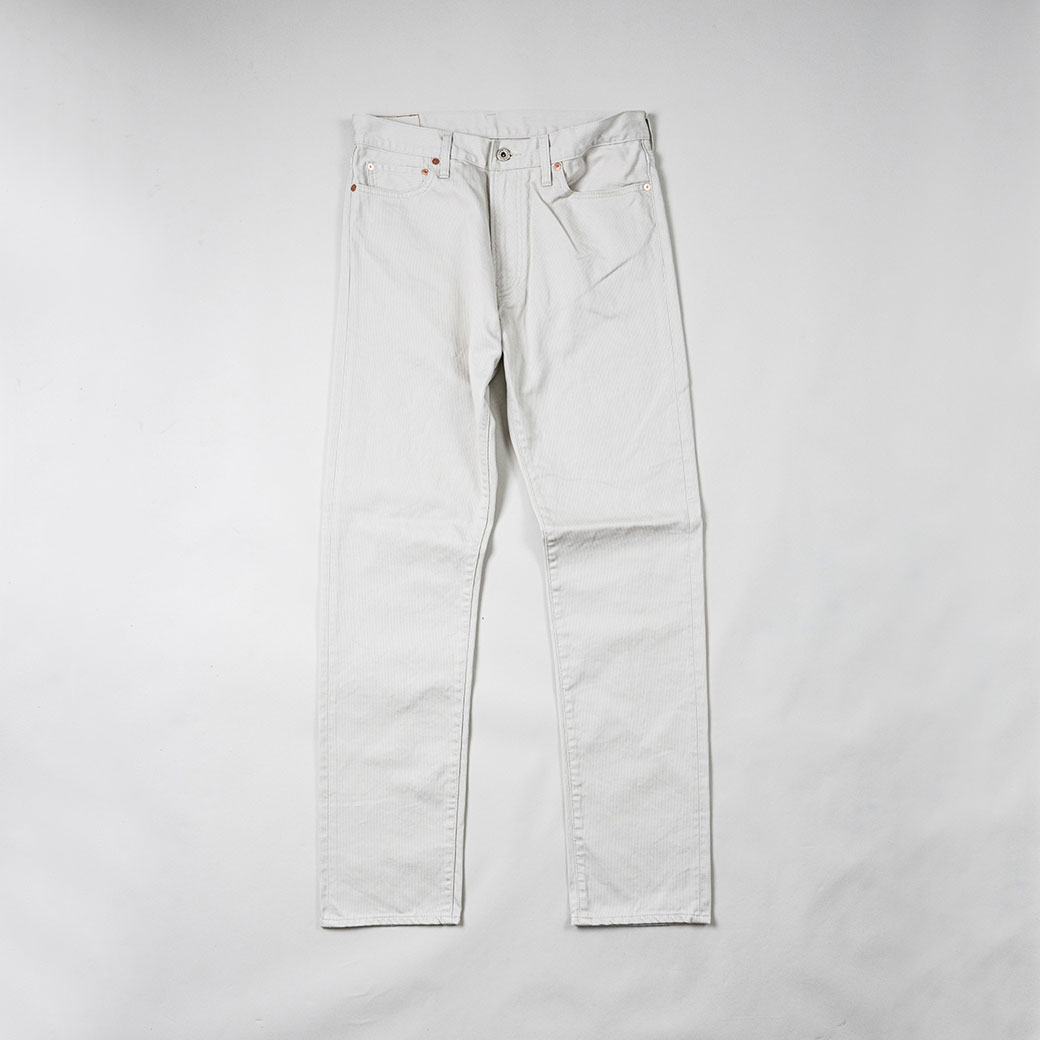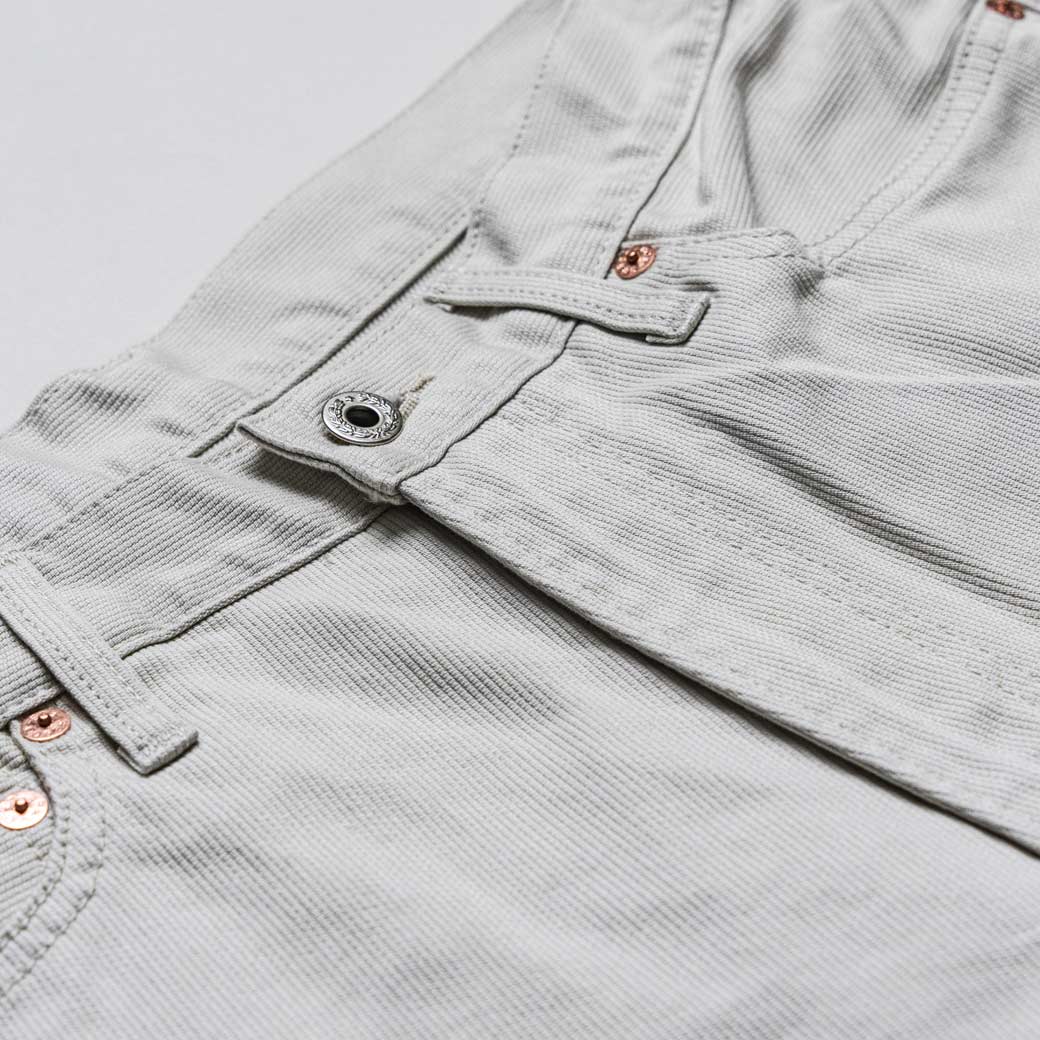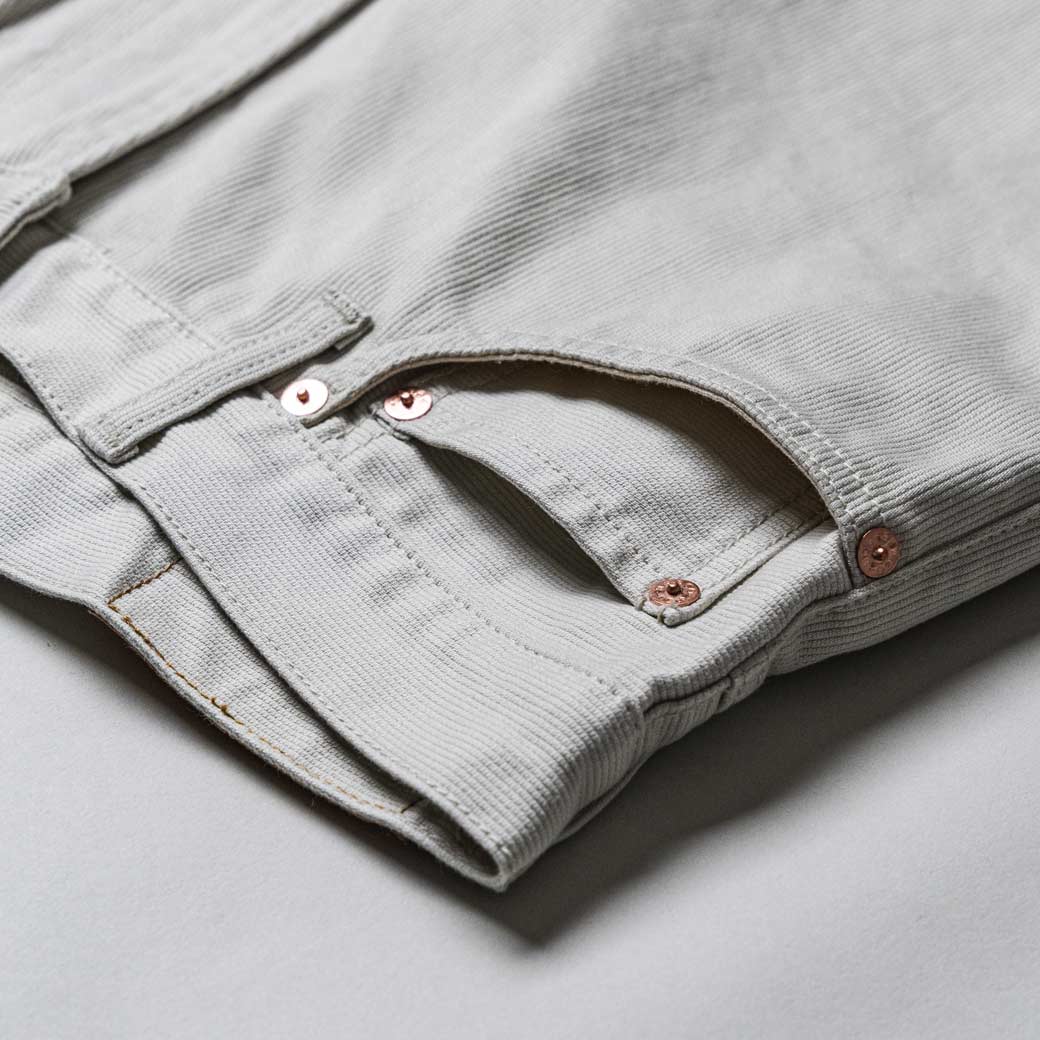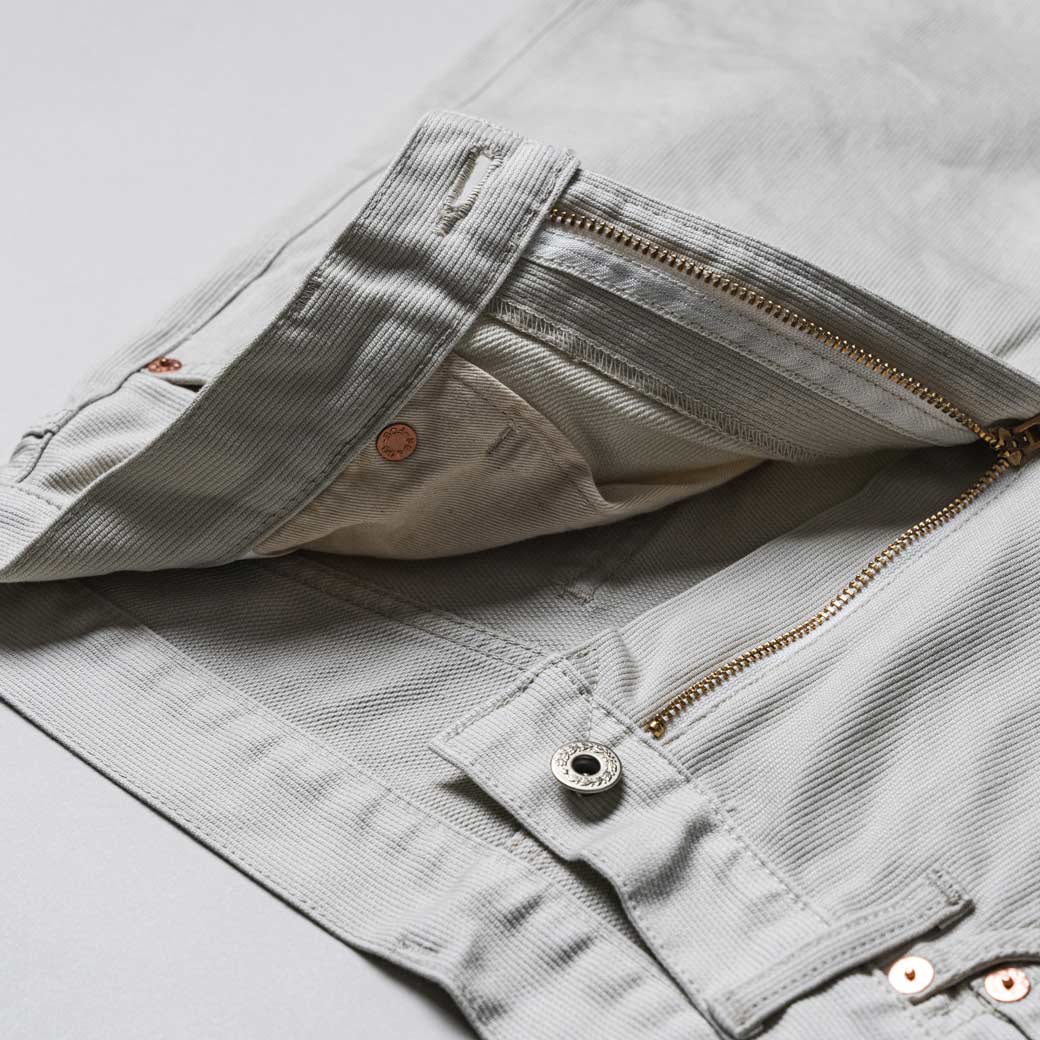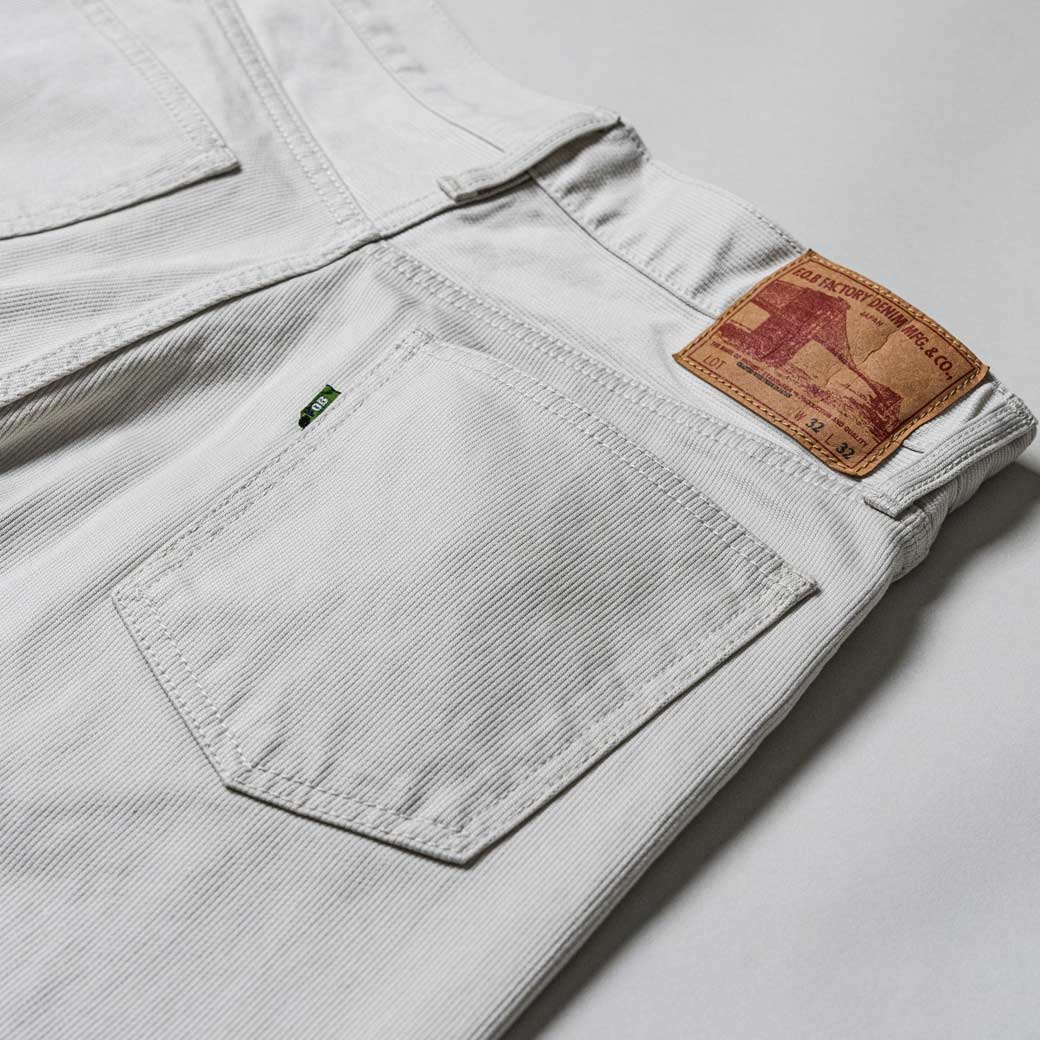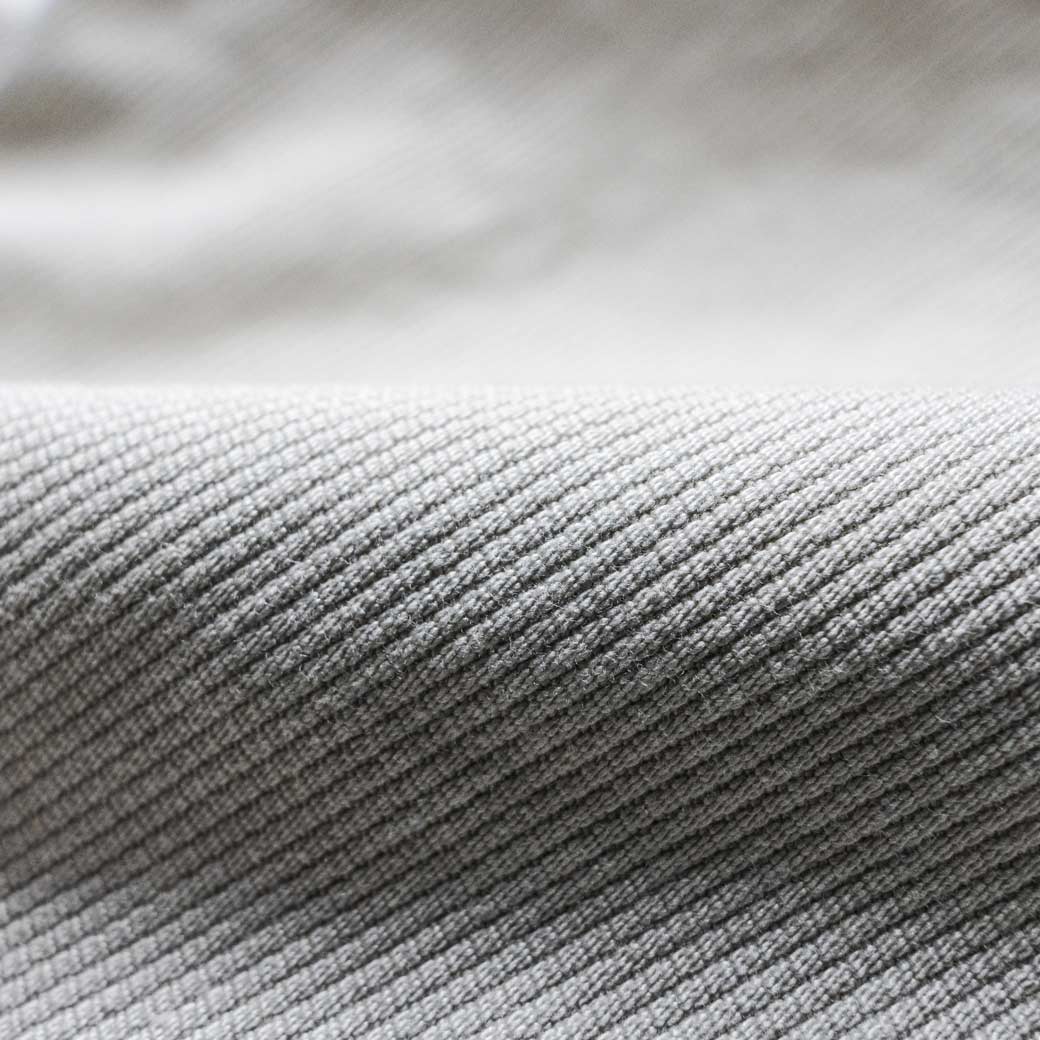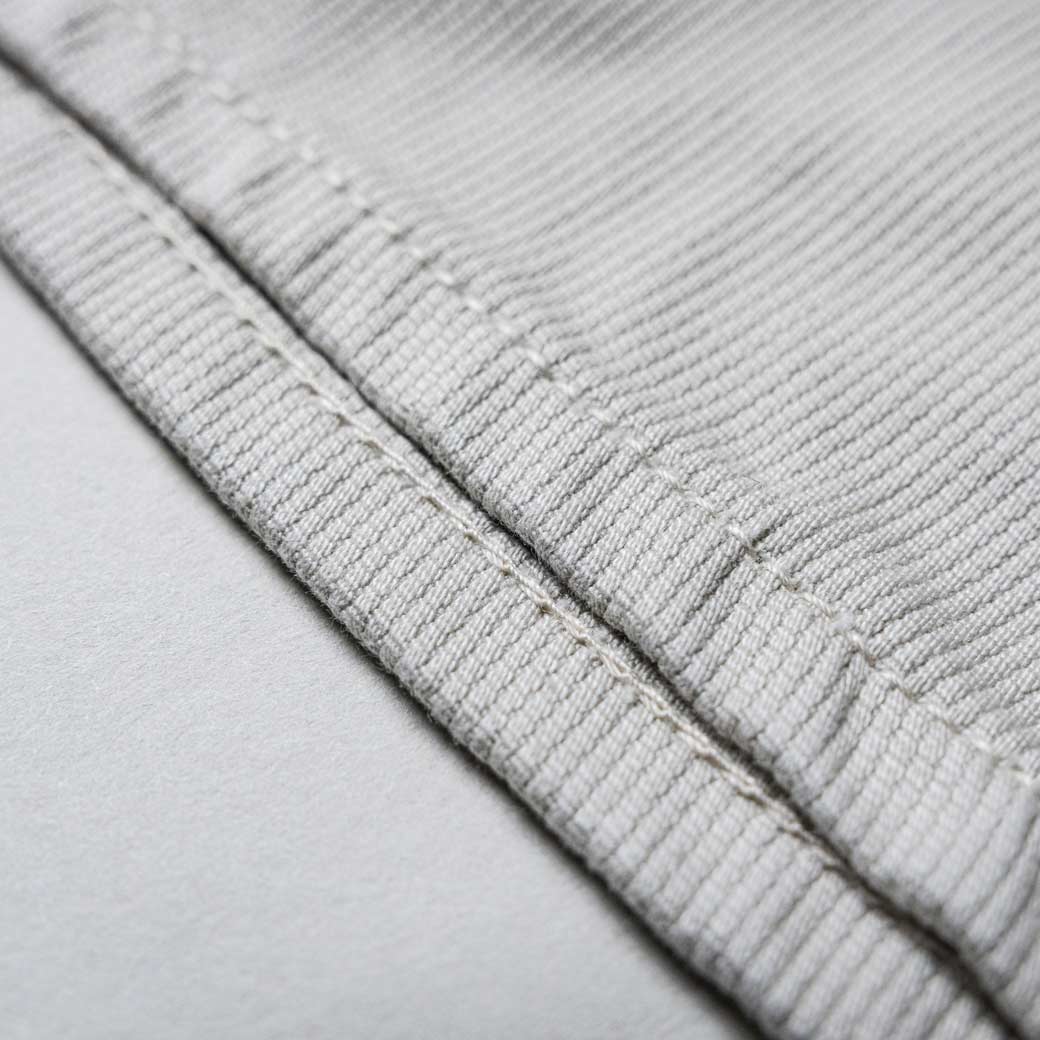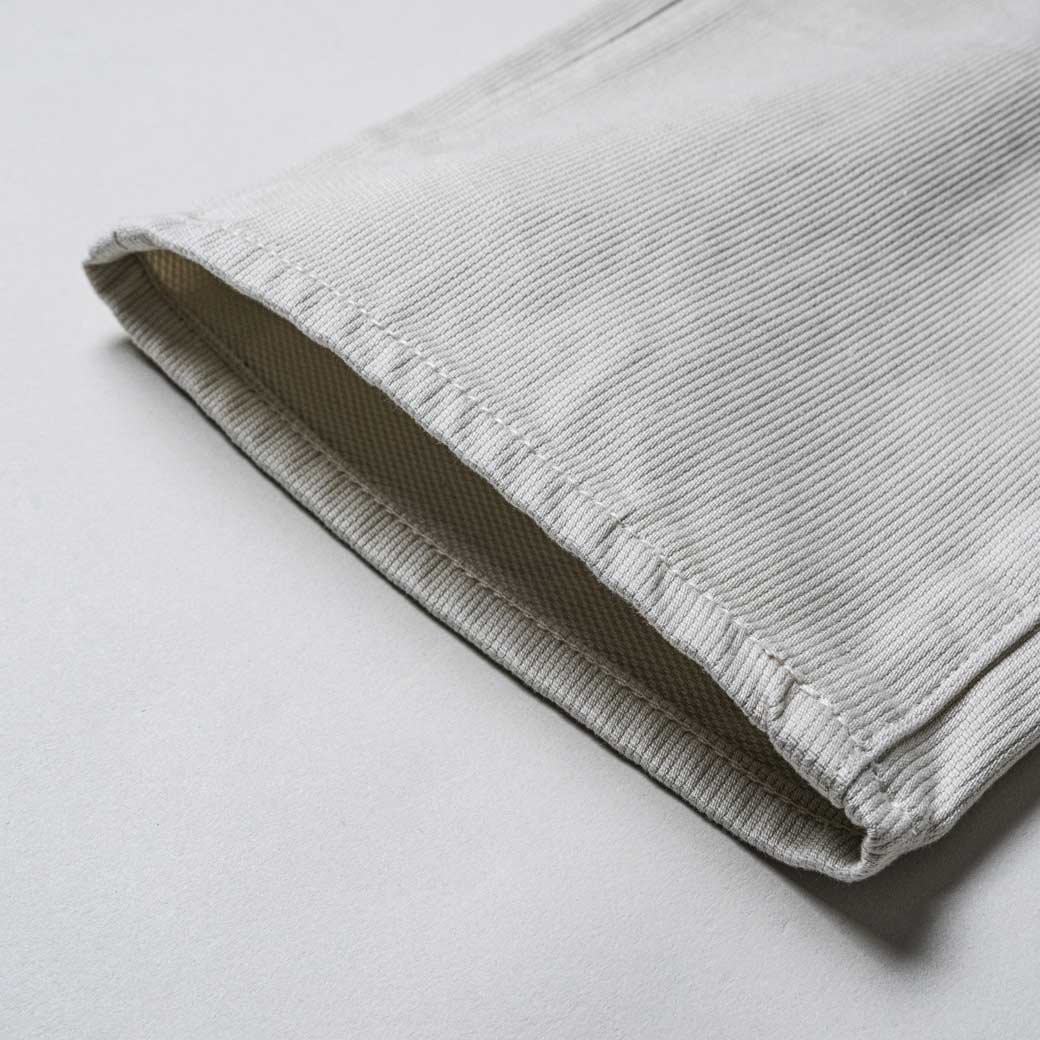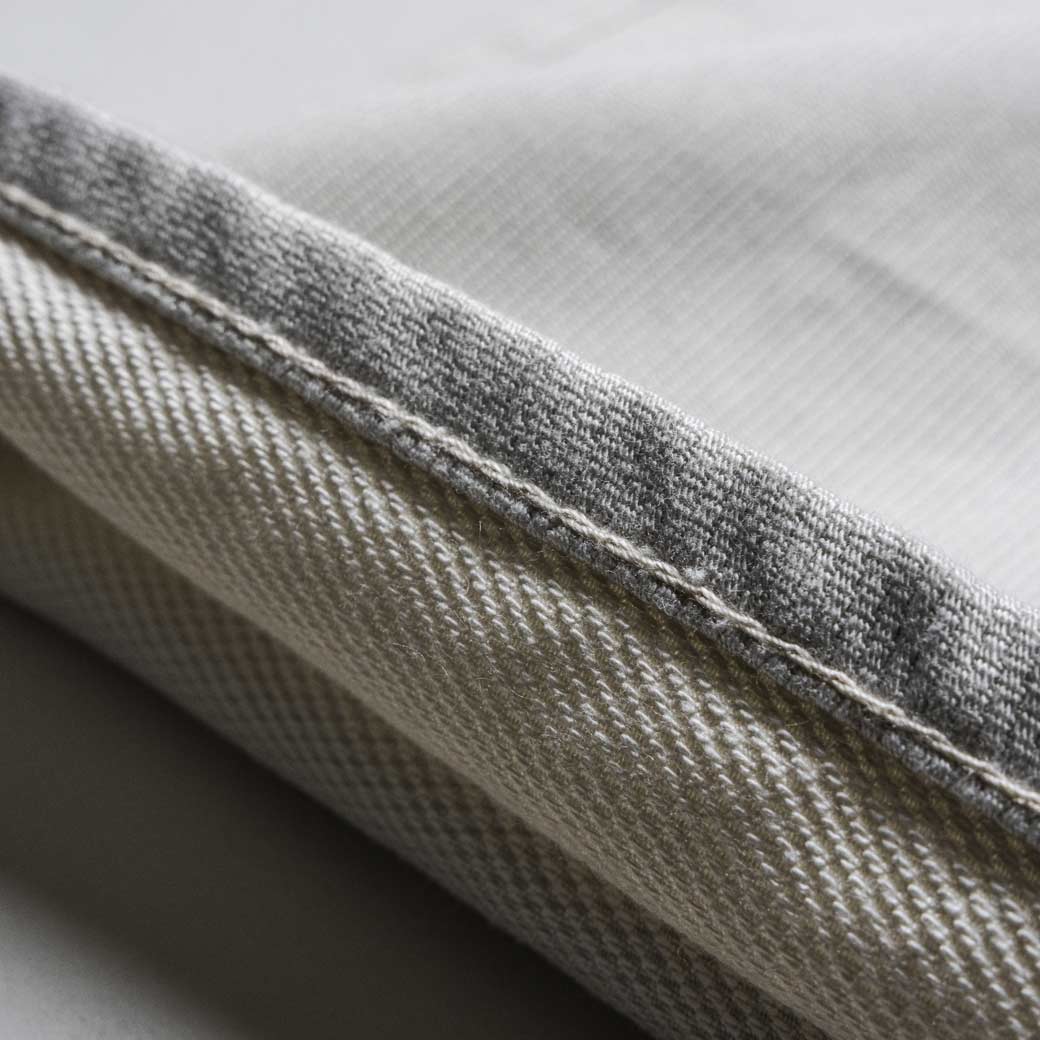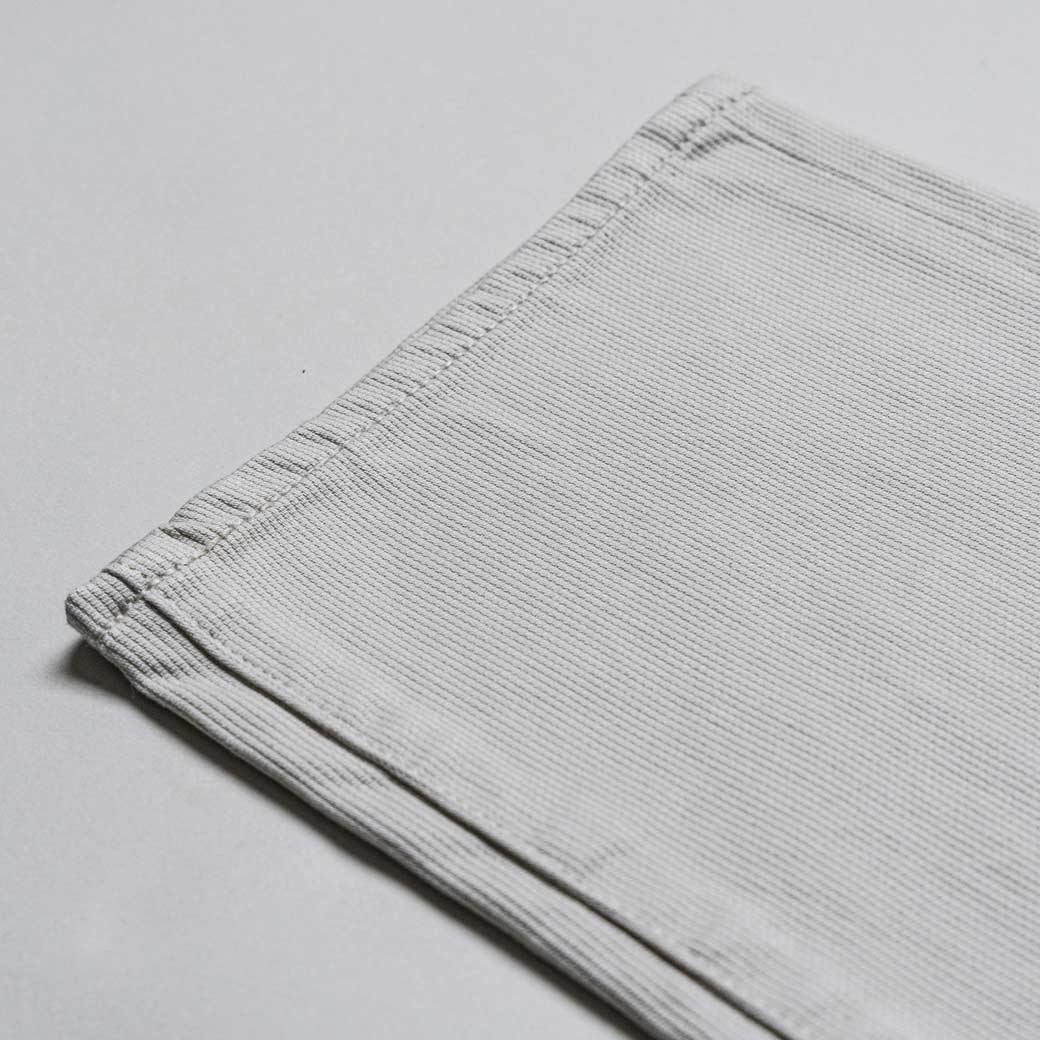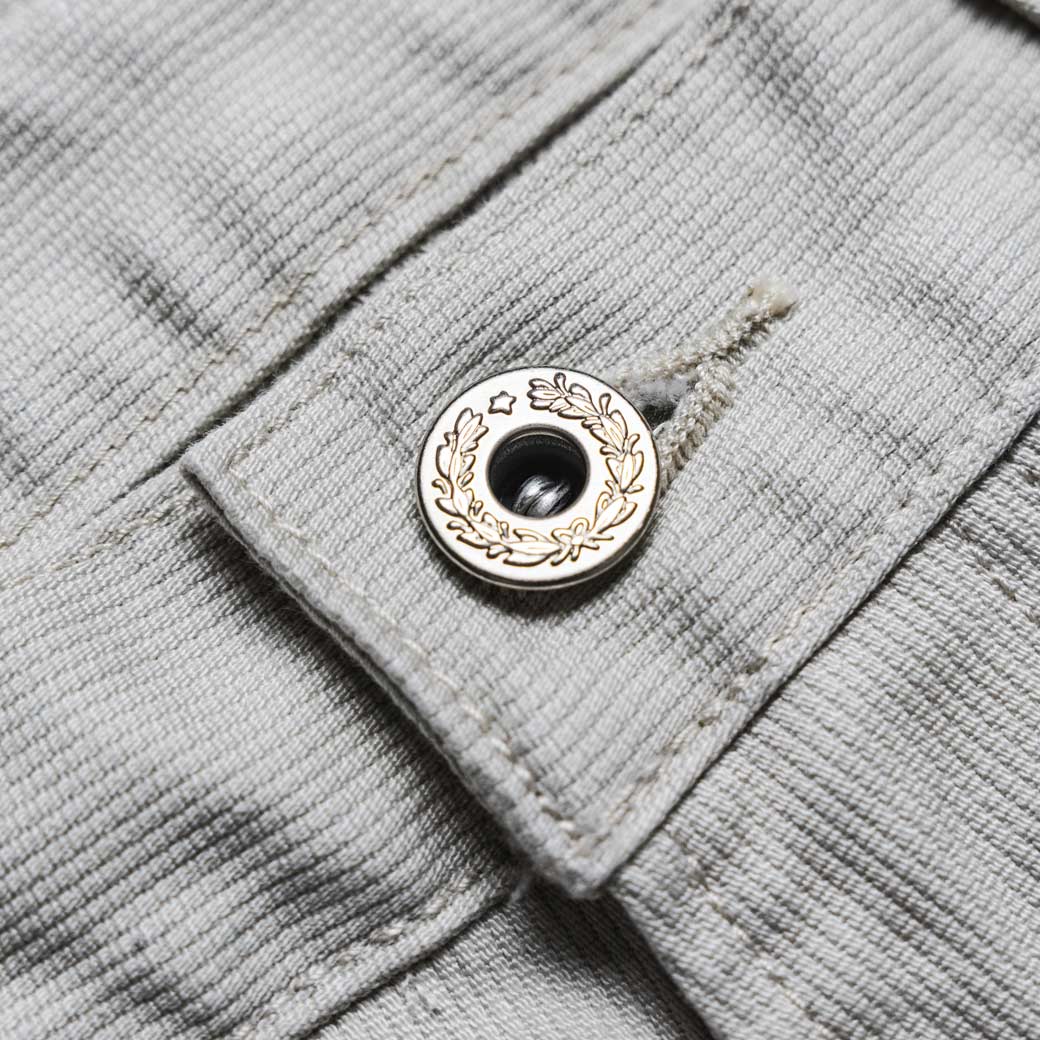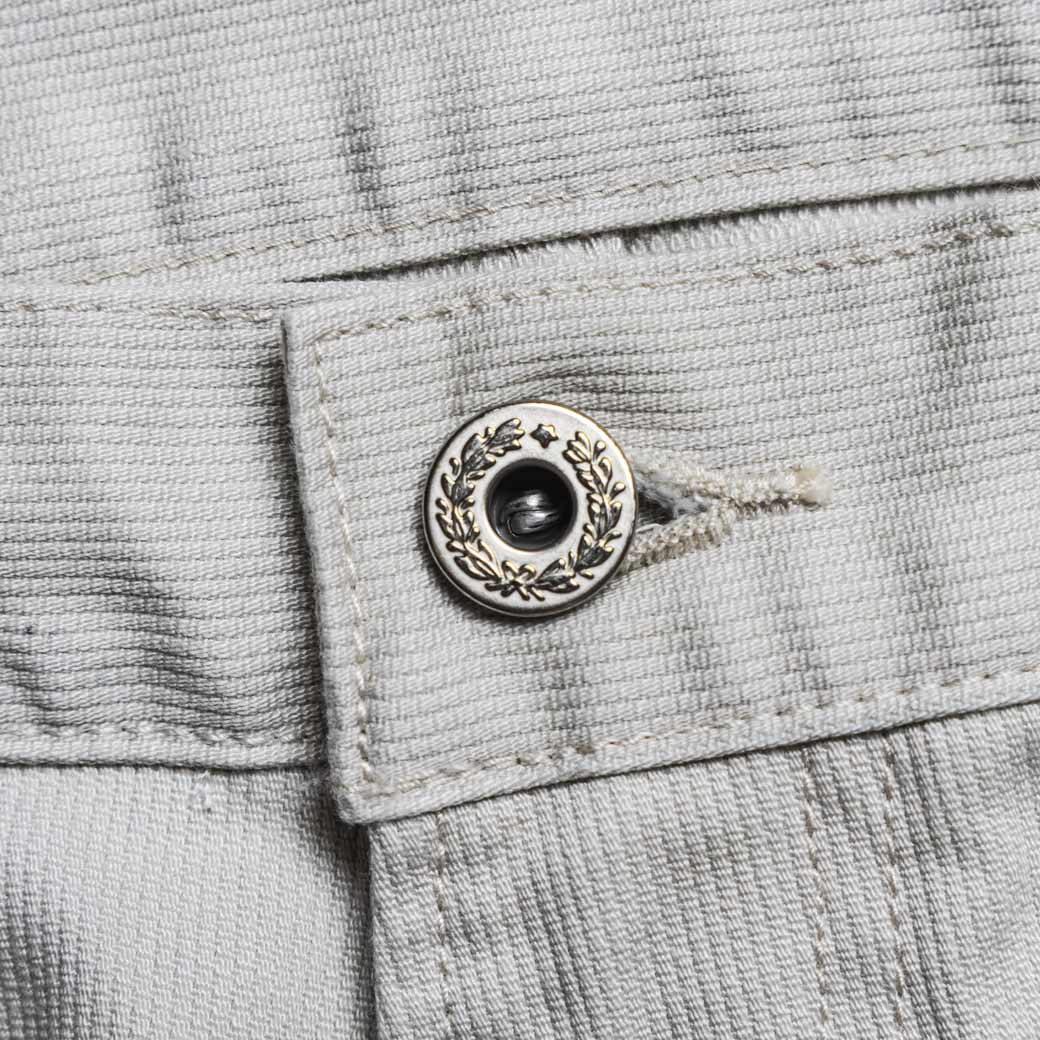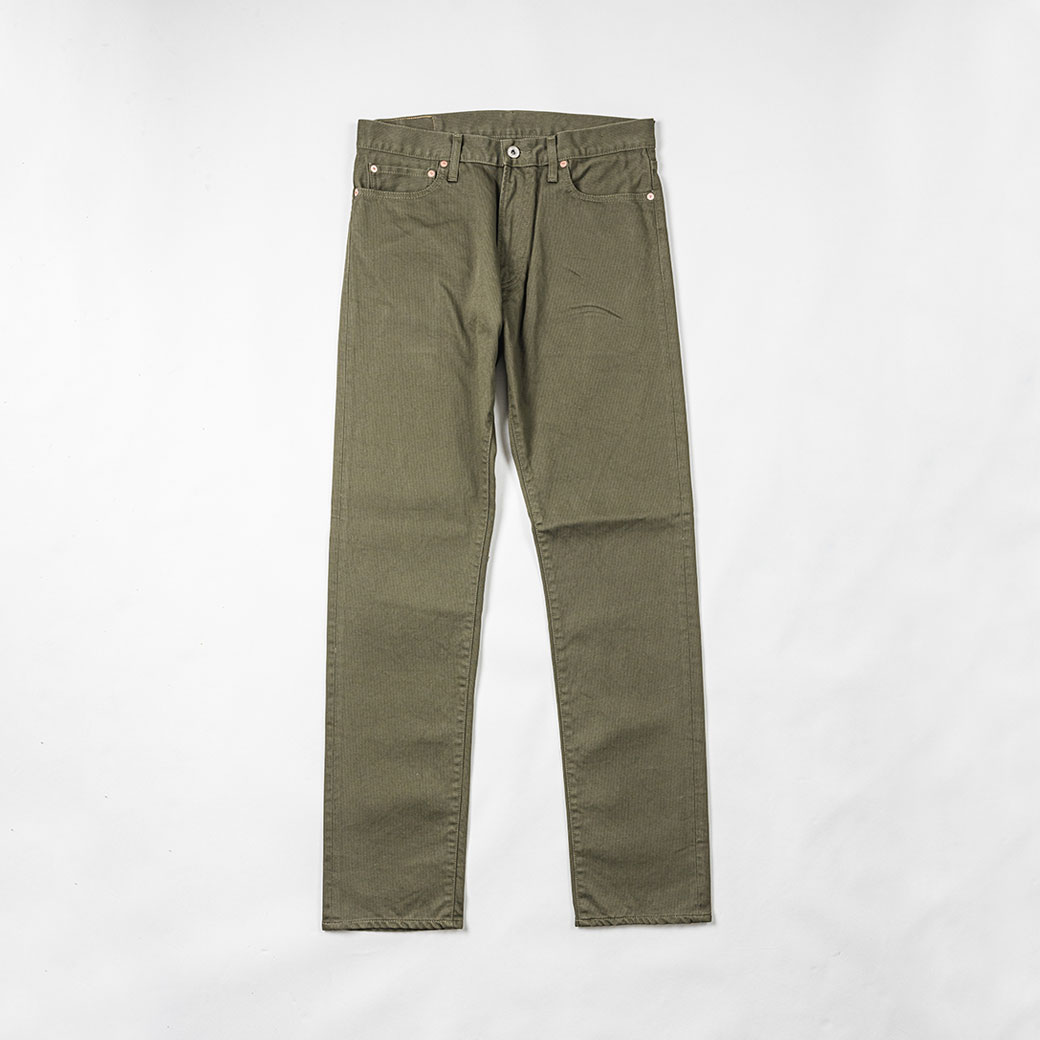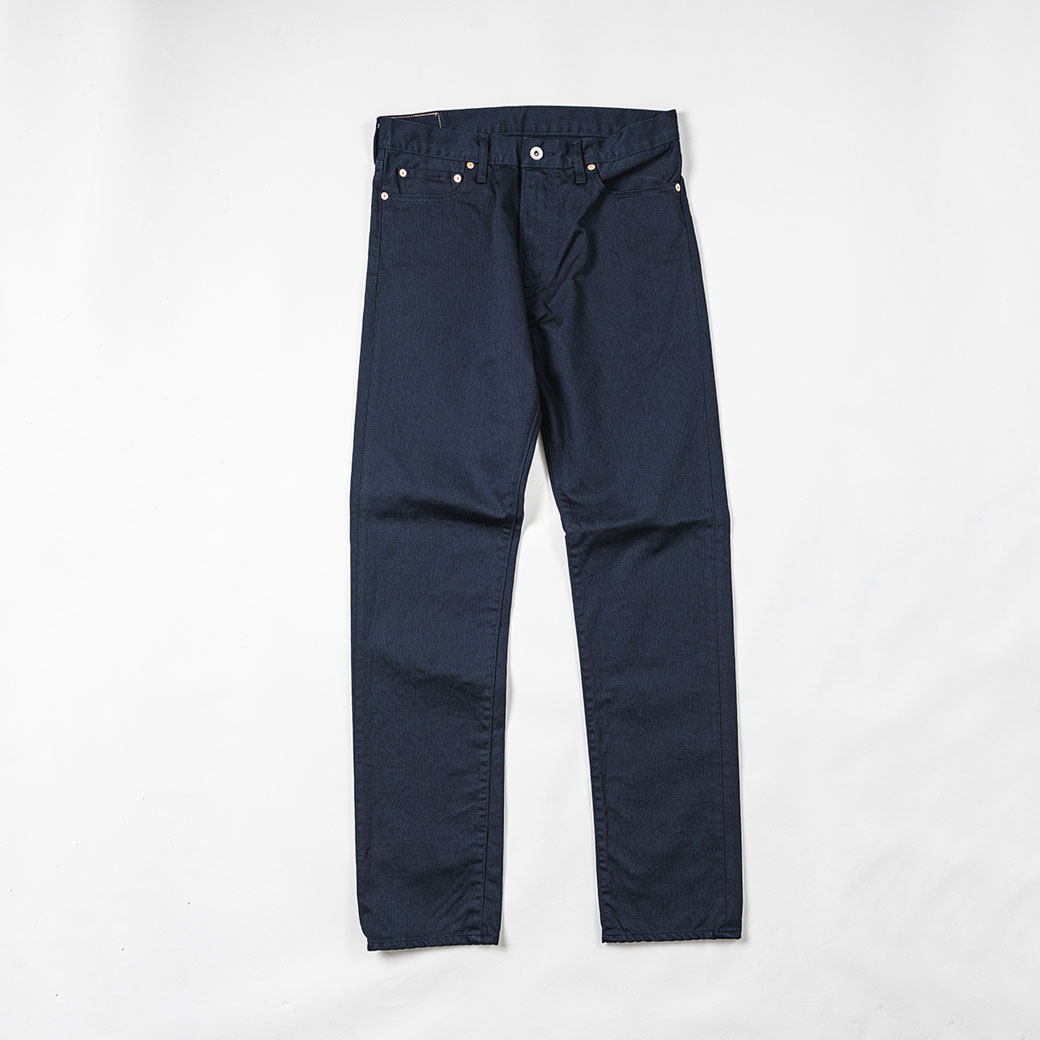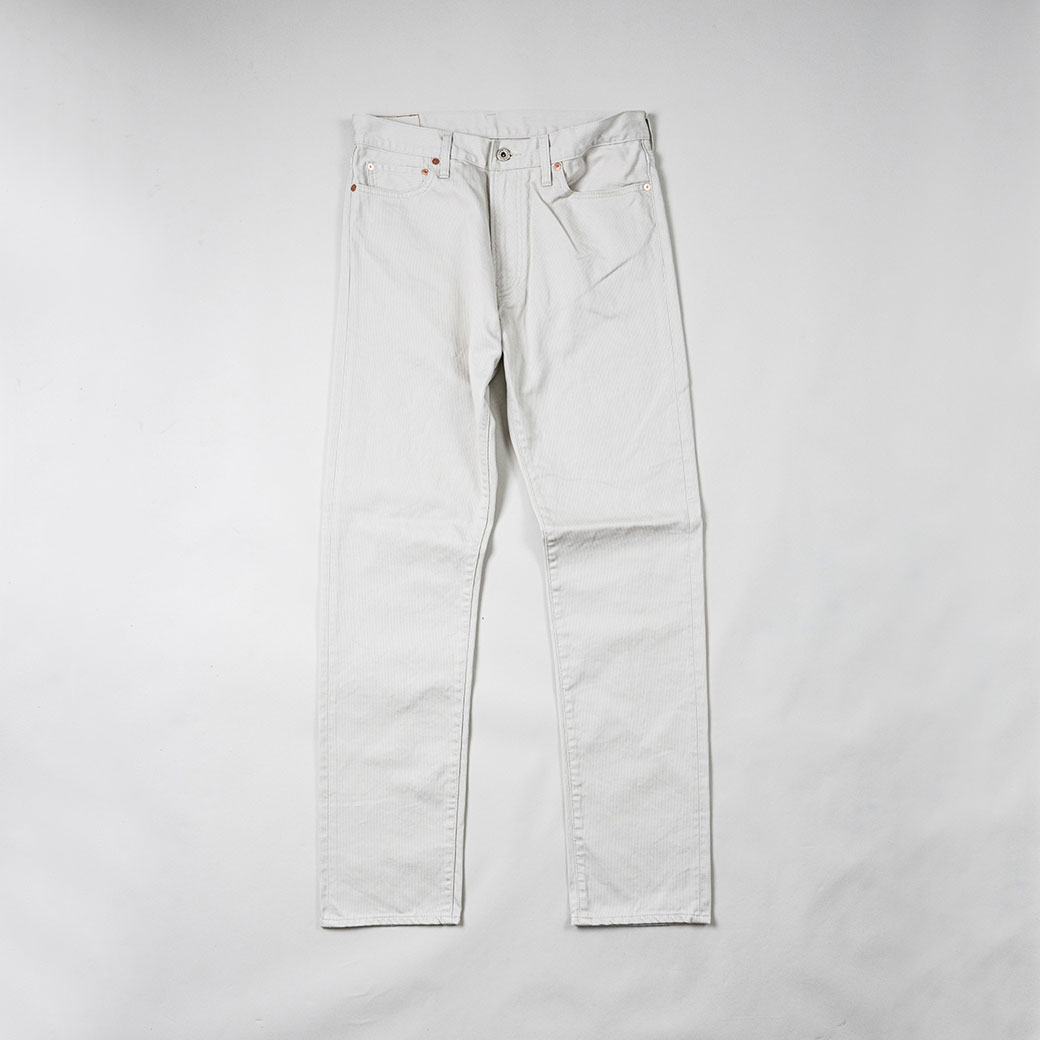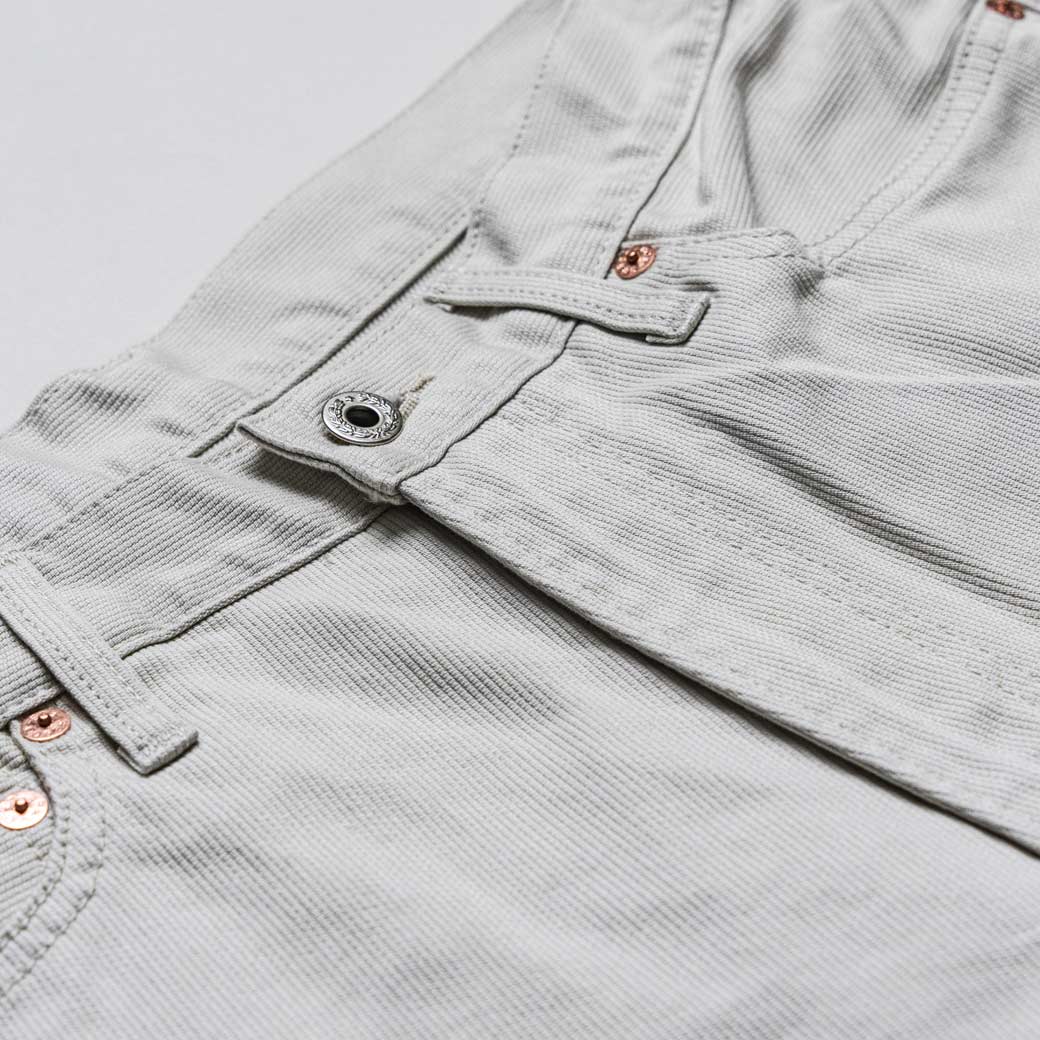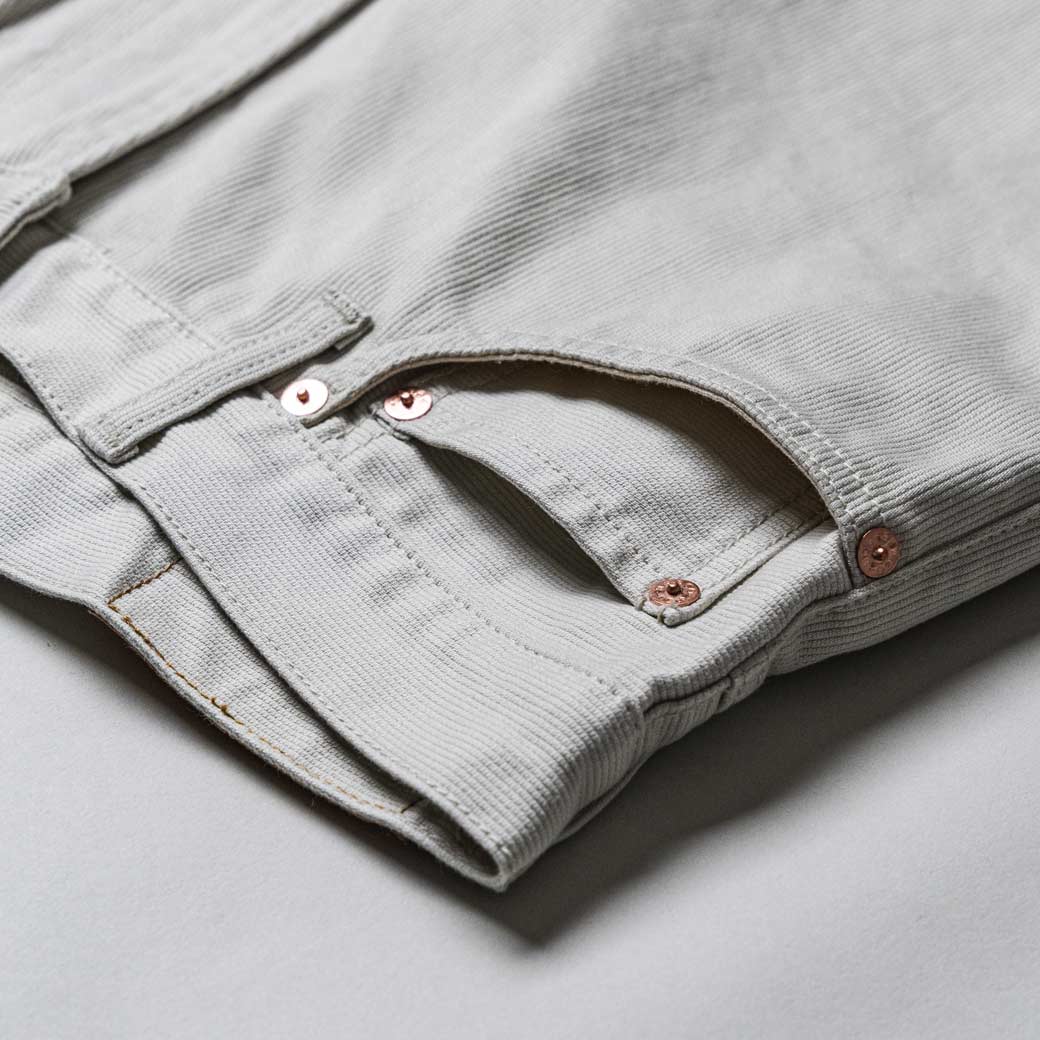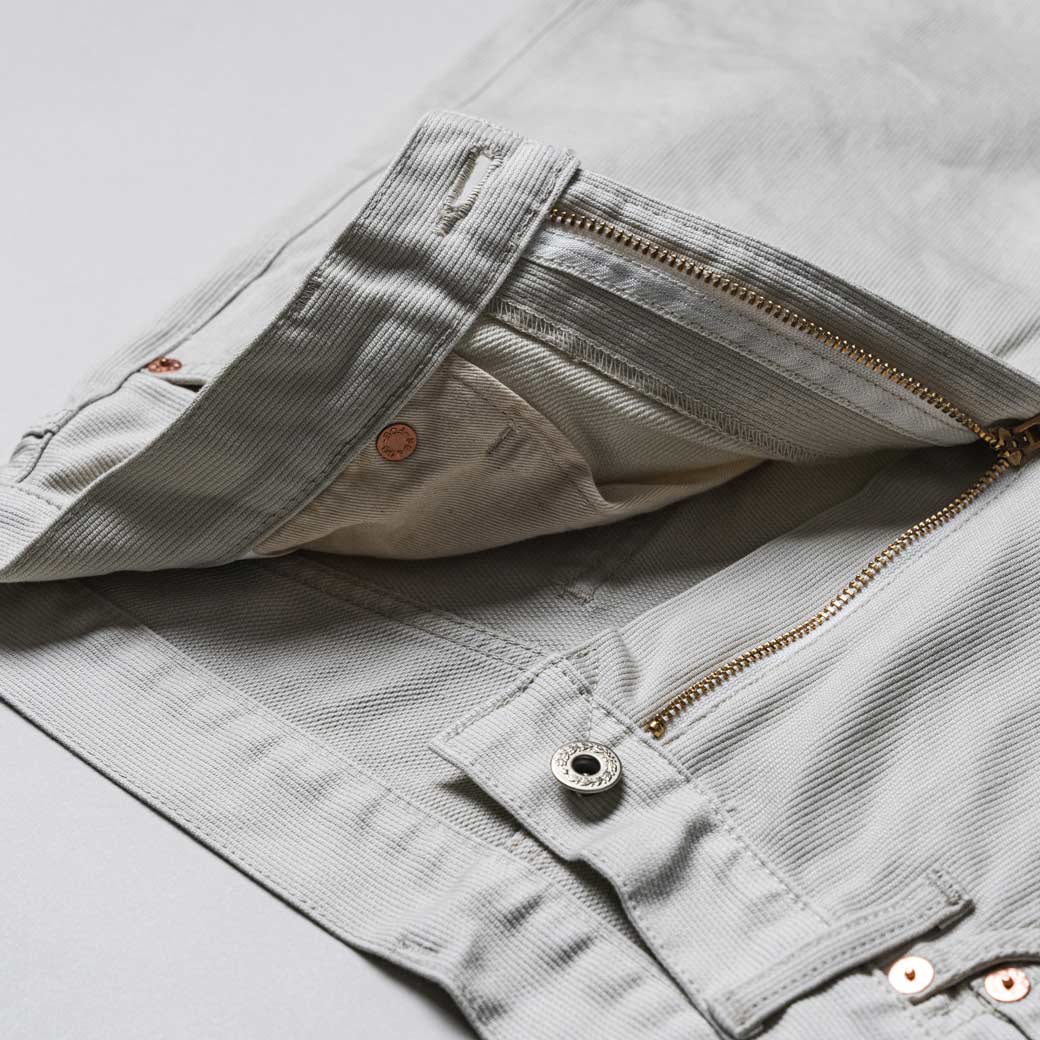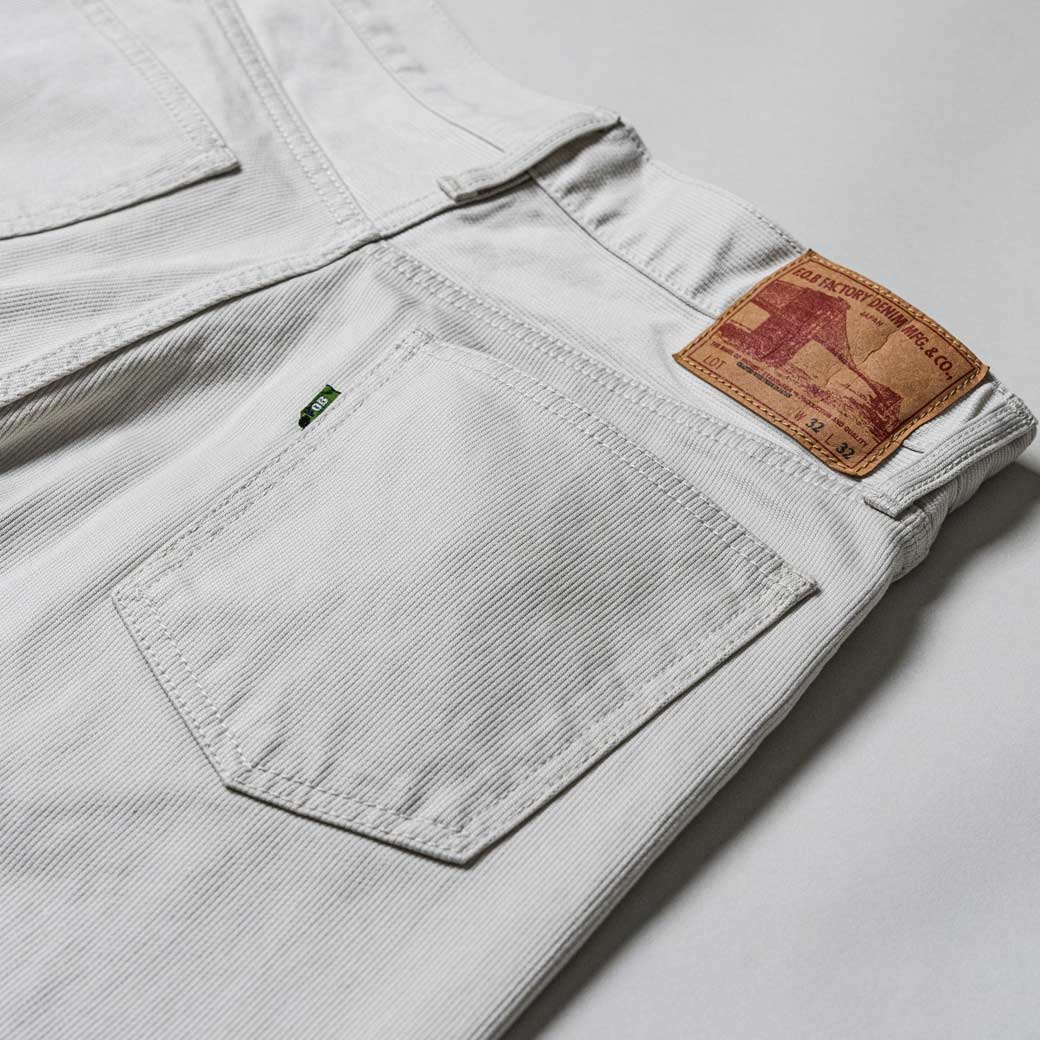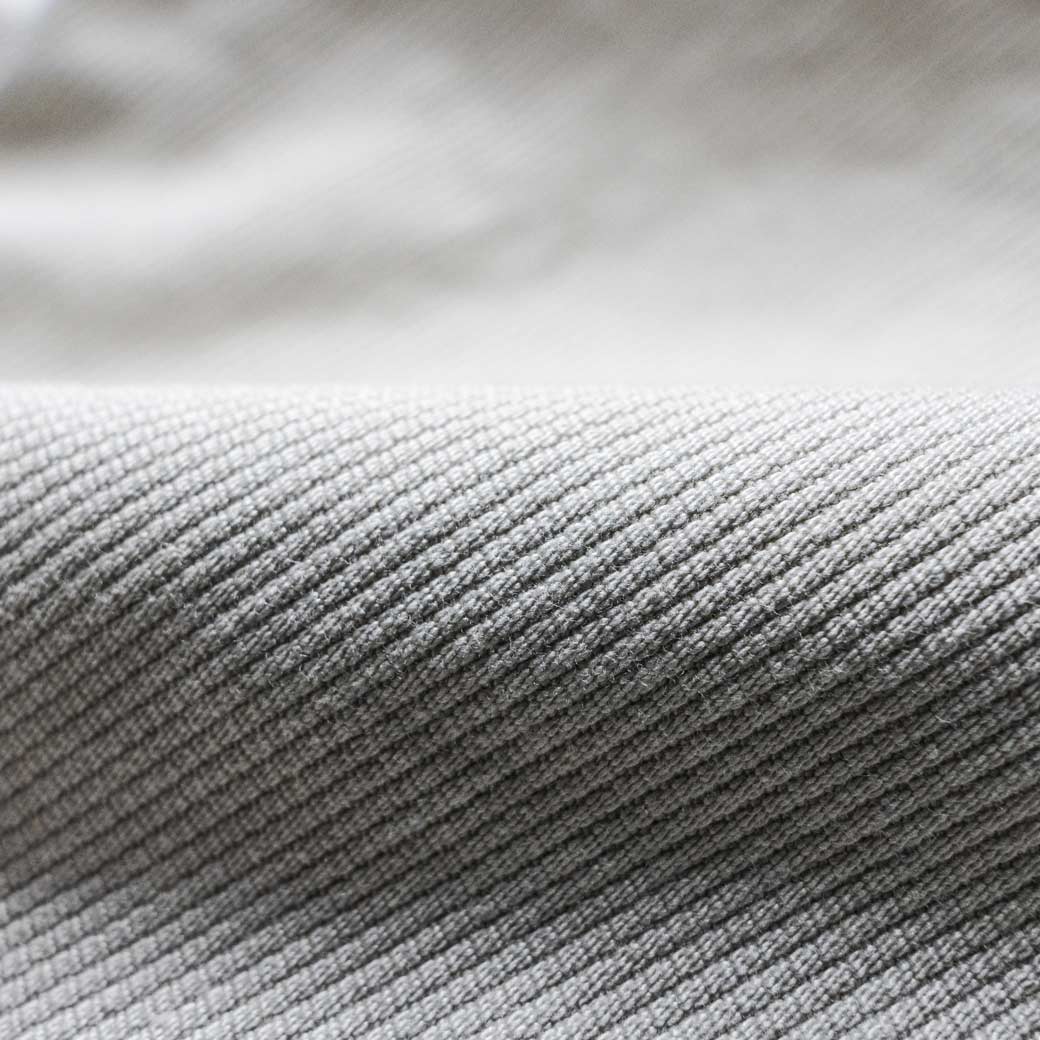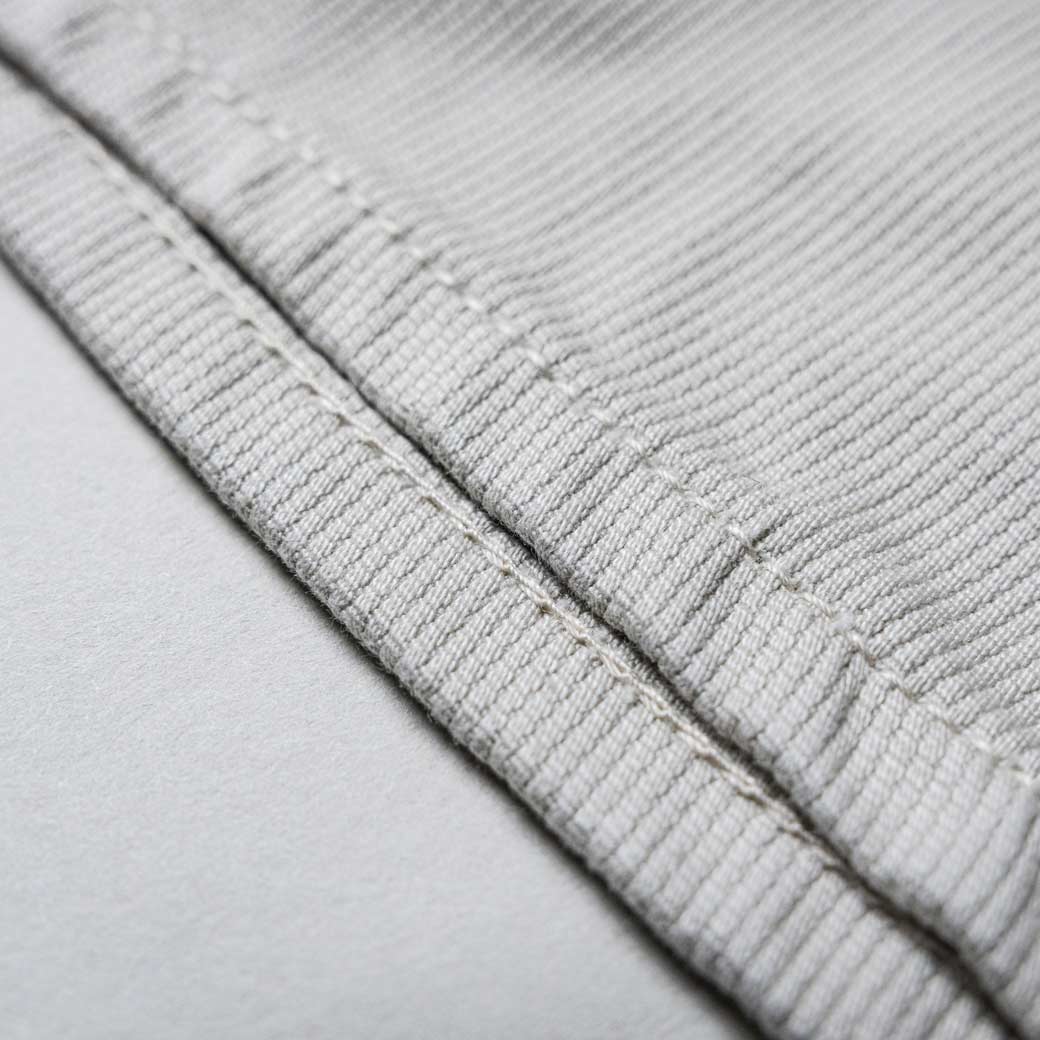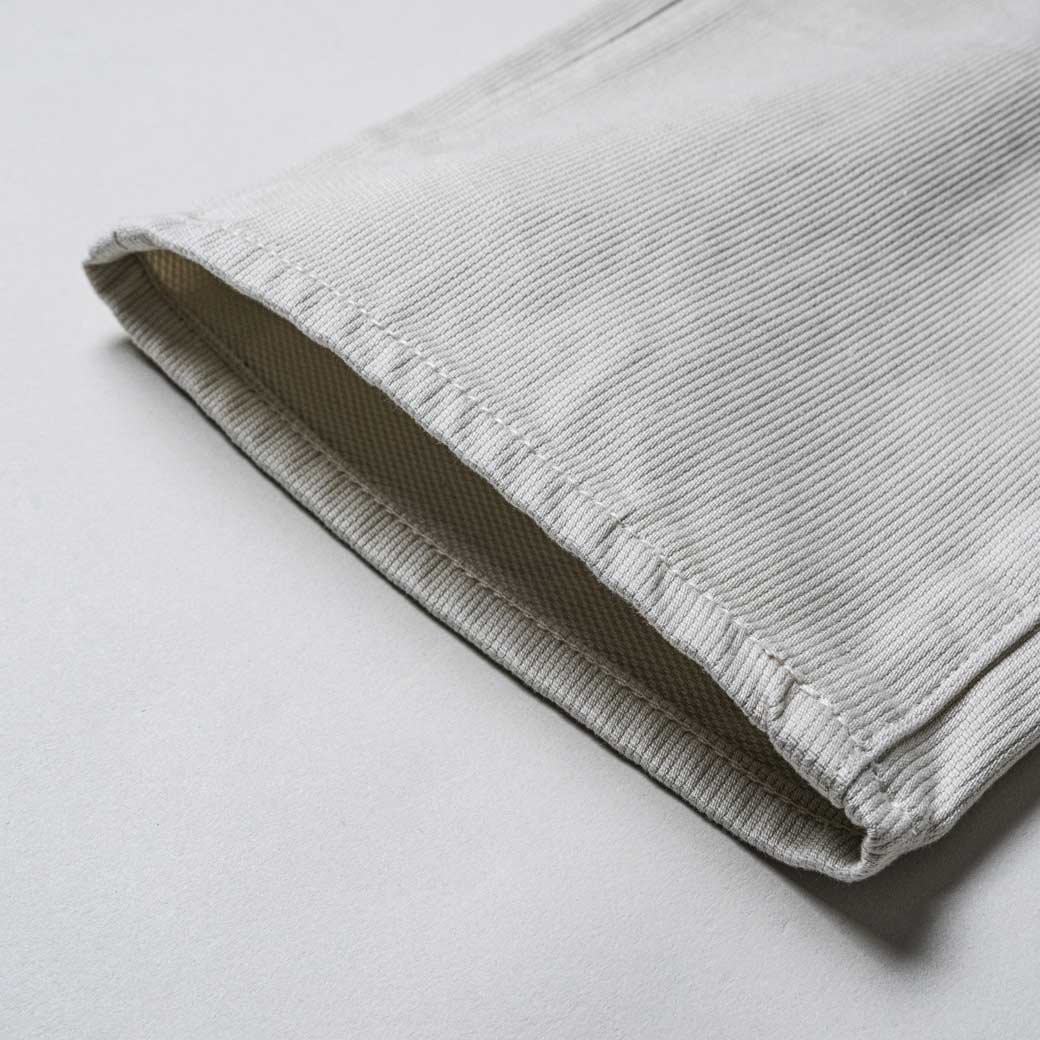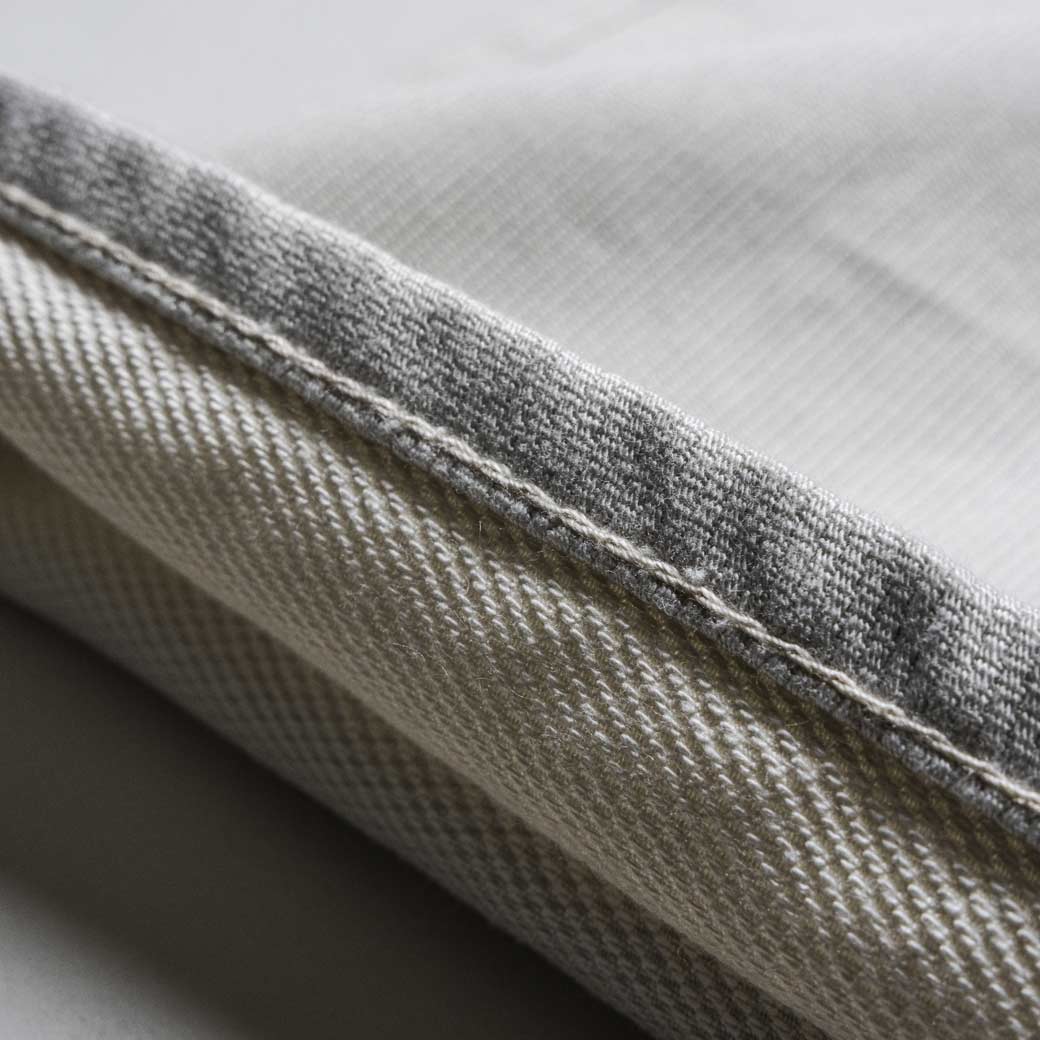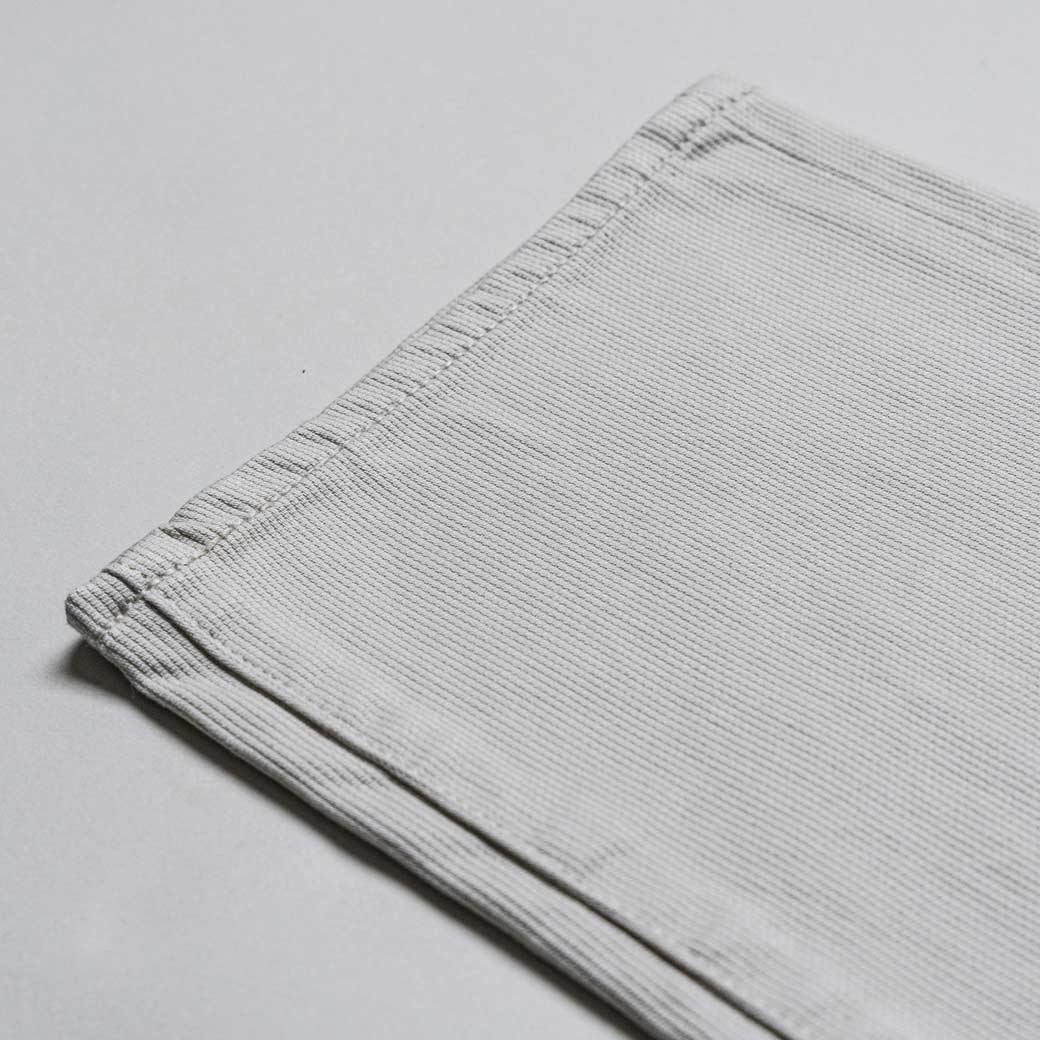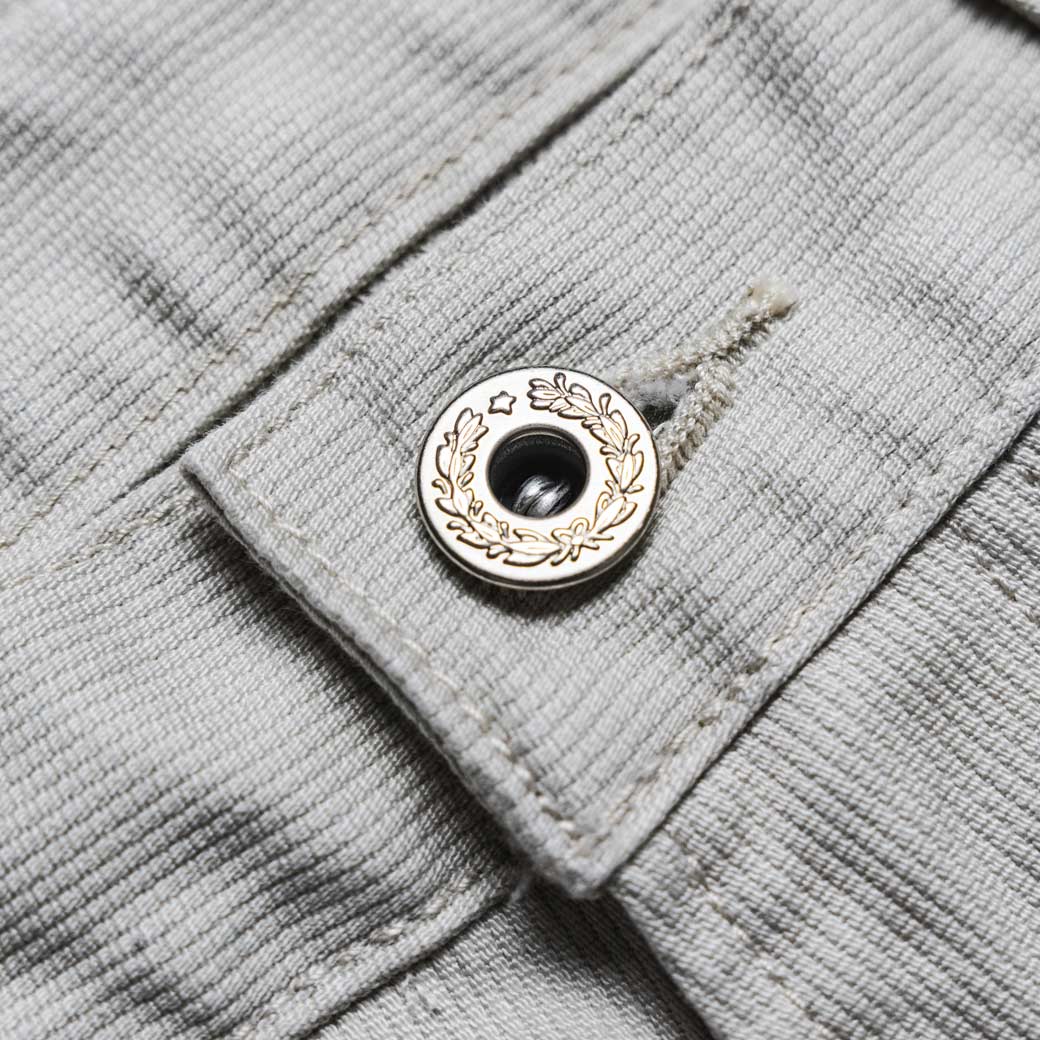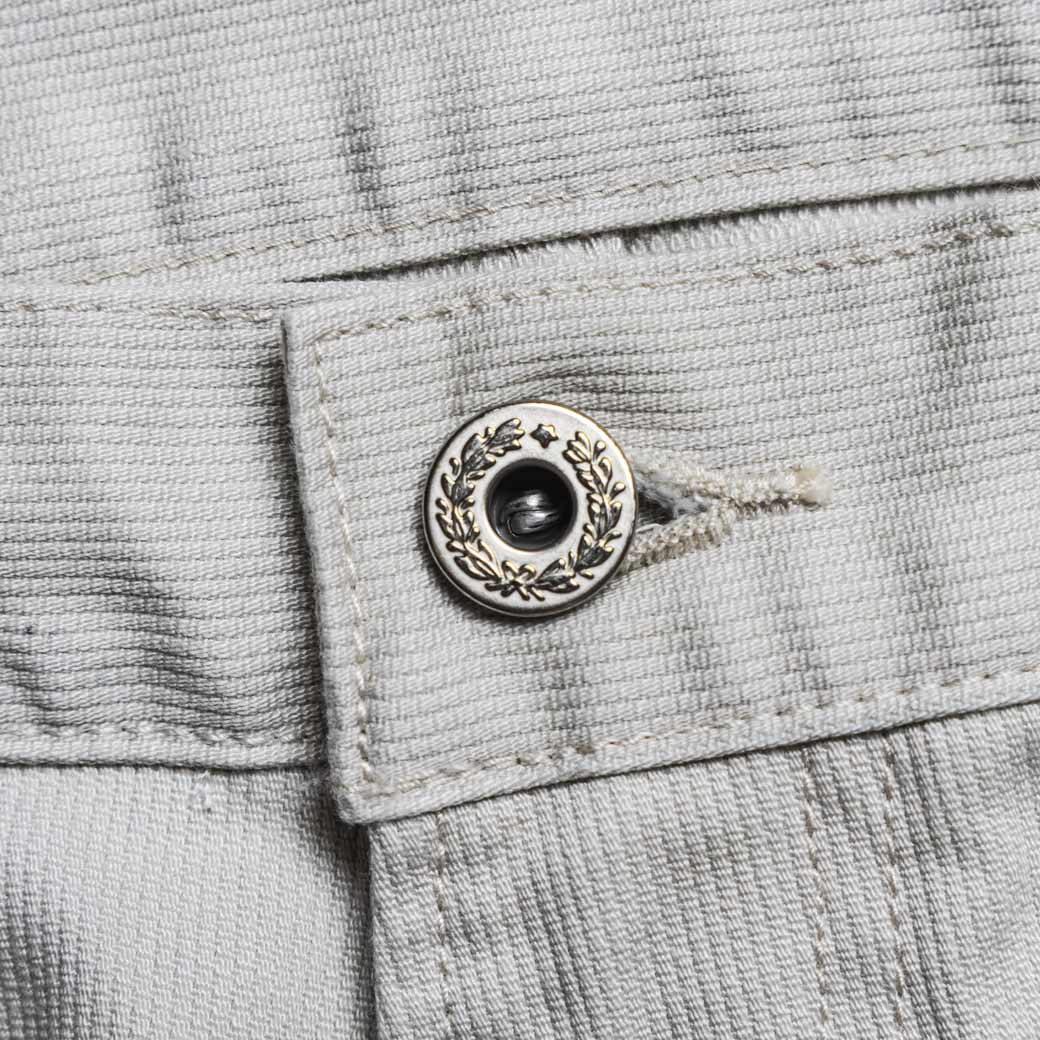 In 1960s, the ivy fashion style and preppy fashion style became all the rage in Japan.
And this "White Bedford cord" is also popular in those style fashions.
We, F.O.B FACTORY, revived this Levi's Bedford cord completely.
This is high-rise and looks like a tapered pants.
So you might think it is a little short.
When you wear in ankle-length, you will be cool!!
当時アイビーやプレッピーたちに人気を博したWhite Levi's Bedford cord.
オリジナルの生地よりも高密度で織り上げリプロダクトしました。
ヴィンテージの雰囲気漂うピケ素材を使用しながら、細身の程良いテーパードを効かせたカッティングが特徴。
合わせ易いカラーリングとスタンダードな形に落とし込むことで、オールシーズン穿いて頂けます。
Item Date
| | |
| --- | --- |
| No | F1134 |
| Color | #14 OLIVE / #28 NAVY / #42 BEIGE / #63 CHARCOAL / #67 IVORY |
| Size | 28〜34 / 36 / 38 / 40 |
| Price | ¥15,400 |
| Material | 100% COTTON |
Contact us