Product
WIDE DENIM 5P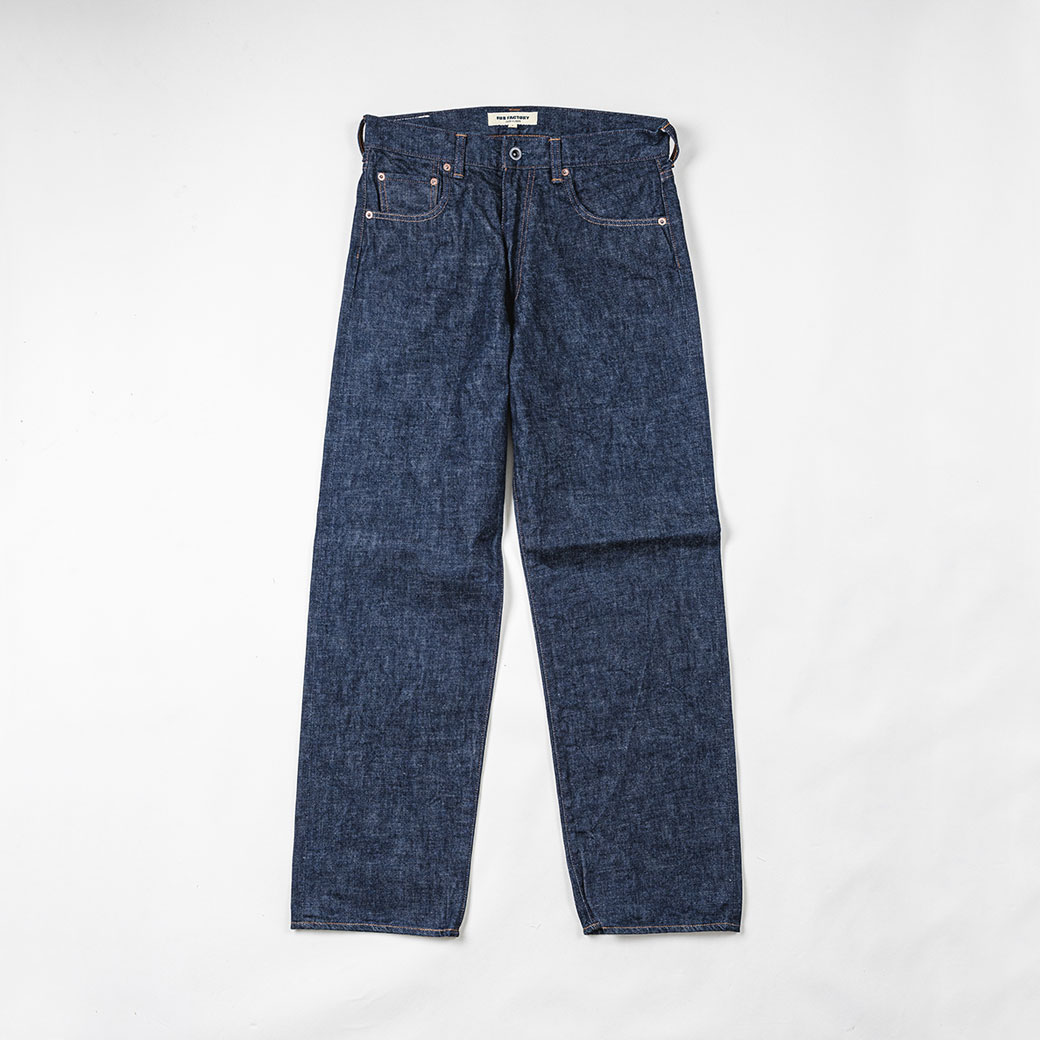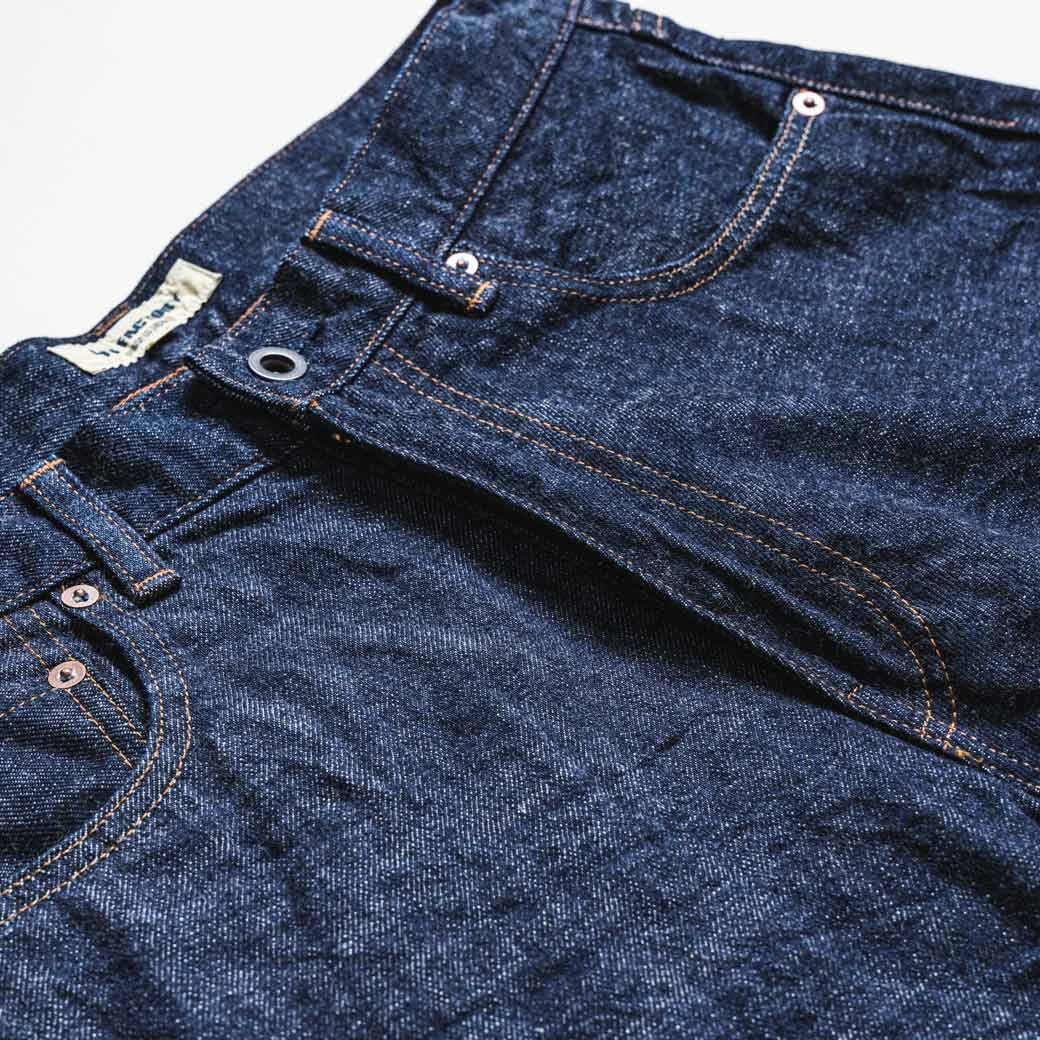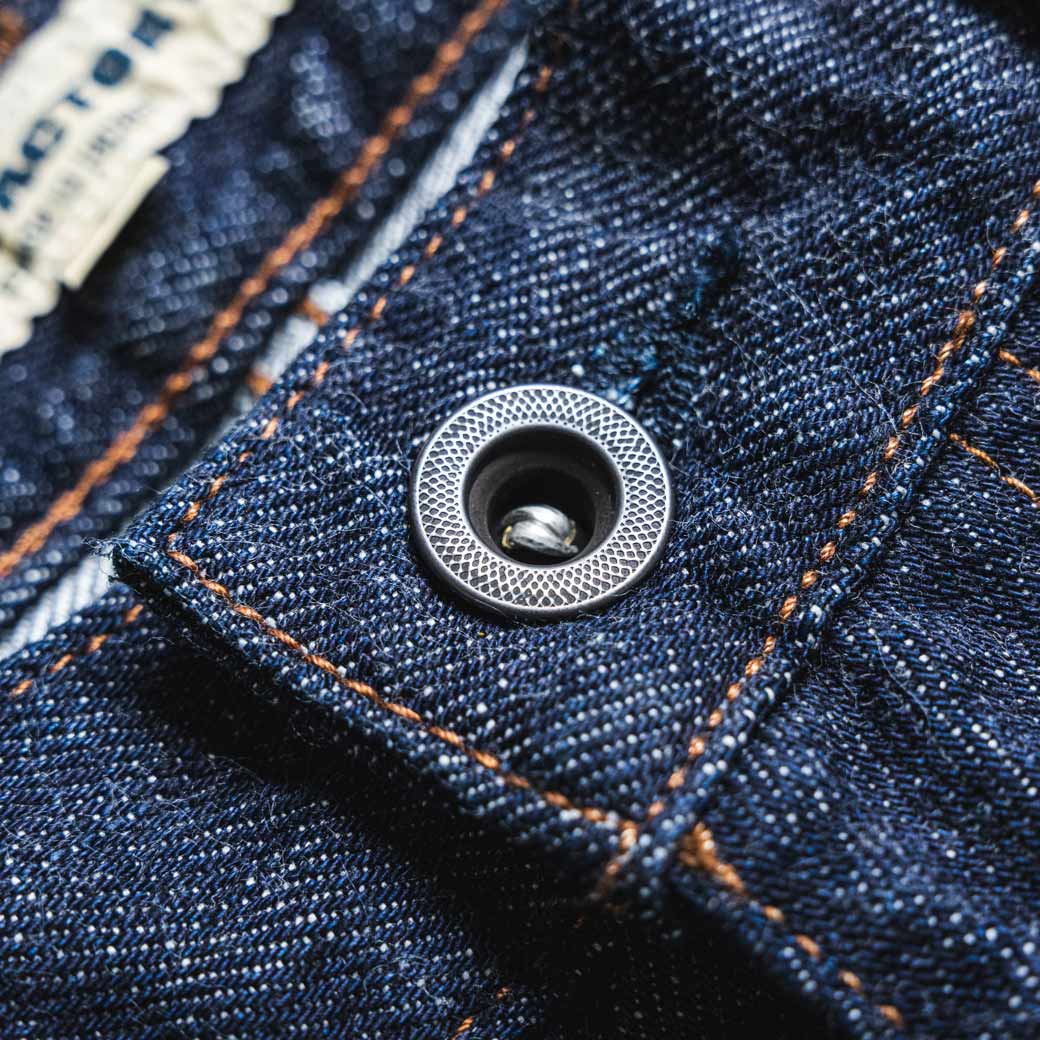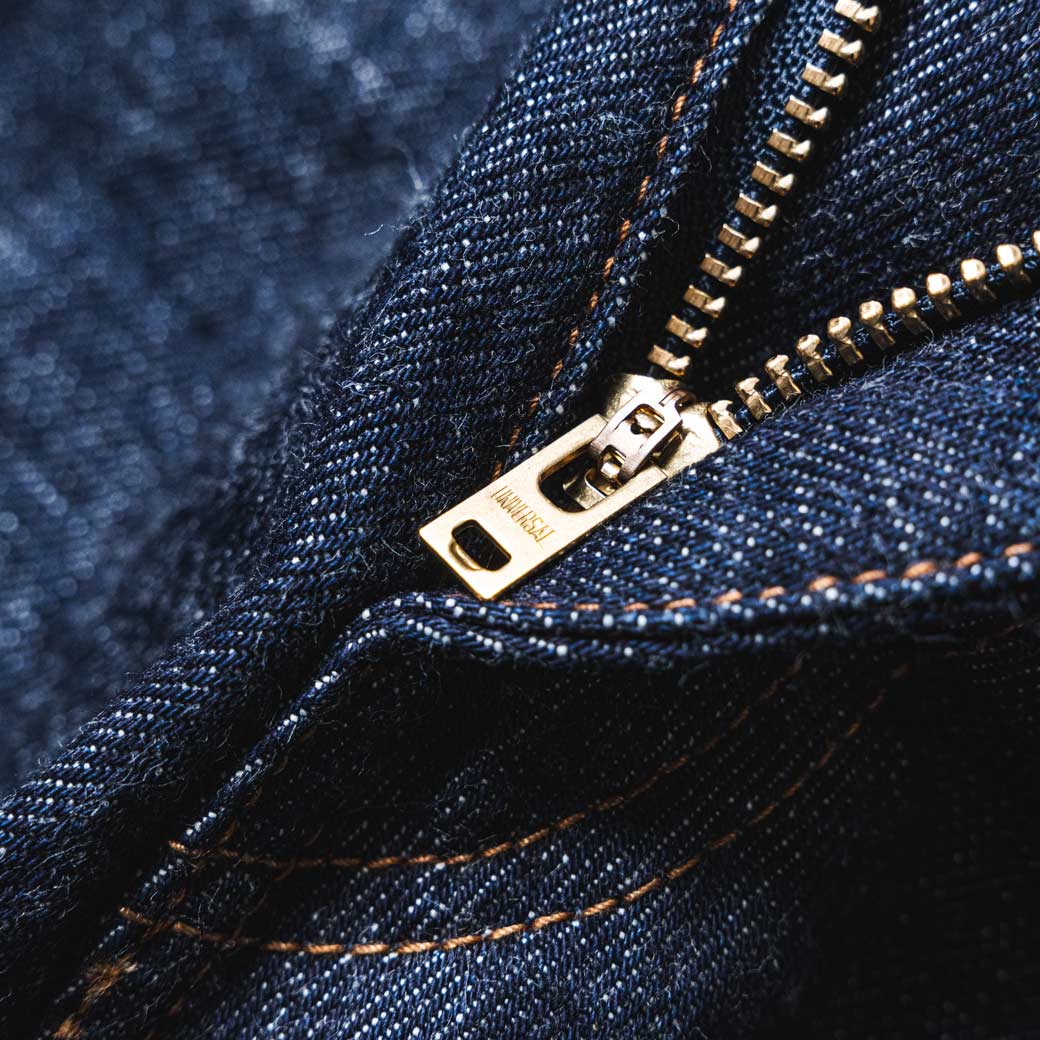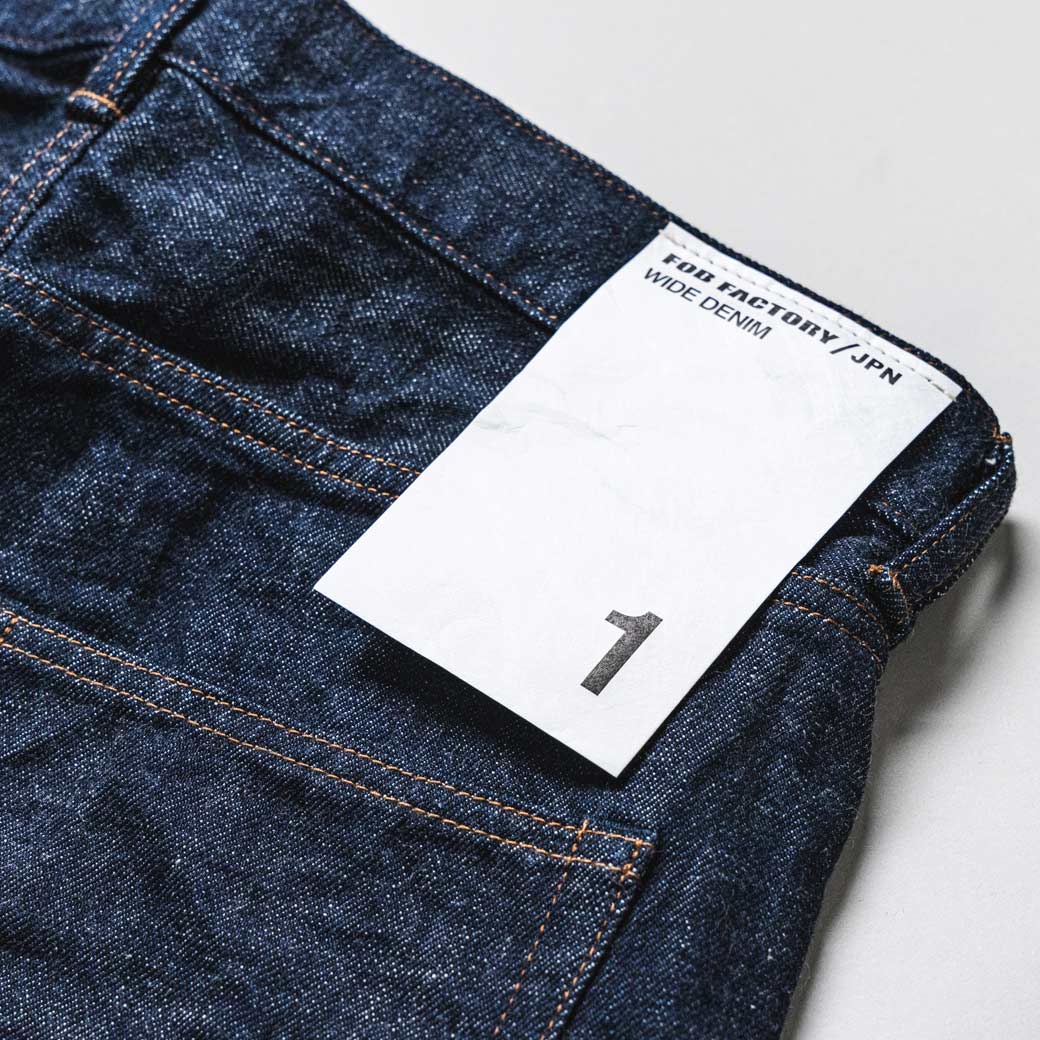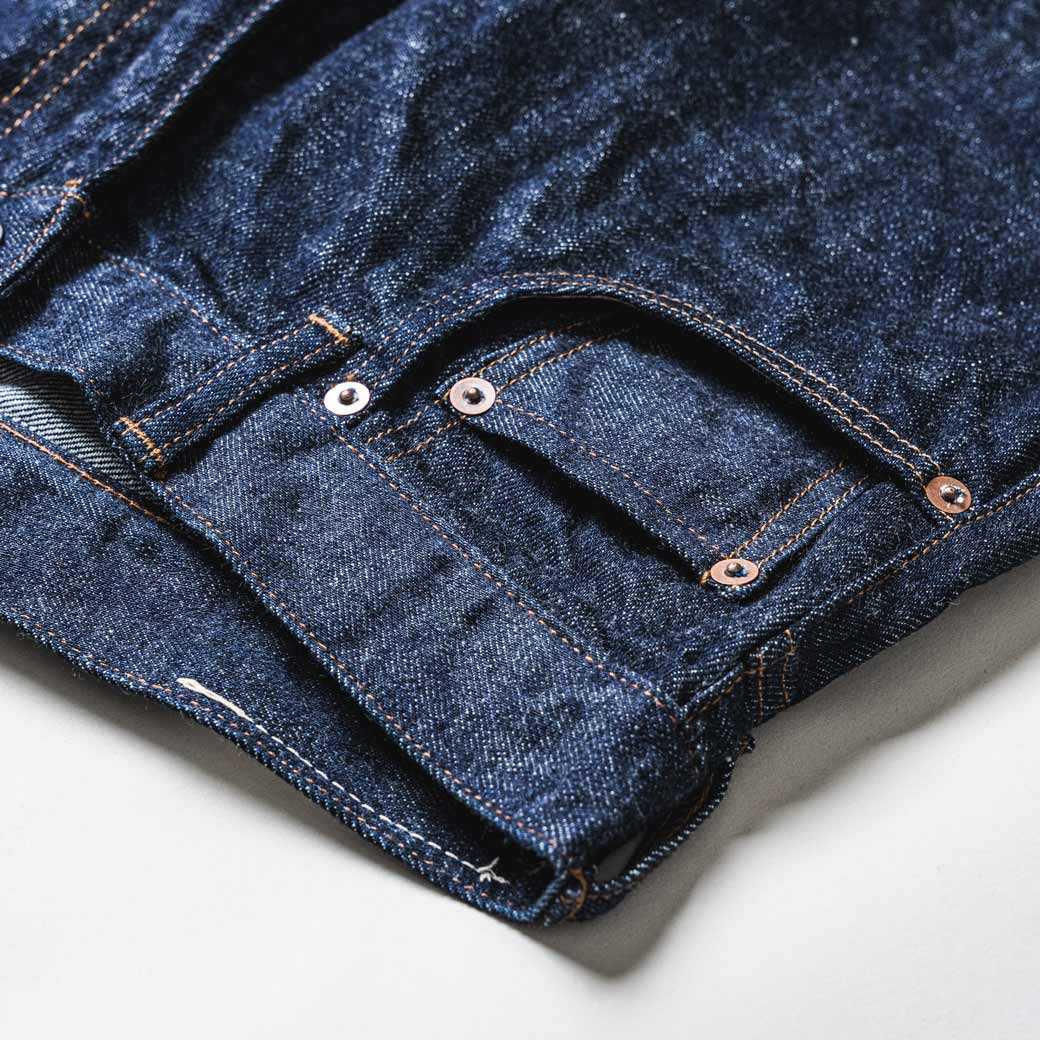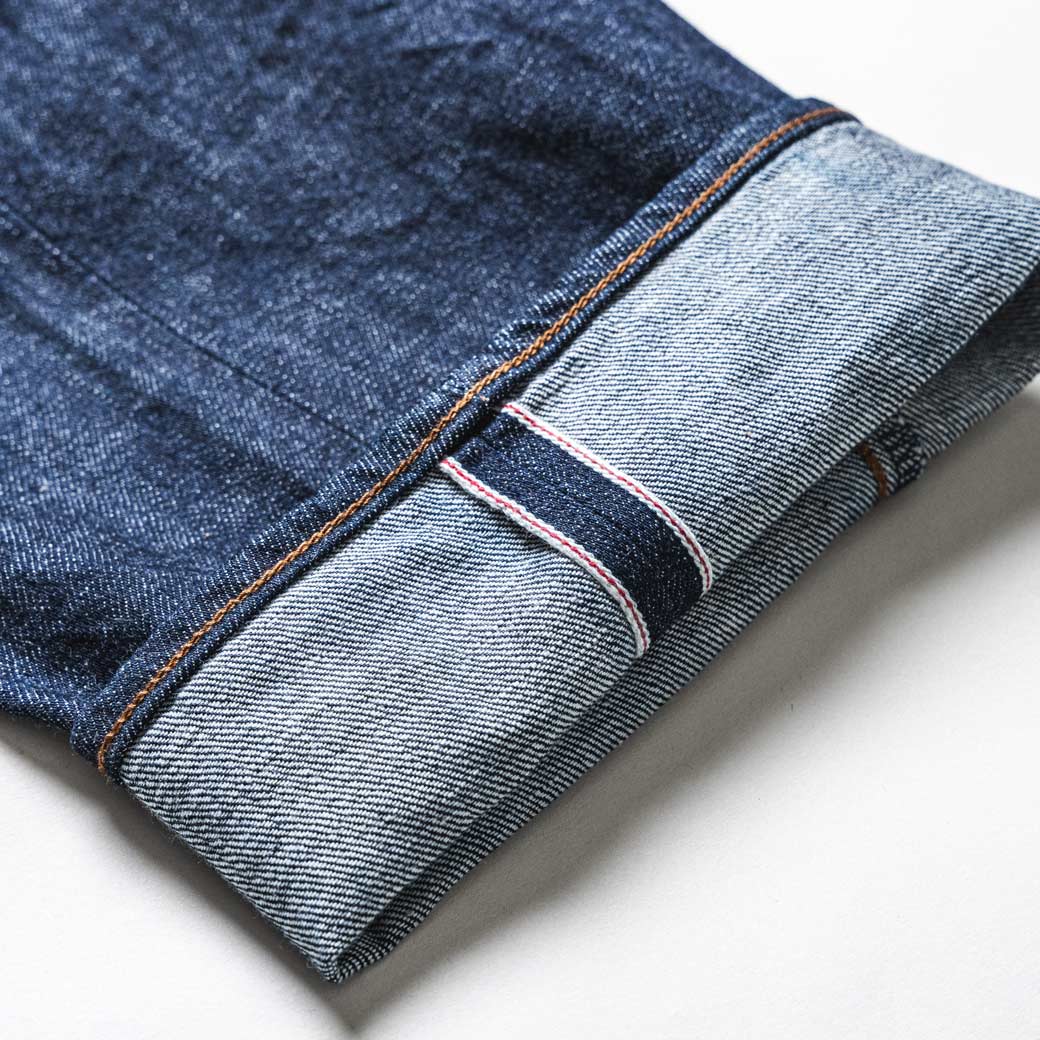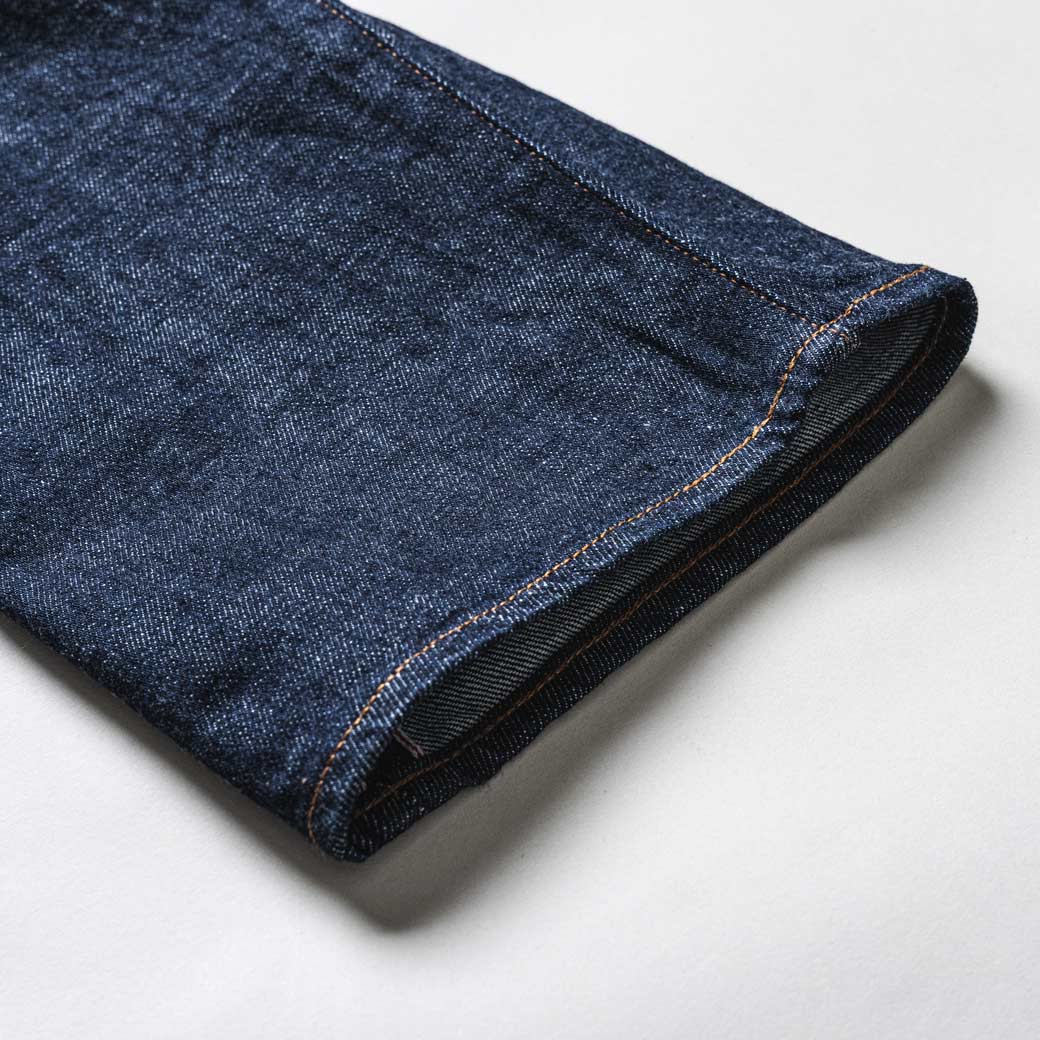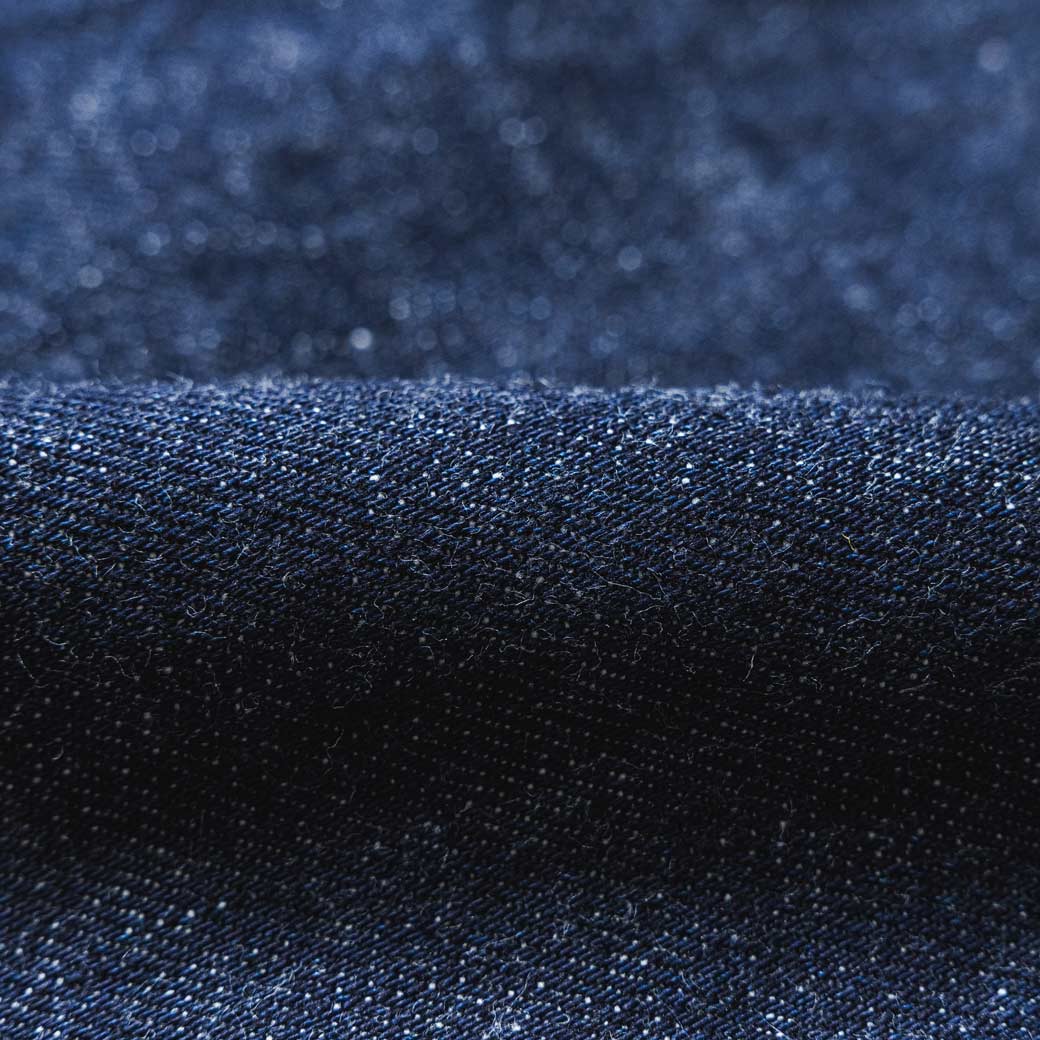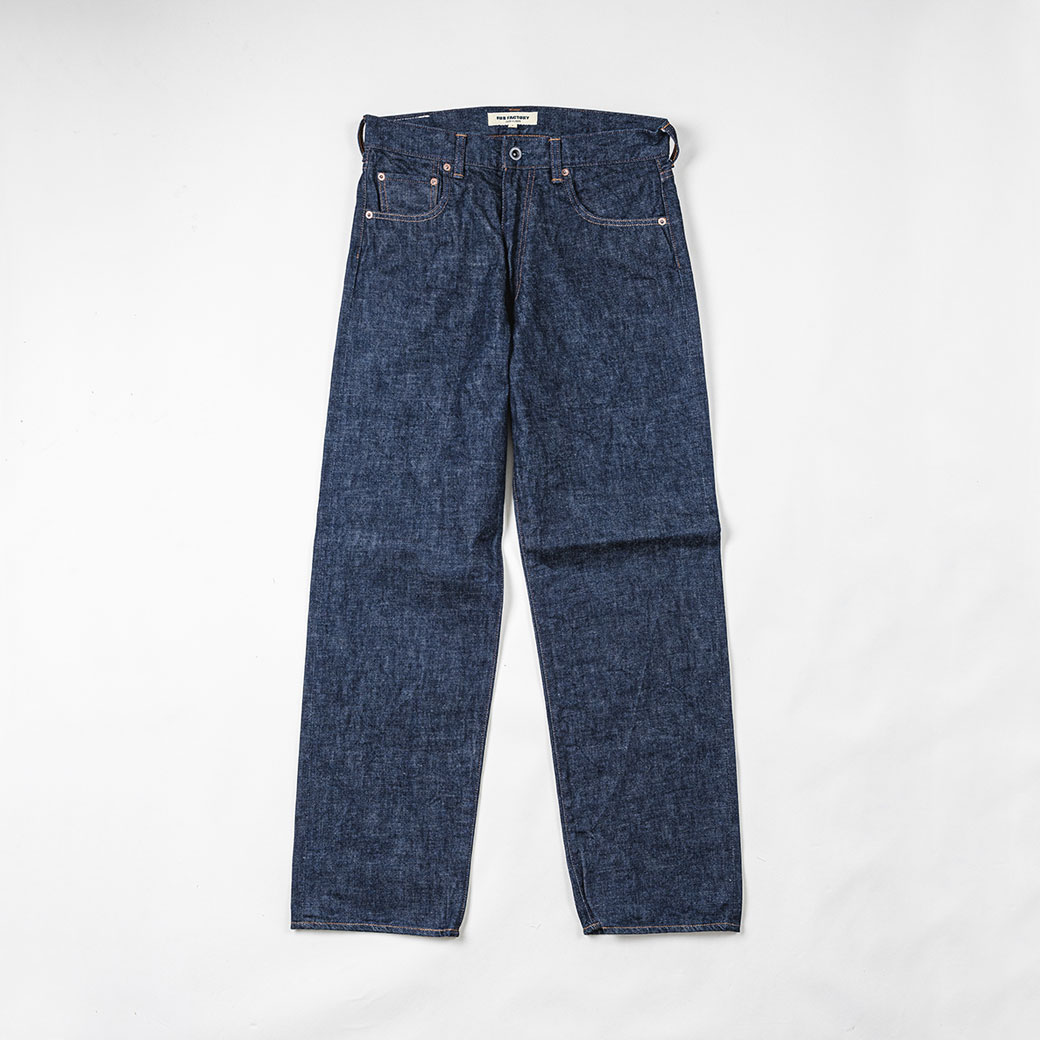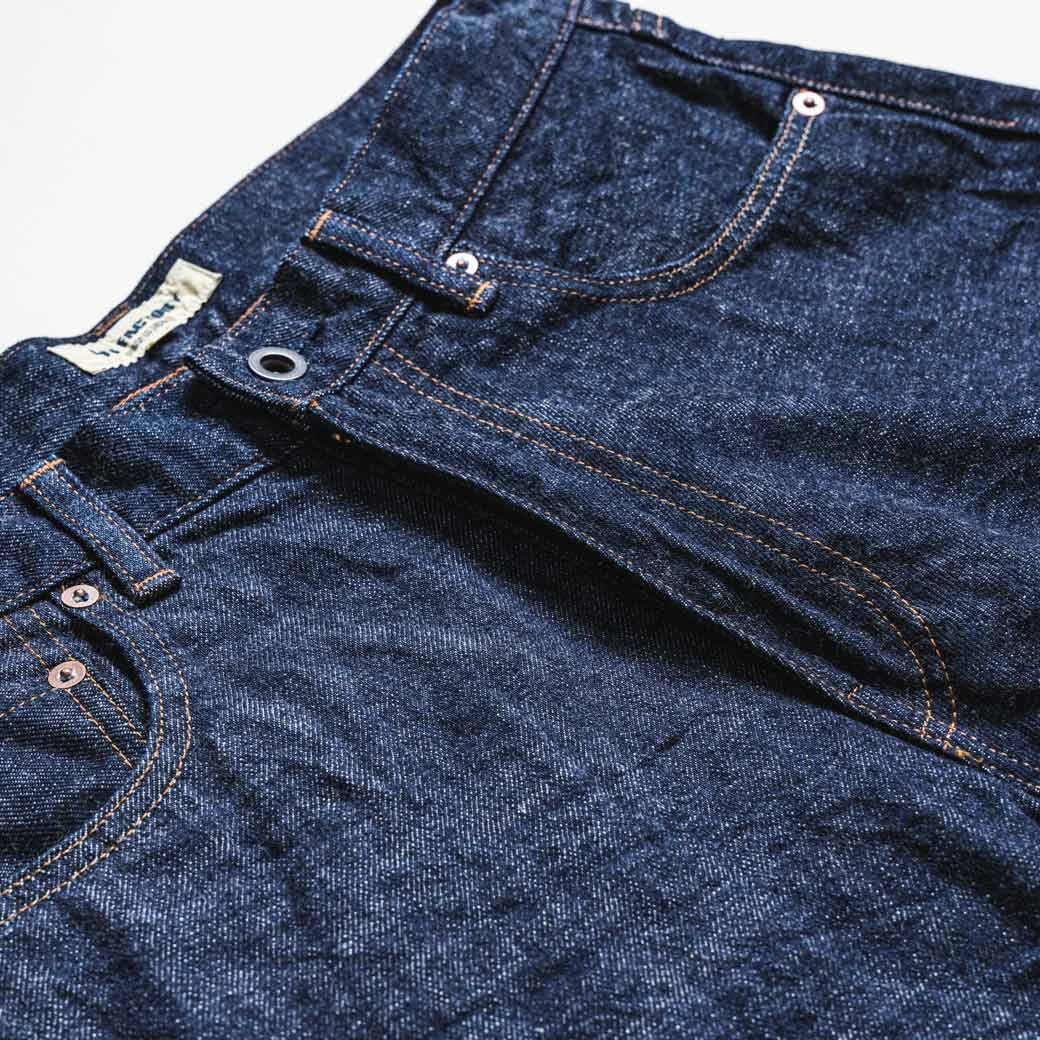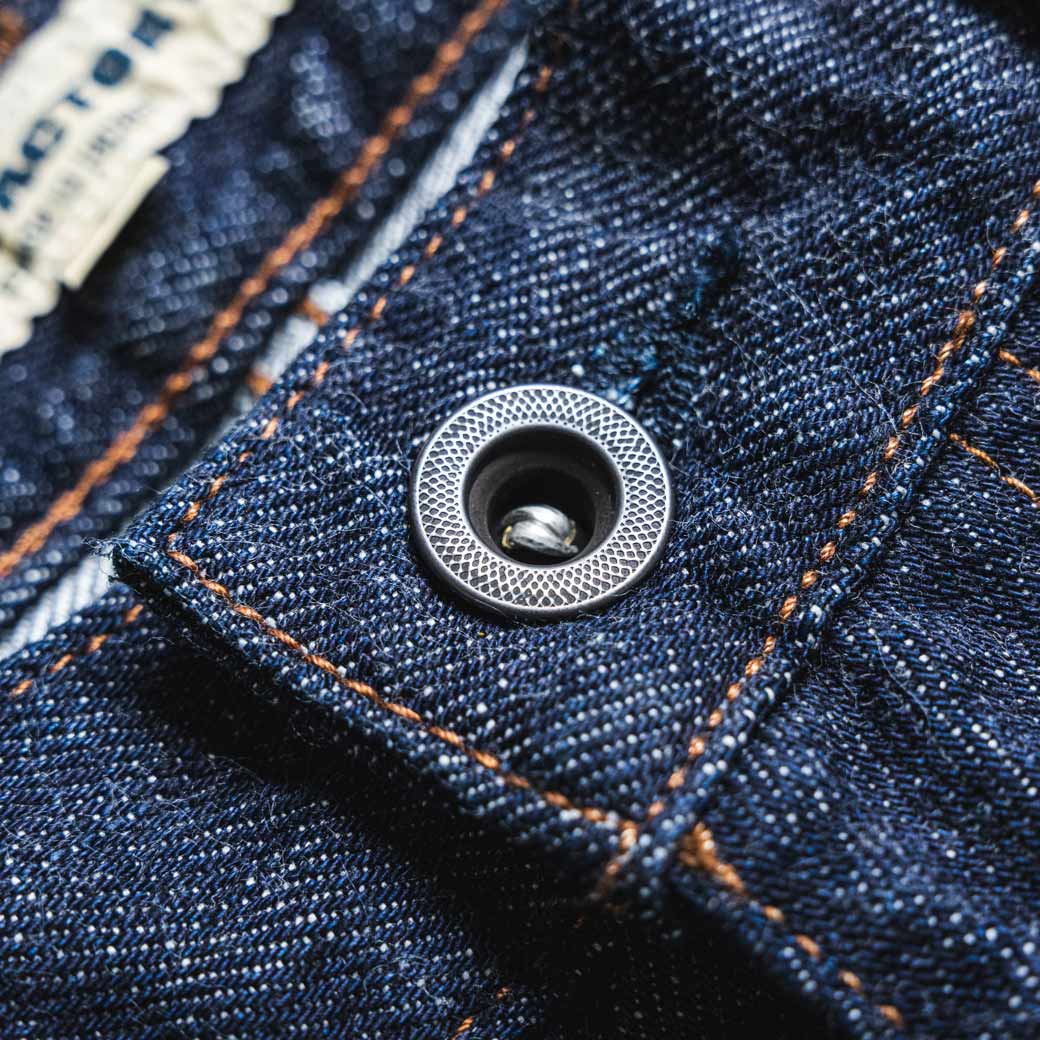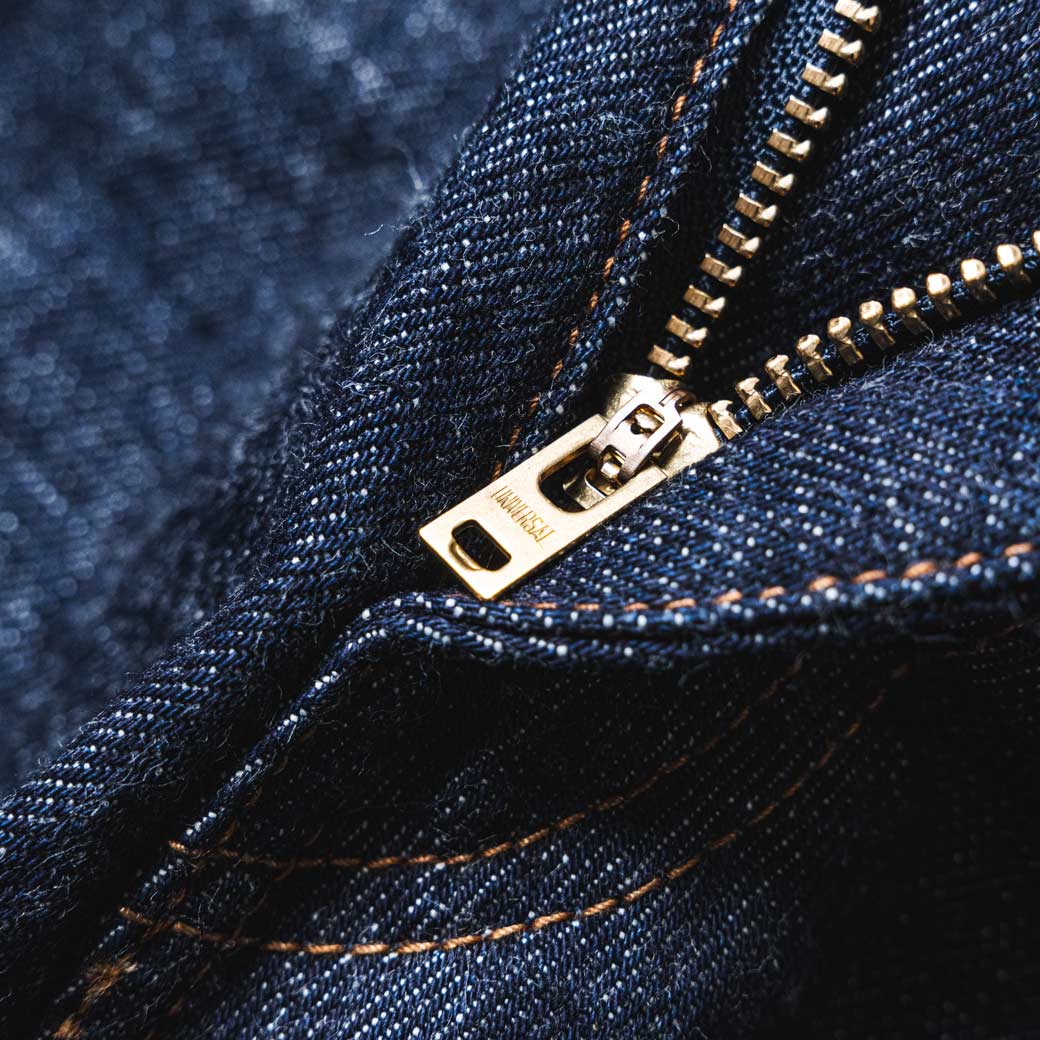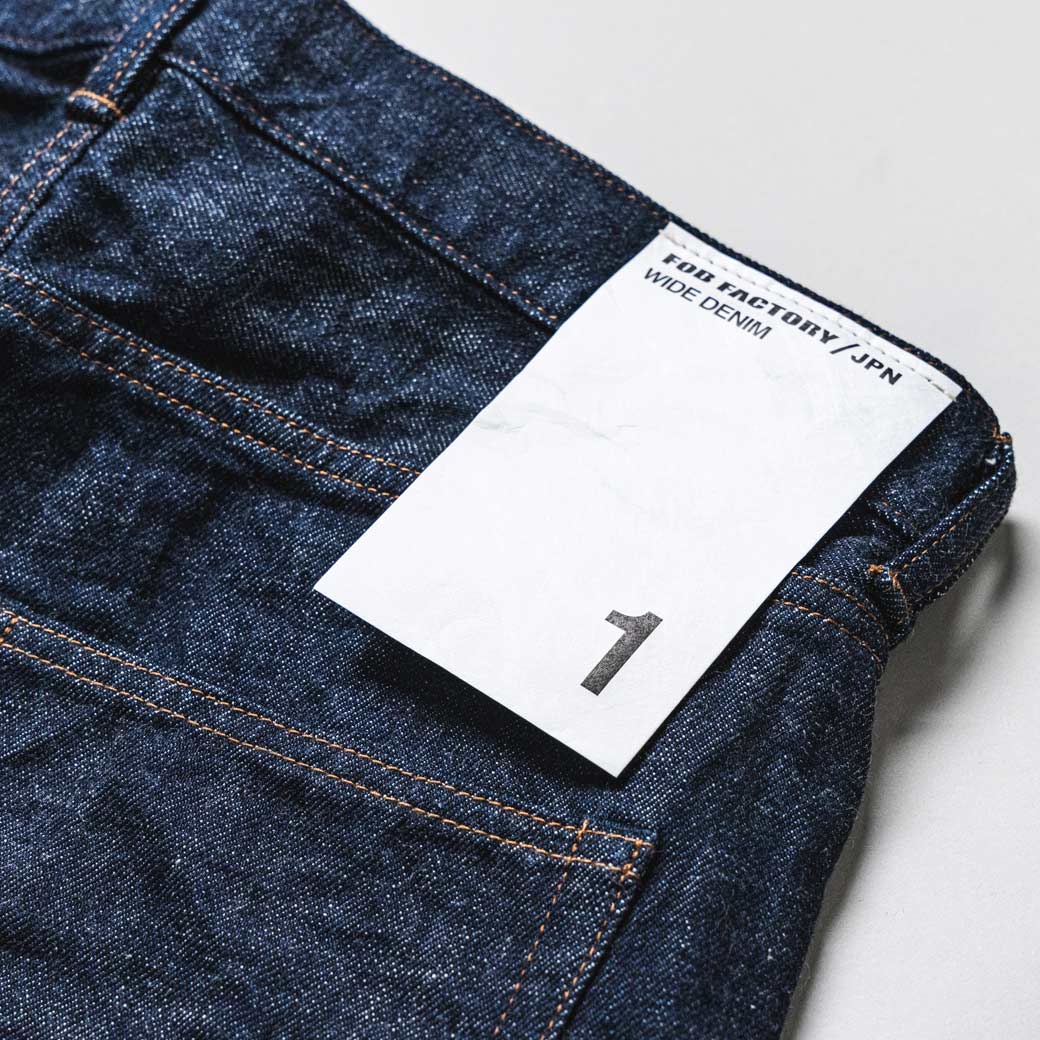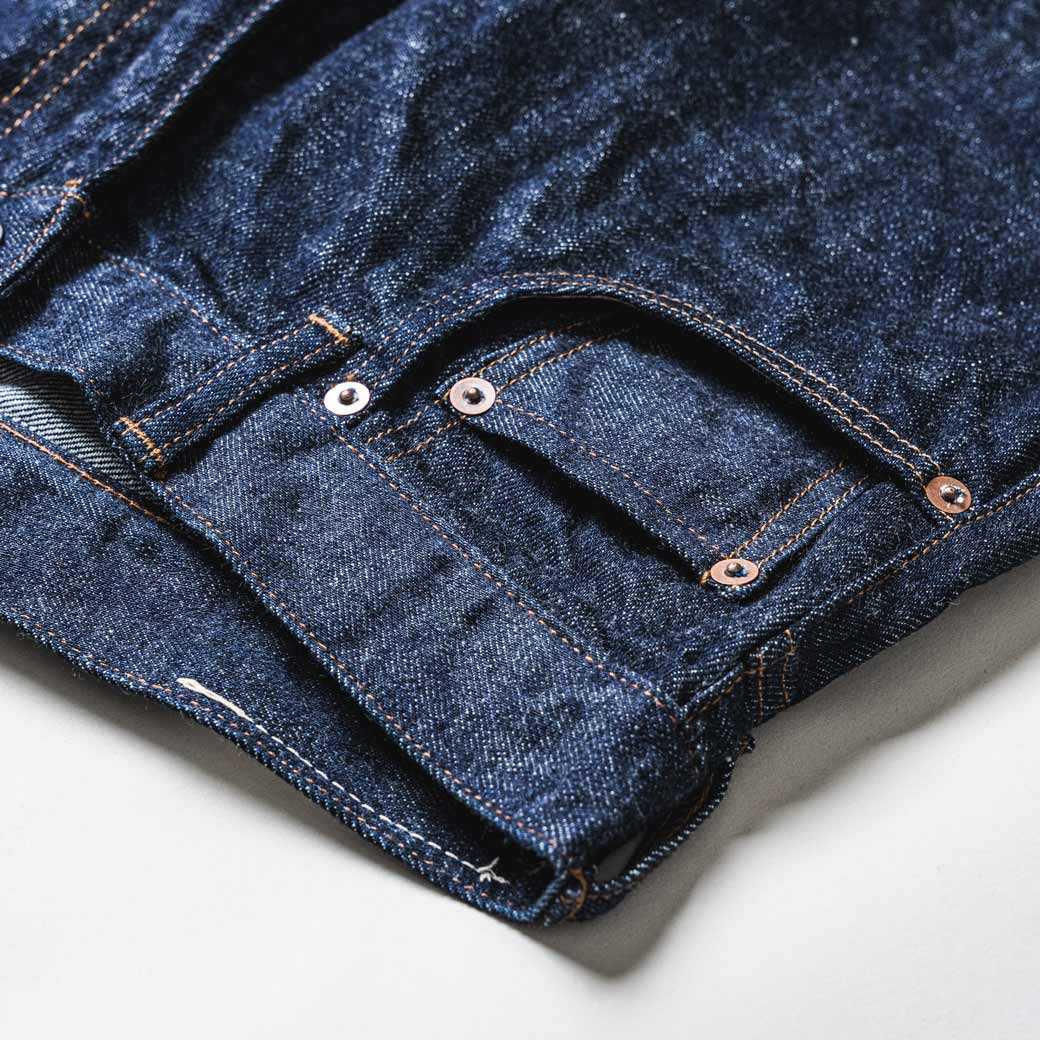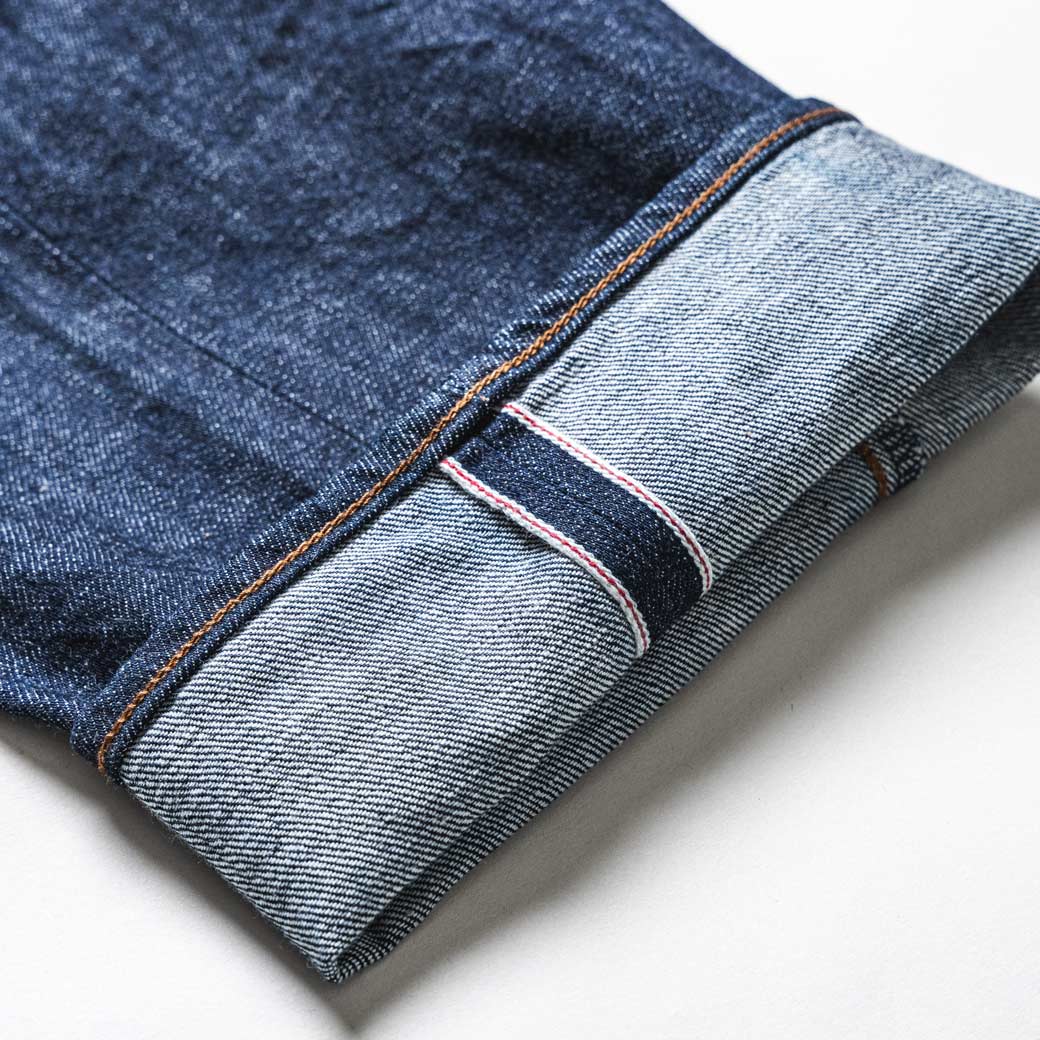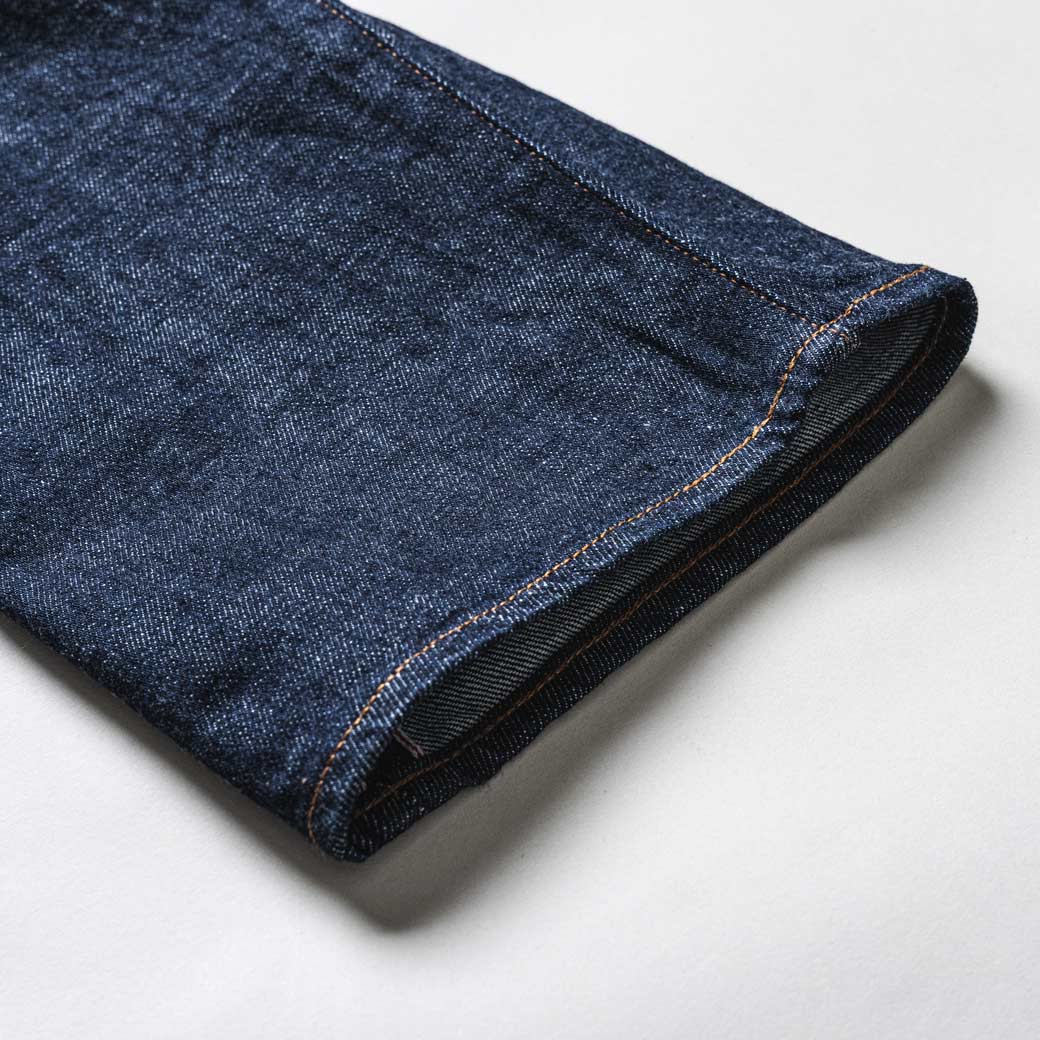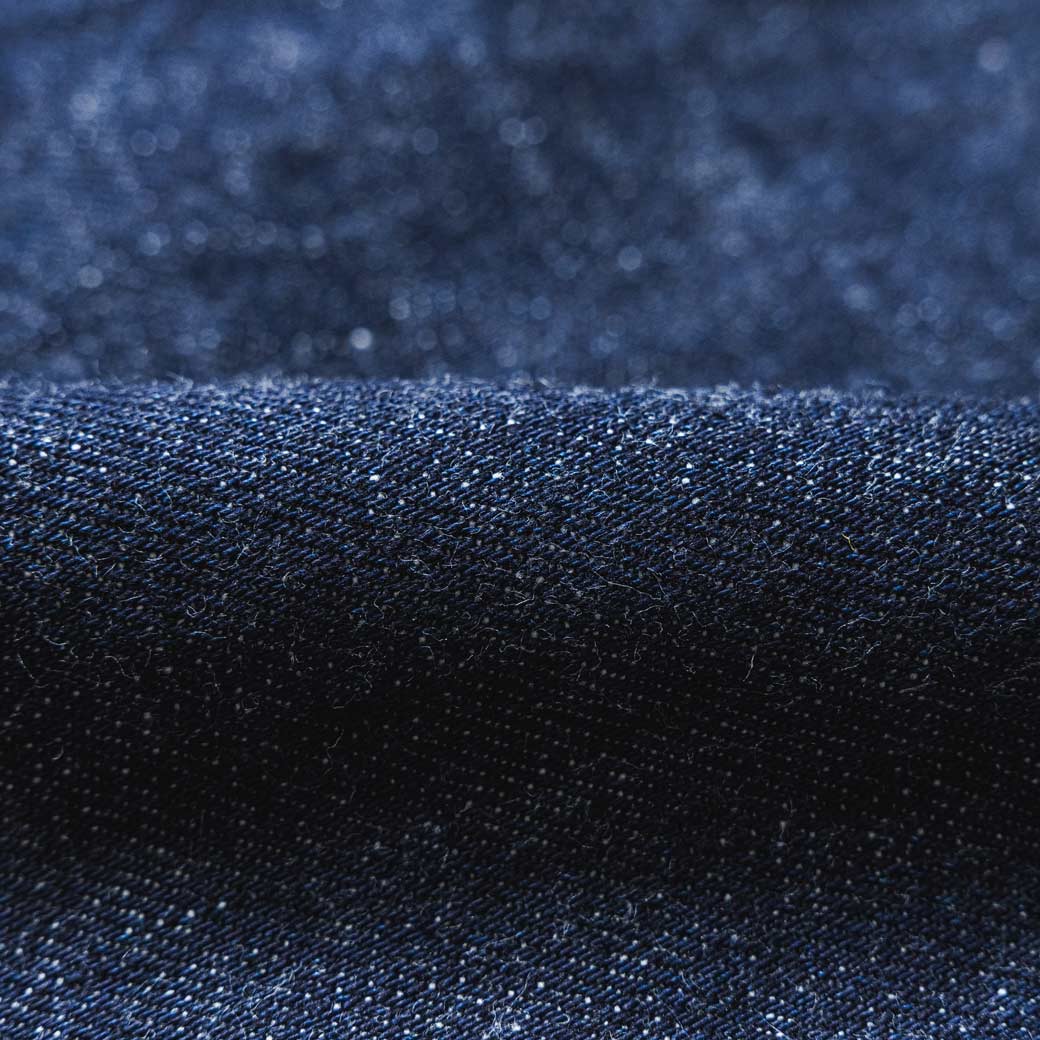 This is a reproduction of the first denim made in Japan by Japanese craftsmen imitating the denim imported from the U.S. at that time.
The thickness of the weft yarns creates a natural unevenness, and the indigo blue with a strong blue tinge gives it a nostalgic feel.
The slightly wide silhouette with a relaxed feel gives this pair an urban look.
当時、アメリカから輸入されたデニムを日本の職人が模倣して日本で初めて作られたデニムを再現。
緯糸の太さがナチュラルな凹凸感を生み、青味の強目のインディゴブルーが懐かしい雰囲気を出している。
Relax感ある少しワイドなシルエットが都会的な一本。
Item Date
| | |
| --- | --- |
| No | F1147 |
| Color | #WA |
| Size | 00 / 0 / 1 / 2 / 3 |
| Price | ¥16,500 |
| Material | 100% COTTON |
Contact us