Product
F160 66 SELVEDGE 5P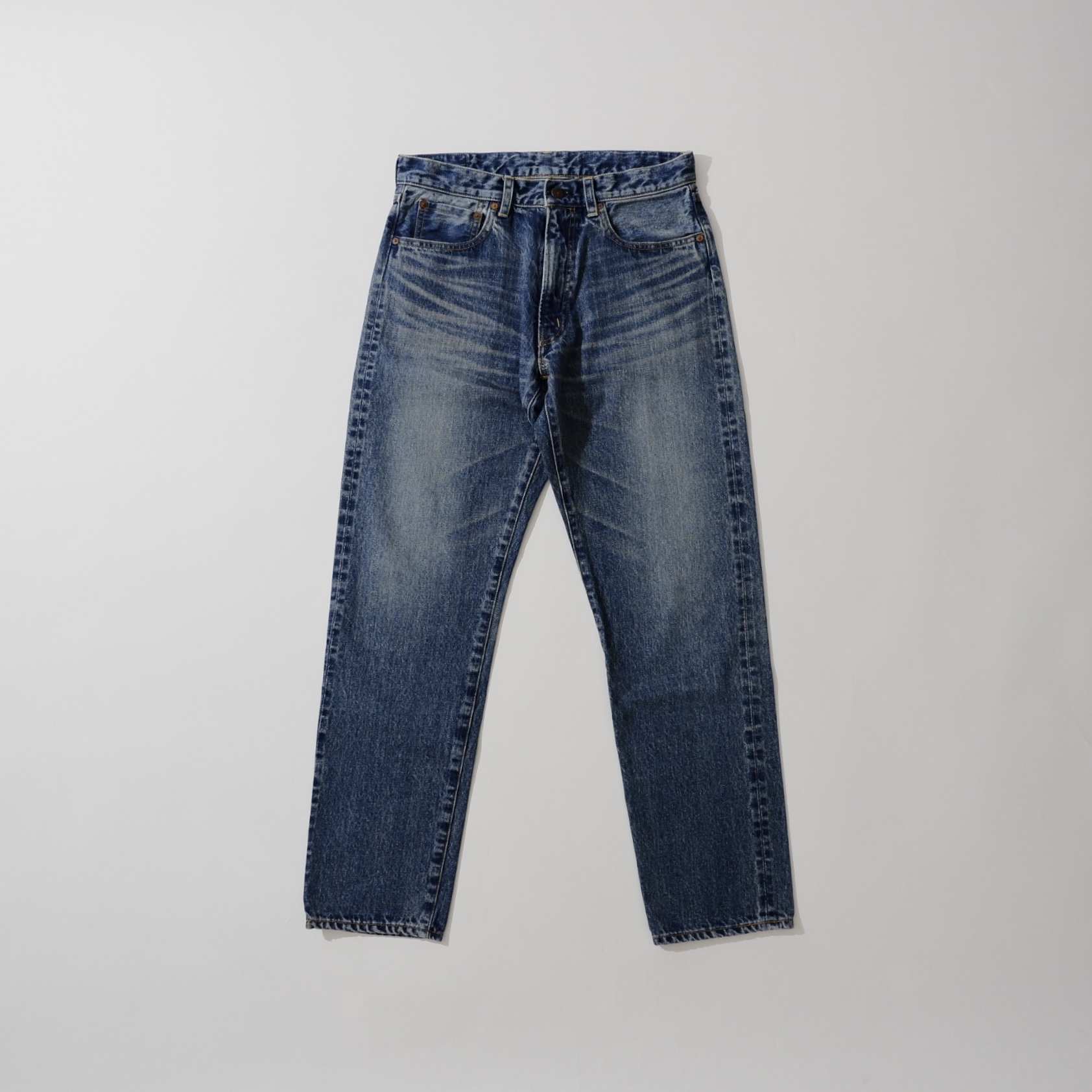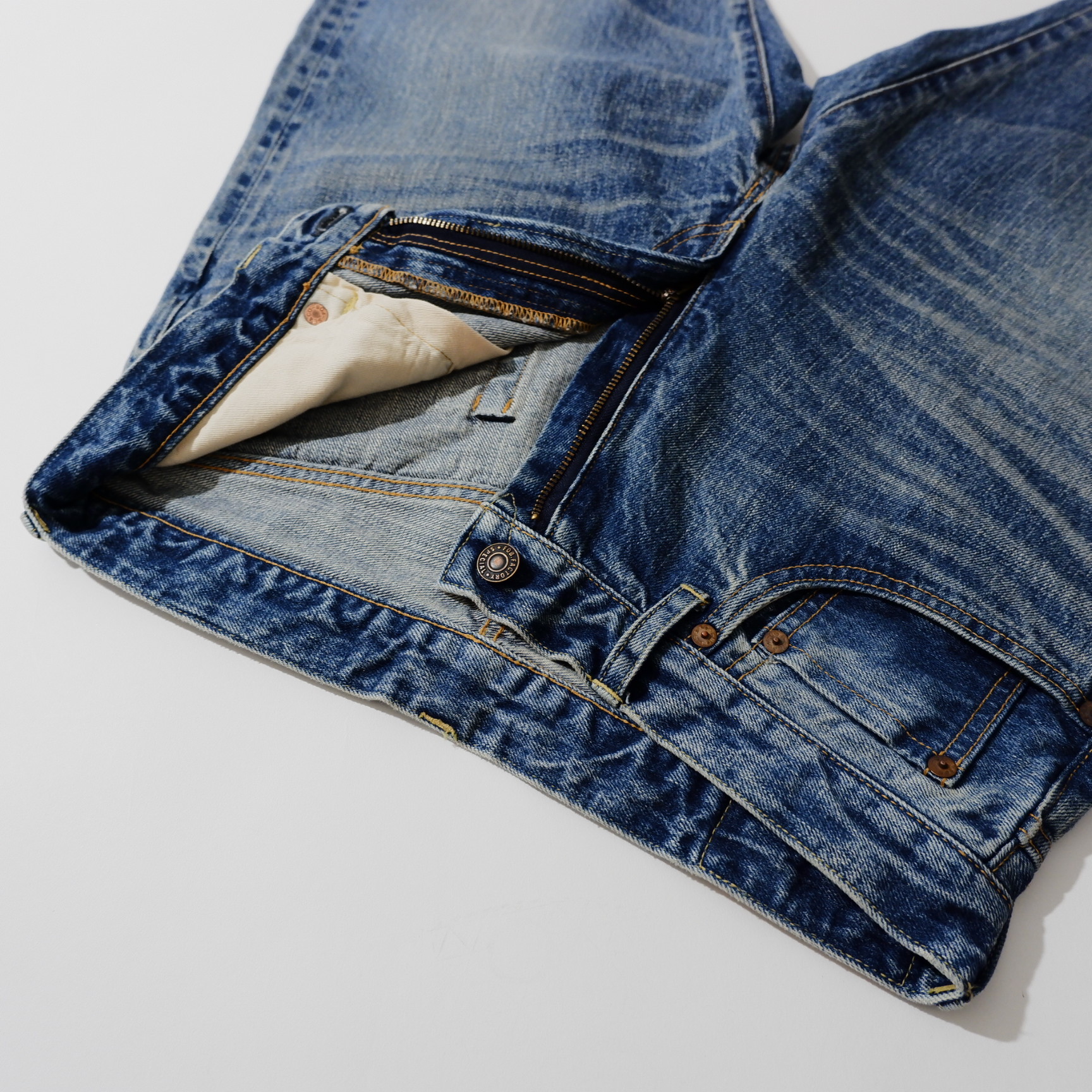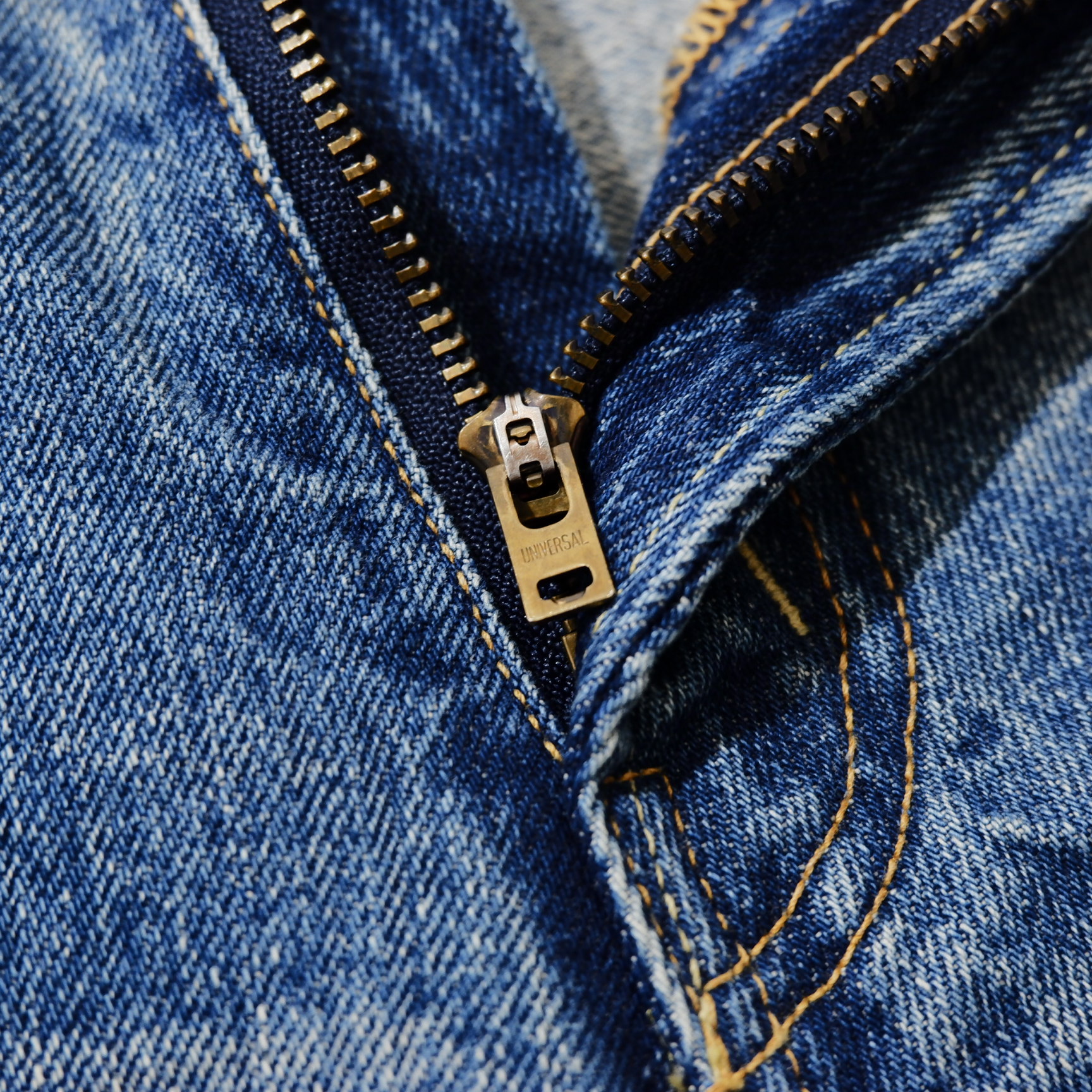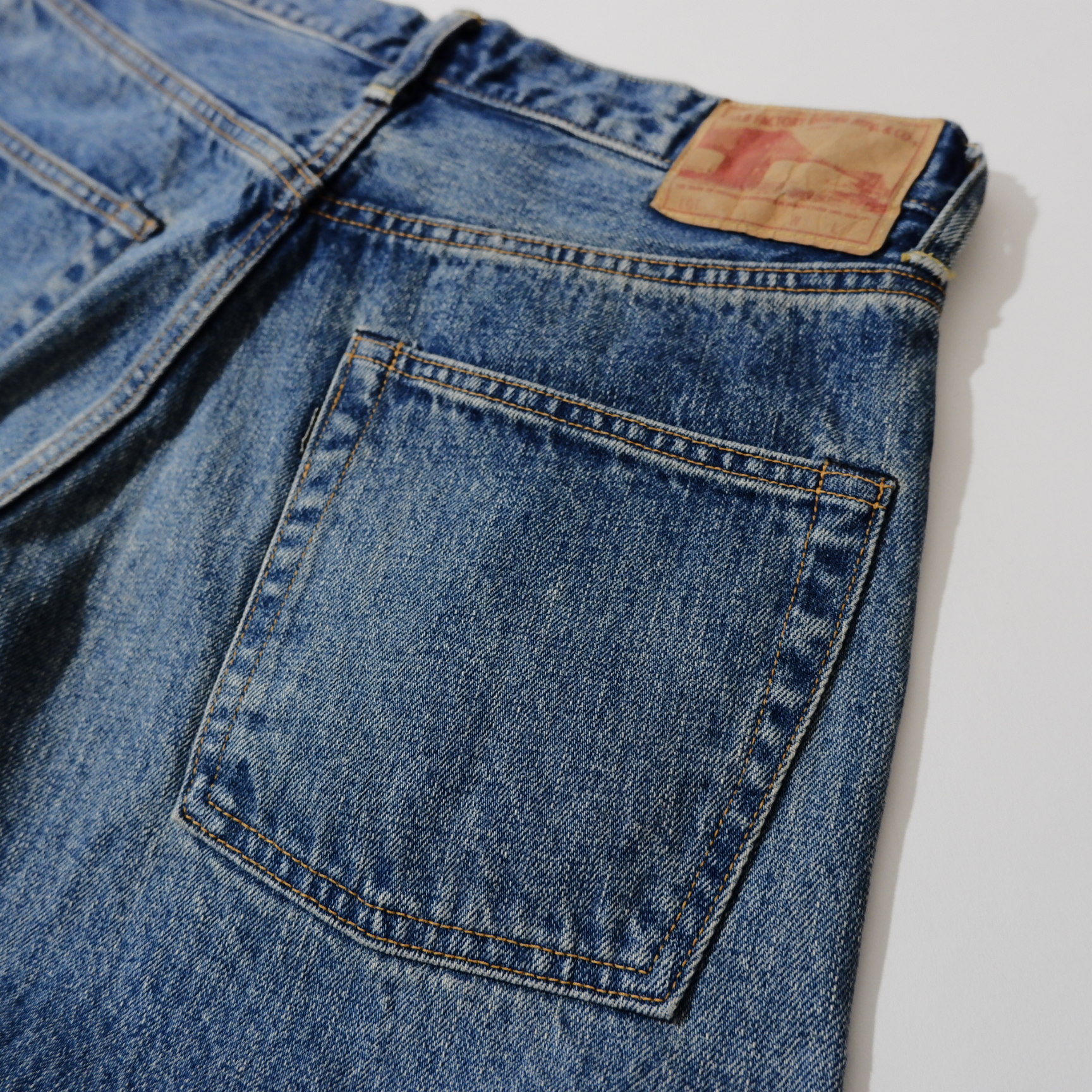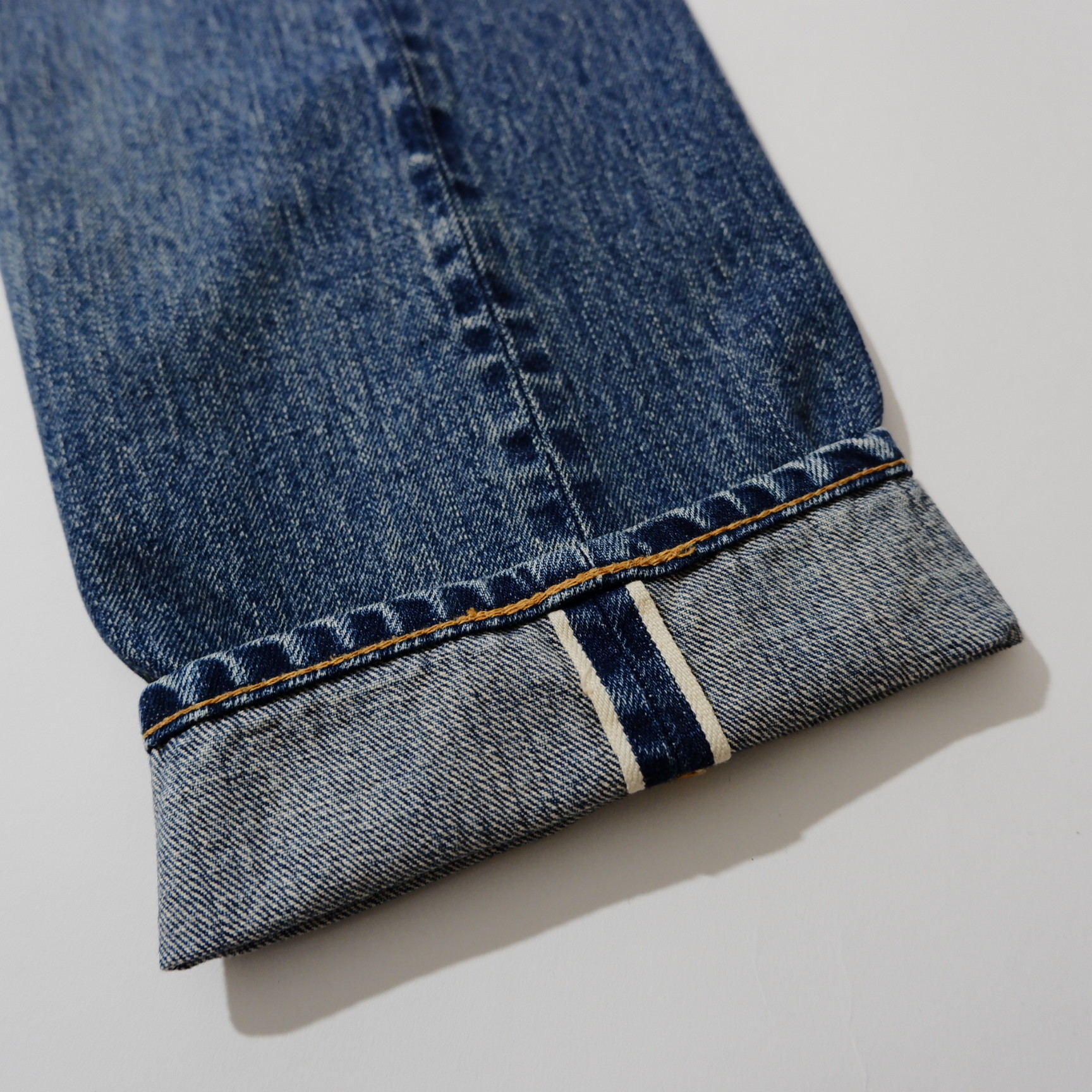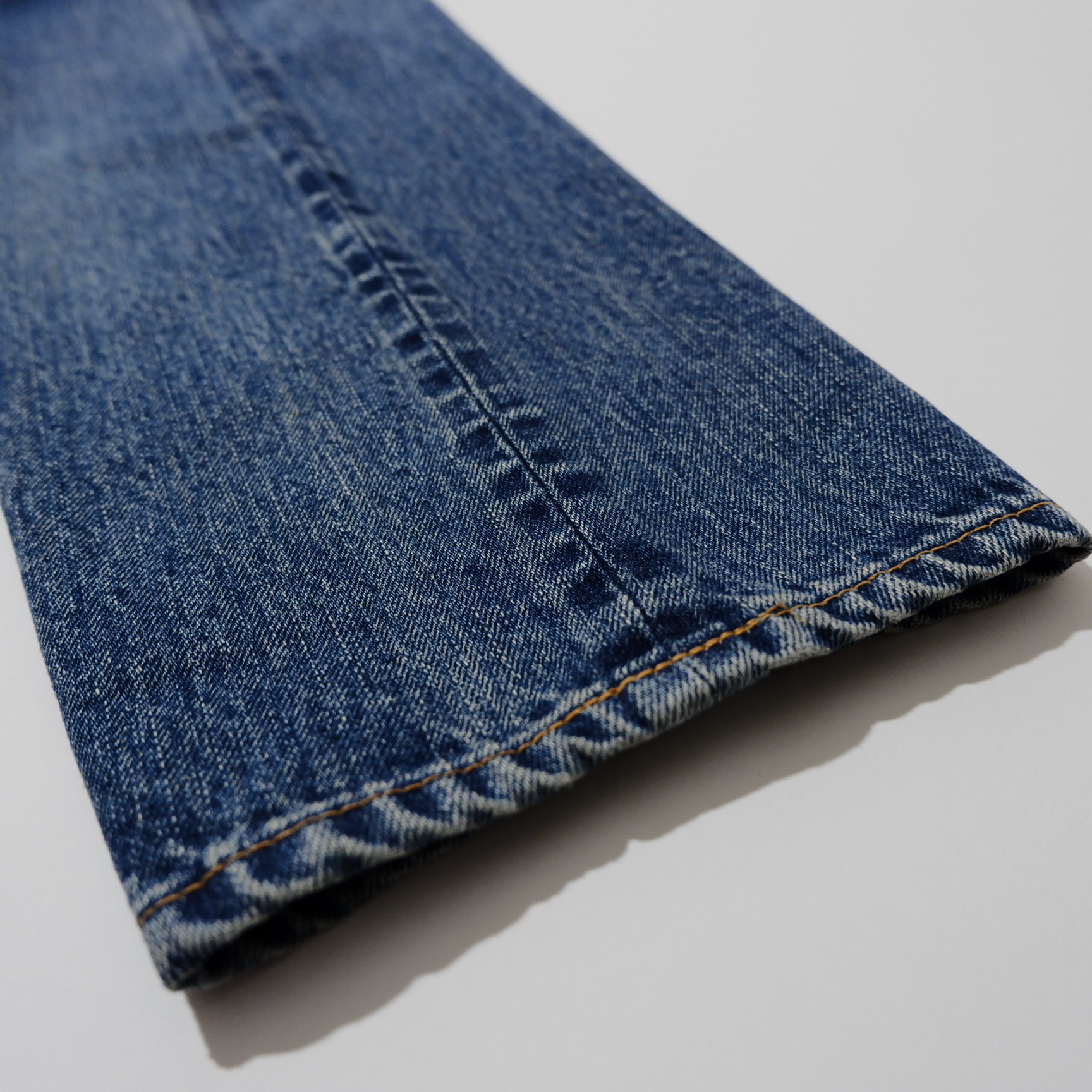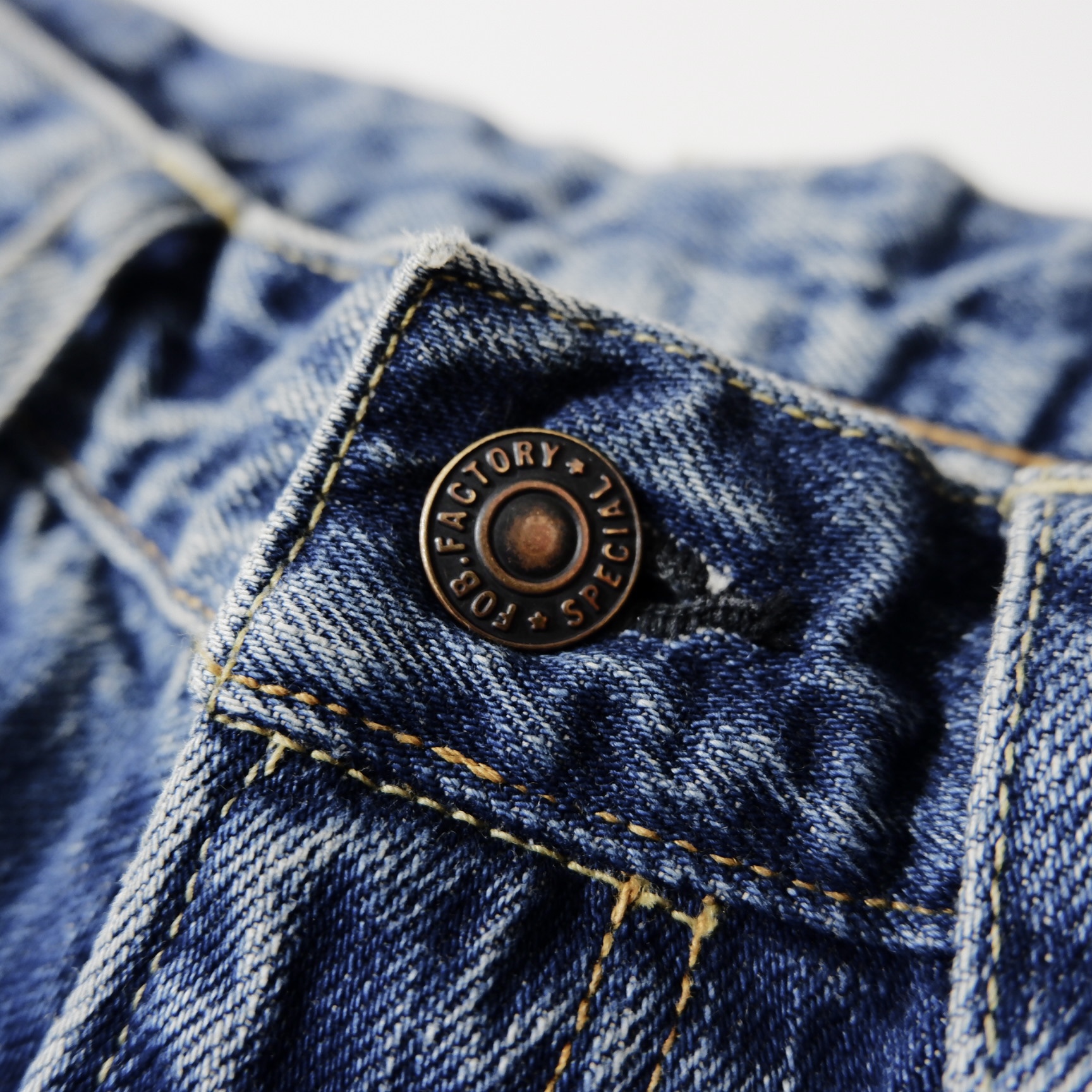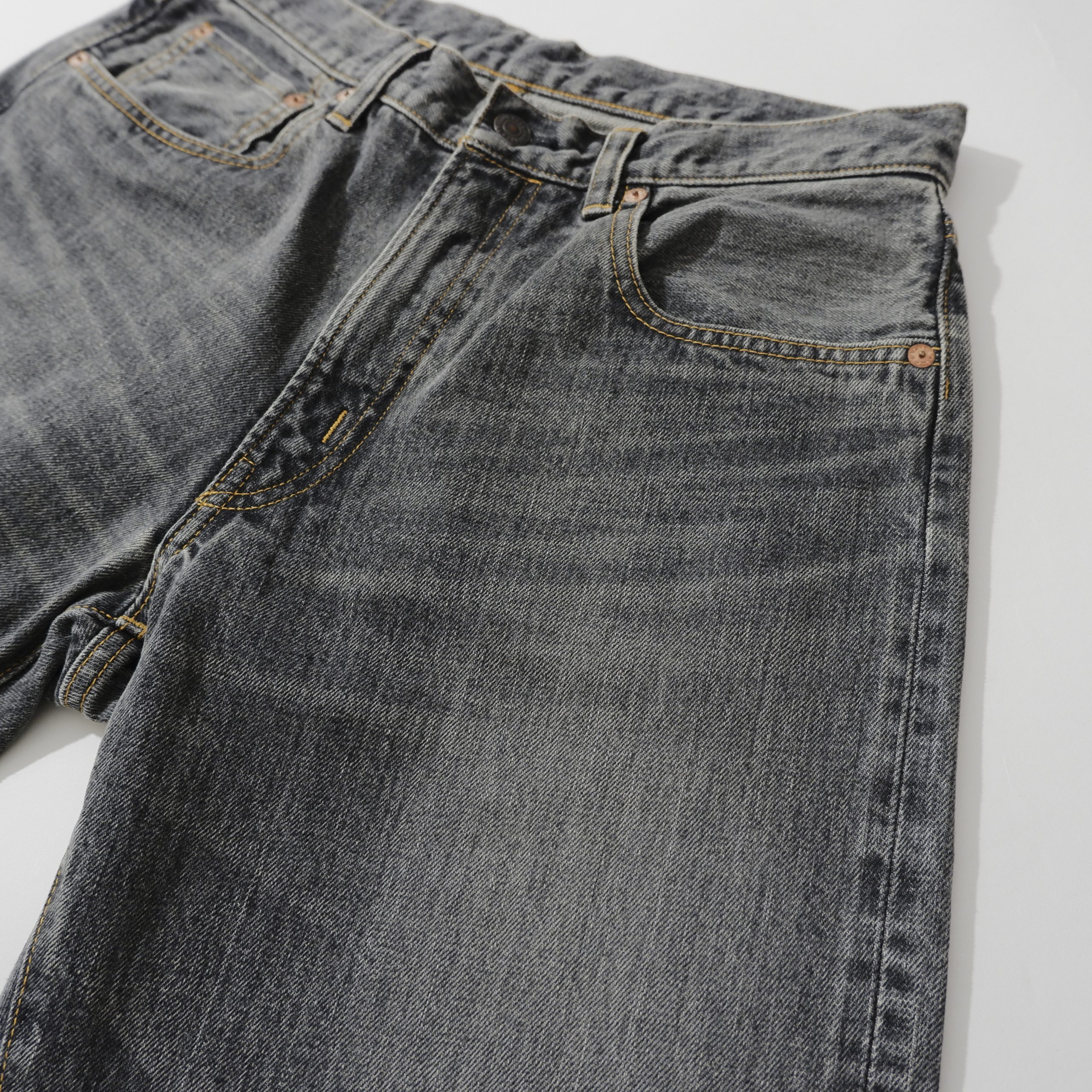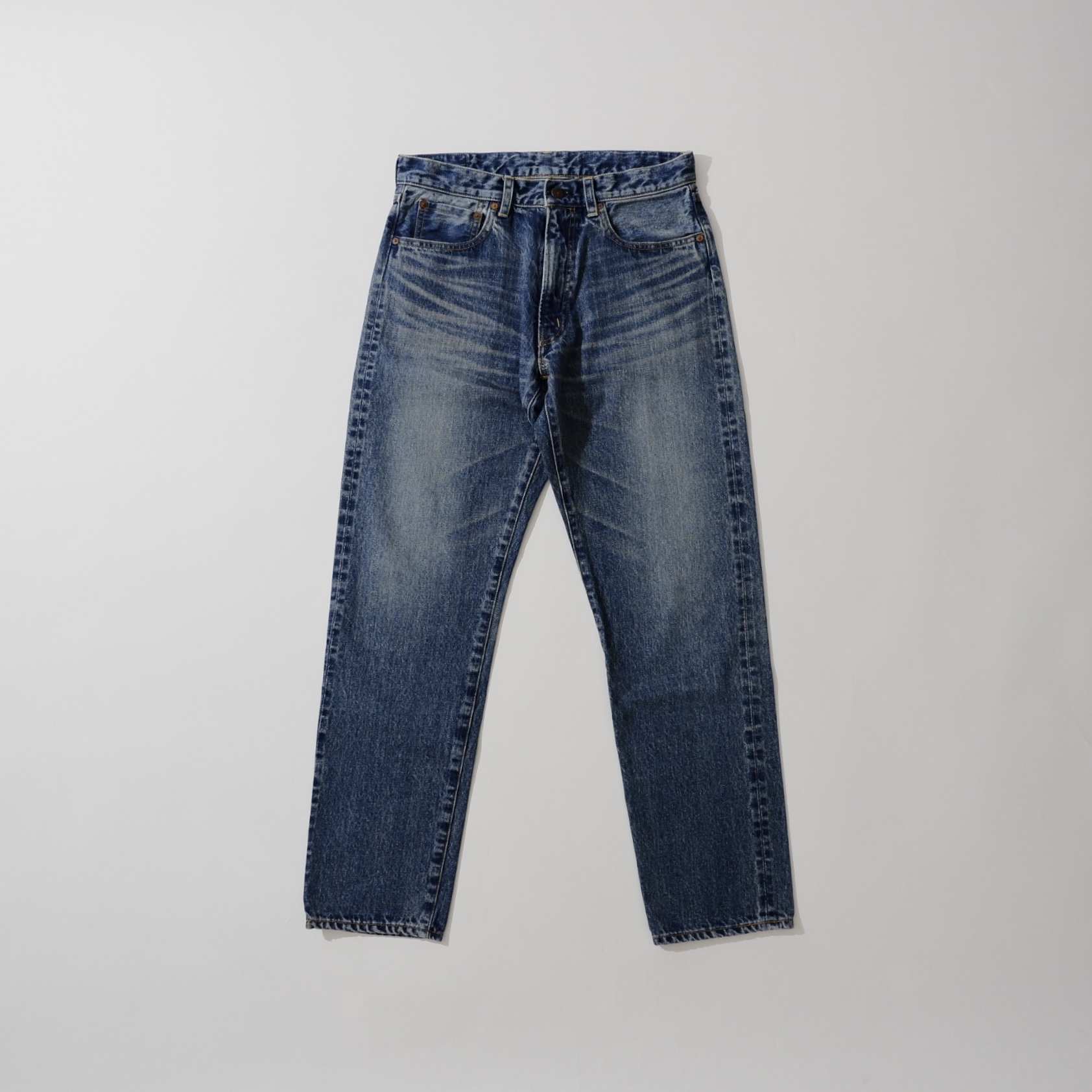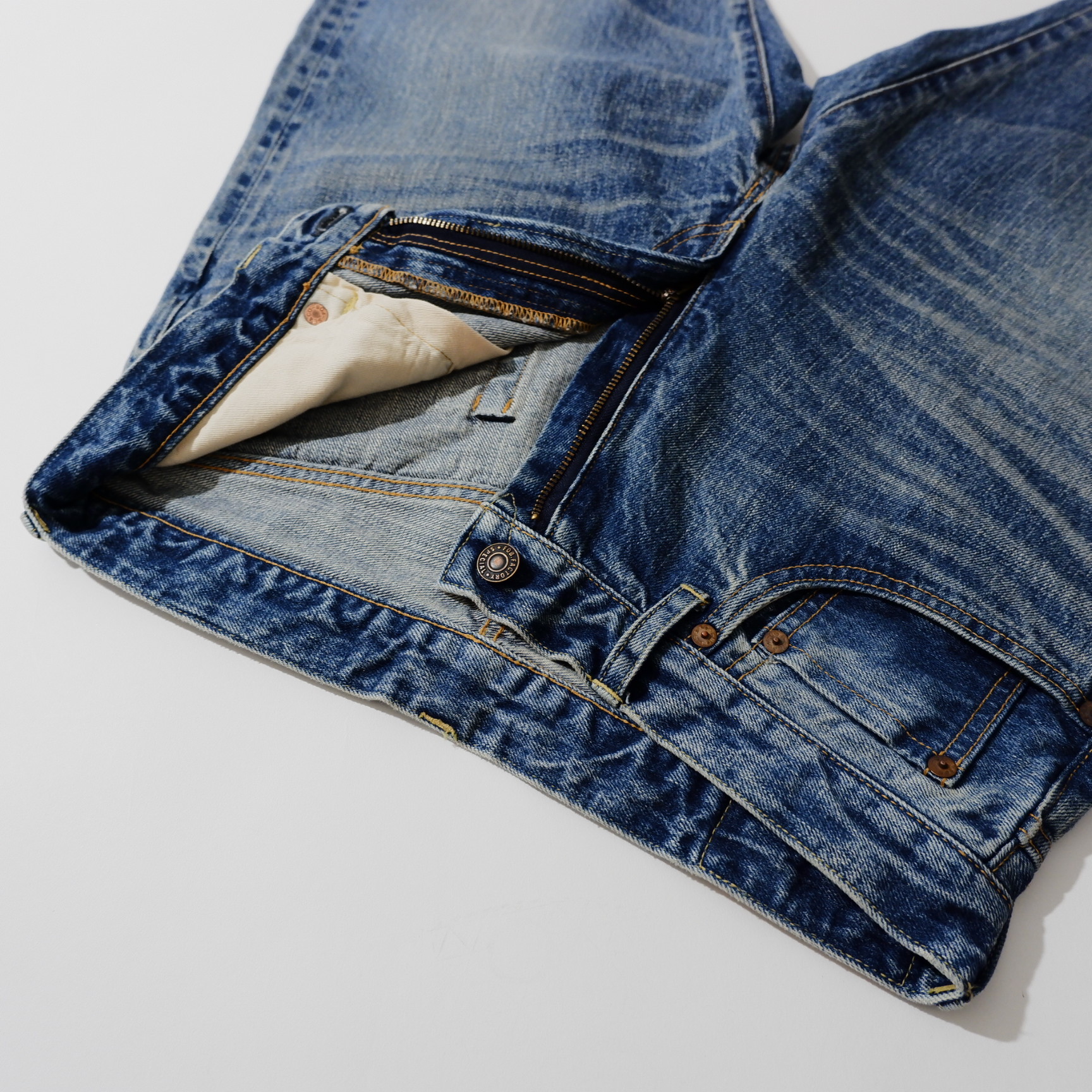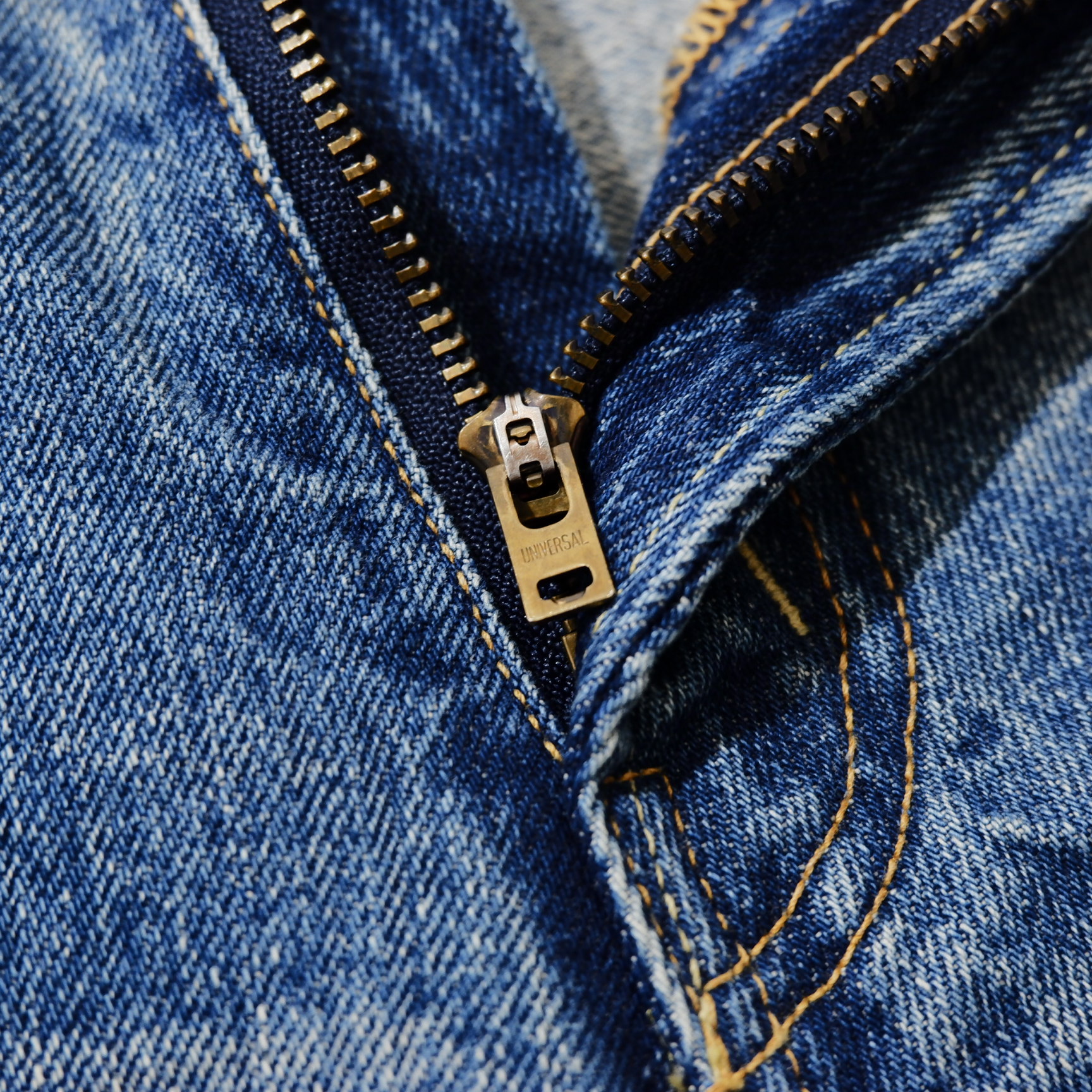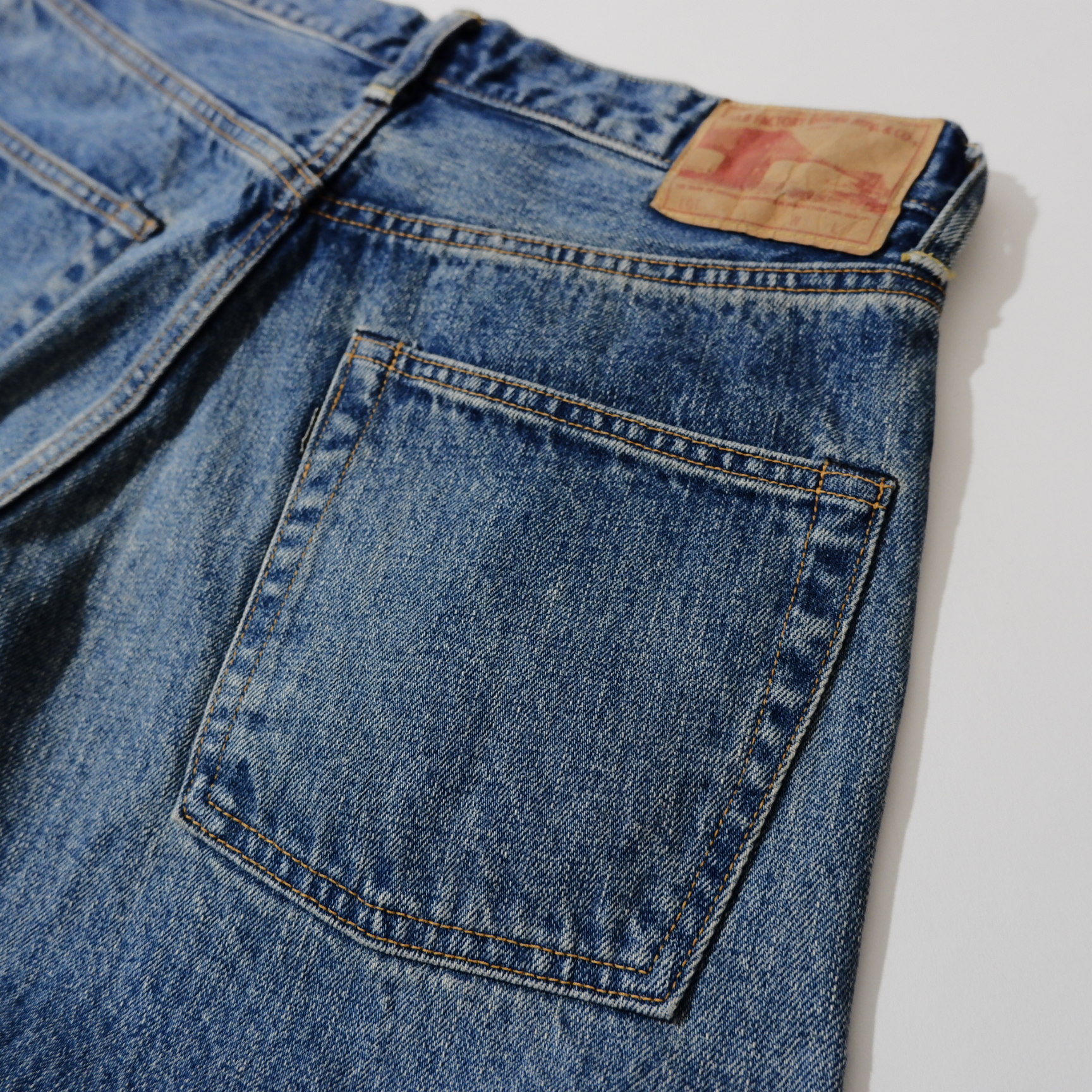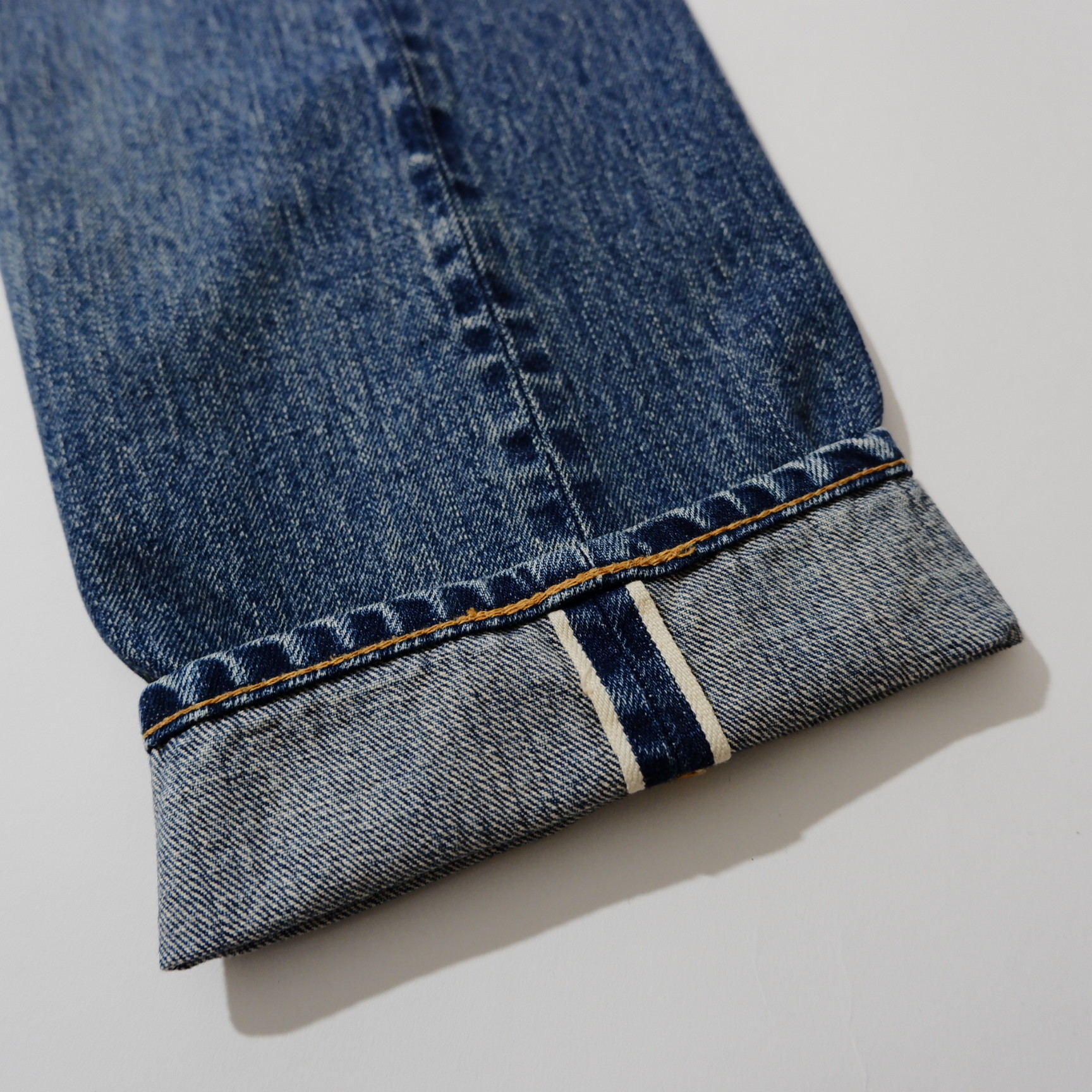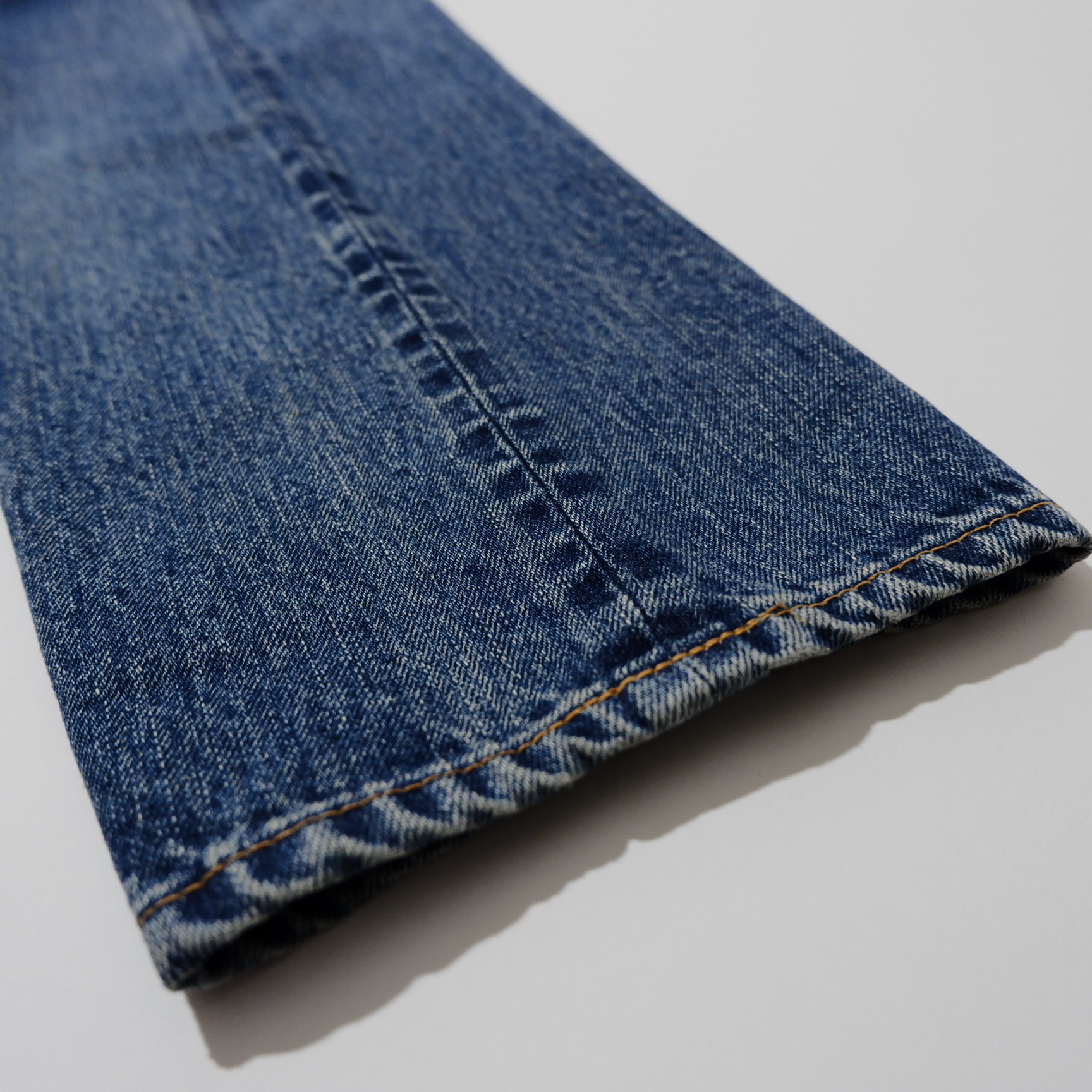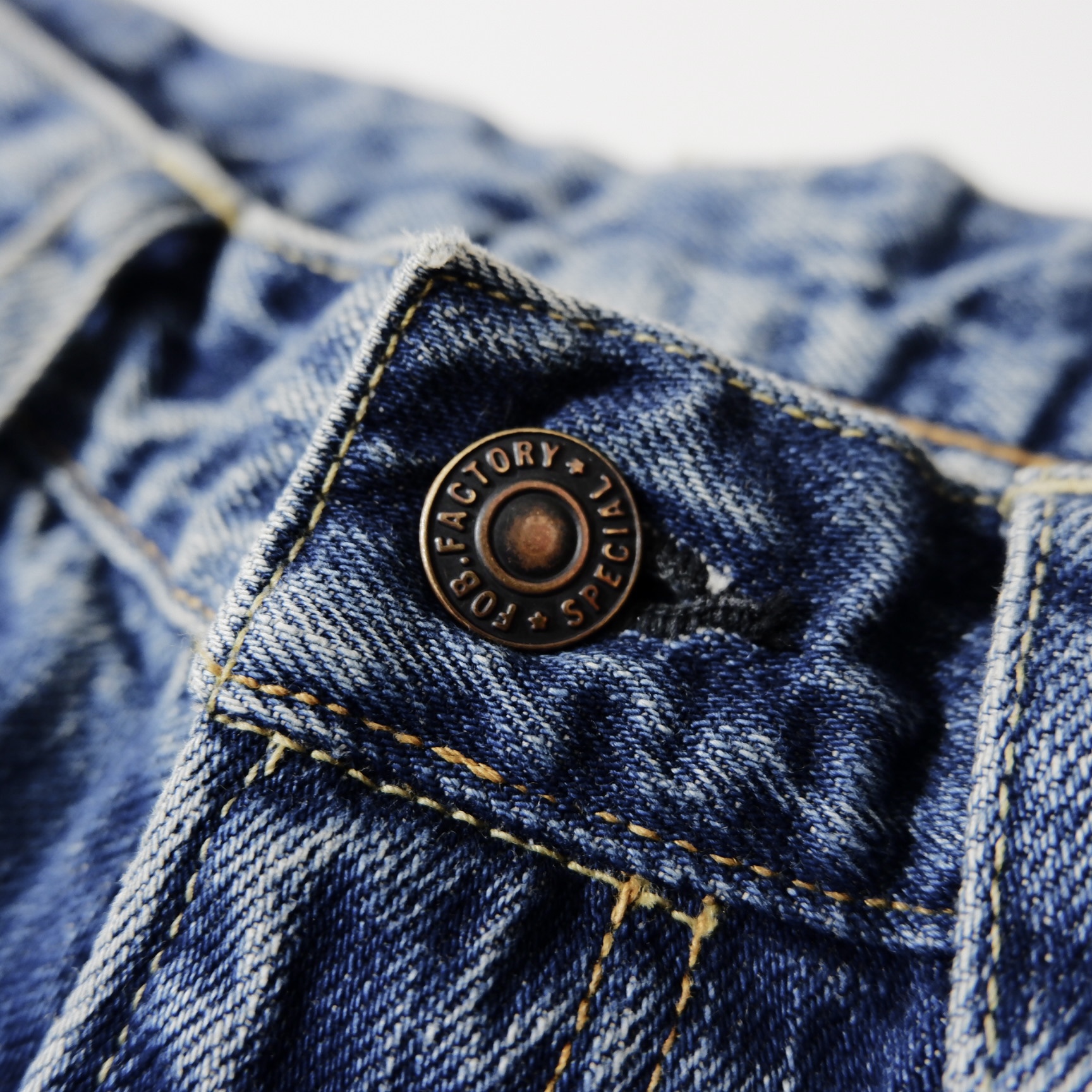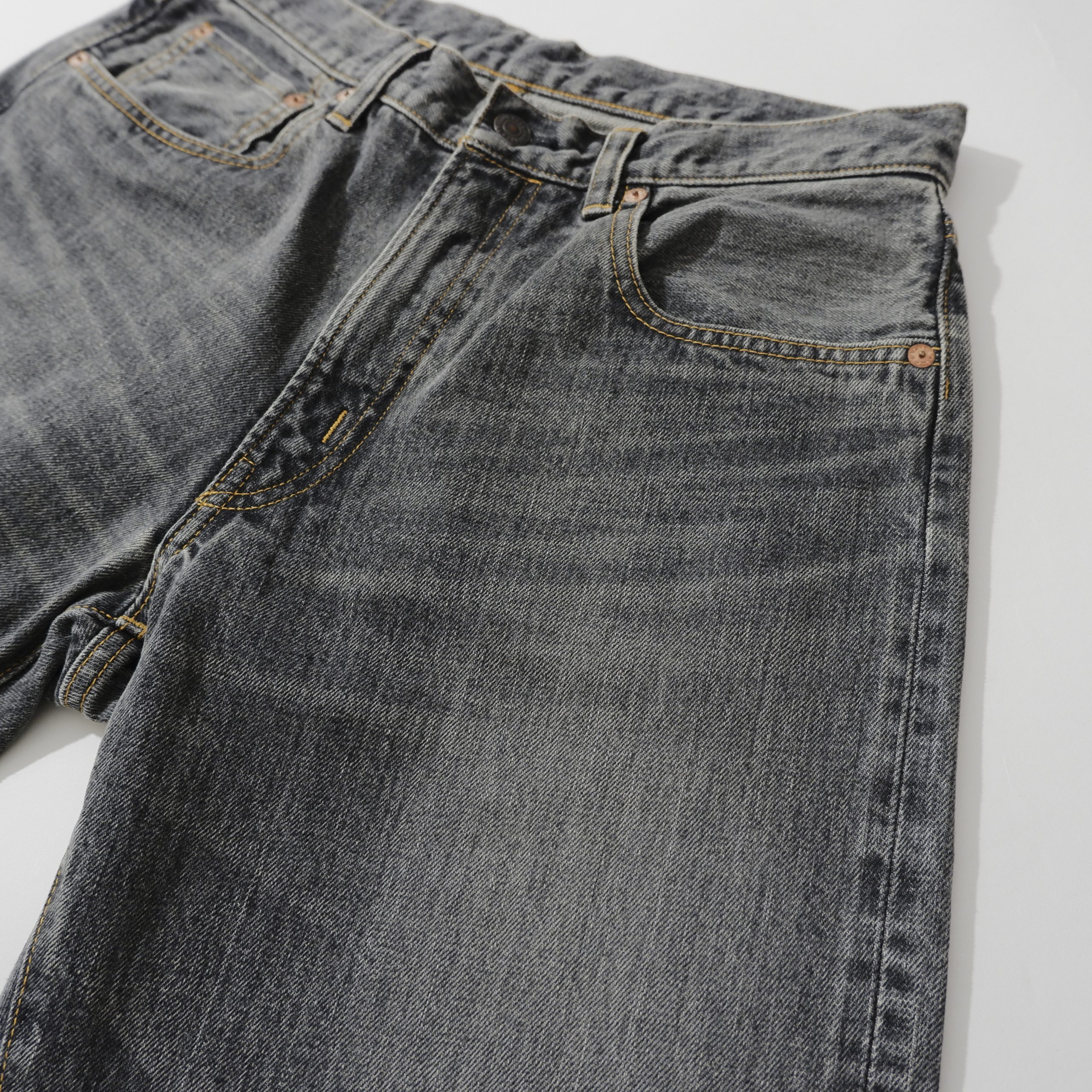 Jeans as workwear blossomed as a fashion statement, commonly known as the 66 model.
Reproduction of jeans with a slight roundness towards the thighs and tapered shape.
The fabrics of the time were analysed, dry touch of the air-spun yarn is reproduced.
The most beautiful indigo blue colour of the jeans is washed and finished at a processing plant in Okayama.
These jeans can be worn with casual styles or traditional coordinates.
ワークウェアとしてのジーンズが、ファッションとして開花した通称66モデルと呼ばれるテーパードラインの
太腿にかけて少し丸みのあるジーンズをリプロダクト。当時の生地を分析し空紡糸のドライタッチな
当時の質感を再現。ジーンズの一番美しい時期のインディゴブルーの経年変化を岡山の加工場で
最新の設備と手作業を繰り返しUSED加工を行いました。
カジュアルなスタイルは勿論、トラッドなコーディネートにも合わせて頂ける1本です。
Item Date
| | |
| --- | --- |
| No | F160 |
| Color | #SB Used Wash #BK Black Used Wash |
| Size | 28, 30, 32, 34, 36, 38, 40 |
| Price | ¥26,400 (in Tax) |
| Material | 100% COTTON |
Contact us