Product
G-3 DENIM P/O JKT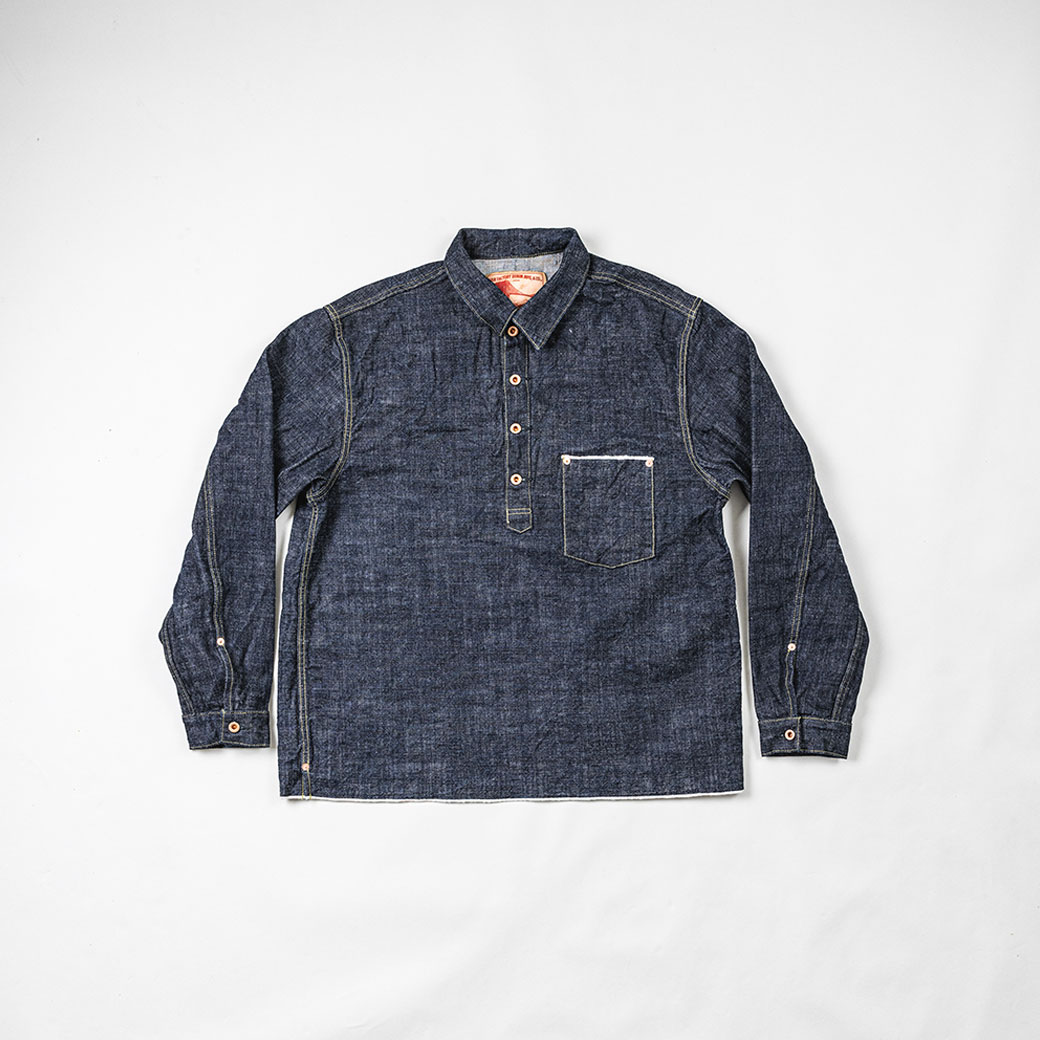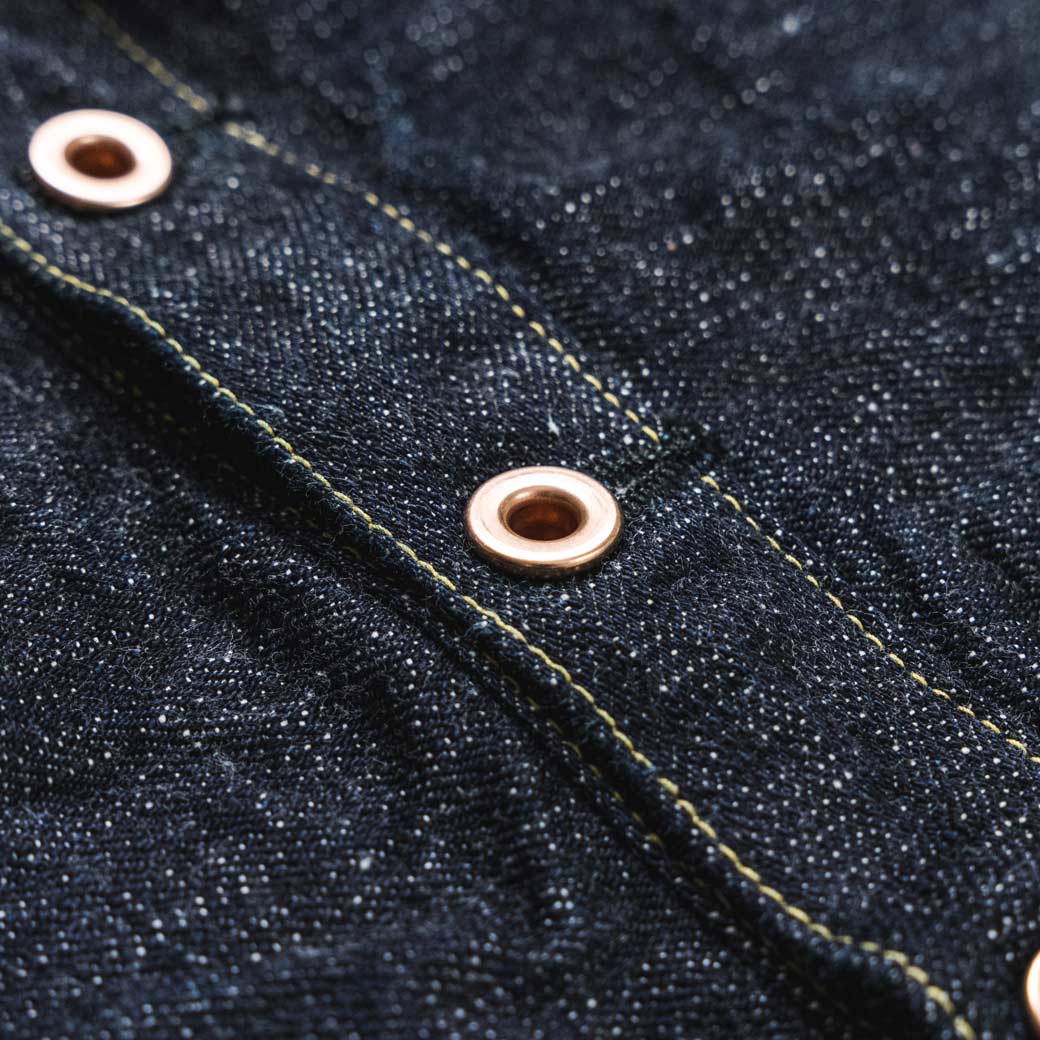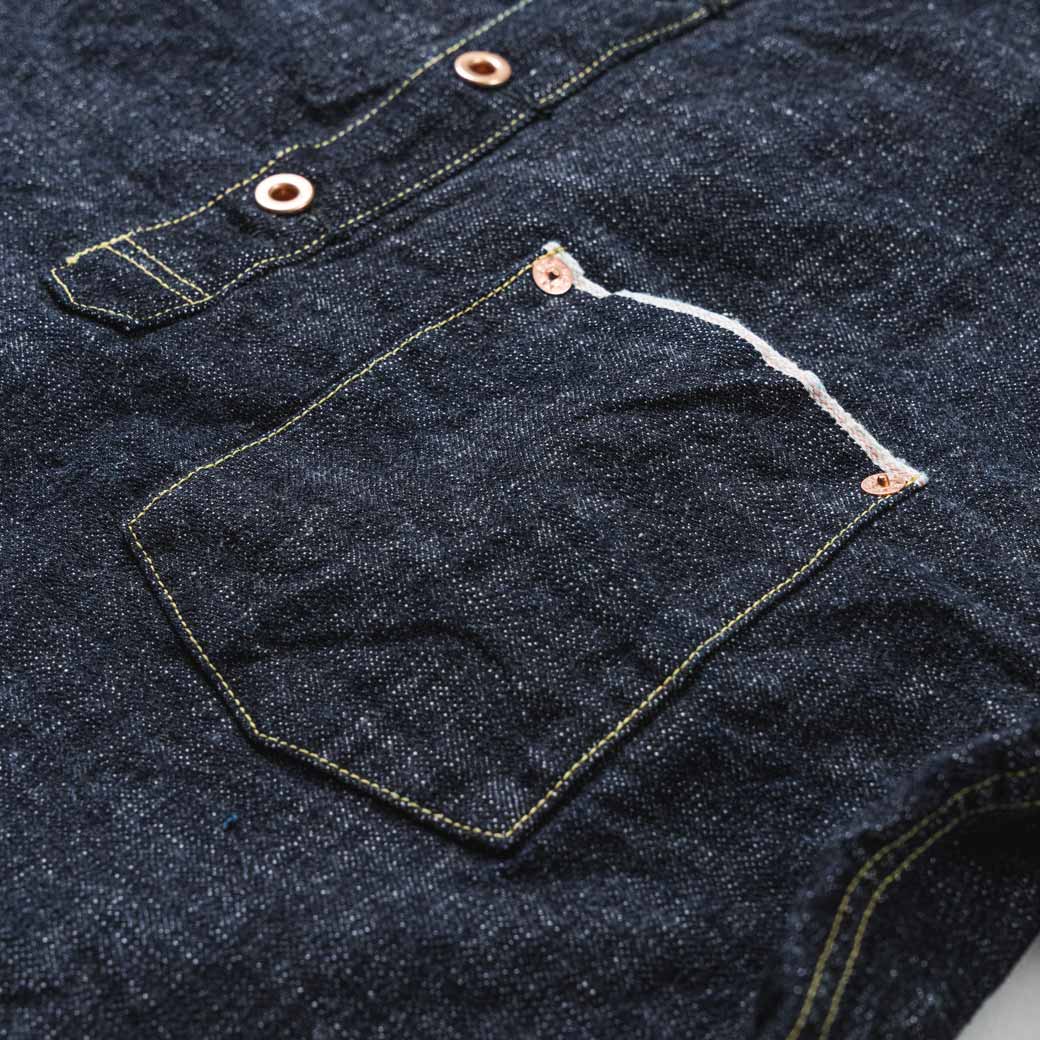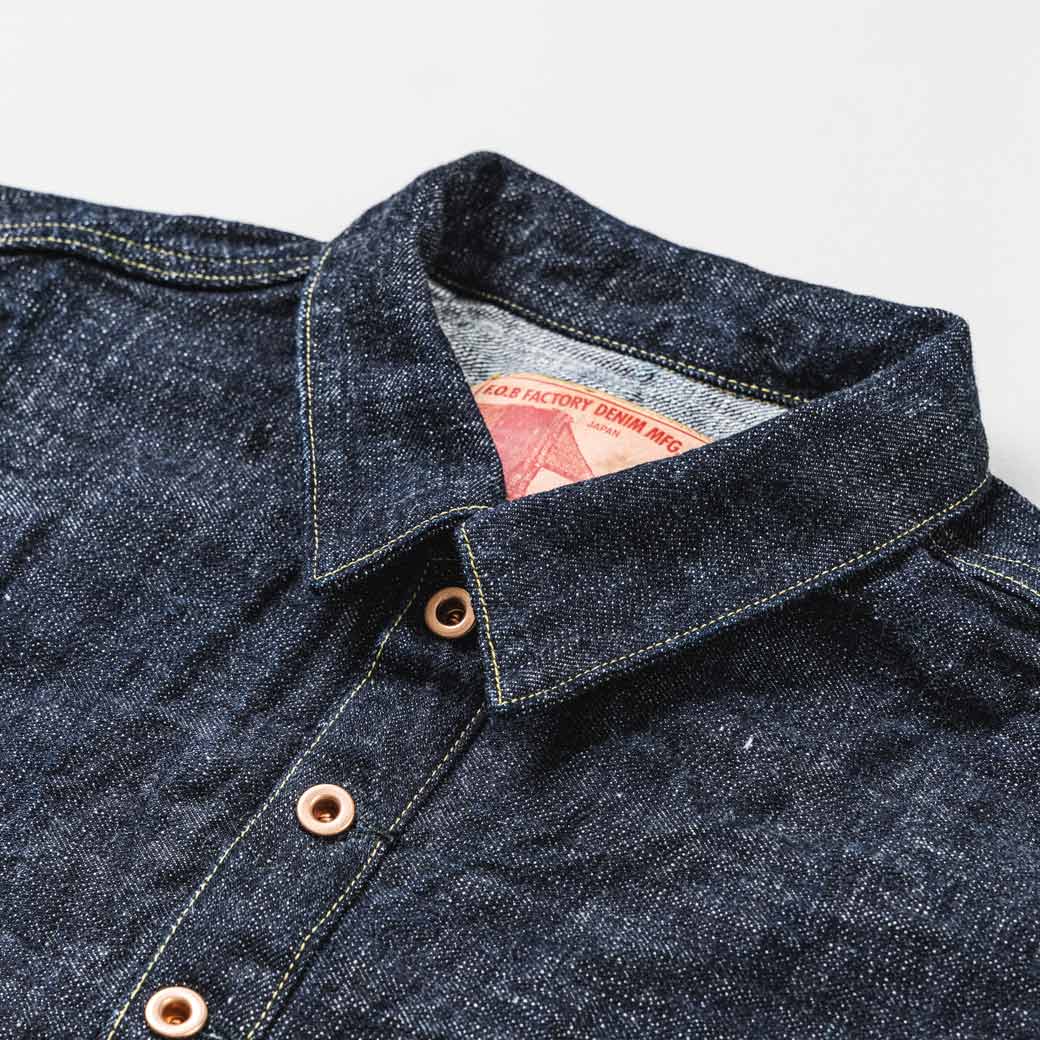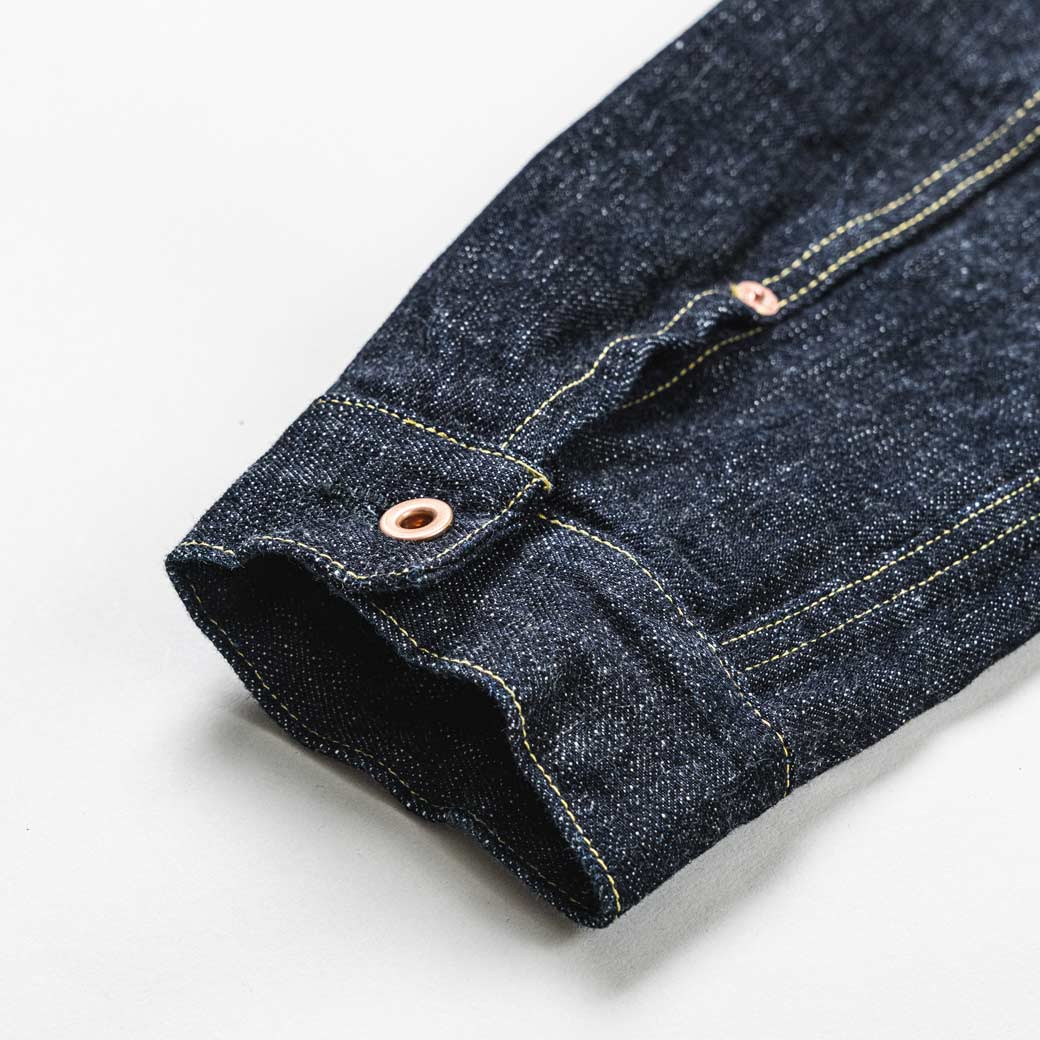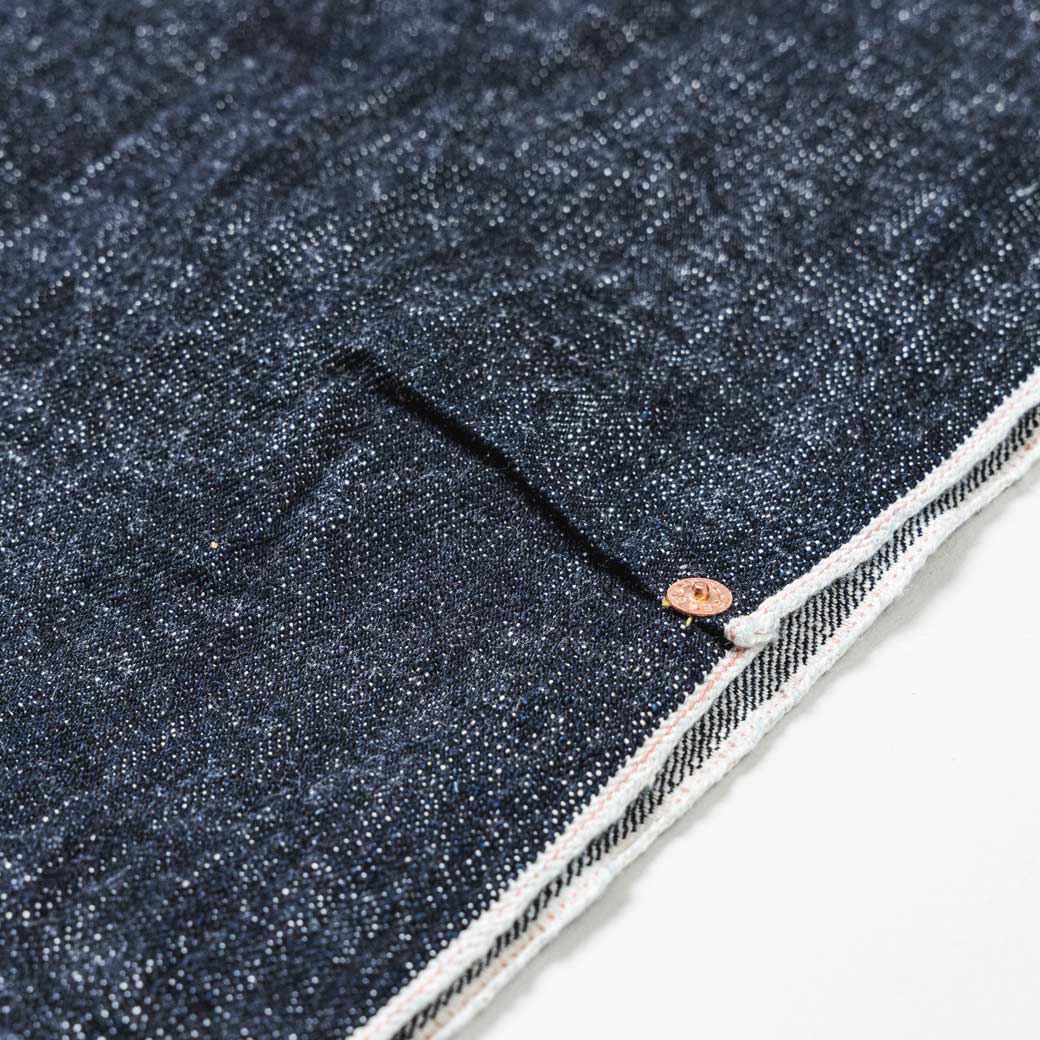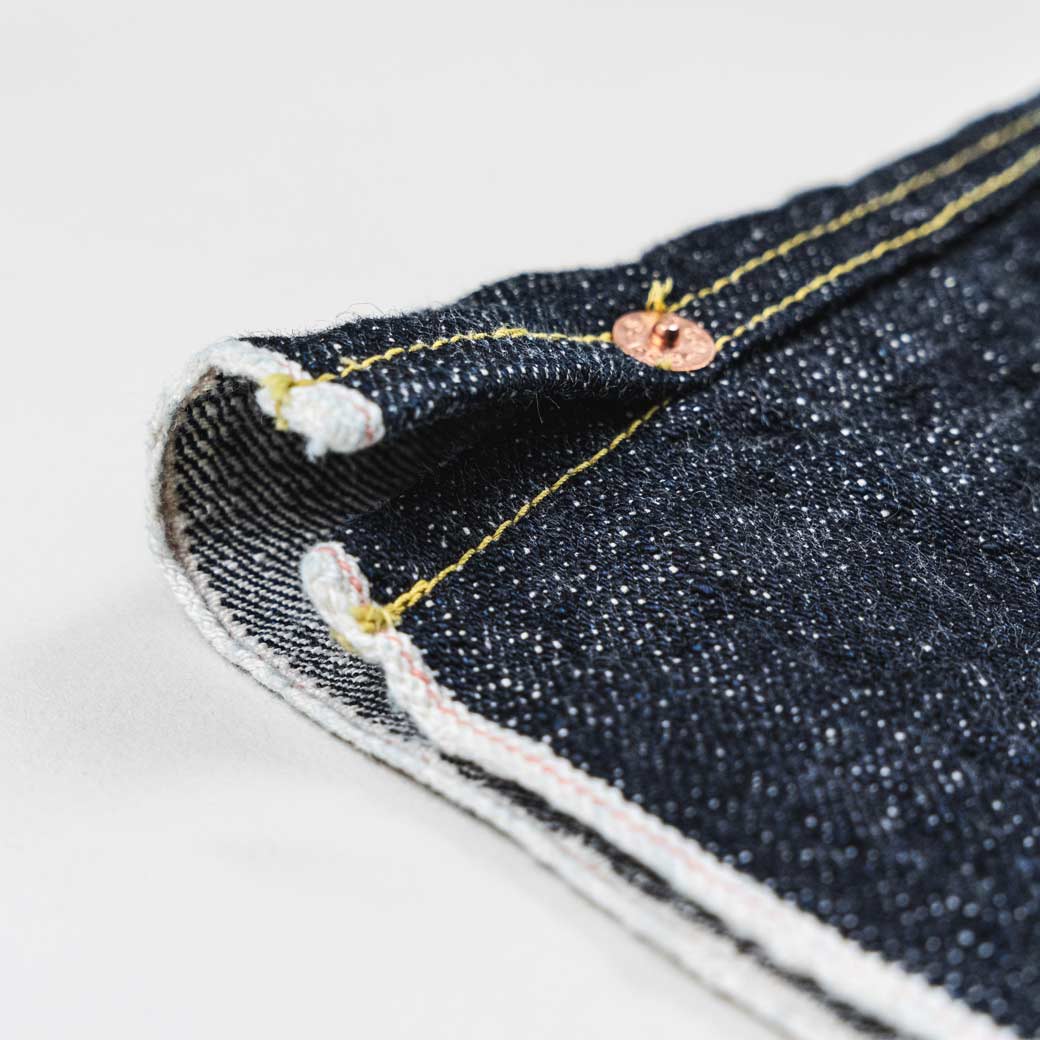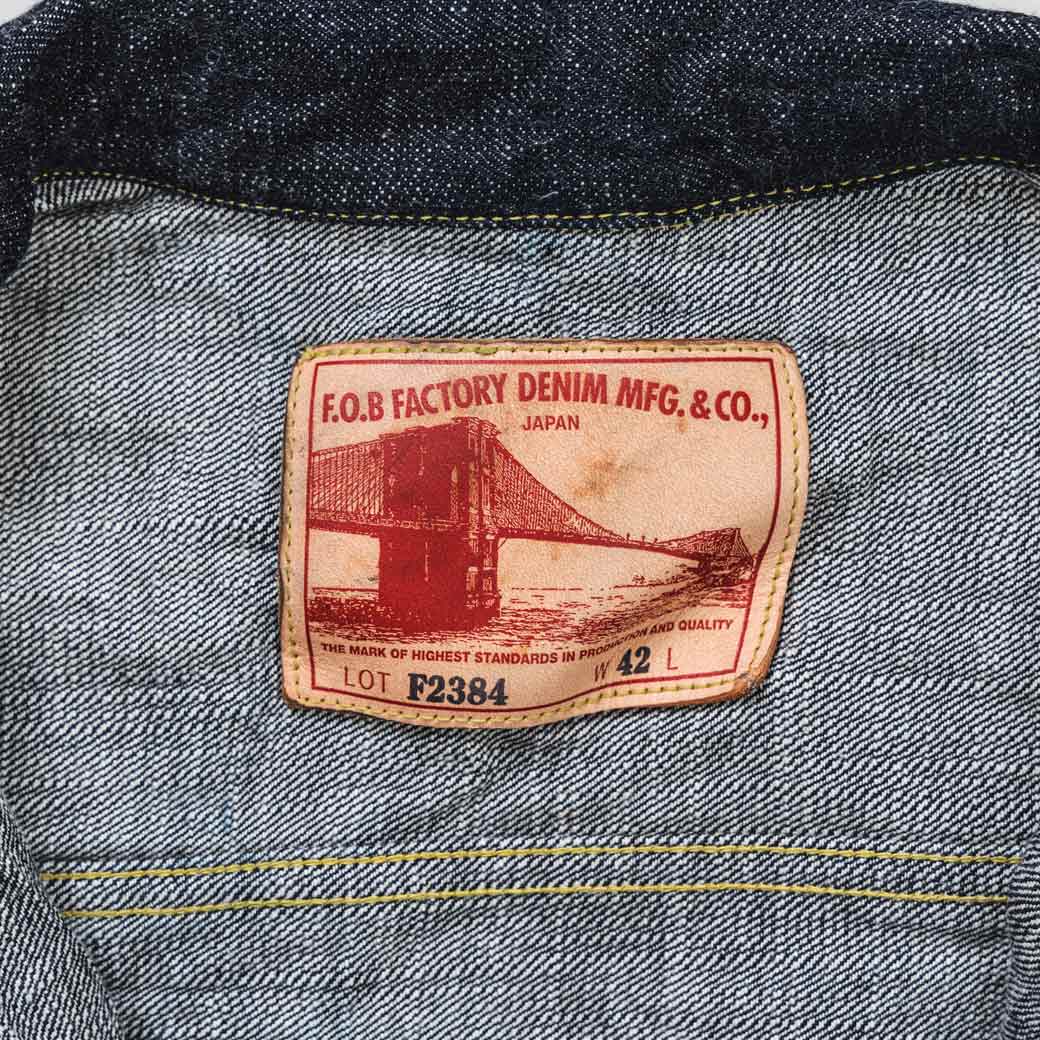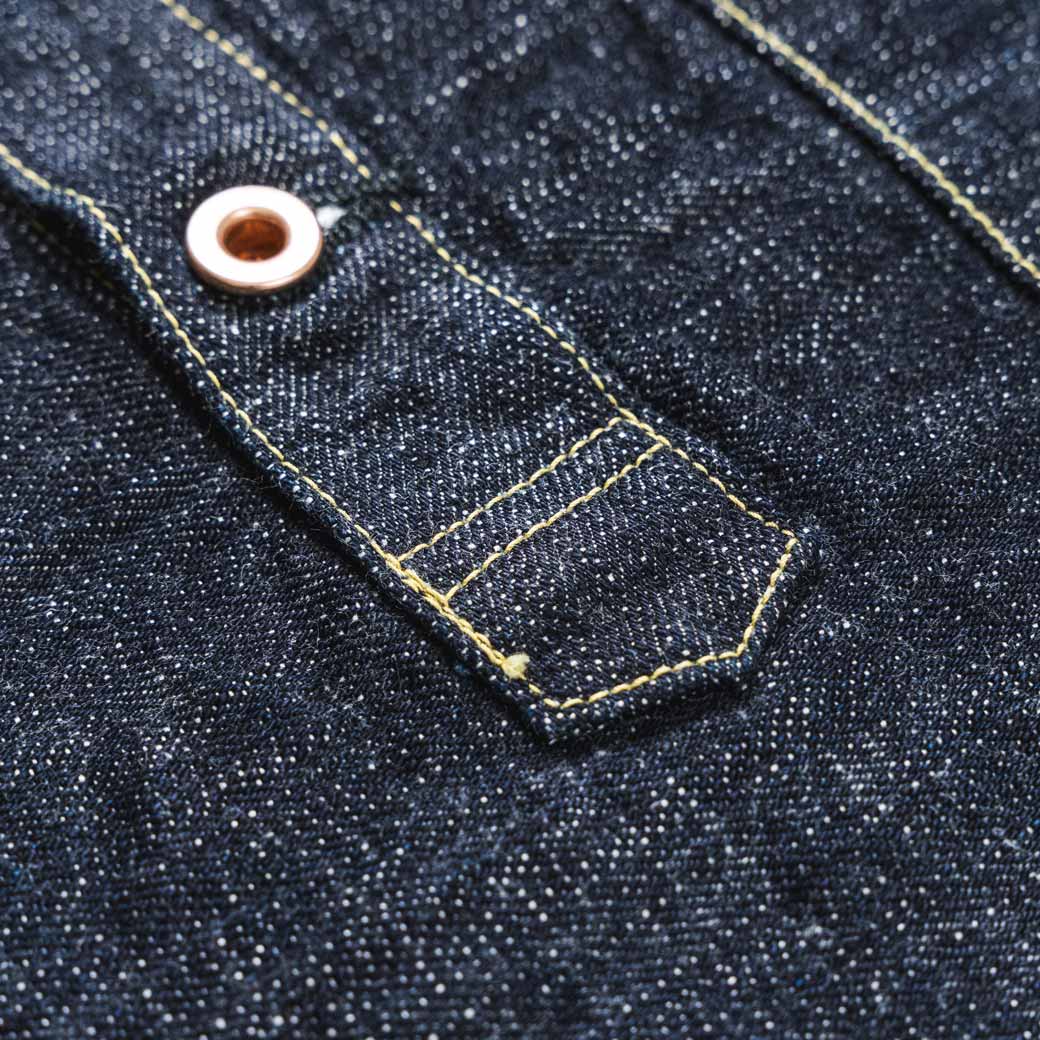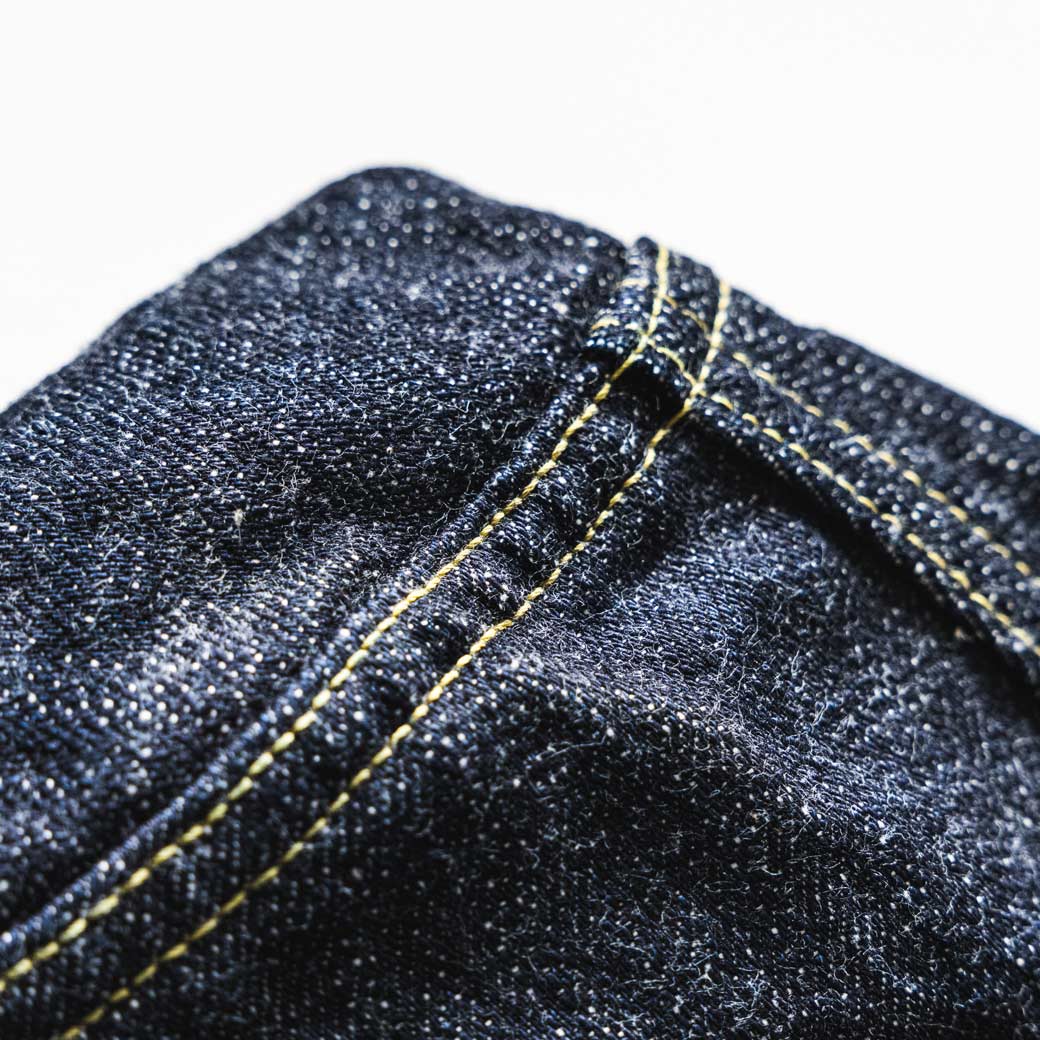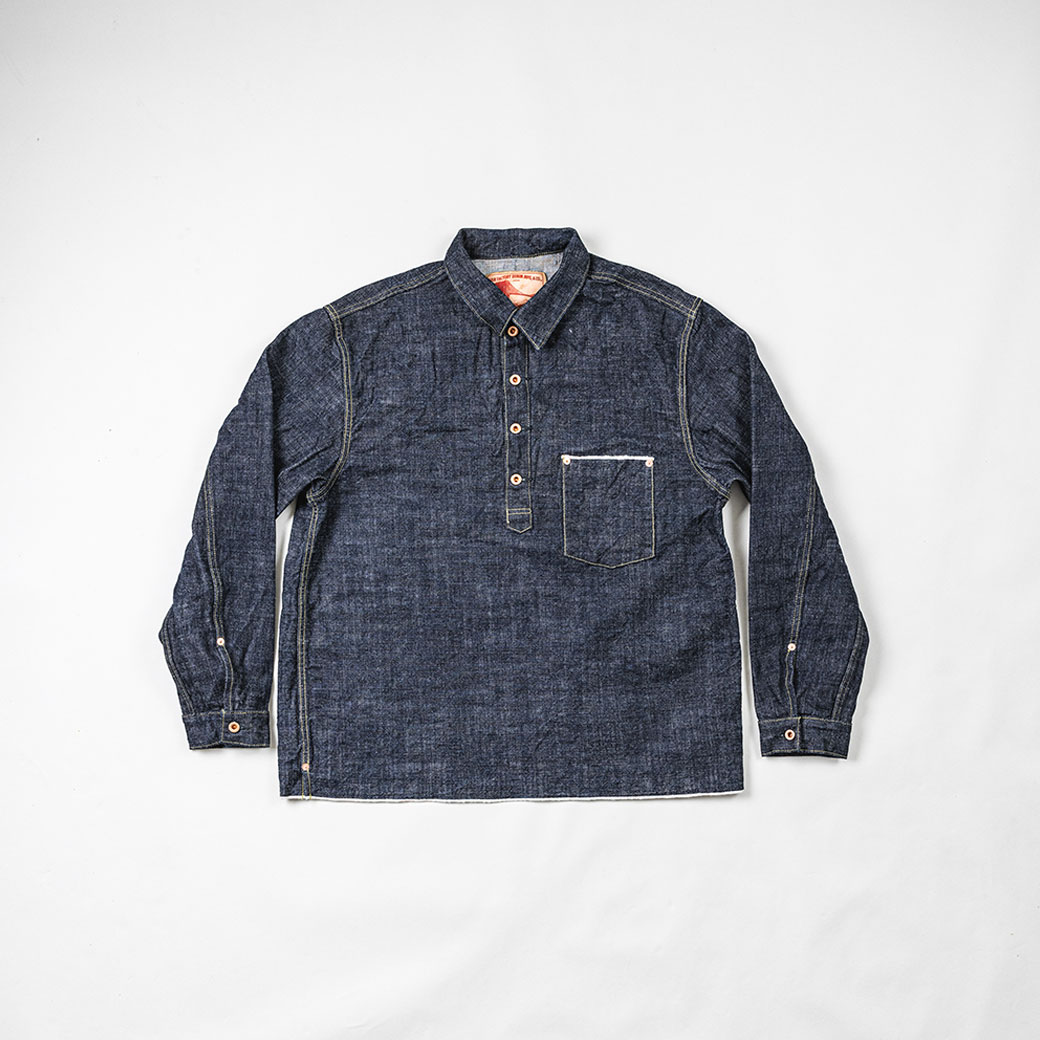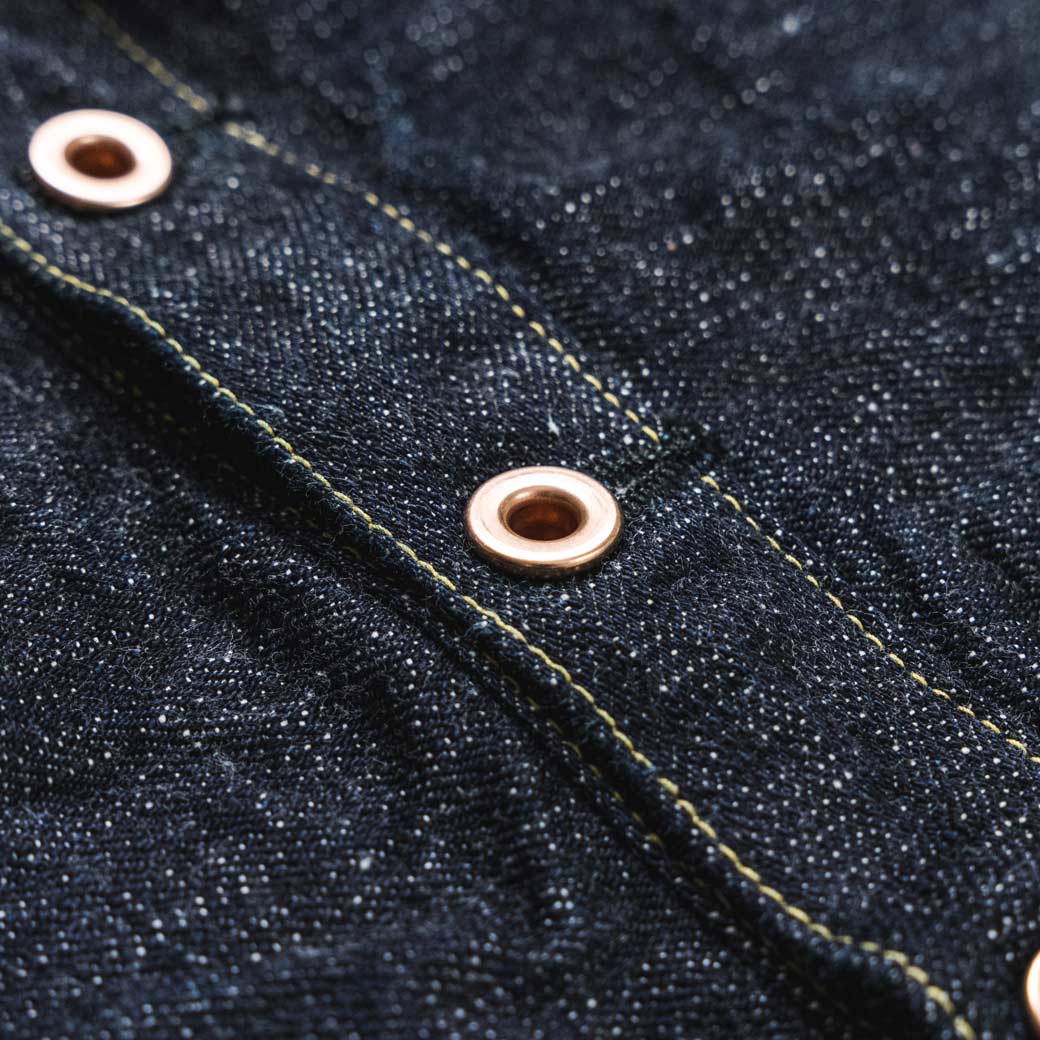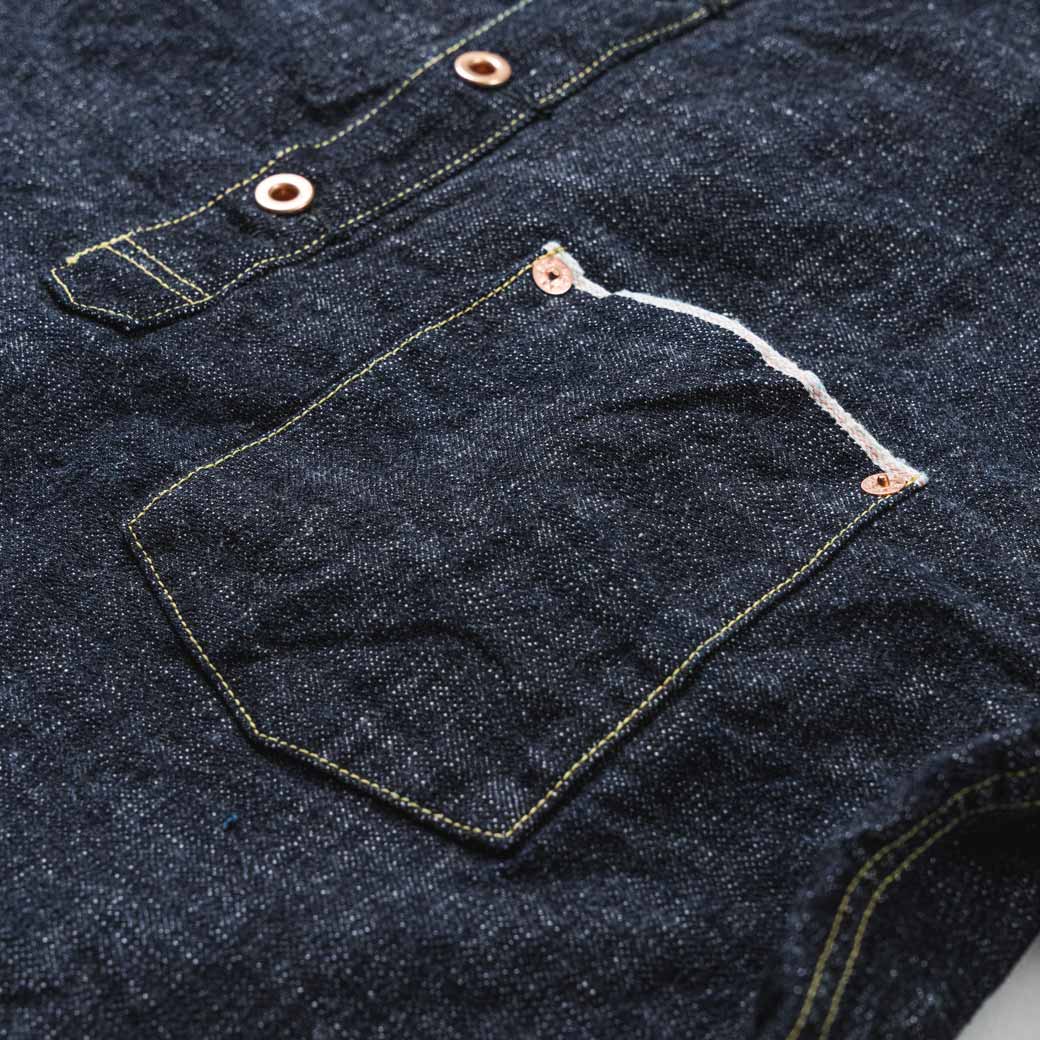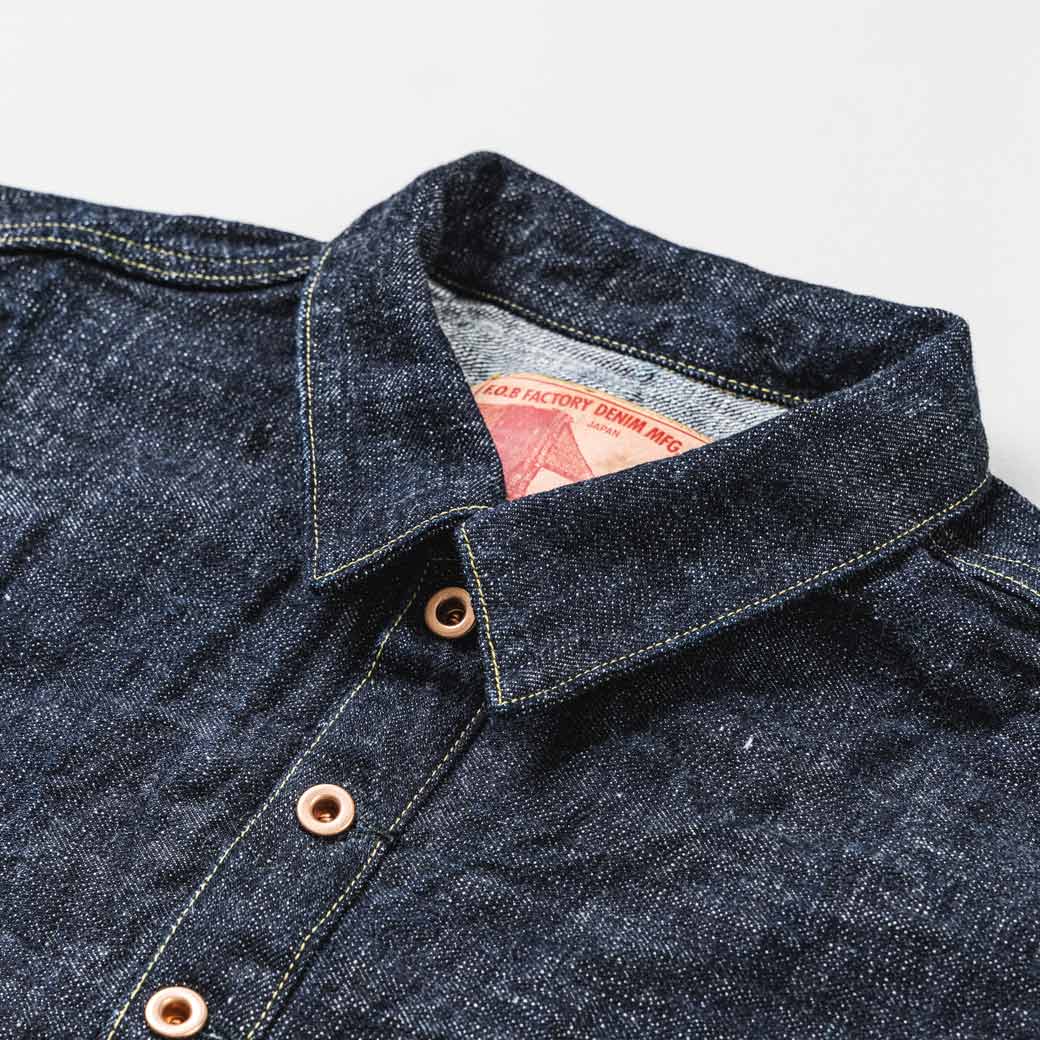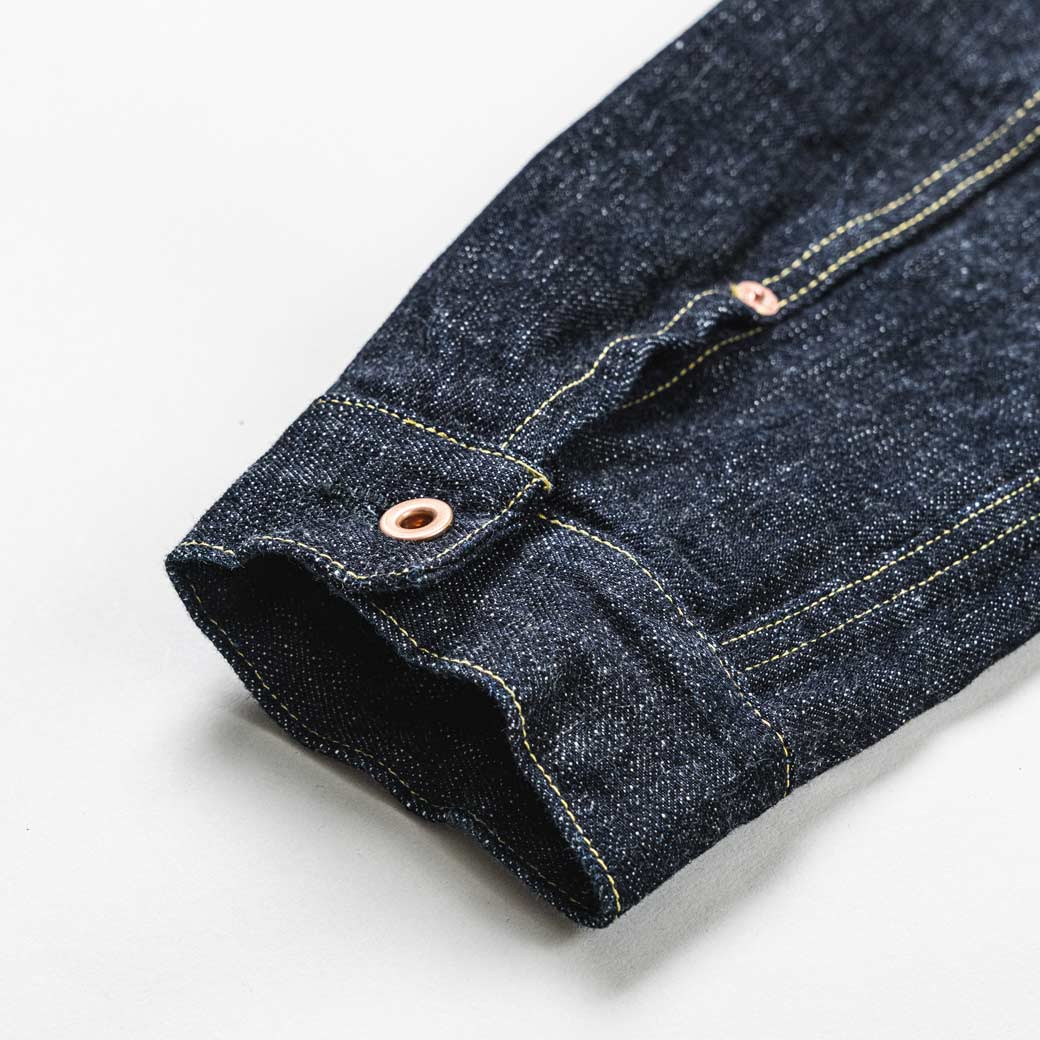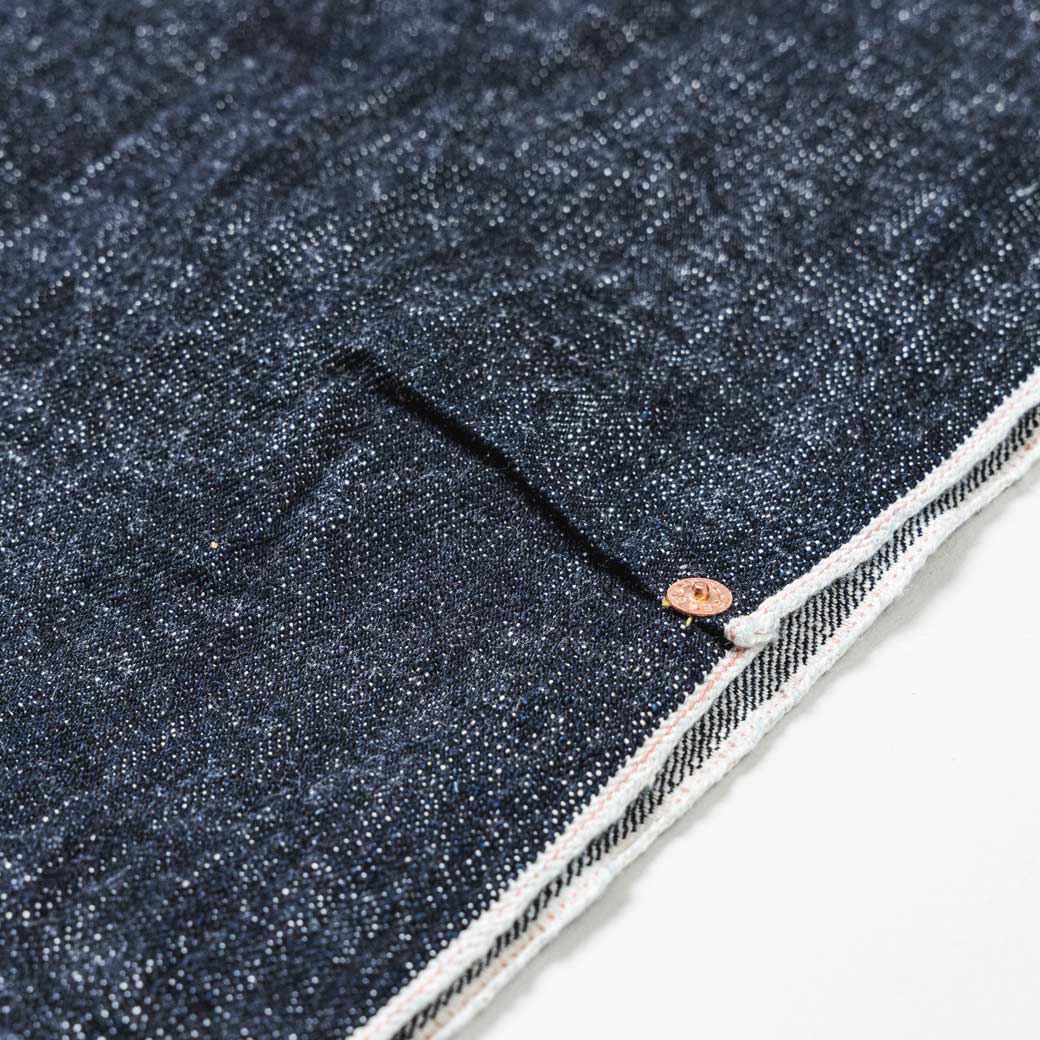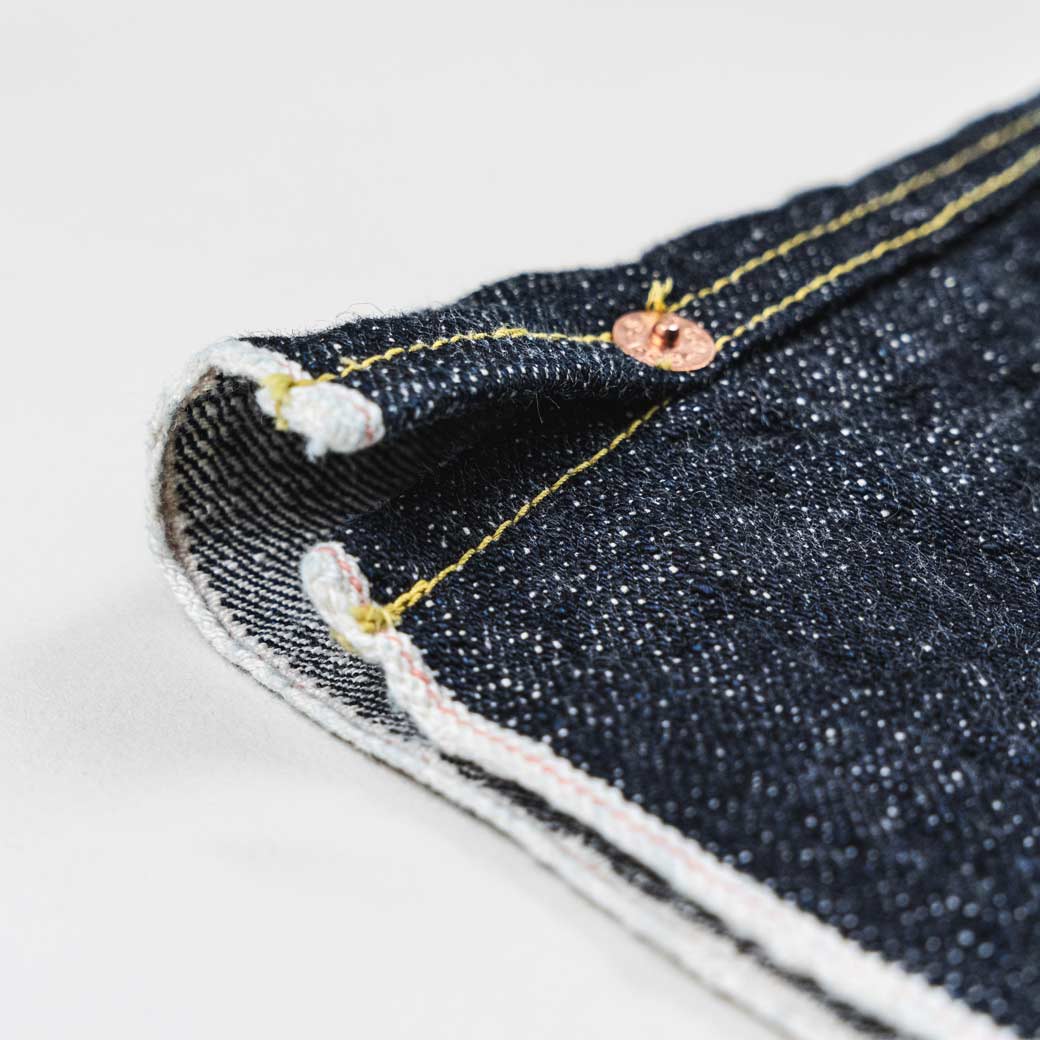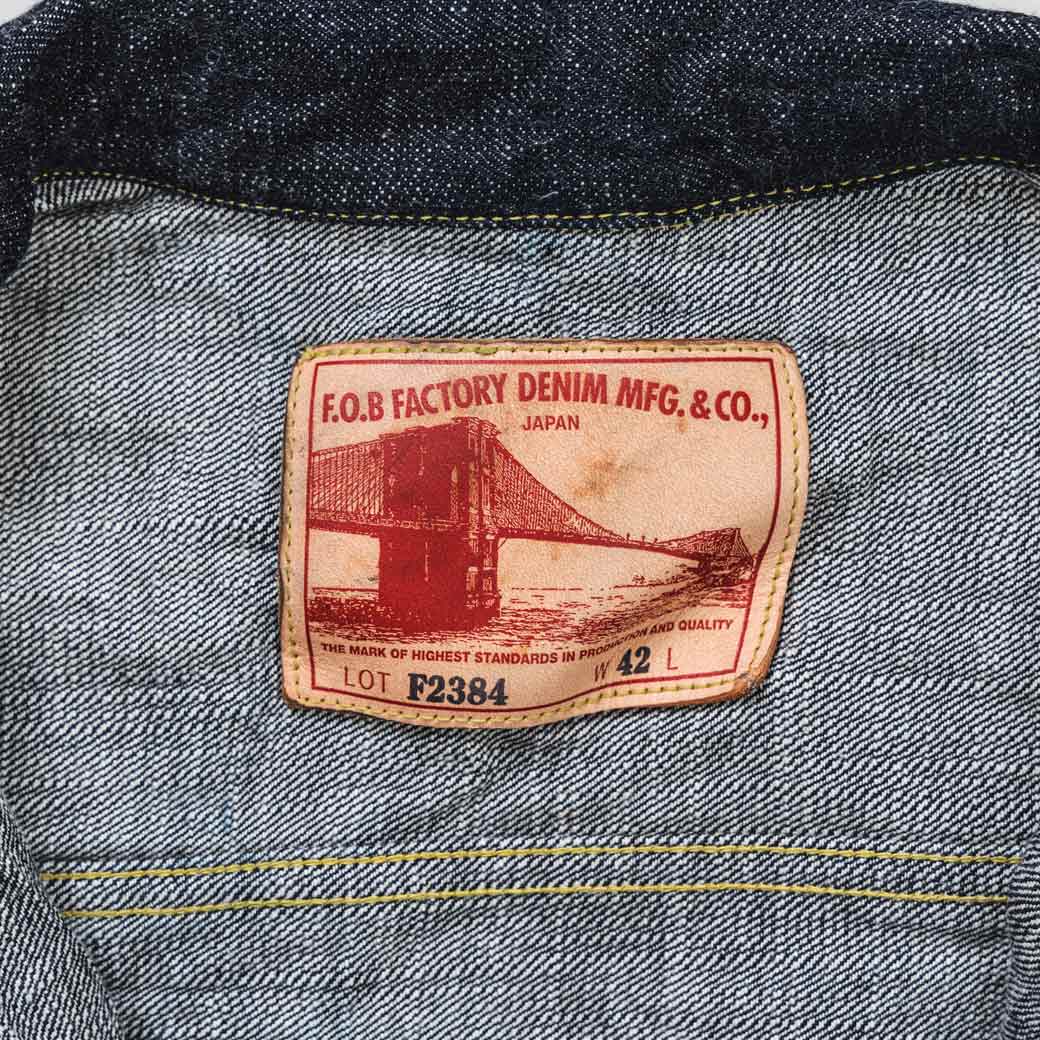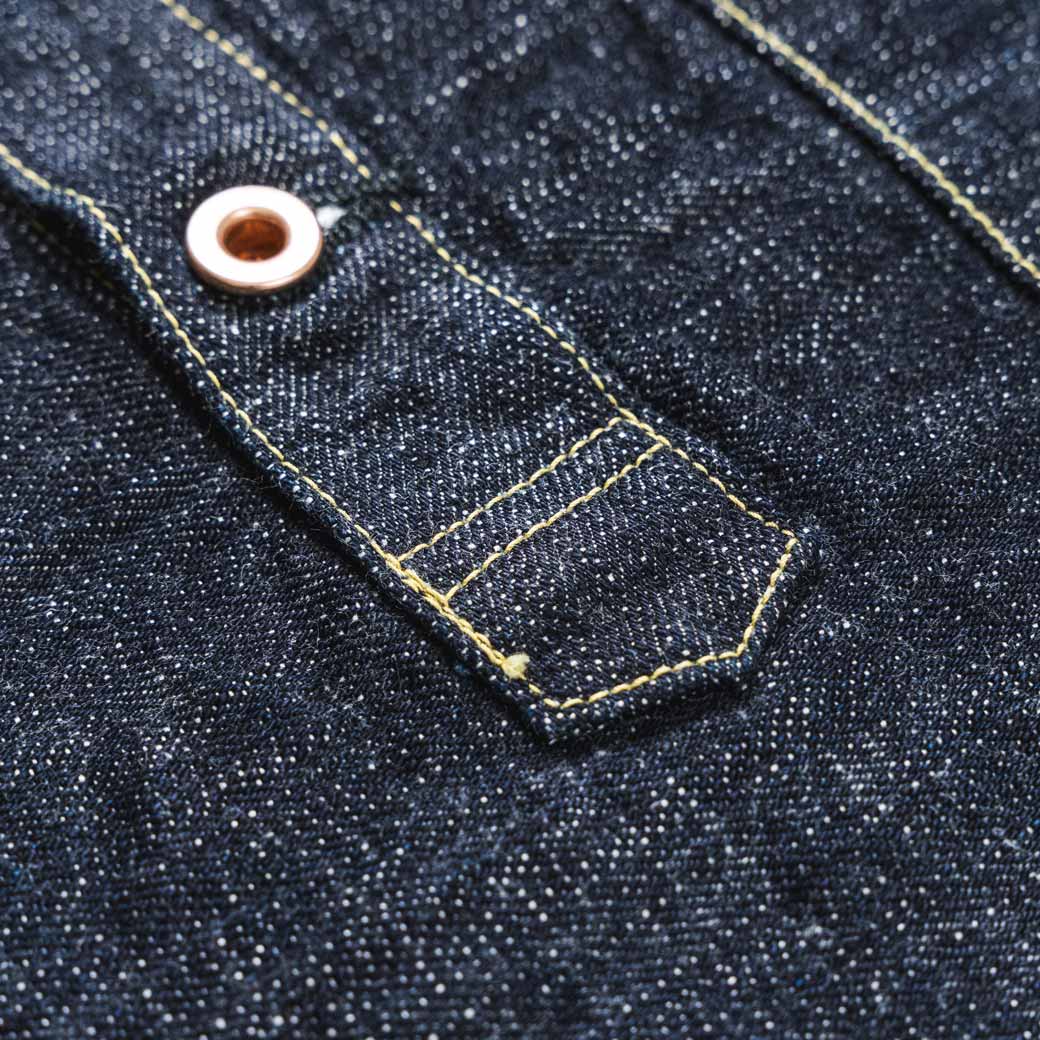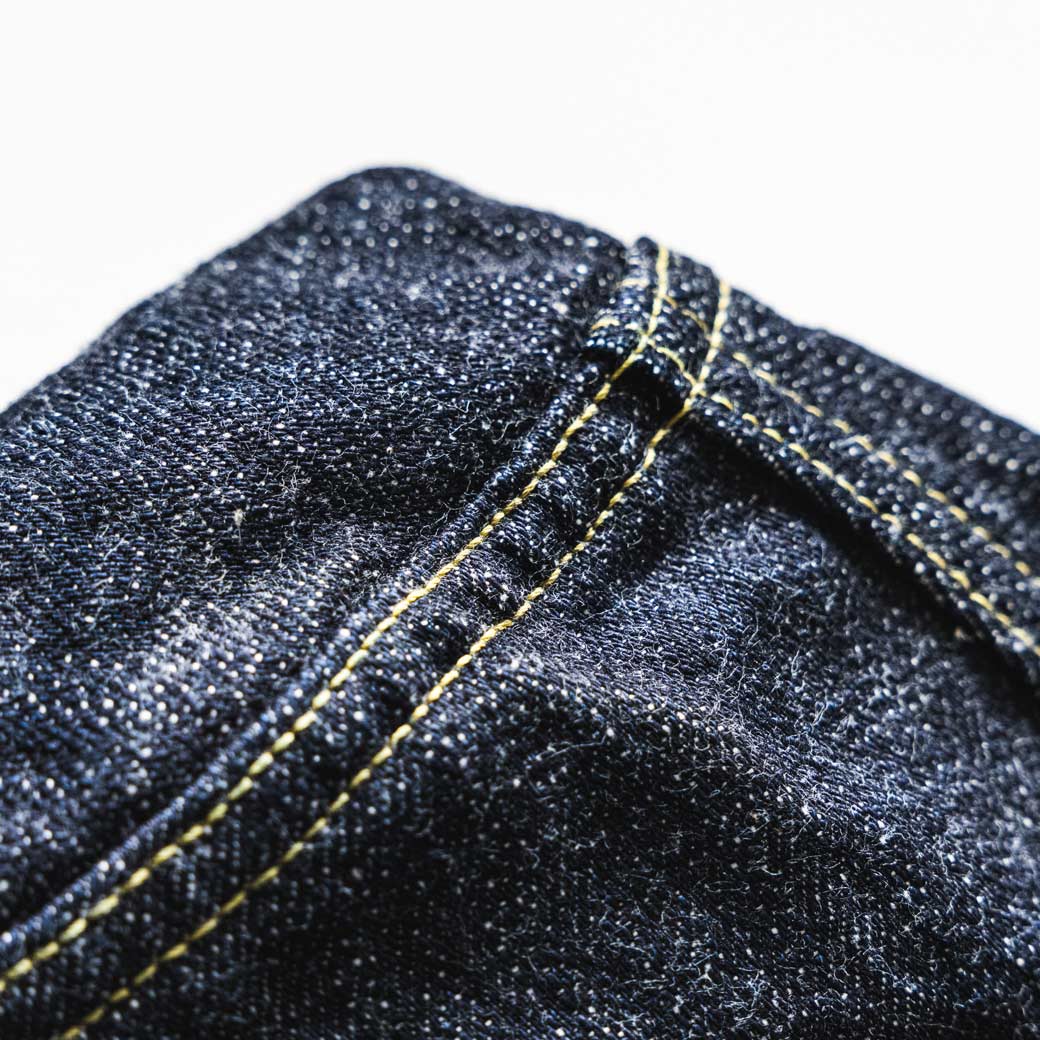 This jacket is inspired by the origins of the denim jacket, which was born as work wear in the early 1900s.
By marking the body of the original G3 denim with a horizontal takeover, the specifications were changed to include selvedges at the hem.
The image of mass production as work clothes, with as few sewing processes as possible, riveted darts, and other martial details.
This dress matches the rough weave look and ruggedness of G3 denim. Brass buttons are used.
1900年初頭に作業着として生まれたデニムジャケットの原点をイメージ。
オリジナルで製作したG3デニムを身頃を横取りでマーキングする事で、裾にセルビッチを配す仕様に。
作業着として大量生産のイメージで、縫製工程を極力少なく、リベットでダーツを止めたり、武骨なディテールを持つ。
G3デニムが持つザラ織の表情と無骨感がマッチした一着。釦は真鍮製を採用。
Item Date
| | |
| --- | --- |
| No | F2384 |
| Color | #OR / #WA |
| Size | 36 / 38 / 40 / 42 / 46 |
| Price | ¥22,000 |
| Material | 100% COTTON |
Contact us