Product
F2378 G-3 DENIM 2nd JKT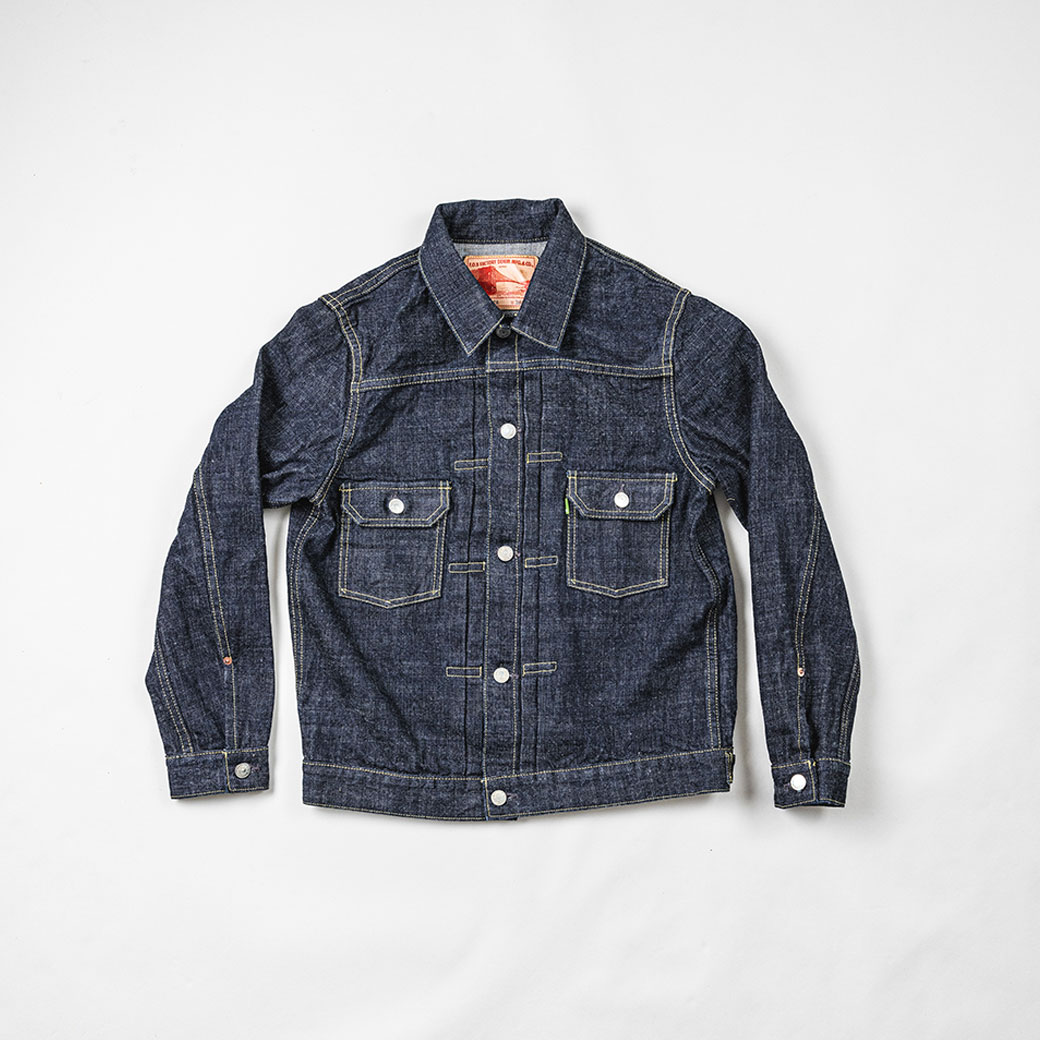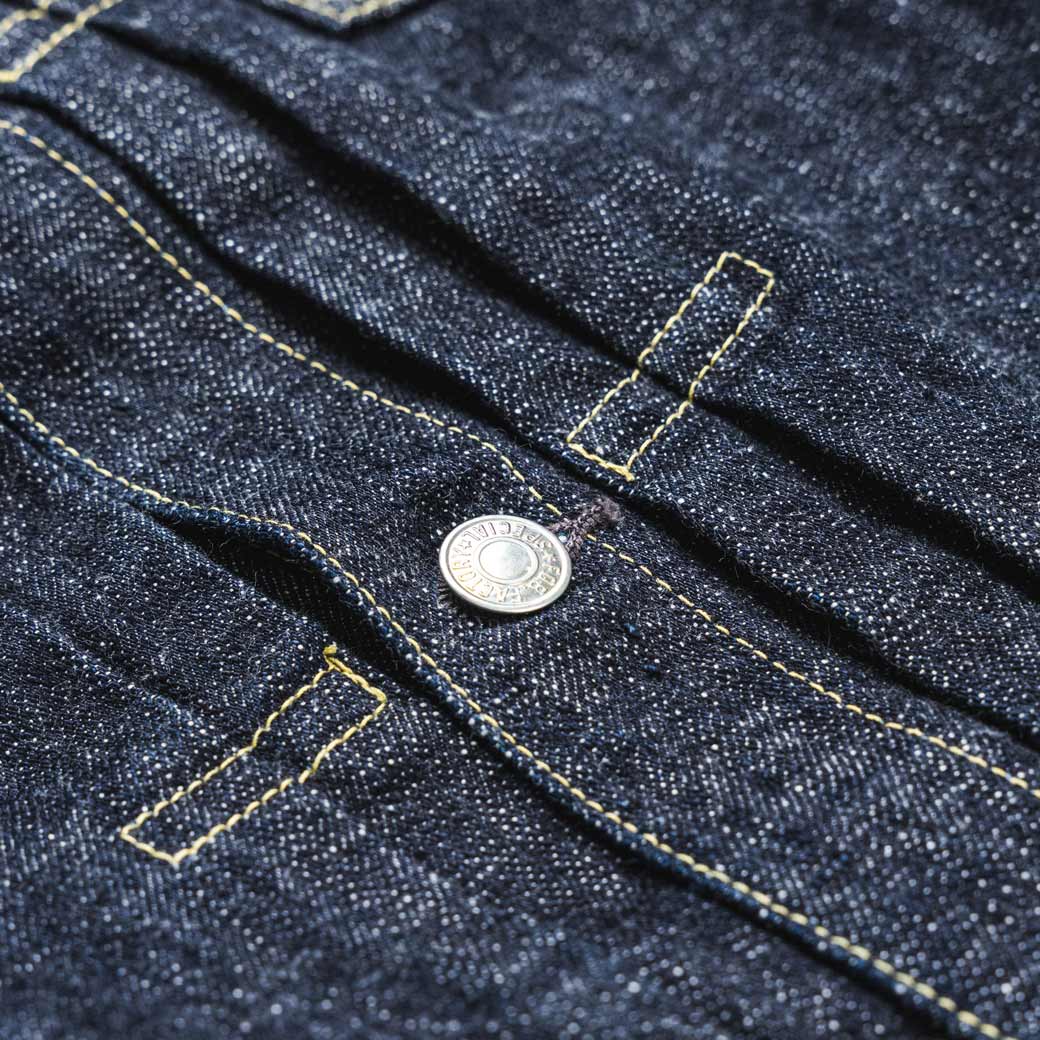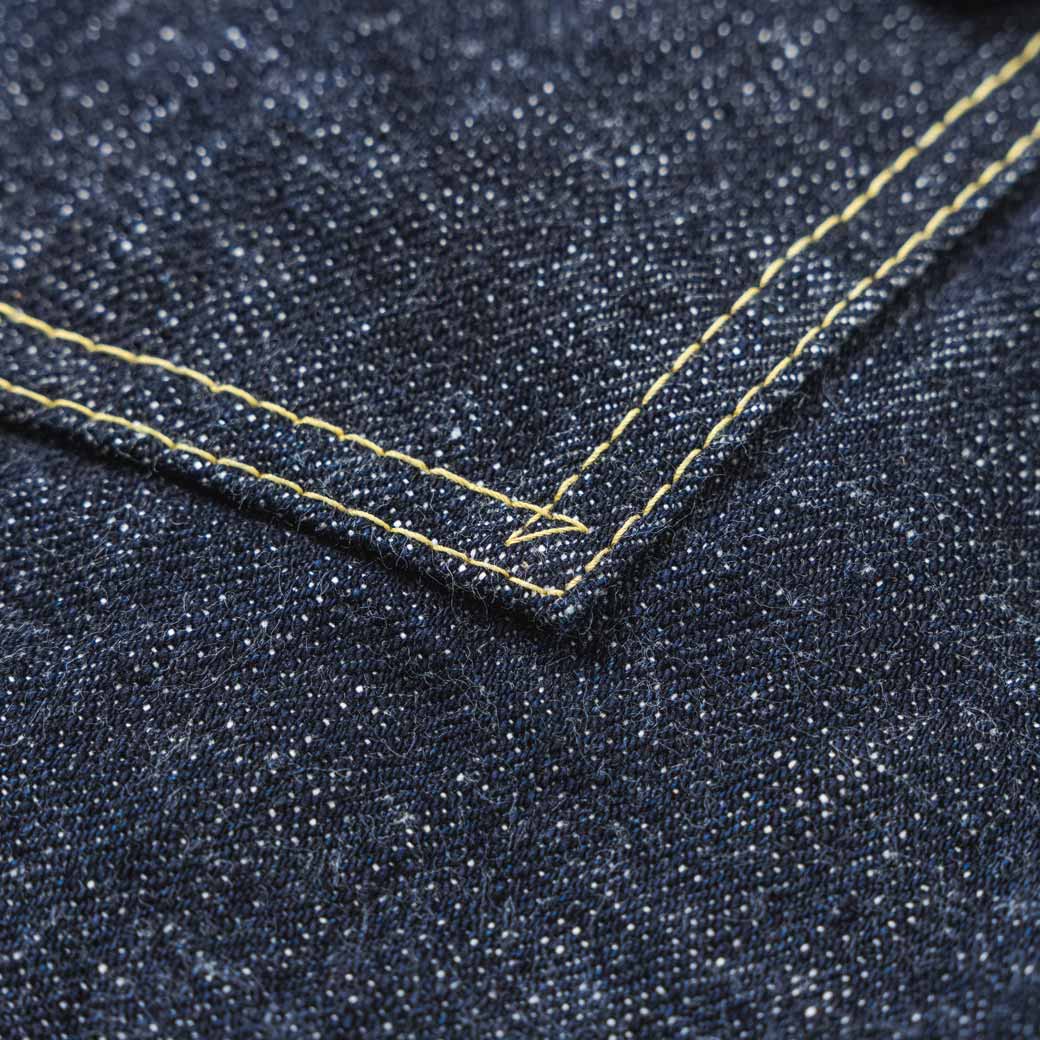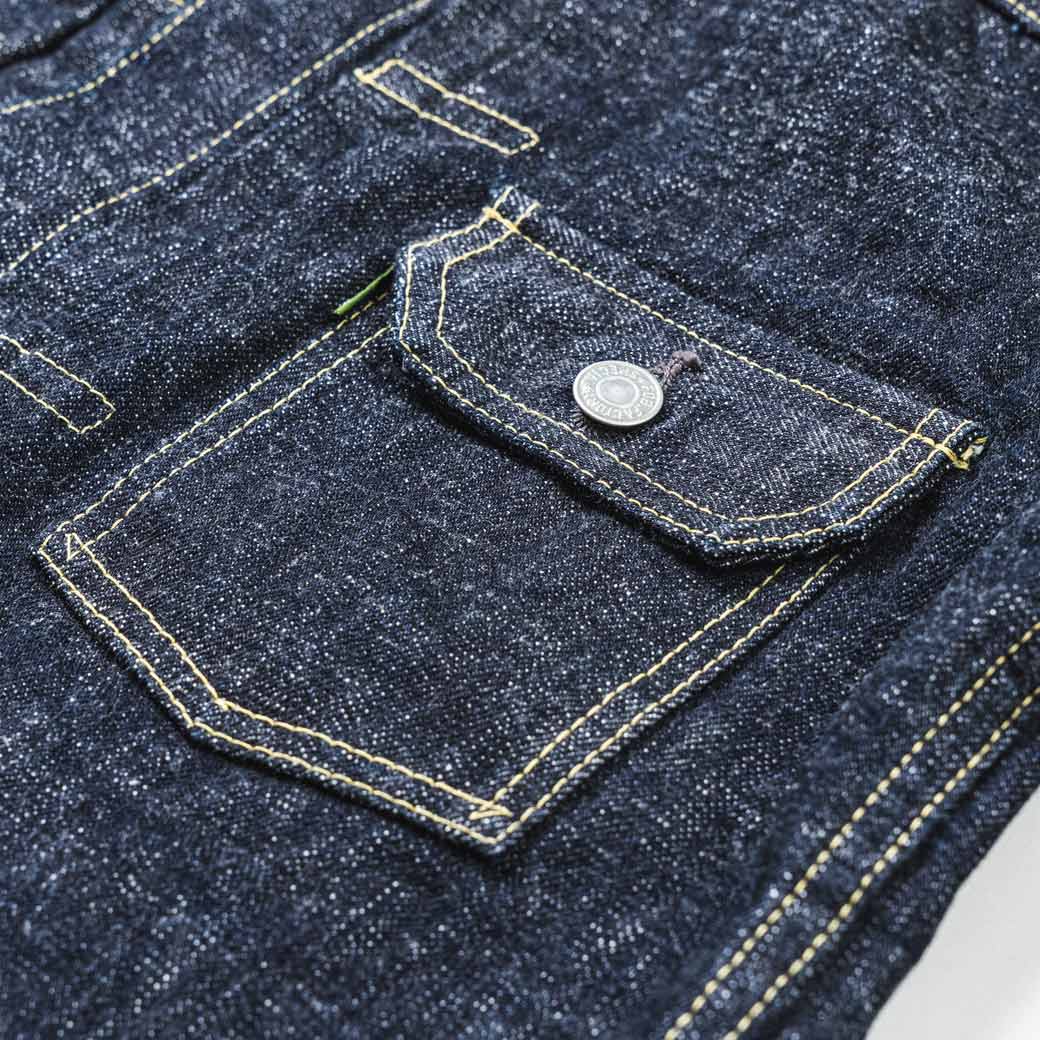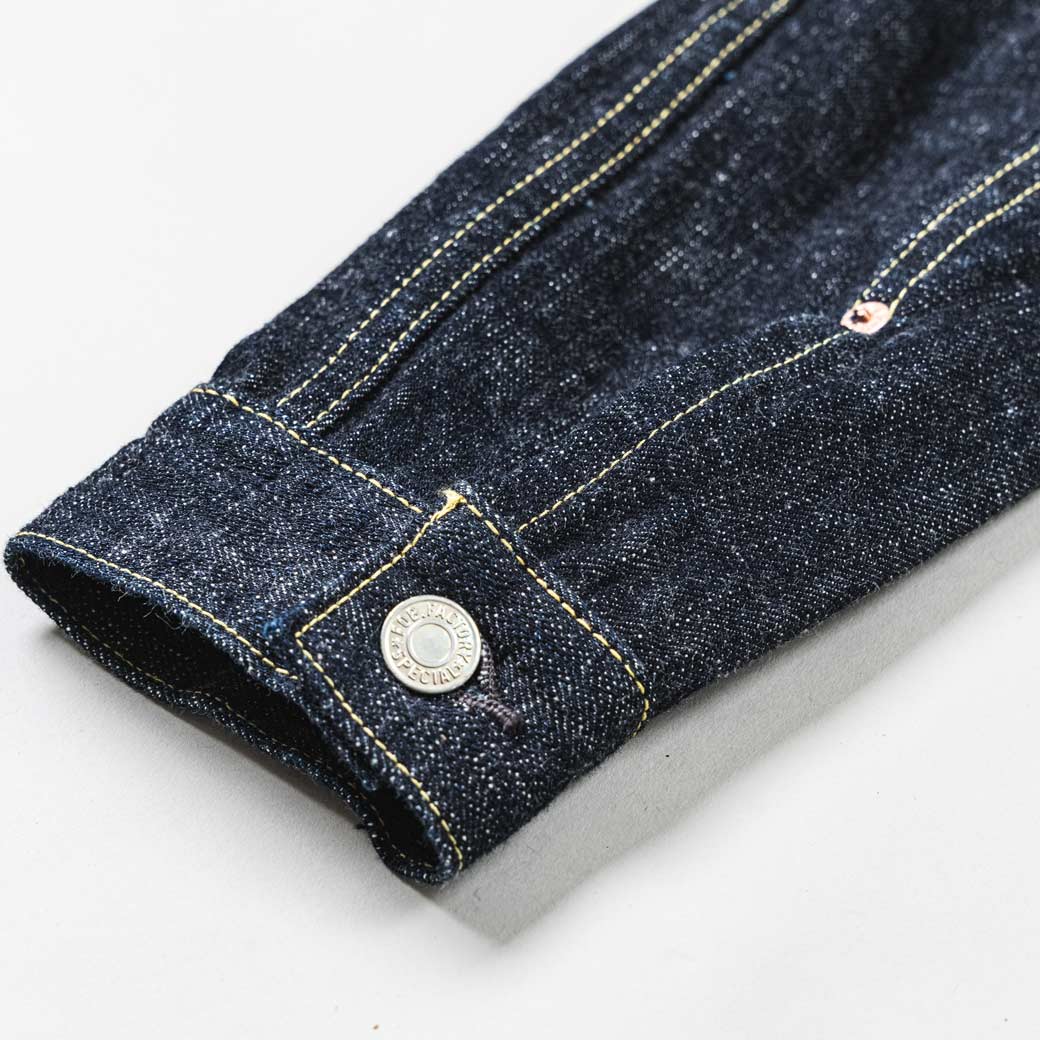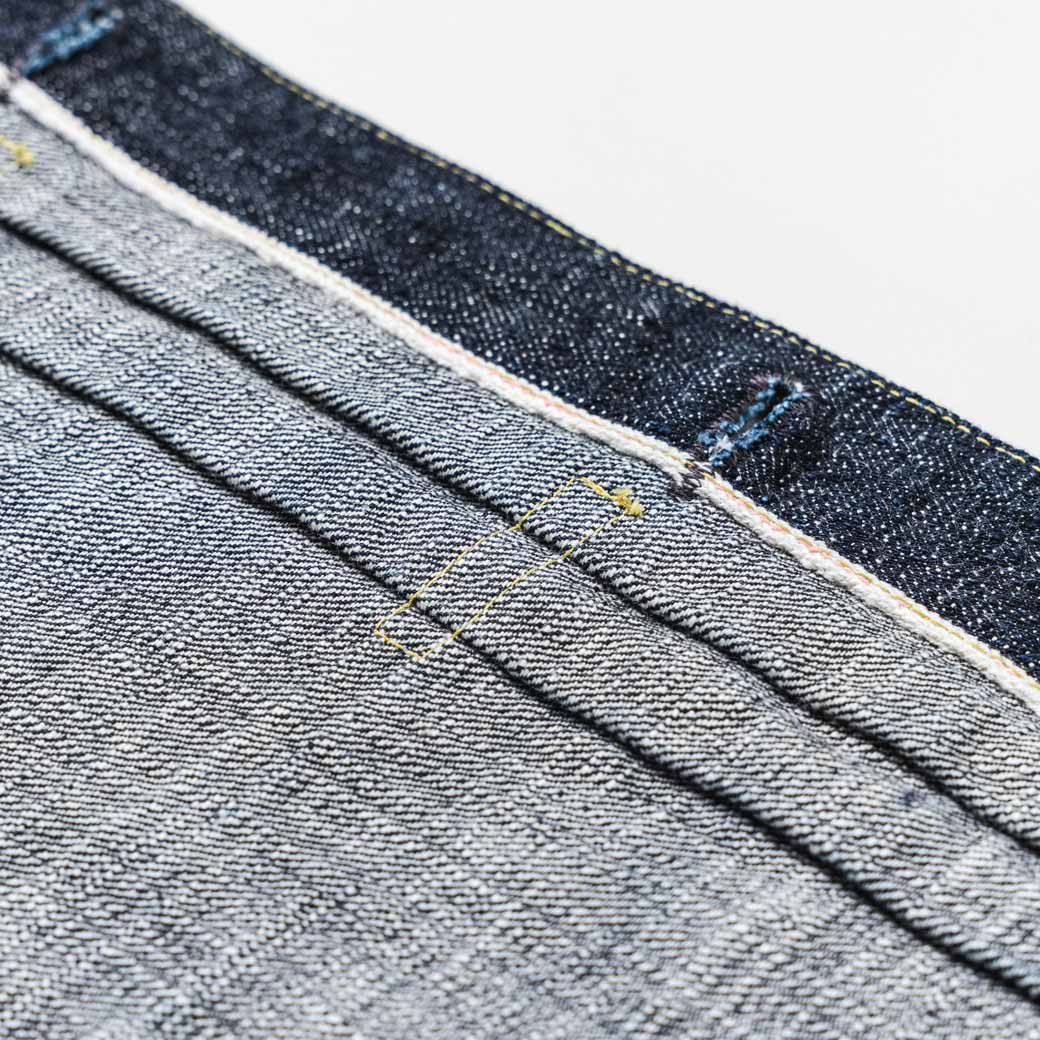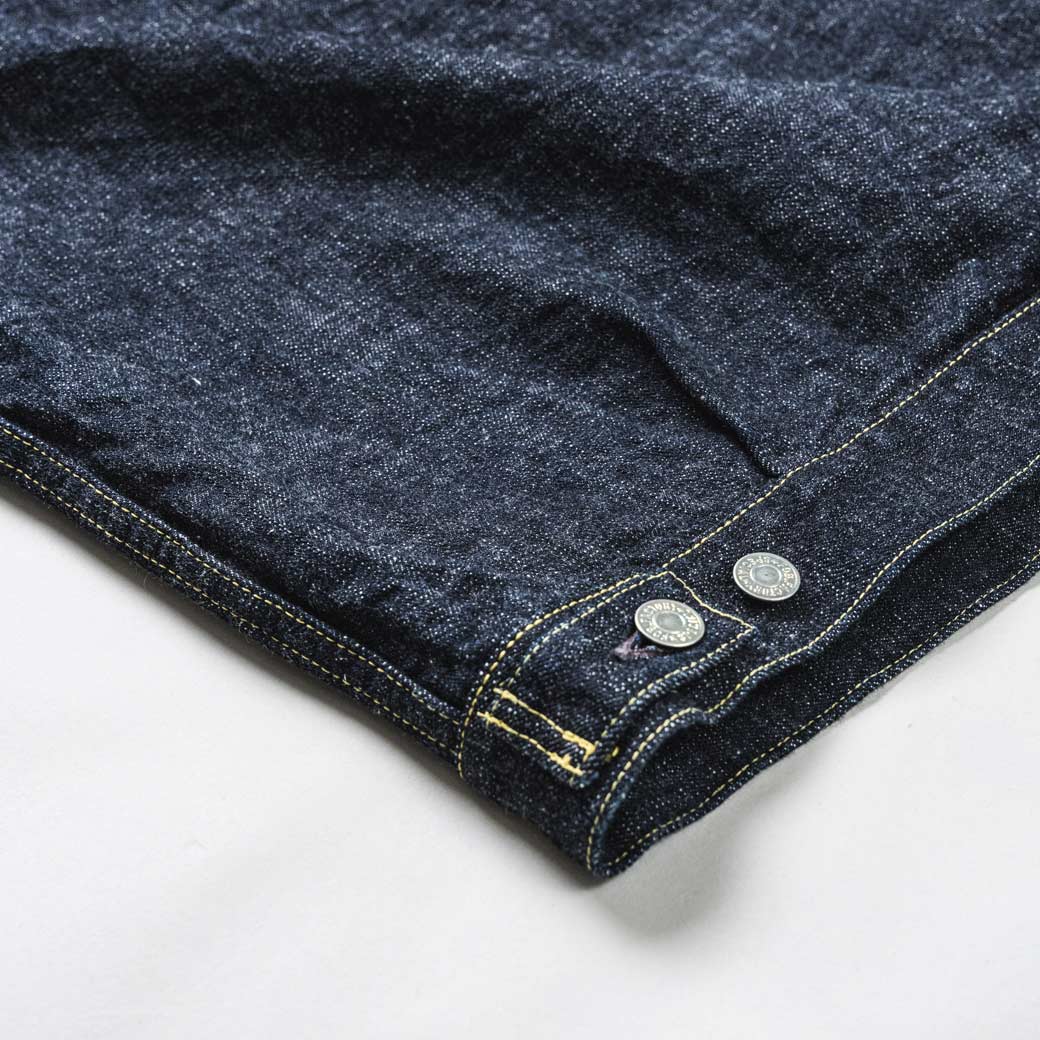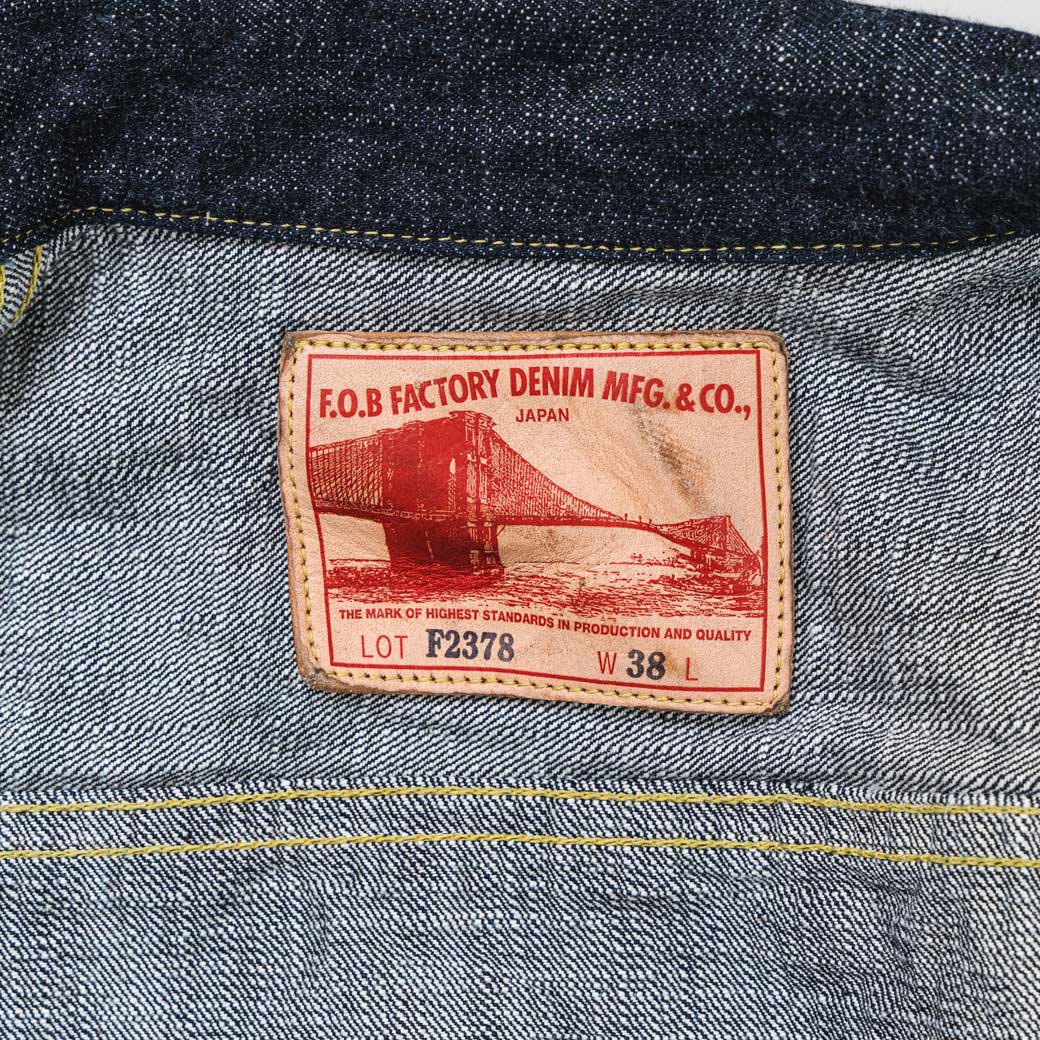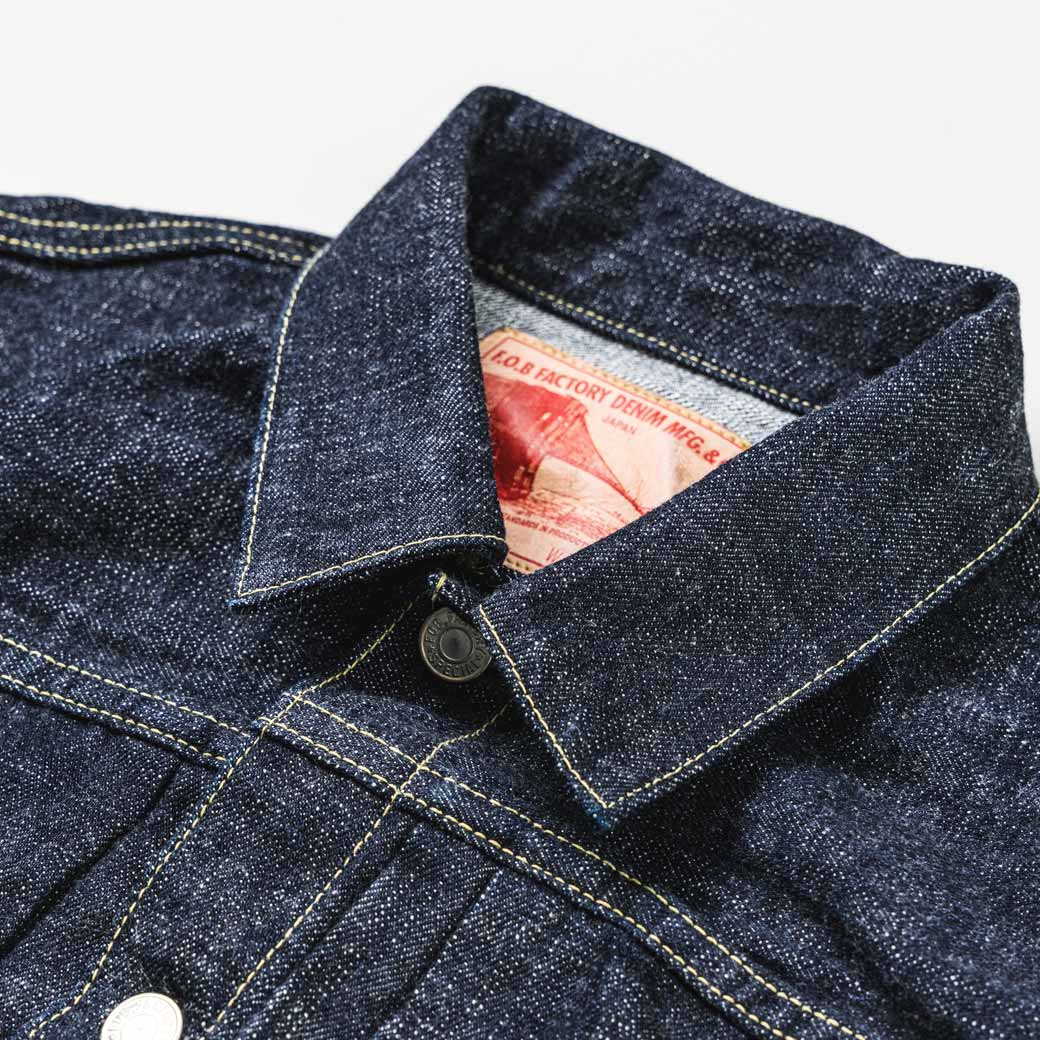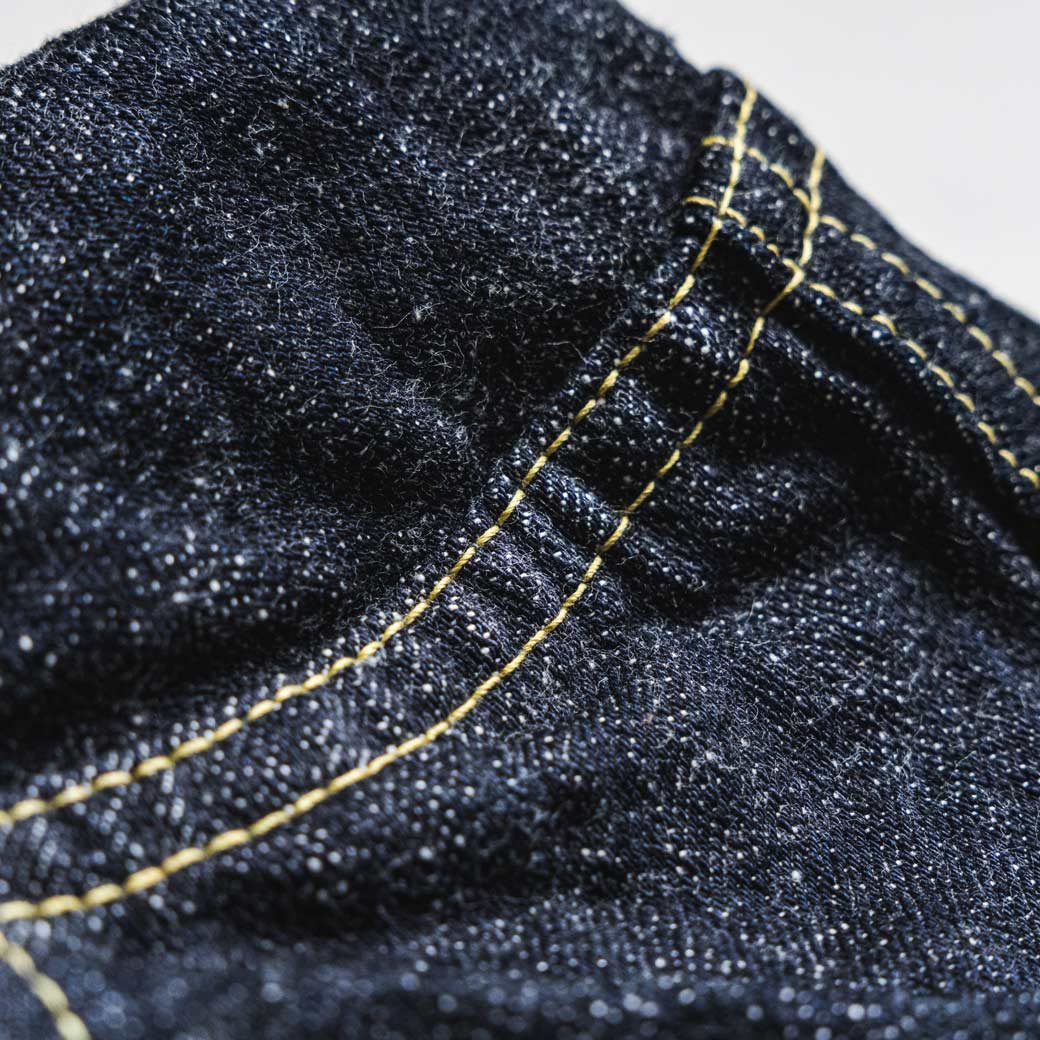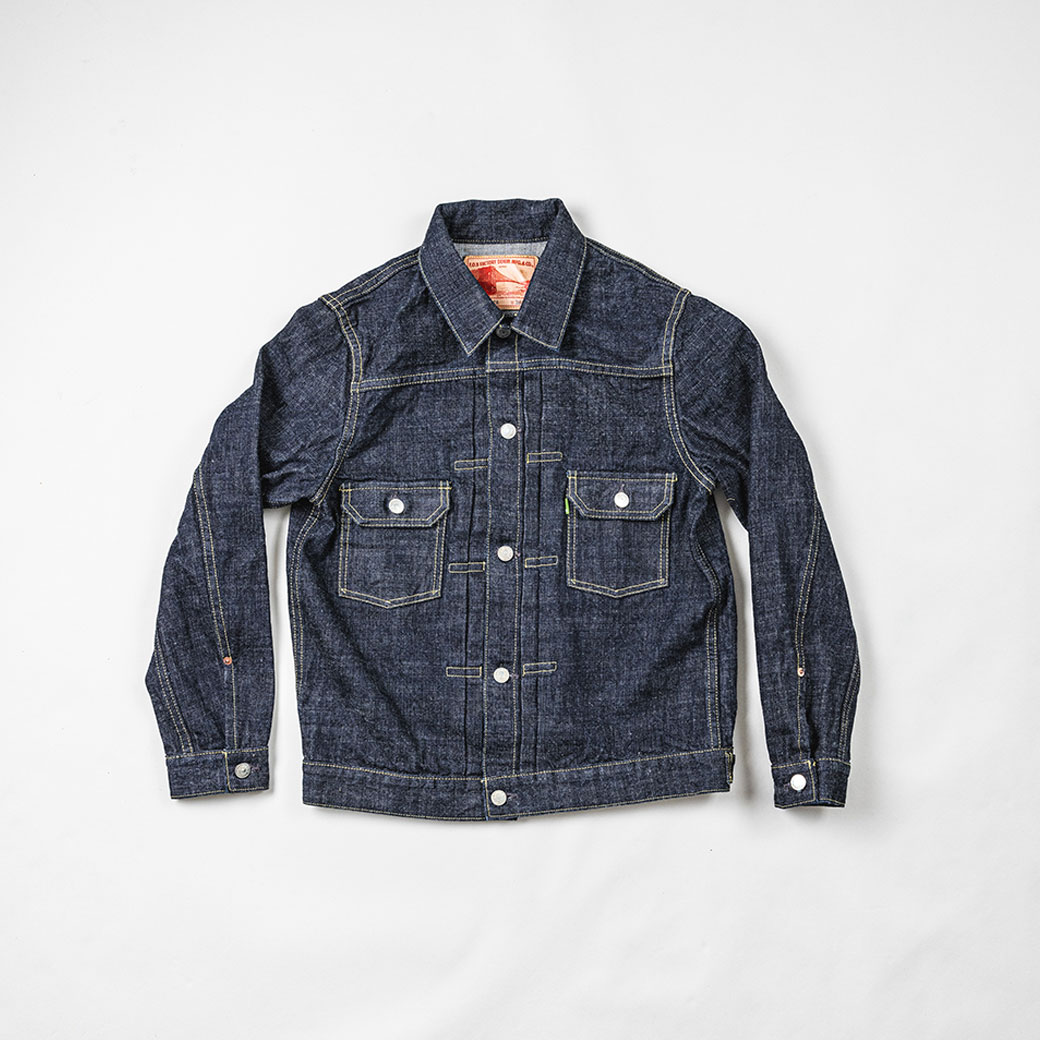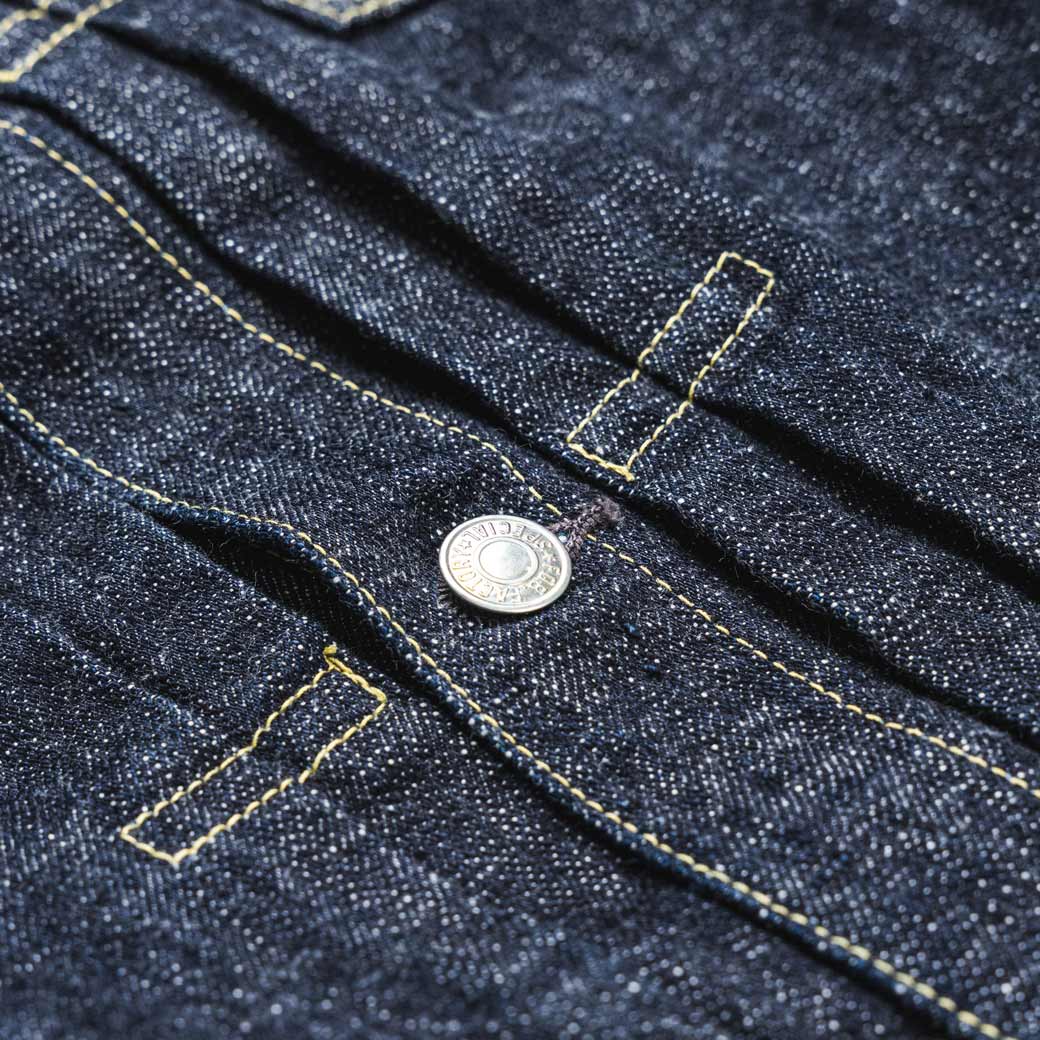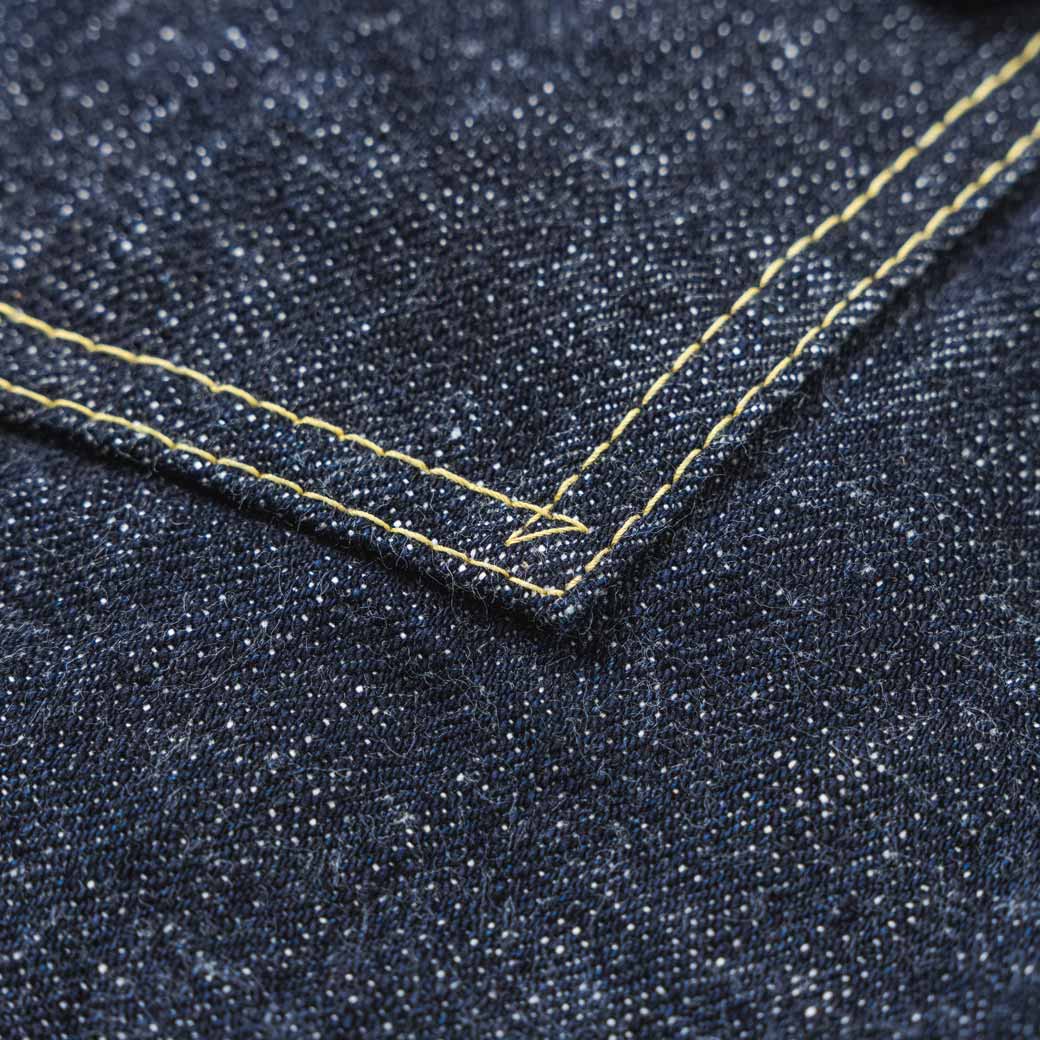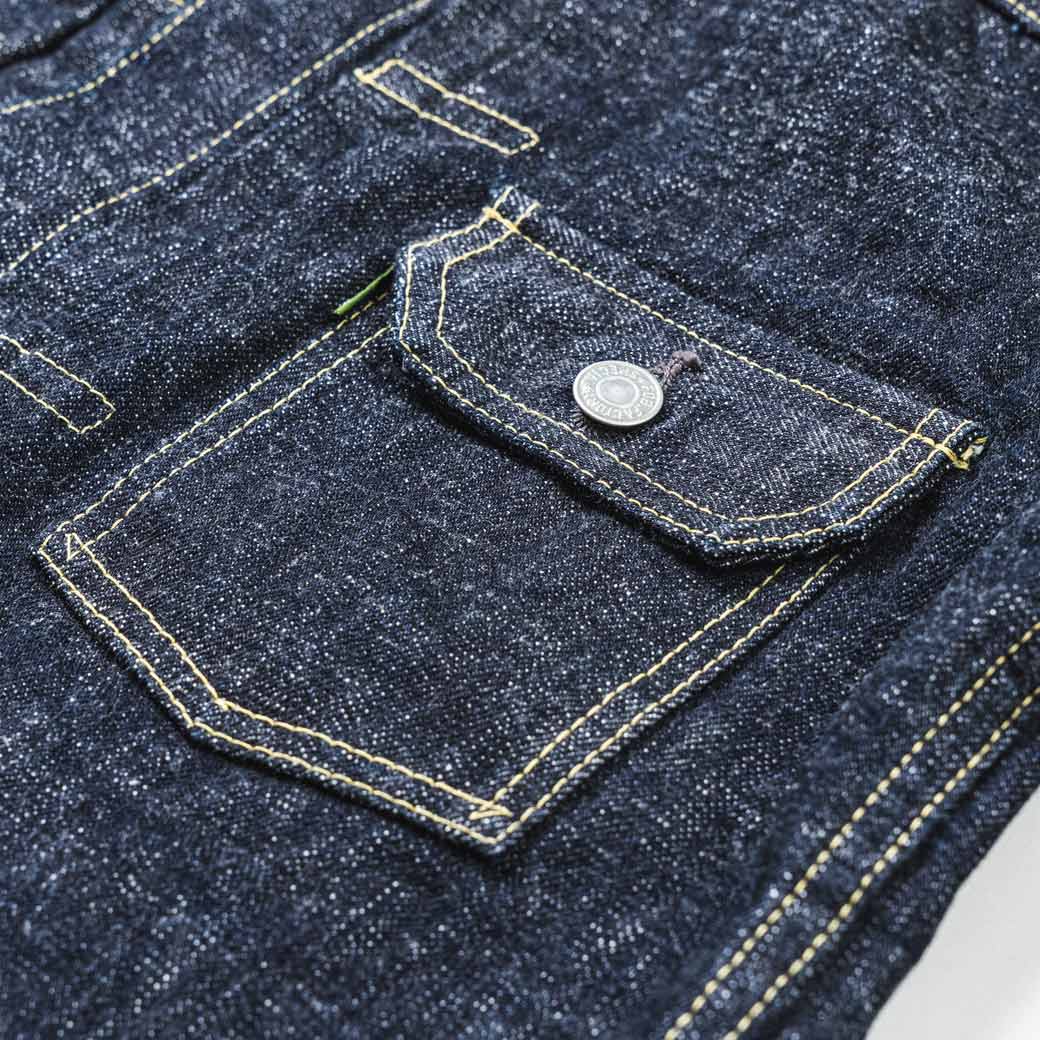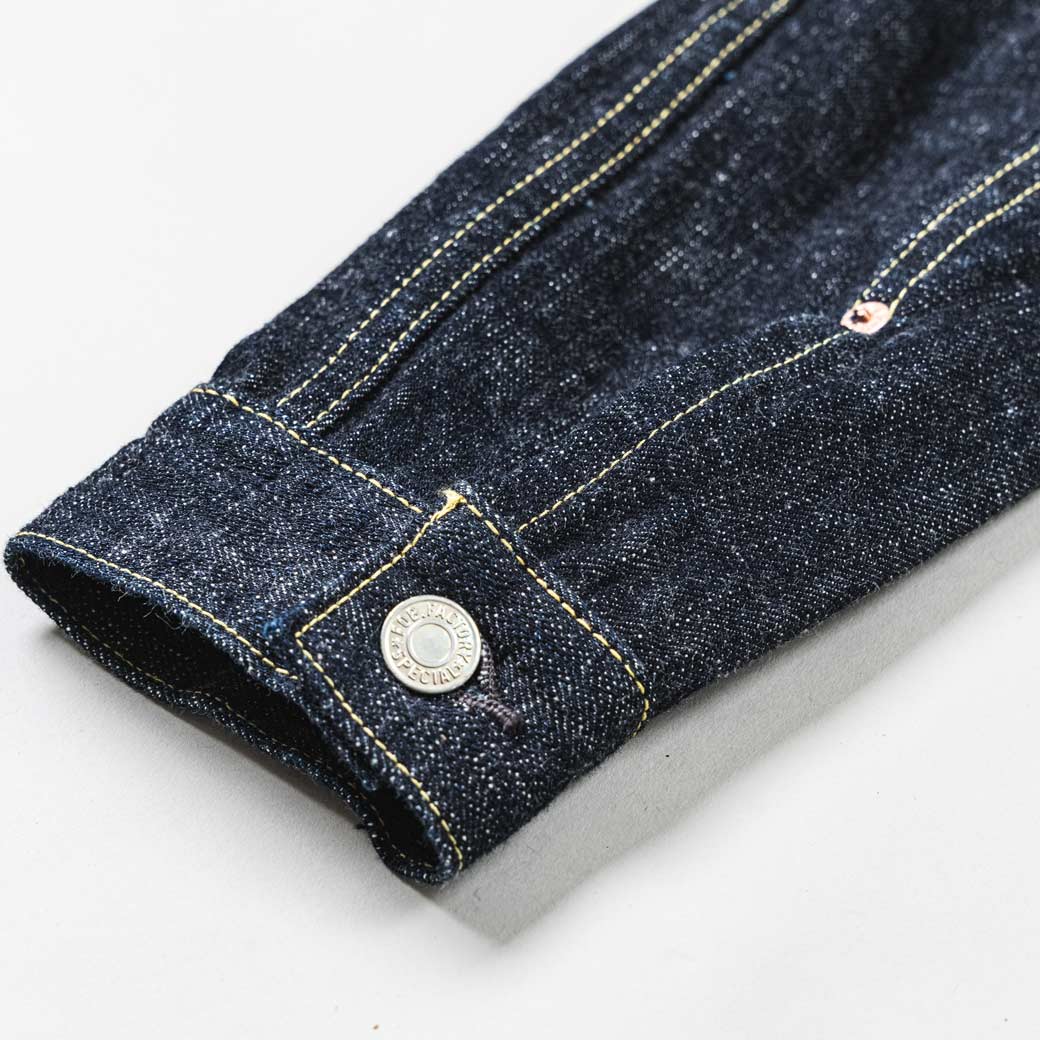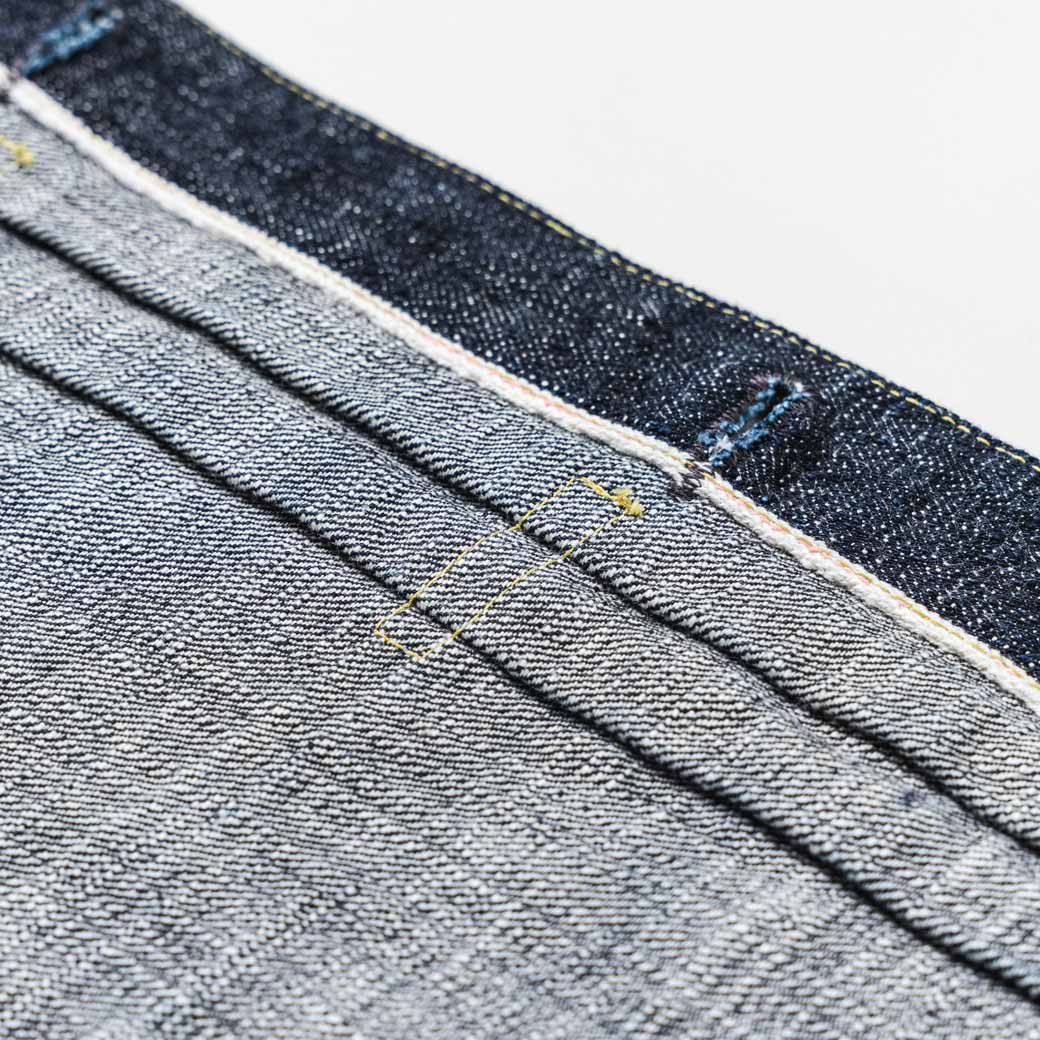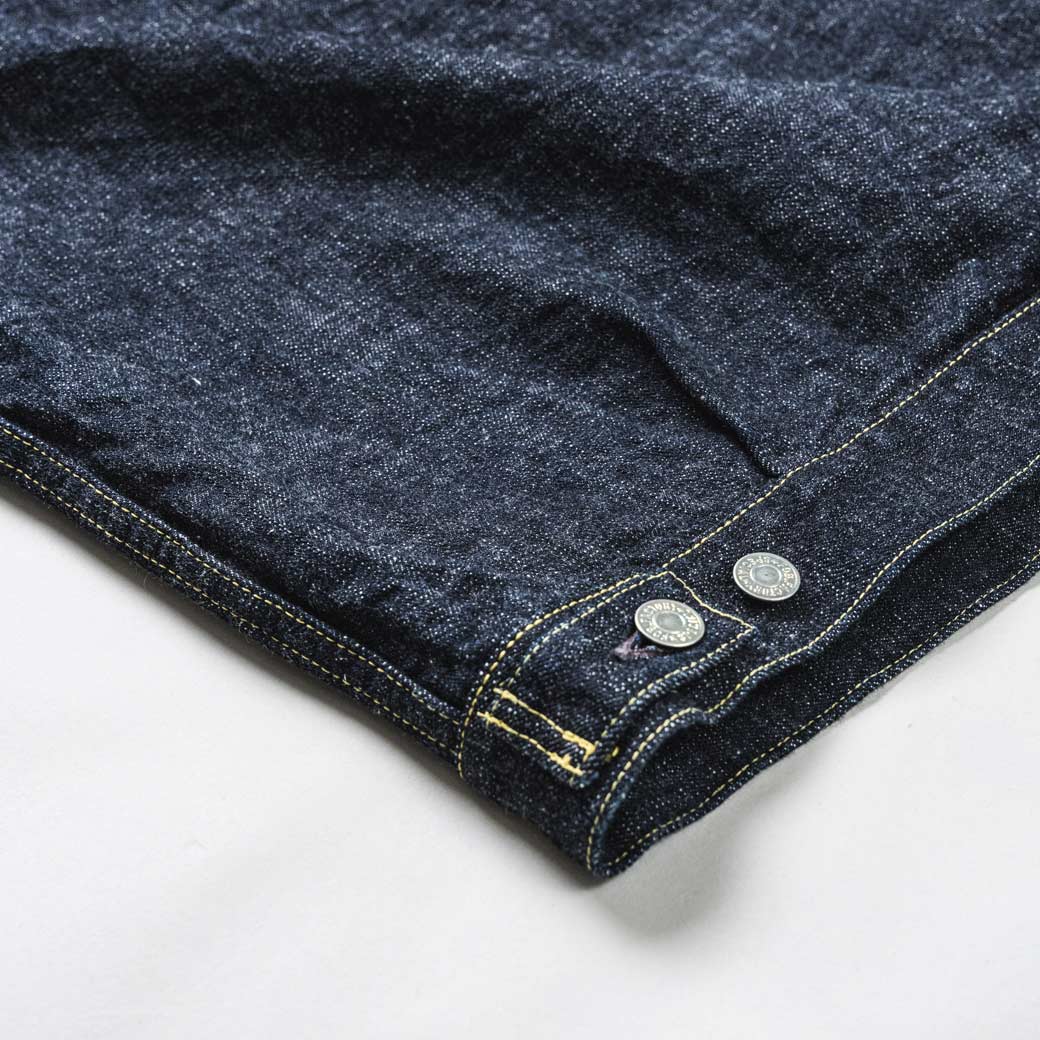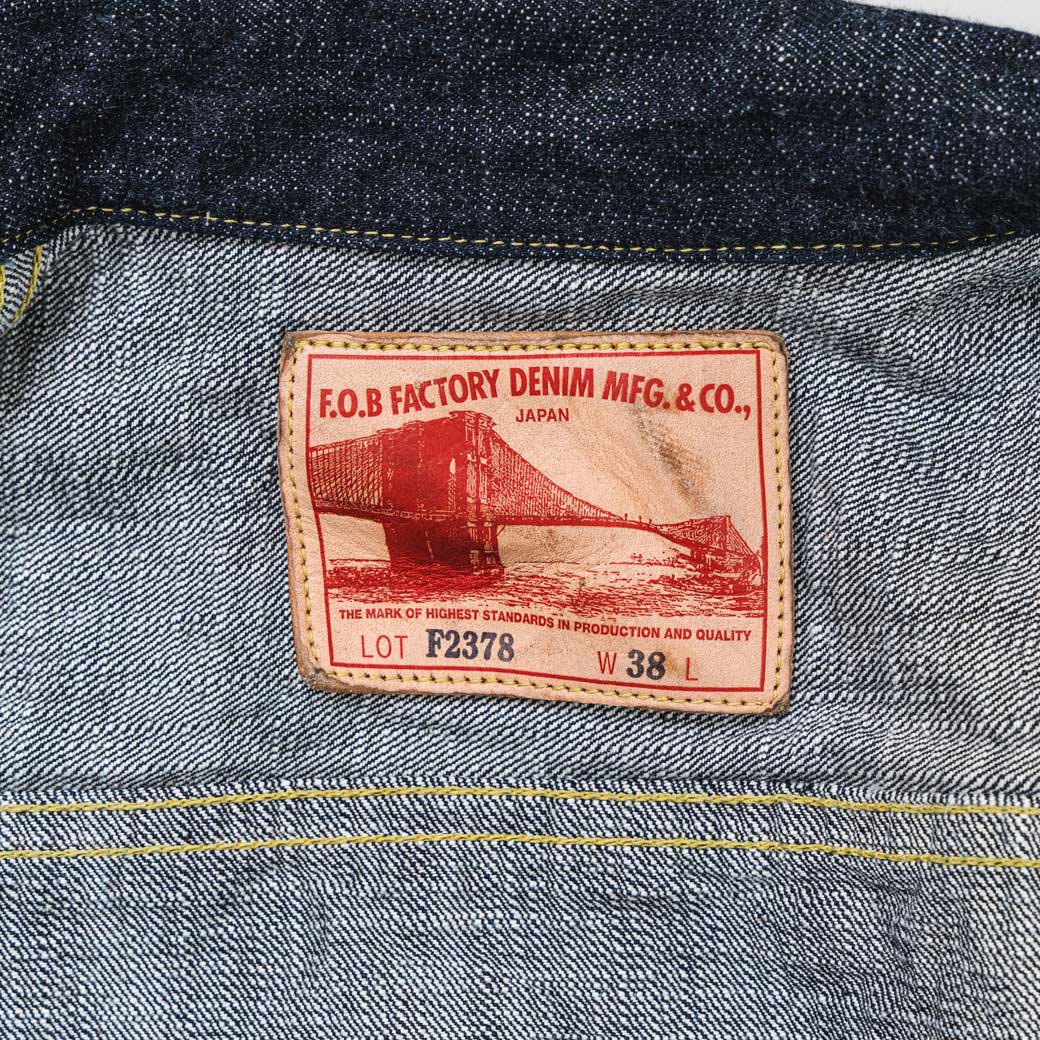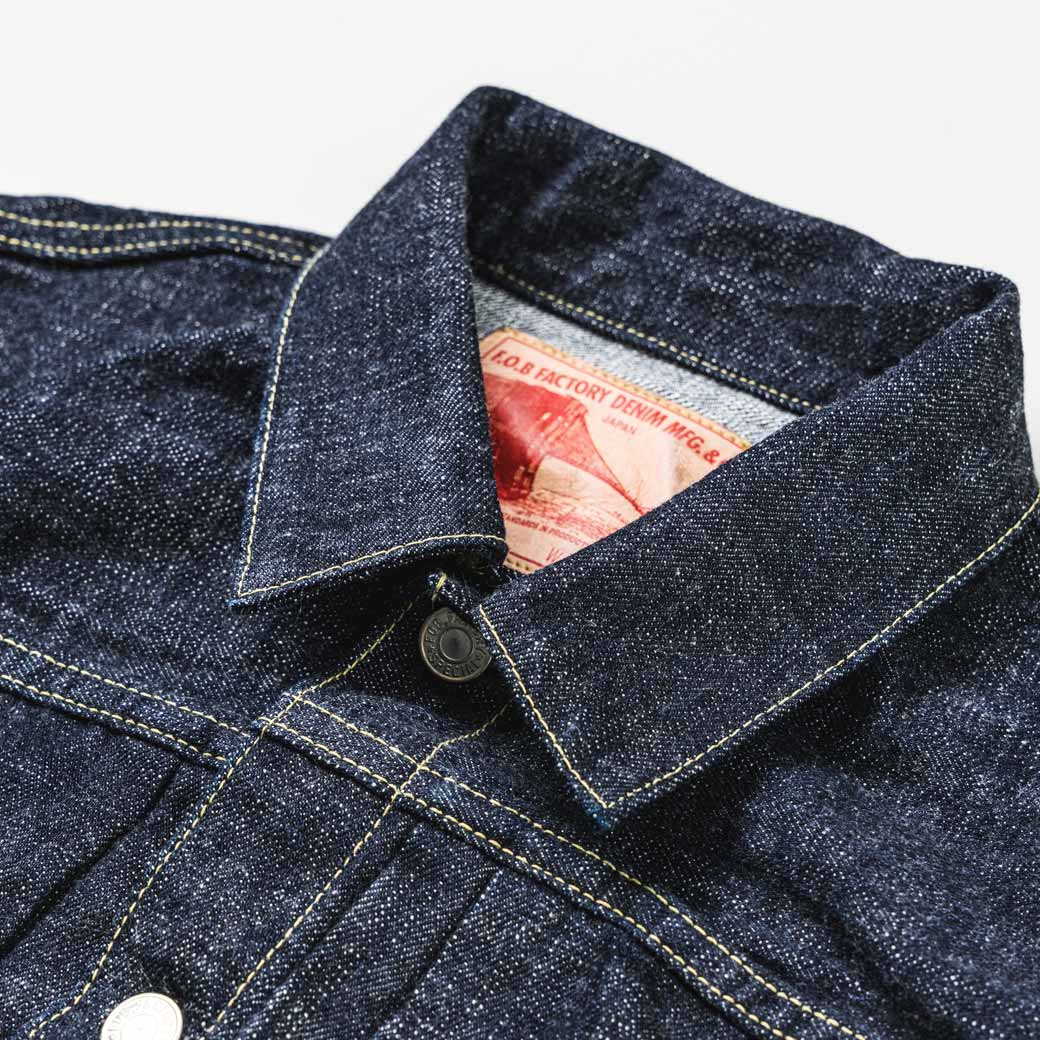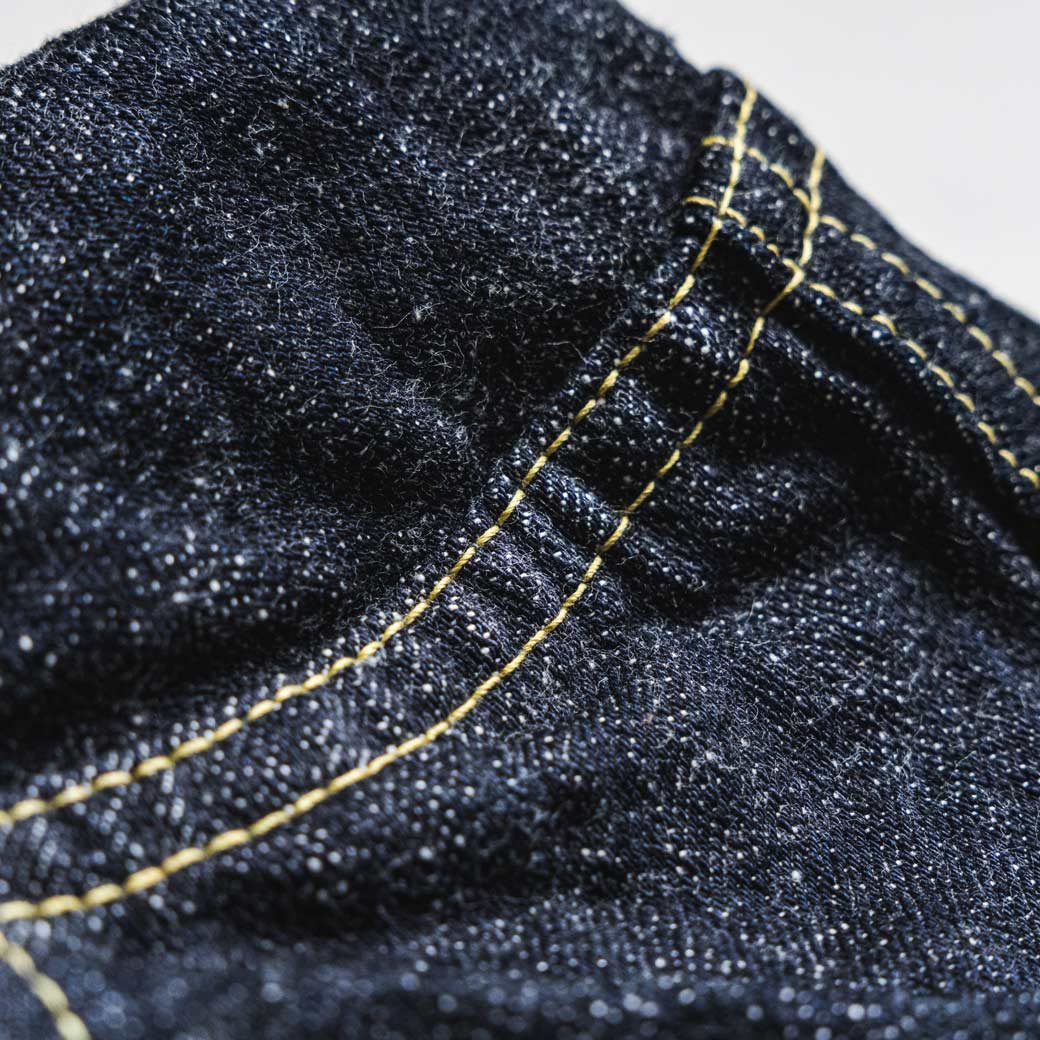 The all-cotton yarn is used, and the specification is made to enjoy the change over time along with the fabric.
The original steel buttons and copper rivets are of course MADE IN USA, and the finish is sure to convince even the most enthusiastic.
The traditional box silhouette has been reexamined in detail to create a silhouette that fits the modern age.
It is a NEW MODEL filled with the philosophy of F.O.B FACTORY.
FACTORY BRANDとして長年培った確かな縫製で長年着用出来る安心を持ちオールコットン糸を使用し、生地と共に経年変化も楽しめる仕様に仕上げています。
MADE IN USAのオリジナルスチールボタン、銅リベットは勿論、マニアも納得の仕上がり。
伝統的なボックスシルエットながら細部を見直し、現代にフィットしたシルエットを構築しています。
F.O.B FACTORYの哲学が詰まったNEW MODELです。
Item Date
| | |
| --- | --- |
| No | F2378 |
| Color | #WA One washed |
| Size | 36 , 38, 40, 42, 44 |
| Price | ¥26,400 |
| Material | 100% COTTON |
Contact us