Product
F2400 G3 DENIM JK 1st TYPE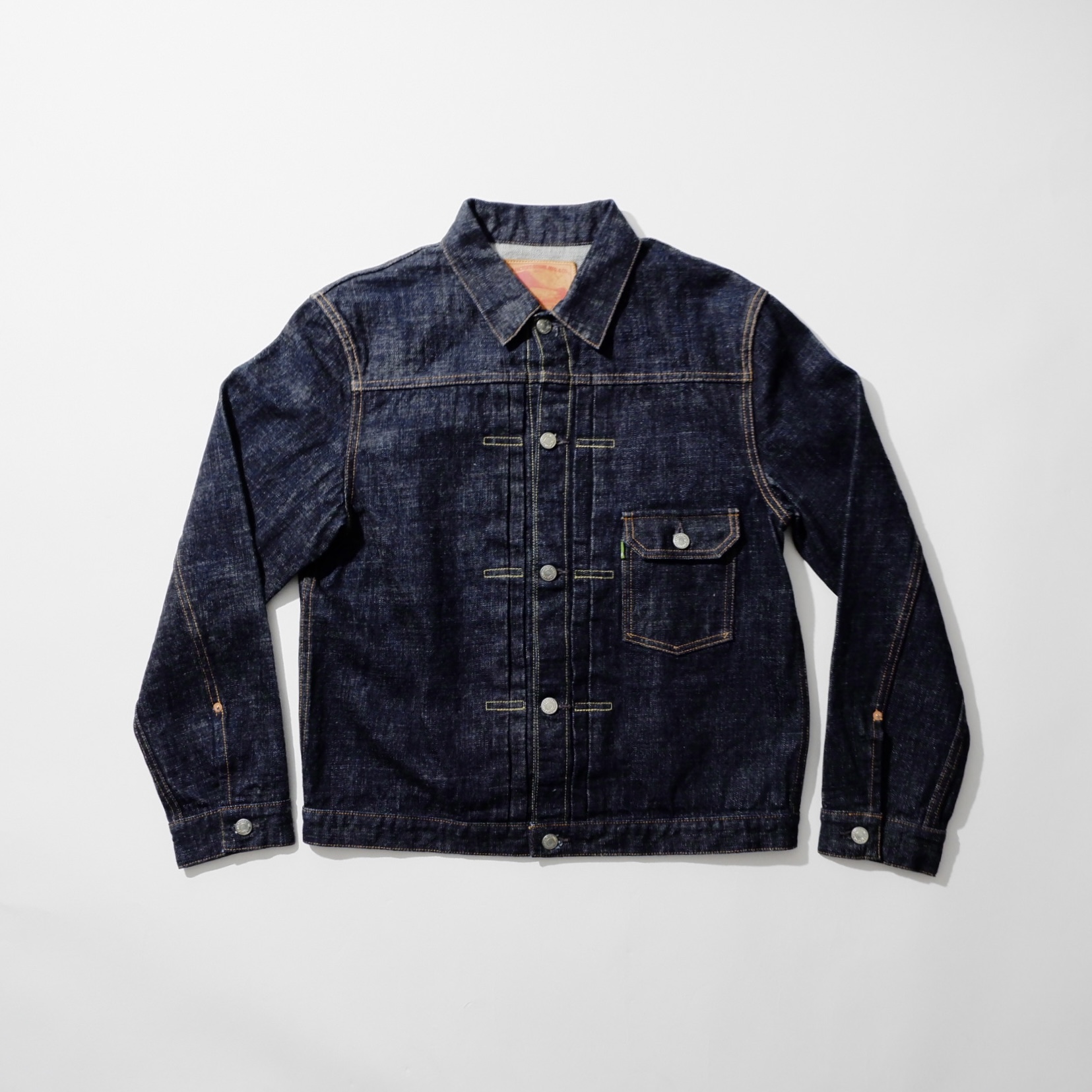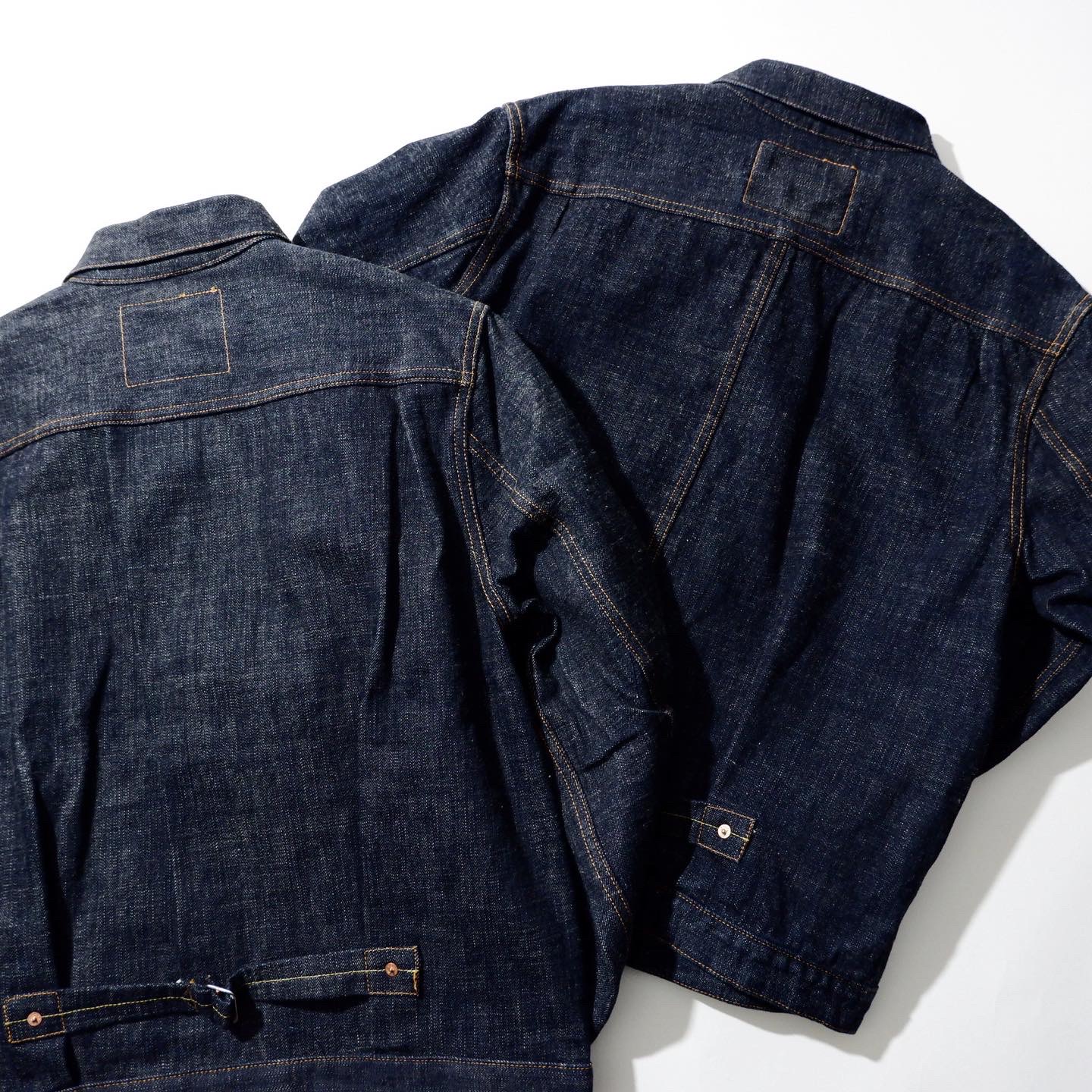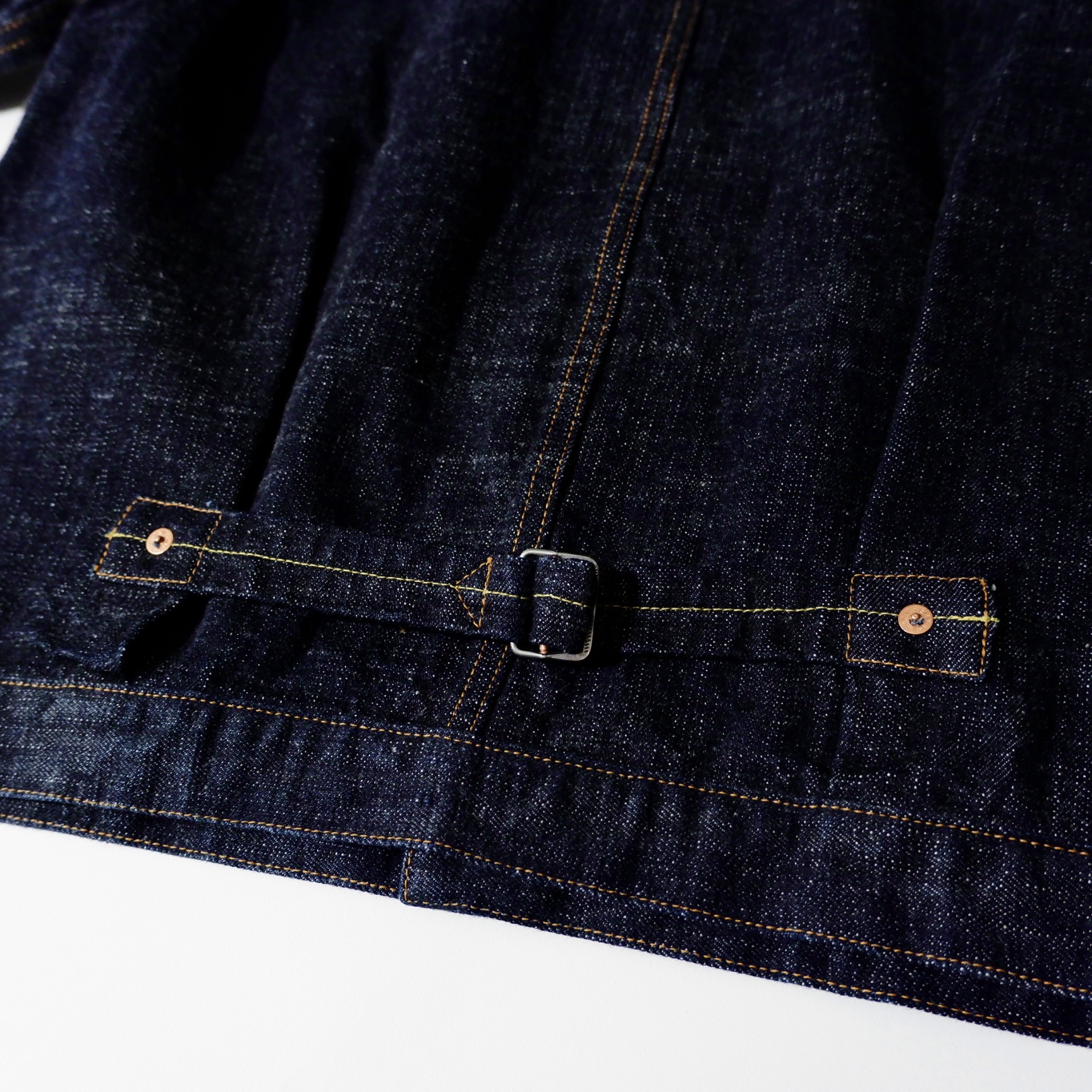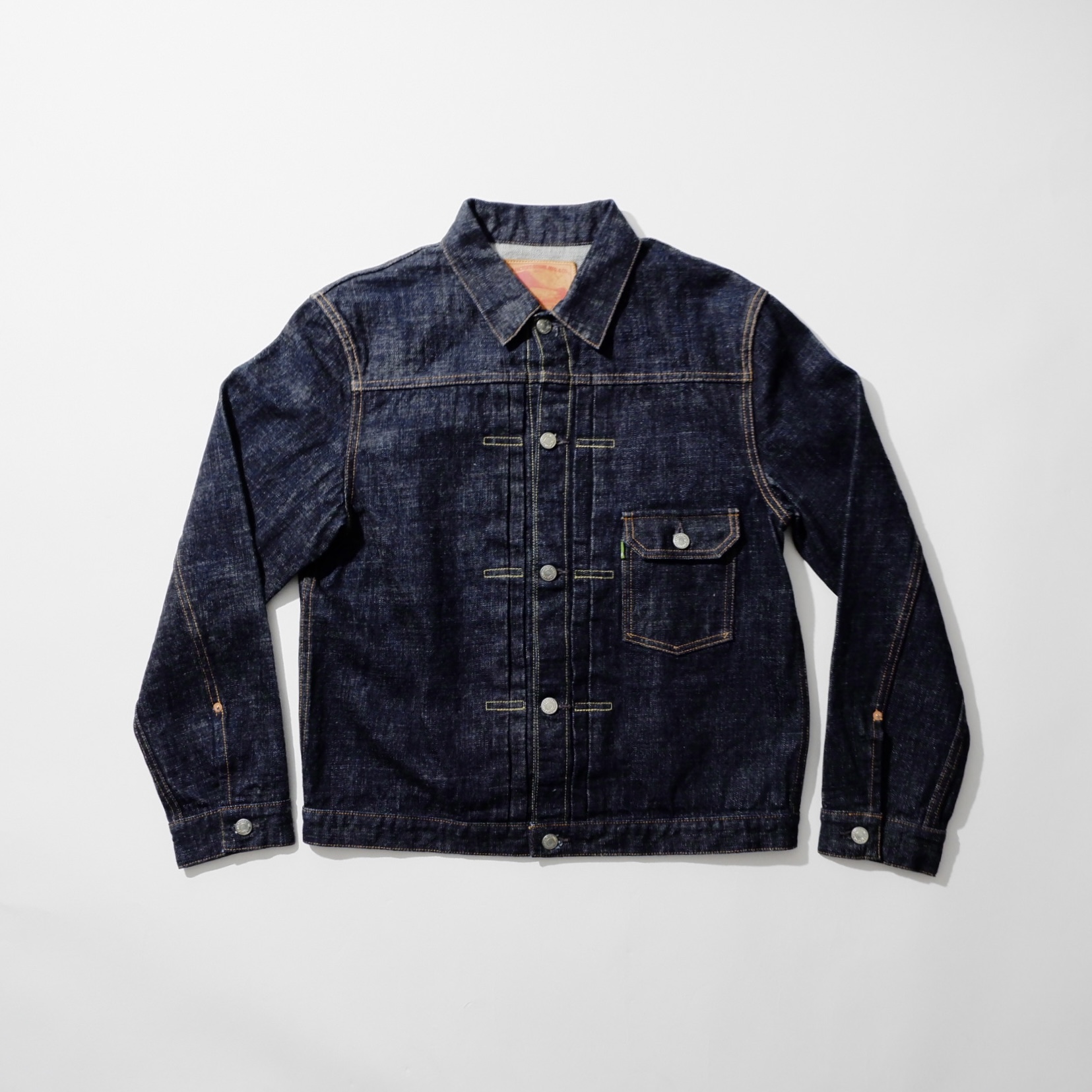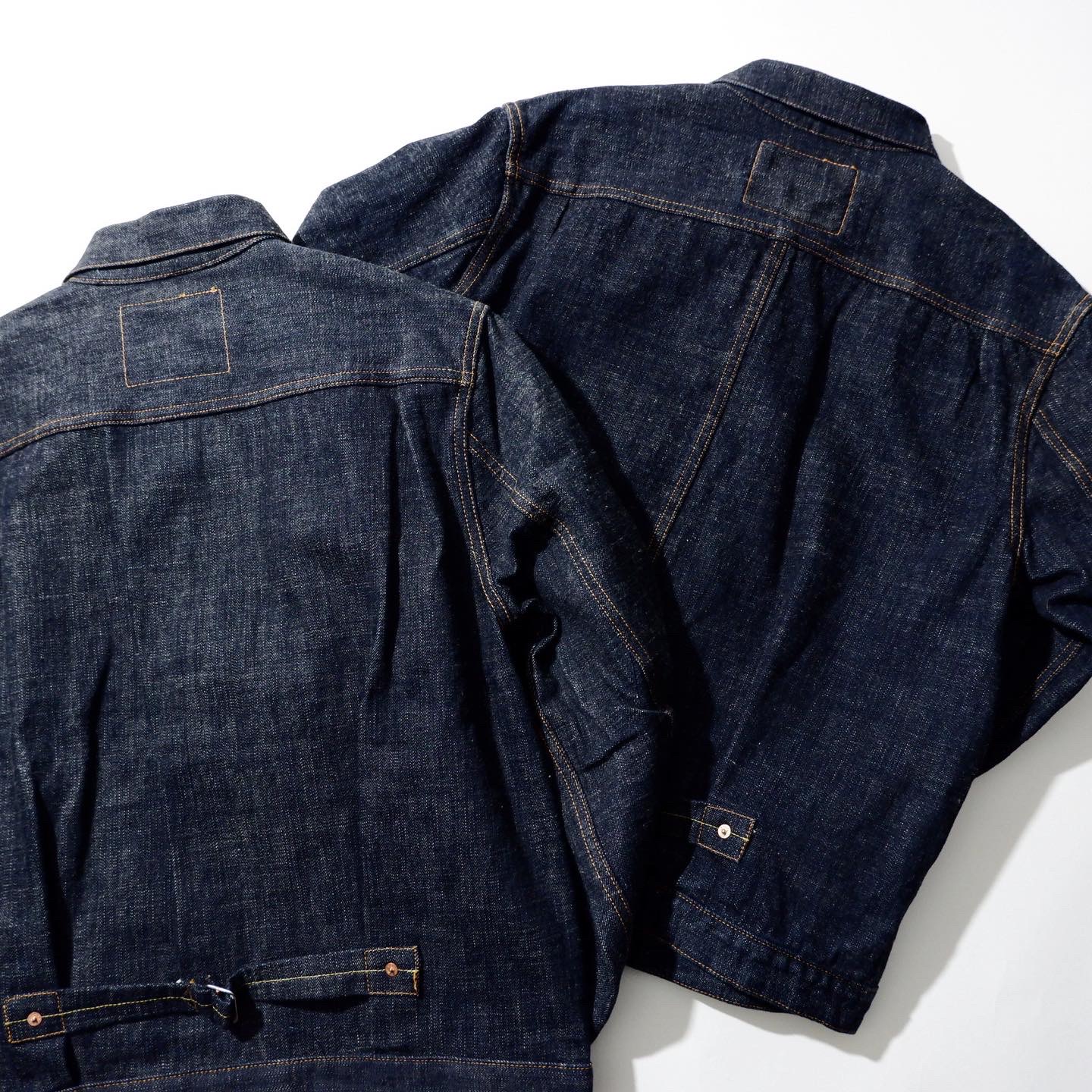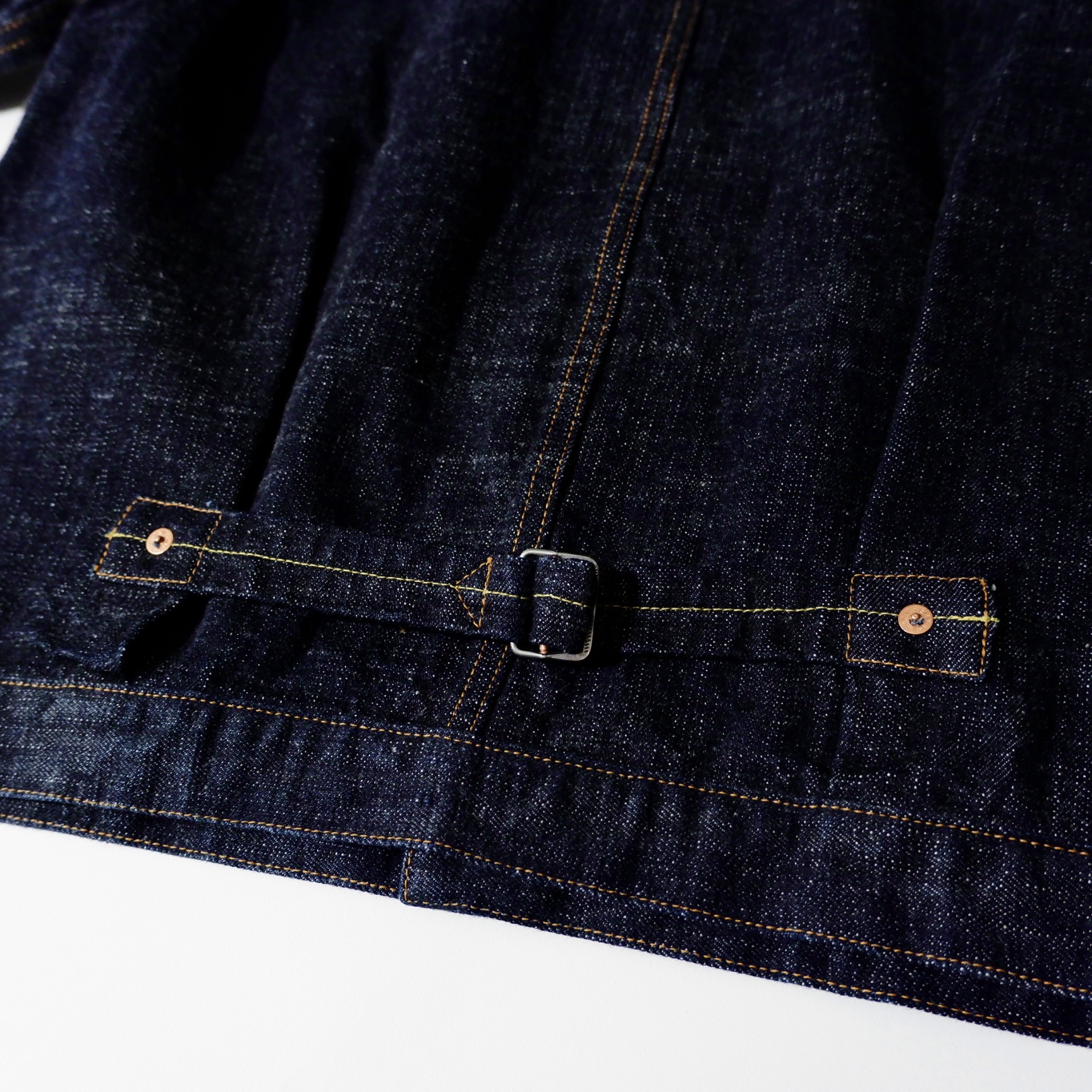 F.O.B FACTORY original 14oz G3 selvedge denim from Supima Cotton harvested from the cotton-producing area along
The Mississippi River.
TOYODA G3 power loom at a machine in Yakage-cho, Okayama prefecture.
Denim materials with a strong sense of roughness and craftmanship.
The details are reviewed based on the 506XX and built with a BOX-TYPE original silhouette.
F.O.B FACTORY engraved steel buttons and buckle back are M-shaped.
T-back specifications for over 40sizes.
ミシシッピ川沿岸のアメリカ綿の産地で収穫した、高級綿とされるスーピマコットンを原綿に岡山県の矢掛町の機屋にある
名機TOYODA G3力織機を使用して織り上げたF.O.B FACTORYオリジナル14ozセルビッチデニム。
ザラ感が強く、クラフト感溢れるデニムは迫力ある表情。506XXをベースとし細部を見直しBOX型のオリジナルパターンを開発。
スチール製のF.O.B FACTORY刻印釦、バックルパックはM字型を採用。縫製はオールコットンで縫製し経年変化も対応する。
40サイズ以上はT-BACK仕様になります。
Item Date
| | |
| --- | --- |
| No | F2400 |
| Color | #WA One Washed |
| Size | 36,38,40,42 |
| Price | ¥24000 |
| Material | 100% COTTON |
Contact us