Product
F2402 M-51 SHELL PARKA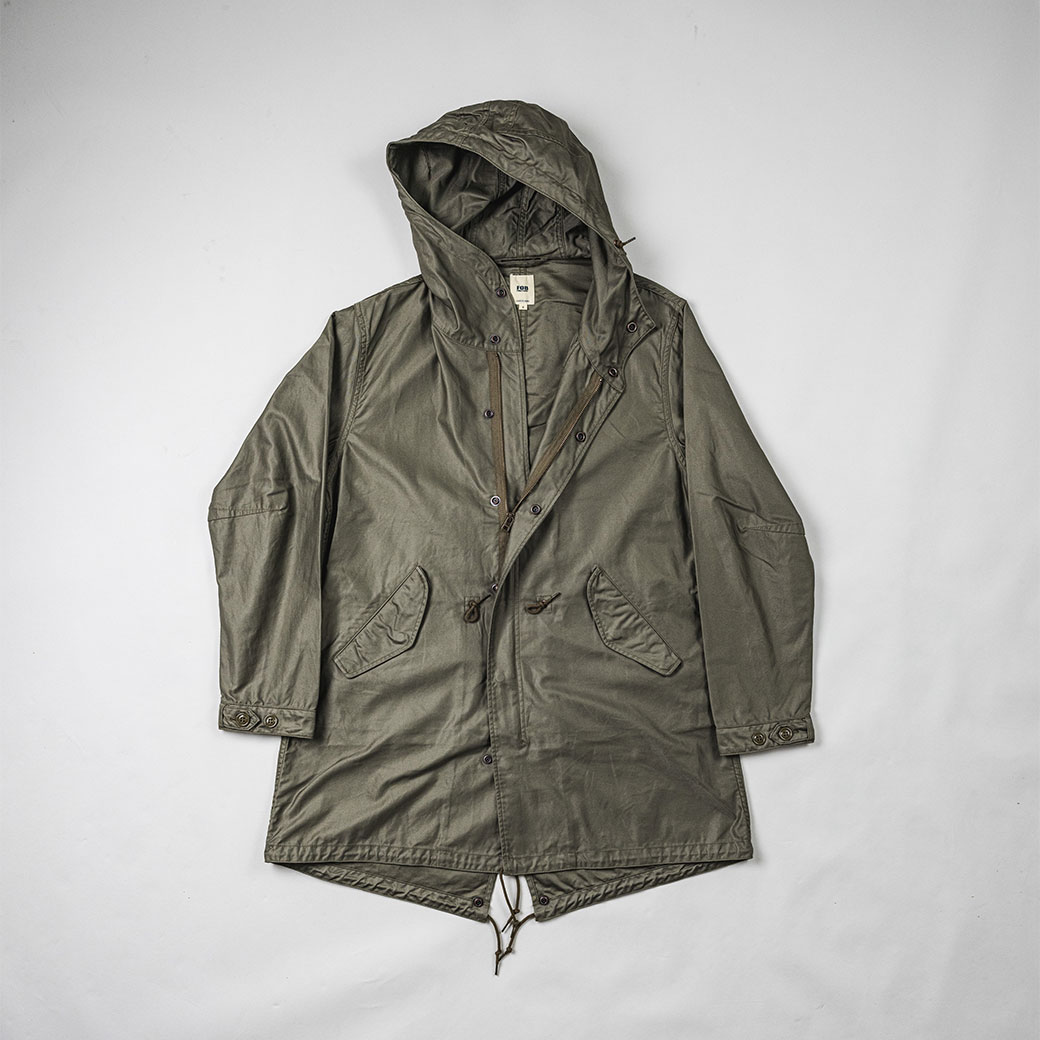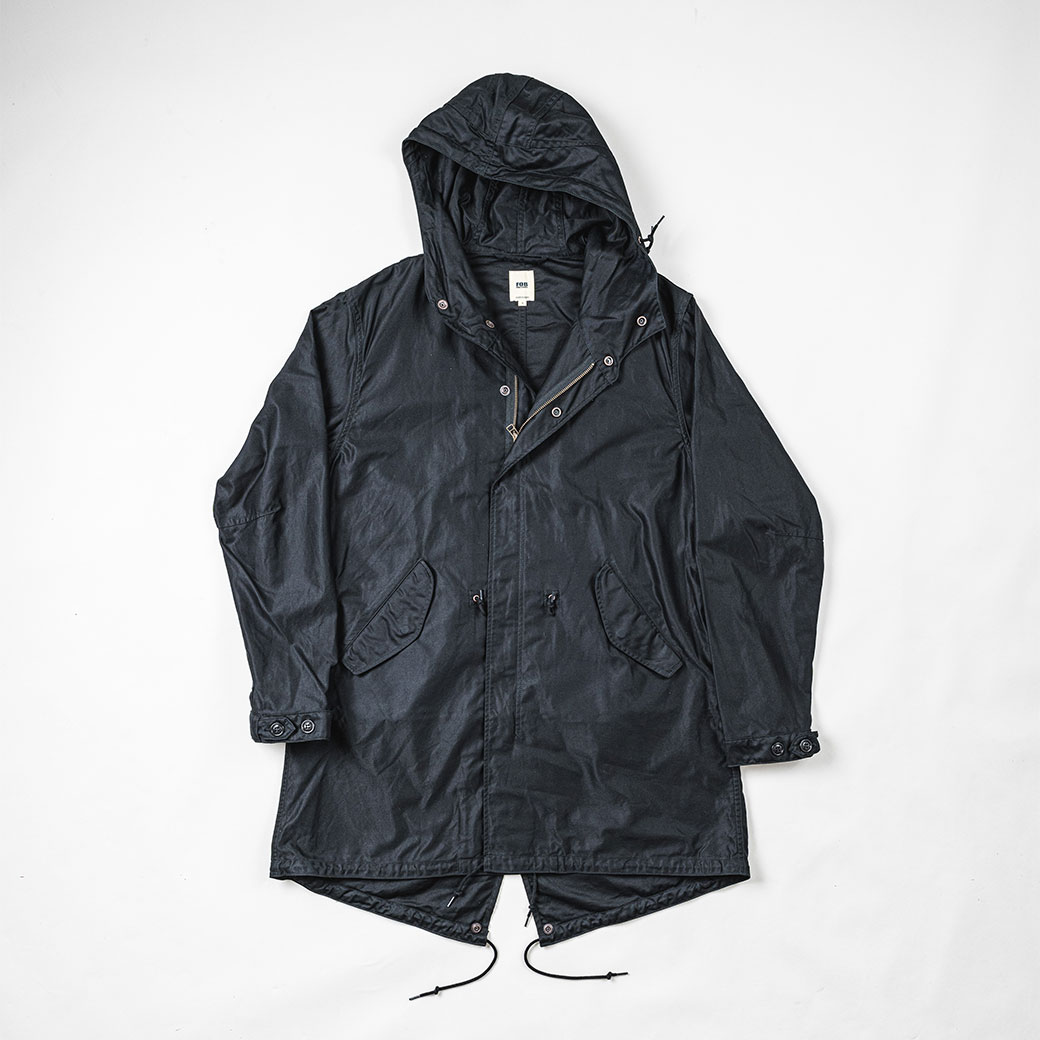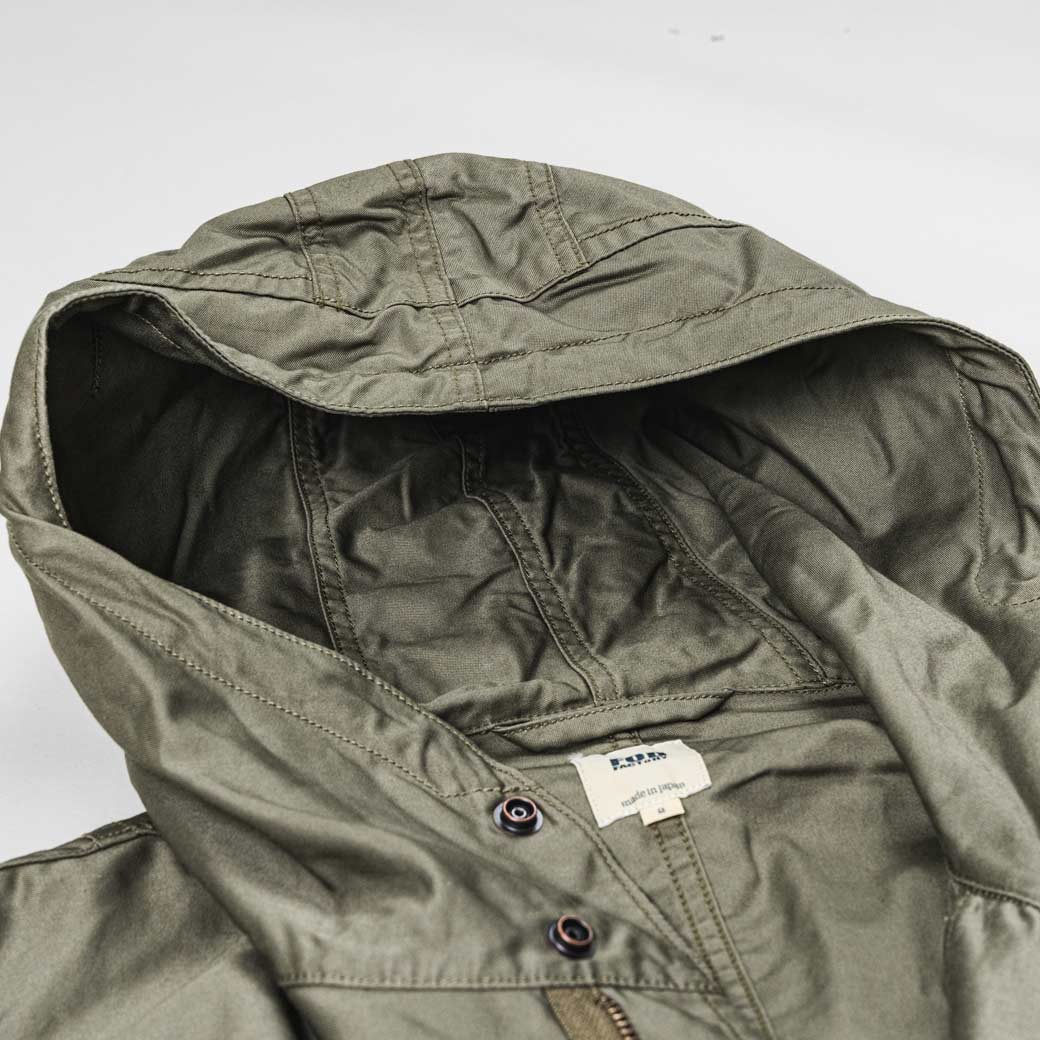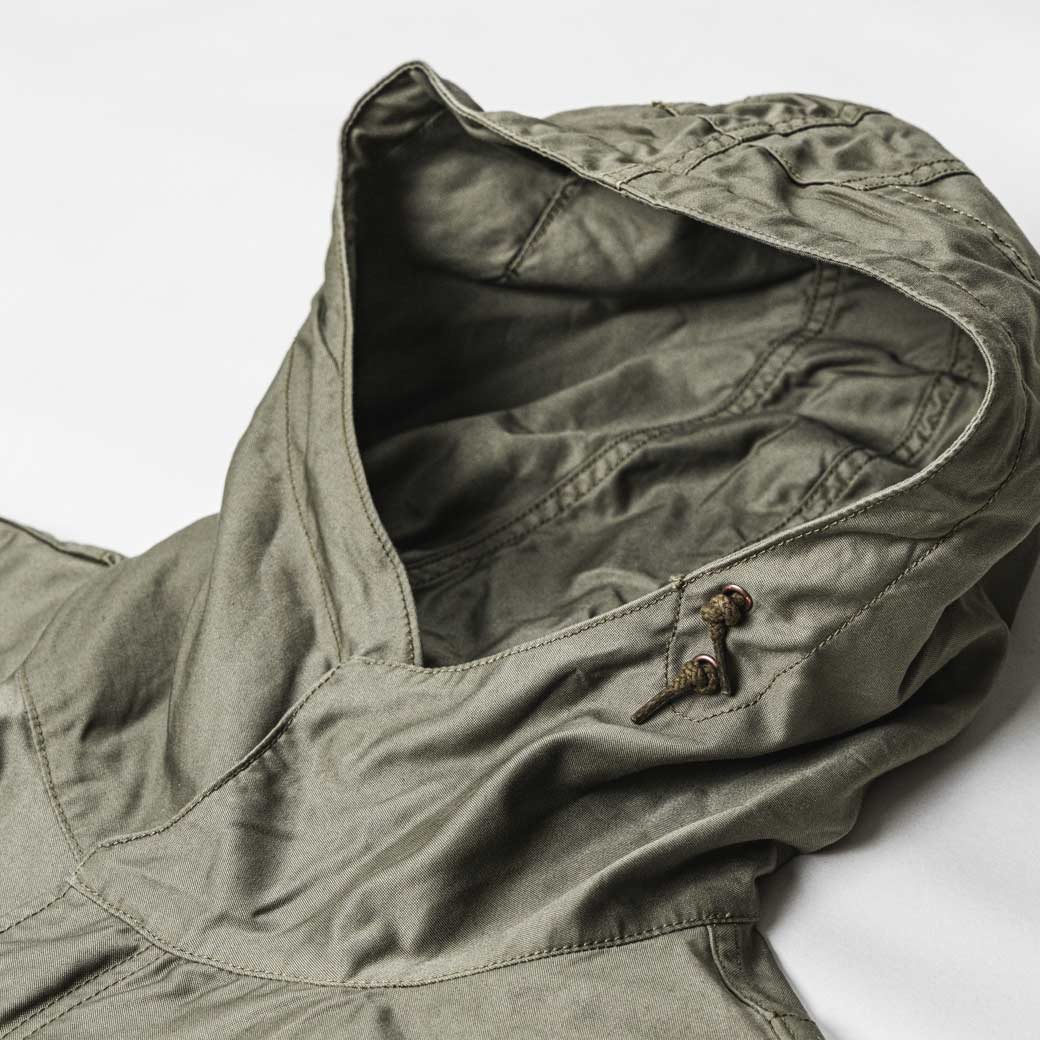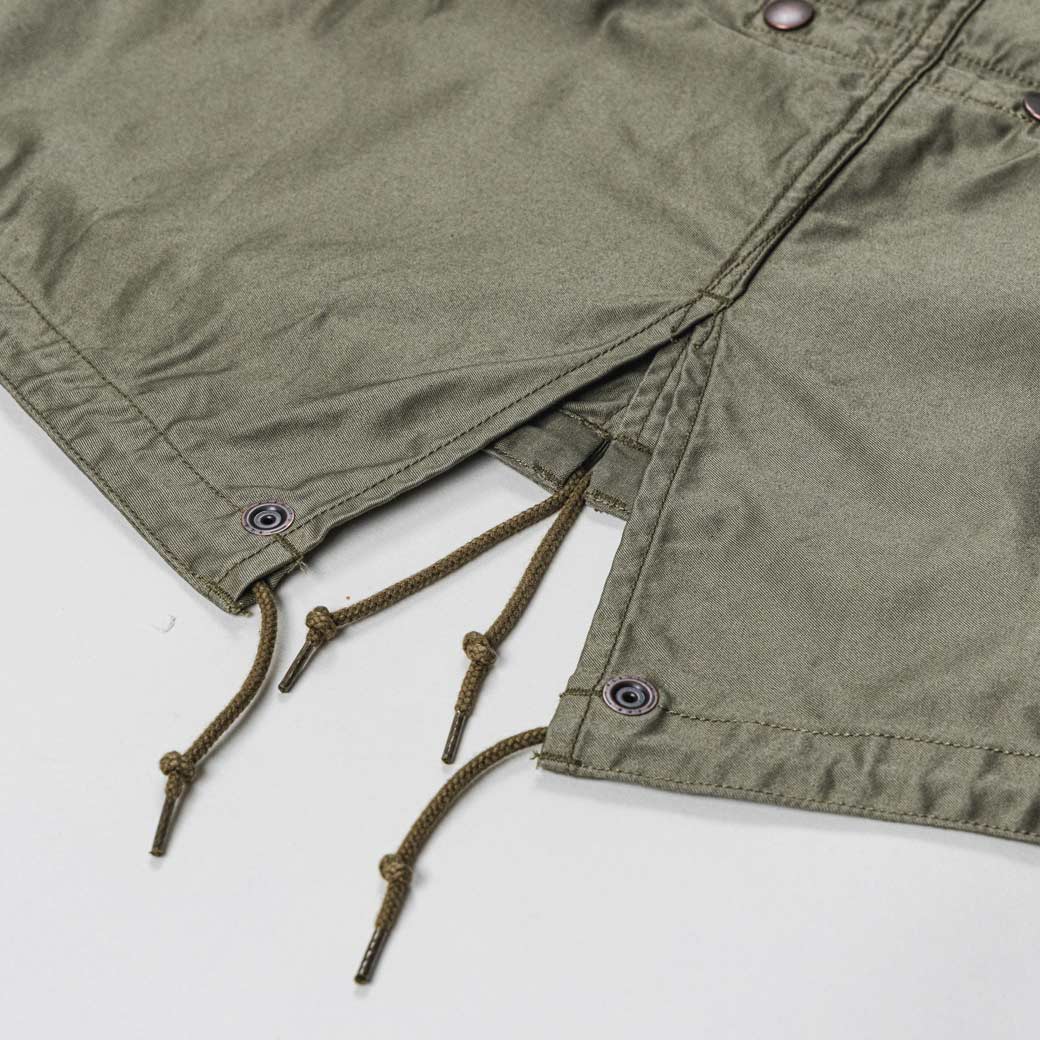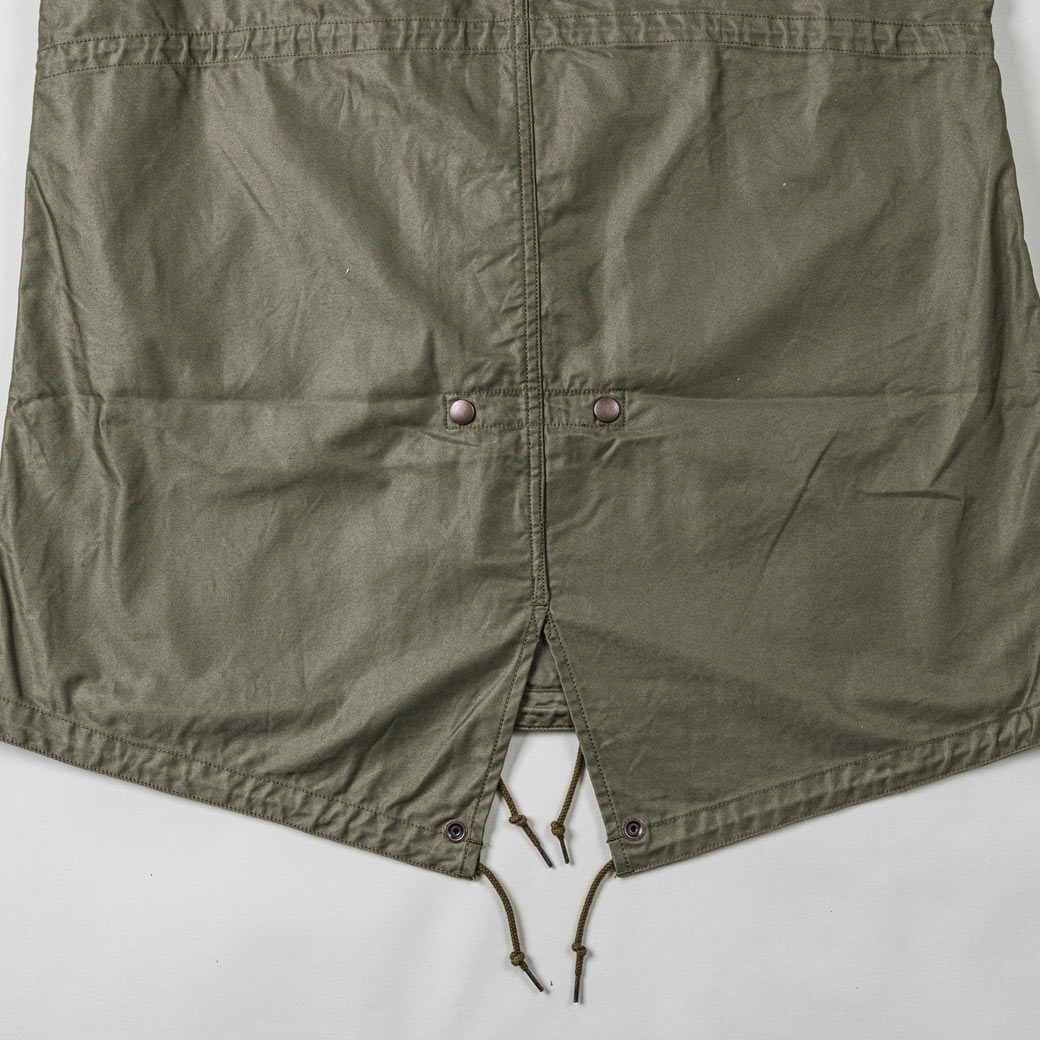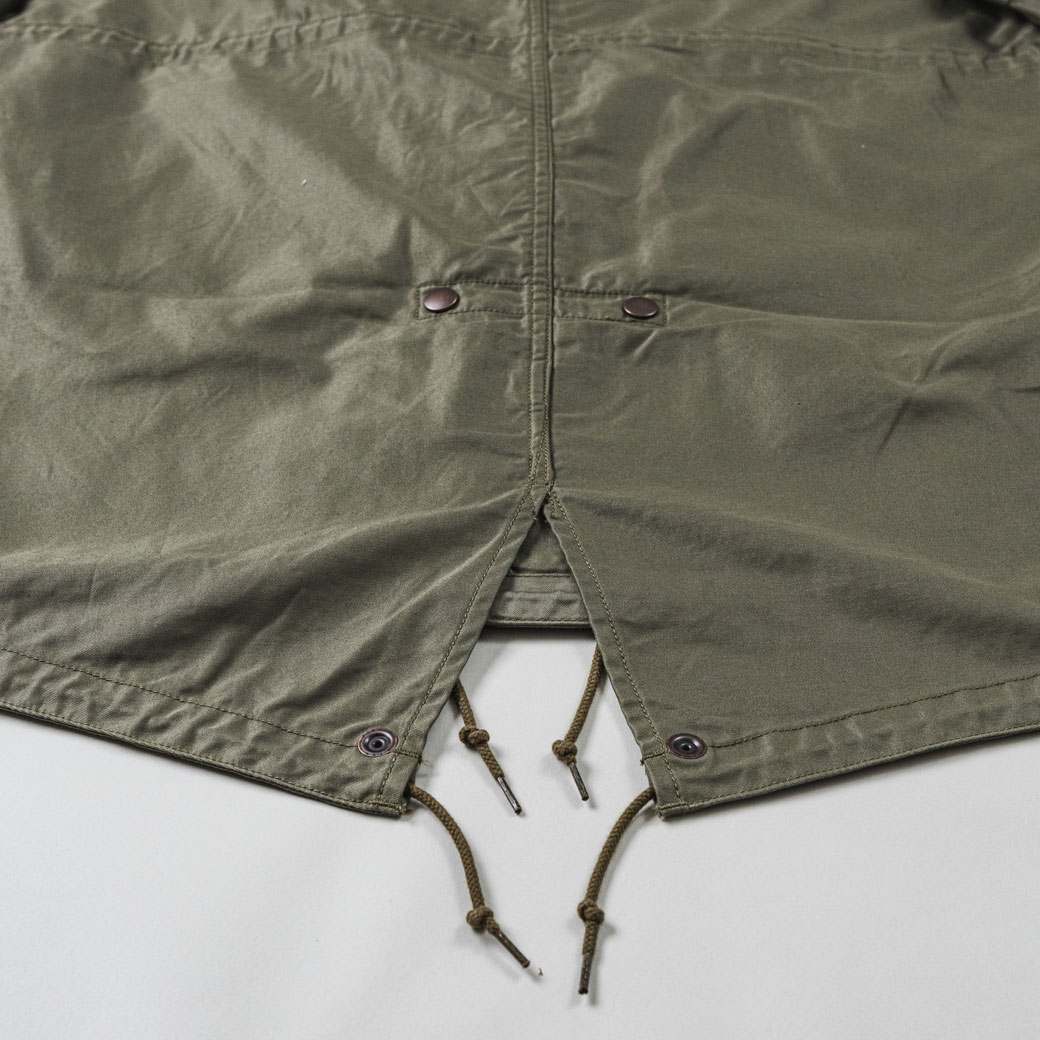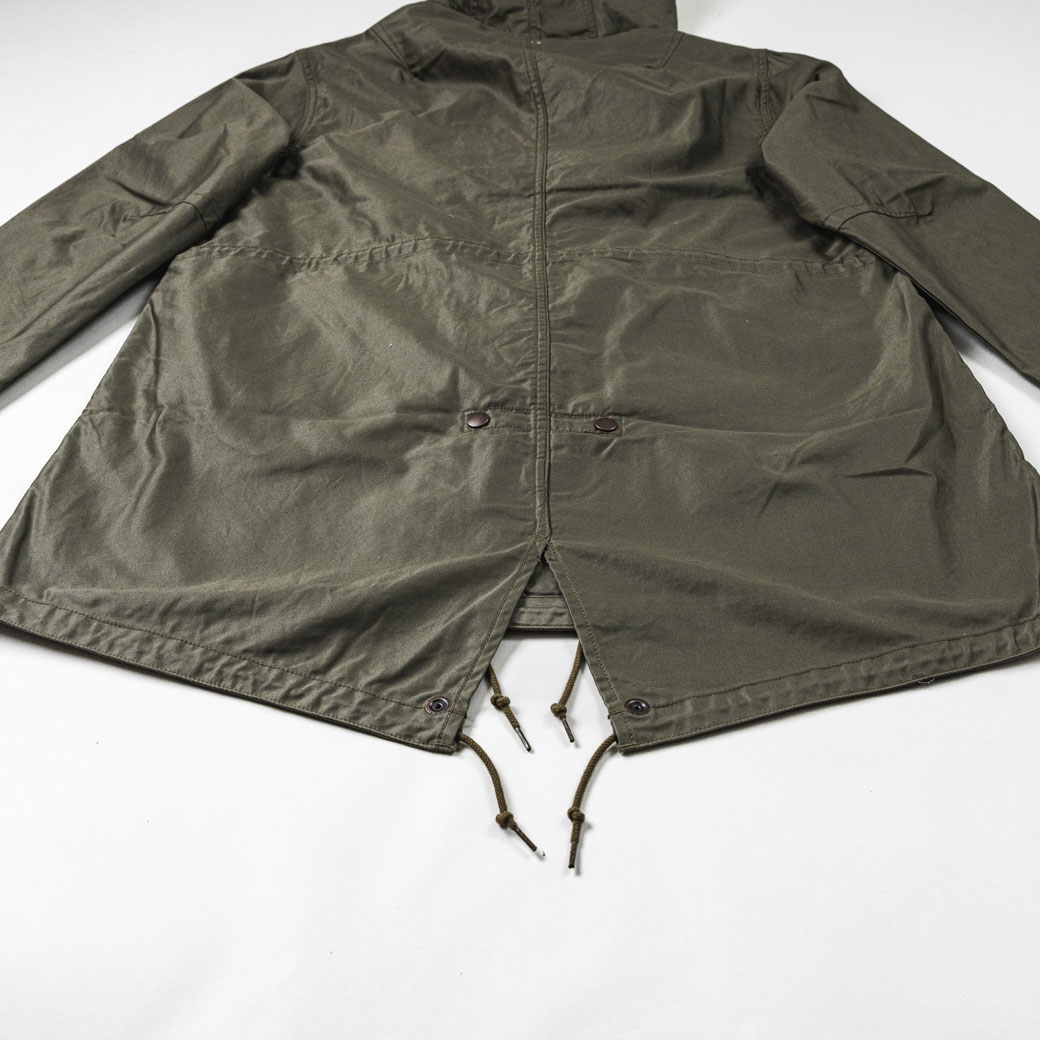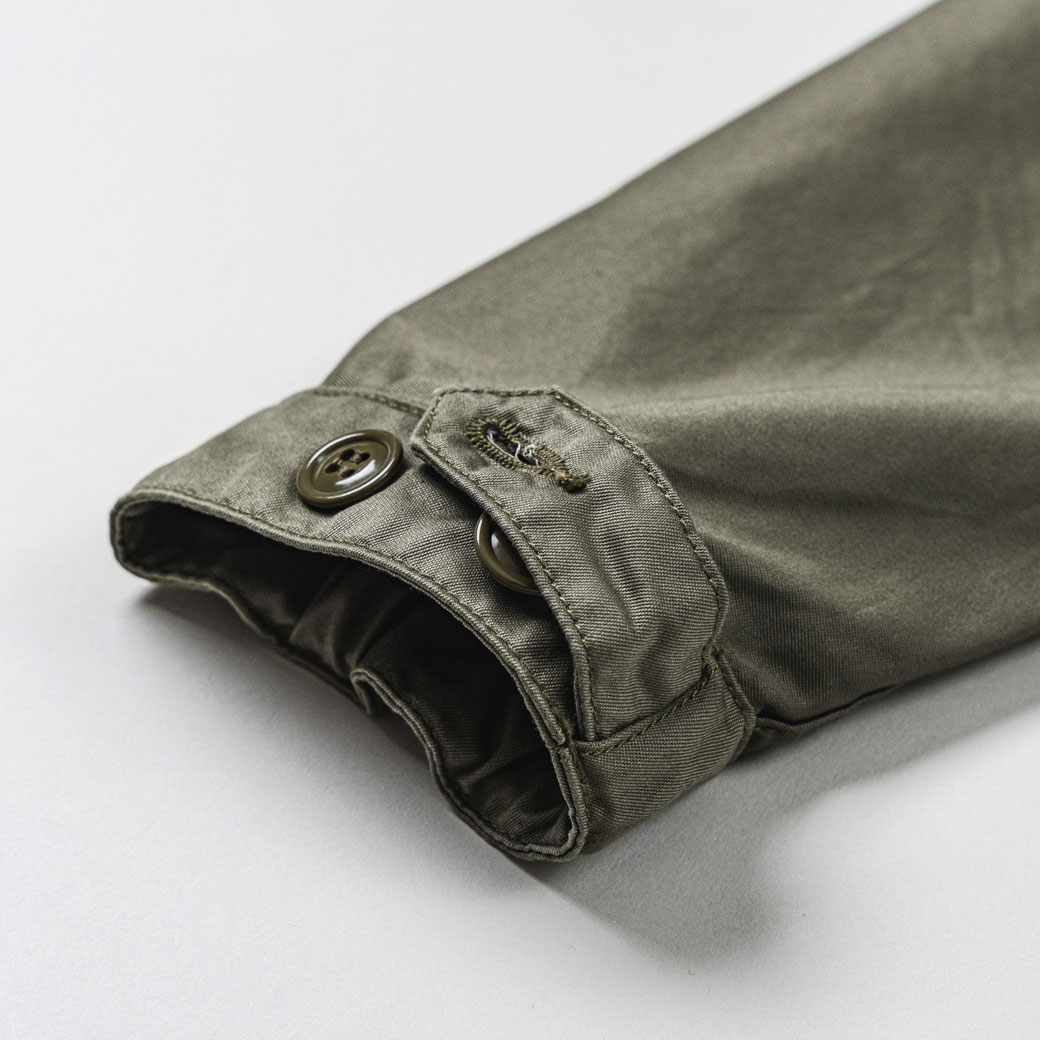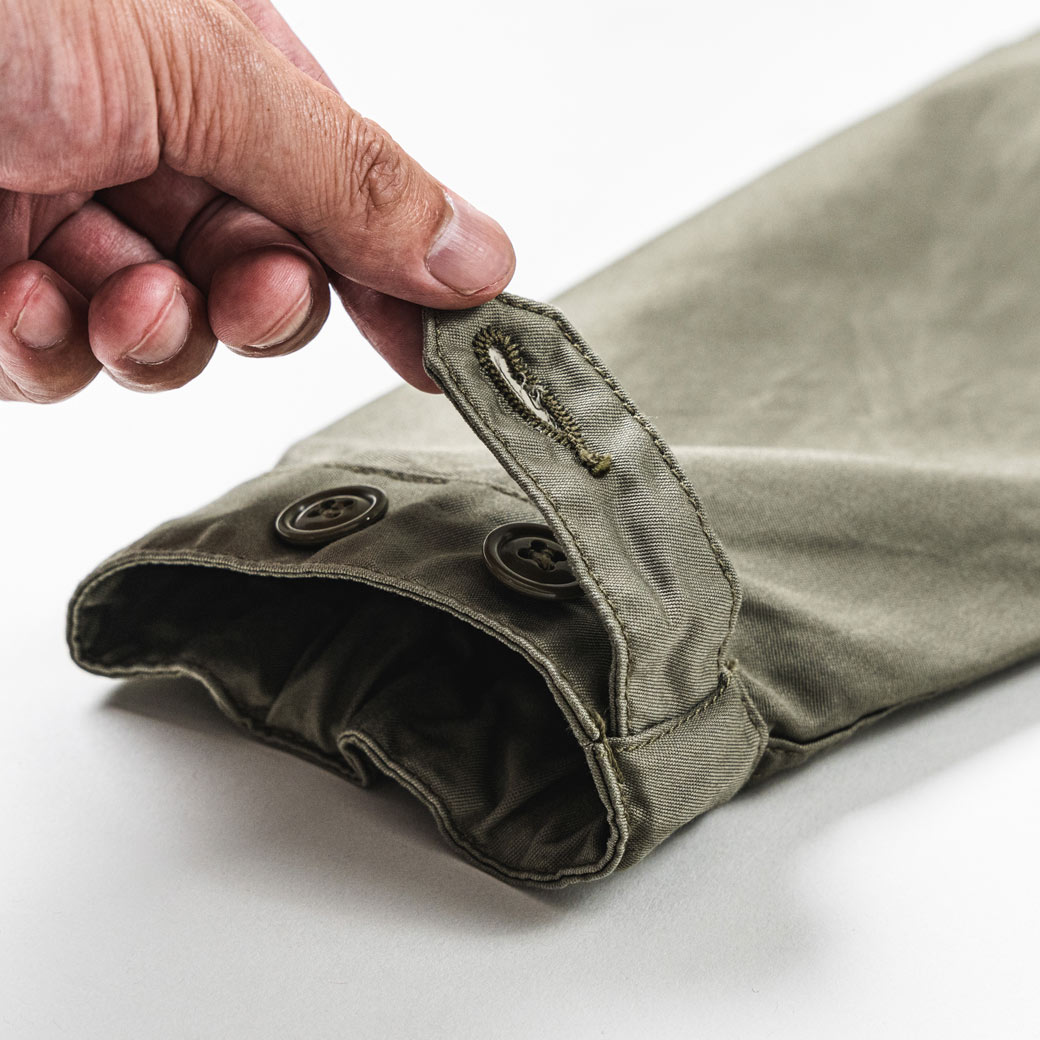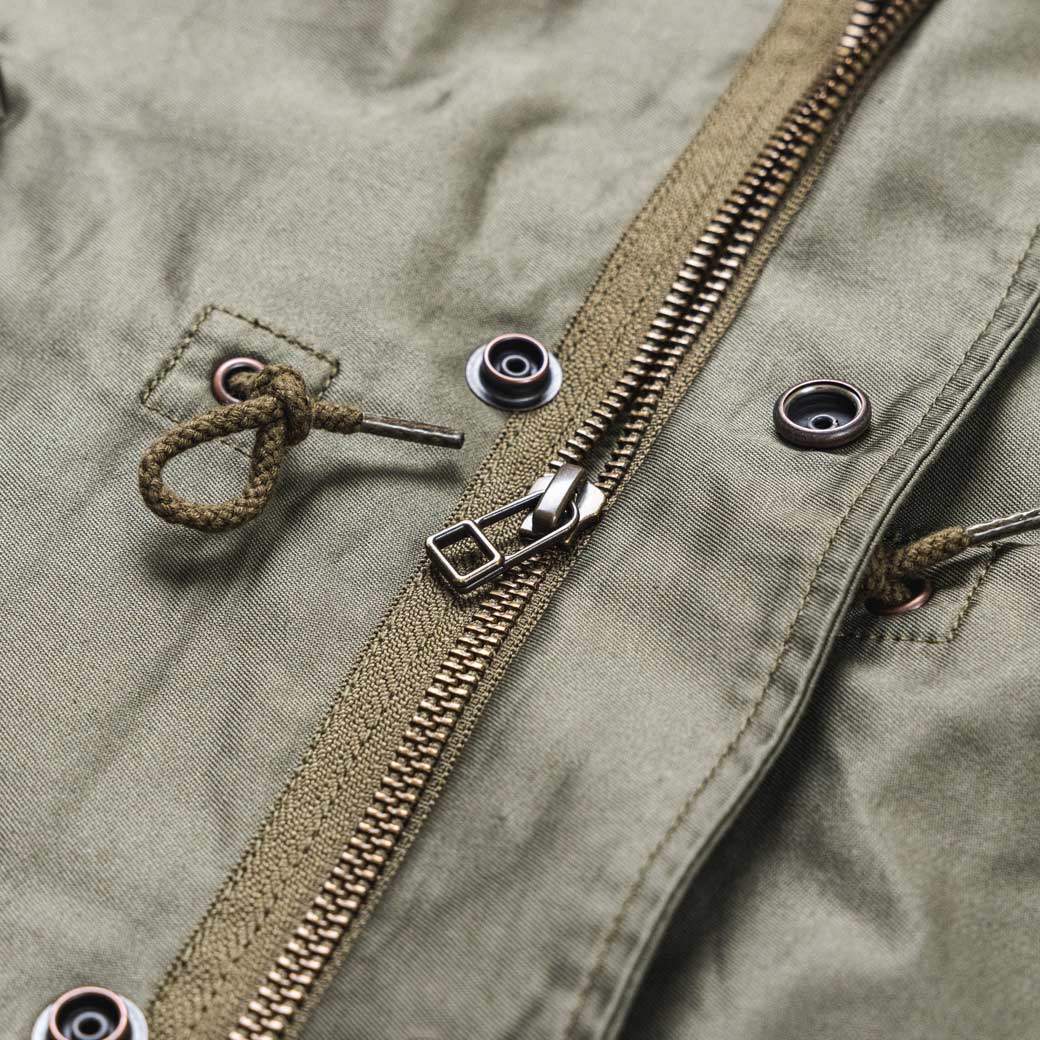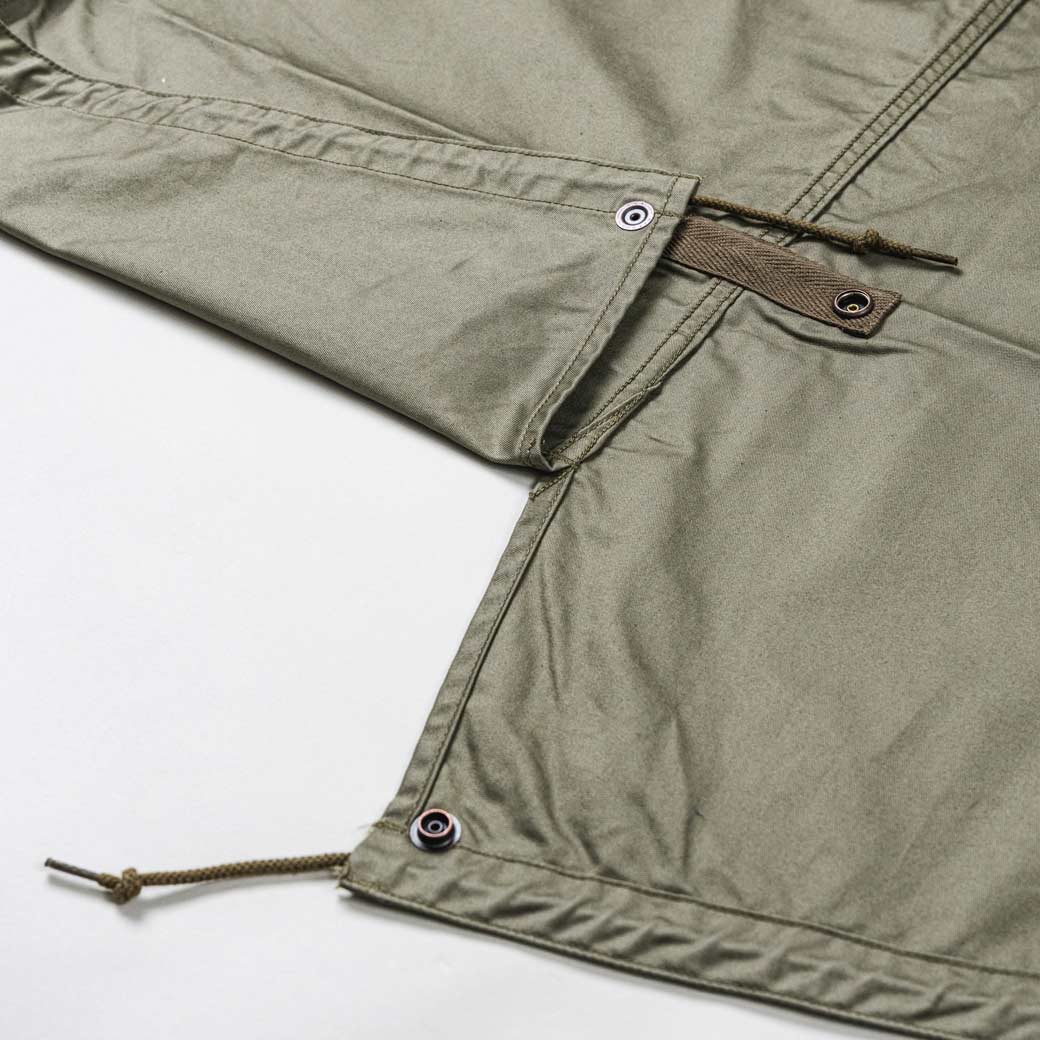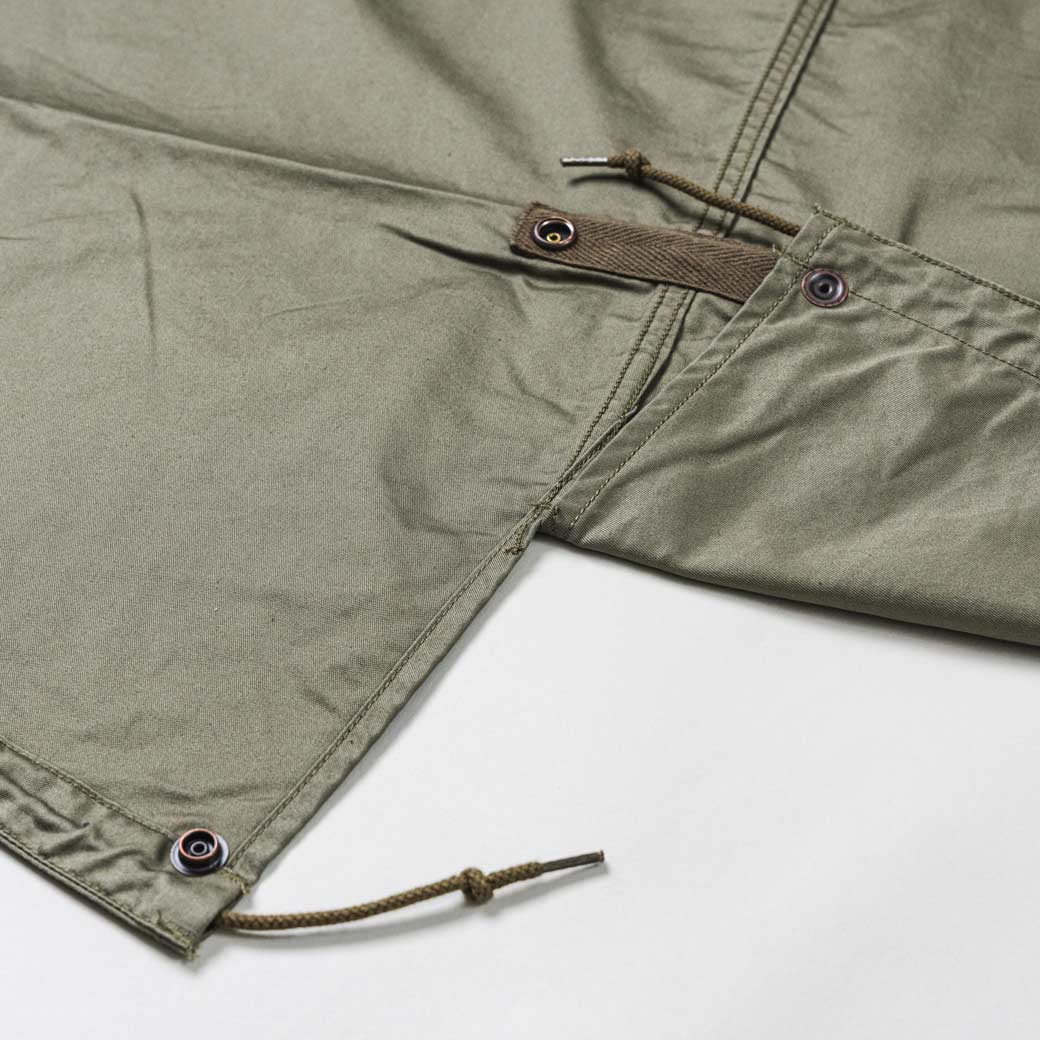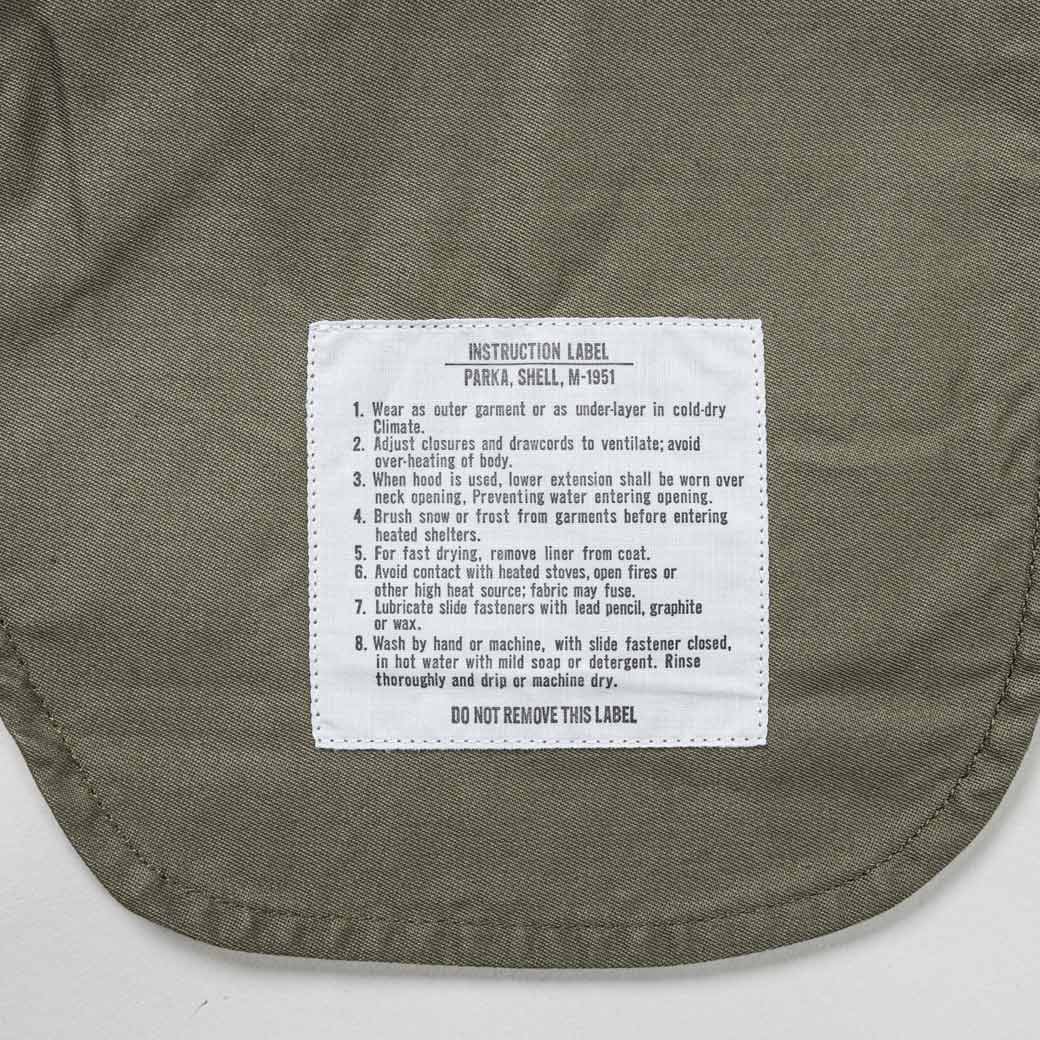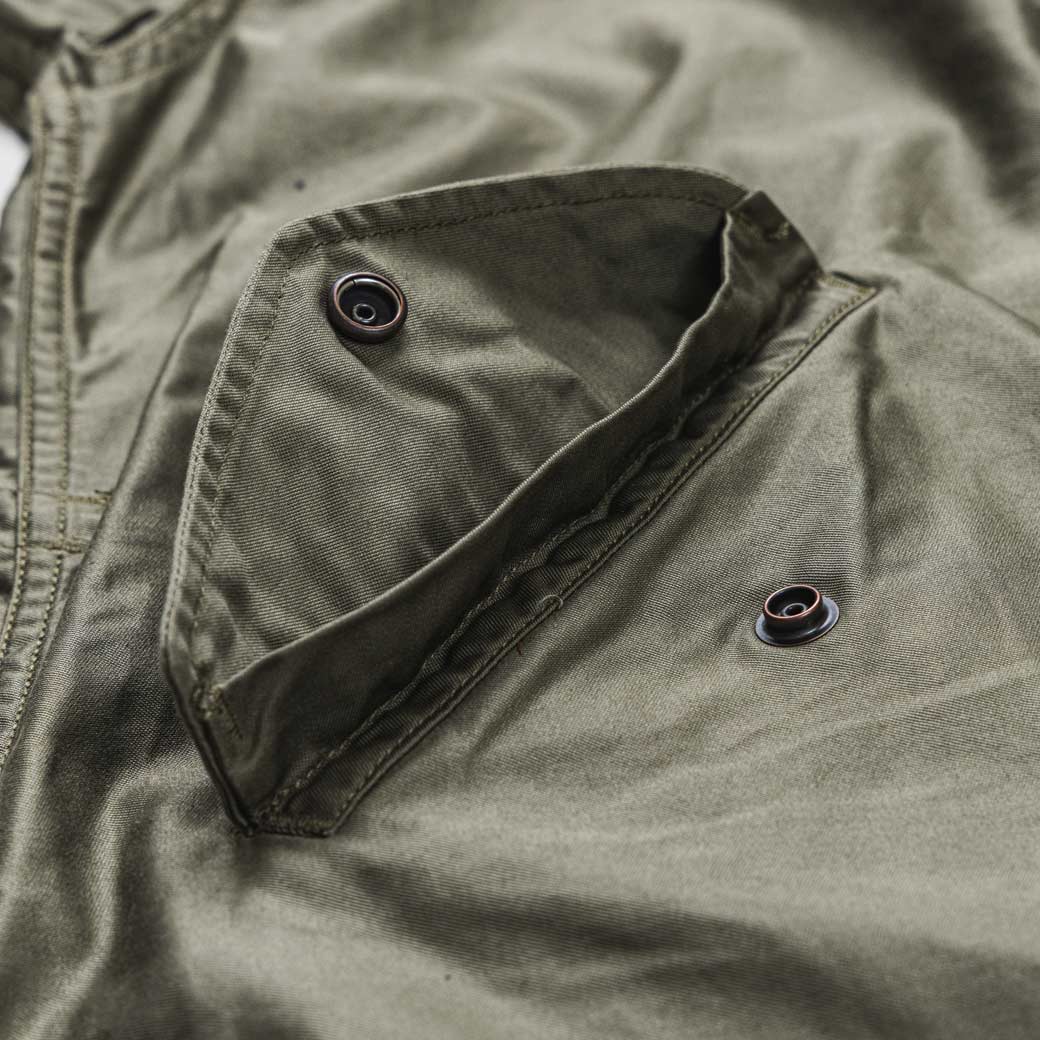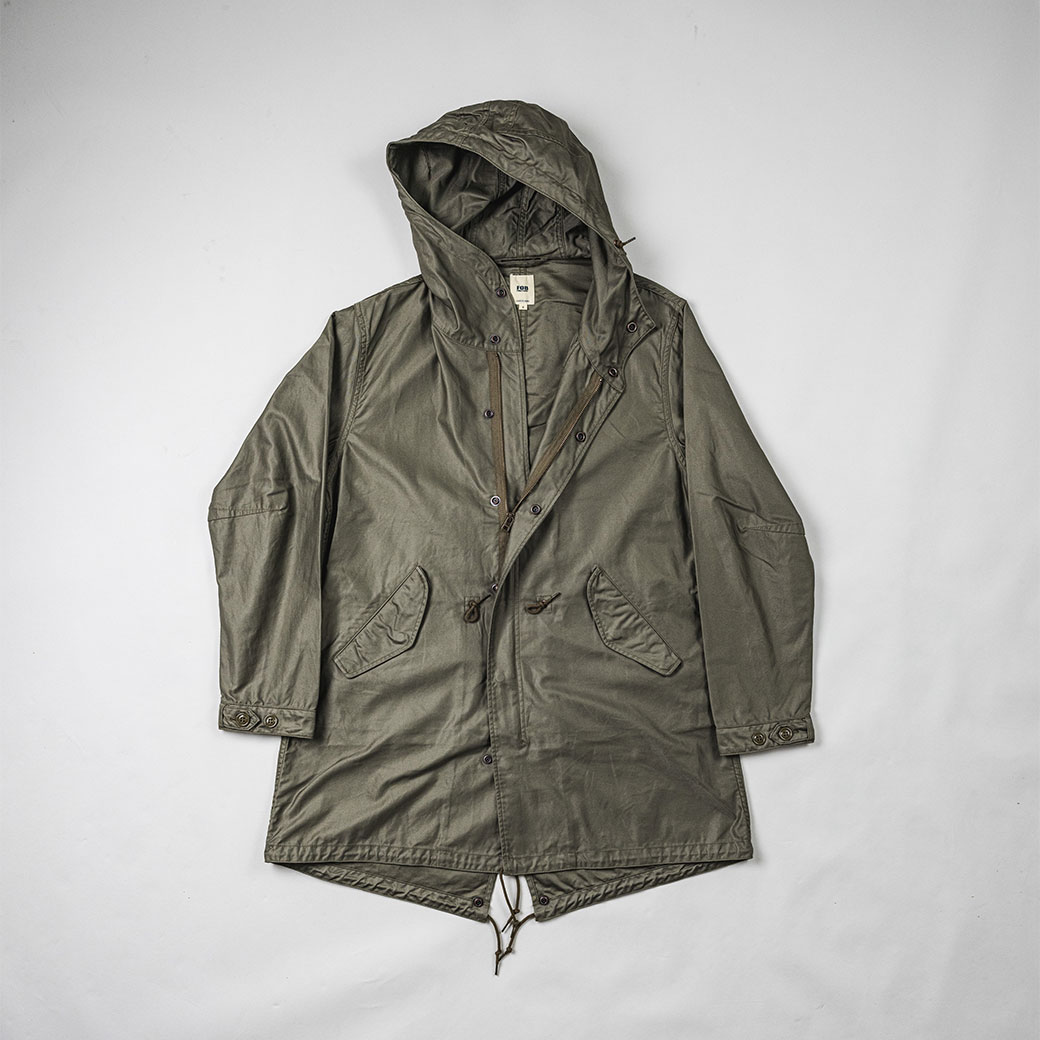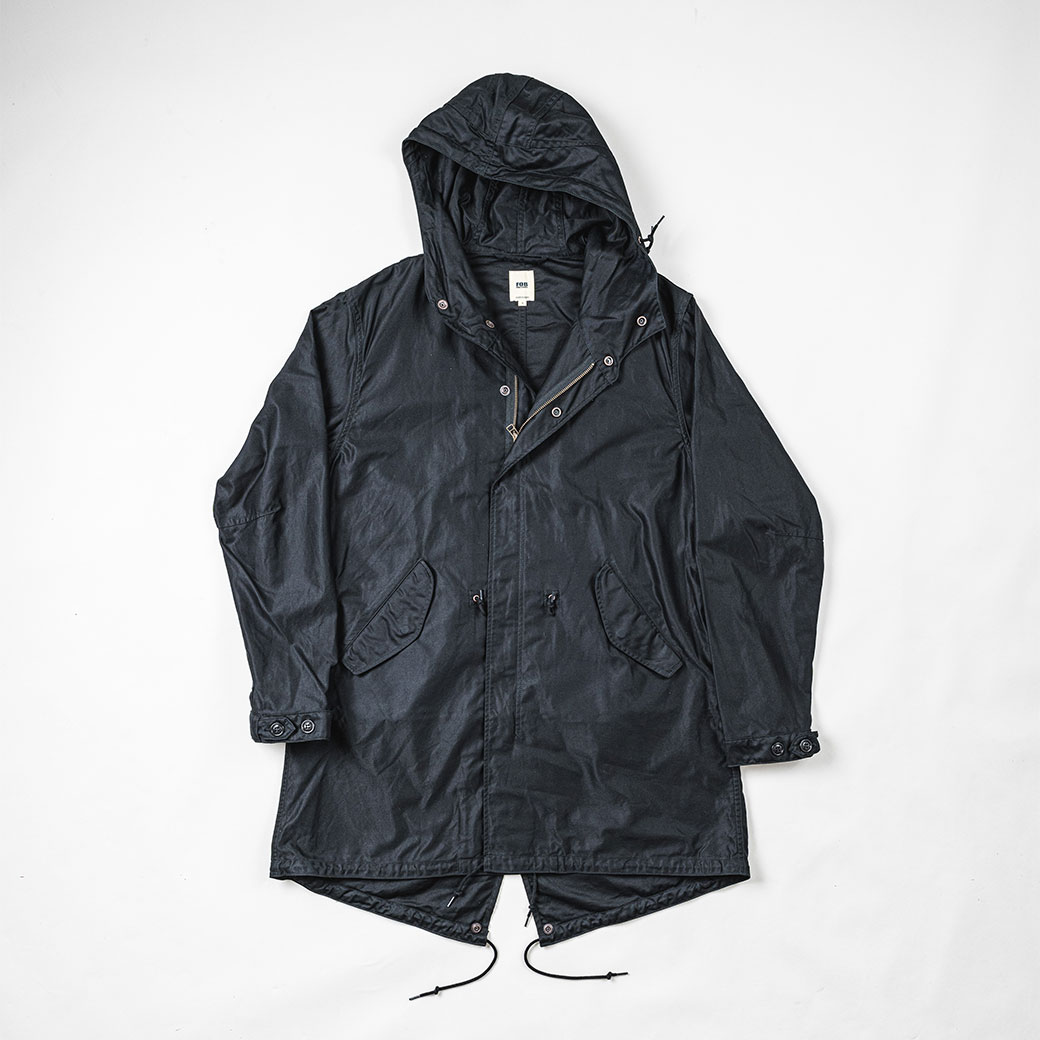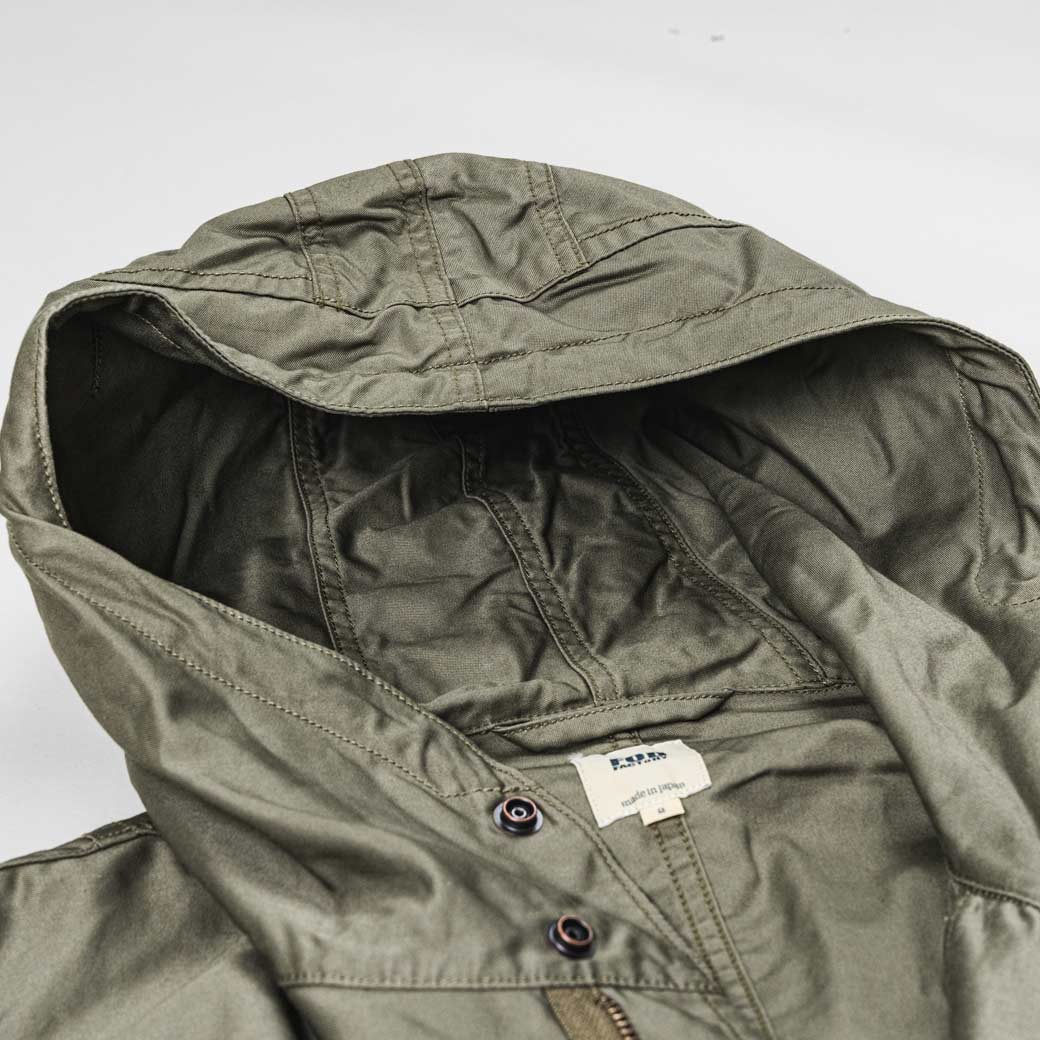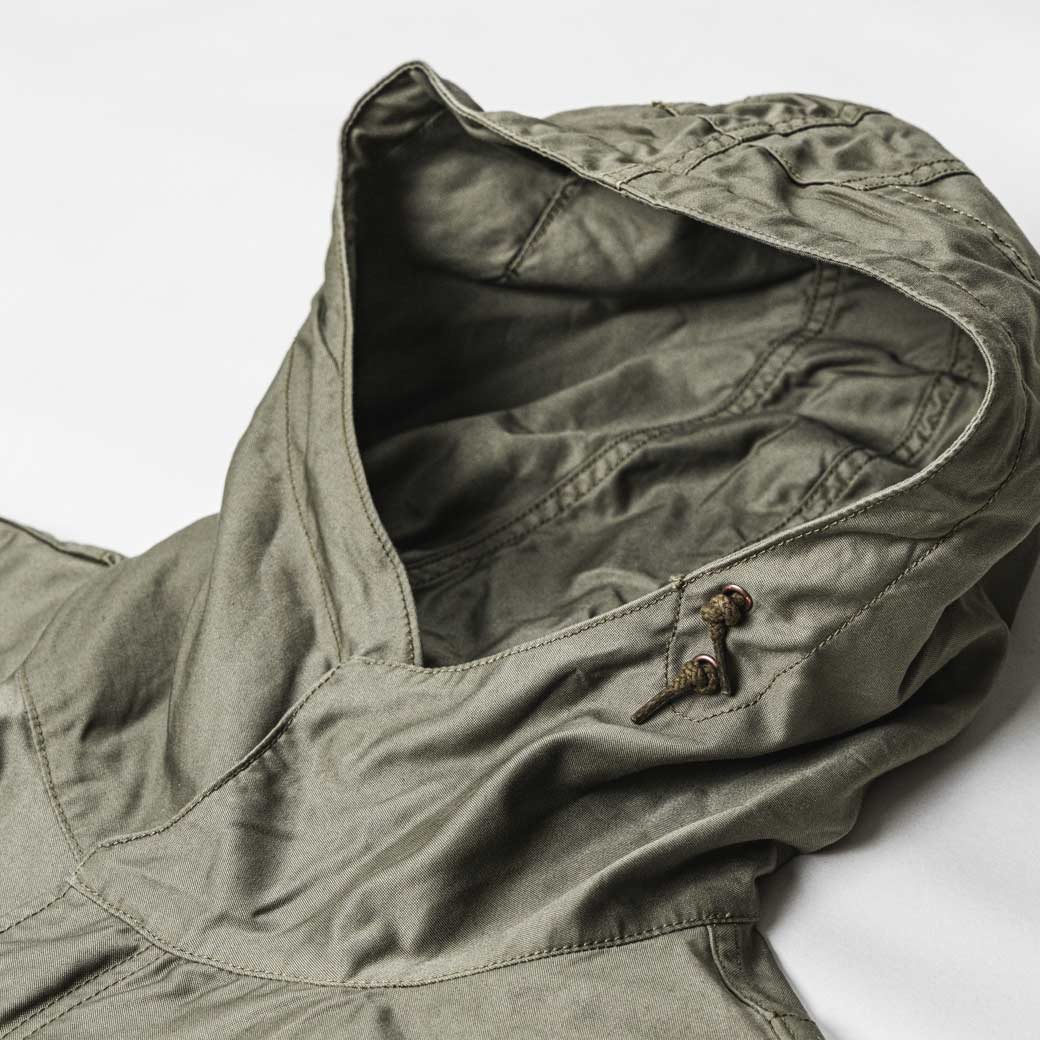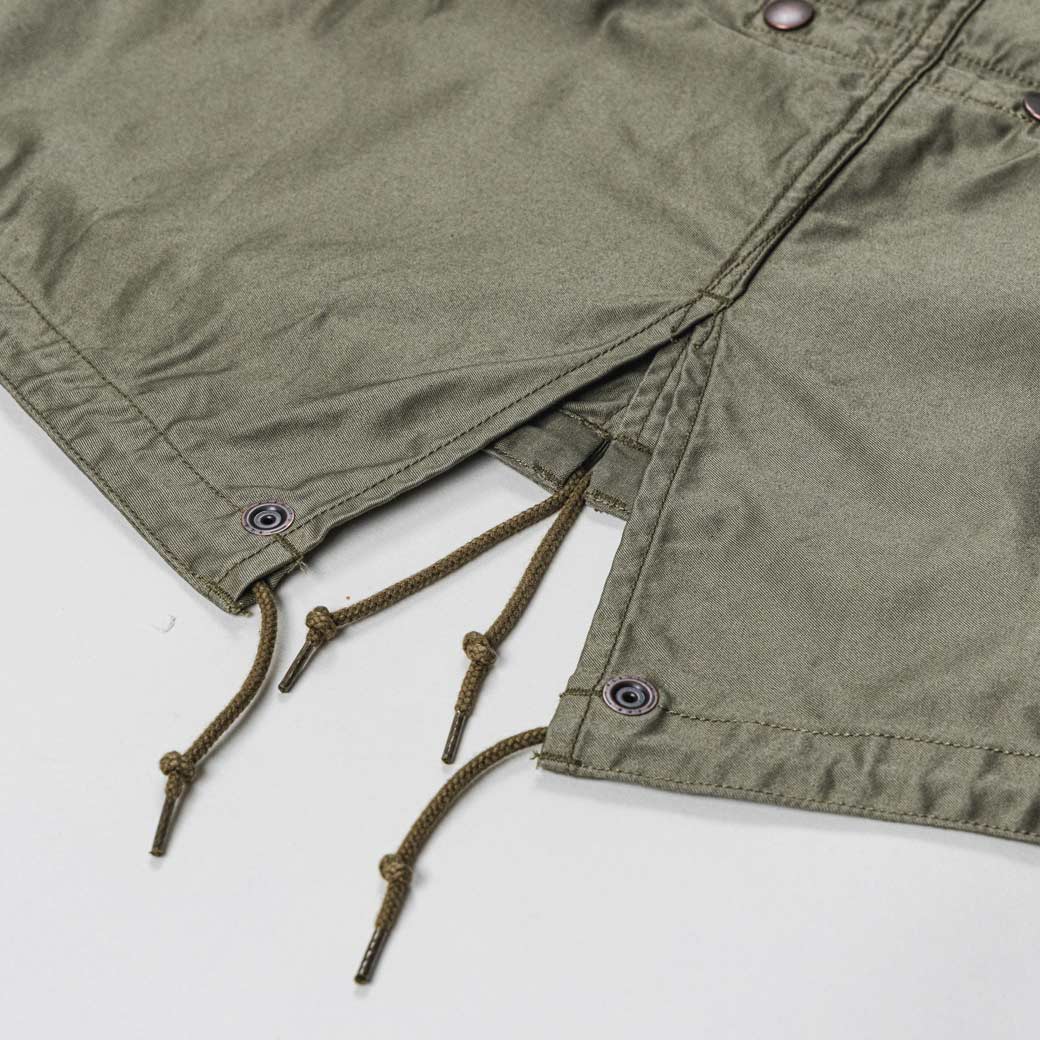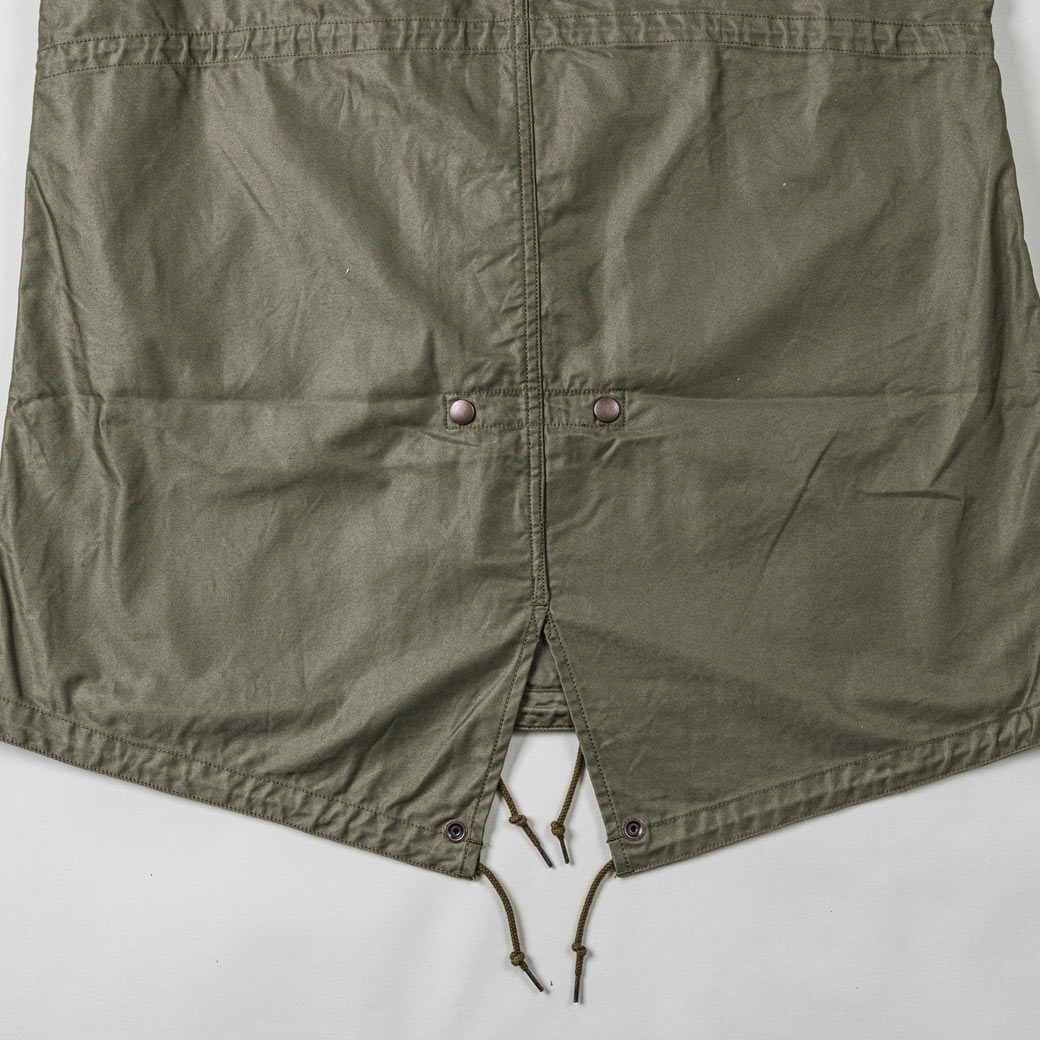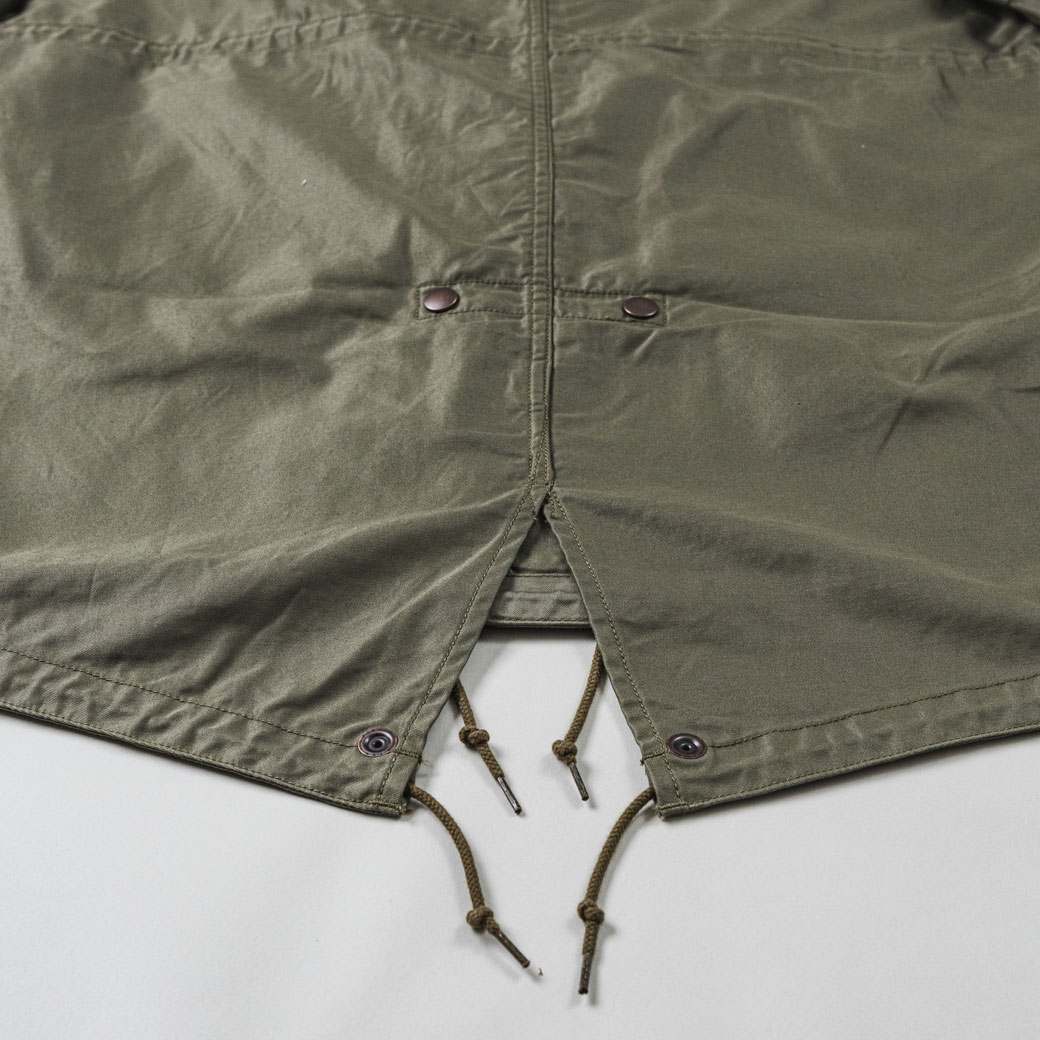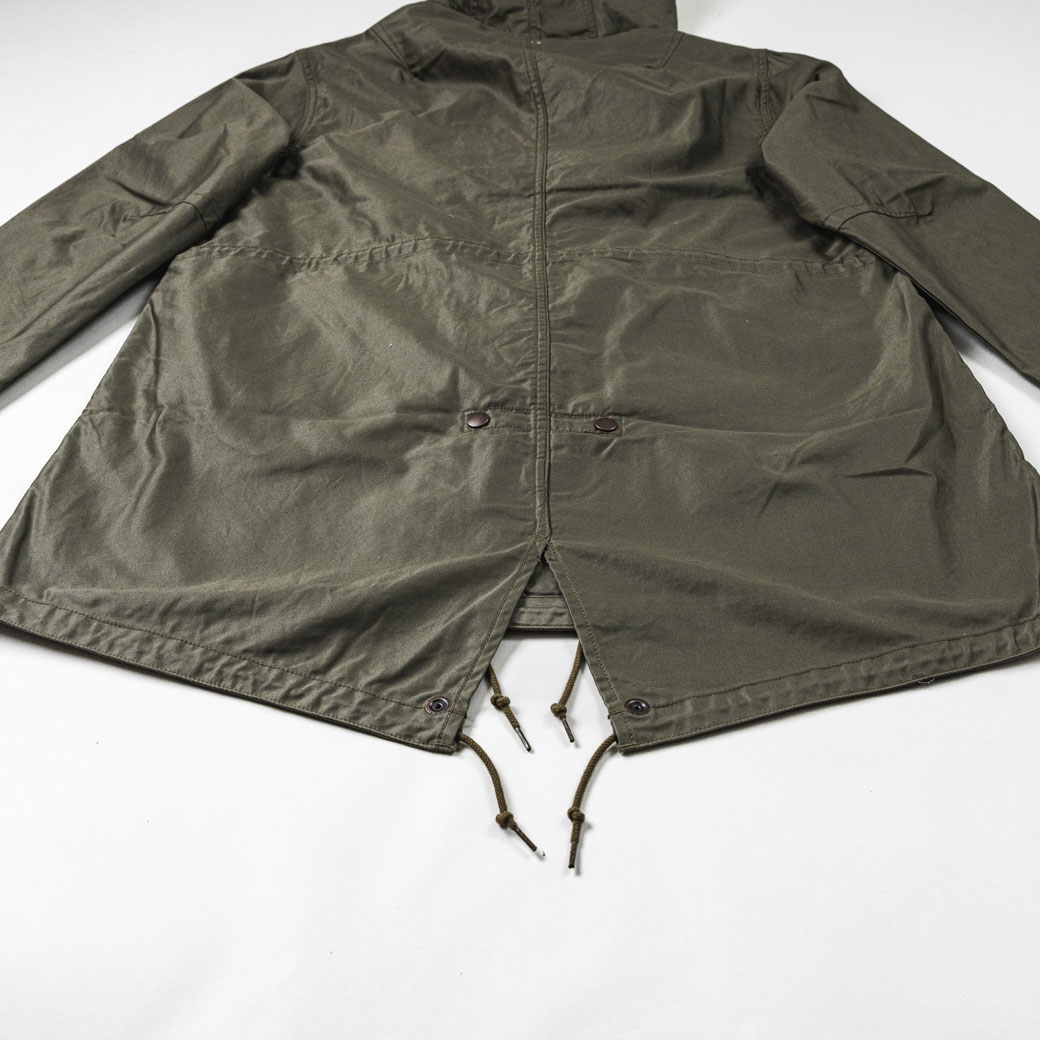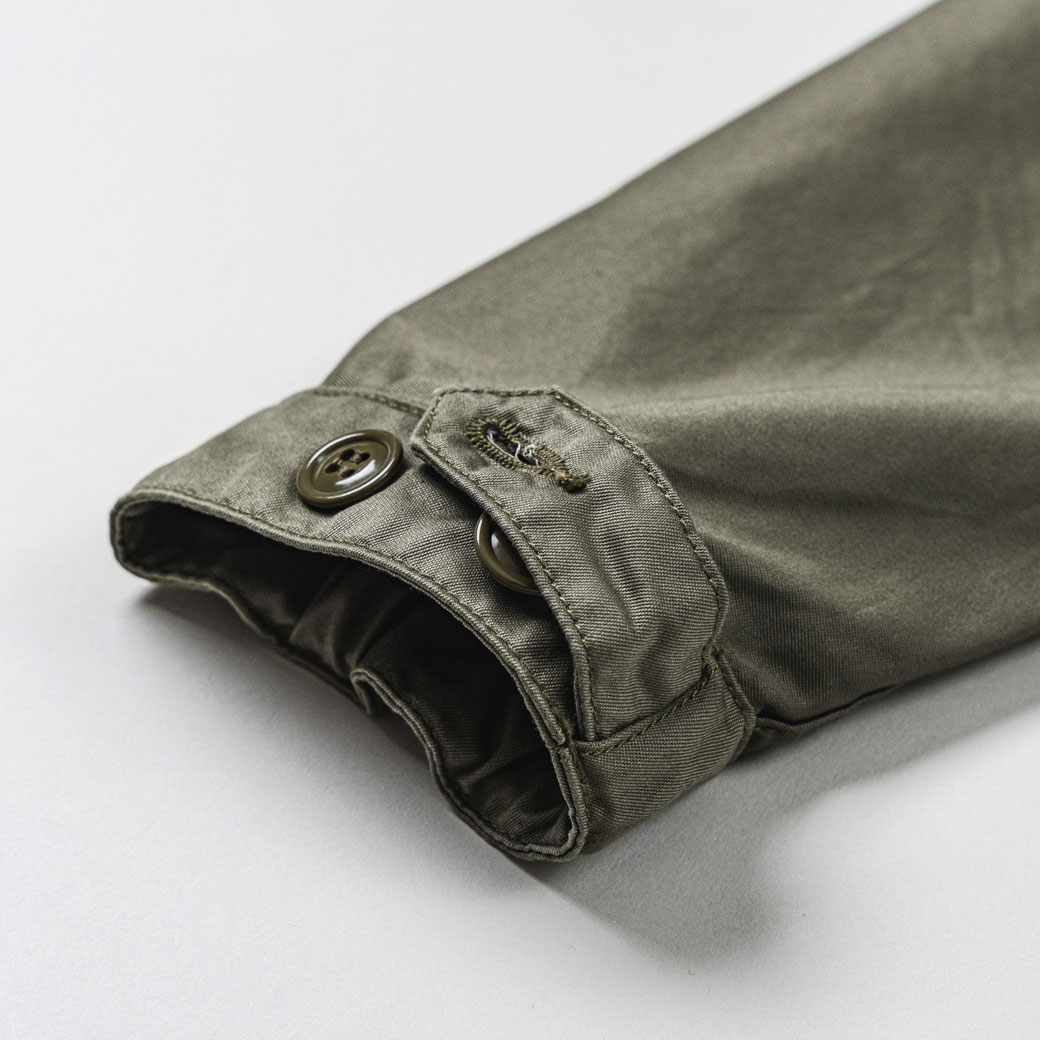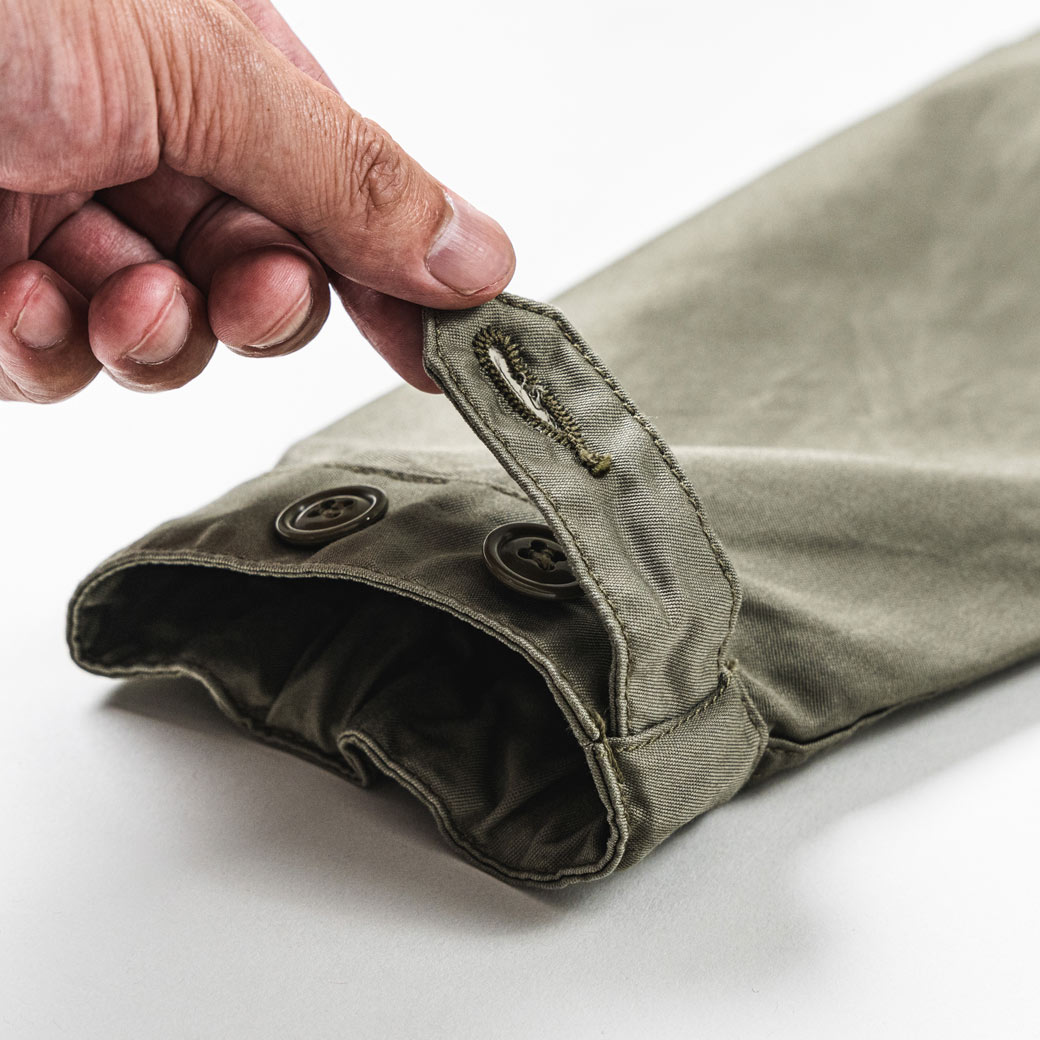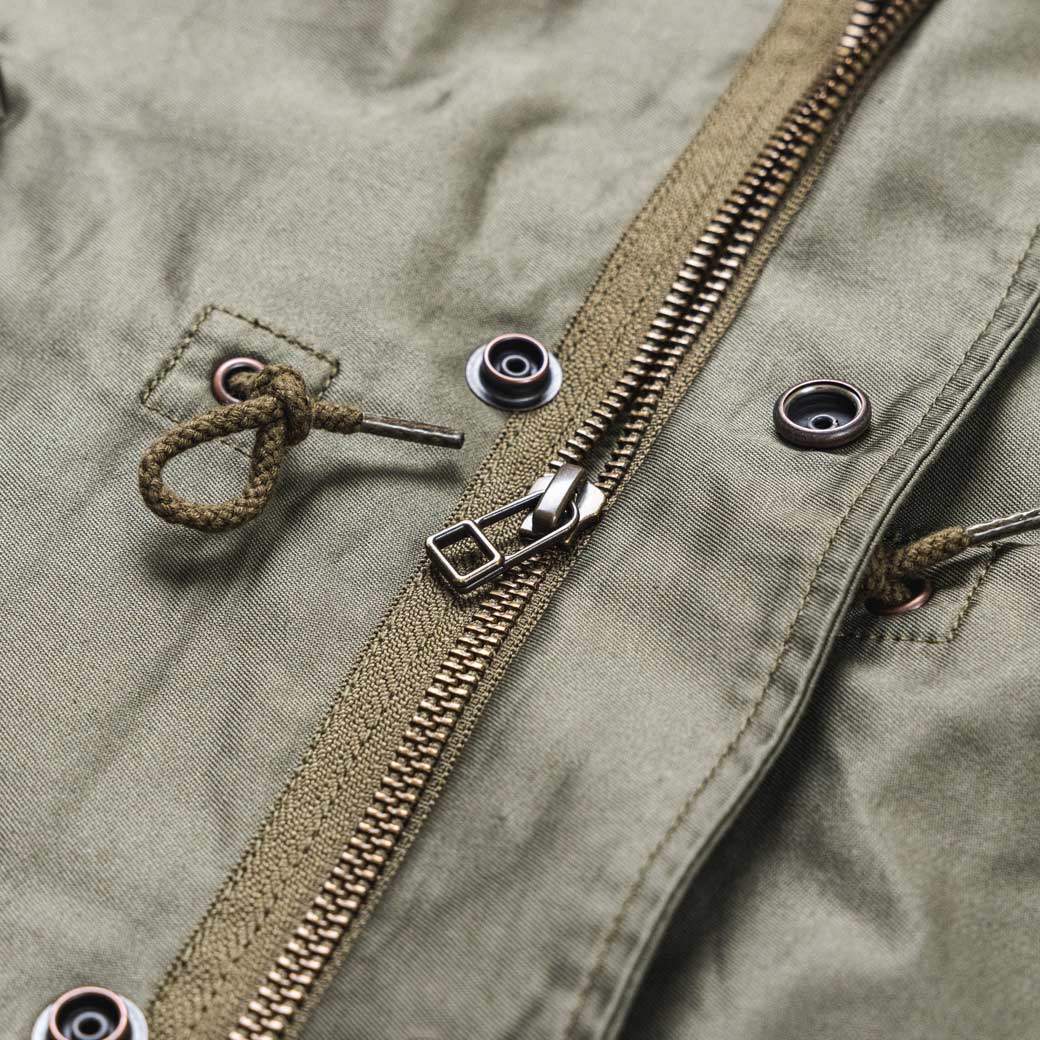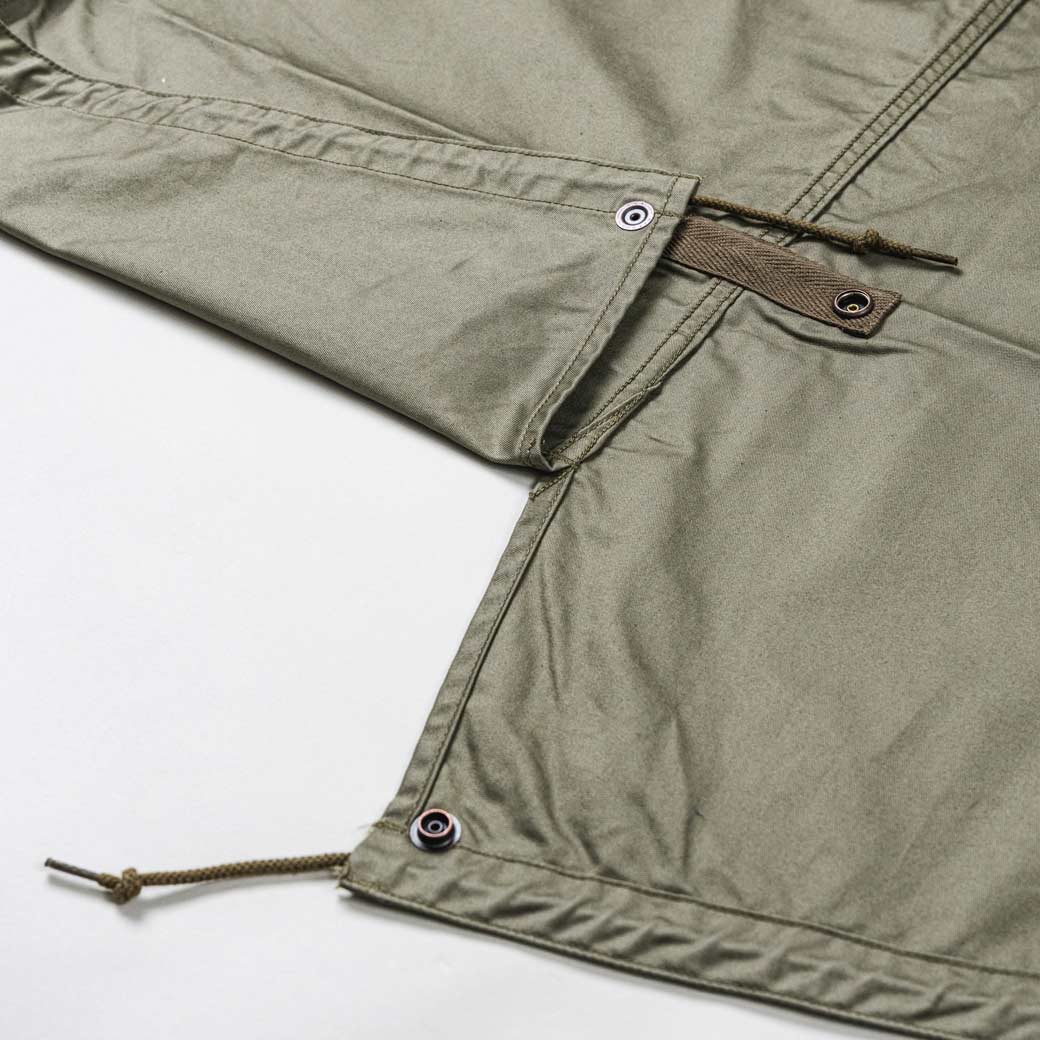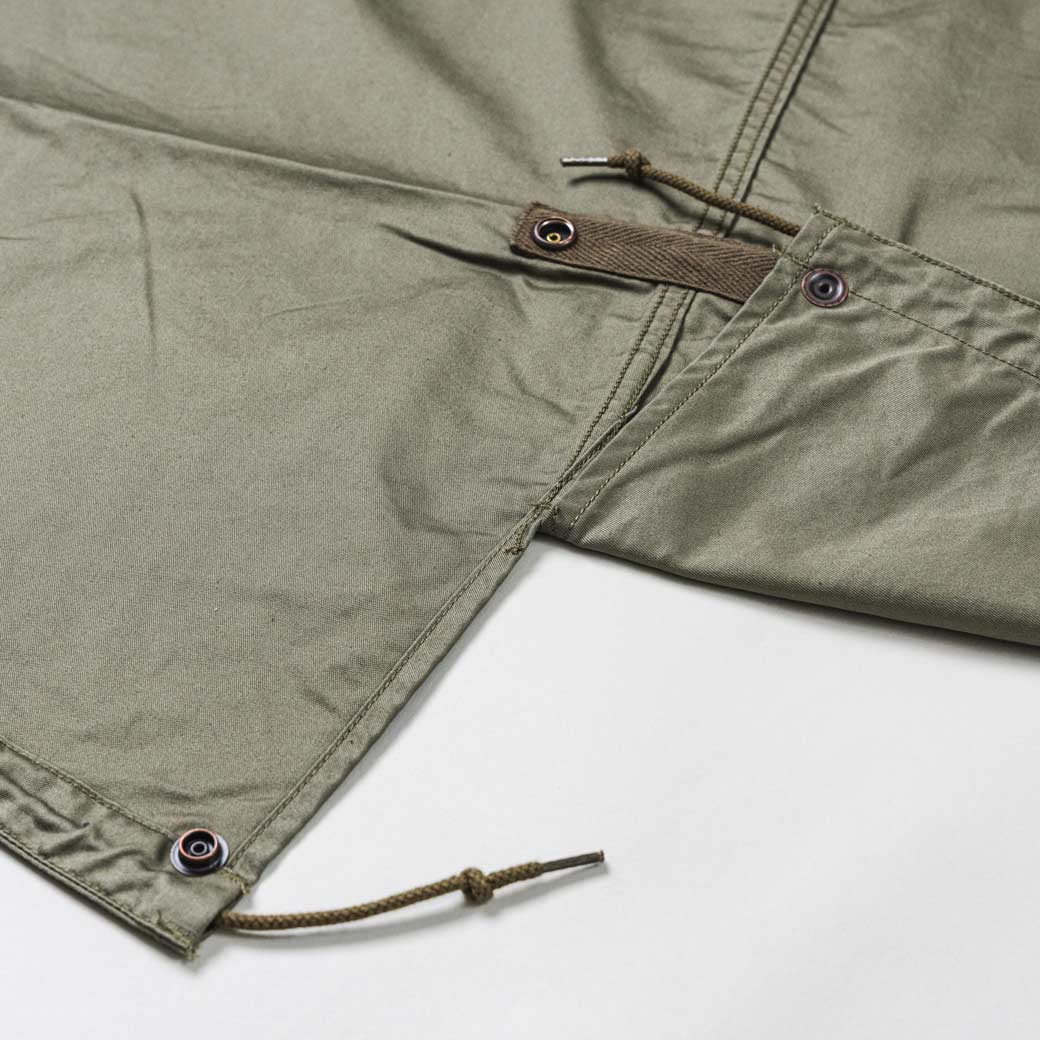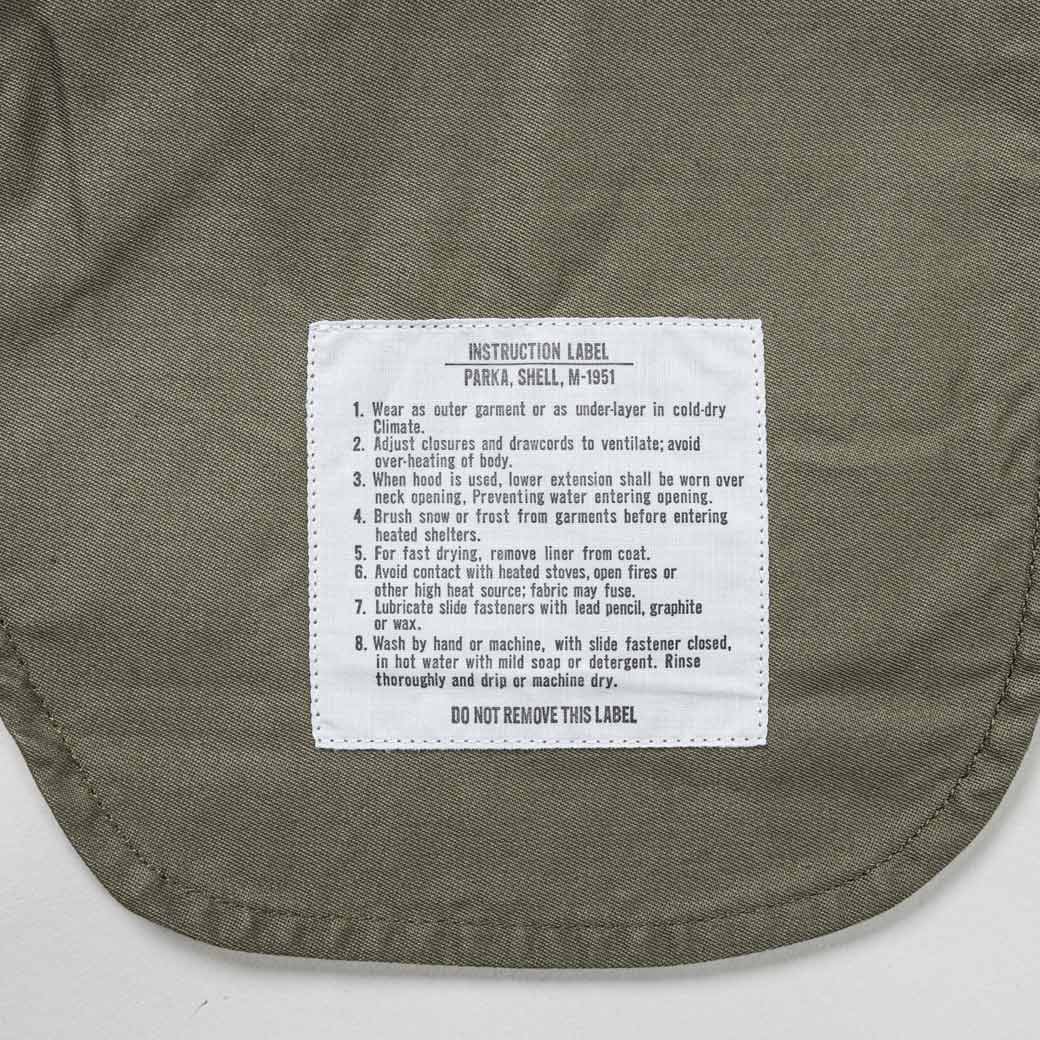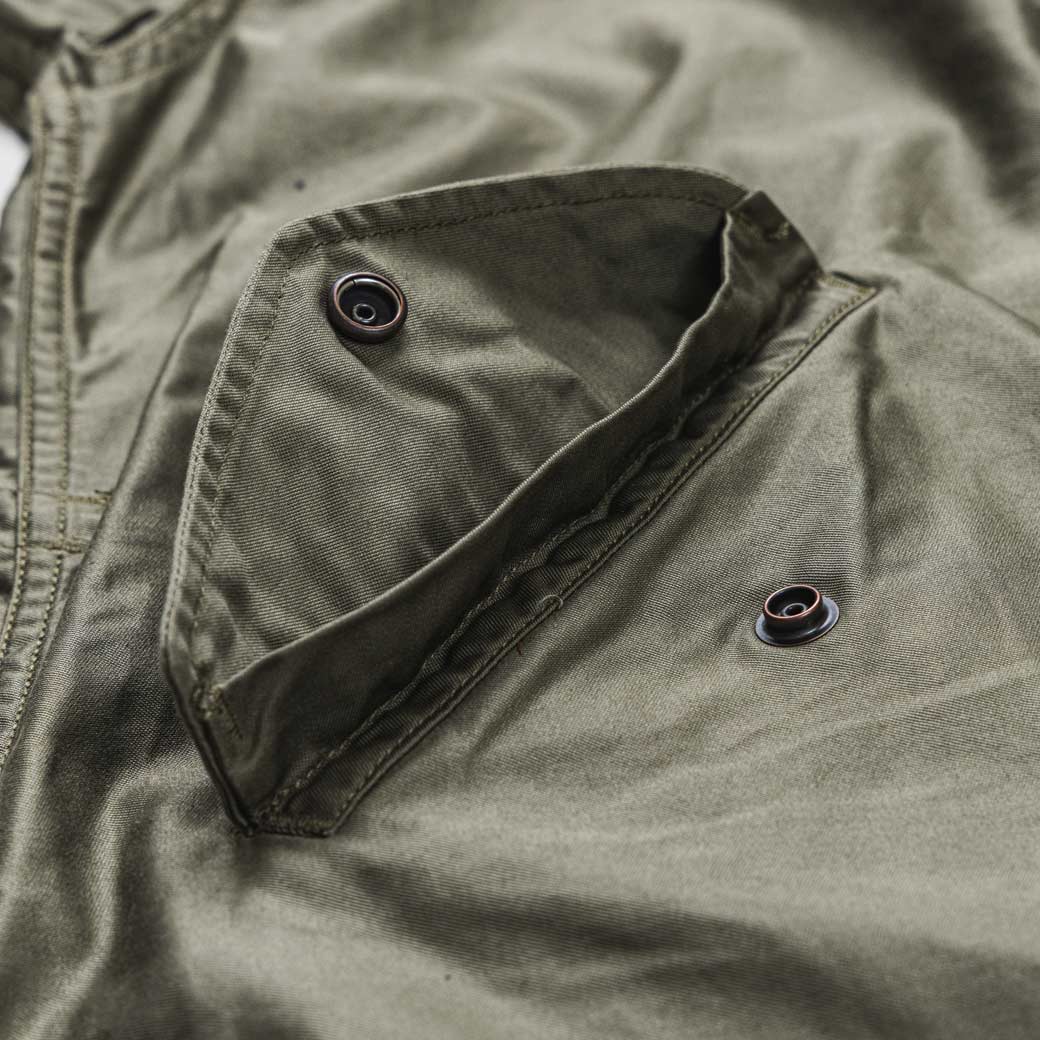 M-51 PARKA SHELL Produced by the U.S Army in 1951.
In reconstructing it this time, it is made of B9 fabric, commonly known as flight jacket fabric.
It has the quality, practicality, and strength produced to military specs, and has a sheen that only the real thing can have.
The details reproduce the ruggedness of those days.
Pattern making is done in a slightly loose  silhouette to suit the modern scene.
1951年仁部軍が製作したM-51 PARKA SHELL.
今回、再構築するにあたり、フライトジャケットB9の生地を完全復刻し採用しました。
ミリタリースペックで製作された品質と実用性、強度を持ち、本物ならではの艶を持っています。
ディテールは武骨な当時な物を再現しています。
少しゆったり目のシルエットで古着にはない気の利いたシルエットで現代のファッションシーンに合わせて製作しています。
Item Date
| | |
| --- | --- |
| No | F2402 |
| Color | #14 OLIVE / #61 BLACK |
| Size | S / M / L / LL |
| Price | ¥35,200 (in Tax) |
| Material | 100% COTTON(B9 MOLESKIN) |
Contact us