Product
F3428 BAND COLLAR SHIRT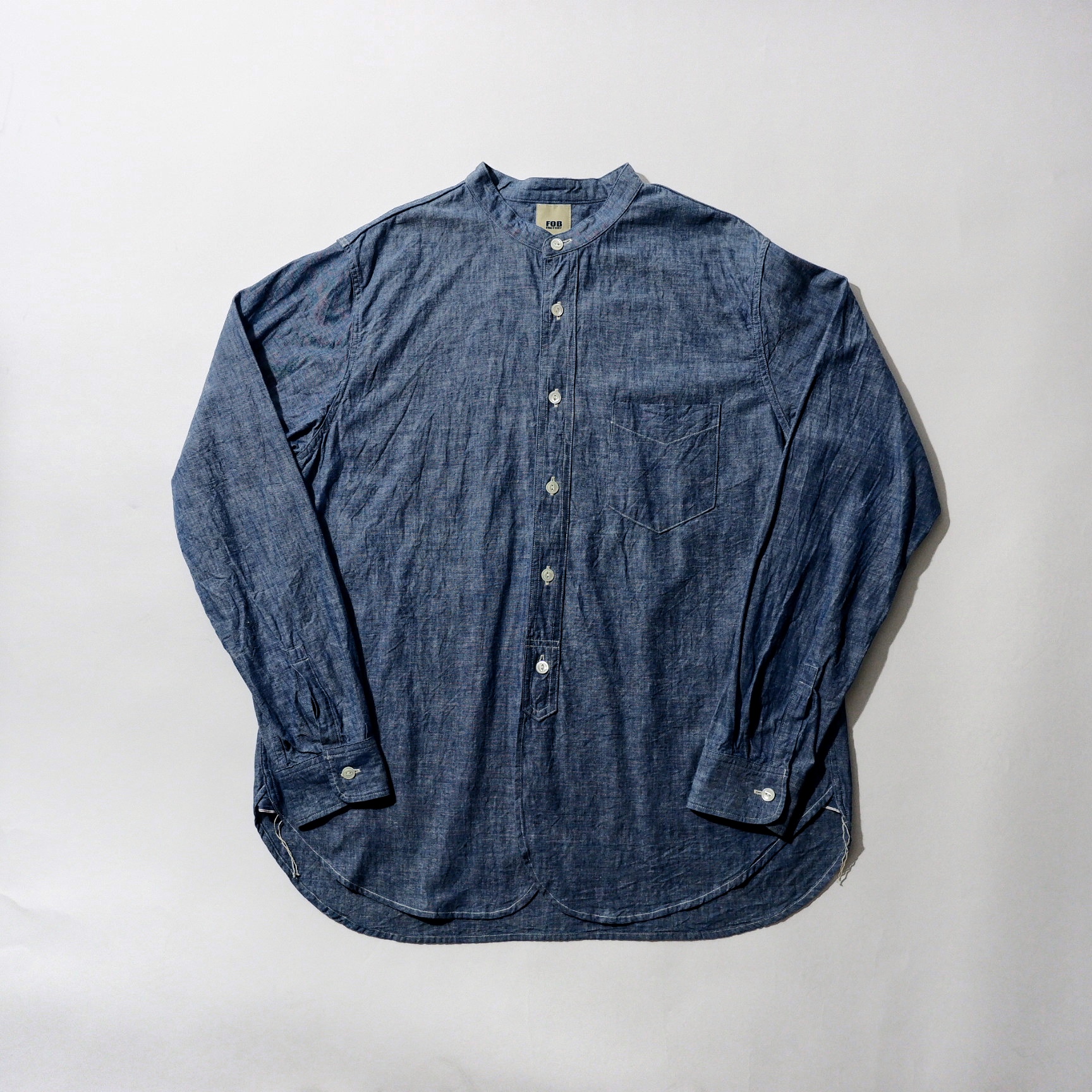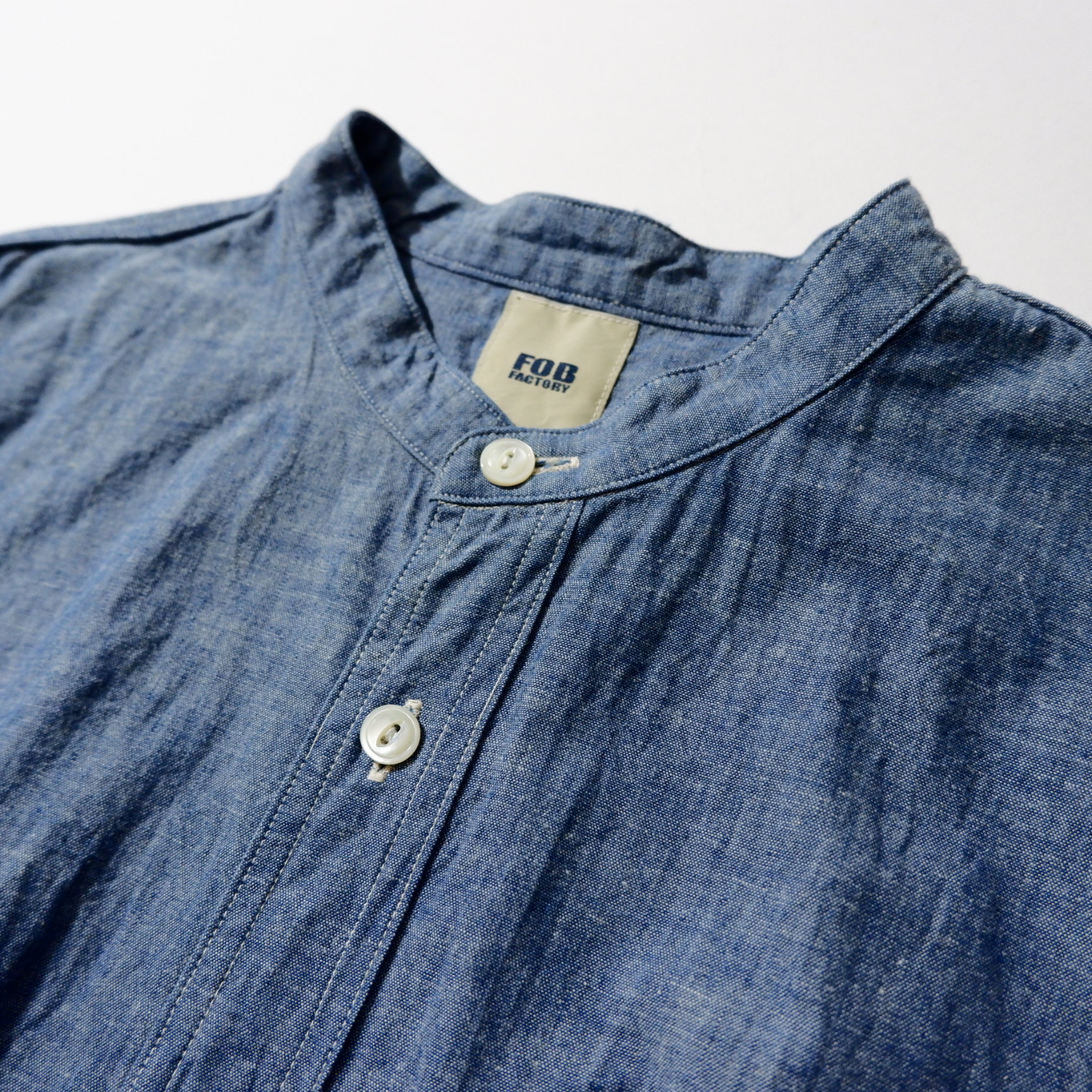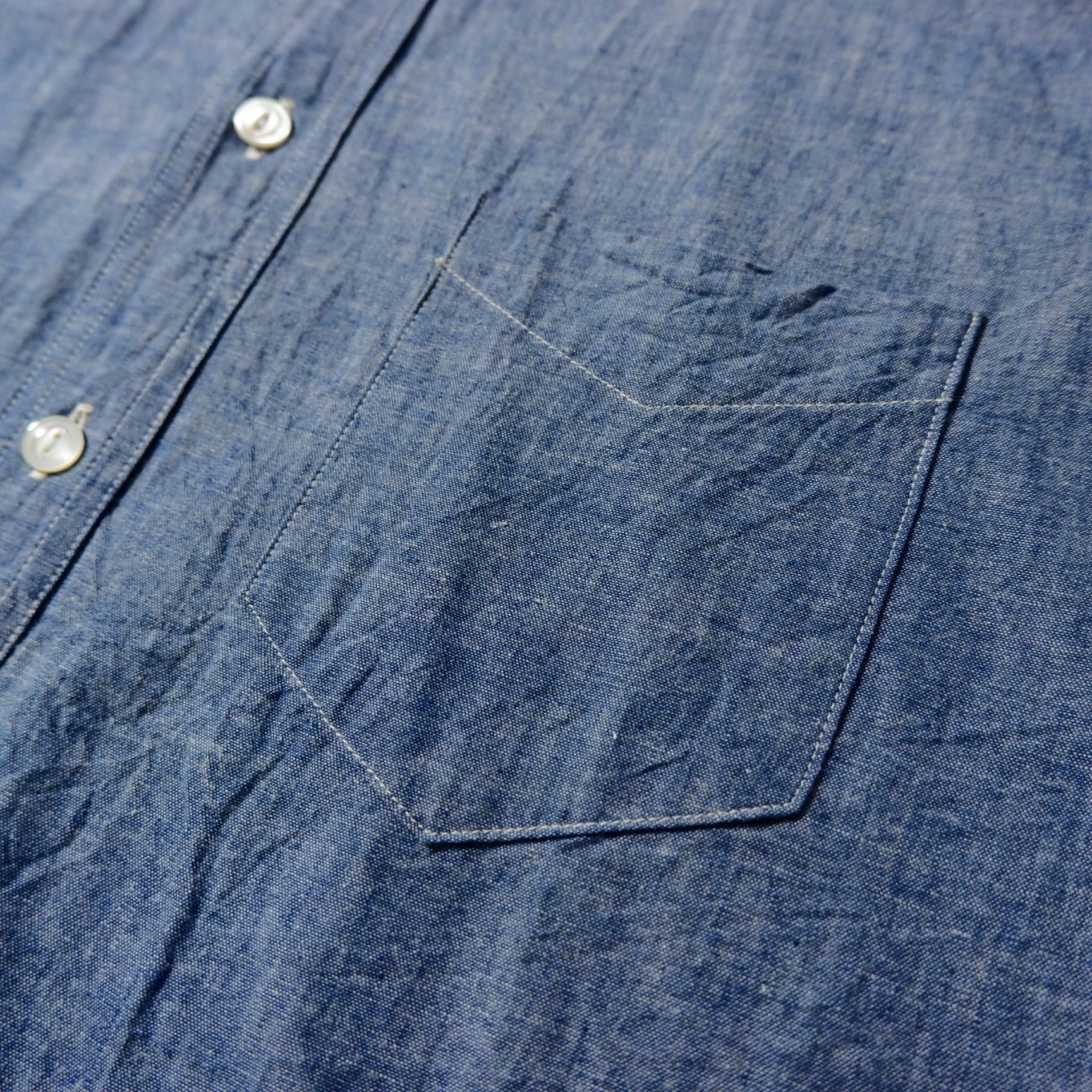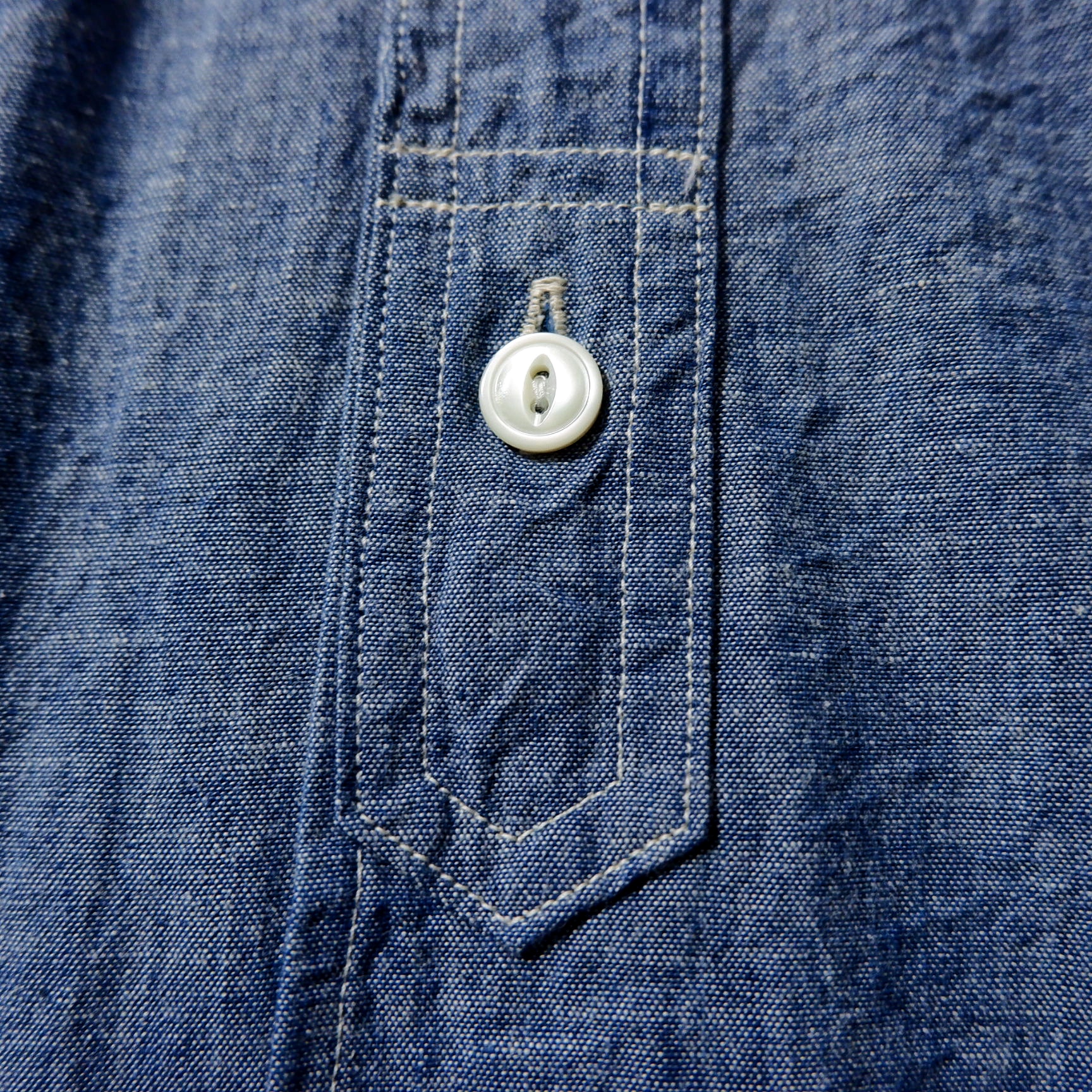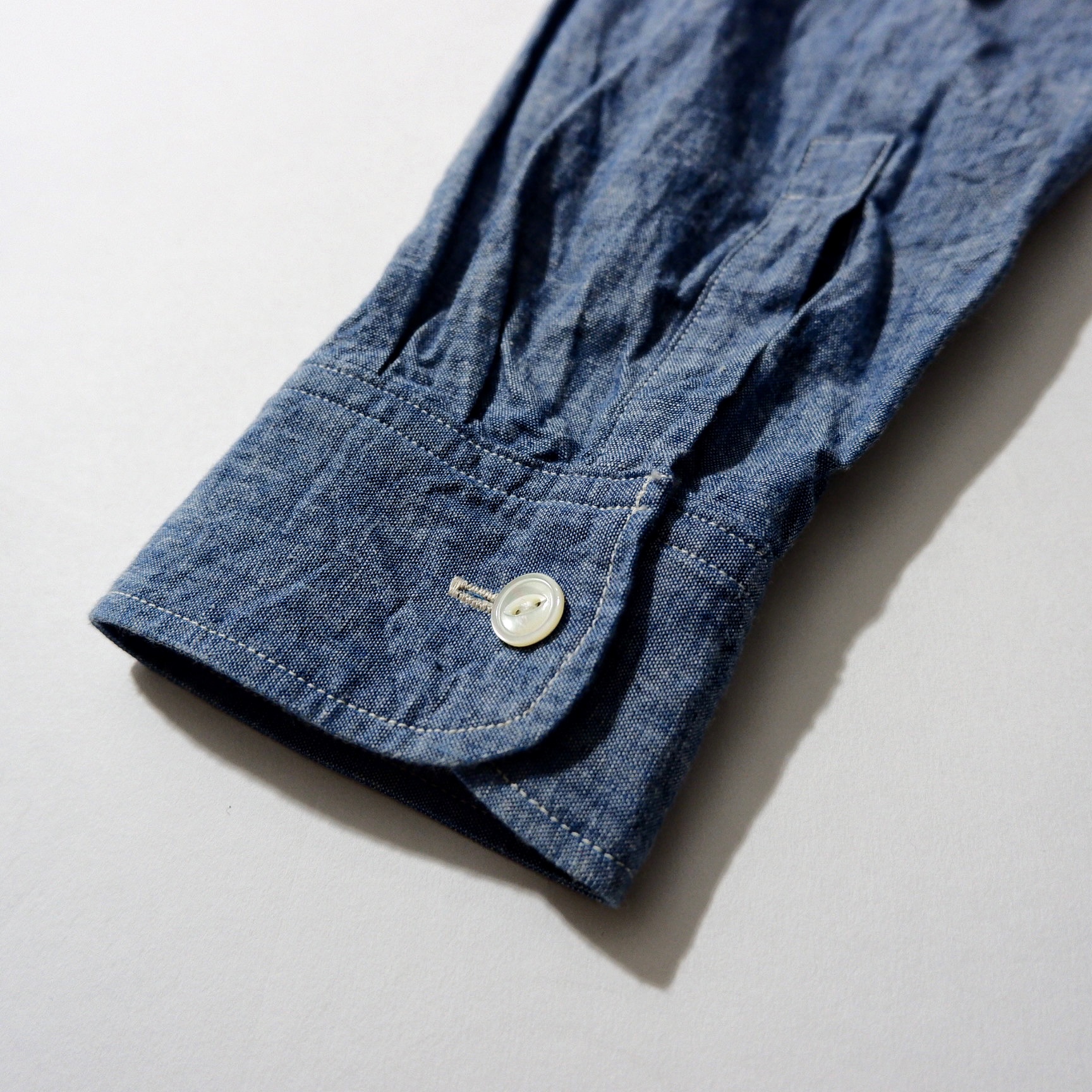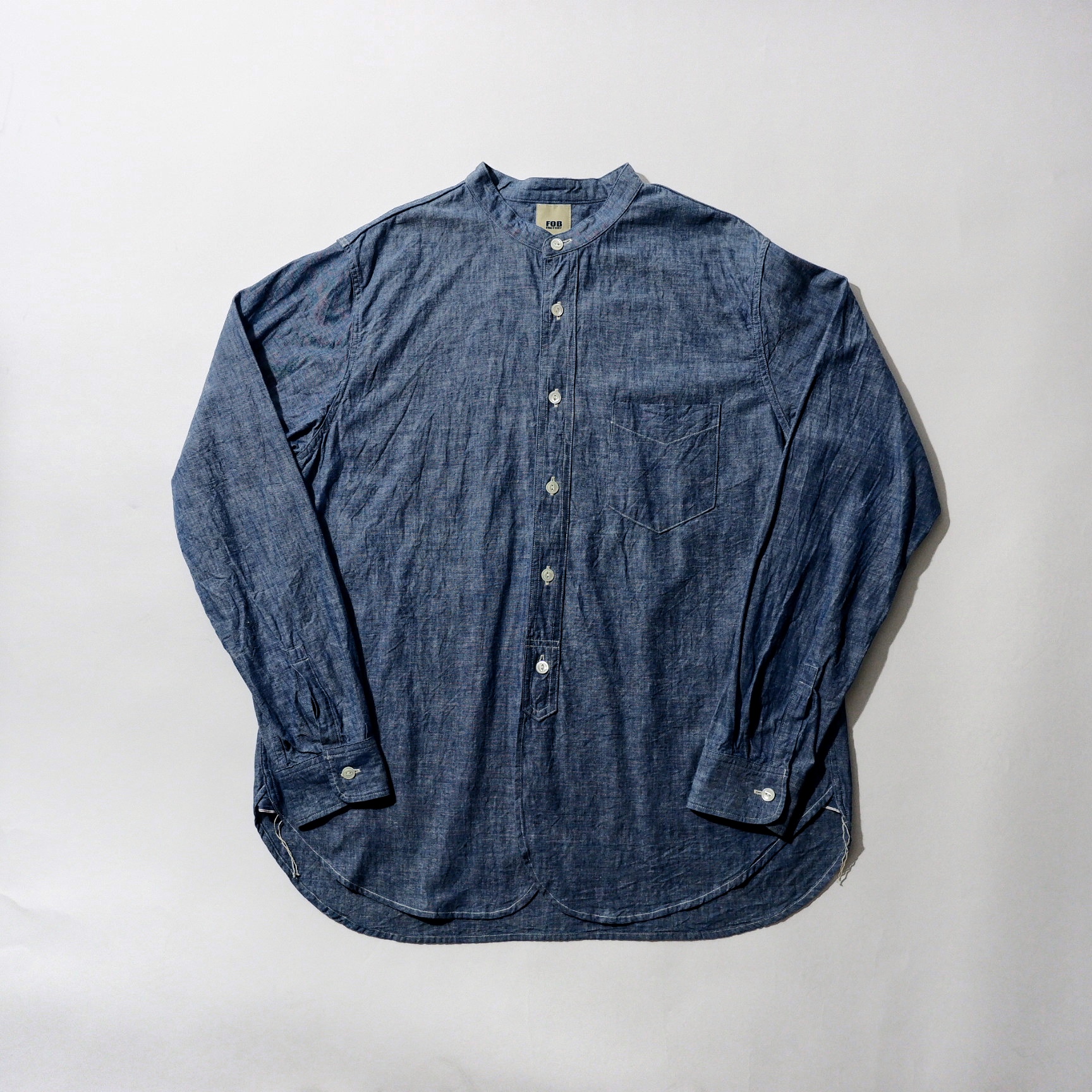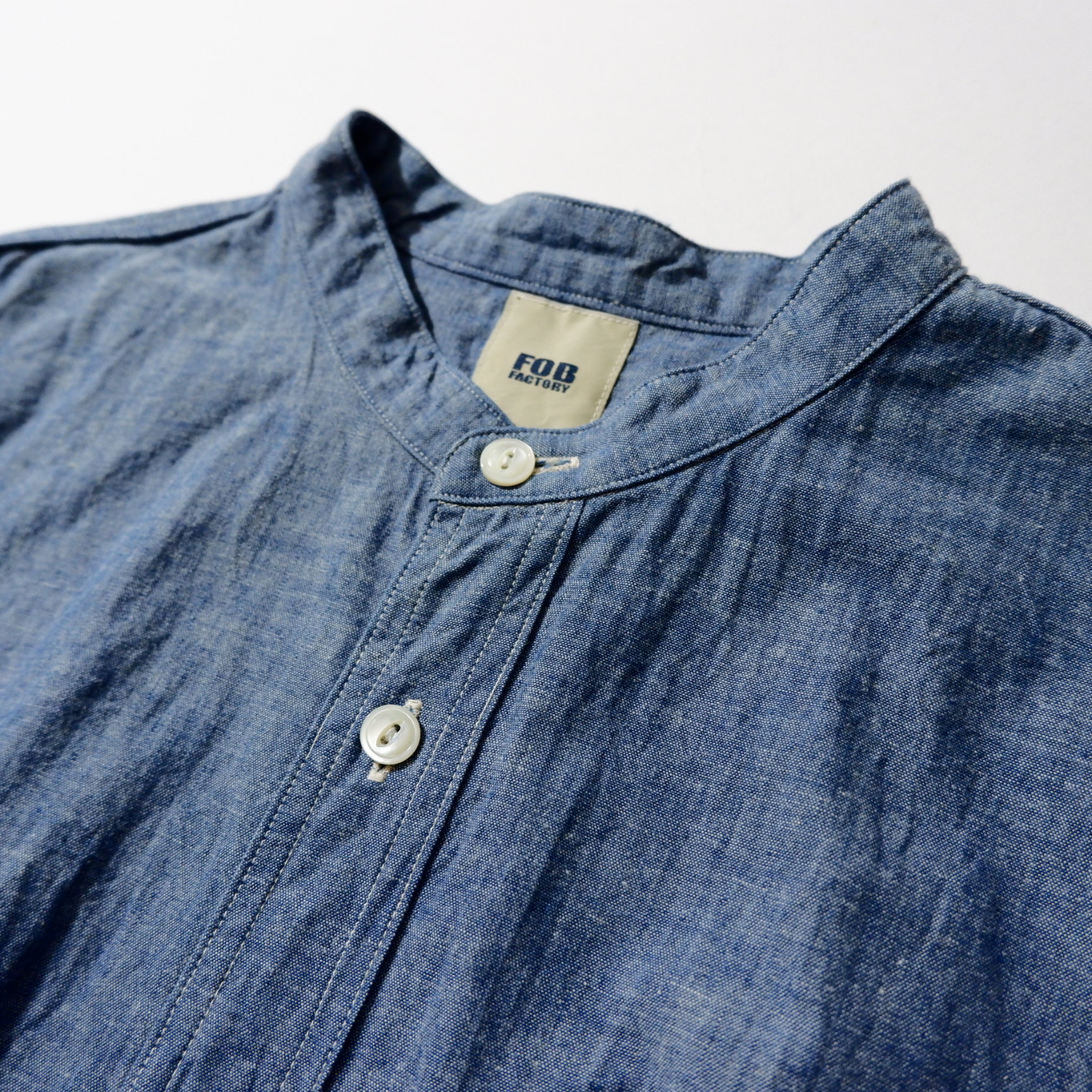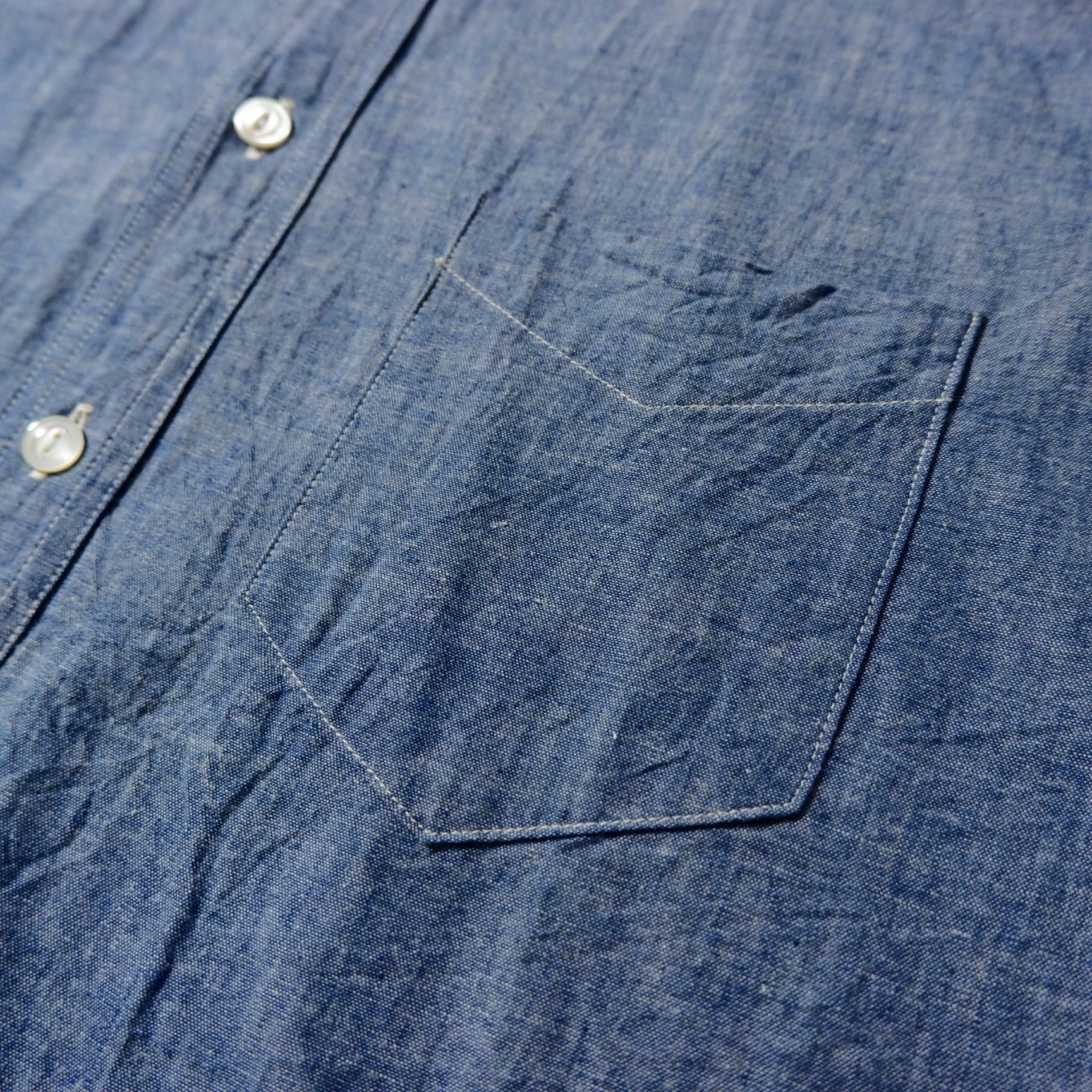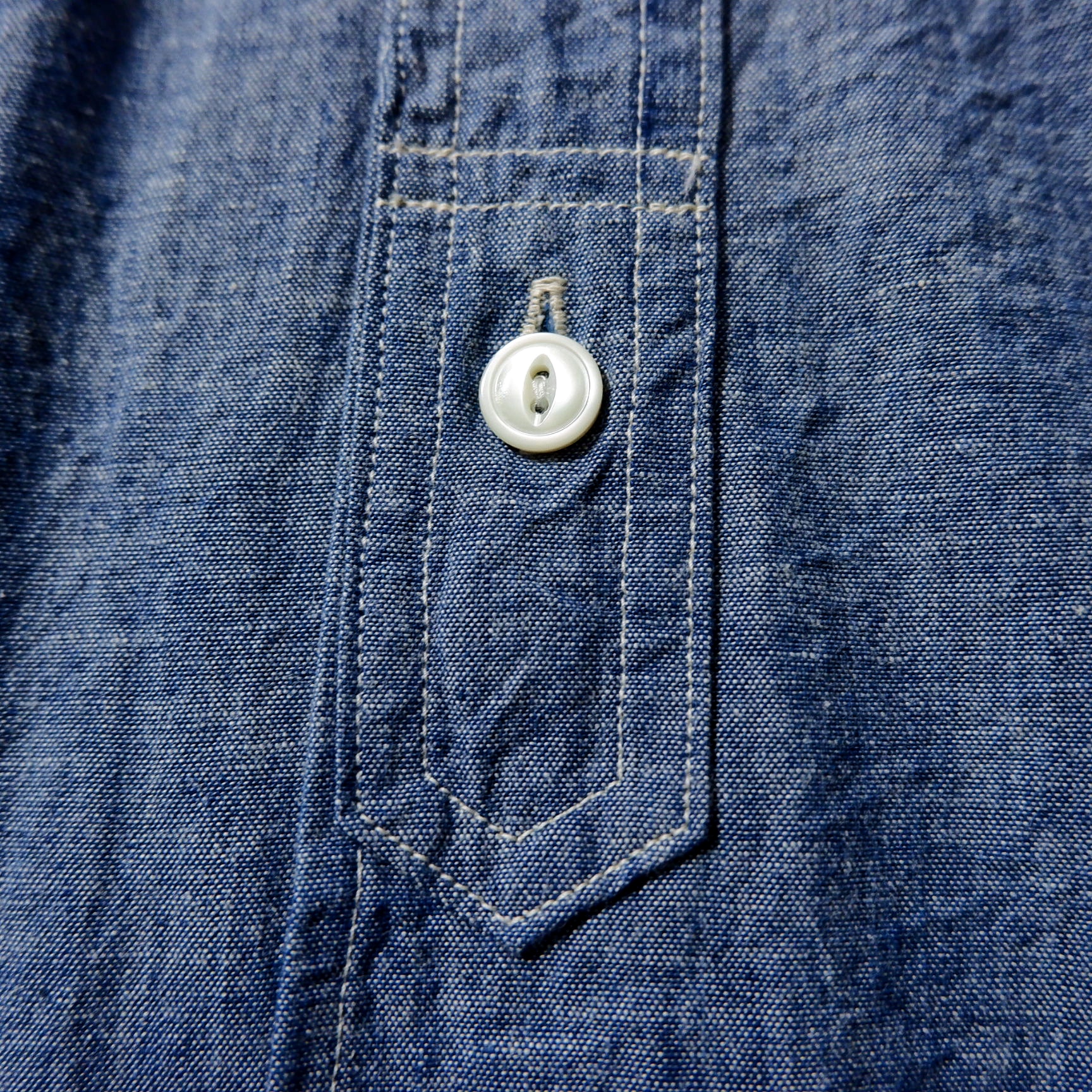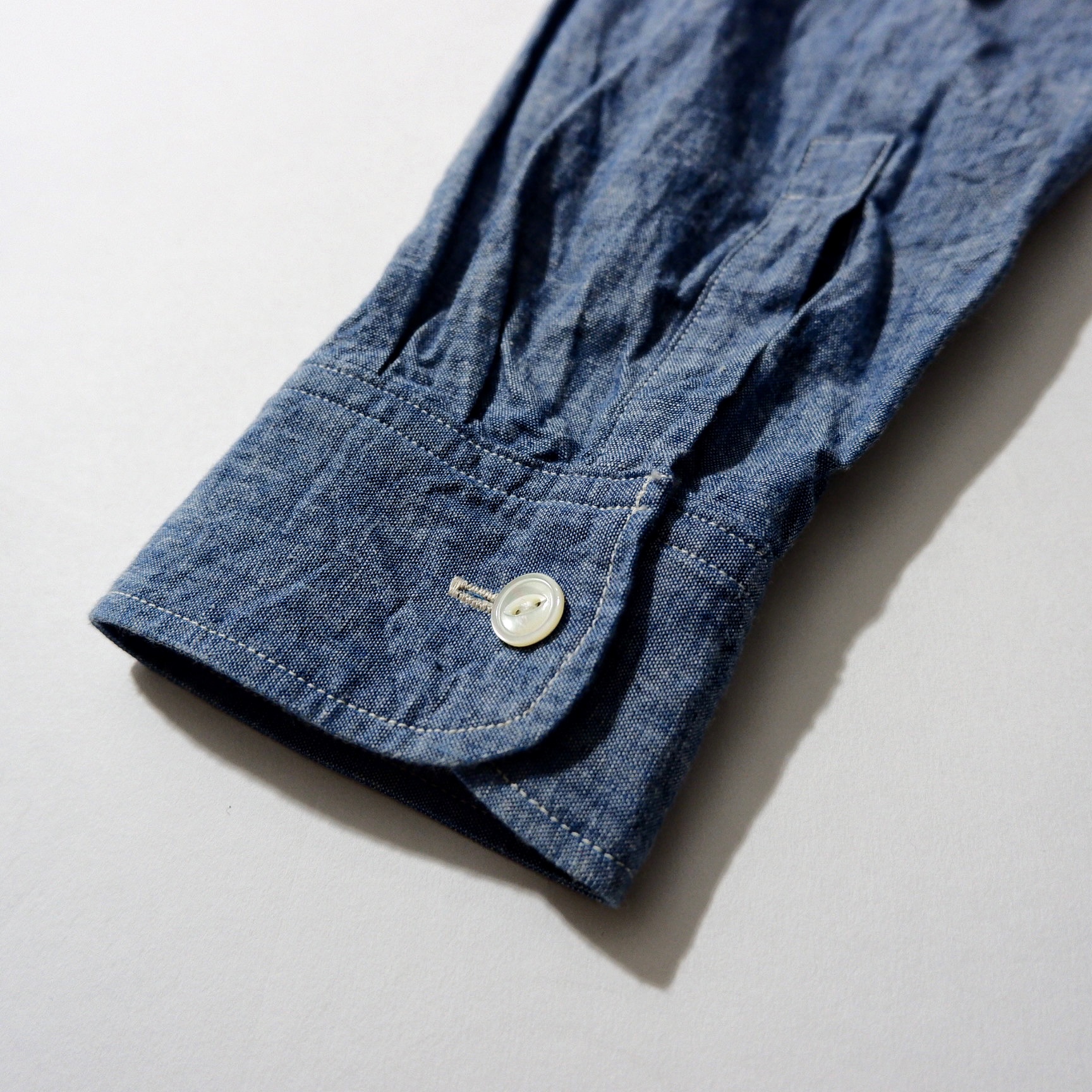 This is F.O.B FACTORY 's original selvedge chambray woven on an old power loom using
threads dyed in a very time-consuming process called Hank-dyeing.
The expression of the fabric when it is new is also outstanding, but the expression after aging
is just wonderful. Normally, it is used for work shirts, but this time, it is made as an elegant band-collar shirt.
Of course, the details of work shirts such as rolled seams, thread left at the sides, and triangular gussets are retained.
and shell buttons give it an elegant impression. it is such an adult's daily wear that suits to be washed.
綛染めという糸を束にしてインディゴで染めるという非常に手間のかかる製法で染め上げた糸を
旧式力織機で織った、F.O.B FACTORY のオリジナルセルビッチシャンブレー。新品での生地の表情も抜群だが、
経年変化後の表情は素晴らしいの一言。通常ならワークシャツなどに用いられるが、今回は少しだけ上品な
バンドカラーシャツで製作。勿論、巻き縫いや脇の糸残し、三角マチなどワークシャツのディテールは残し
貝釦で上品な印象に仕上がった。洗いざらしが似合うそんな大人のデイリーウエアです。
Item Date
| | |
| --- | --- |
| No | F3428 |
| Color | #28 Blue |
| Size | S, M, L, LL |
| Price | ¥14,300 |
| Material | 100% COTTON |
Contact us