Product
F147 G-3 DENIM 5P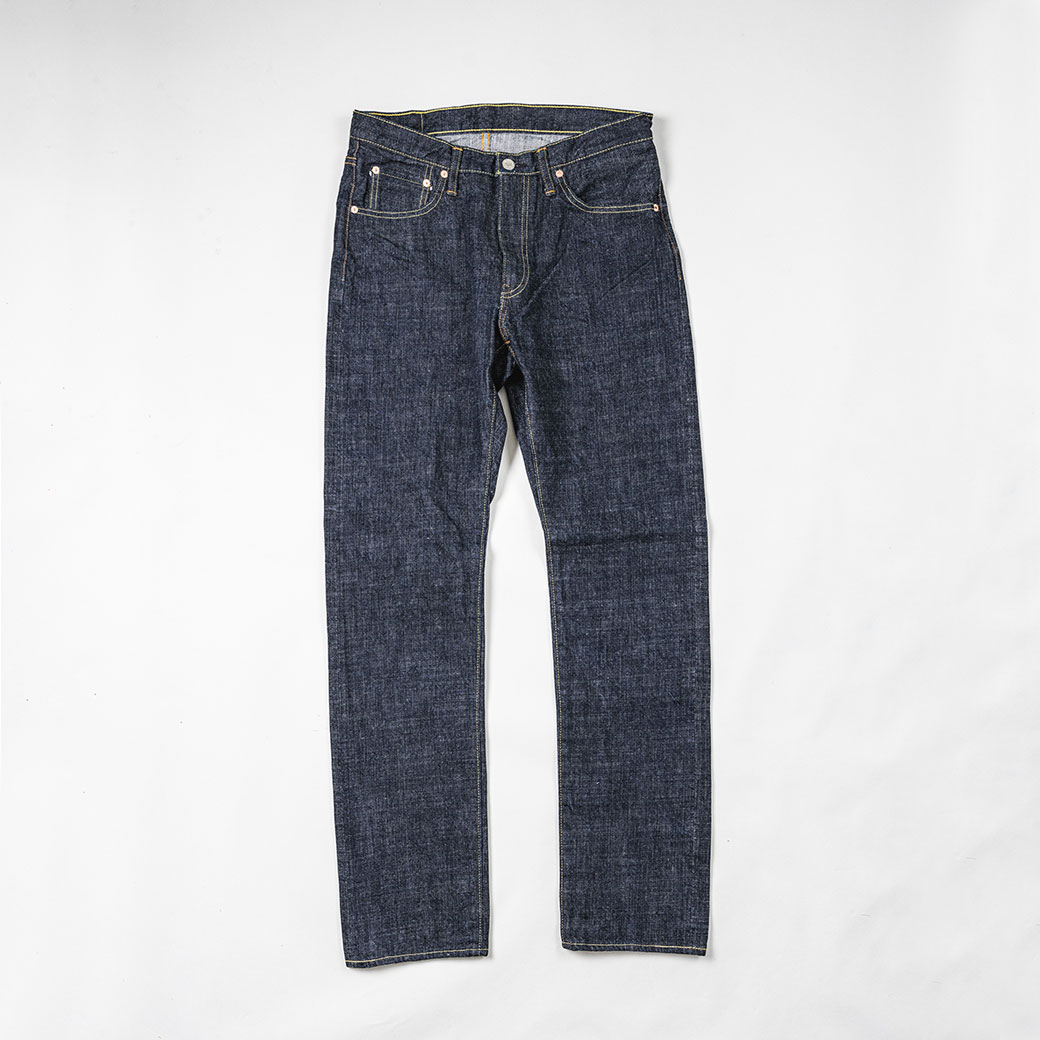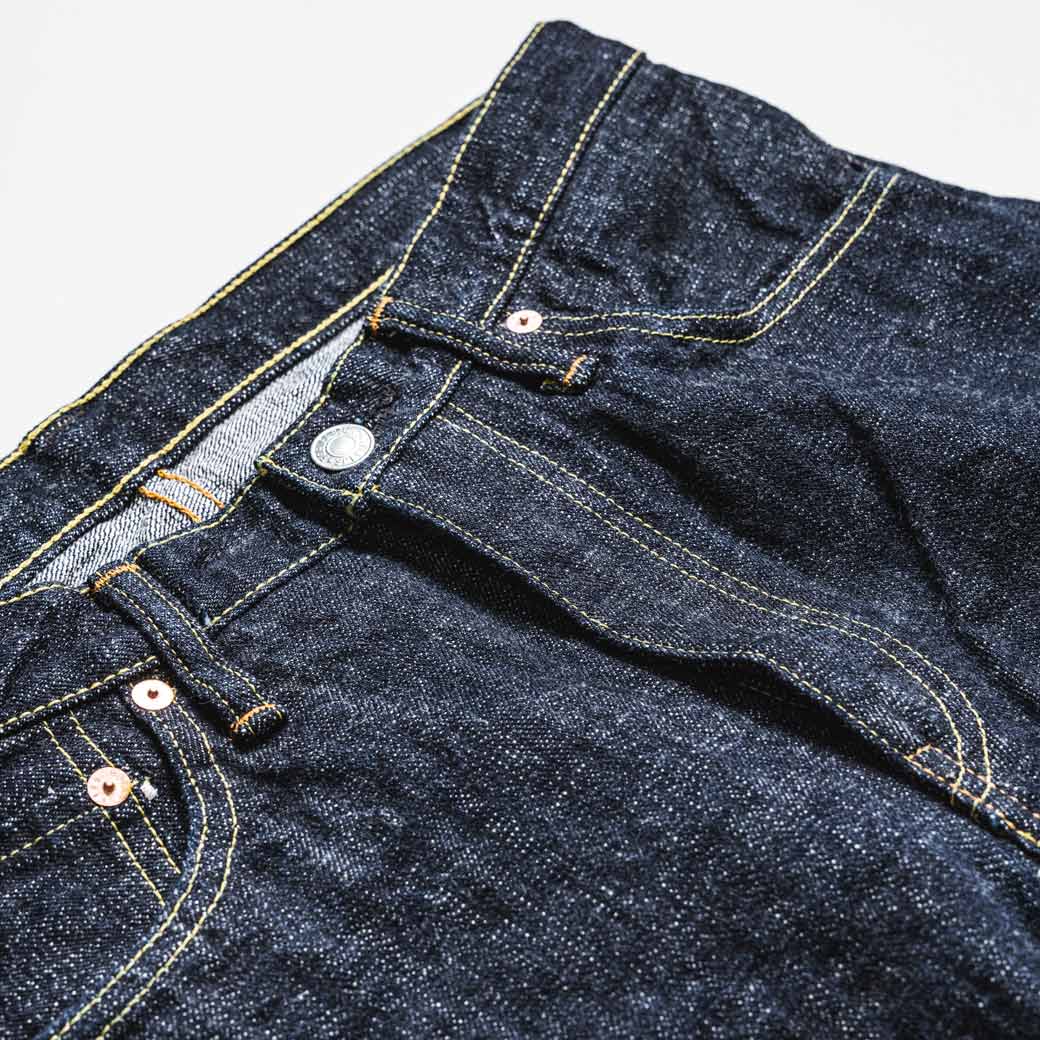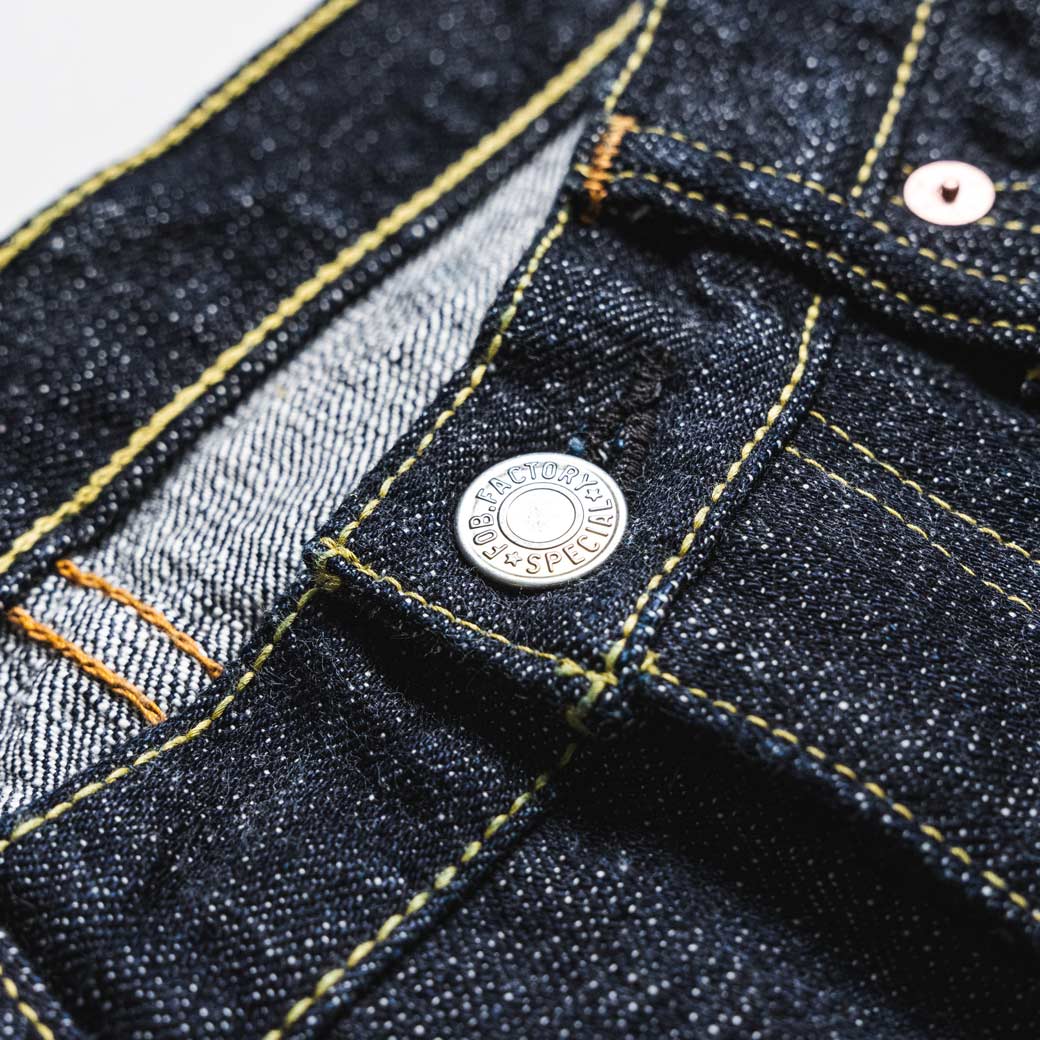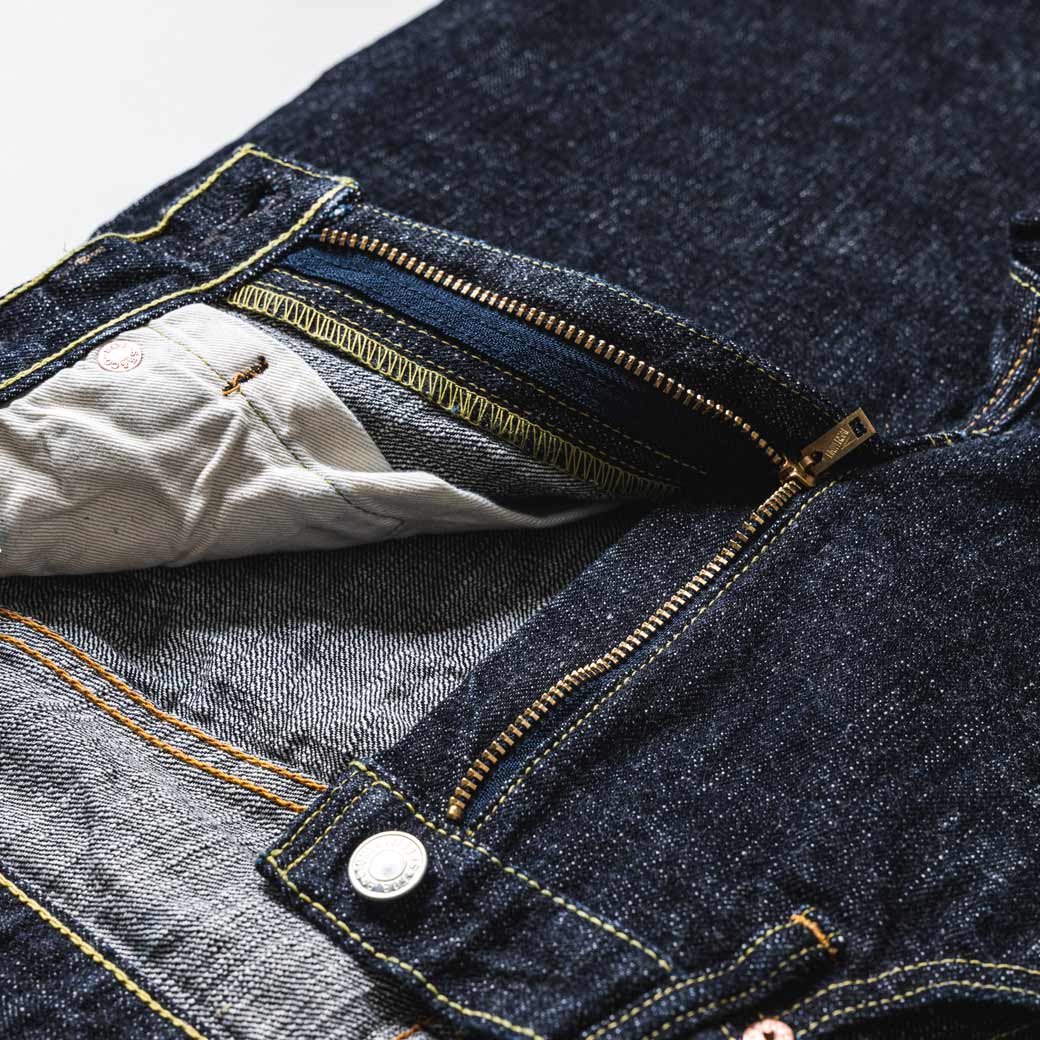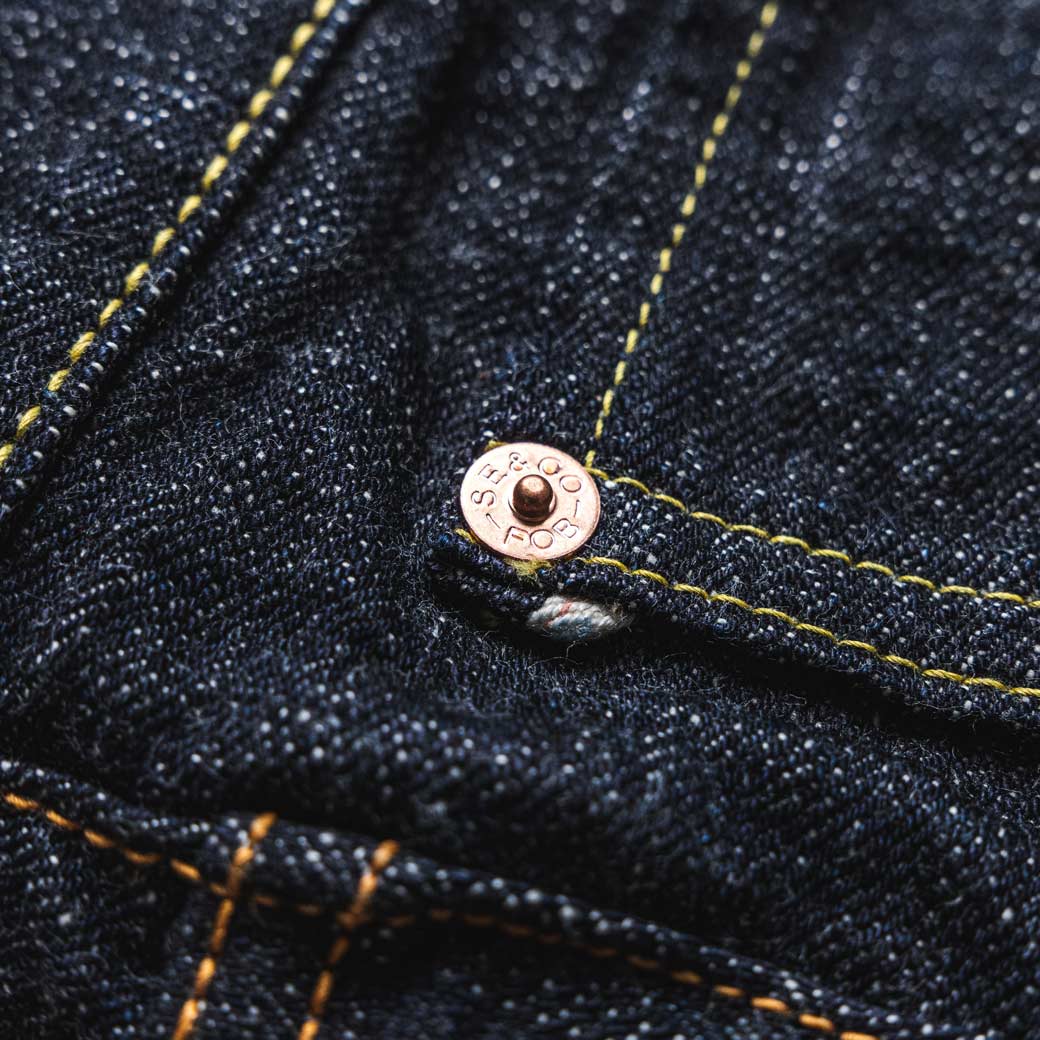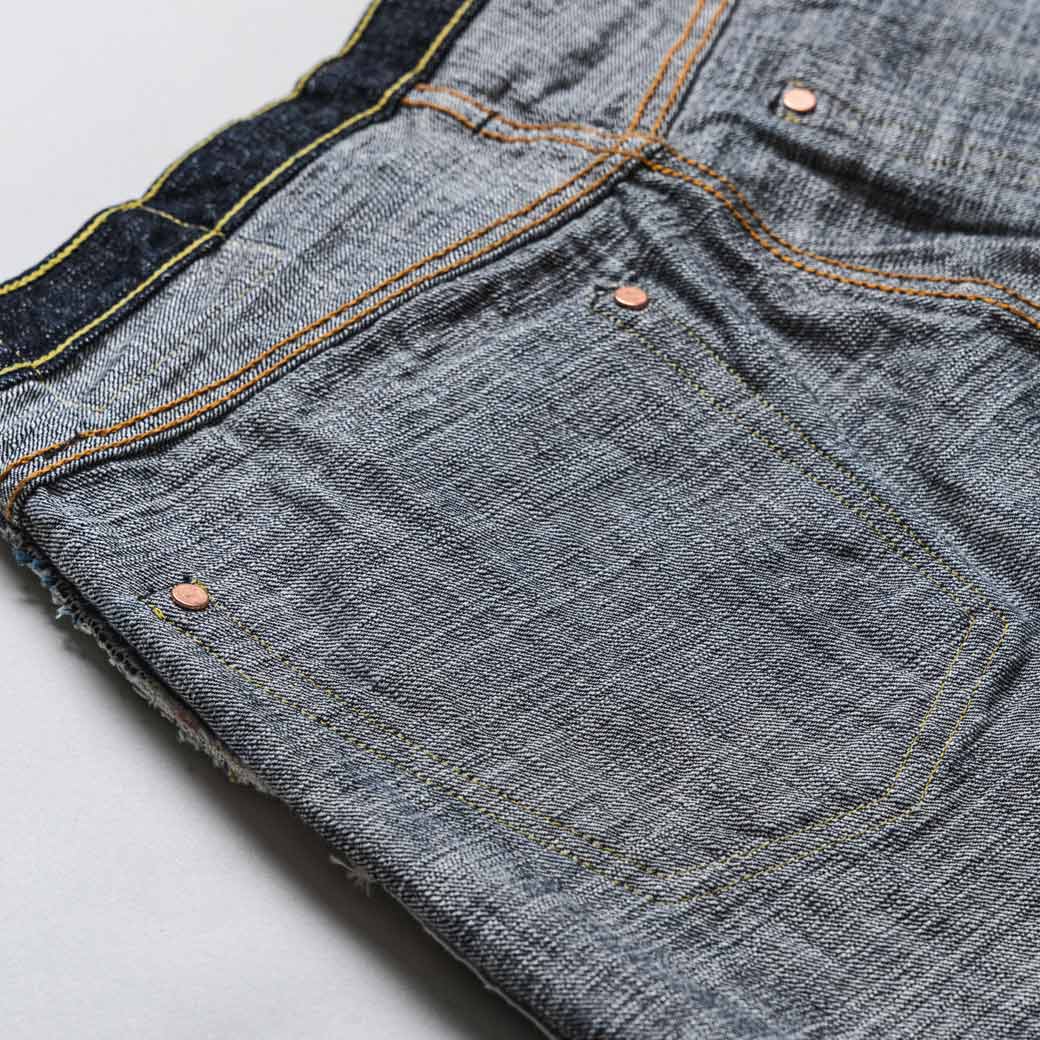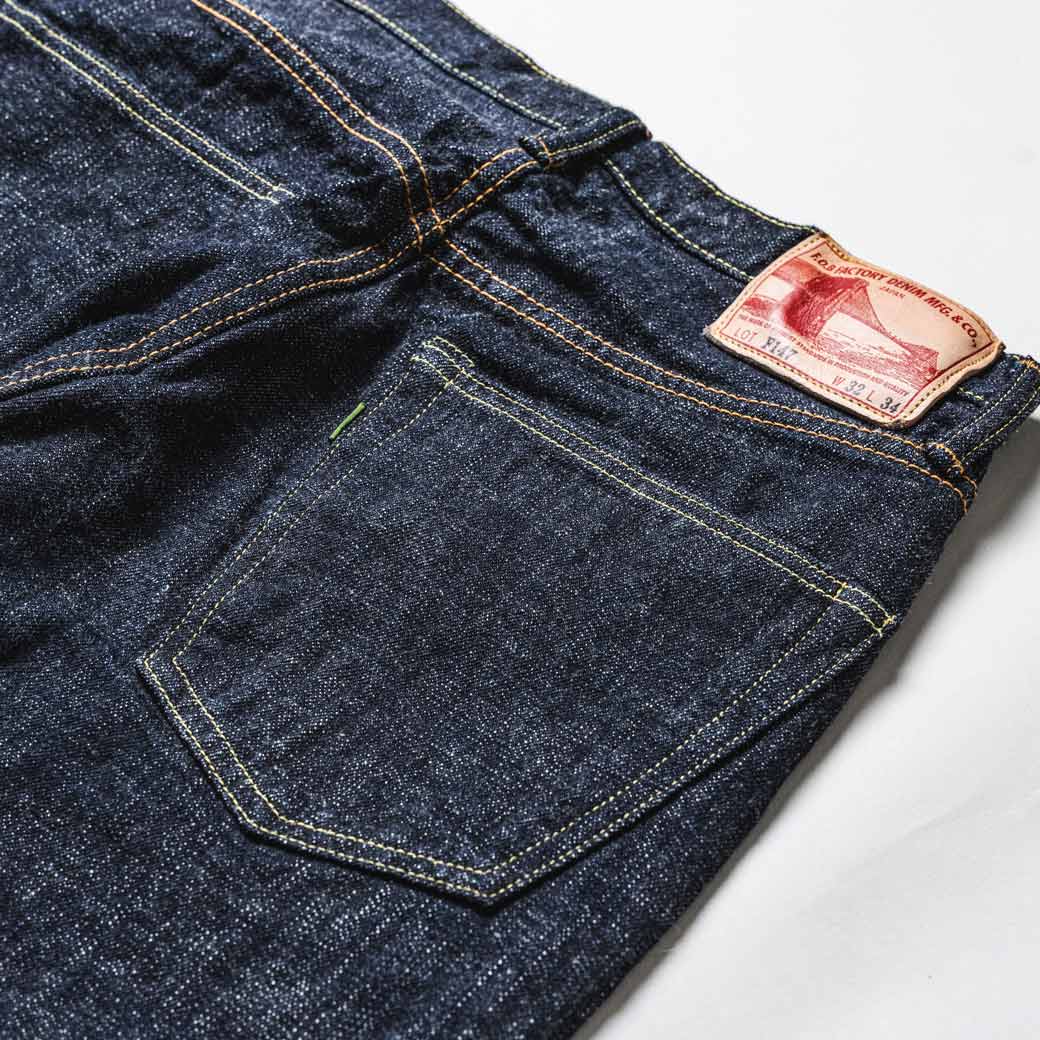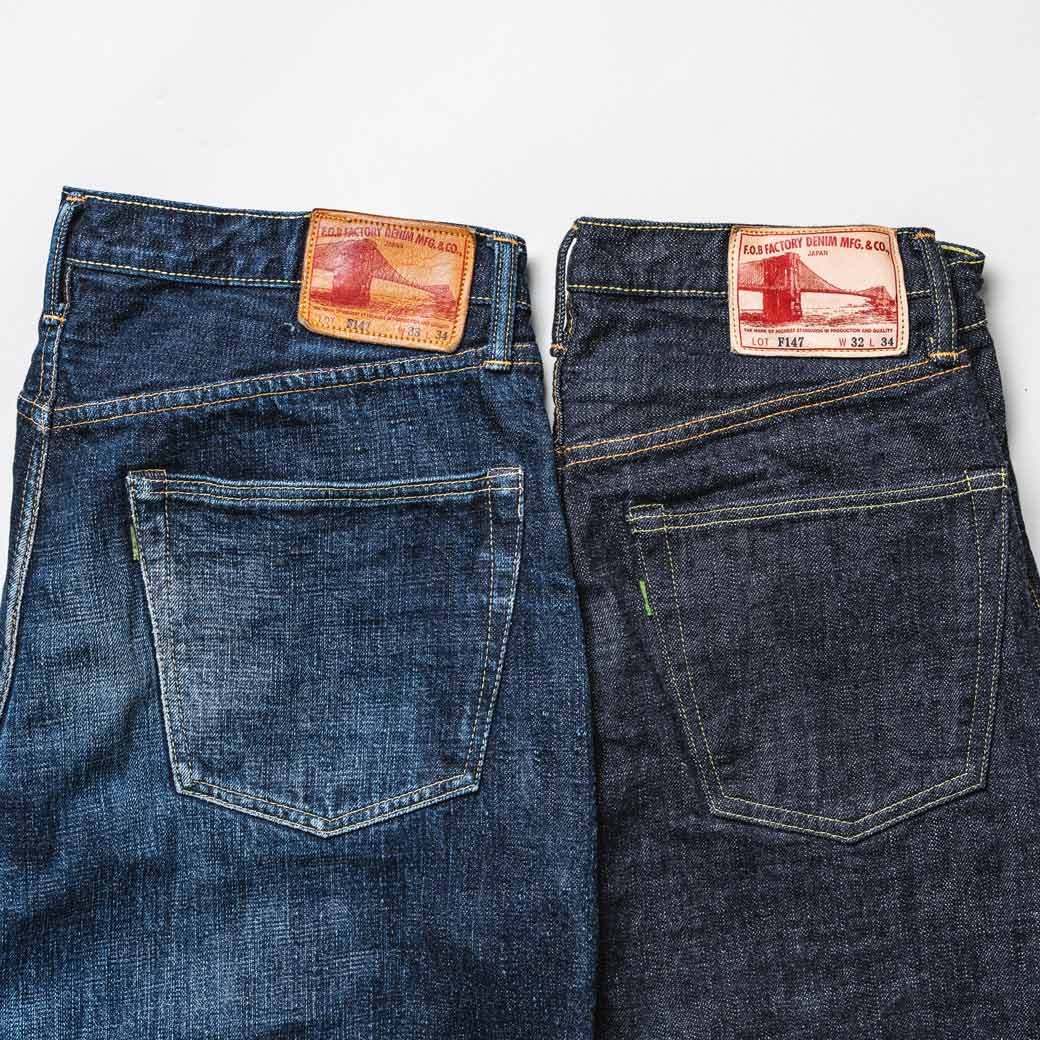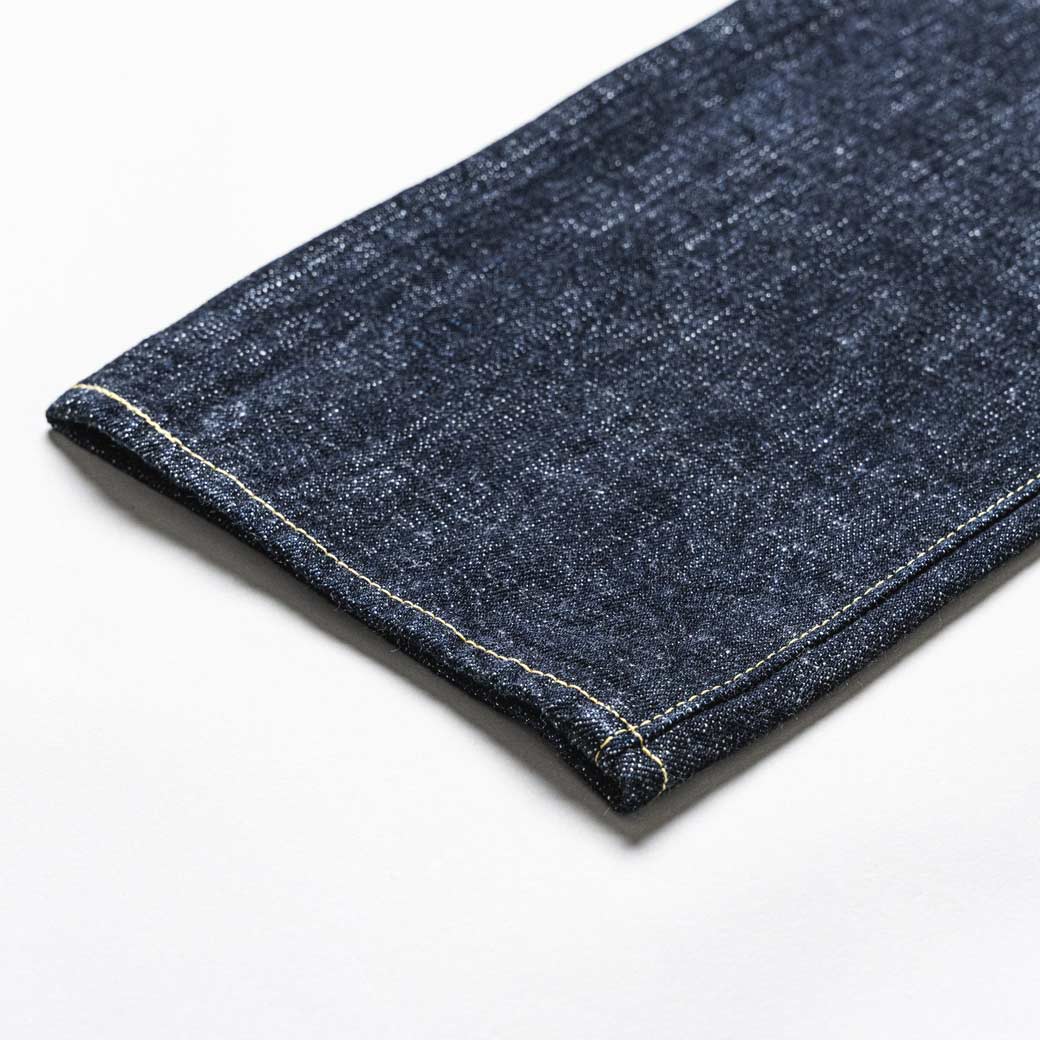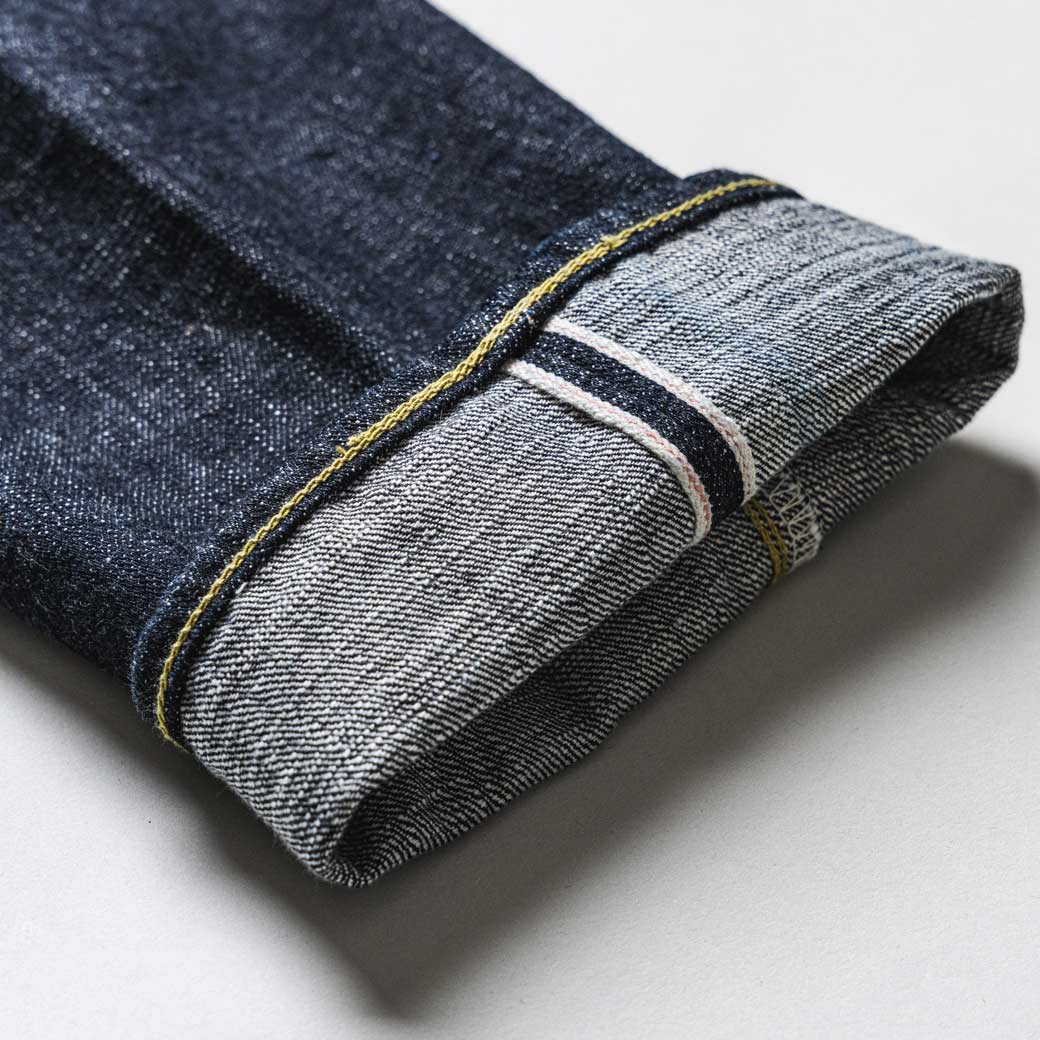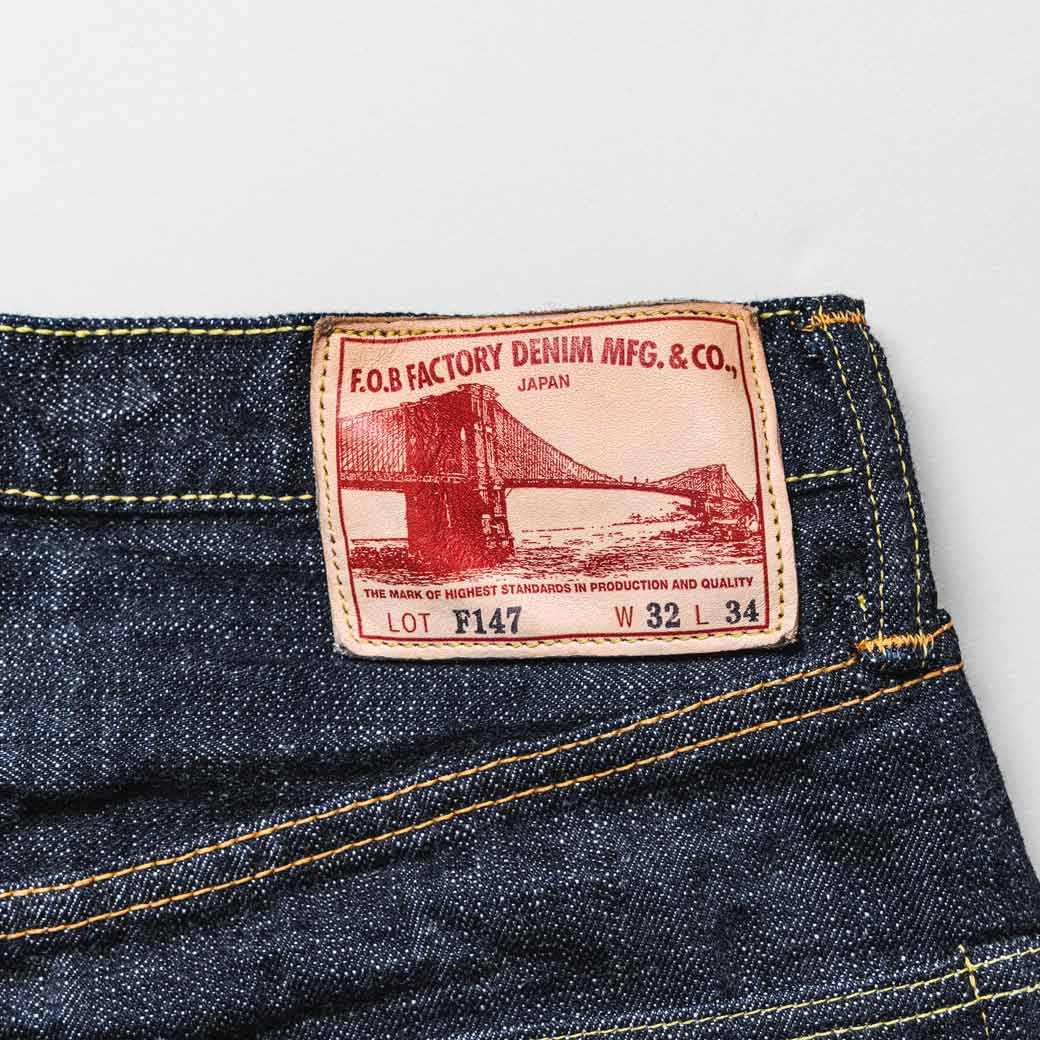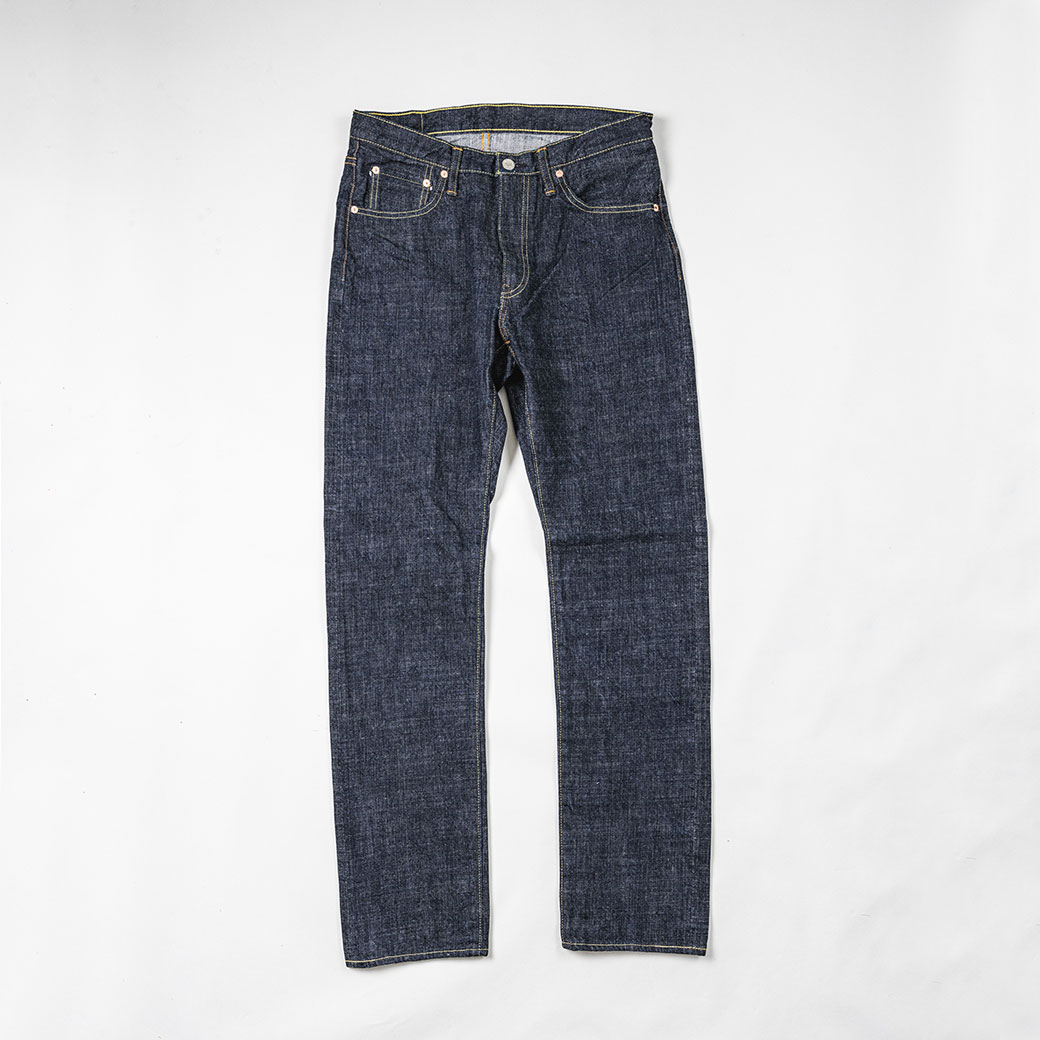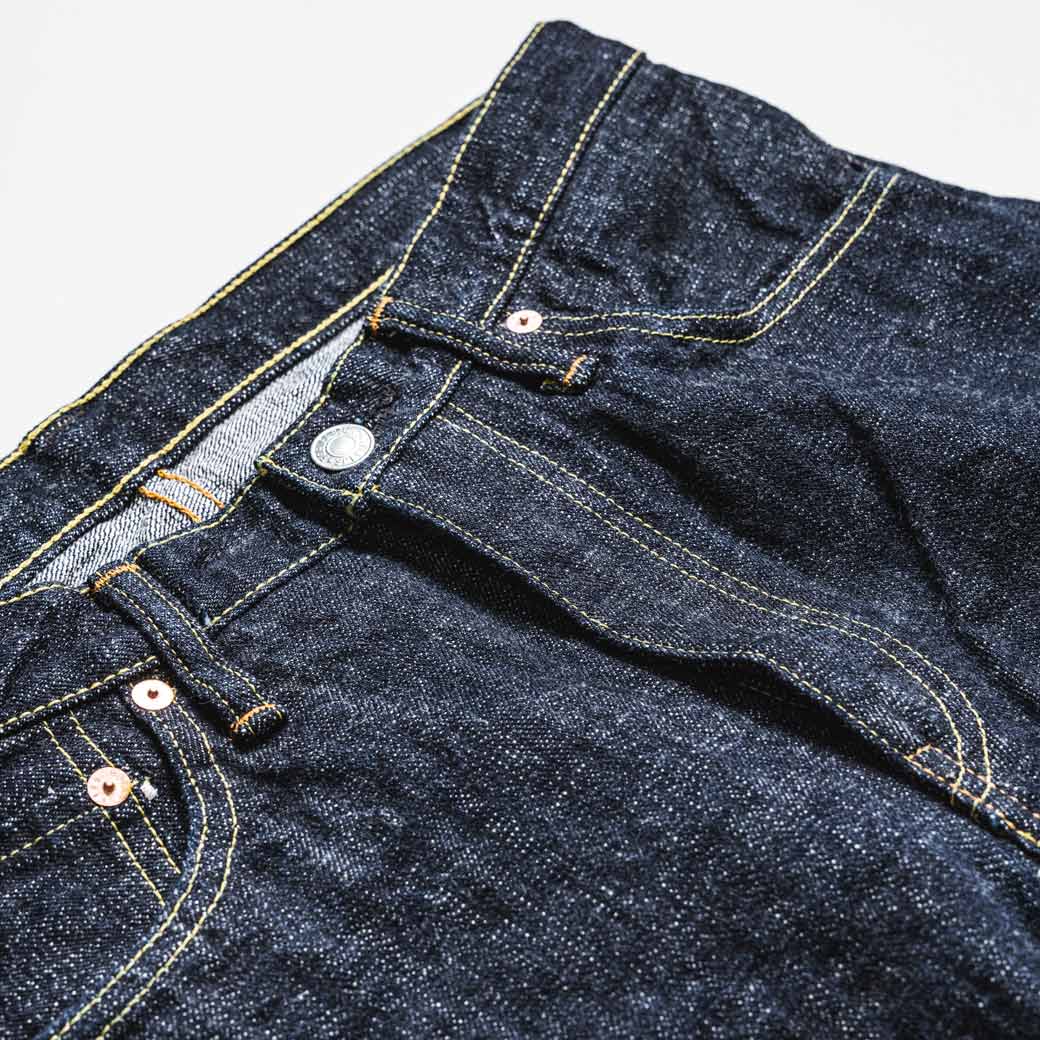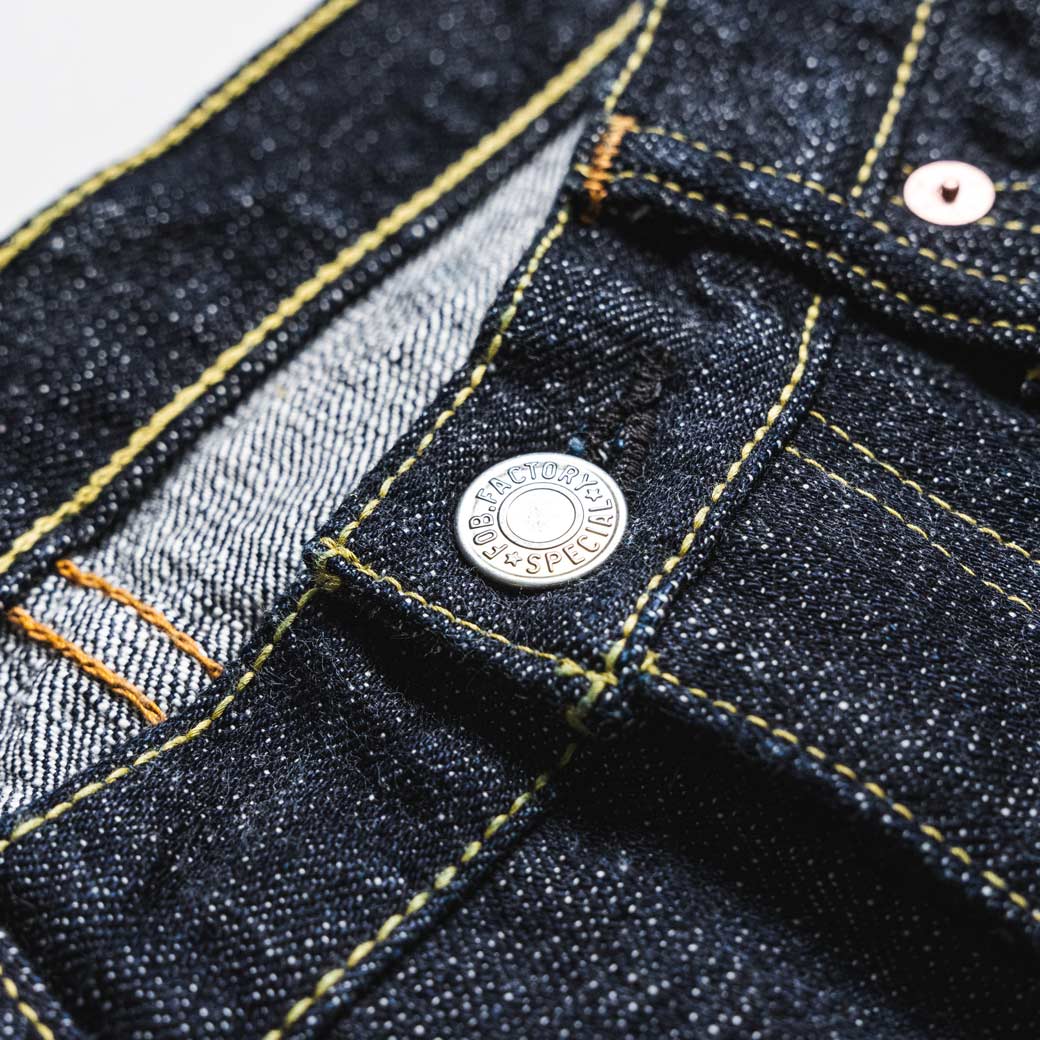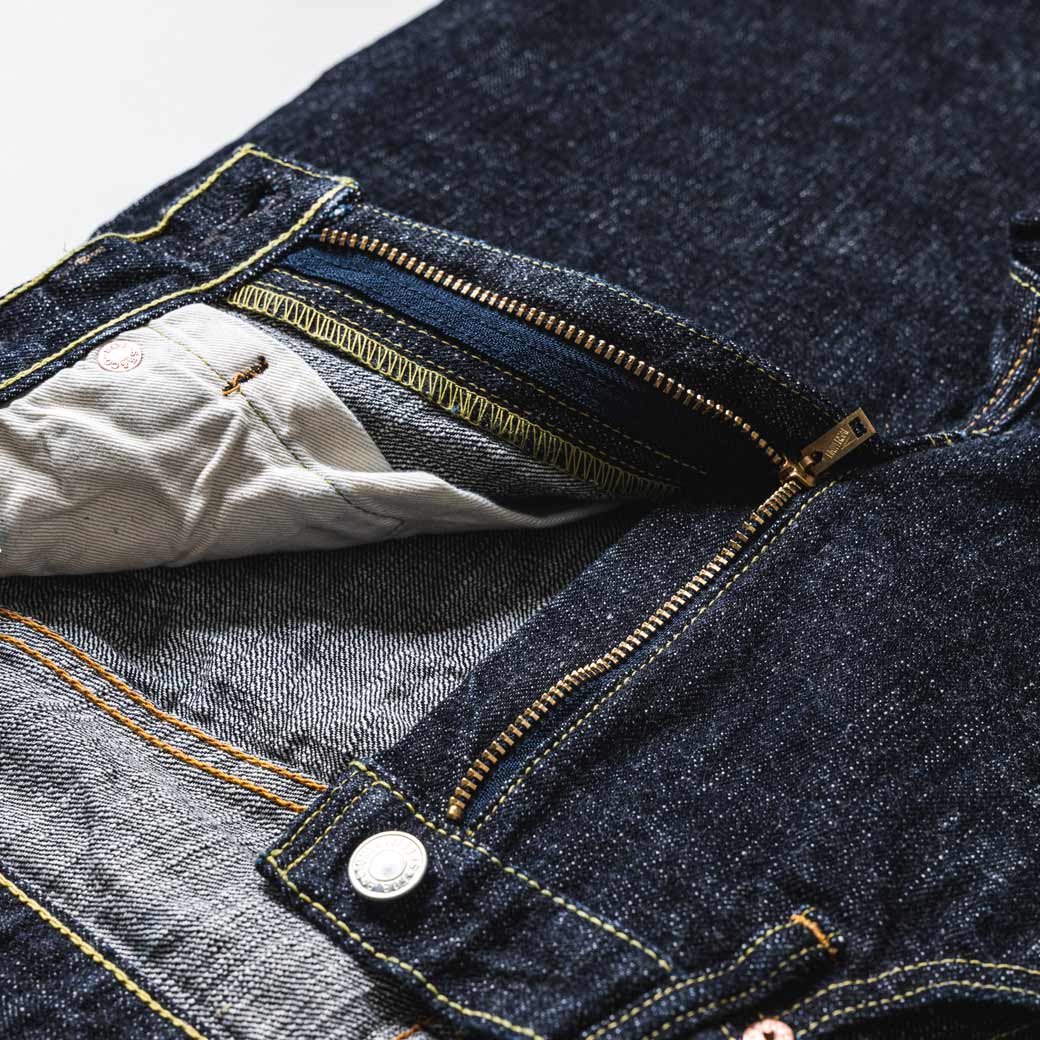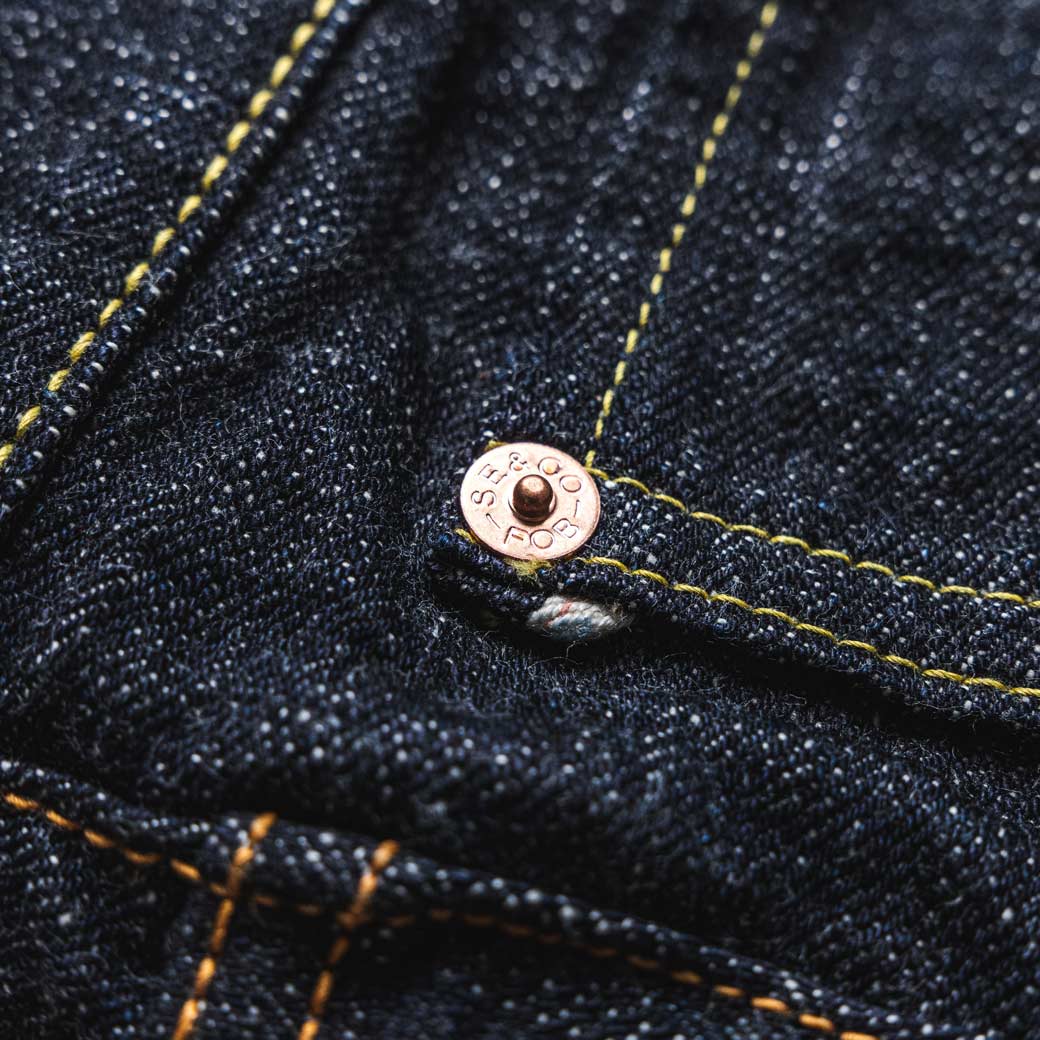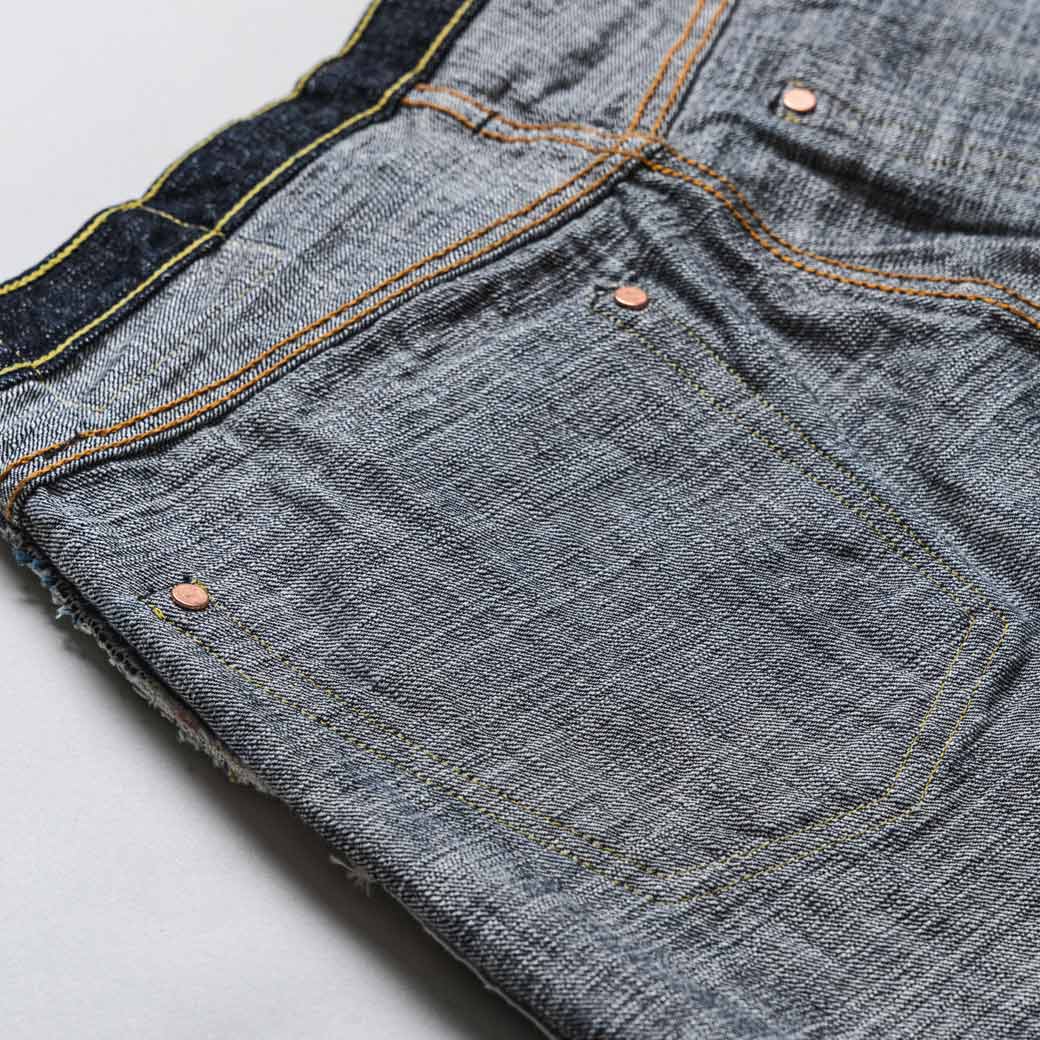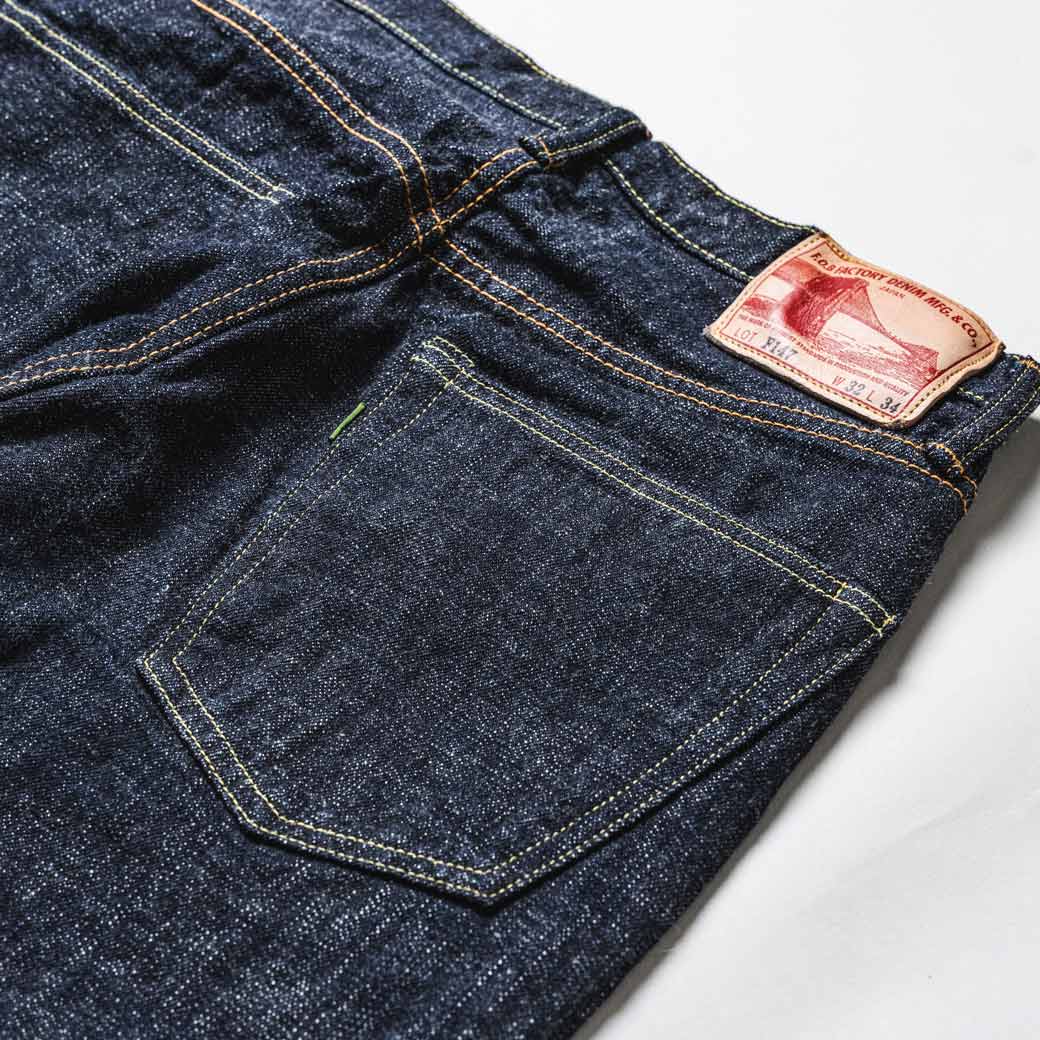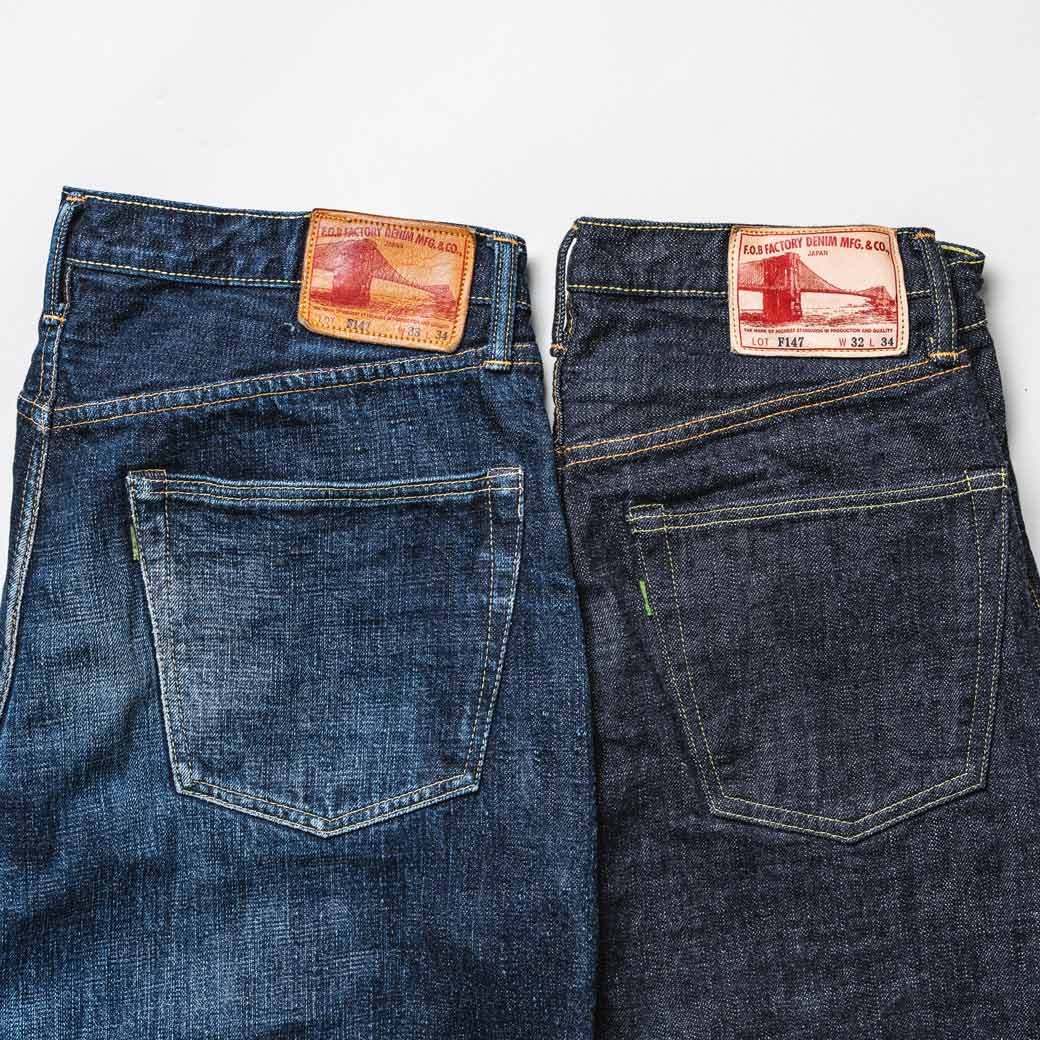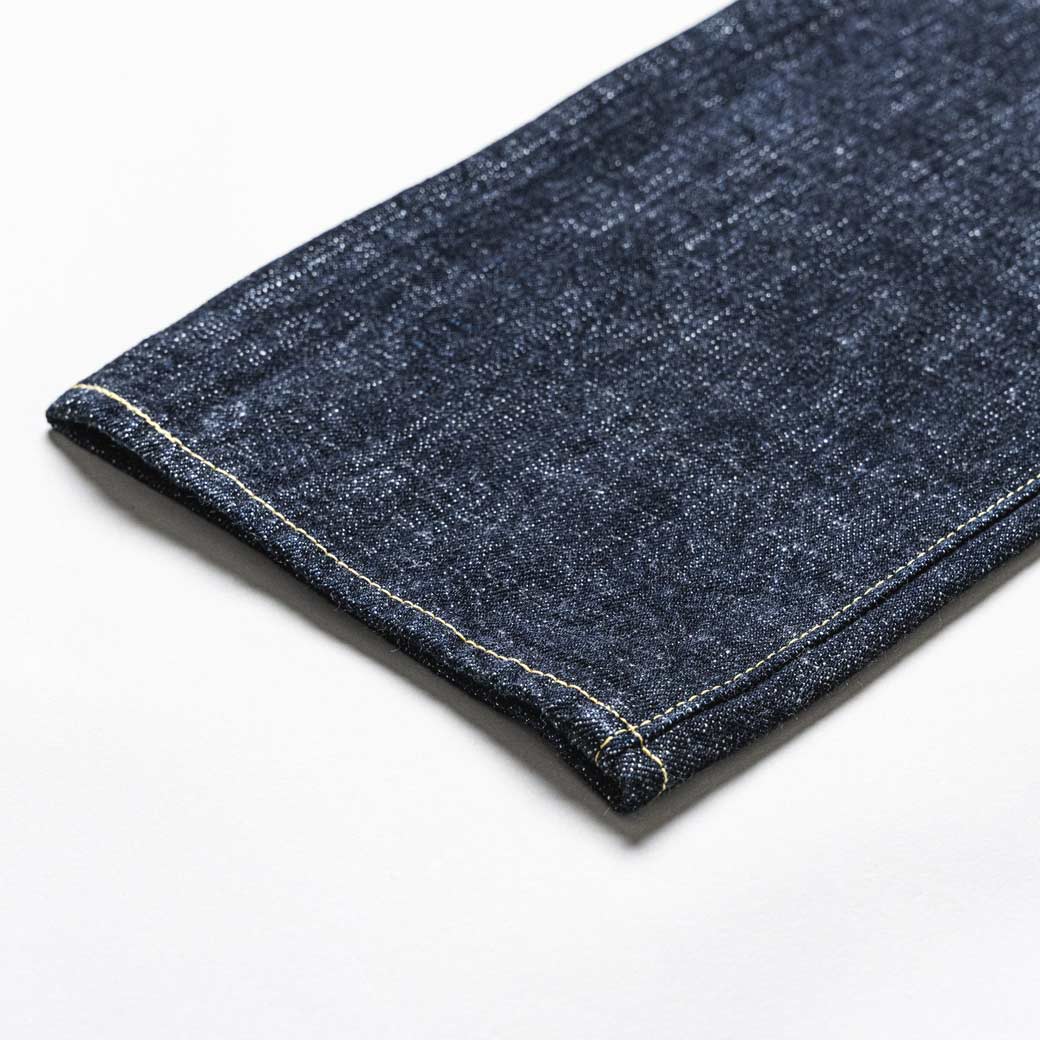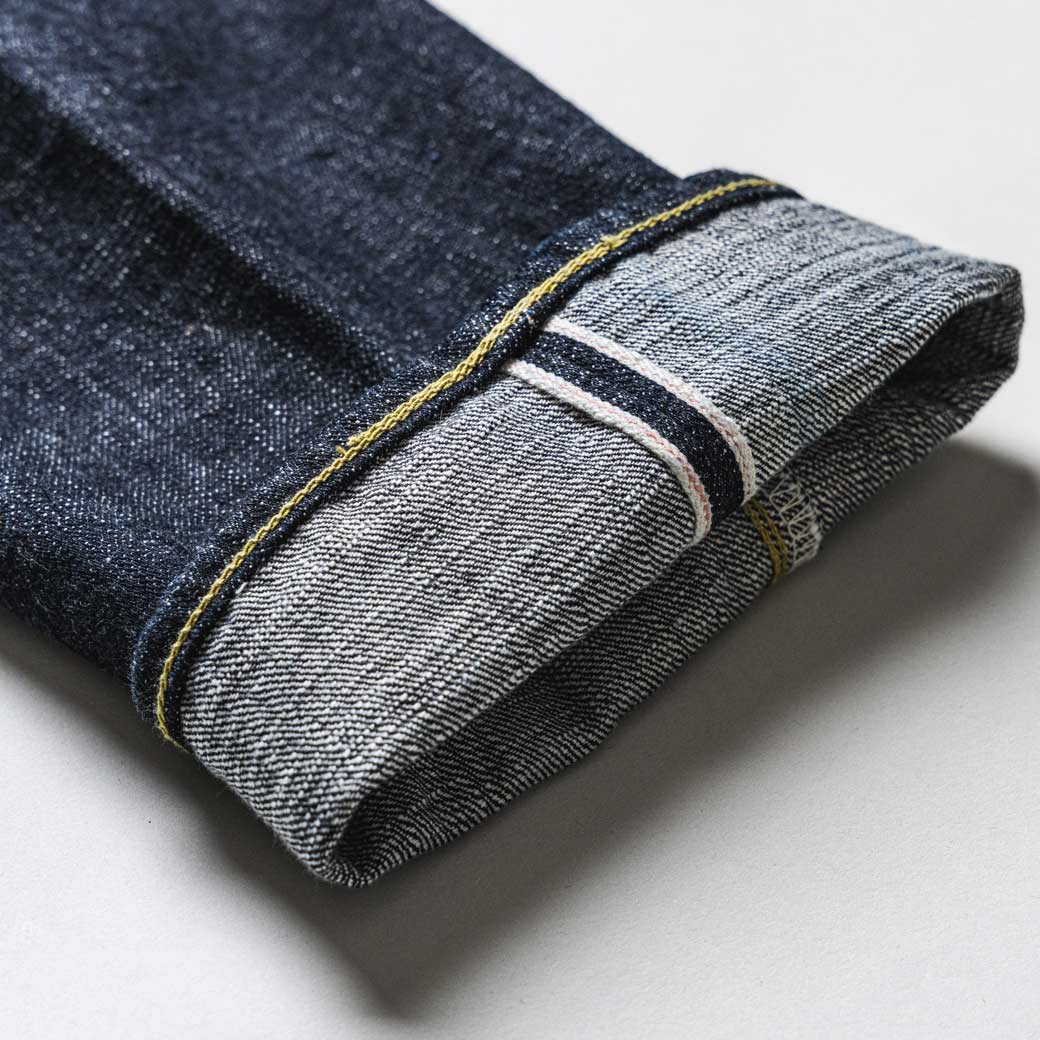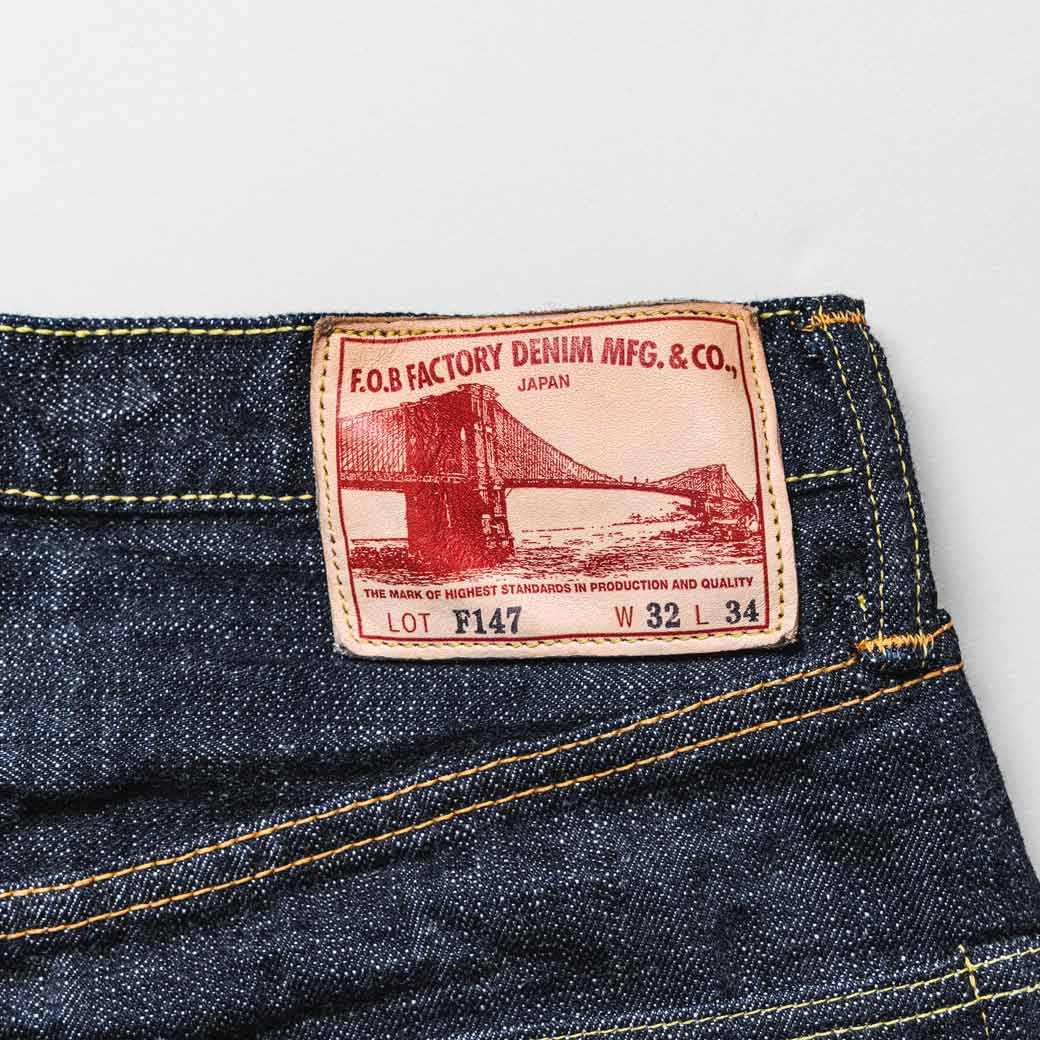 The all-cotton yarn is used, and the specification is made to enjoy the change over time along with the fabric.
The G3 denim with a rugged, uneven feel is F.O.B FACTORY's completely original fabric woven with
Superior Pima cotton and has a powerful look that sets it apart from other denim on the market.
The original MADE IN USA steel buttons and copper rivets are of course a satisfactory finish for enthusiasts.
The 5P is a SLIM FIT that forms an ideal tapered line.
FACTORY BRANDとして長年培った確かな縫製で長年着用出来る安心を持ちオールコットン糸を使用し、生地と共に経年変化も楽しめる仕様に仕上げています。
武骨な凹凸感溢れるG3デニムはスーピマコットンで織ったF.O.B FACTORY完全オリジナルの生地で迫力ある表情で、市場のデニムとは一線を画すデニムです。MADE IN USAのオリジナルスチールボタン、銅リベットは勿論、マニアも納得の仕上がり。
5Pは理想的なテーパードラインを形成するSLIM FIT。
Item Date
| | |
| --- | --- |
| No | F147 |
| Color | #WA One washed |
| Size | 28〜34 / 36 / 38 / 40 |
| Price | ¥22,000(in tax) |
| Material | 100% COTTON |
Contact us