Product
G-3 DENIM 5P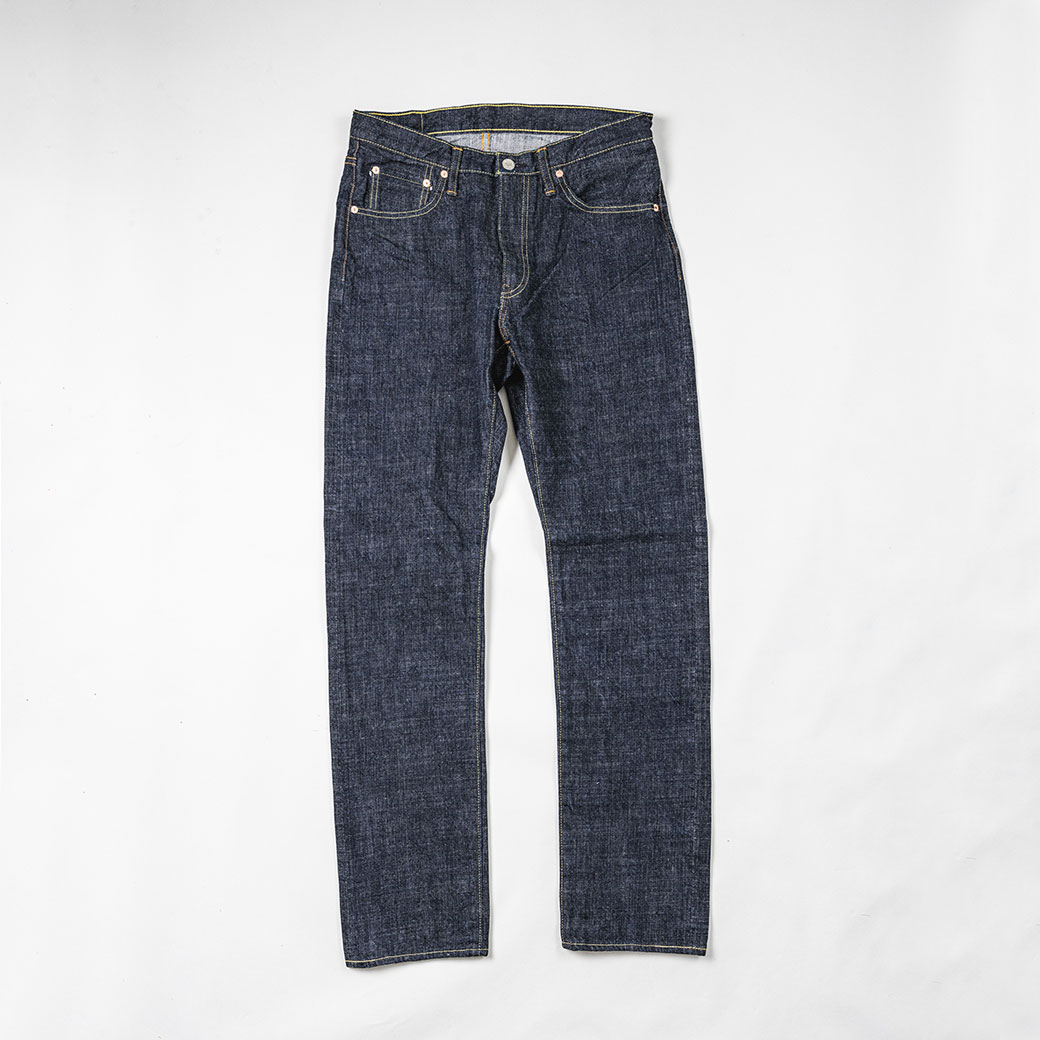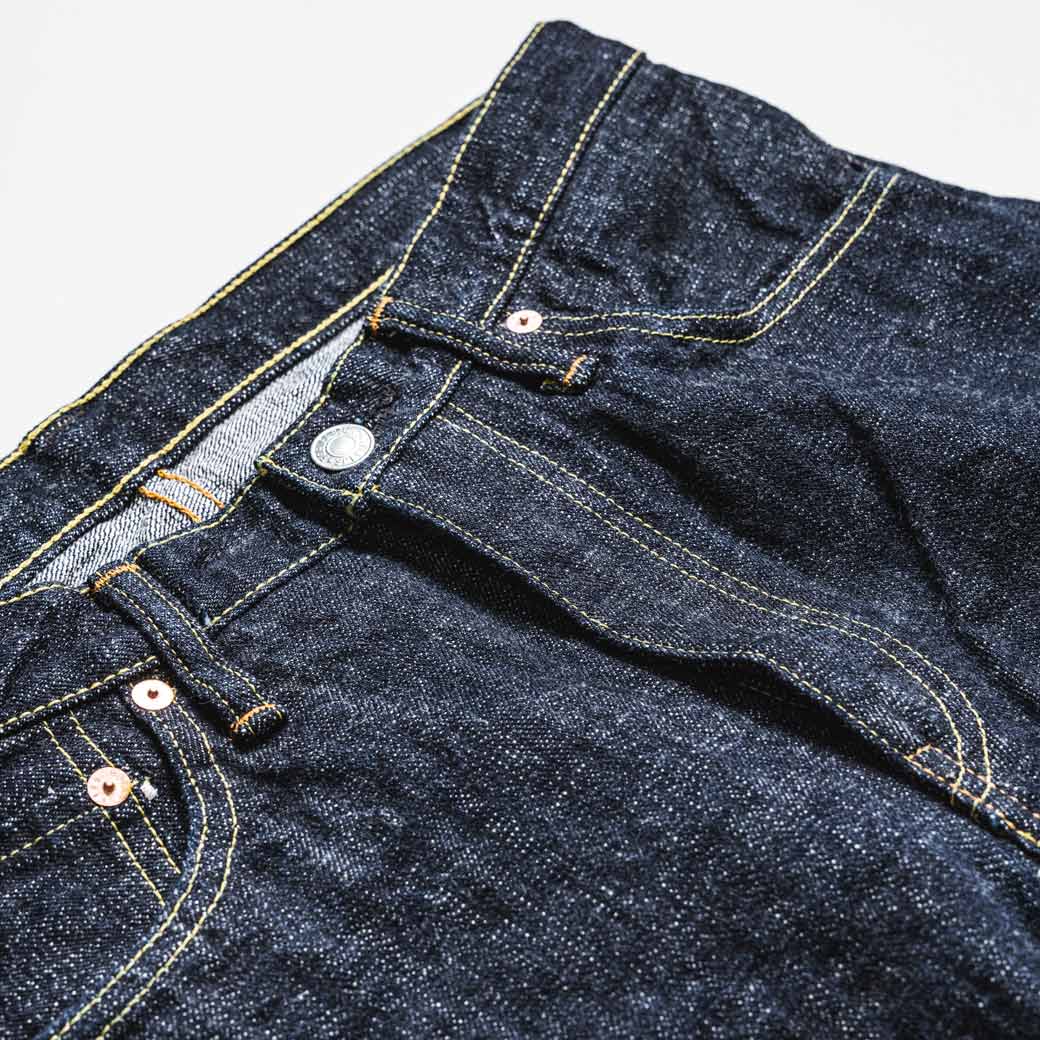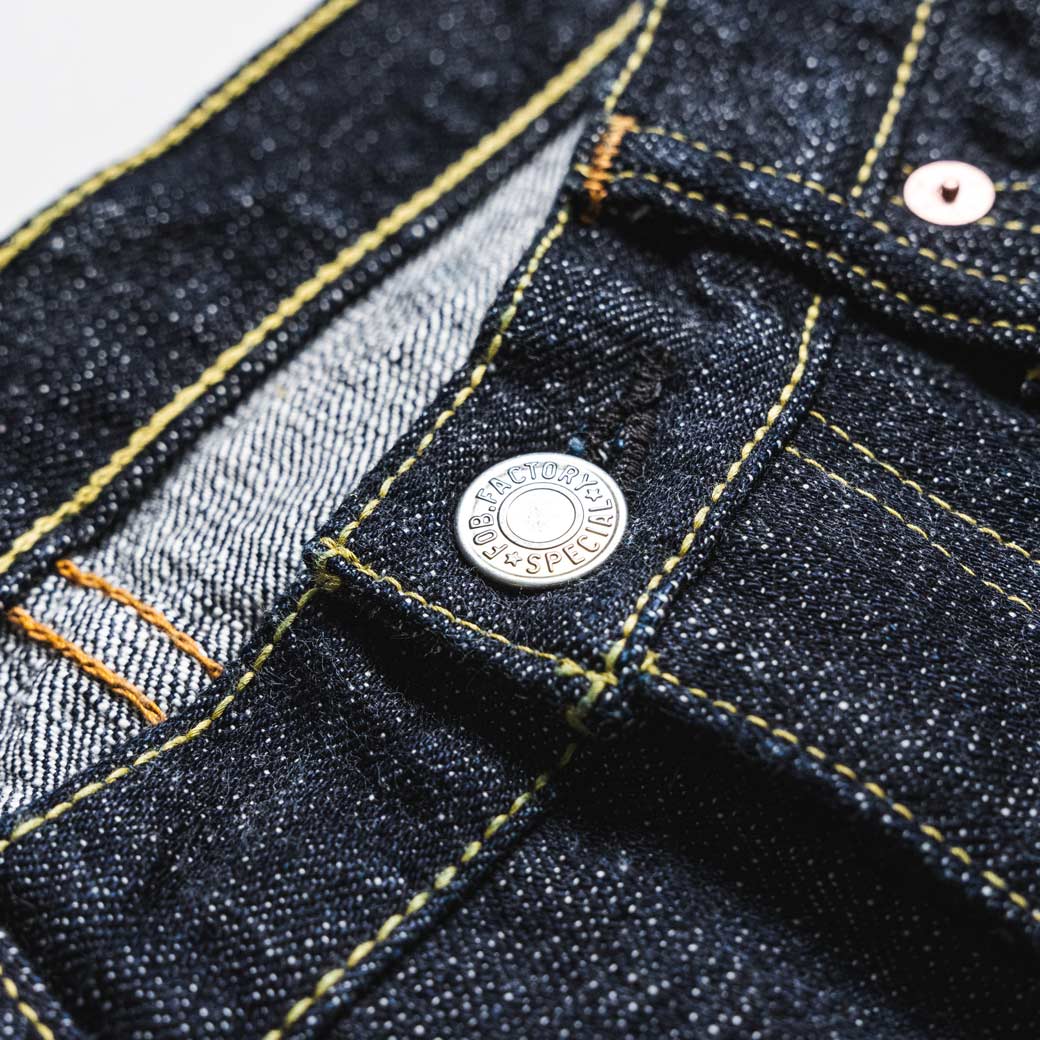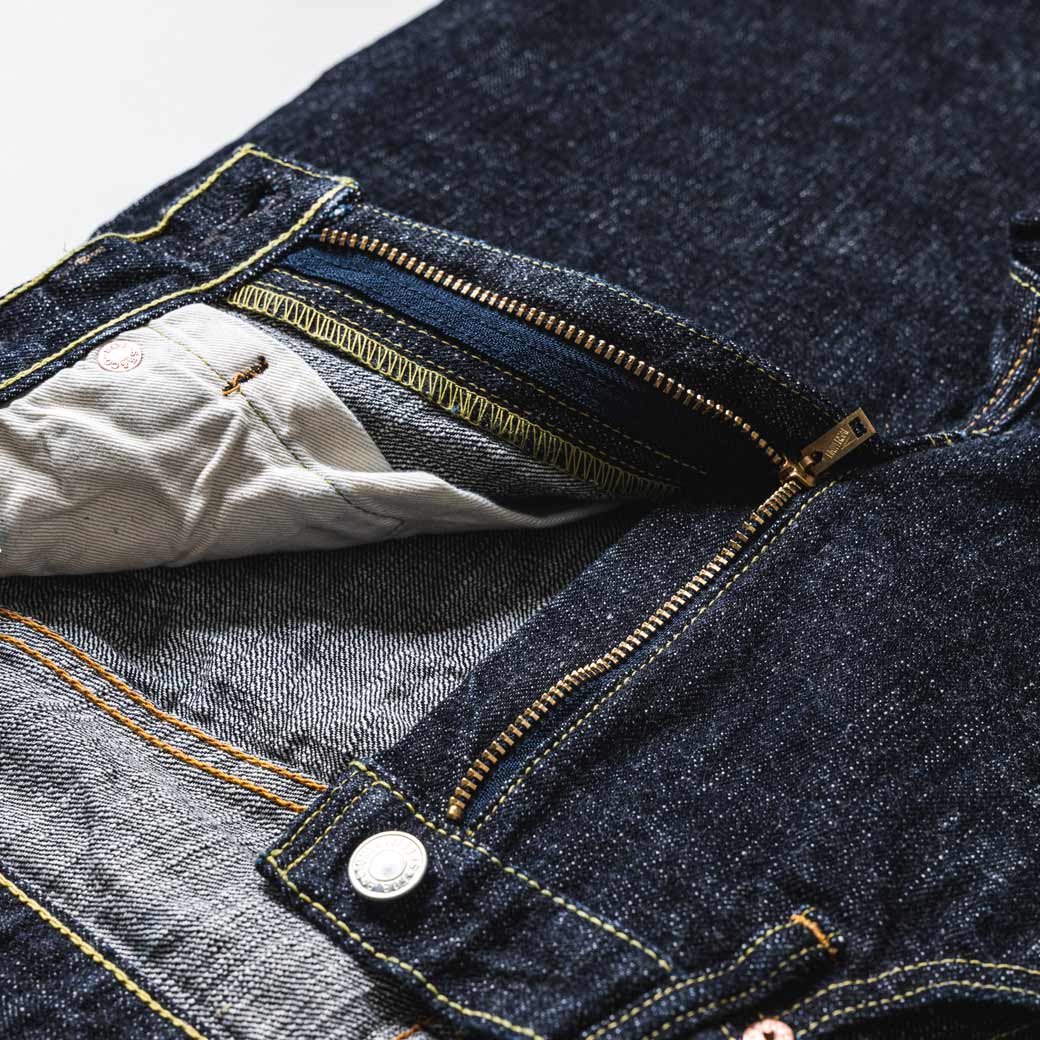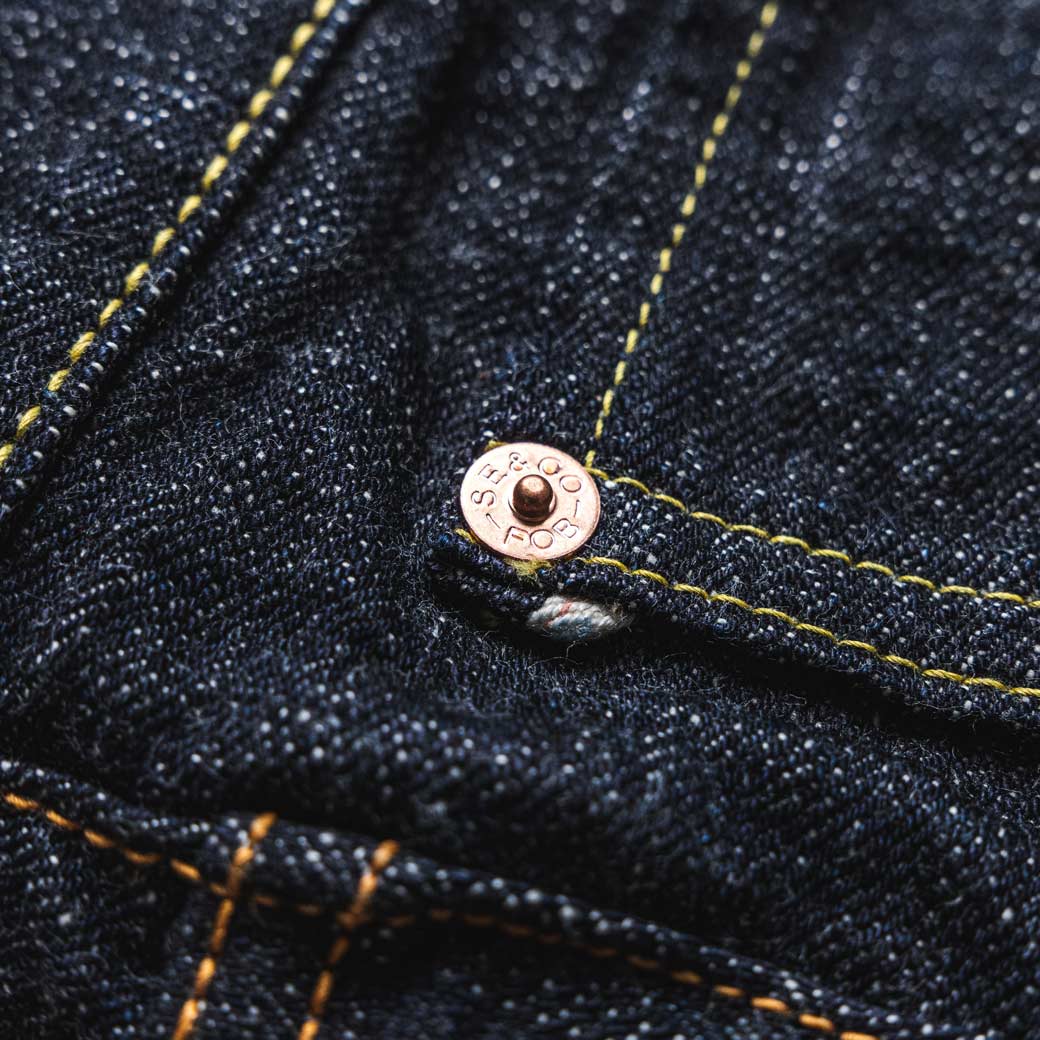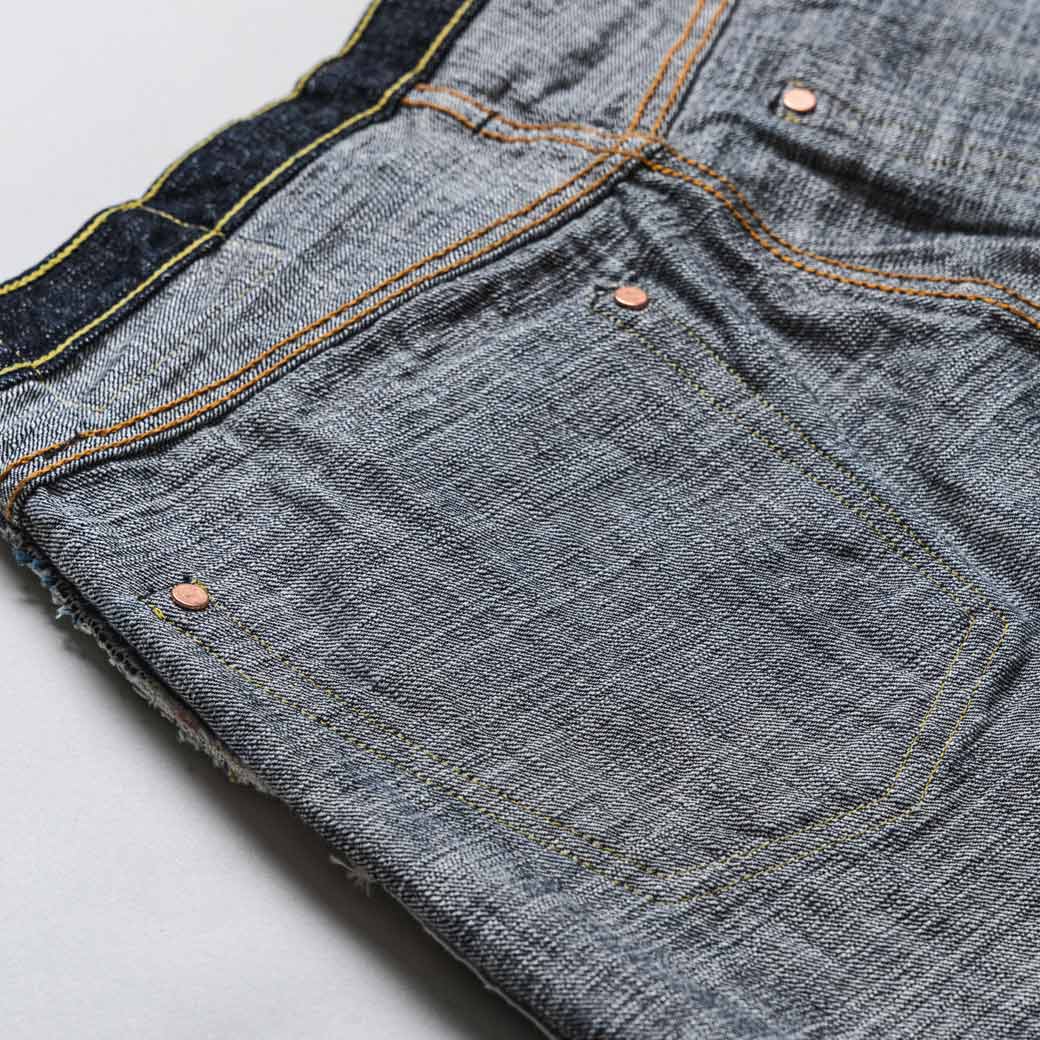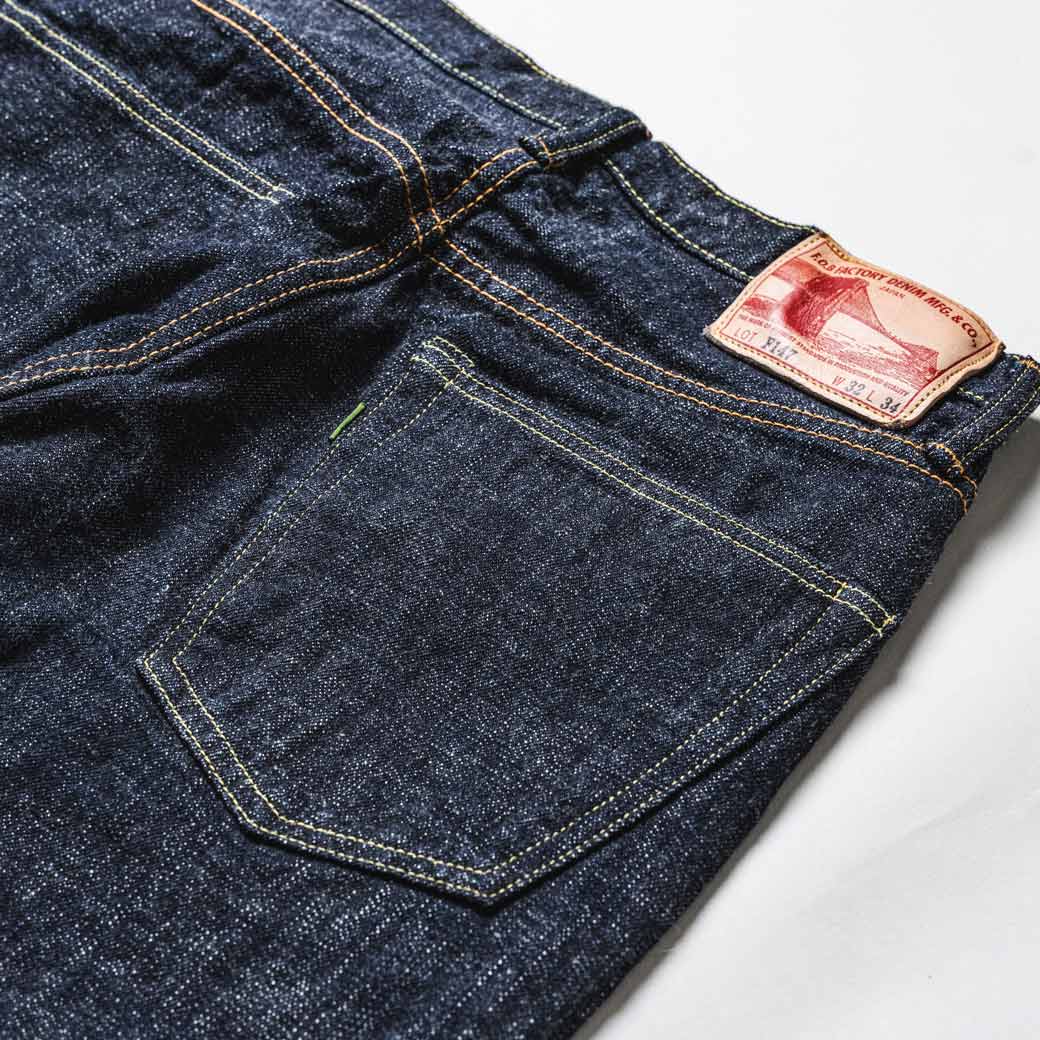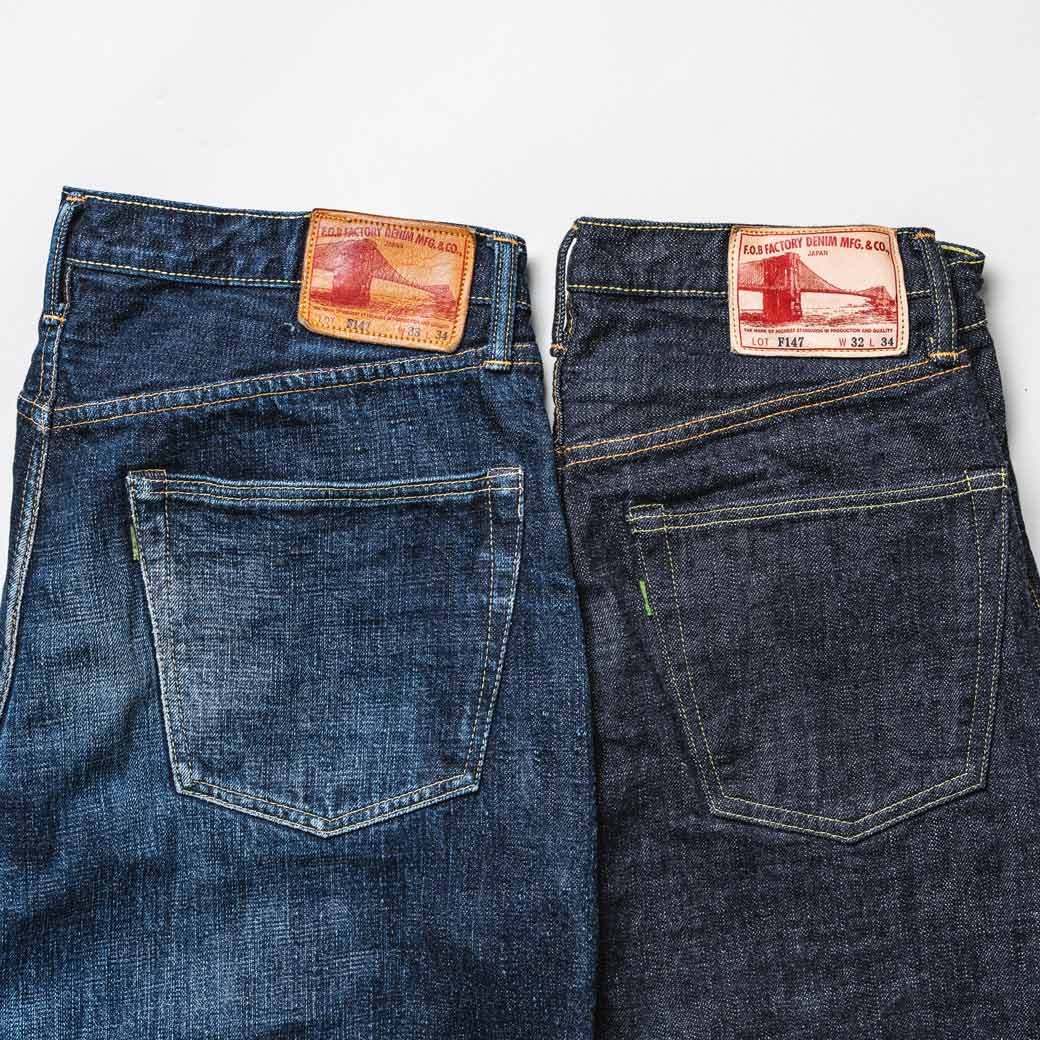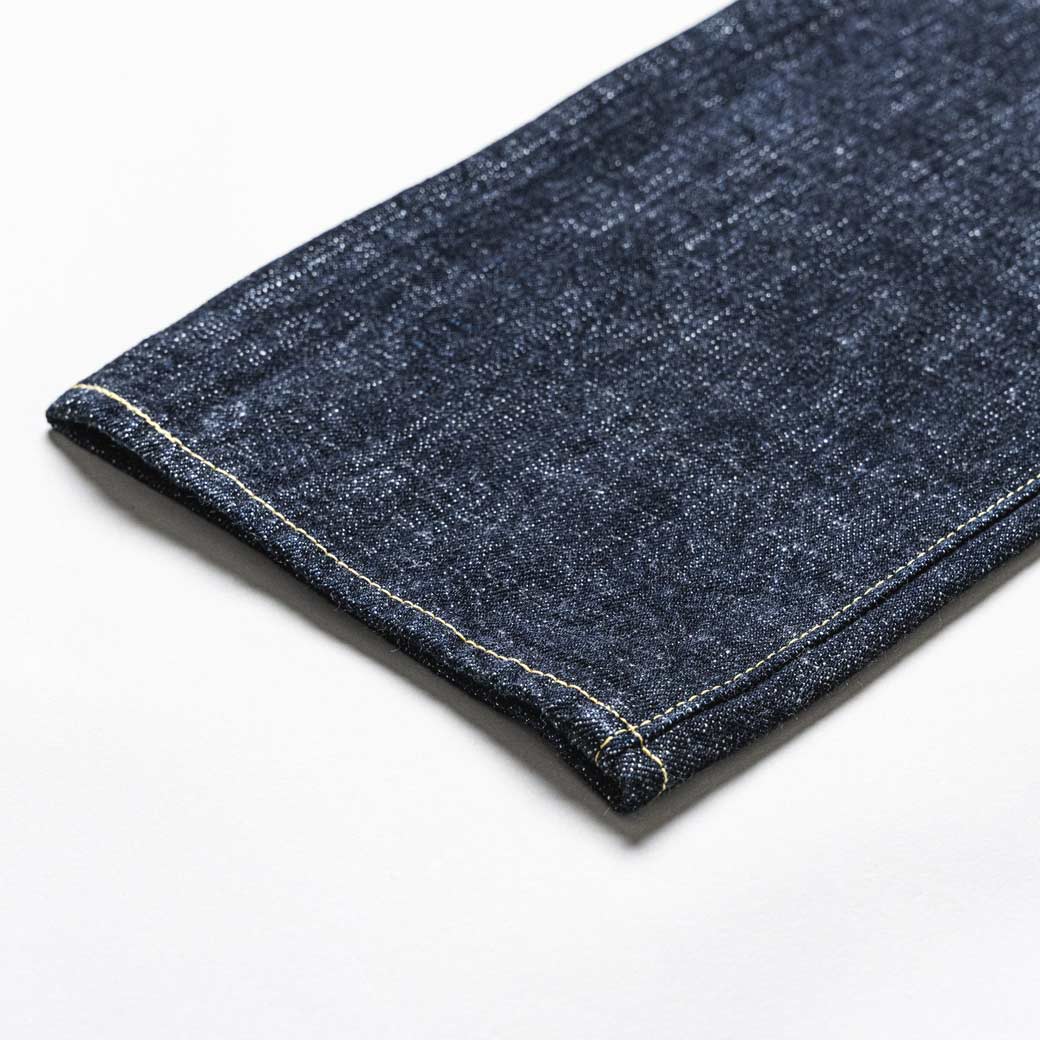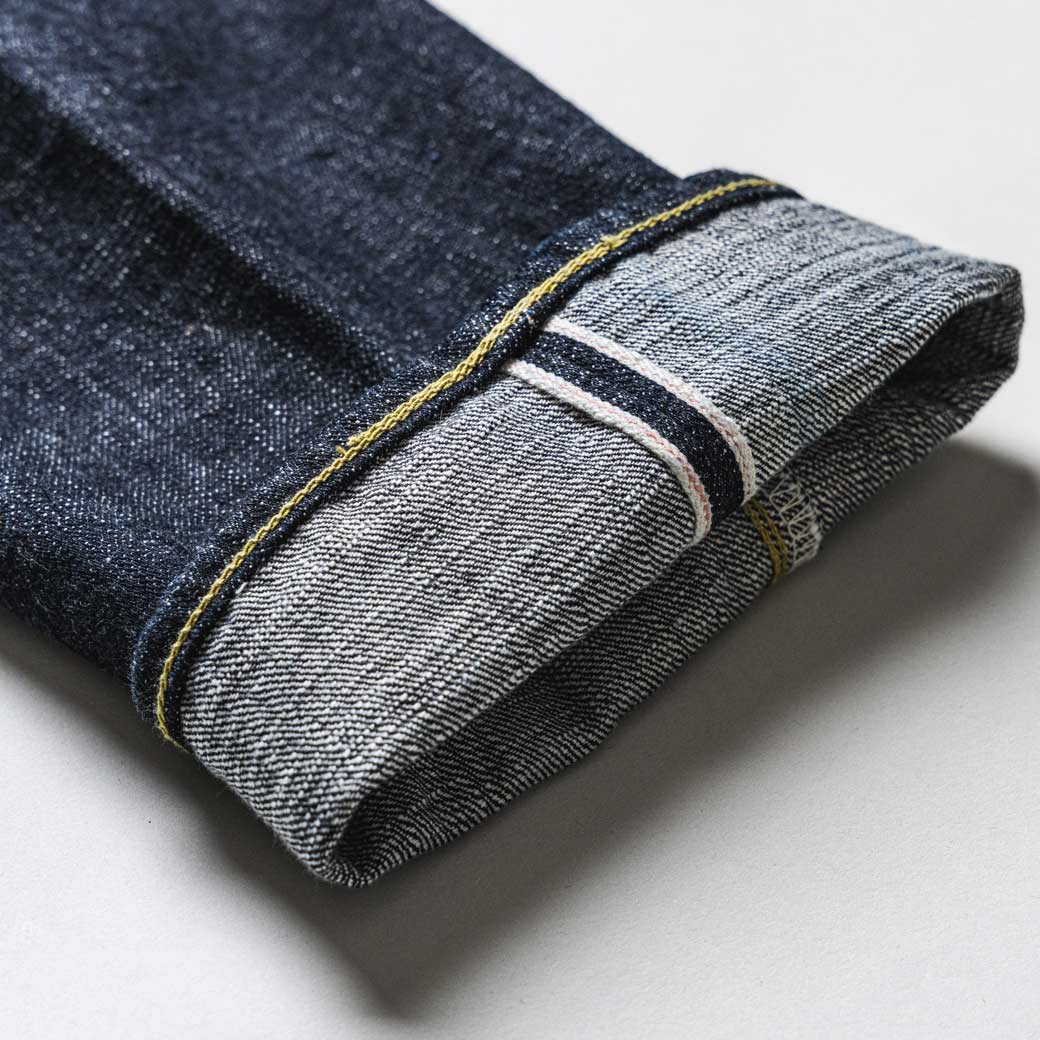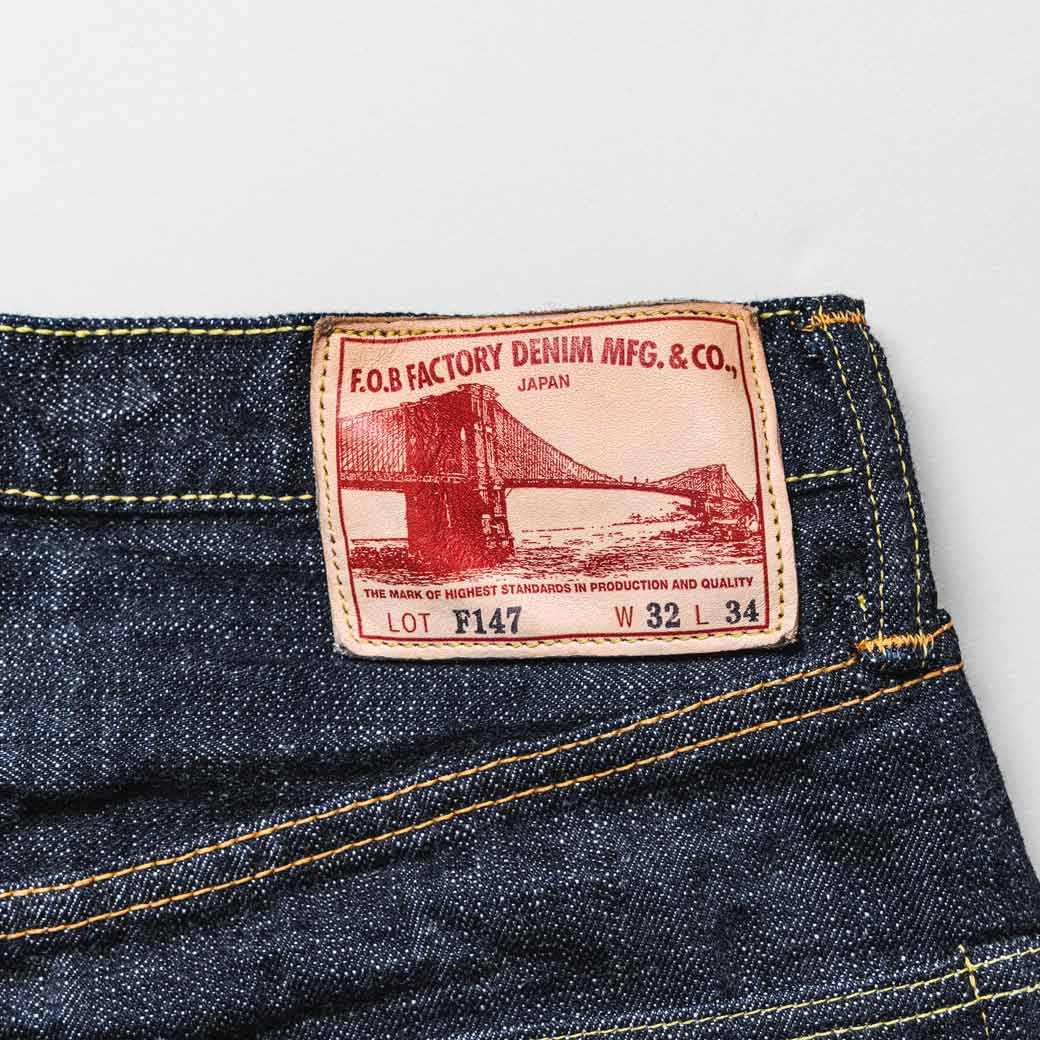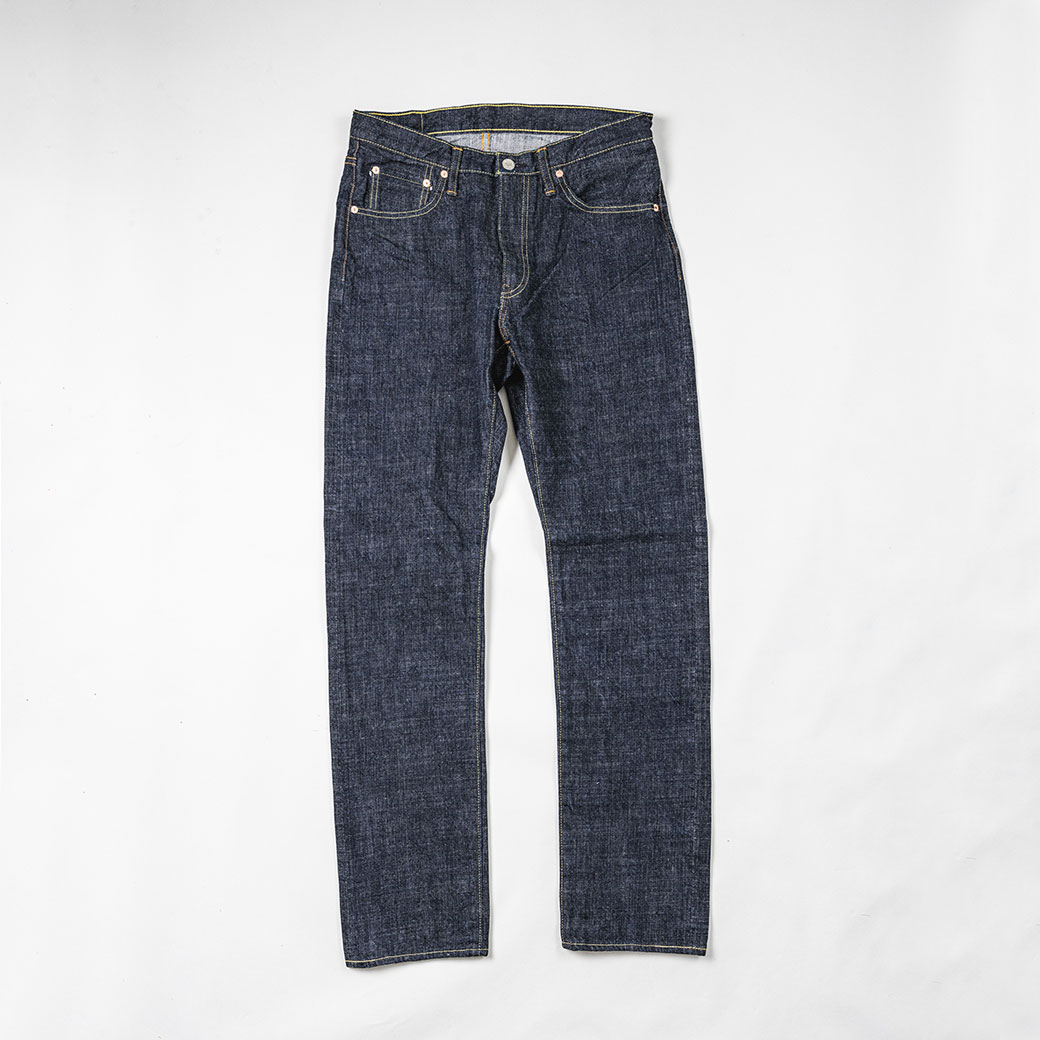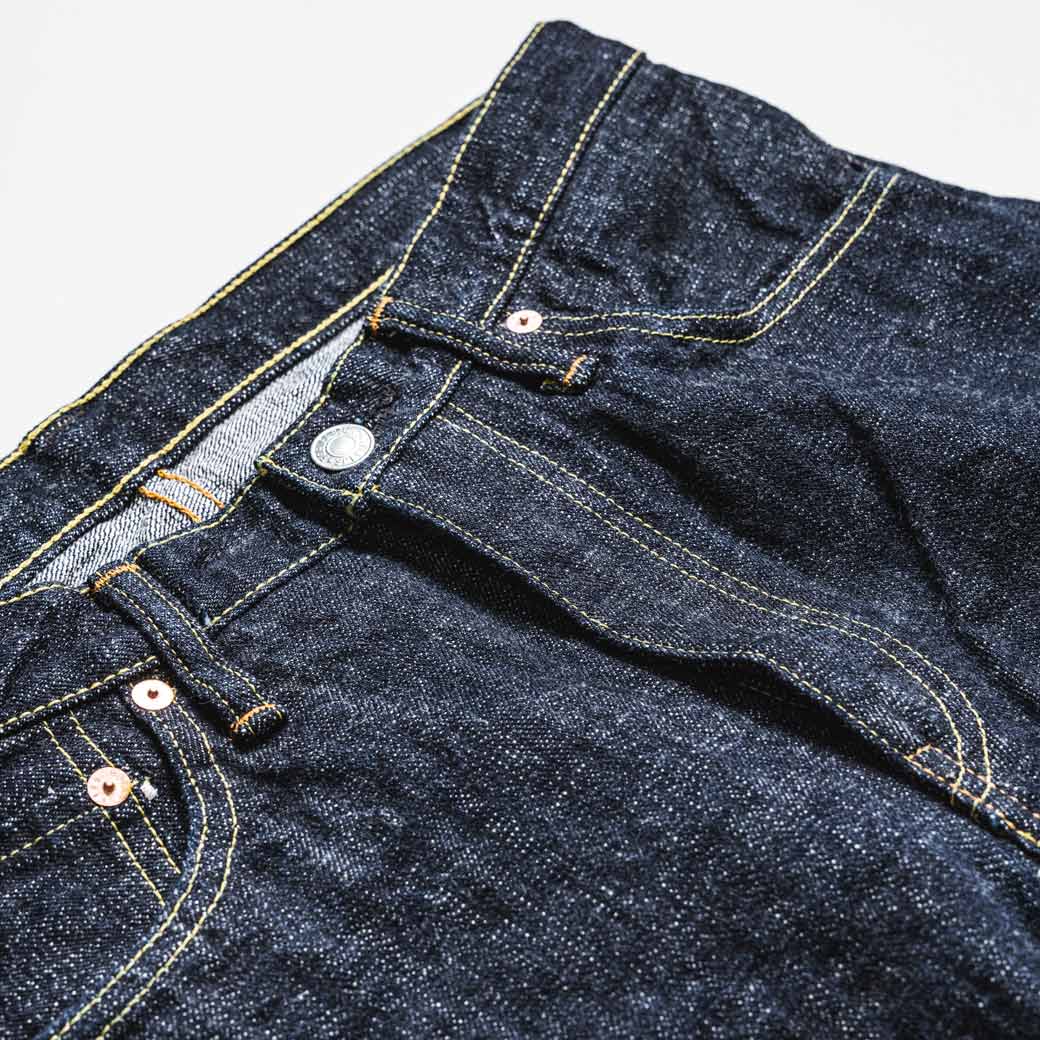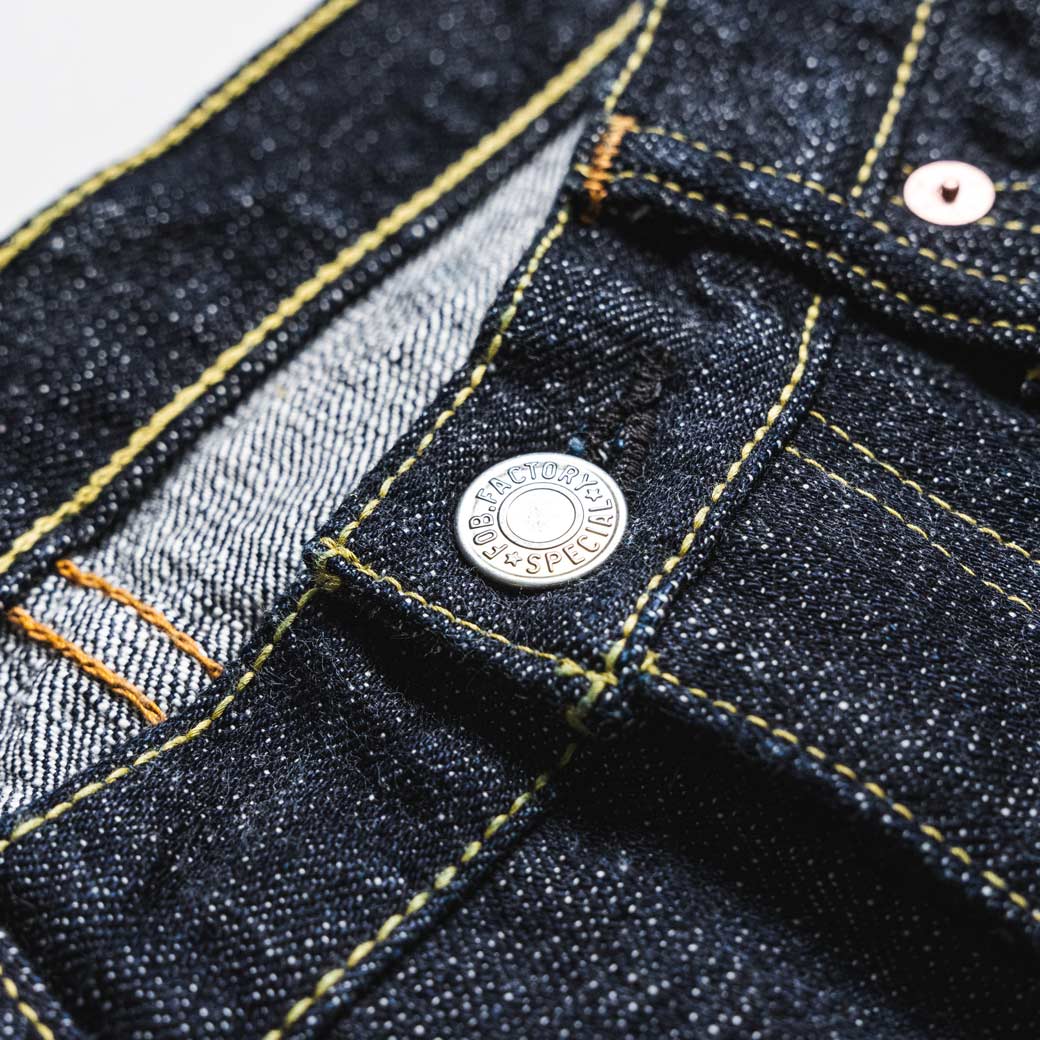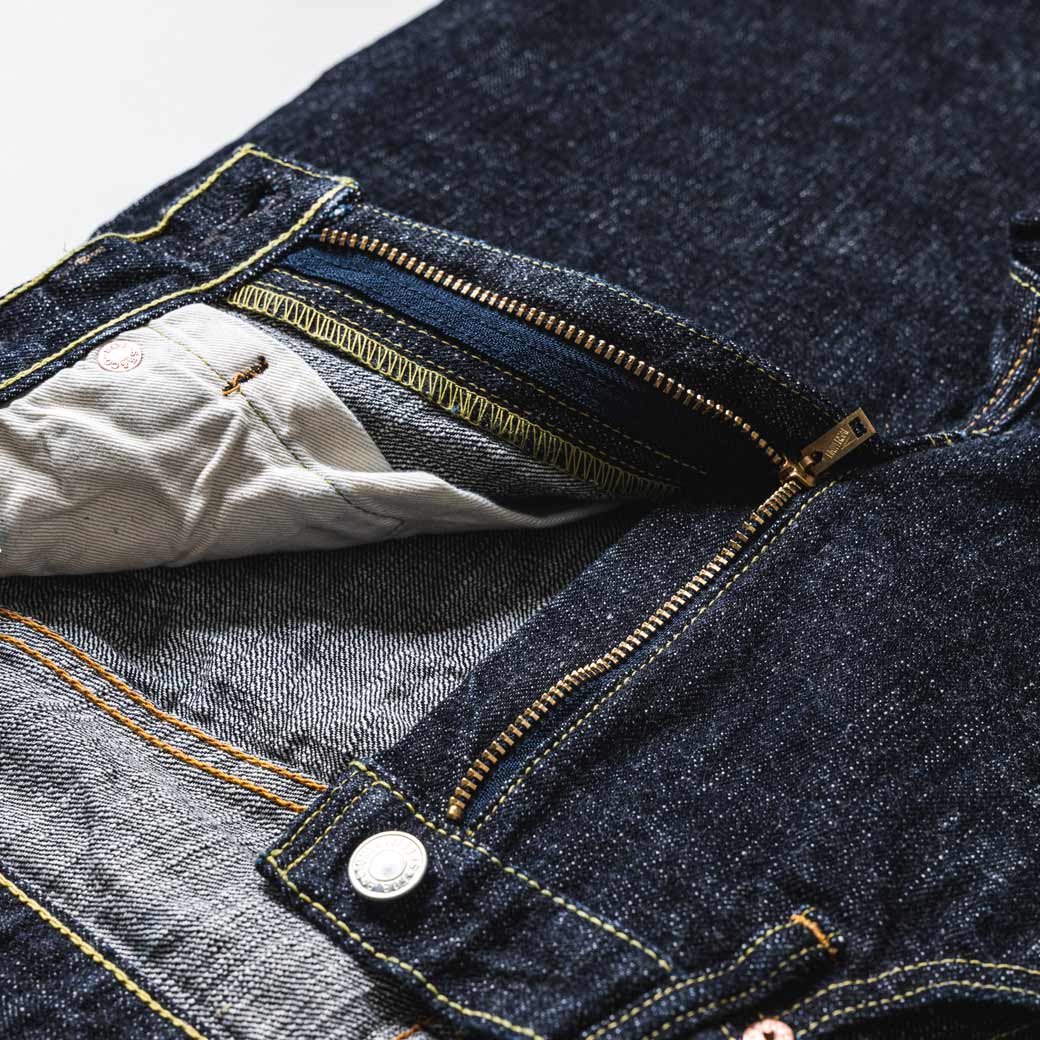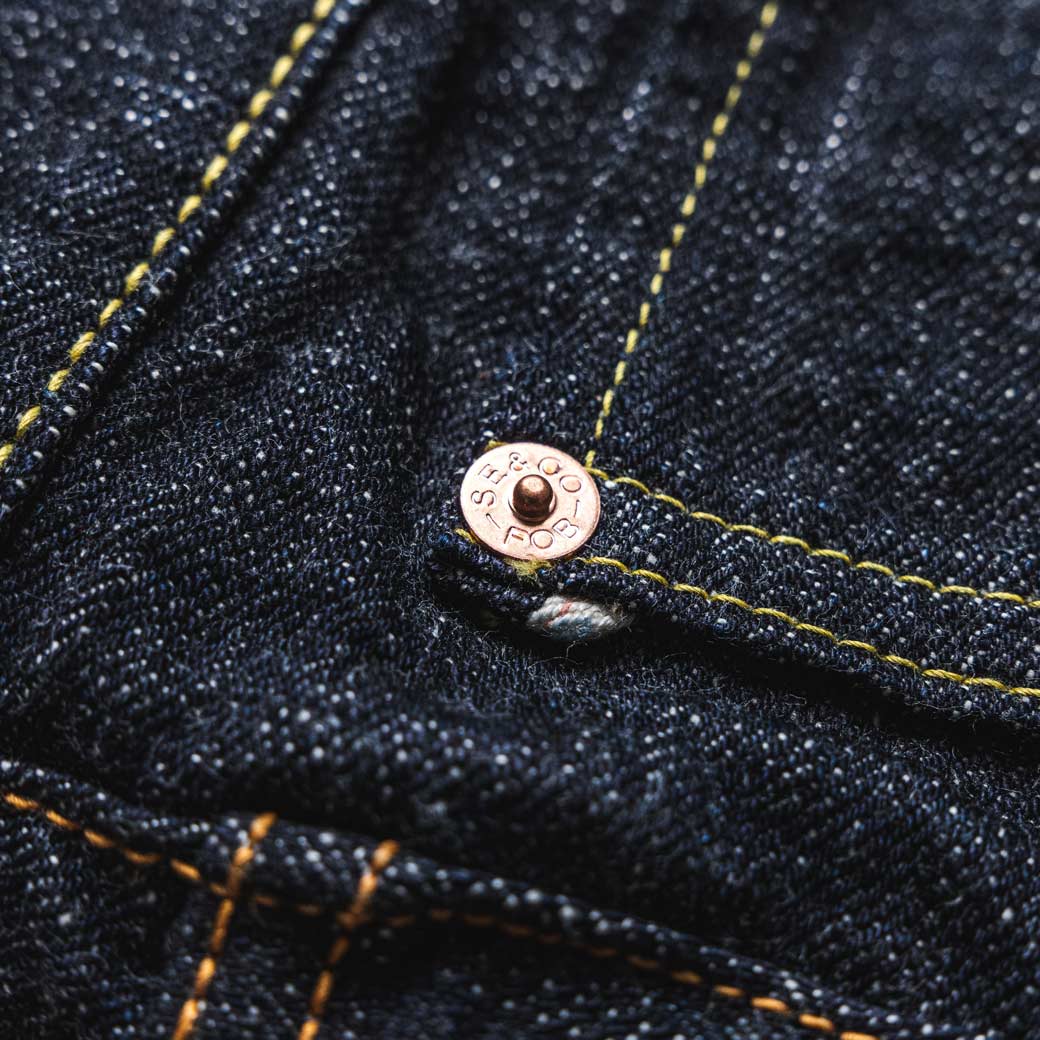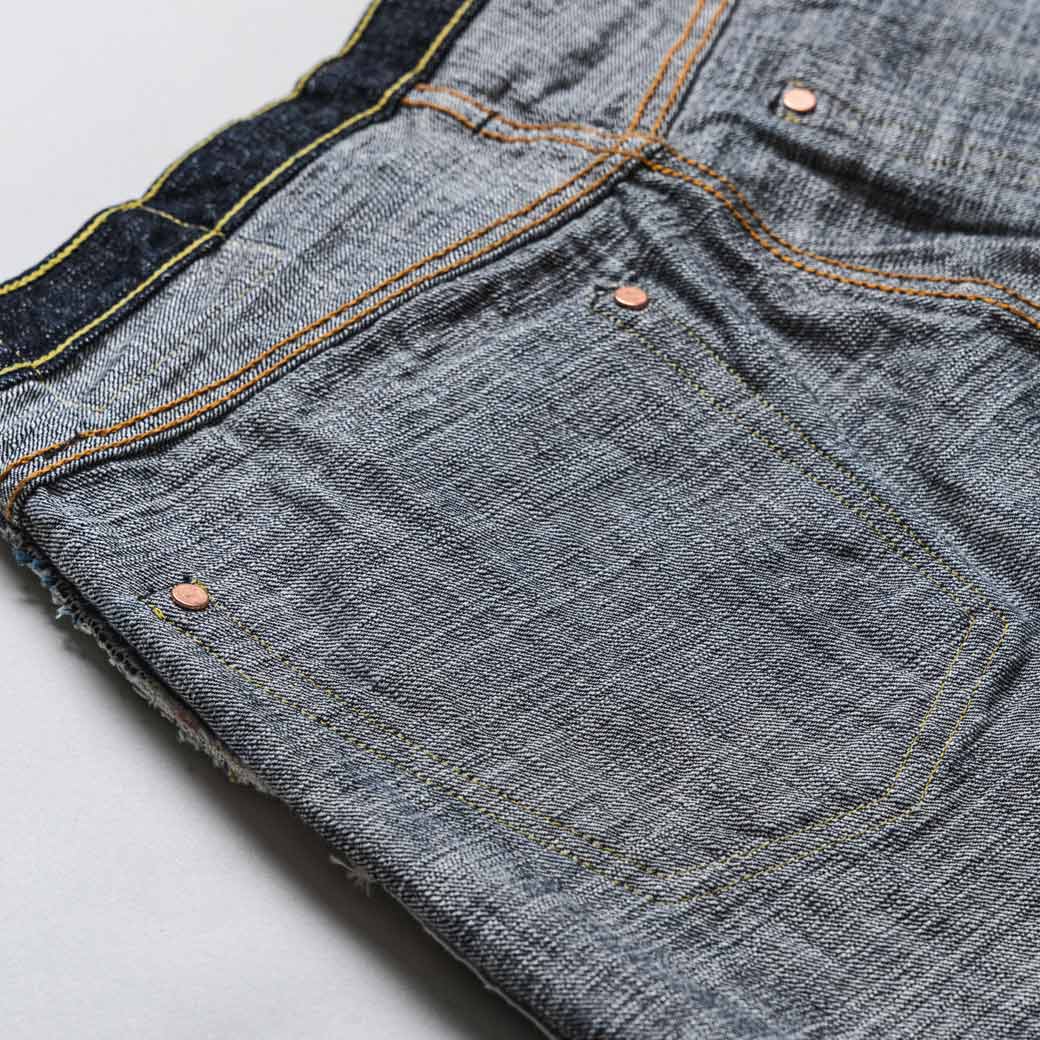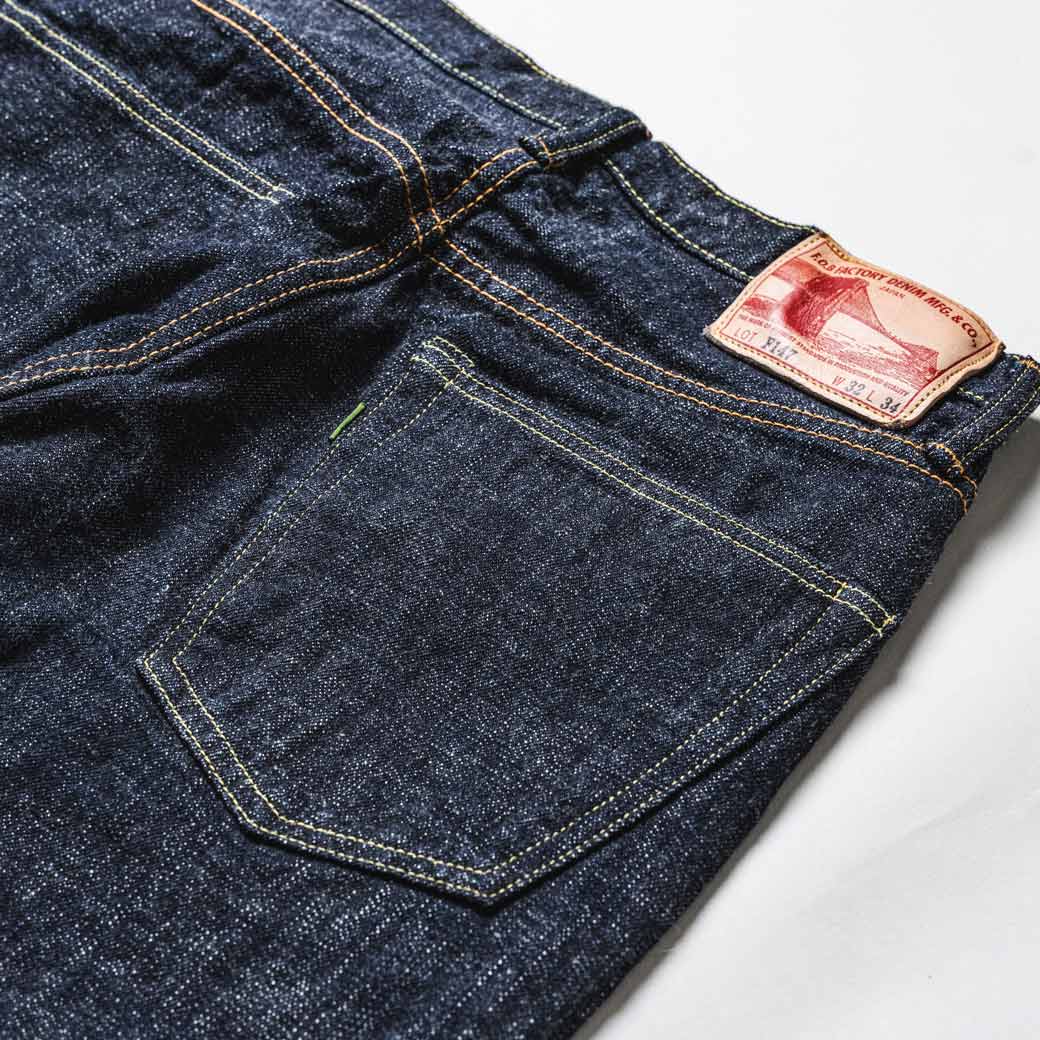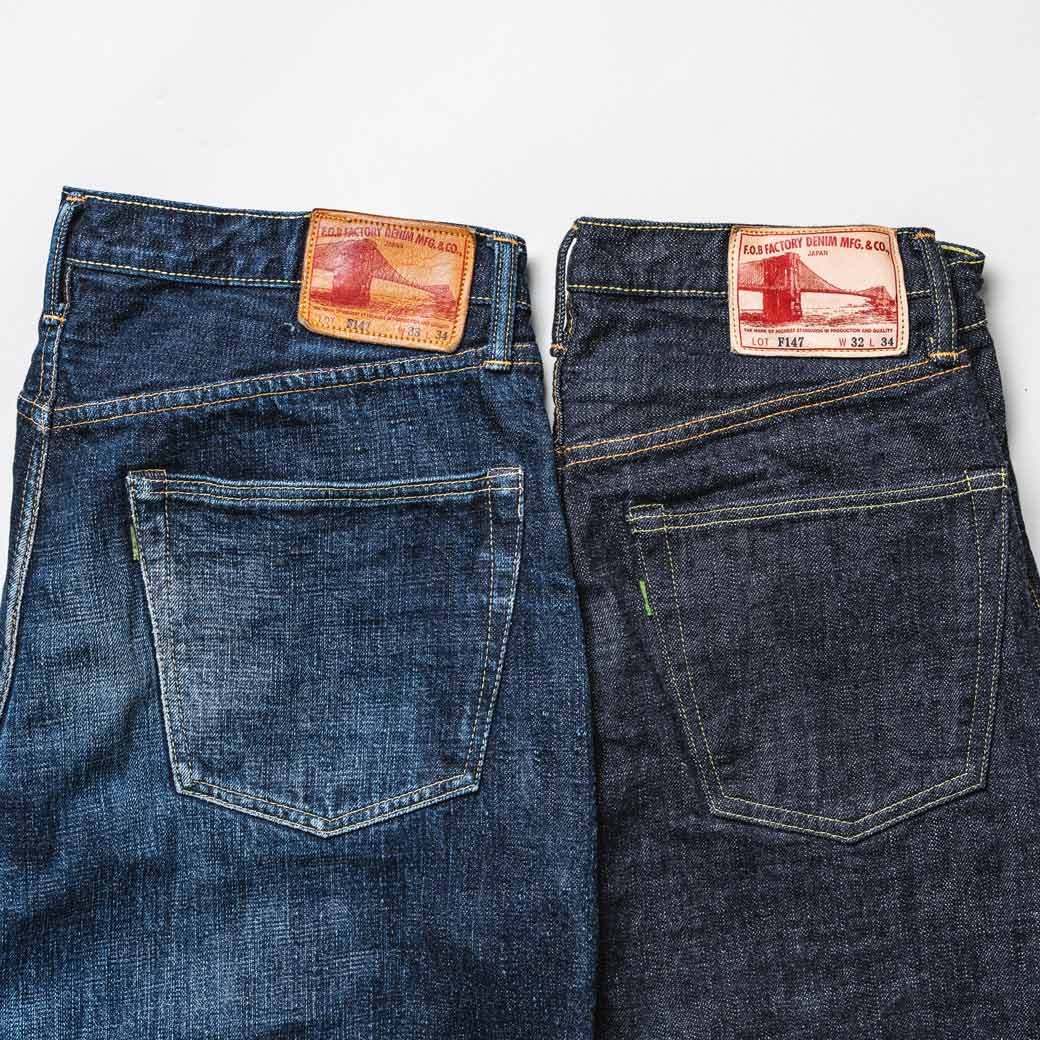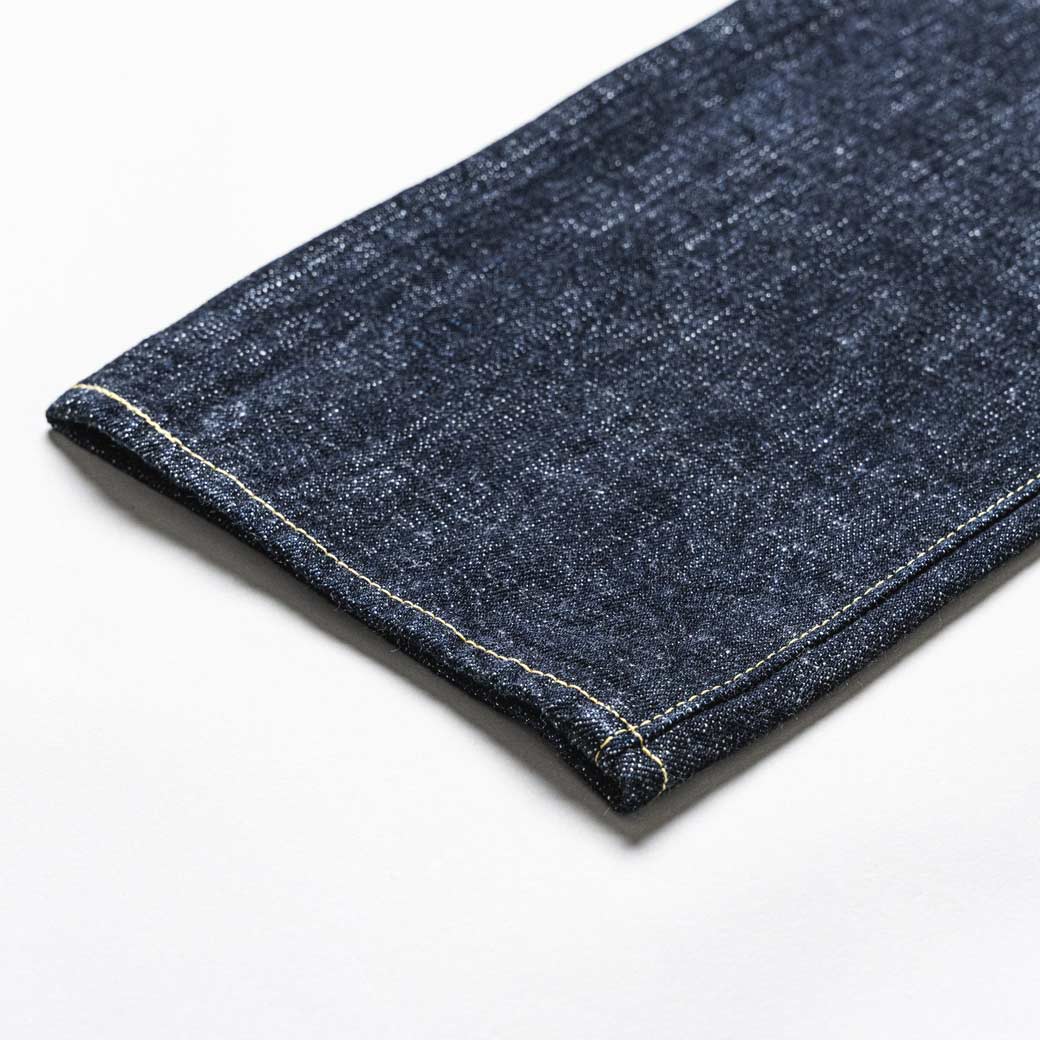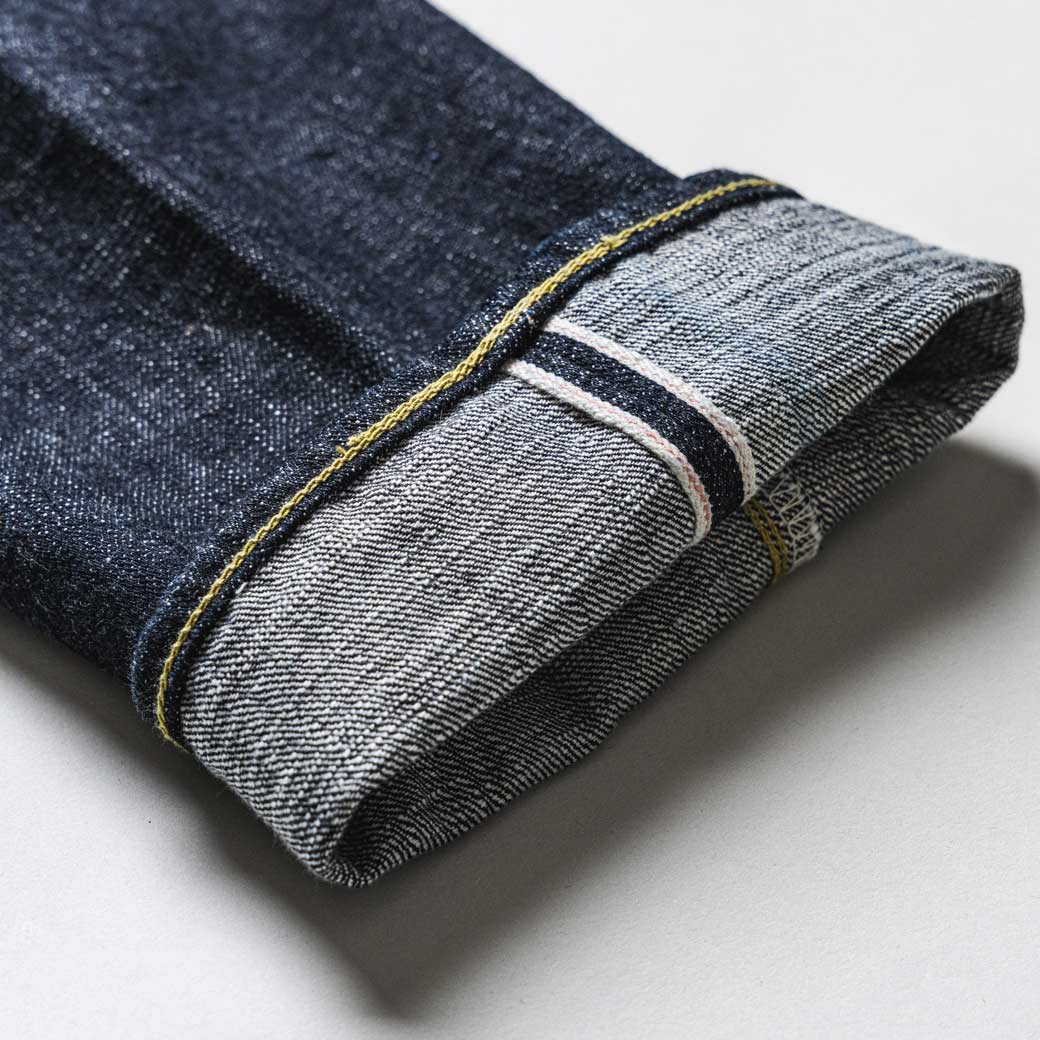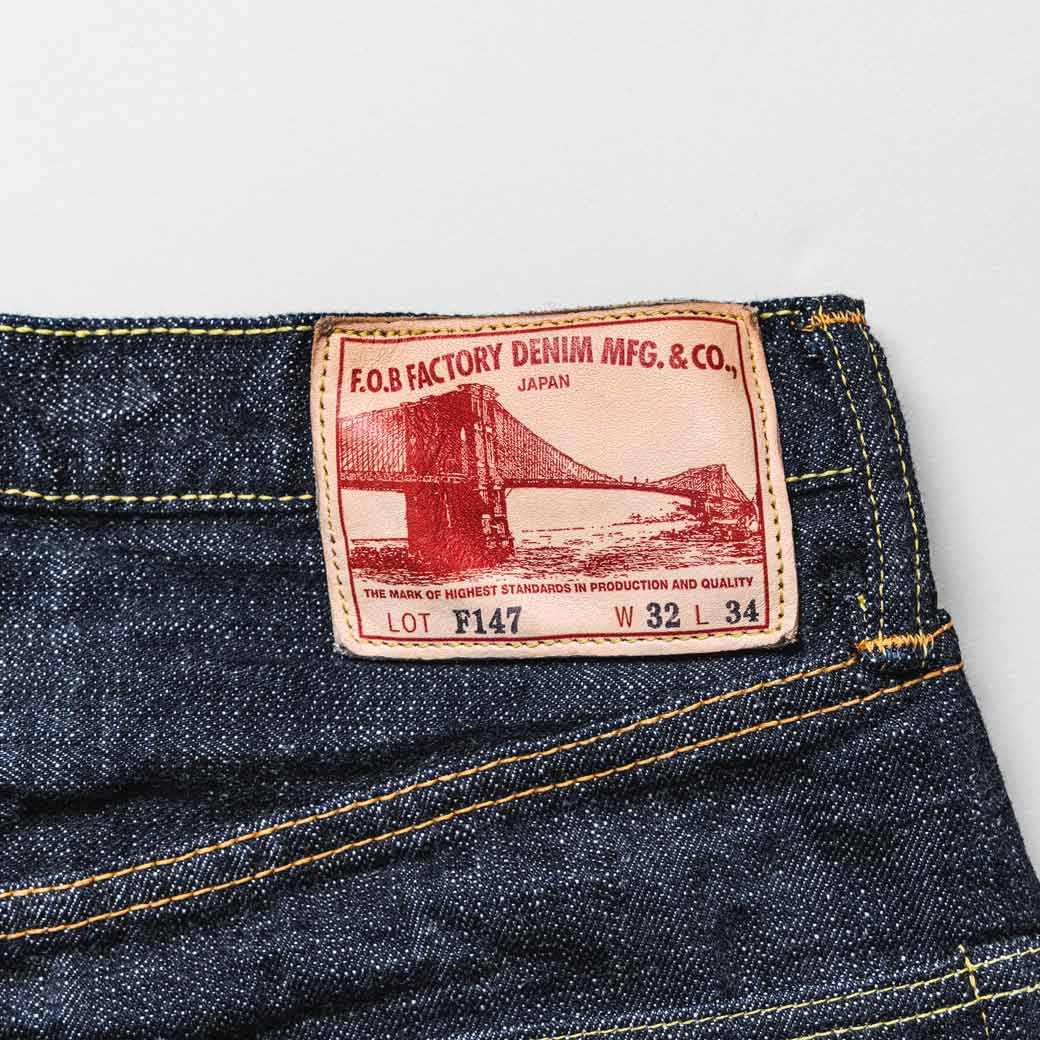 The all-cotton yarn is used, and the specification is made to enjoy the change over time along with the fabric.
The original MADE IN USA steel buttons and copper rivets are of course a satisfactory finish for enthusiasts.
The 5P is a SLIM FIT that forms an ideal tapered line.
FACTORY BRANDとして長年培った確かな縫製で長年着用出来る安心を持ちオールコットン糸を使用し、生地と共に経年変化も楽しめる仕様に仕上げています。
MADE IN USAのオリジナルスチールボタン、銅リベットは勿論、マニアも納得の仕上がり。
5Pは理想的なテーパードラインを形成するSLIM FIT。
Item Date
| | |
| --- | --- |
| No | F147 |
| Color | #OR / #WA |
| Size | 28〜34 / 36 / 38 / 40 |
| Price | ¥22,000 |
| Material | 100% COTTON |
Contact us