Product
F3484 DENIM COALMINER SHIRT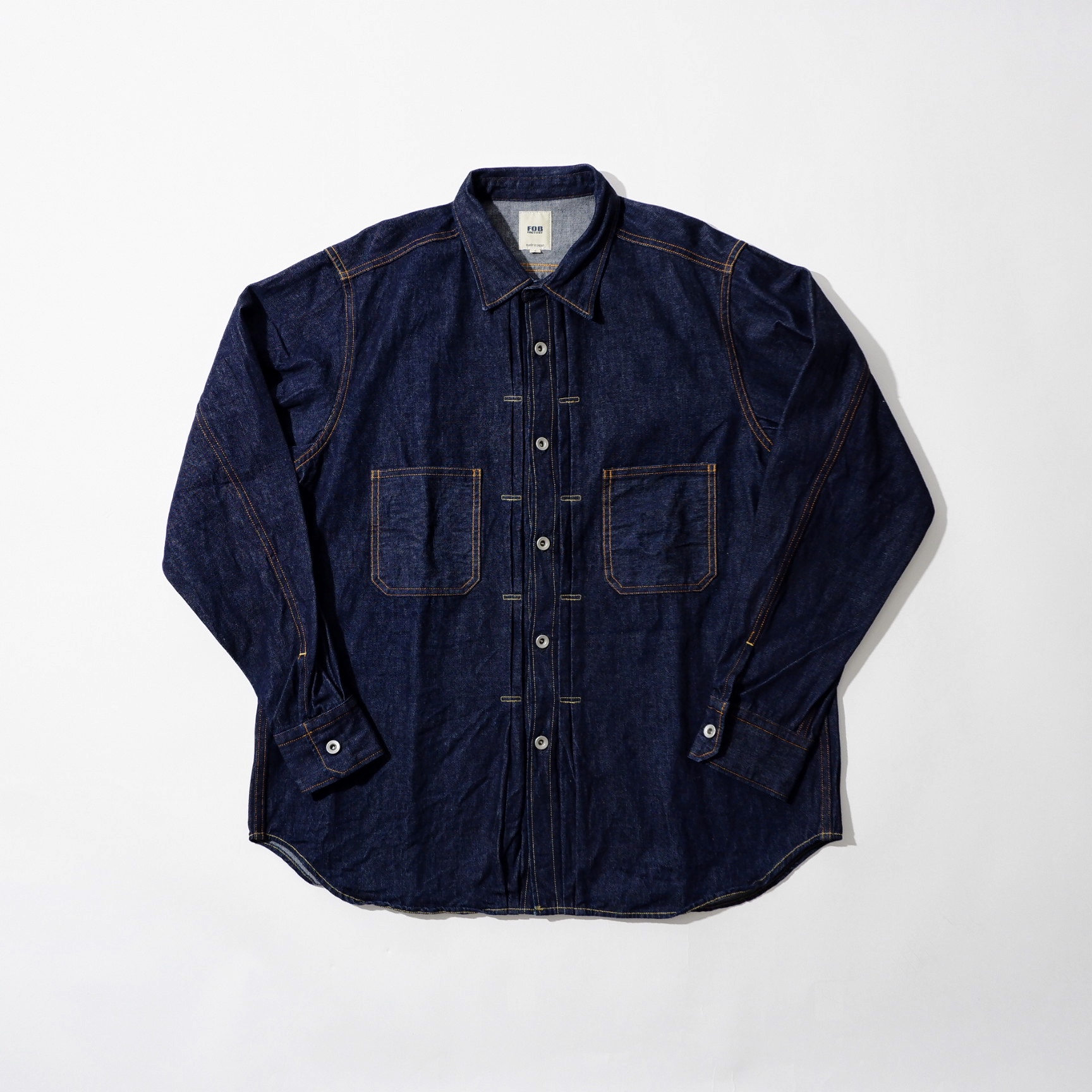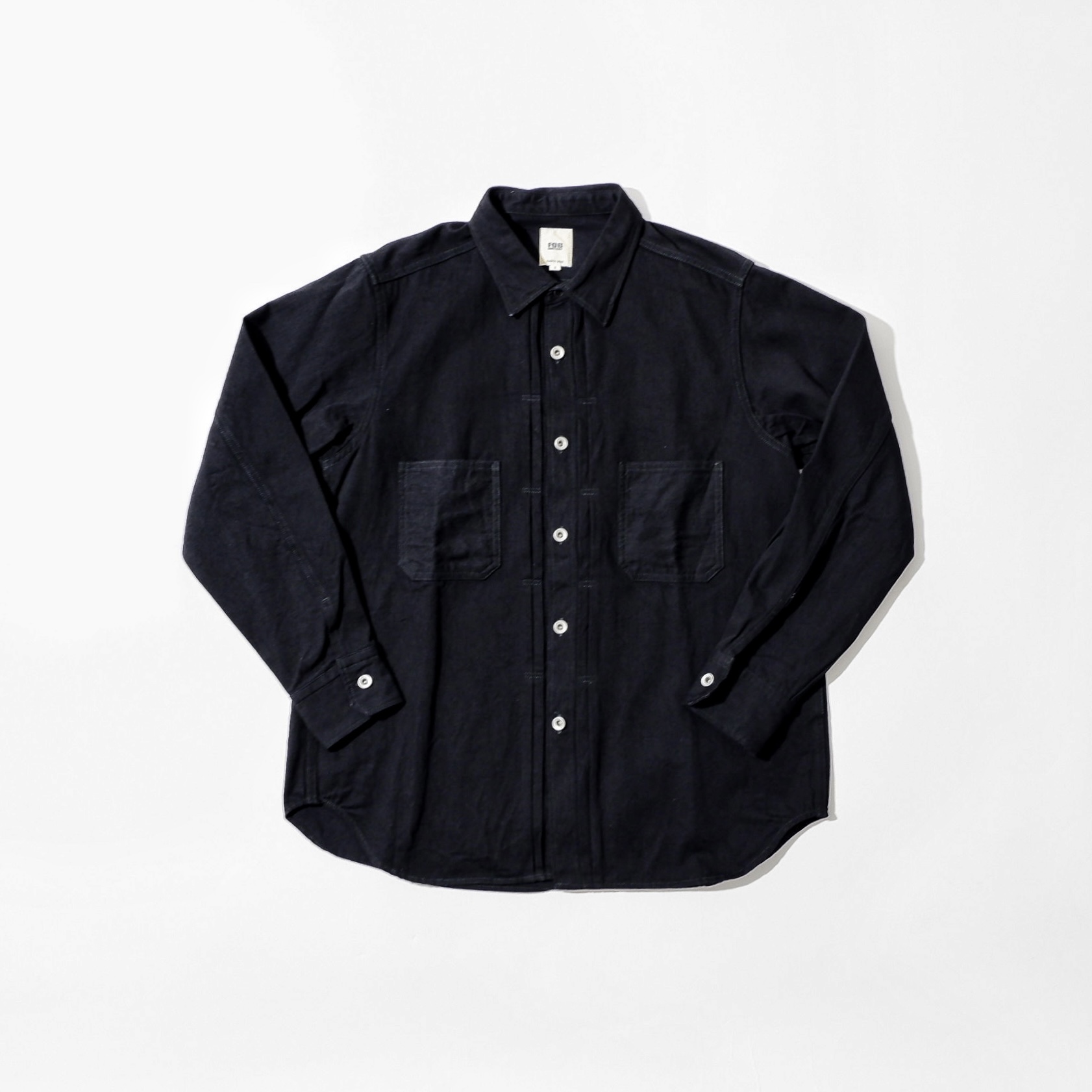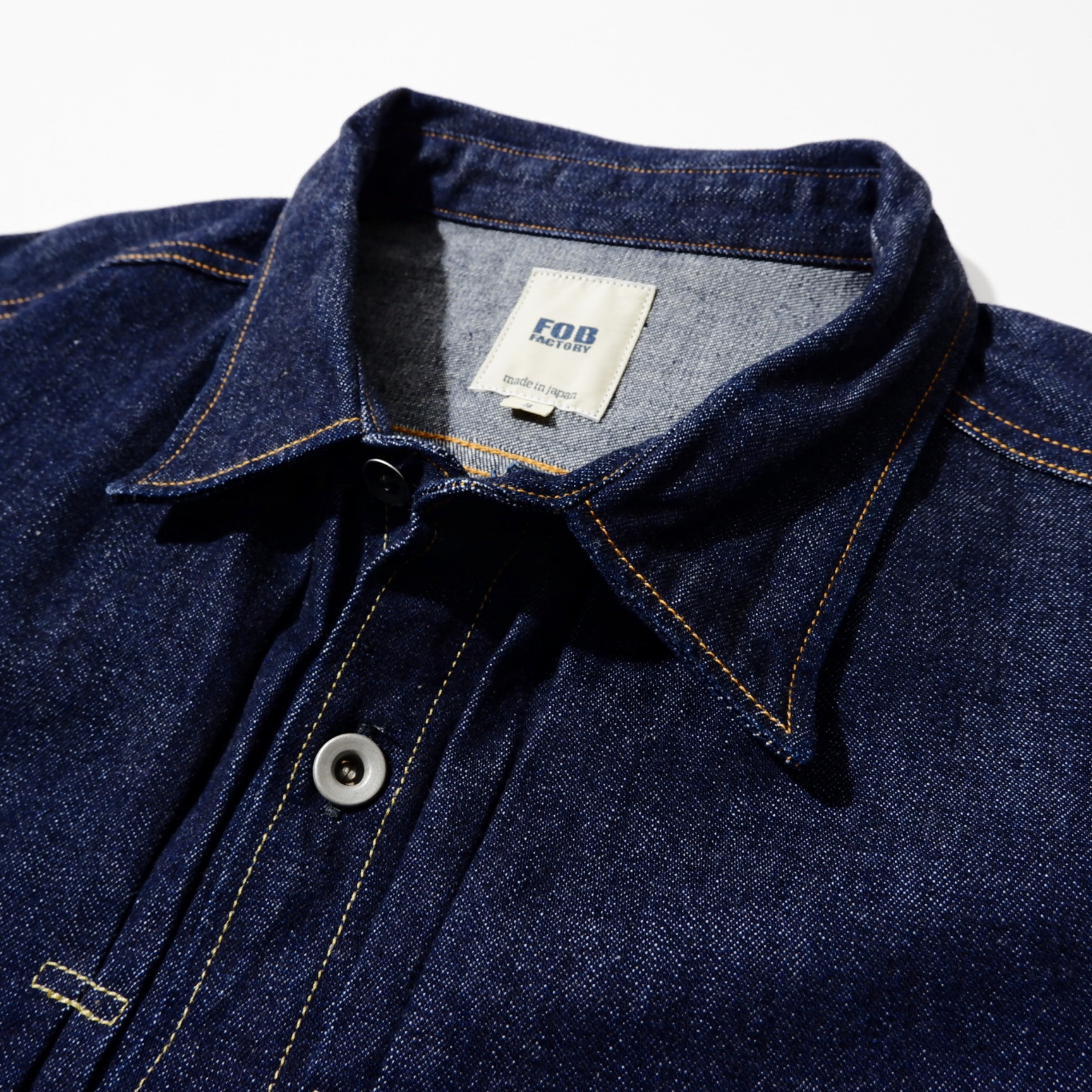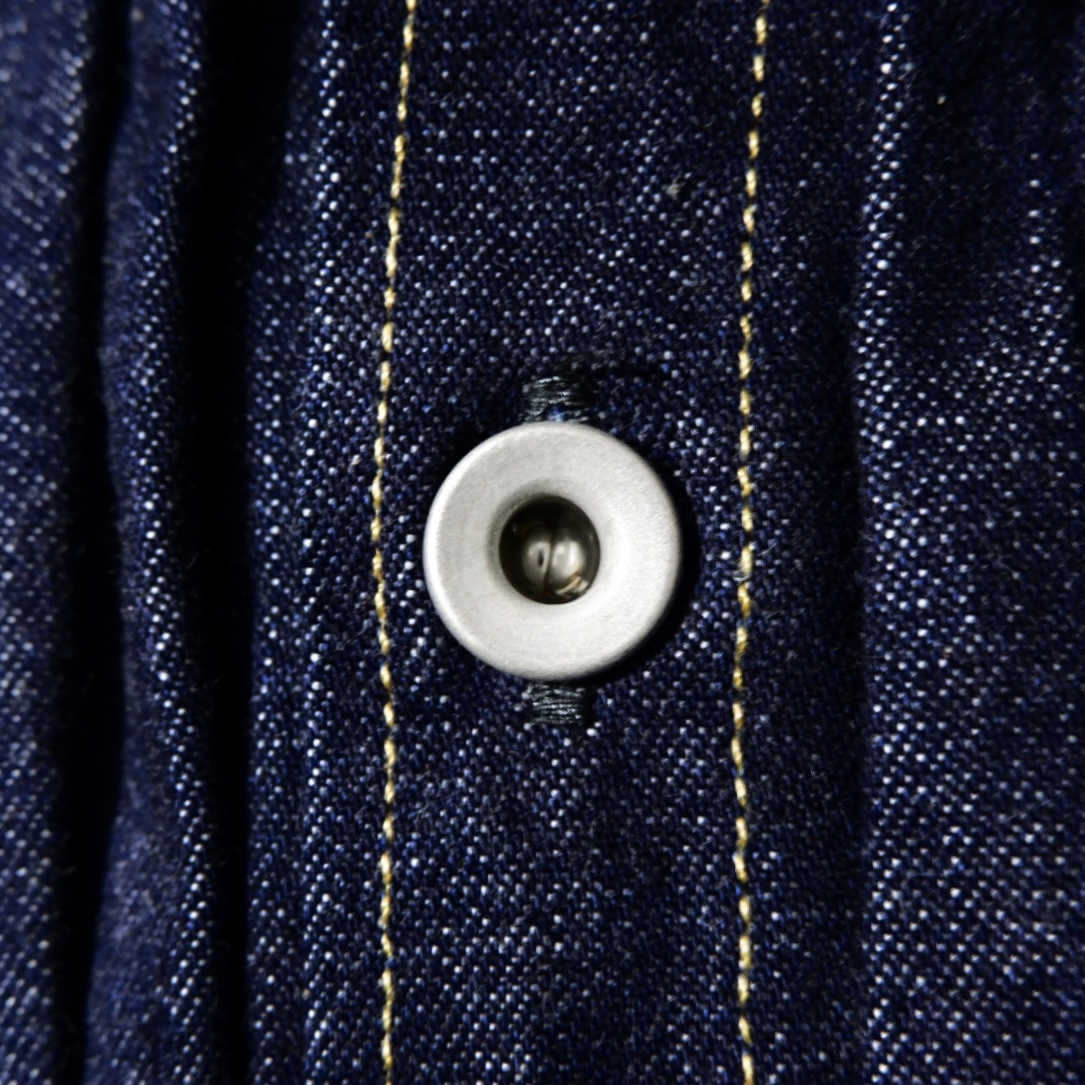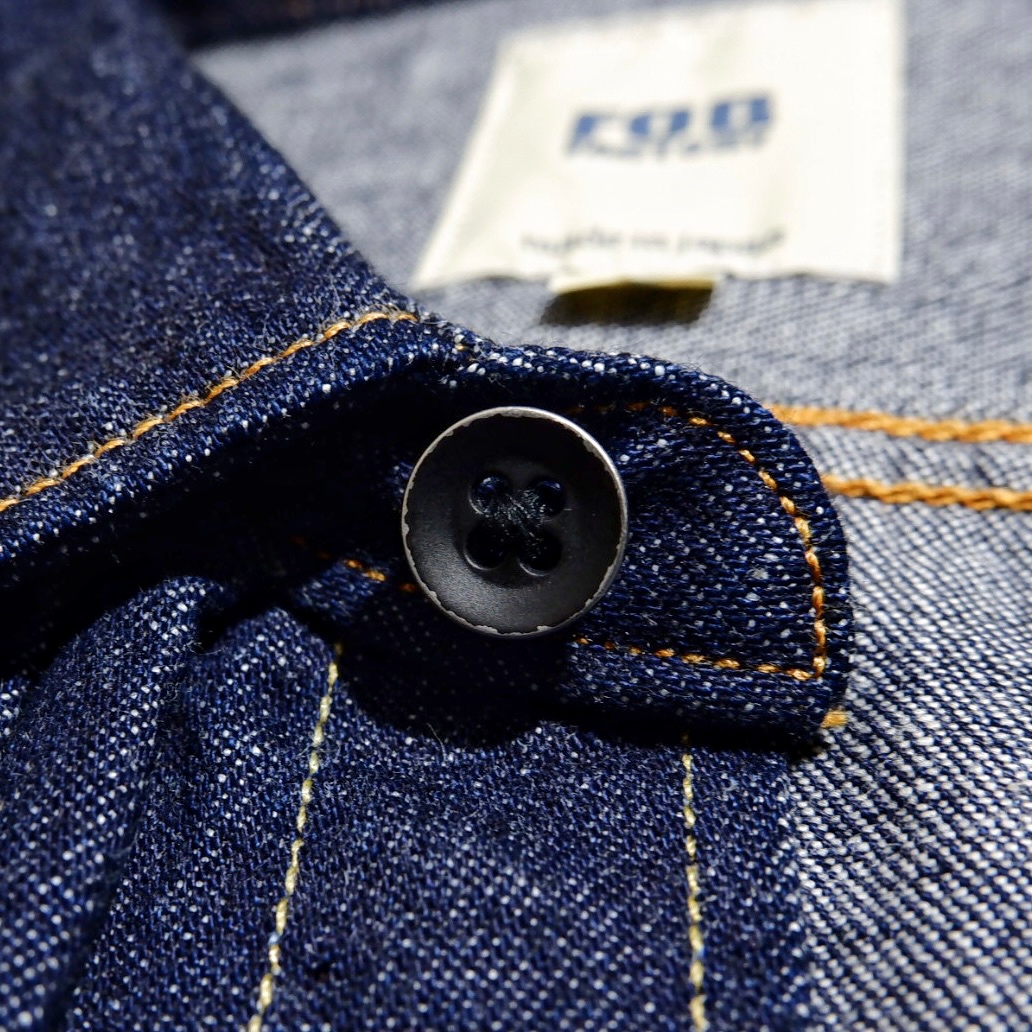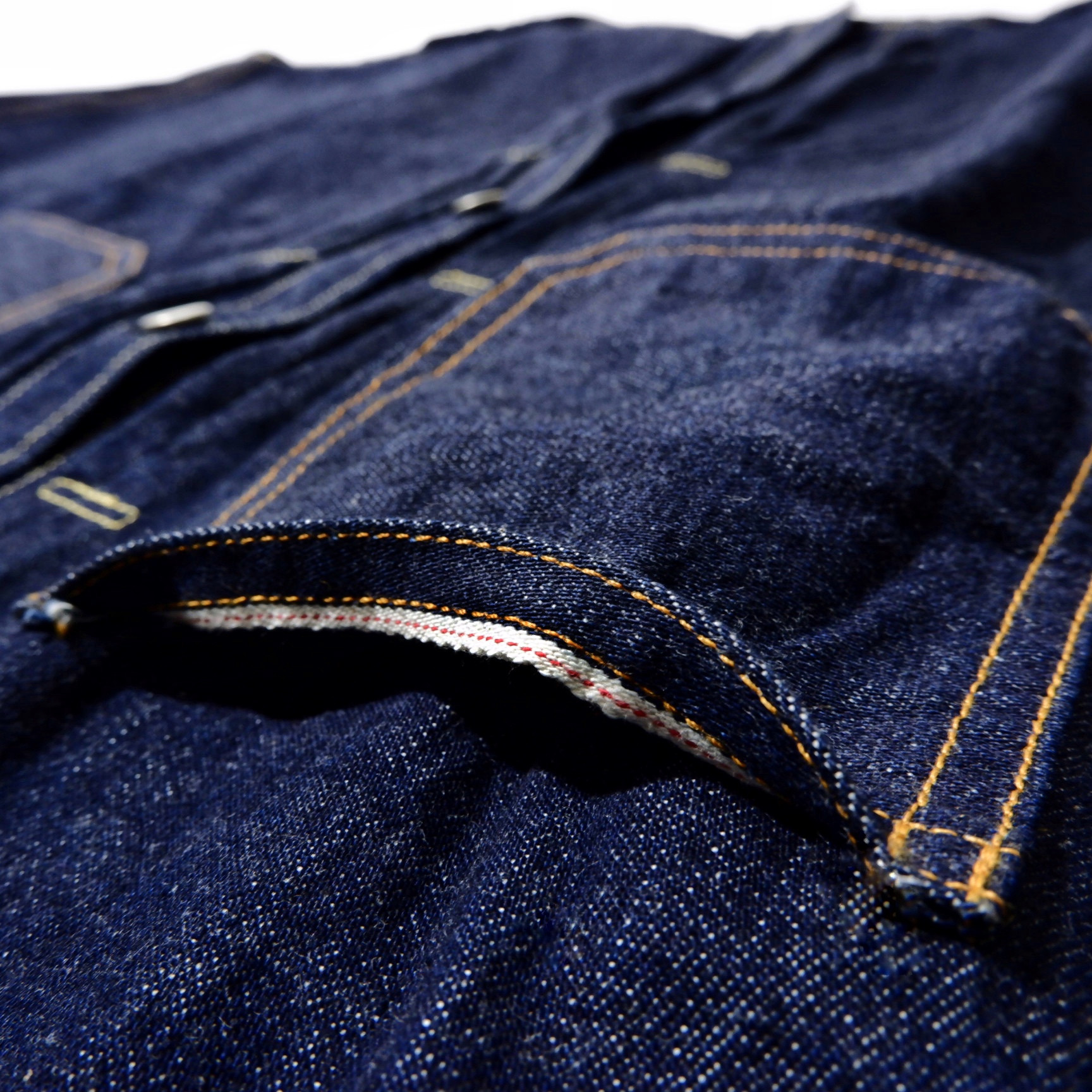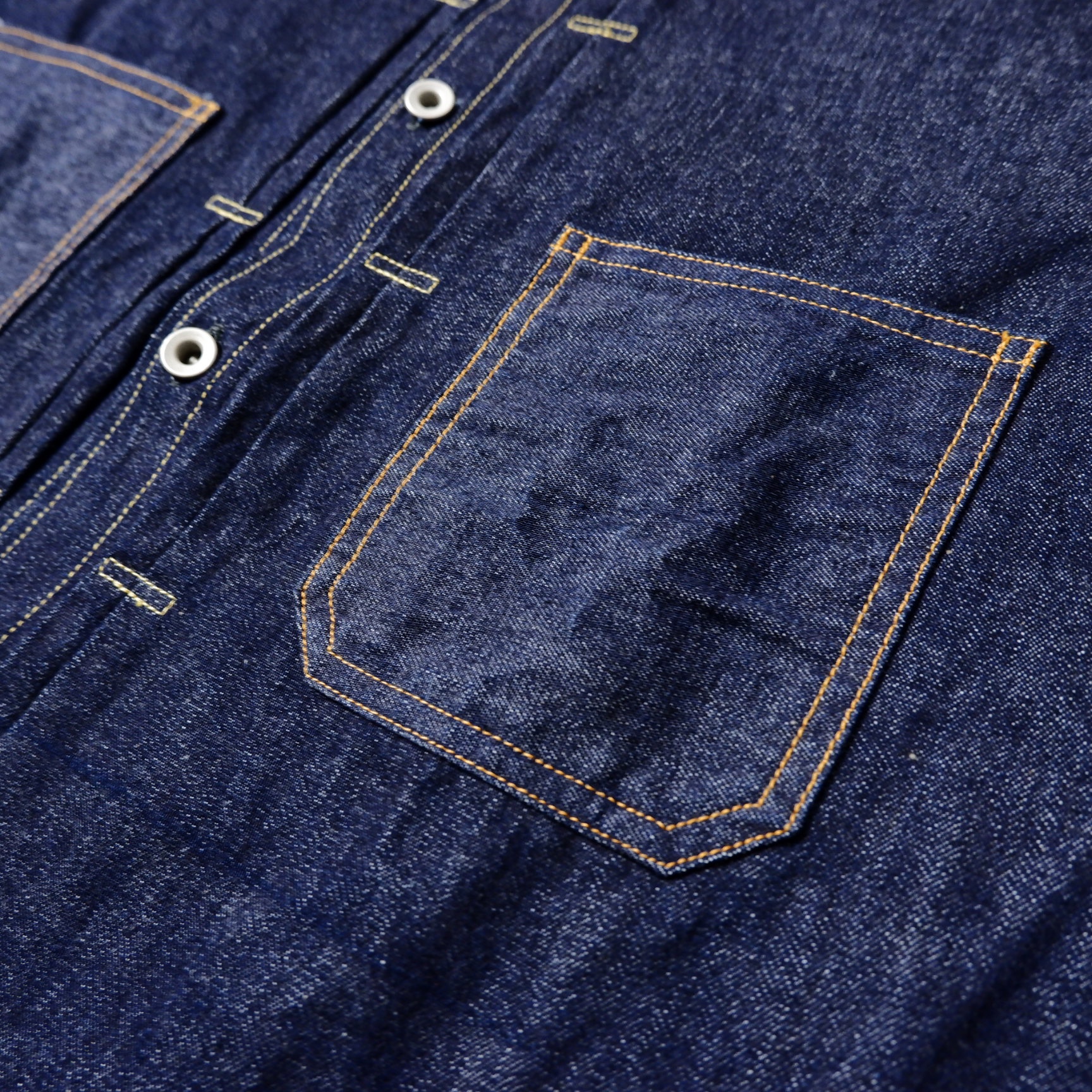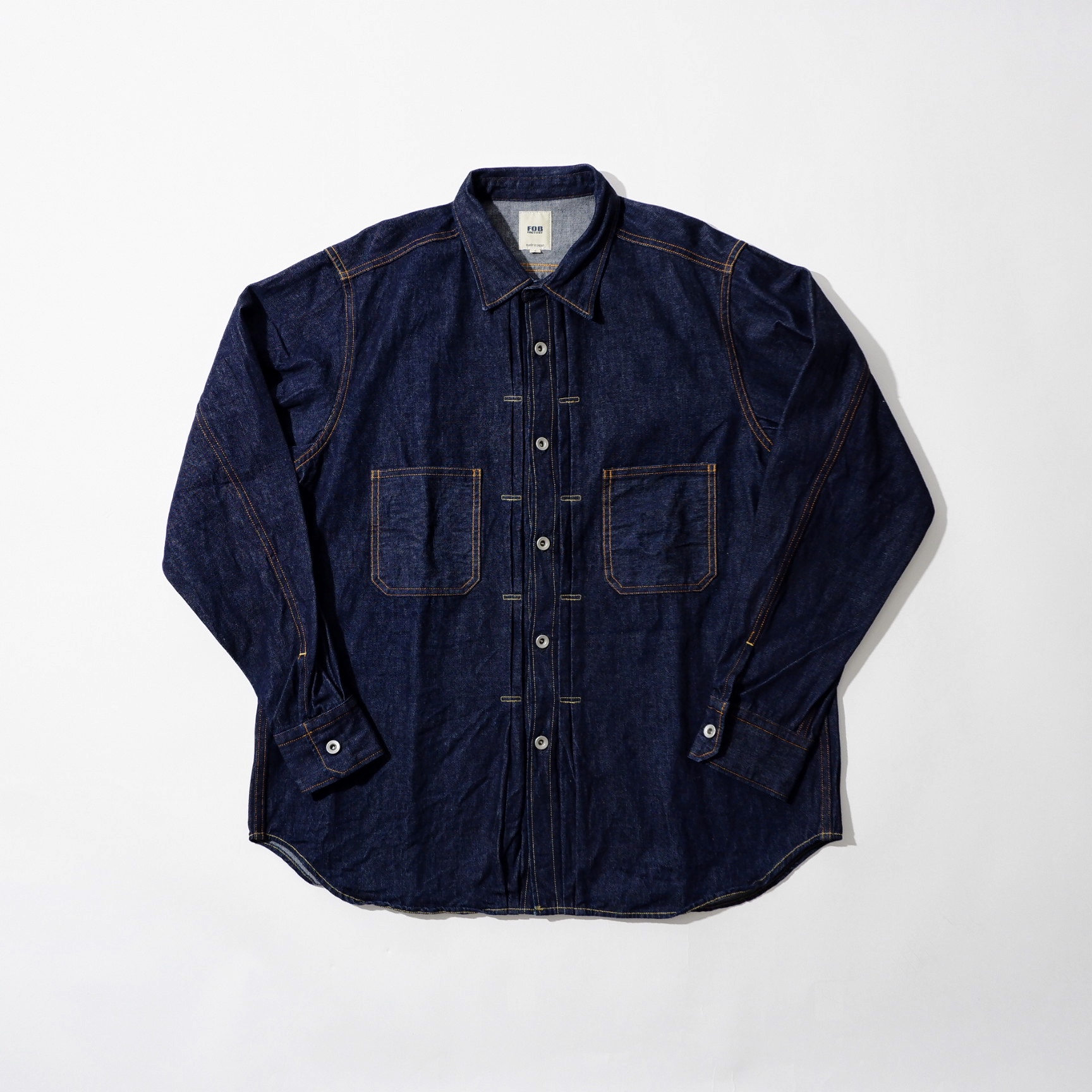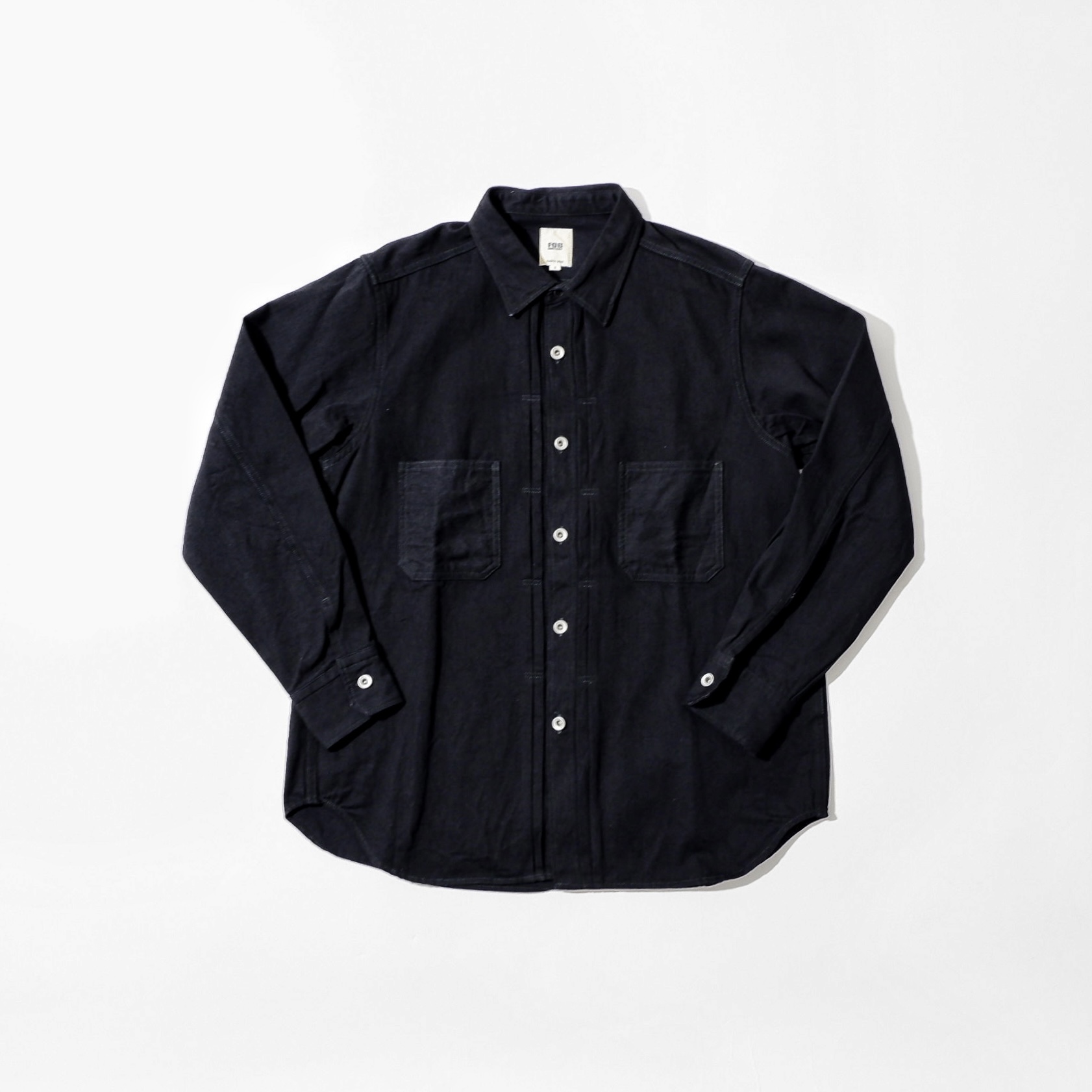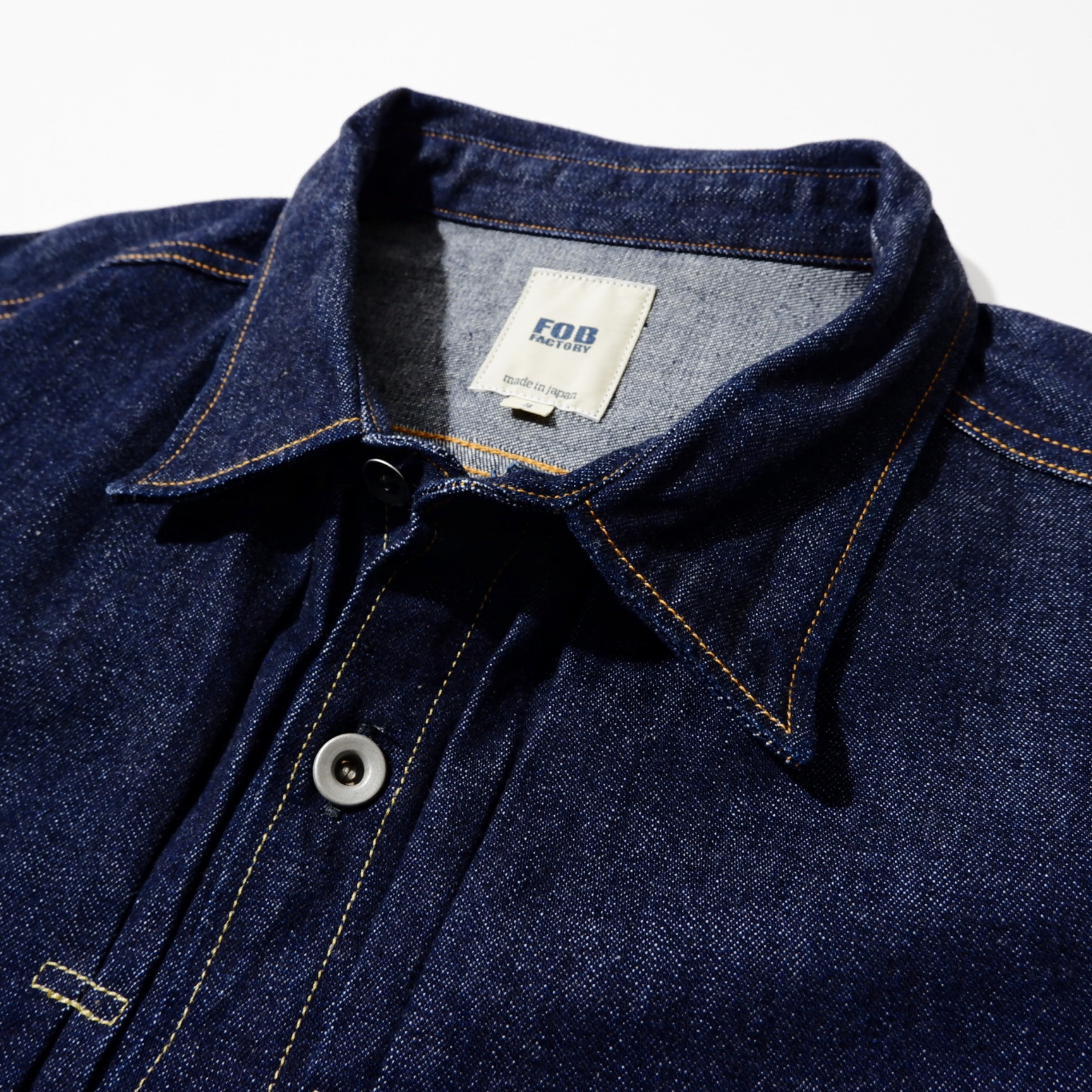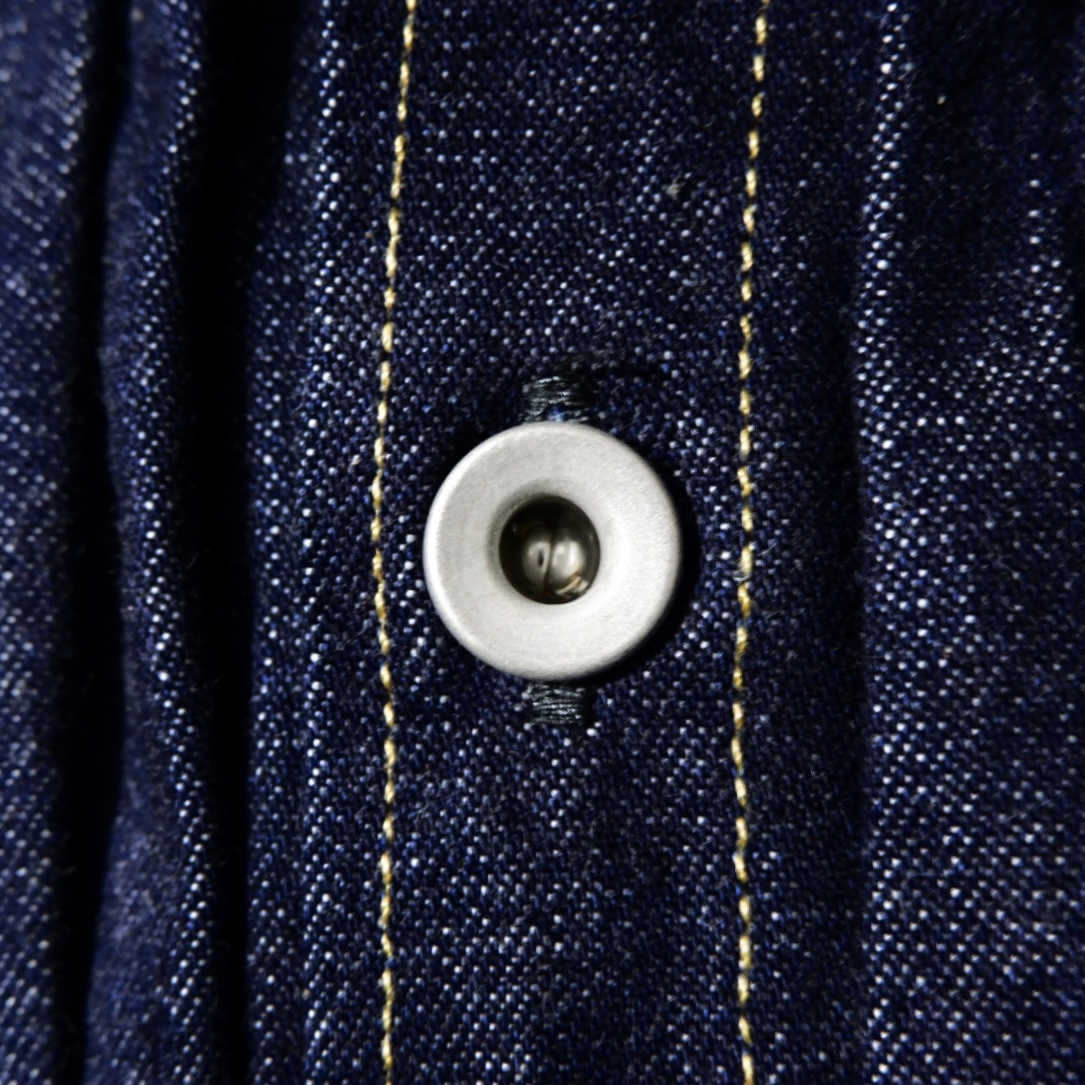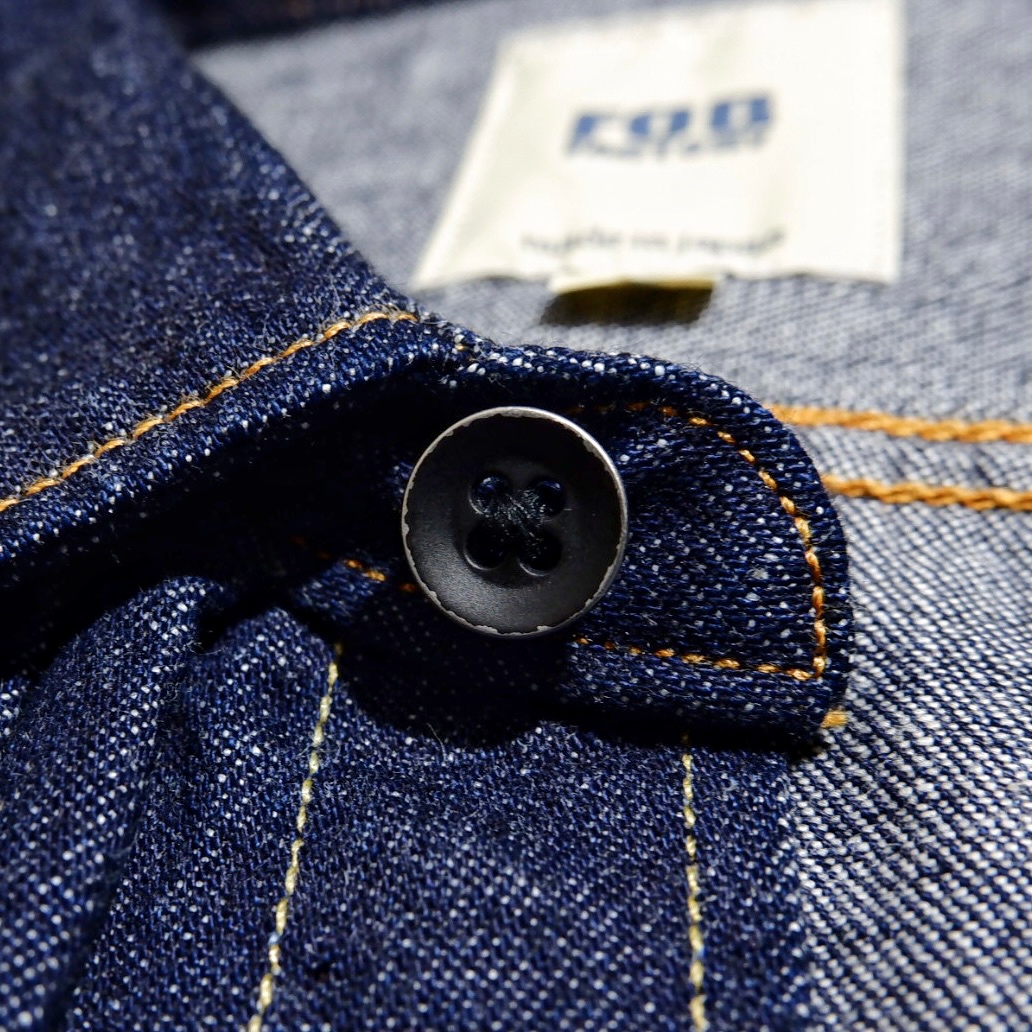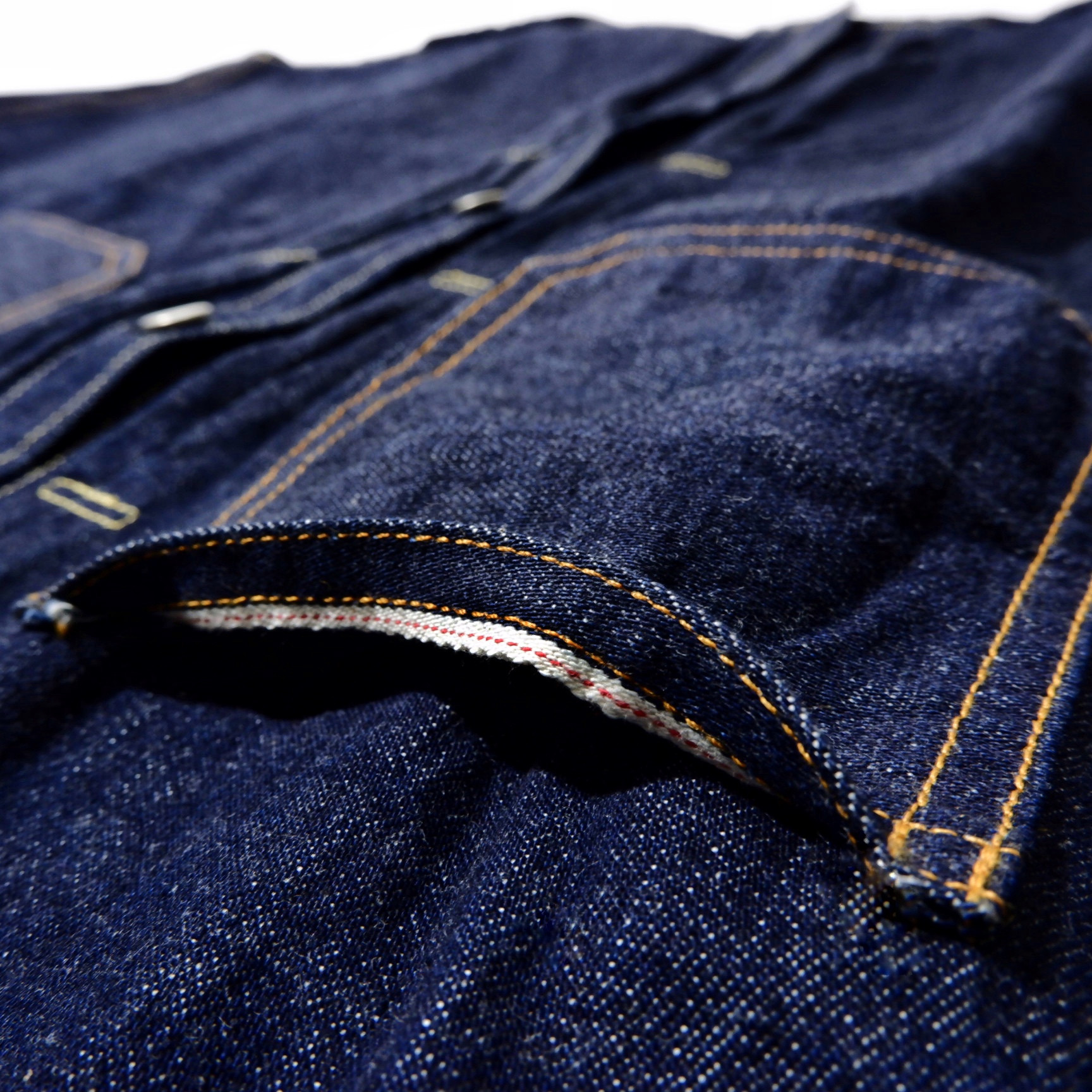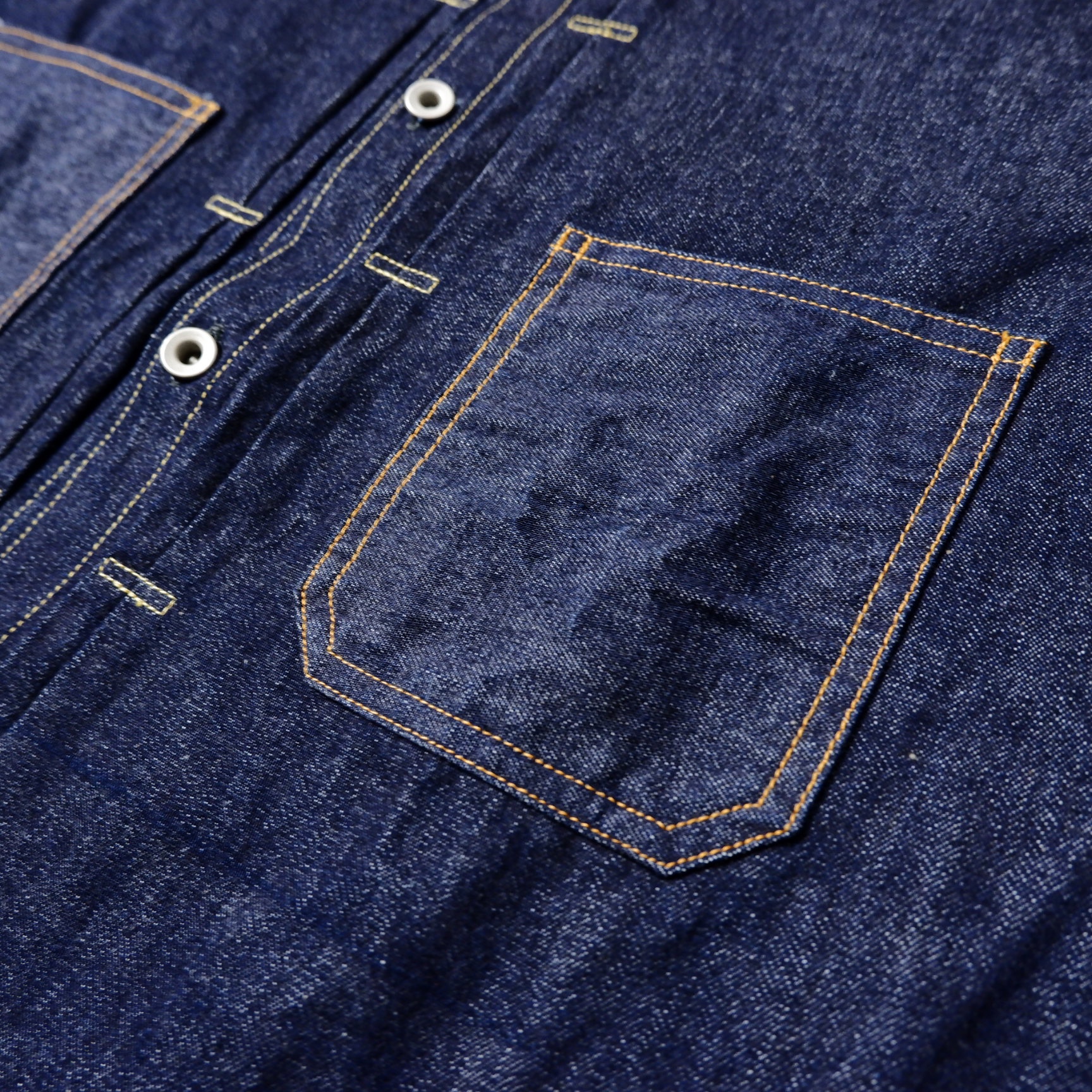 A HEAVY DUTY denim shirt made of 10oz selvedge denim, which is quite thick for a shirt.
Reflecting the design details of the 2nd type denim jacket, the darts on the front and
the slightly lower chest pocket are impressive.
This work shirt is inspired by the work cloths of coal miners and can withstand years of hard work.
The two-pawl doughnut buttons are strong, and all cotton-thread is used for sewing,
so the color will fade as the fabric ages.
It is a piece of clothing that should be loved and used for many years to come.
シャツとしてはかなり肉厚の10oz セルビッチデニムを使用したHEAVY DUTYなデニムシャツ。
2nd Typeのデニムジャケットのデザインディテールを反映し、フロントのダーツ、少し下目に装着した胸ポケットが
印象的。炭鉱夫の作業着をイメージし、何年も激しい作業にも耐えるワークシャツである。
2本爪のドーナツ釦も強度は強く、縫製はオールコットンで縫製し生地の経年変化と同じように退色していく。
末永く愛用して頂きたい一着である。
Item Date
| | |
| --- | --- |
| No | F3484 |
| Color | #WA indigo #61 Black |
| Size | S, M, L, LL |
| Price | ¥19800 |
| Material | 100% COTTON |
Contact us