Product
F151-23 SELVEDGE XX 5P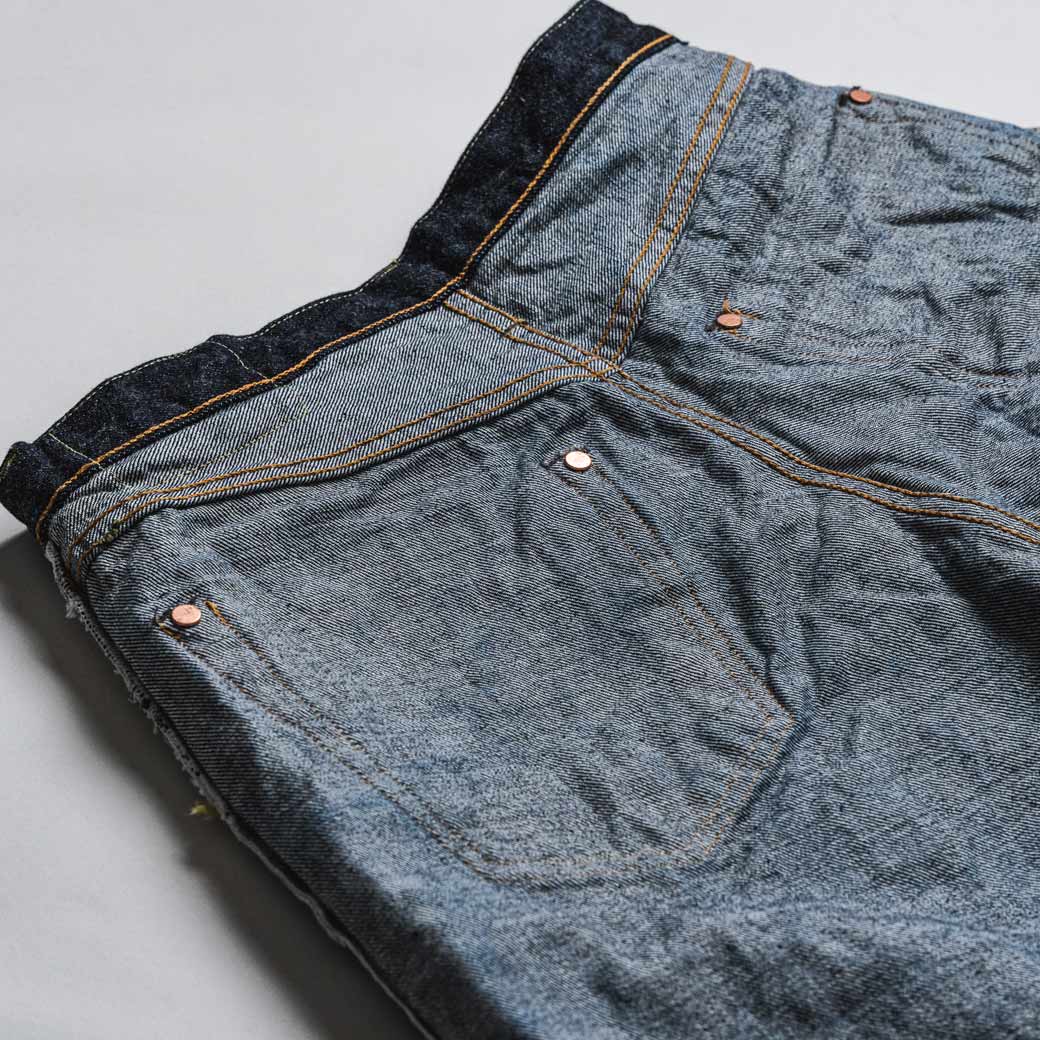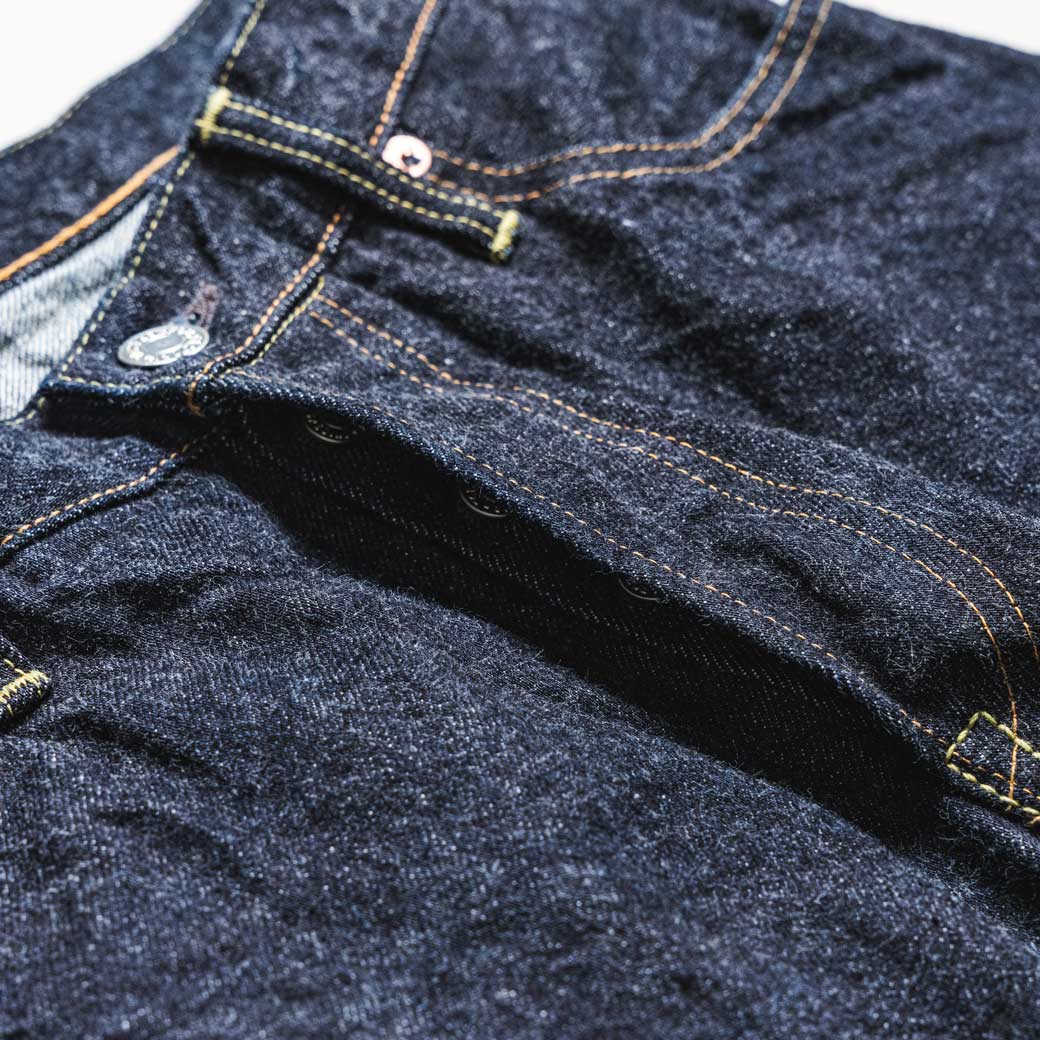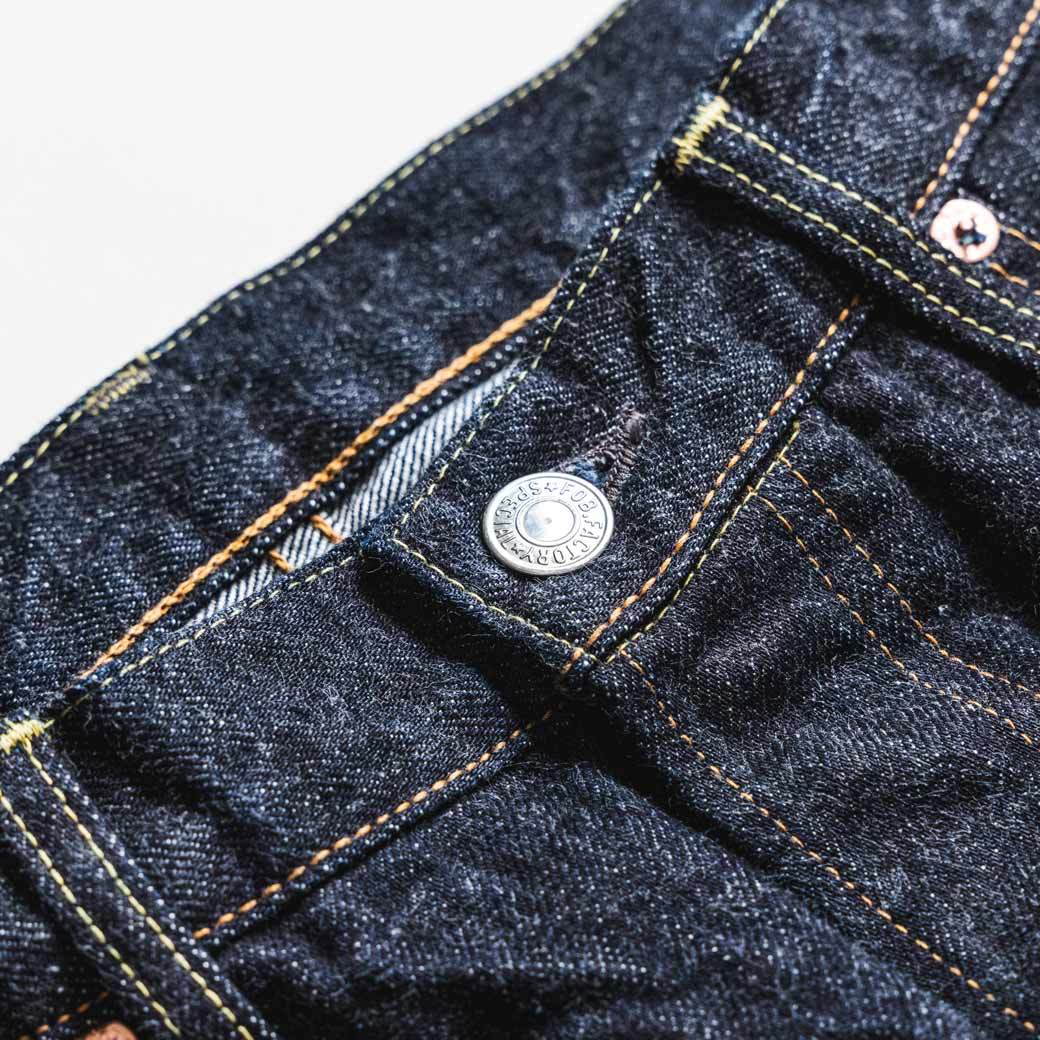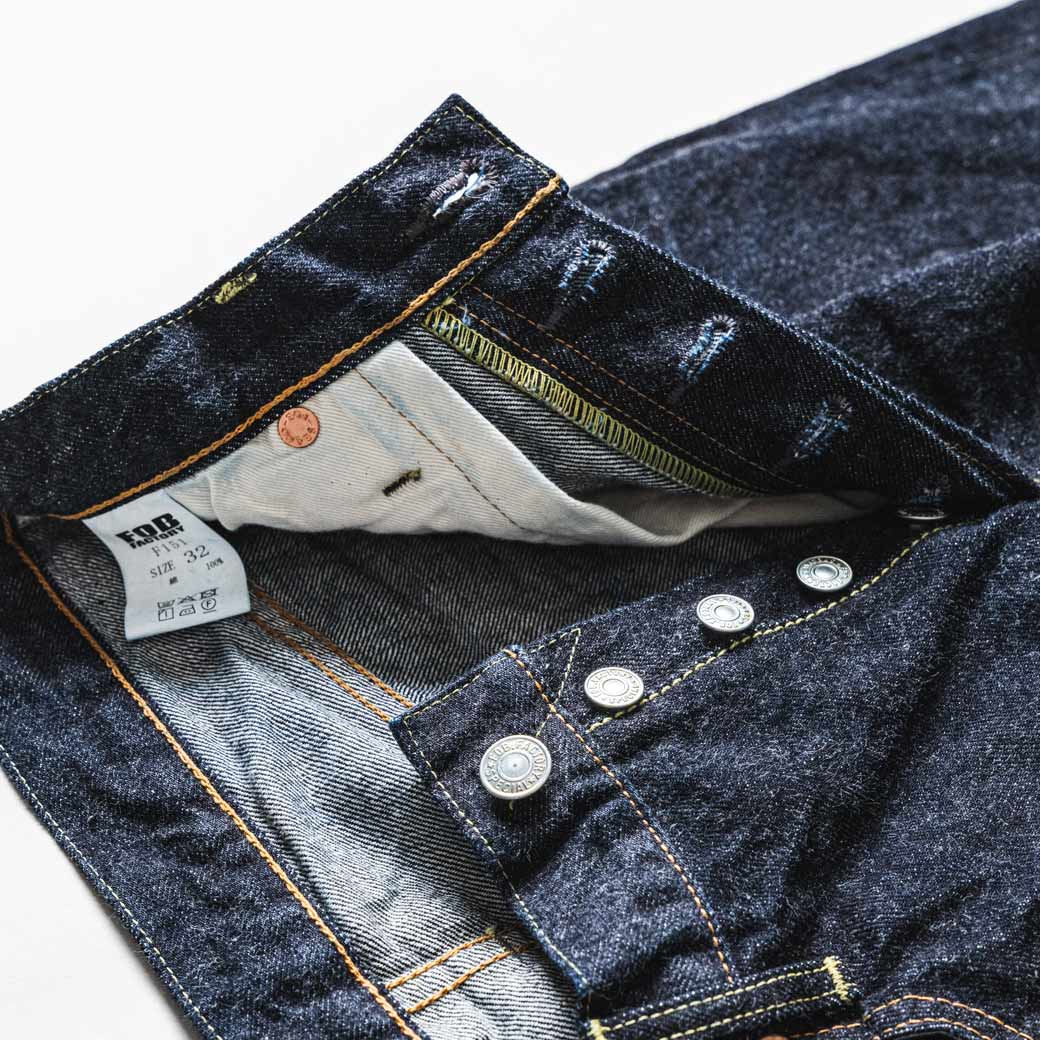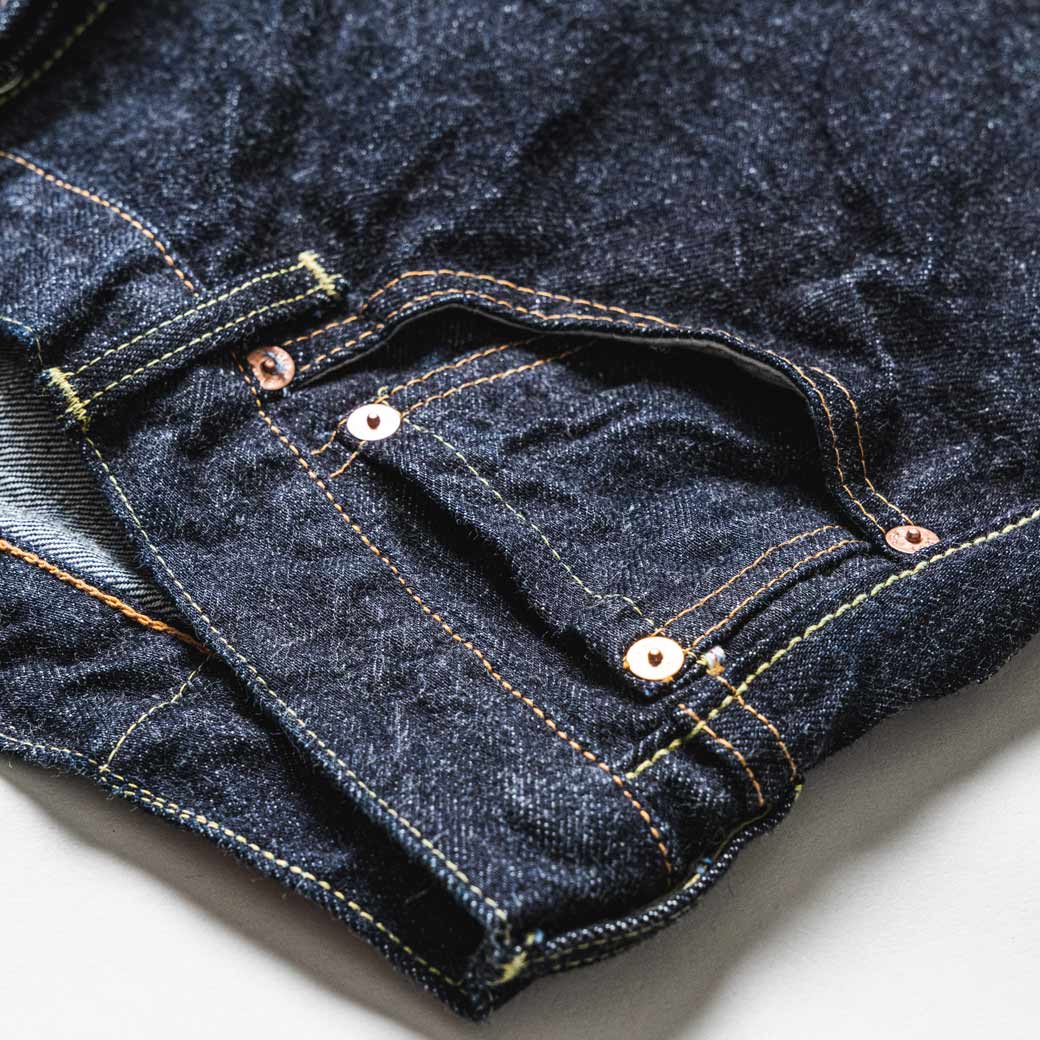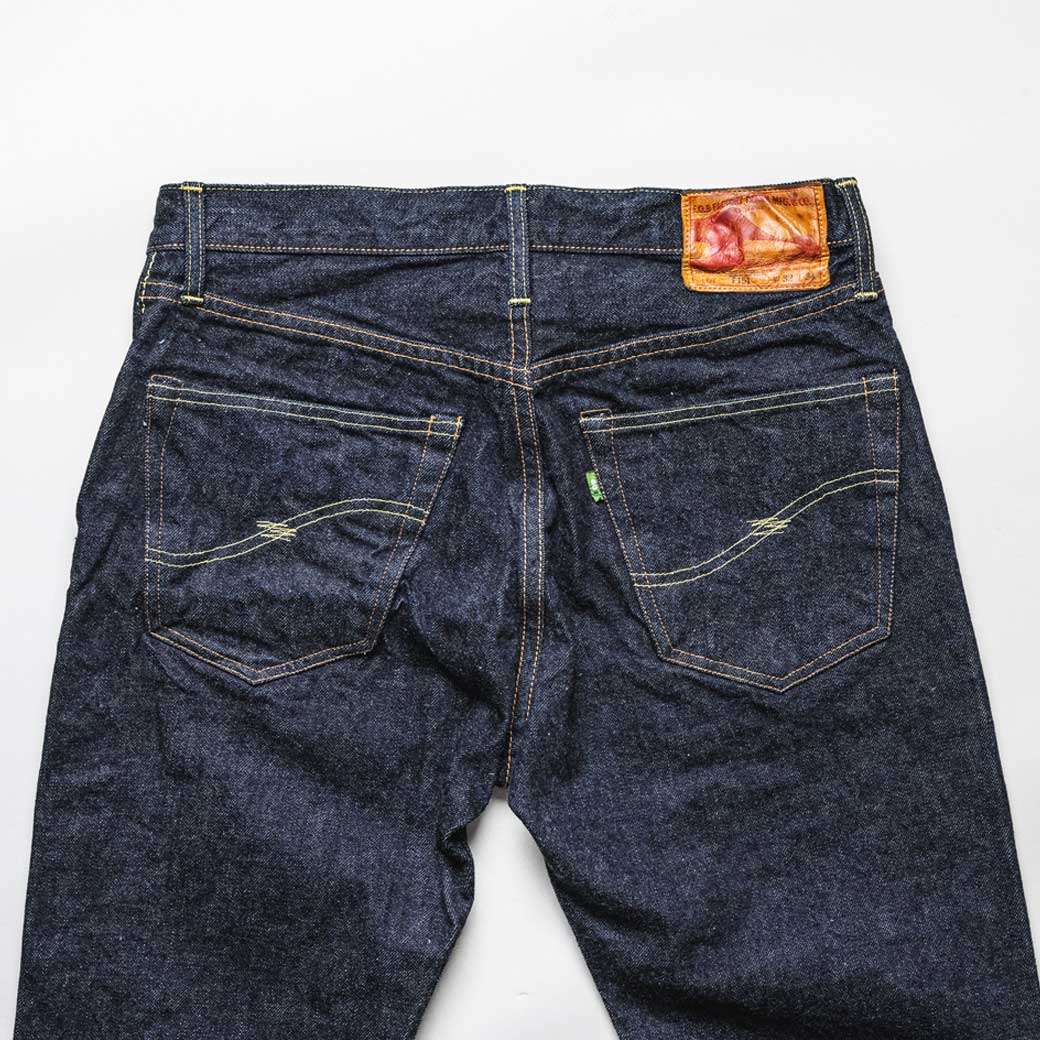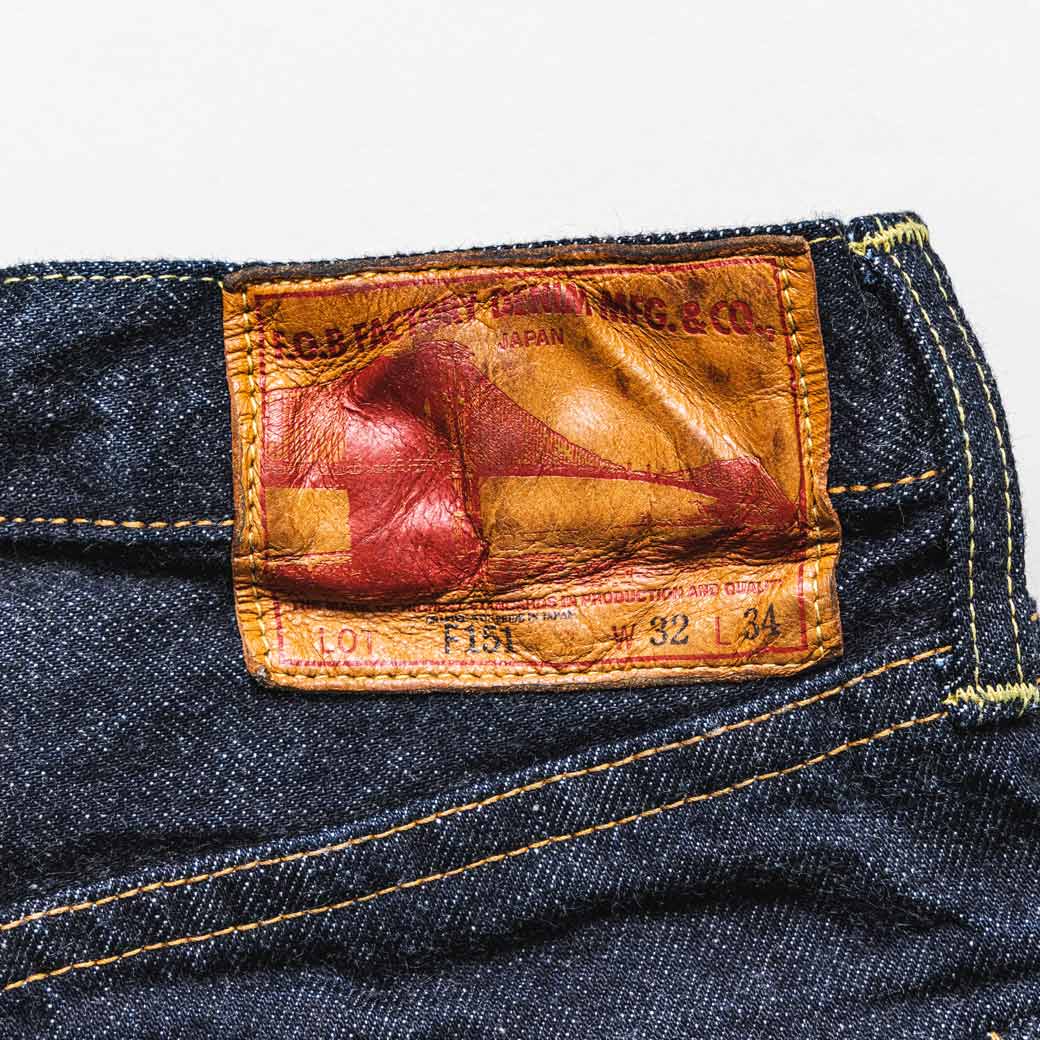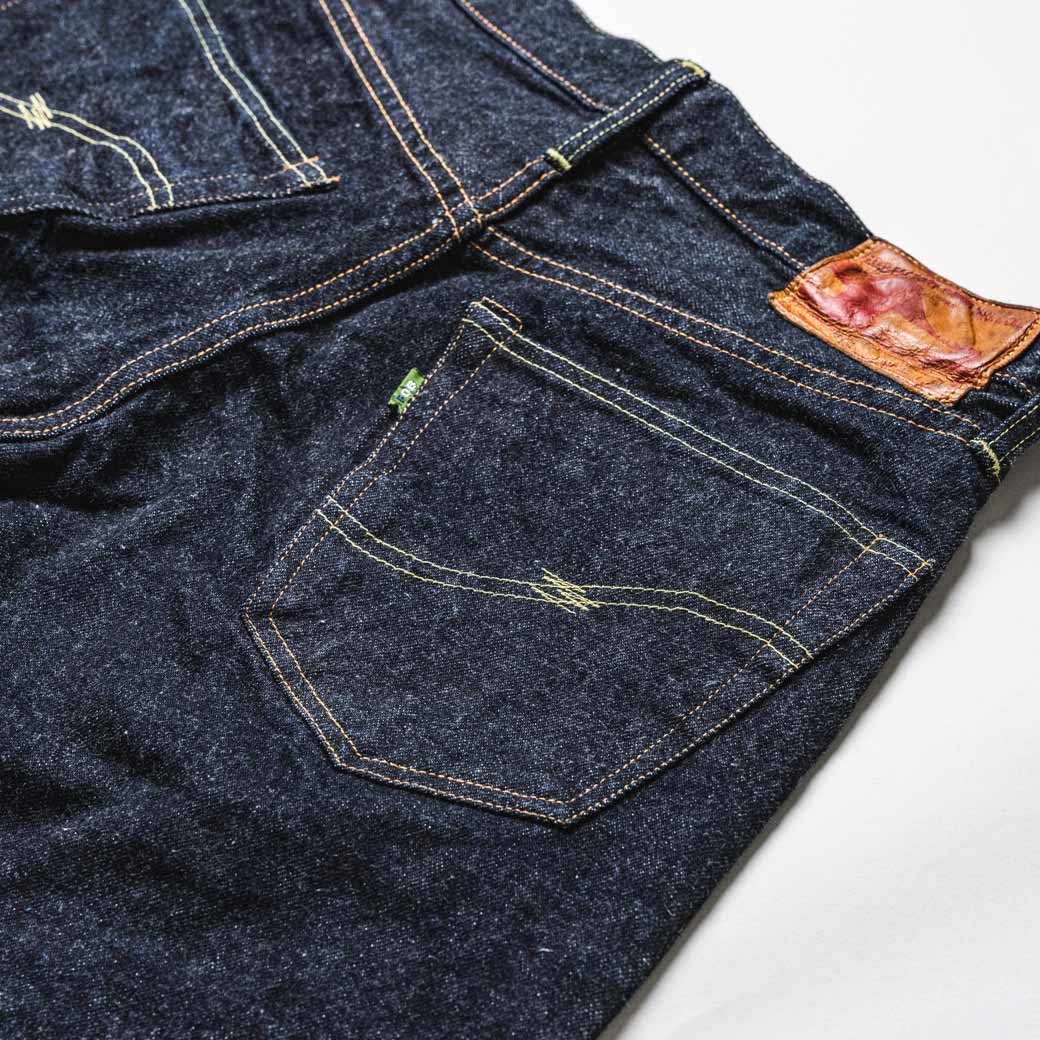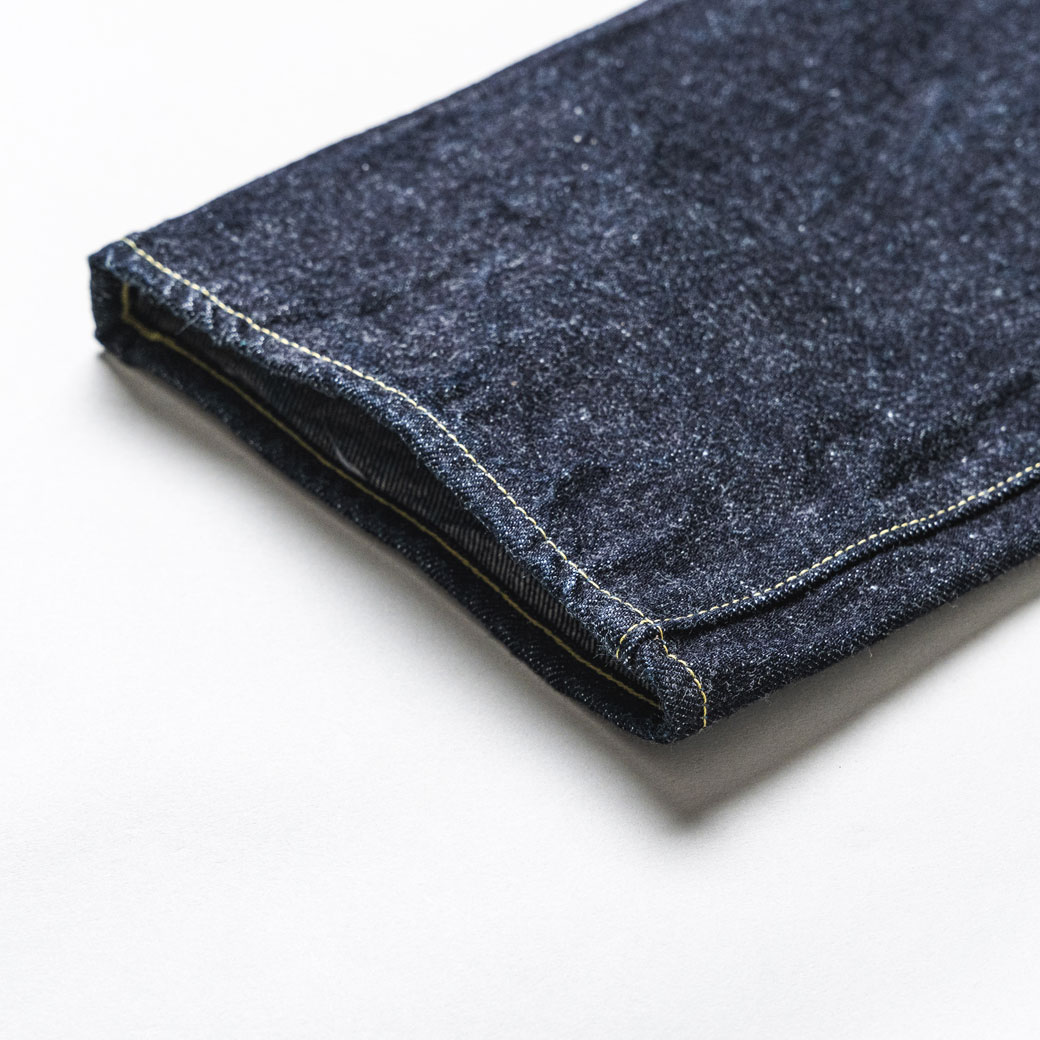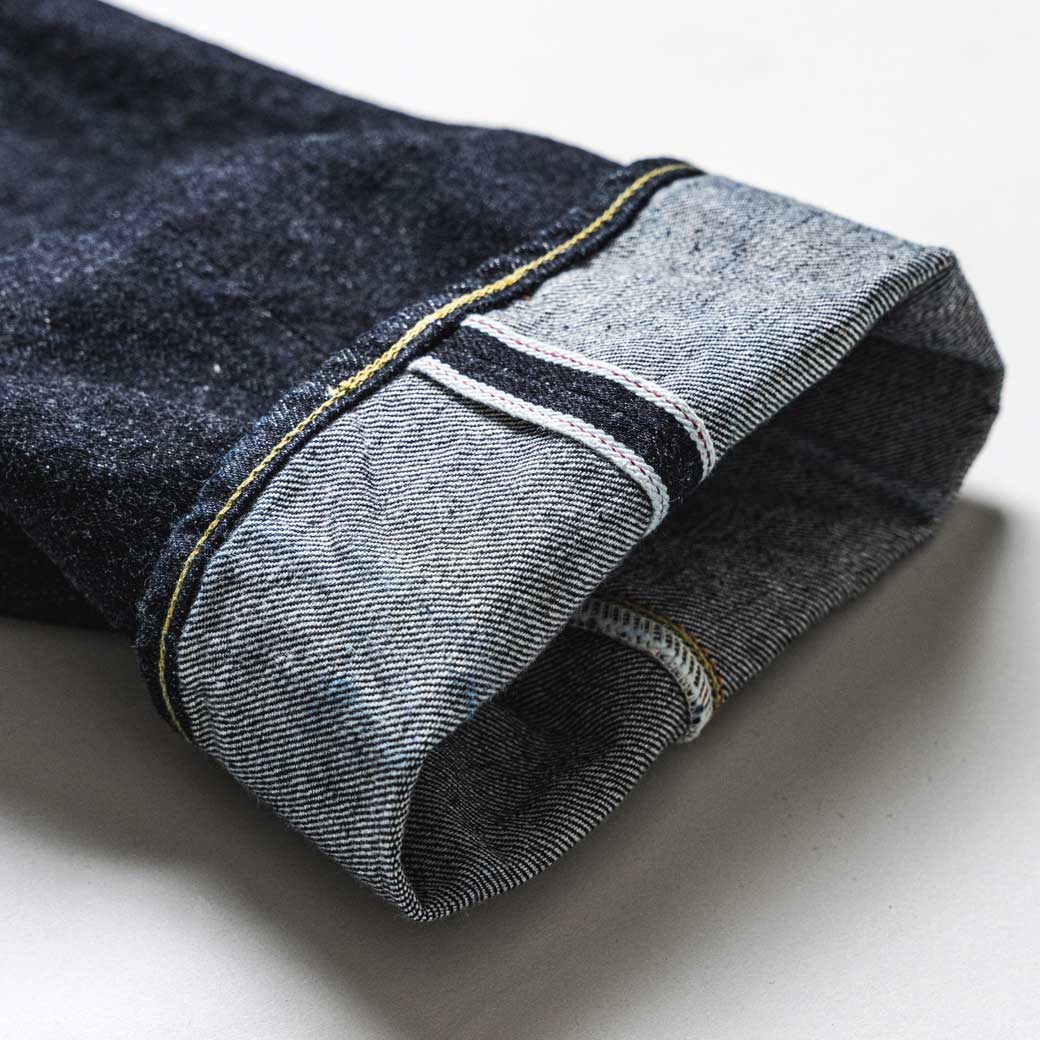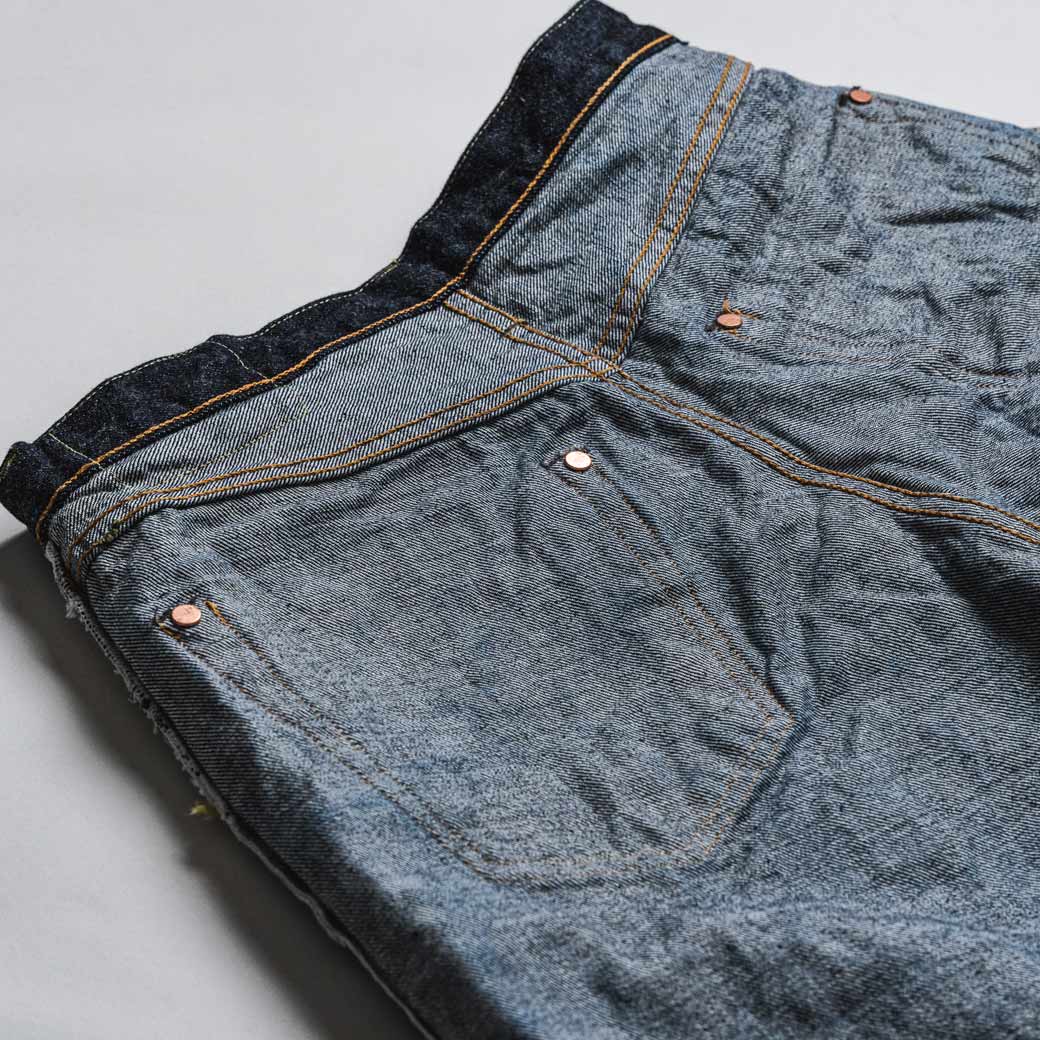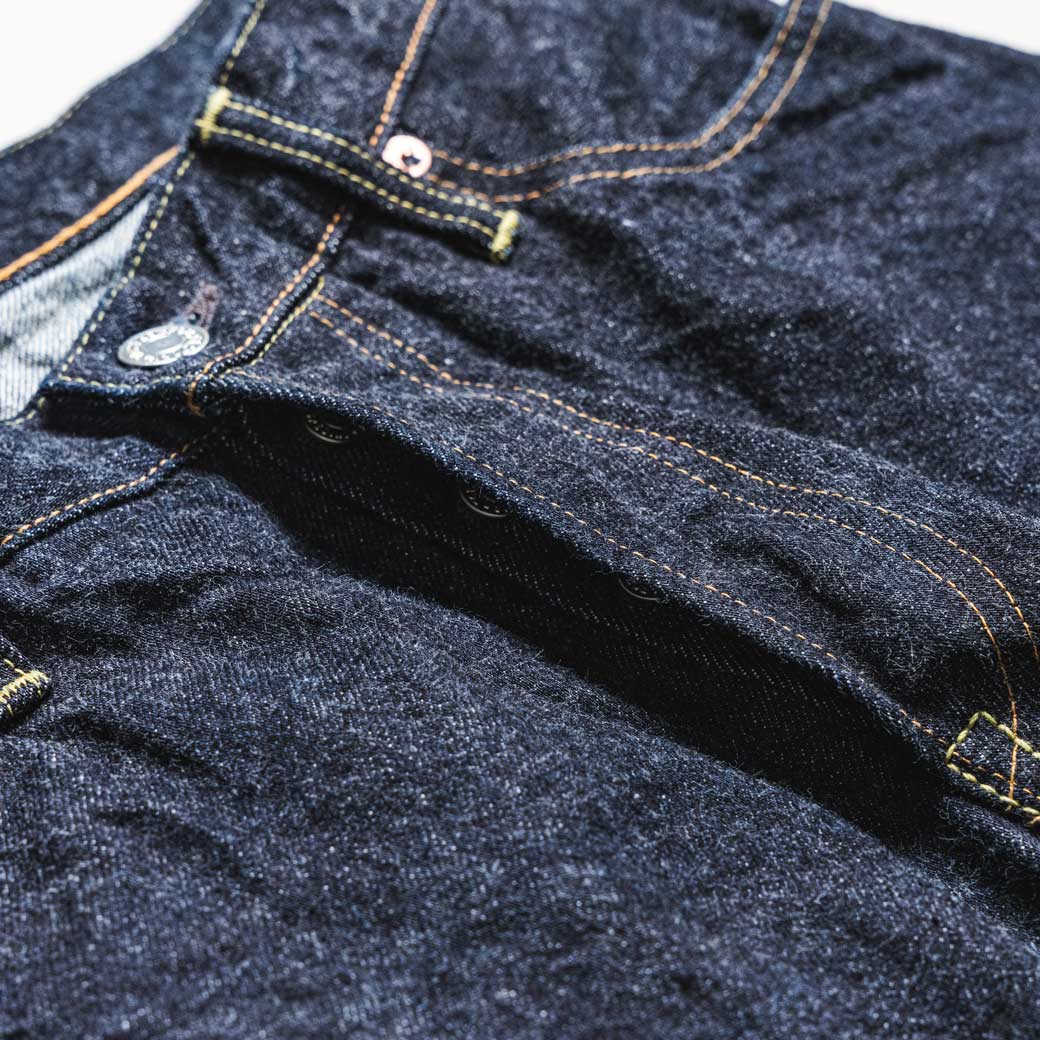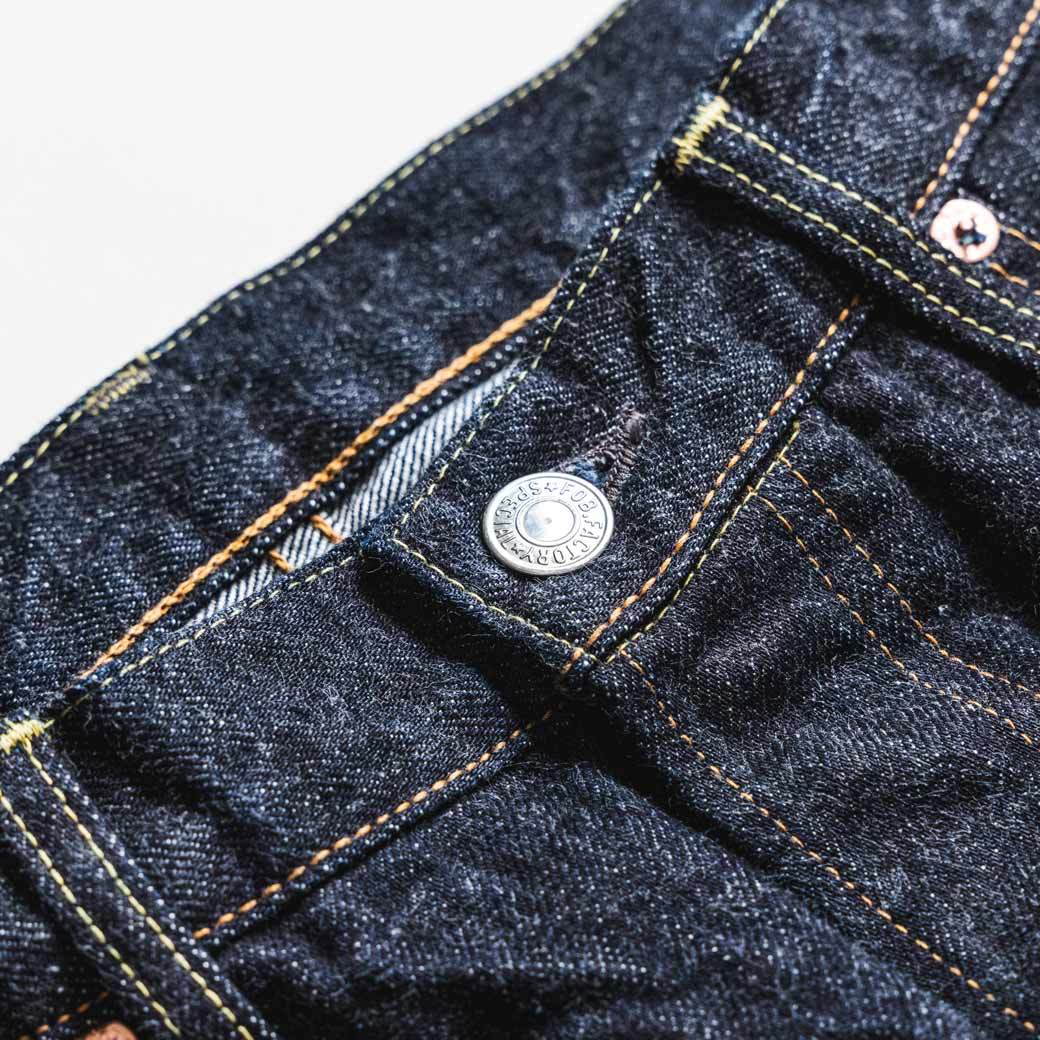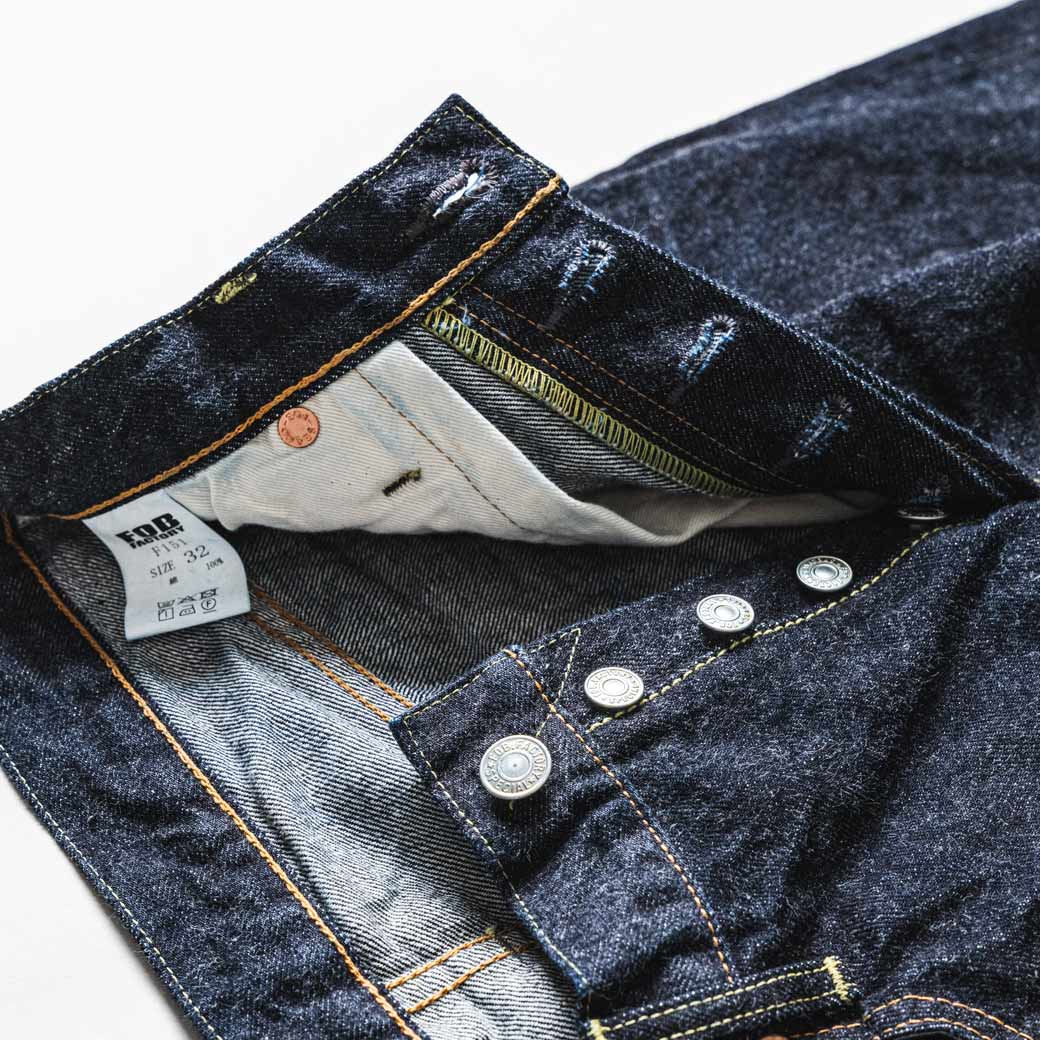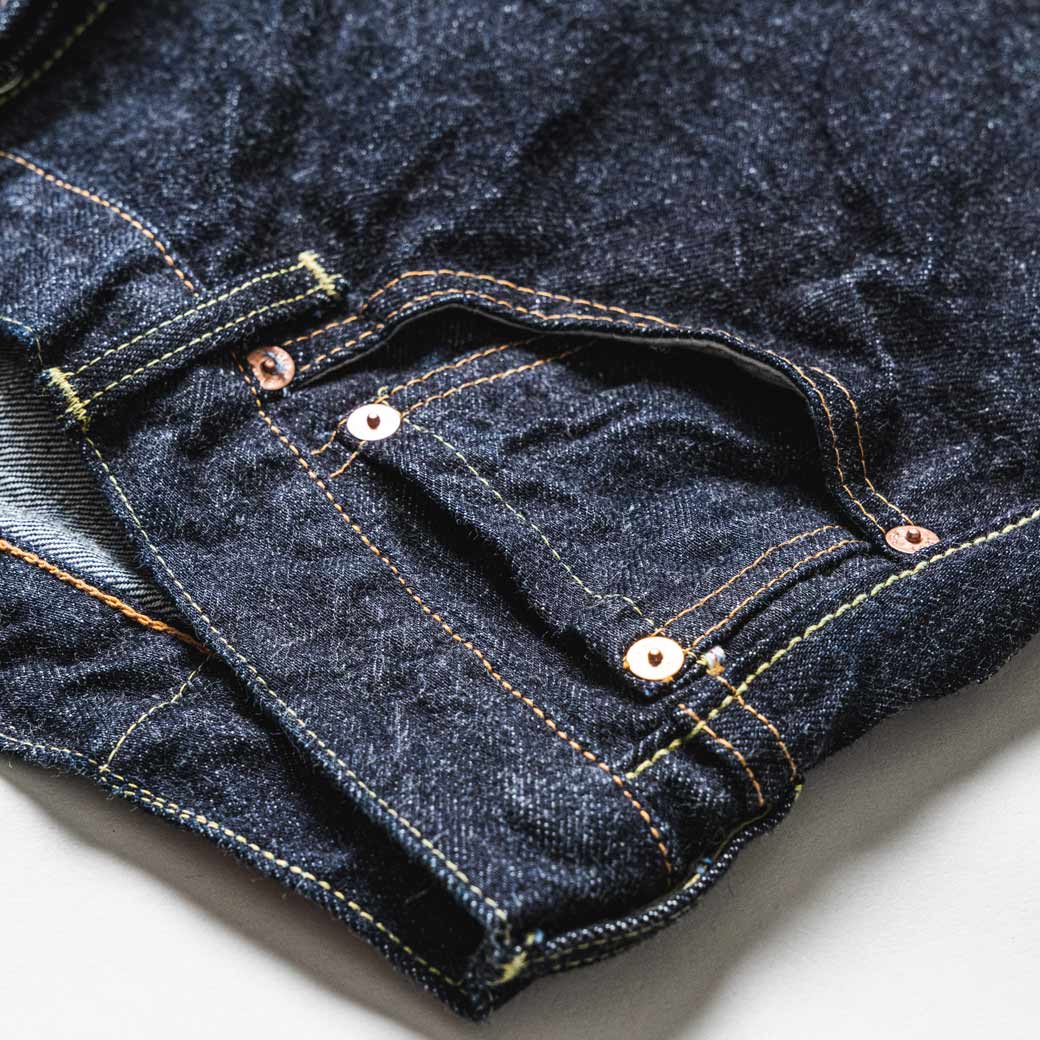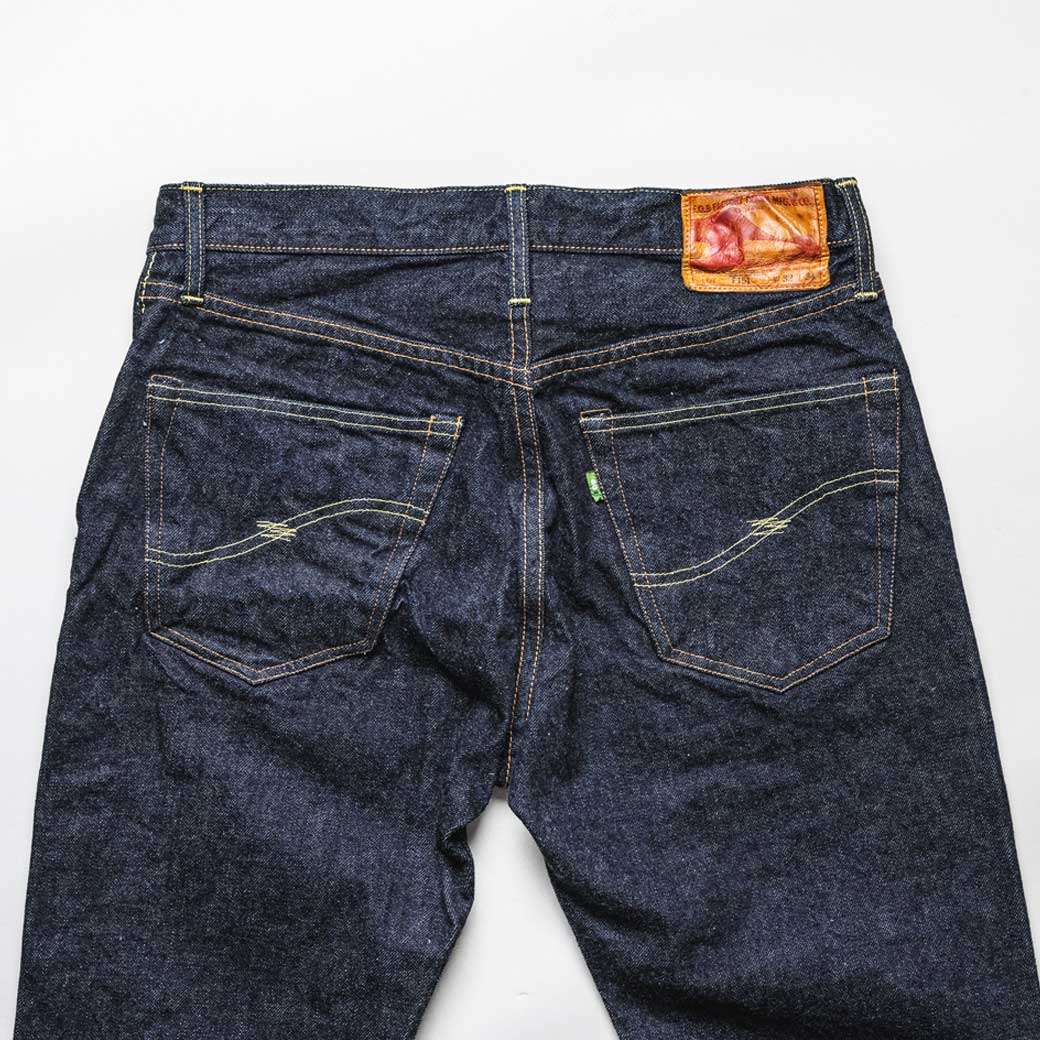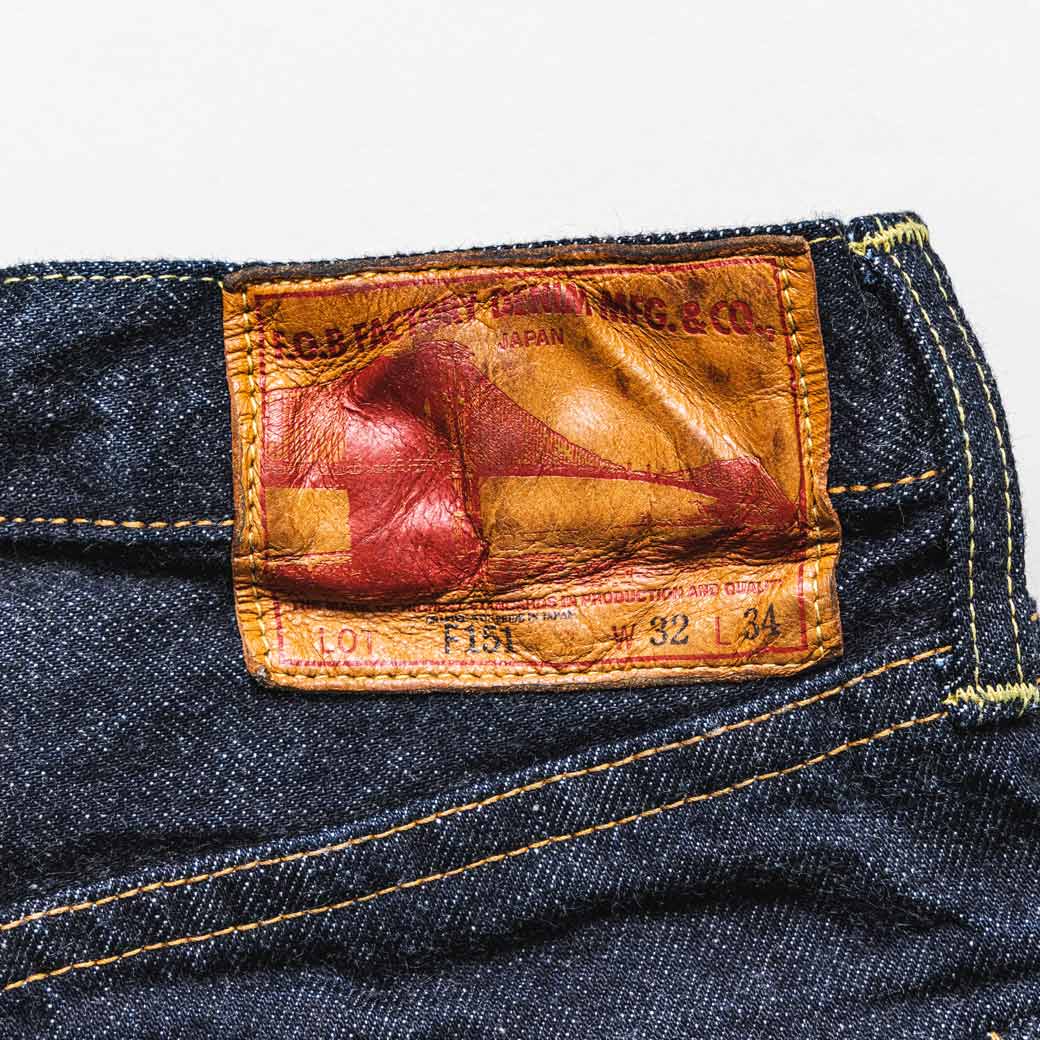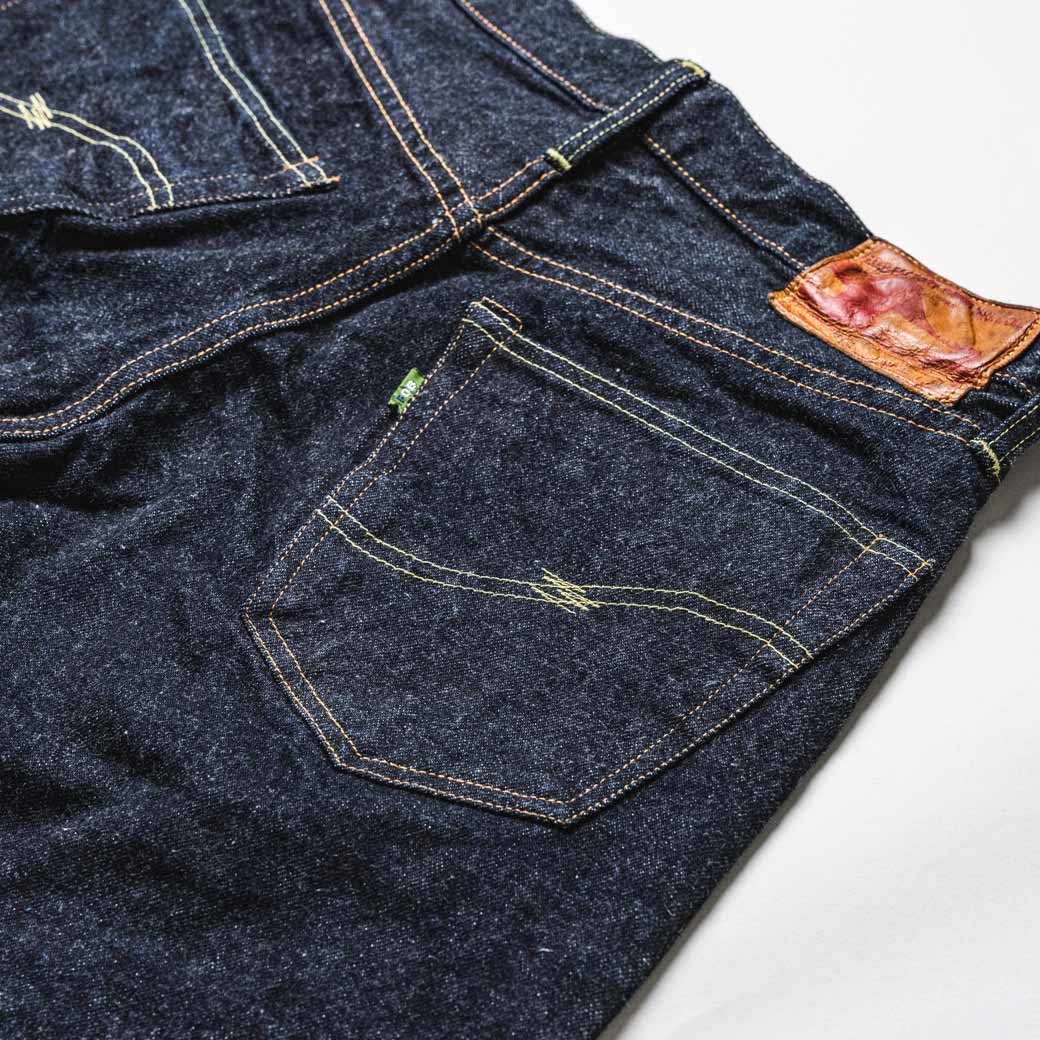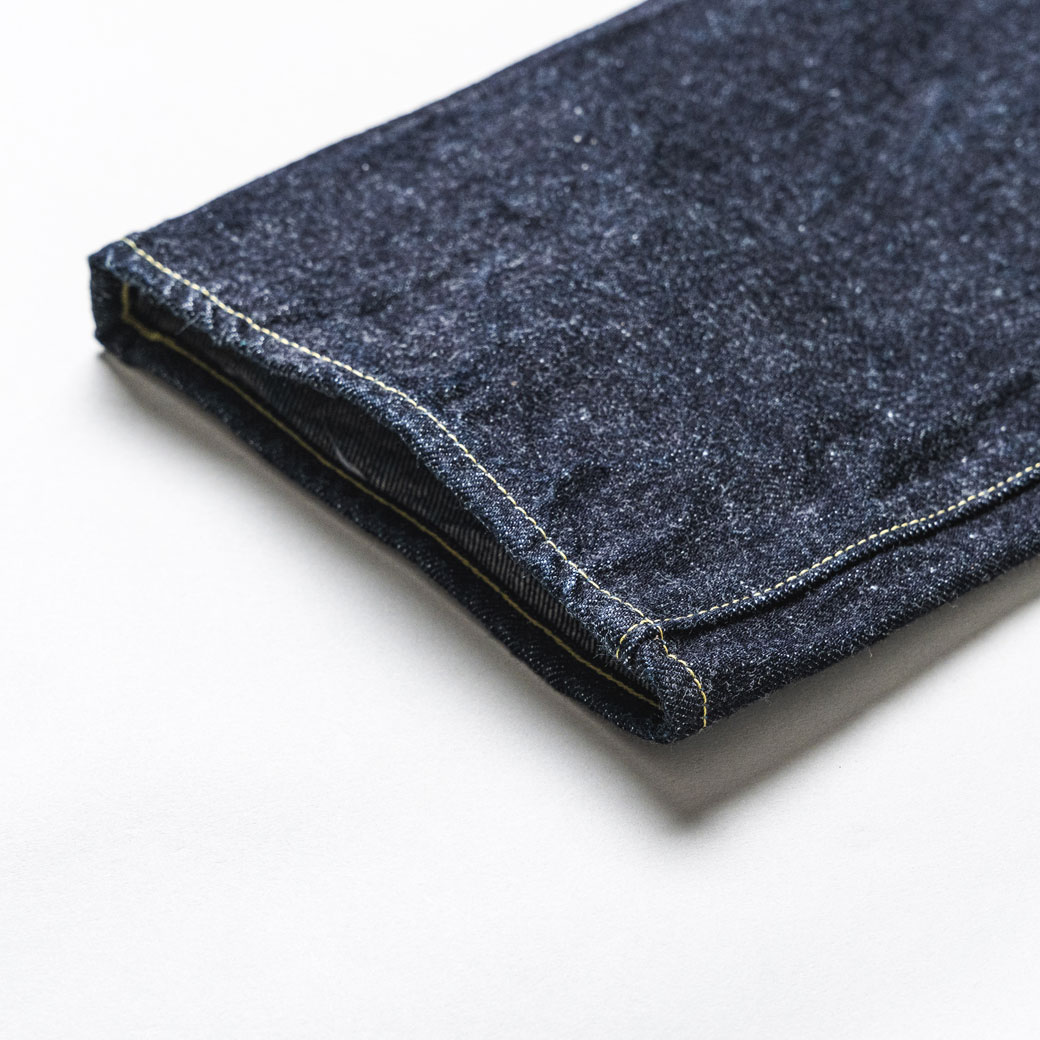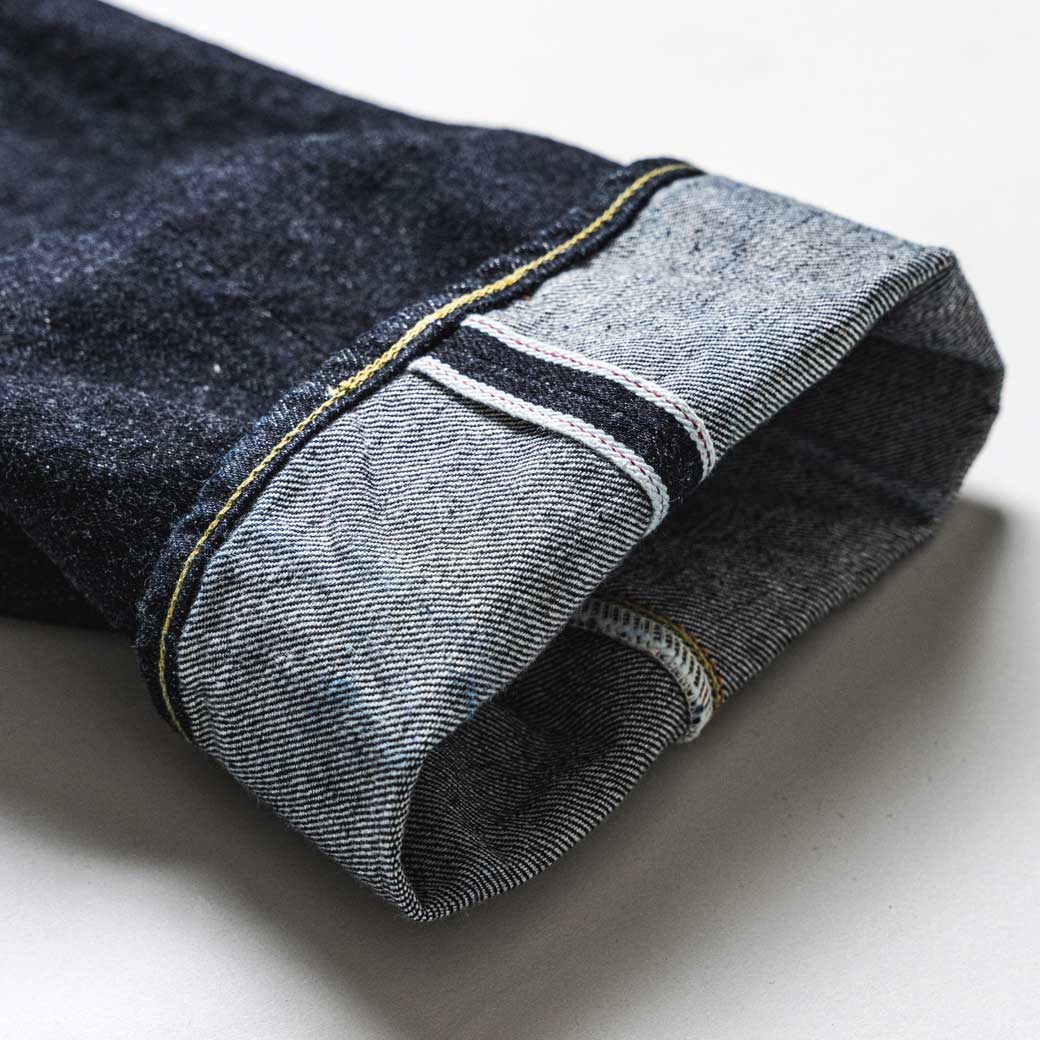 The 14.75 oz. original selvedge denim is made of Supima cotton, and the number of threads is increased to the utmost limit to make it a very tough material, but the suppleness of the raw cotton allows it to conform to the wearer's body.
In addition, the repeated rope-dyeing process allows the denim to fade with great crispness.
All cotton threads are used for sewing threads, and five different thicknesses and three colors of threads are used in the right places.
The steel buttons are completely original with F.O.B FACTORY engraving.
The rivets are copper rivets with the same brand stamp as the buttons.
The most notable feature is the pattern, which, in a word, is an elegant line. We eliminated casual roughness and roominess, and focused on a slim straight with a shallow crotch and tighter thighs to match with elegant adult outfits.
14.75ozのオリジナルセルビッチデニムはスーピマコットンを原綿とし、極限まで糸本数を増やすことで非常にタフな素材ながら、原綿の持つしなやかさで、履く人の体に馴染むデニムです。
また、繰り返しロープ染色を行う事で、抜群にメリハリの効いた色落ちを楽しむことができます。
縫製糸はオールコットン糸を使用し、5種類の太さと3色の糸を適材適所に使い分けています。
スチール性のボタンはF.O.B FACTORY刻印入りの完全オリジナル。
リベットは銅製のブチ抜きタイプで、ボタン同様ブランド刻印が入っています。
特筆すべきはパターンで、一言で言うと上品なラインです。カジュアルなラフさやゆとりを排除し、股上を浅くし、もも周りをタイトにしたスリムストレートで、大人の上品な着こなしに合わせれるよう注力しました。
Item Date
| | |
| --- | --- |
| No | F151-23 |
| Color | #WA One washed |
| Size | 29〜34 / 36 / 38 / 40 |
| Price | ¥25,300 |
| Material | 100% COTTON |
Contact us