Blog&News
2020AW Paris
2020AW Paris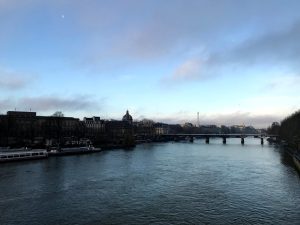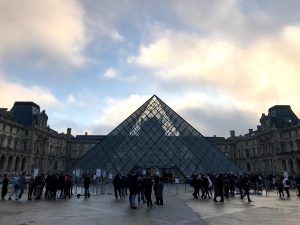 F.O.B FACTORY has come to Paris for the first time to participate in an exhibition called MANWOMAN SHOW 2020AW.
Until last year, we had participated in the exhibition in Berlin, but this time we will be in Paris, the holy land of fashion.
Every time I come to Europe, I am overwhelmed by the historical buildings.
Of course, Japan's old temples and shrines are wonderful, but perhaps it is because of the lack of earthquakes, but they are just so overwhelmingly large.
There are place names and buildings that appear in movies, and it is such a wonderful city that I would like to walk around slowly.
The people of Paris are also warm and welcoming.
No wonder it is a city I would love to visit.
If you have a chance, you should definitely visit, have an espresso on the open terrace of a café, and pretend to be a Parisian.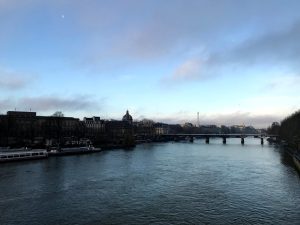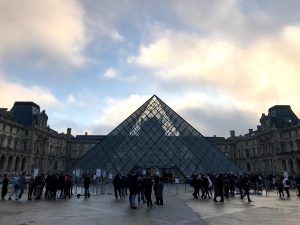 MANWOMAN SHOW 2020AWという展示会に出展する為、F.O.B FACTORYとしては初めてパリにやってきました。
昨年まではベルリンの方で展示会に参加していましたが、今回からファッションの聖地パリに進出です。
ヨーロッパに来る度に思う事ですが、歴史的建造物に圧倒されますね。
日本の古い寺社仏閣も勿論素敵なのですが、地震が少ないせいか、とにかく圧倒される大きさ。
映画に出てくる地名、建物もあり、ゆっくり歩いてみたいそんな素敵な街です。
パリの人々も温かく、ボンジュールと迎えてくれます。
ぜひ一度行ってみたい街なのも頷けます。
機会があれば是非訪れて、カフェのオープンテラスでエスプレッソを飲んで、パリジャンを気取ってみるのも良いですよ。