Blog&News
SELVEDGE RUN N°06
SELVEDGE RUN N°06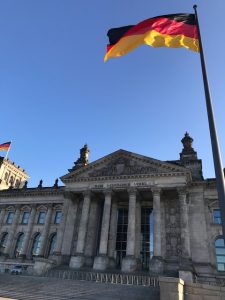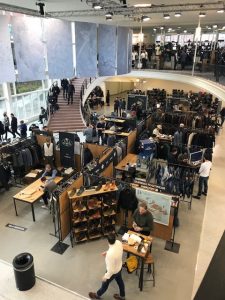 This was the first overseas exhibition for F.O.B FACTORY.
This time, we exhibited at SELVEDGE RUN N°06 held in Berlin, Germany.
The temperature in Berlin was -2 degrees Celsius, which was freezing.
The buyers from Europe and North America who came to the show were very enthusiastic.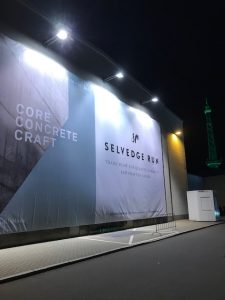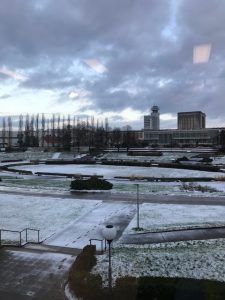 They highly evaluated Japanese denim.
They are enjoying the color fading by wearing from rigid denim.
They rarely buy clothes, but if they are going to buy something, they want to buy something good and wearable for a long time.
They also liked F.O.B FACTORY's products.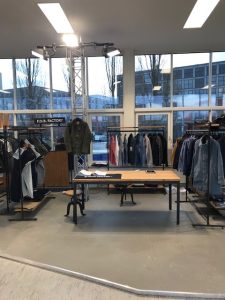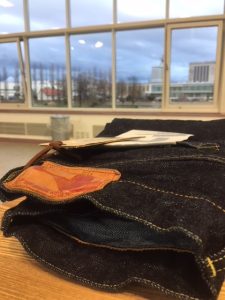 In Japan, people tend to prefer designs and brand logos that are displayed in the front, but we were interested in their attitude of asking about the essence of the product, such as where the cotton used for the denim came from.
The time we spent with the people we met in Germany was also enjoyable and very meaningful.
I would like to participate again next year.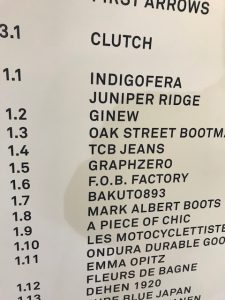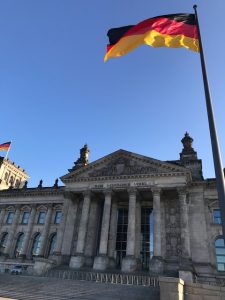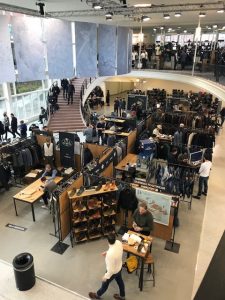 F.O.B FACTORYとしては初となる海外での展示会。
今回はドイツ、ベルリンにて開催された、SELVEDGE RUN N°06に出展しました。
ベルリンの気温は-2℃と凍える寒さでしたが、
来場のヨーロッパ各国、北米のバイヤーの熱気はかなりの物でした。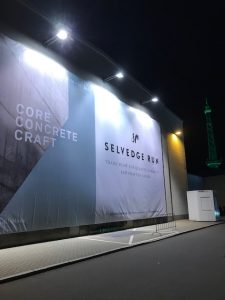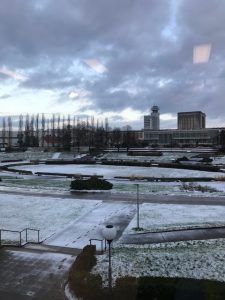 彼らは日本のデニムをかなり高評価しており
リジットから穿いて色落ちを楽しんでおります。
服はほとんど買わないが、どうせ買うなら長く着られる、良い物を。
という文化があり、F.O.B FACTORYの商品も気に入って頂けました。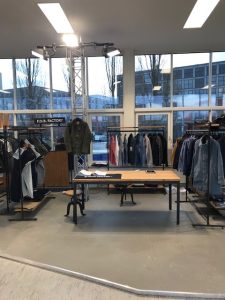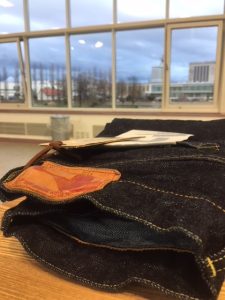 日本では前面に出るデザインや、ブランドロゴなどが好まれる傾向にありますが、彼らはこのデニムの綿の産地を聞いてくるなど、物としての本質を聞いてくる姿勢に関心致しました。
ドイツで出会った人々の時間も楽しく、そして大変有意義な時間だったと思います。
また来年も参加しようと思います。